Cebu is one of the growing city in the country. As its economy arises traffic is also building from left to right. Everyone is now beating the traffic and believe me Cebu is gaining its population over the years that cause its heavy traffic. Good thing that there's an app to overcome metro's heavy traffic.
ANGKAS, the leading and the biggest app-based motorcycle taxi service in the country. More than 42,000 + licensed and professional Angkas driver all over the Philippines to serve its patrons in beating the traffic. Originated in Manila, the service reached here in Cebu and everyday more Cebuano are taking advantage of this app.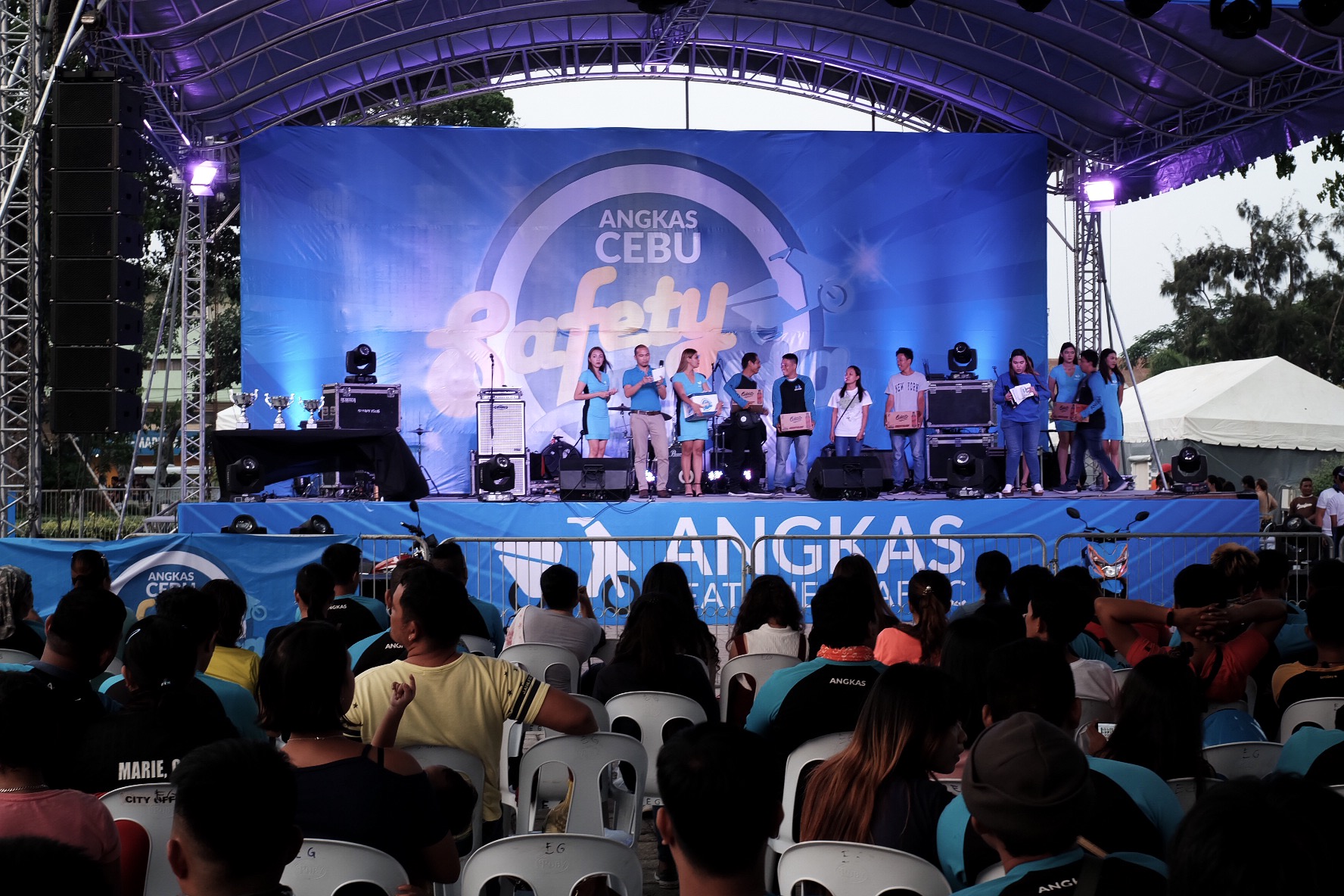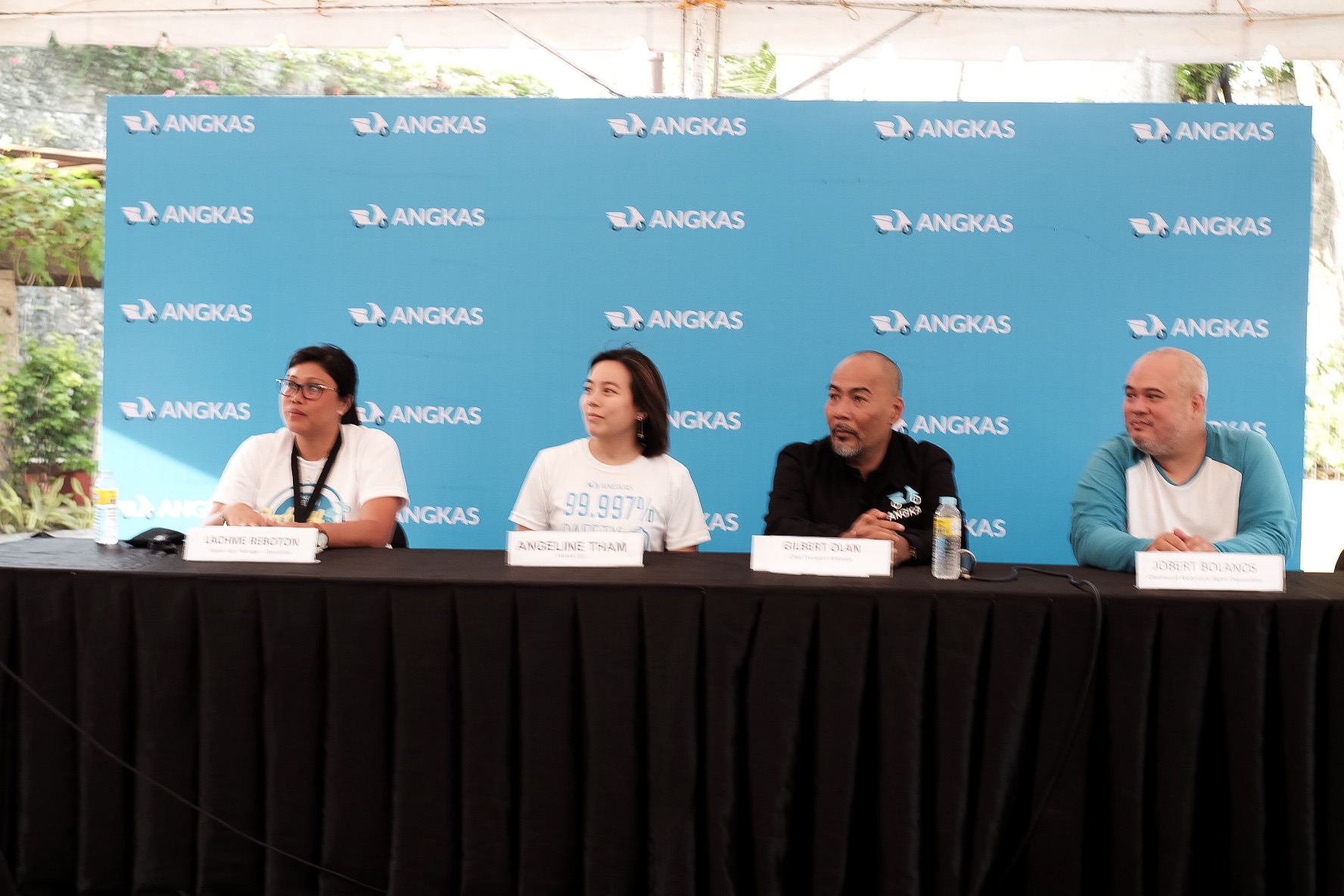 Some countries in Southeast Asia, motor taxi has been already accepted as mode of transportation in some countries like Indonesia, Vietnam and Thailand. Now Angkas here in the Philippines by far the famous and the only motorcycle taxi service app that is very safe and reliable.
Angeline Tham, Angkas Founder and CEO said that Angkas biker-partners are strictly screened and are given thorough safety training before being allowed to service passengers to secure the safety of every passengers. The Angkas bikers and their passengers are also entitled to insurance in every trip.
Angkas biker-partners and their passengers are still insured for every ride. Insurance claims amount to P450,000 for death and dismemberment and P100,000 for non-dismemberment.
Angkas launched the Angkas Safety Fiesta, to provide service to our Angkas drivers last Sunday, September 15, 2019 at the Plaza Independecia, Cebu City. Angkas drivers from the three major cities, Cebu, Mandaue and Lapu-Lapu gathered for a safety seminar, skills training session, dental mission, free haircut and massage for the participants. The event is also intended as an activity for new Angkas biker-partners to serve more Cebuano patrons.
Just like a memorable event for Angkas biker partners, a musical concert was held featuring famous local artists such as master rapper Andrew E. and Cueshe as well as upcoming acts like the D7G Girls, Jay R Siaboc, Crazy Duo Jr., and the Maka Girls.
To know more about the latest news about Angkas, you can visit their website at www.angkas.com or their instagram page @Angkasph Enjoy!