Jetti Petroleum Inc. started in 1998 as a supplier of fuels to industrial firms and transport terminals, Jetti has expanded its services to include retailing. For 24 years, this 100% Filipino-owned independent oil company committed in providing fair-priced and high-quality petroleum products.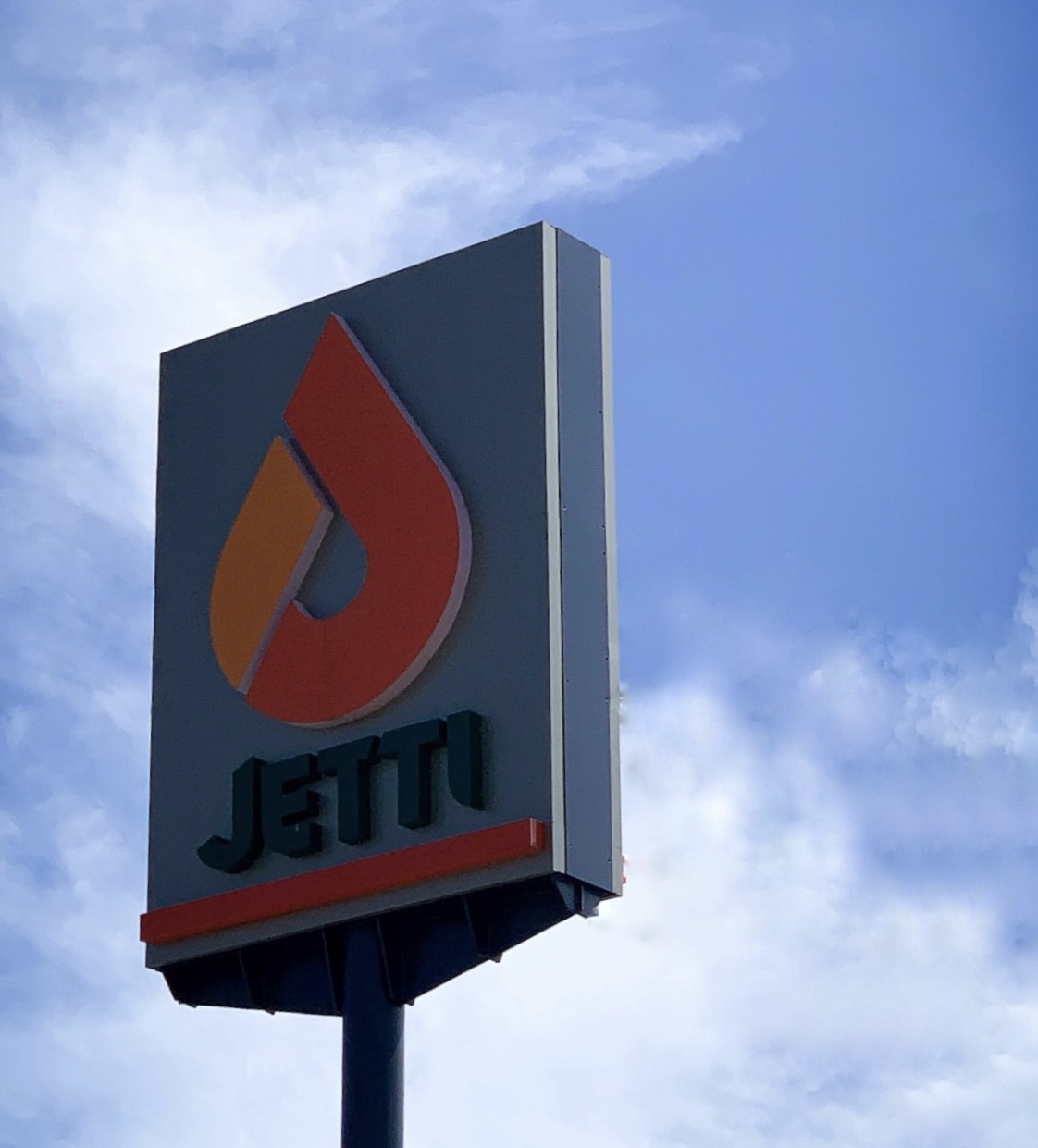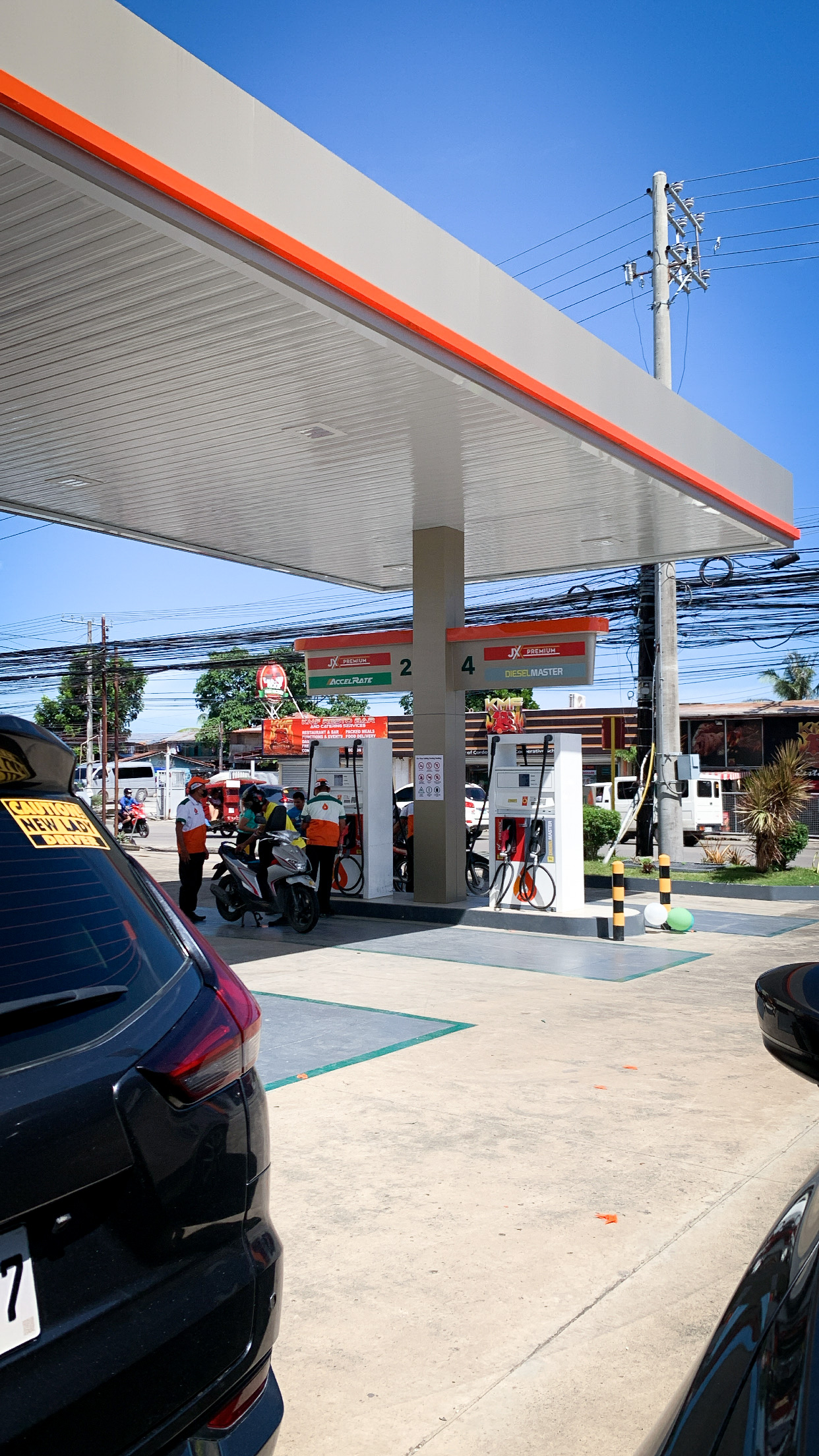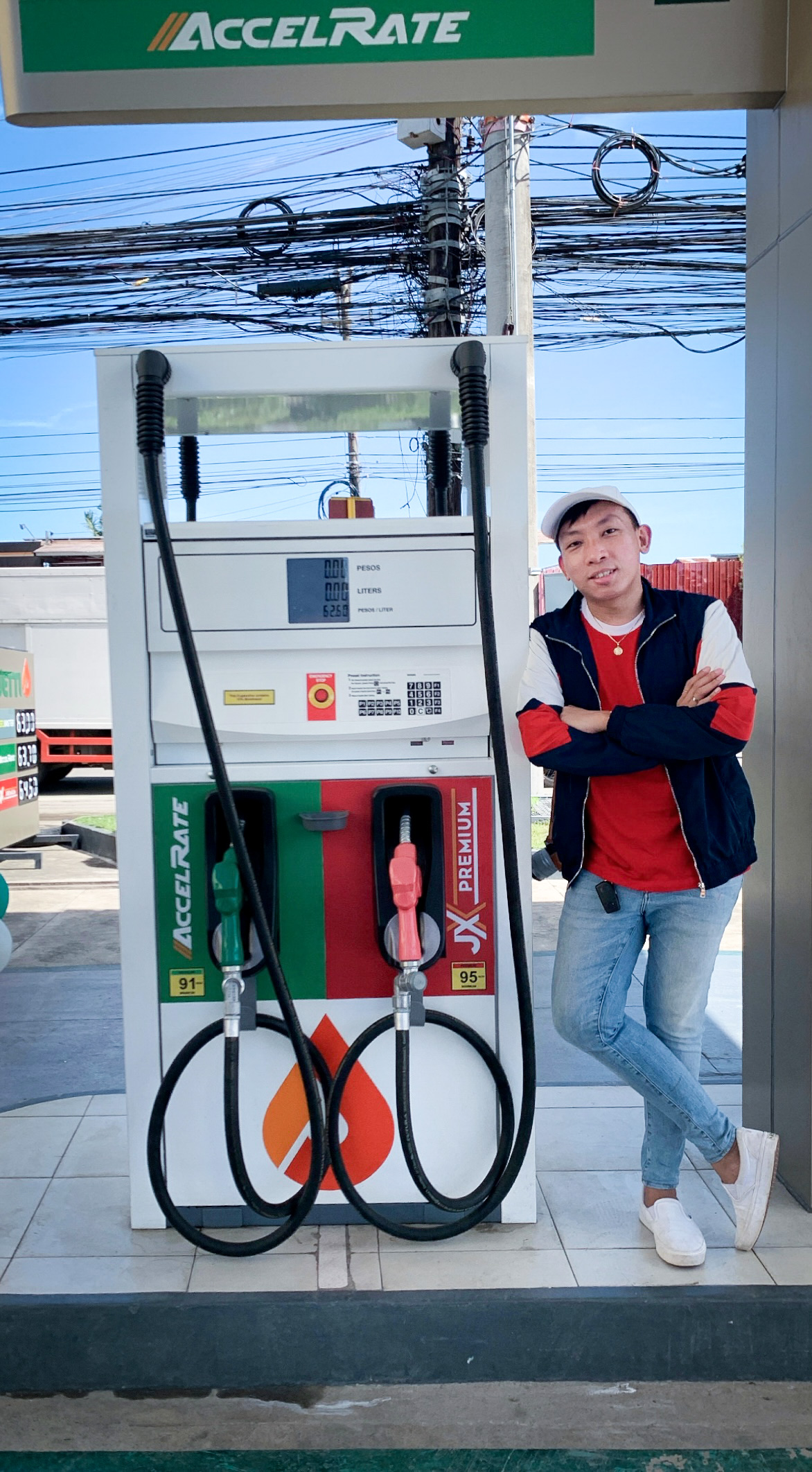 As promised to their patrons providing fair-priced and high-quality petroleum products. Currently, Jetti has over a hundred gas stations located across Luzon, Visayas, and Mindanao. Jetti remains driven in adding value to its operations by
conducting business ethically and professionally and in full compliance with the Philippine laws, while meeting international design and safety standards.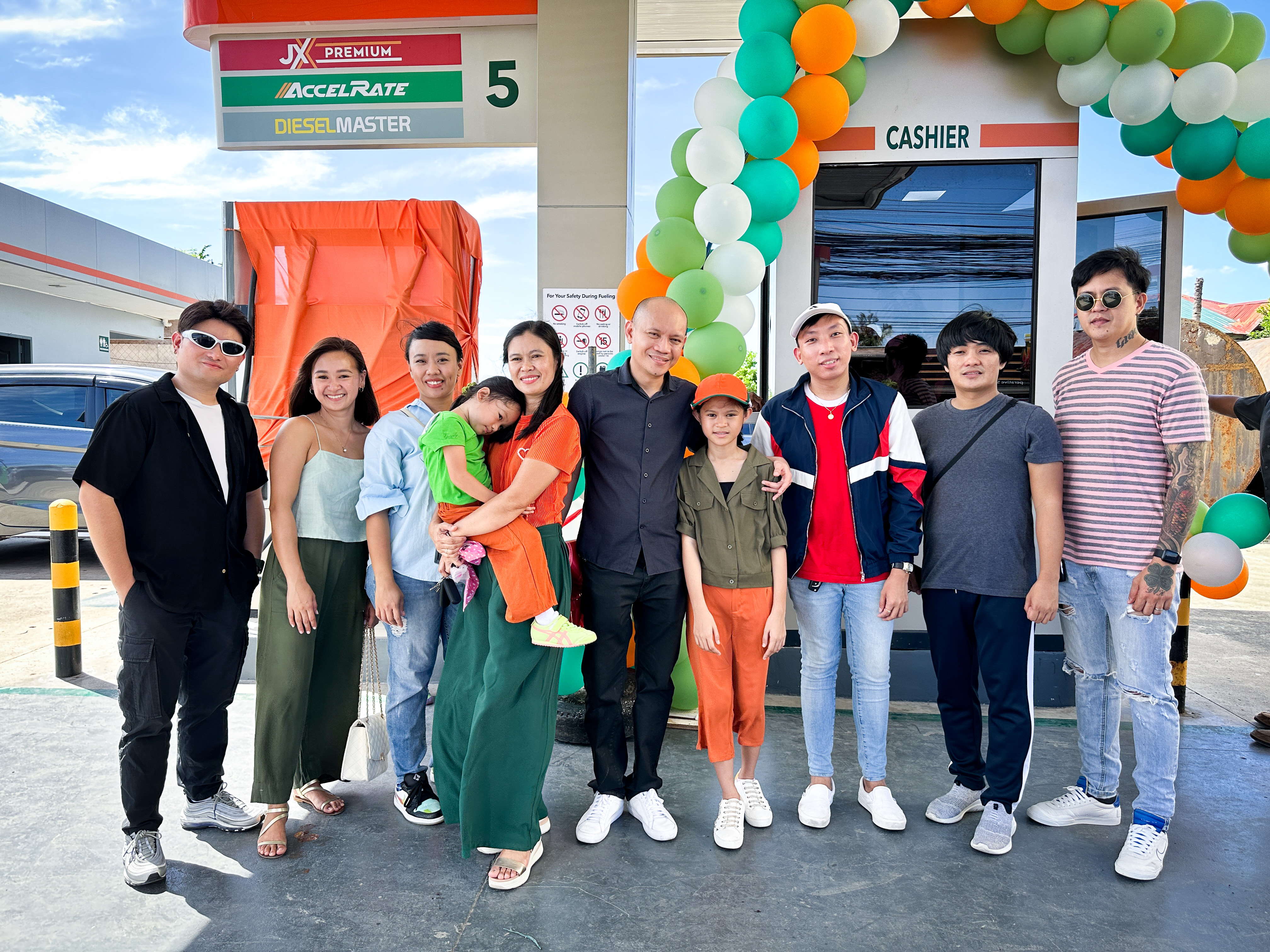 With its second branch in Lapu-lapu, Jetti Petroleum Inc. re-opens with new management. Located in Maximo V. Patalinghug Jr. Avenue, Lapu-Lapu City you can gas up your cars or vehicles with quality gasoline and unleaded fuel. Currently, they offer 2 brands of fuel.
JX Premium, has a high octane rating, guarantees superior combustion for high performance engines, making your vehicle more efficient and reliable. It's detergent-dispersants help boost power and keep intake manifold and ports clean. Controlling deposit build-up. Giving you the desired power you are seeking with confidence.
AccelRate is enhanced with an all-synthetic additive that prevents engine deposit build up for optimum fuel economy. Drive with the satisfaction that your vehicle's engine is burning fuel as efficiently.
Congratulations to Mr. and Mrs. Evan Gonzalez and Mr. and Mrs Arnold Bustamente for their new business venture. Also watch out for their 2 Php discount off for their opening week until Friday and their Sinulog promo soon!