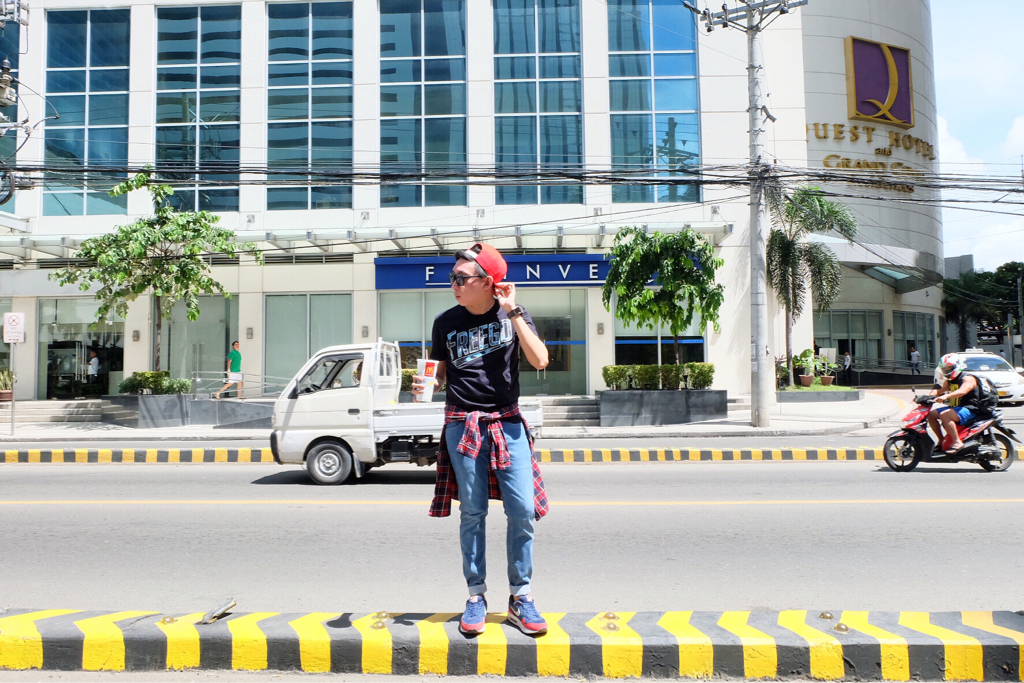 I'm a fan of the signature blue denim jeans. It never runs out of style and you could almost pair and match everything on it.
Now with my latest collaboration with Freego. They unravel its Hyperflex jeans for millennials who's always fashionably on the go!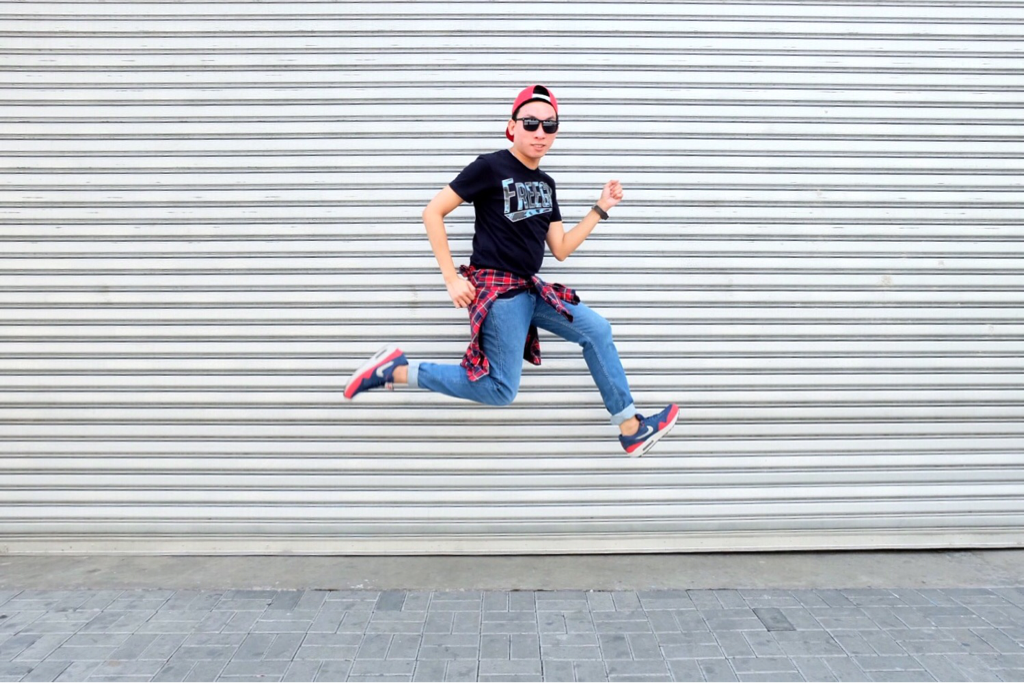 Innovation, that's how Freego came up an idea on their newest collection of denim jeans. Millennials nowadays are mostly outgoing and trend conscious.
Gladly, Freego Hyperflex jeans offers a great pair of jeans which is made of a very stretchable 98% fabric recovery. It's a carefree jeans where you can run and jump to attest its elastic and super comfortable material. It suits your on the go lifestyle because of its authentic fashionable denim look, manly, lightweight and l available in slim straight cut.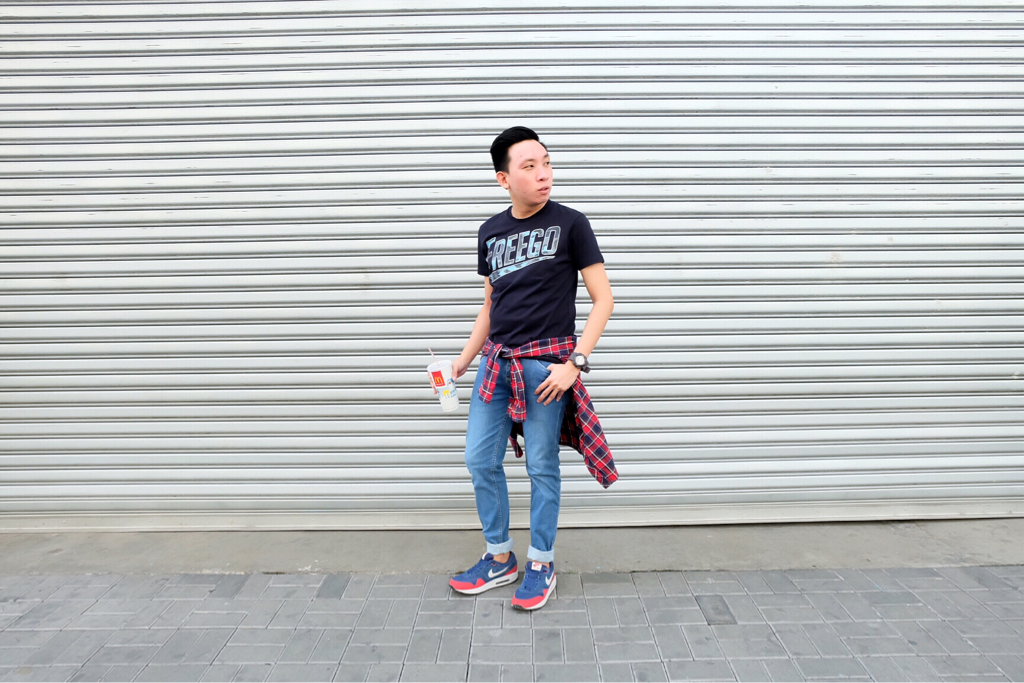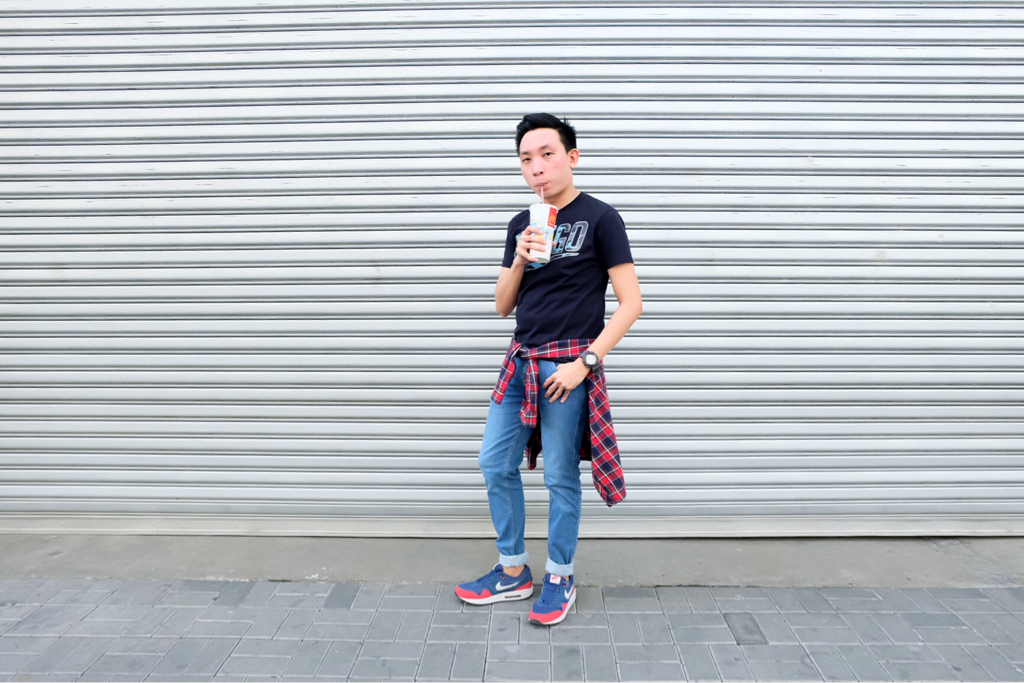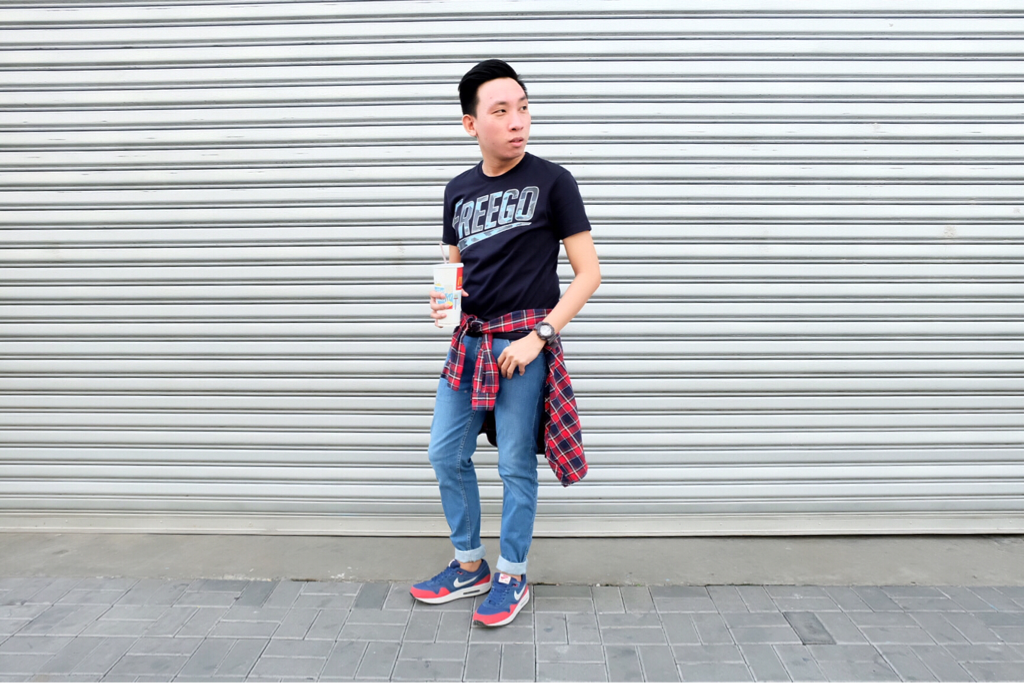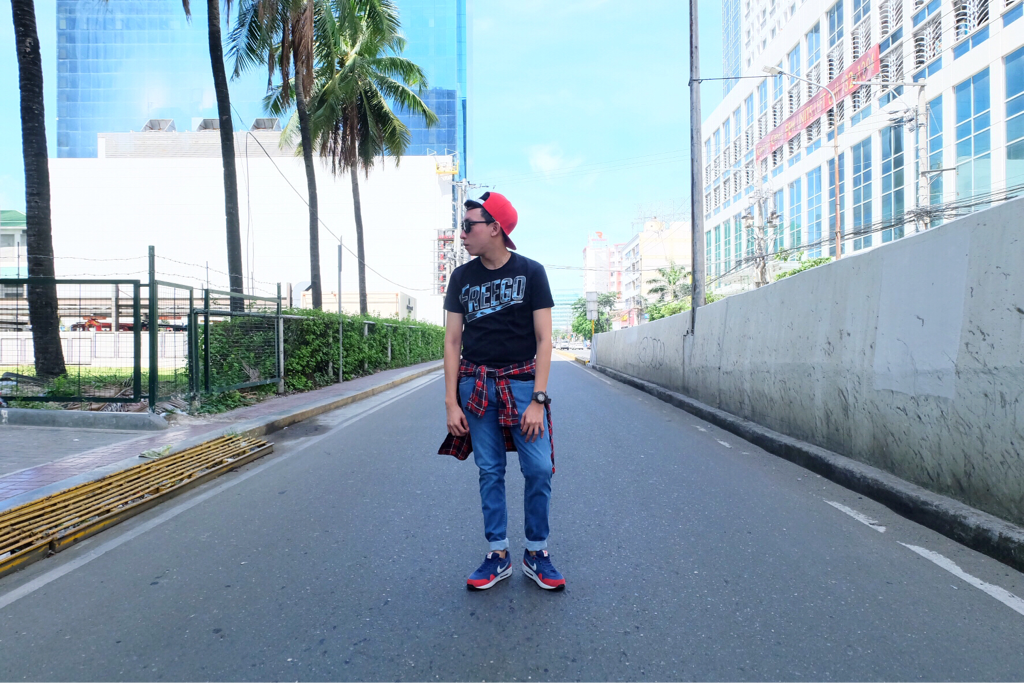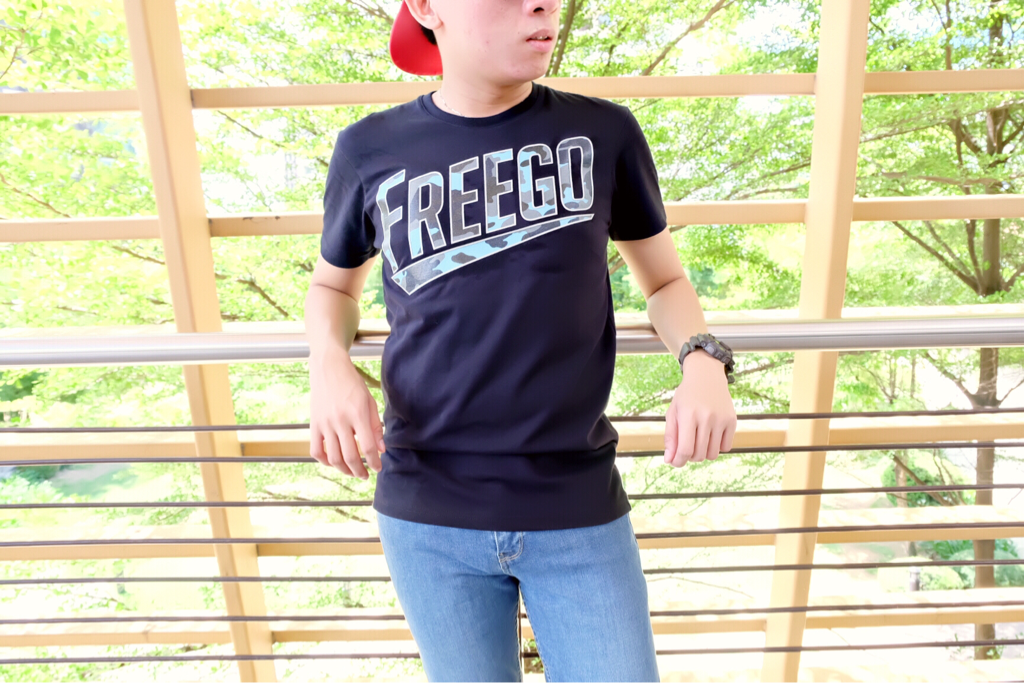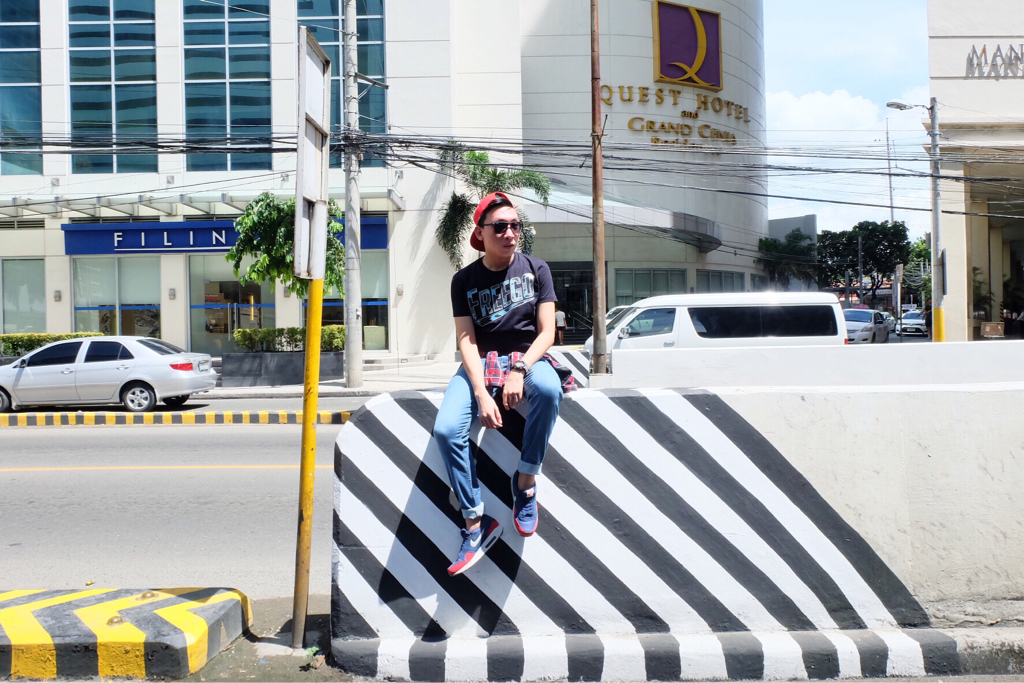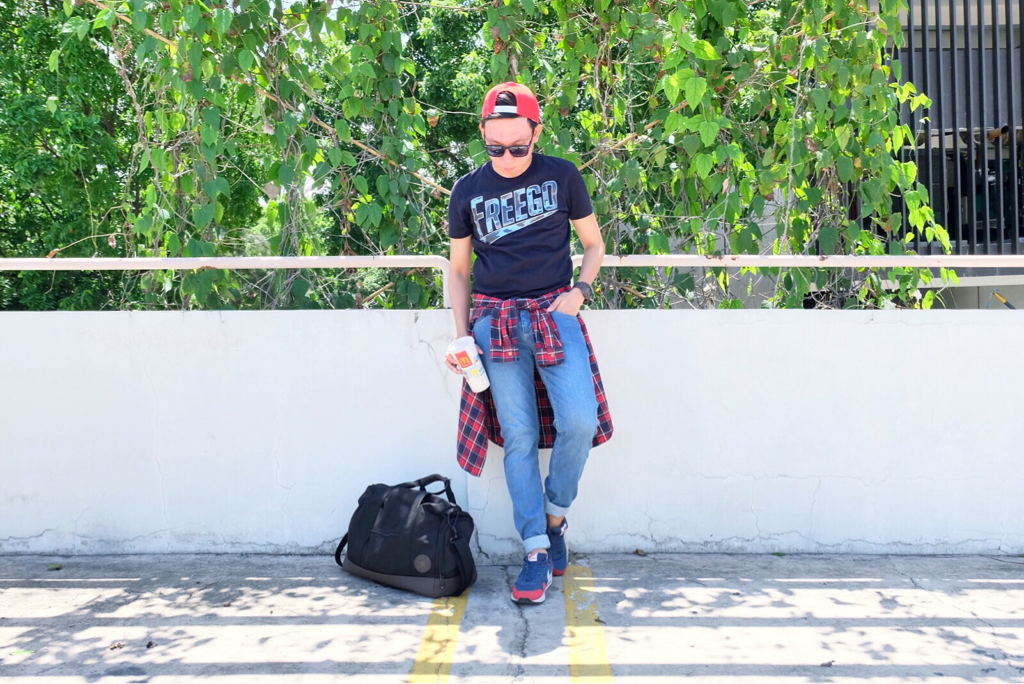 What I really like about the Hyperflex jeans is it's ability to reflex which other jeans can't do. Plus it automatically comes back to it's shape after wearing it.
The most exciting part of this new Freego revelation is that yhe jeans can fit 2 sizes lower than the original size! (e.i from 42 in' waist line to 38 in') Amazing! It comes with three colors Light, Medium and Dark denim with available sizes 28-38!
To know more about this innovative jeans like their facebook page Freegojeans , on instagram@freego_jeans or for their website Freego.