It's been a while since my last staycation due to busy work schedules and commitments. Since it's a long weekend now is the best time to catch-up for some "me" time, get some good rest and enjoy the comfort of Cebuano staycation.
This time, I discovered a modern, smart designed hotel which assures you a seamless and value to your money that will bring satisfaction in your every stay. I'm talking about Yellow Hotel!
Hello Hotel is the newest venue for your convenient staycation in the heart of Cebu. It's just 7 mins to 10 mins taxi ride from Ayala Center Cebu located at Wilson Street, Lahug Cebu City. Yello Hotel is less than a kilometer away from Cebu's premier BPO hub and two kilometers away from the city's central business district. So you don't have to worry about nearby establishments, party places and best hang-out venues here in Cebu!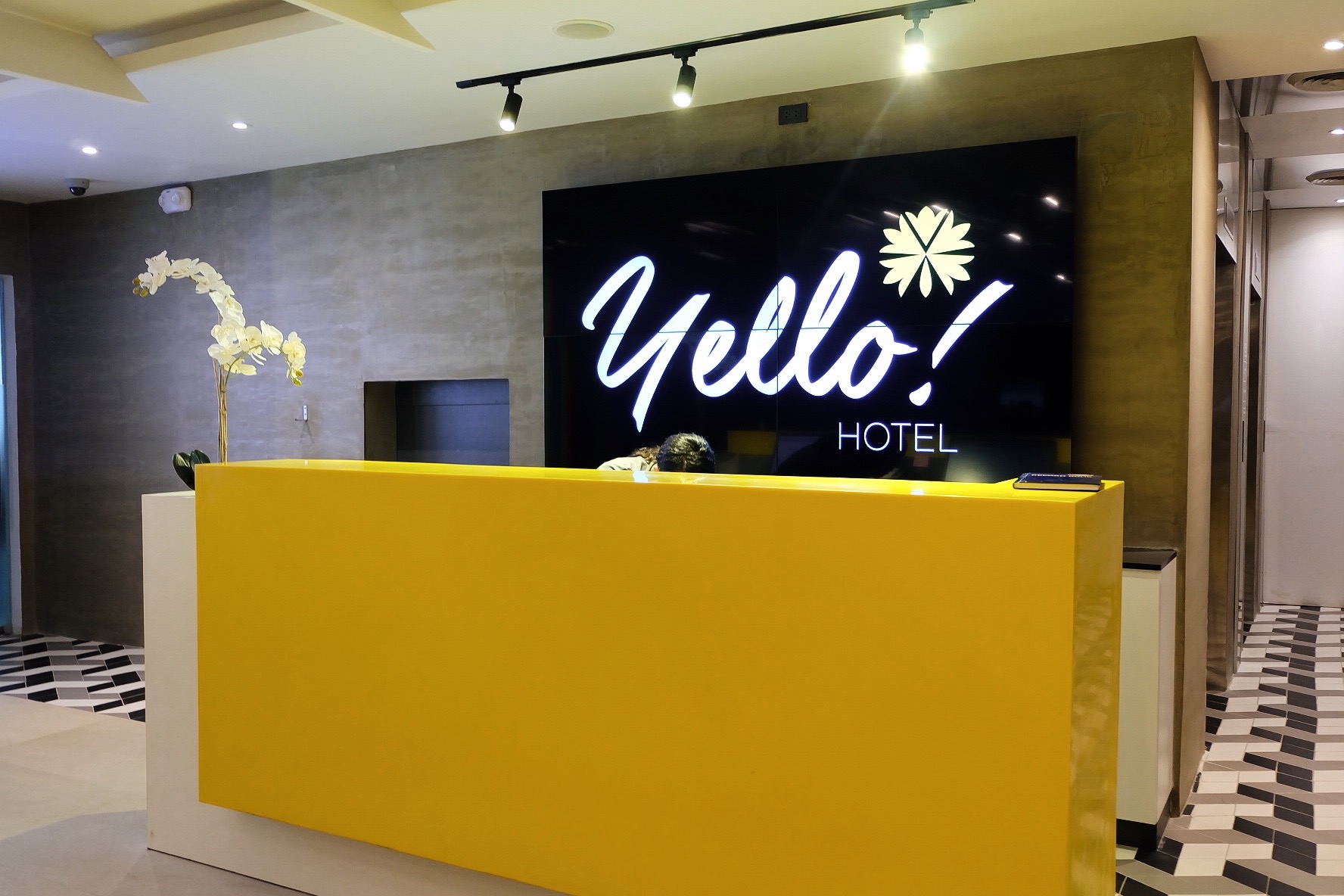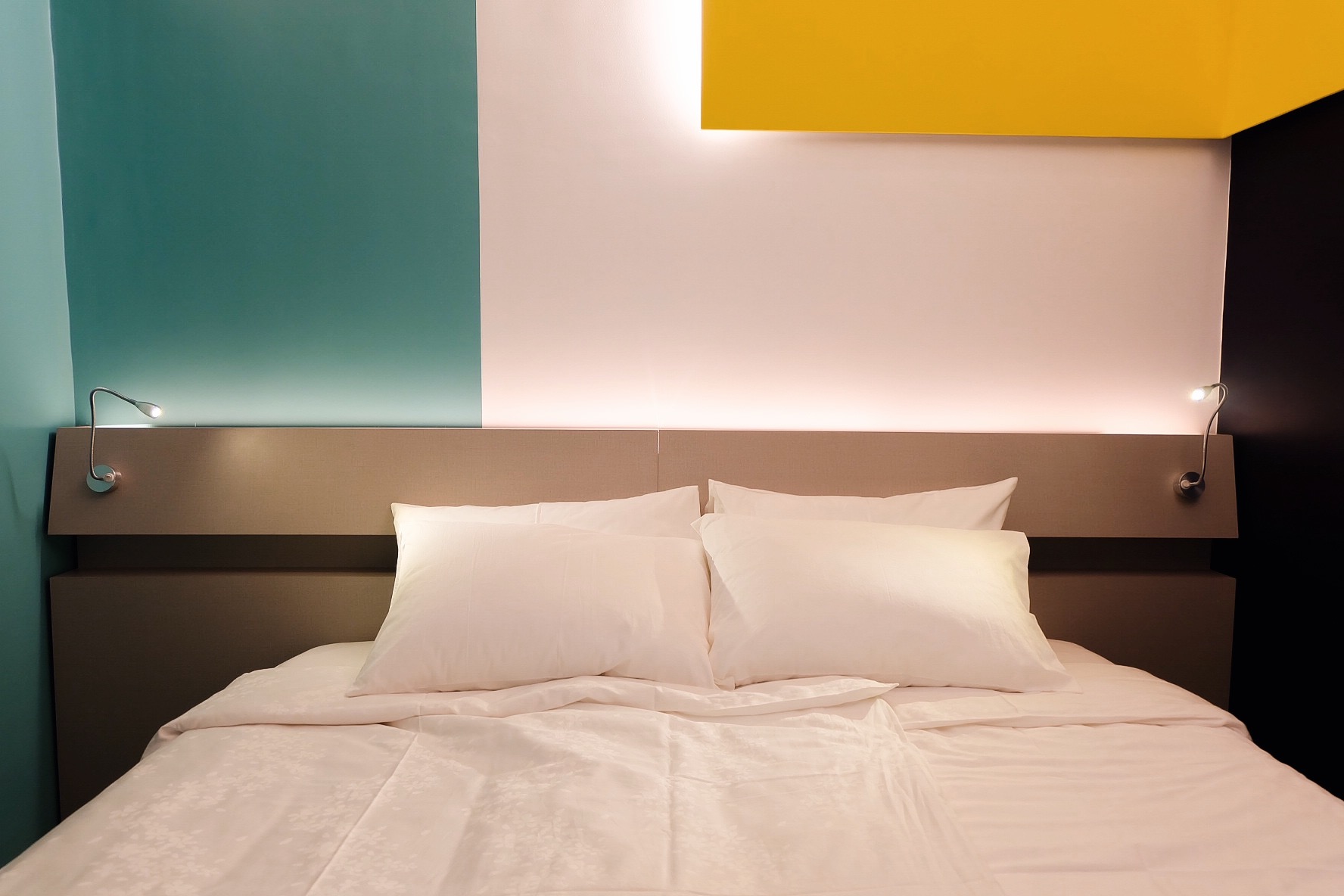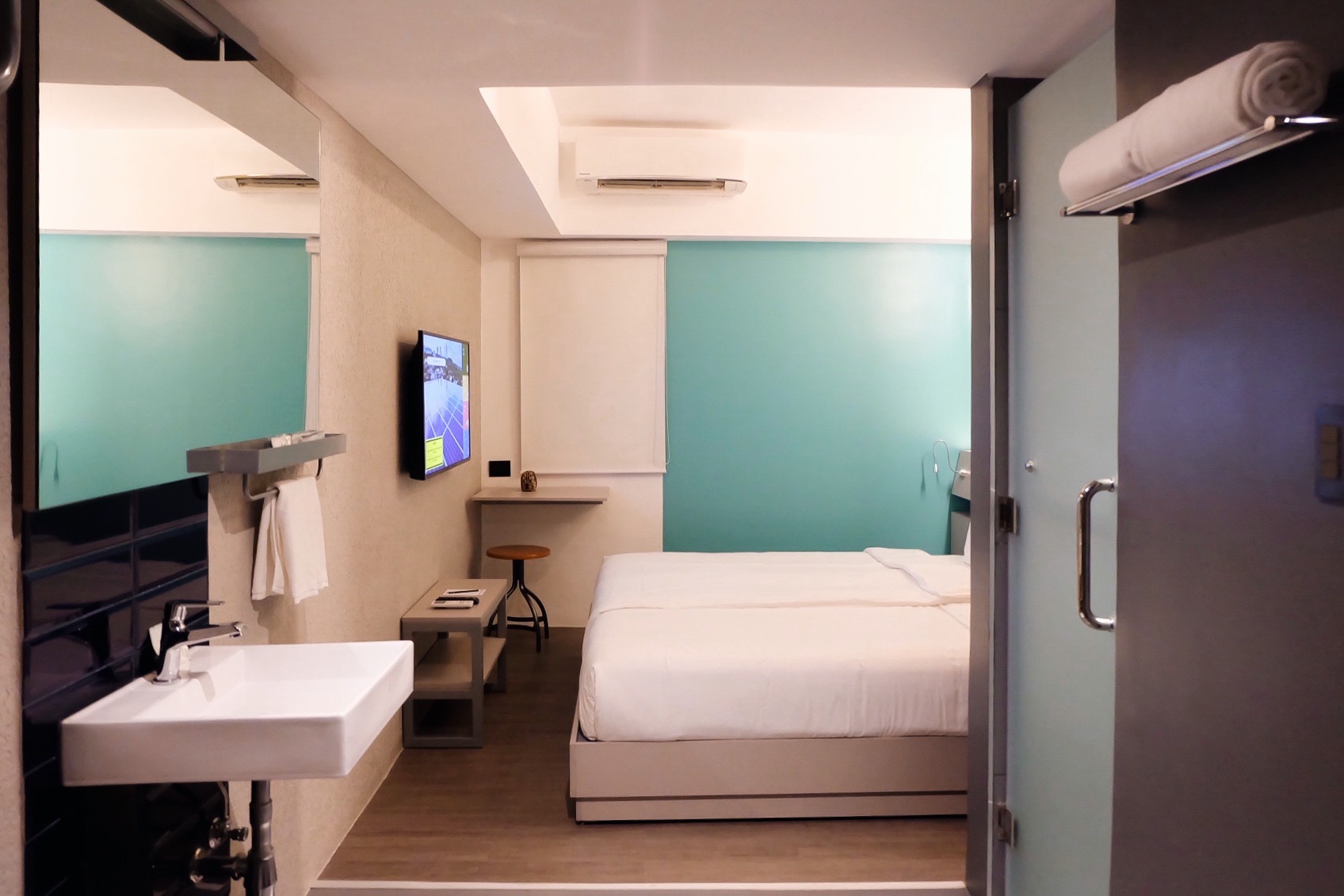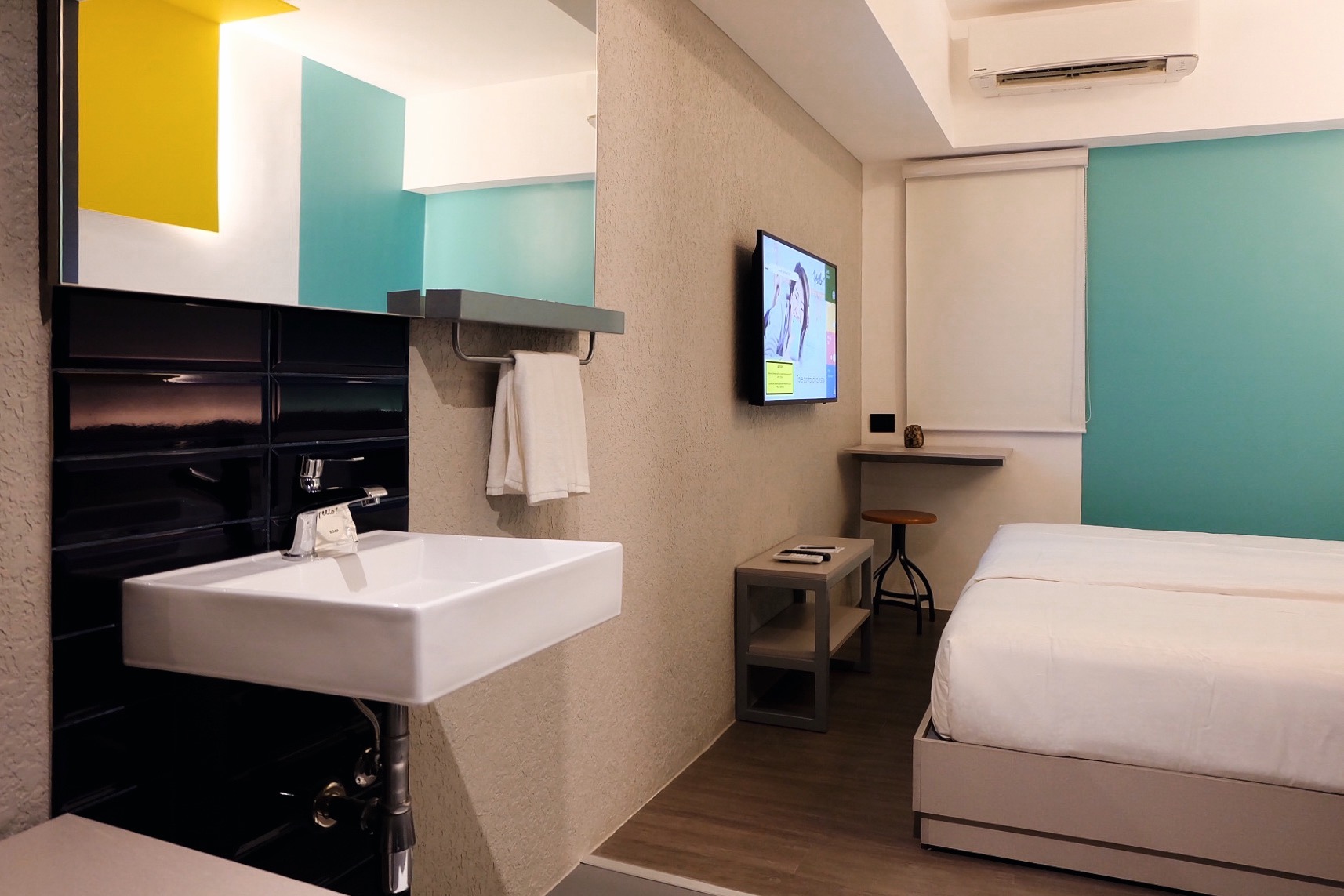 It's definitely a whole new level of staycation because of their modern room features. The room and furnishing lay-out is on point which gives the room enough space to move around. Its simplicity makes the entire room neat with yellow lights on which adds warmth in the room. One unique feature of this room is their sink which is located beside the TV which makes it way cooler. The highlight of course is bed mattress is also soft and pillow is feather like soft.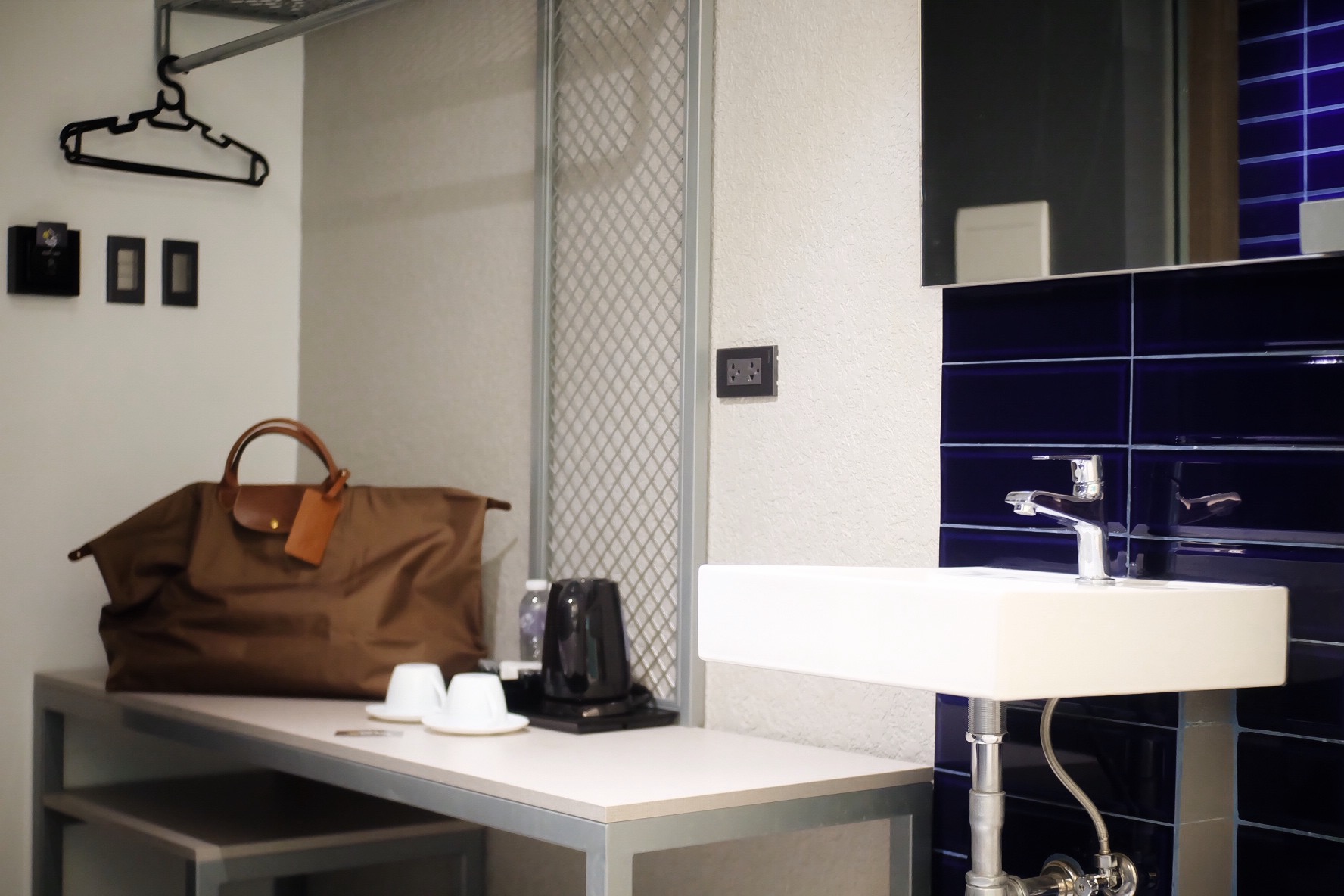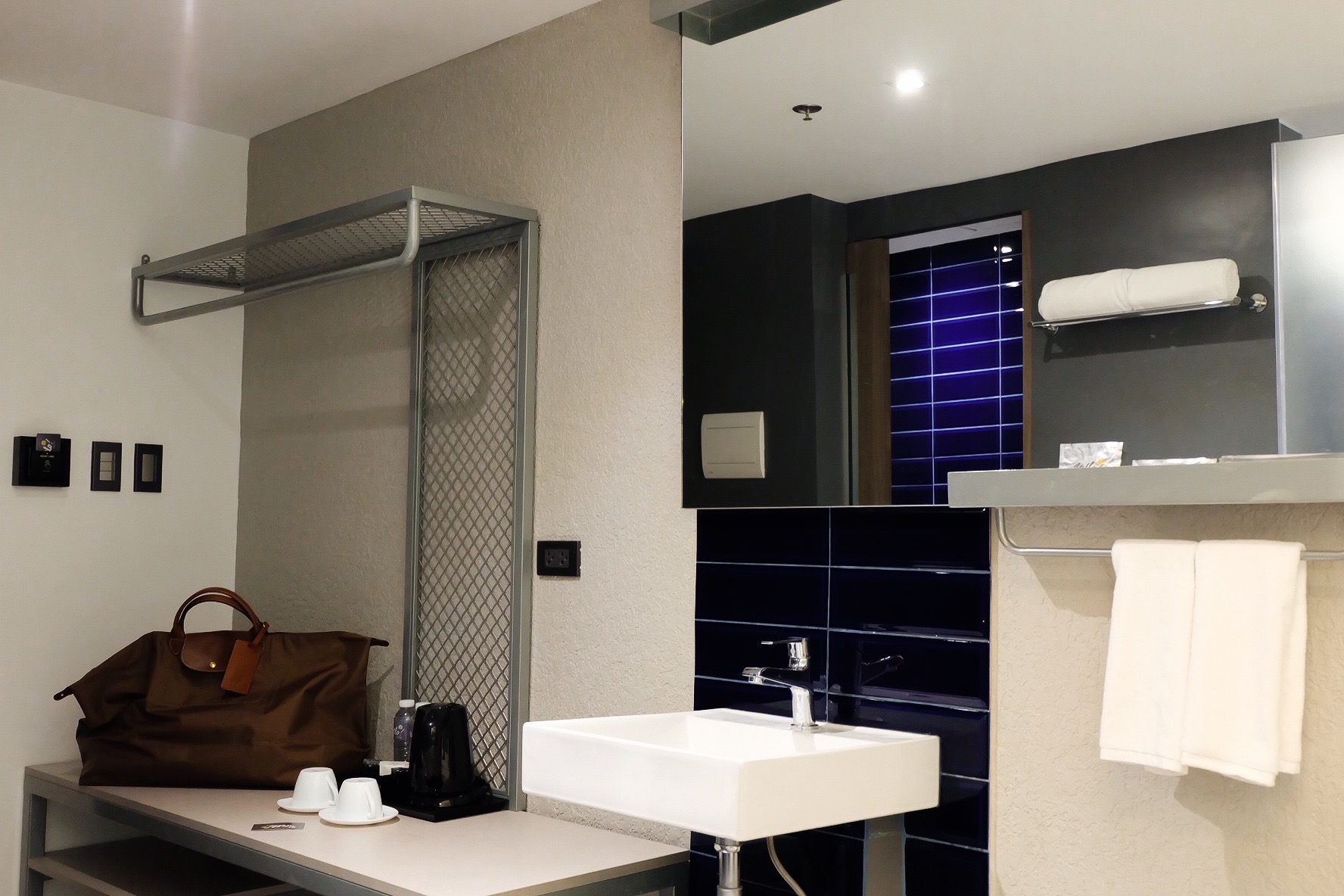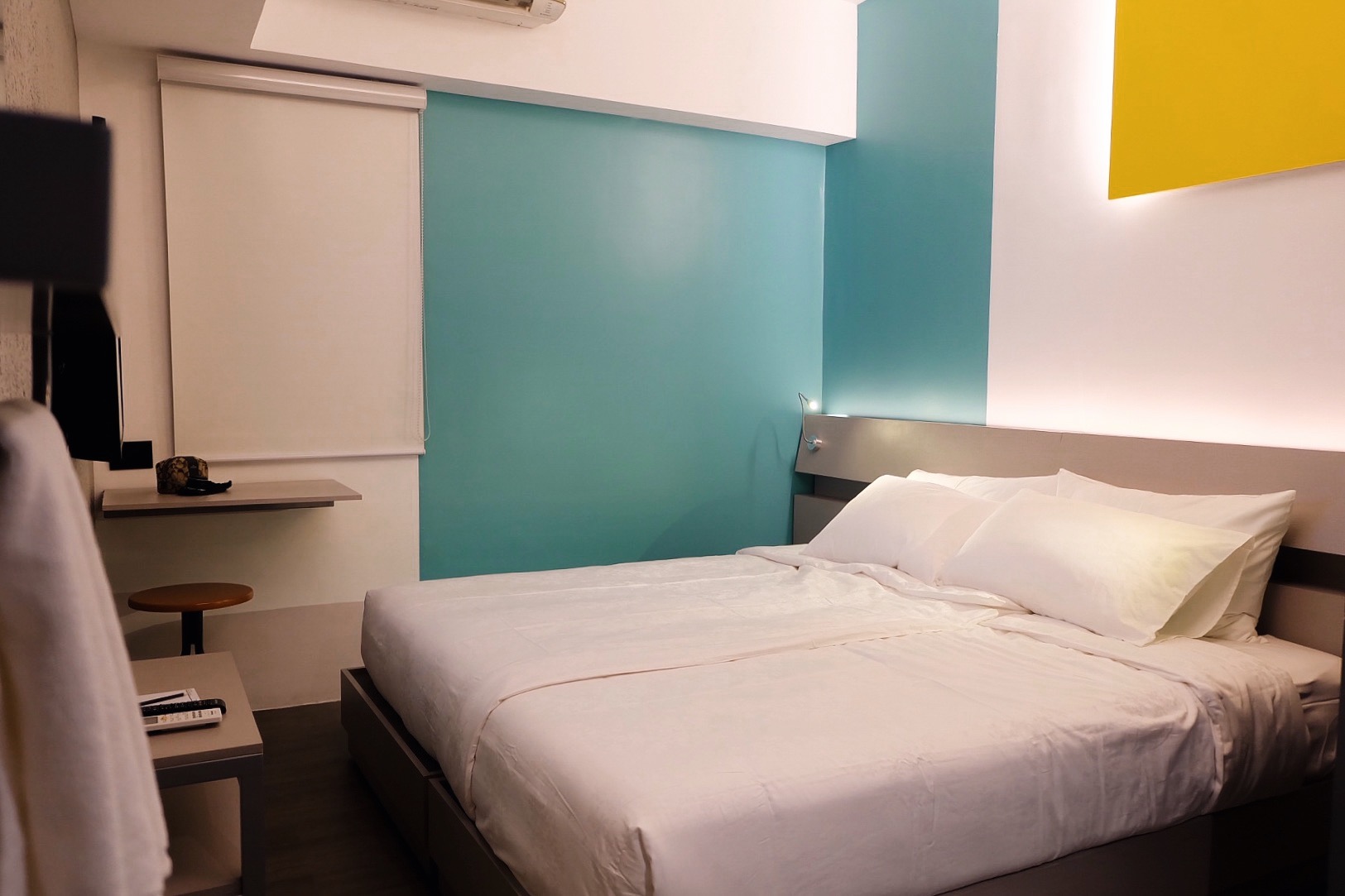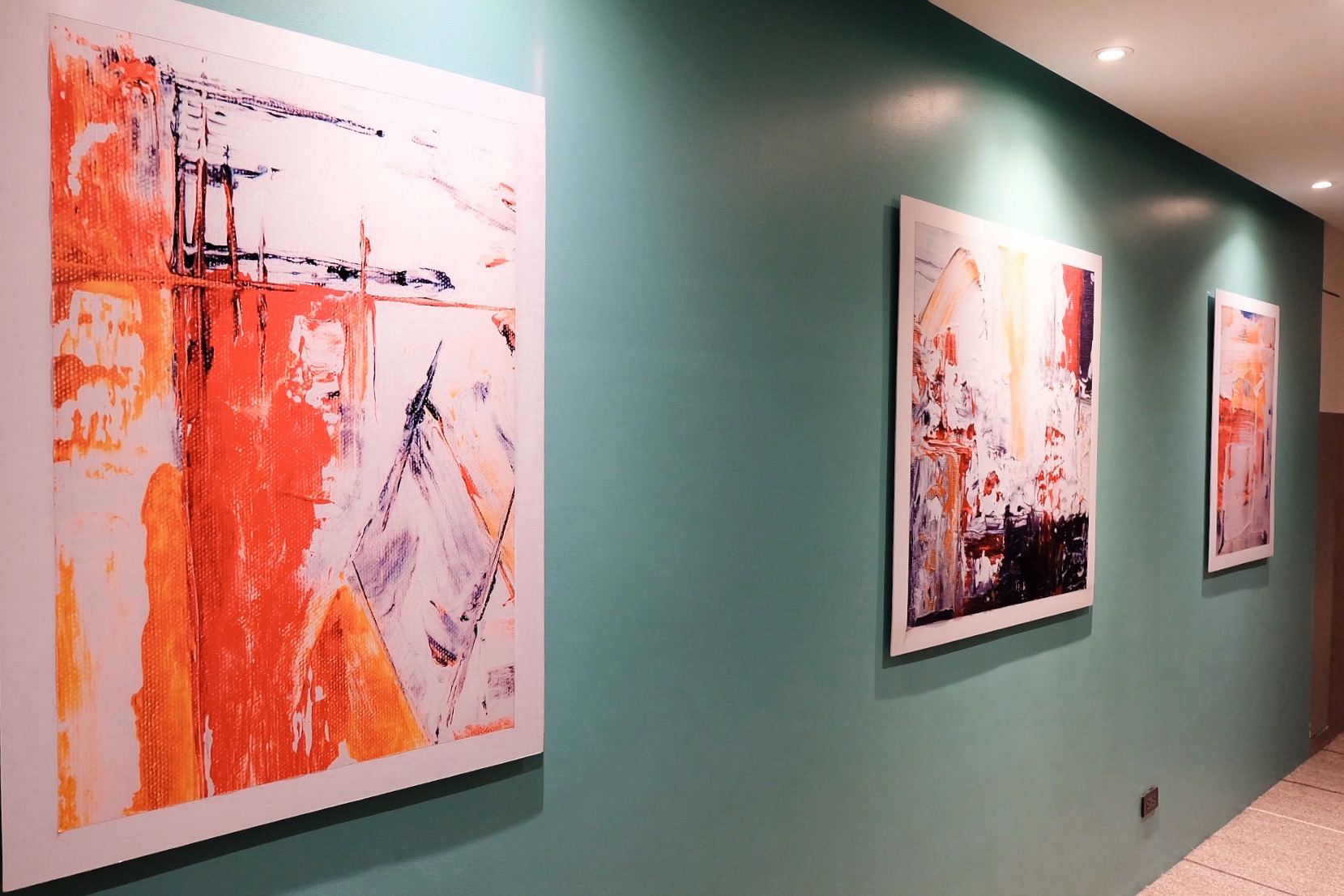 As you walk through their hallway you can see some paintings which makes you feeling walking in an art exhibit. Its rooftop bar and restaurant – Amarillo- offers a breathtaking view of the city center, the mountains tops and the seas which is best during at night.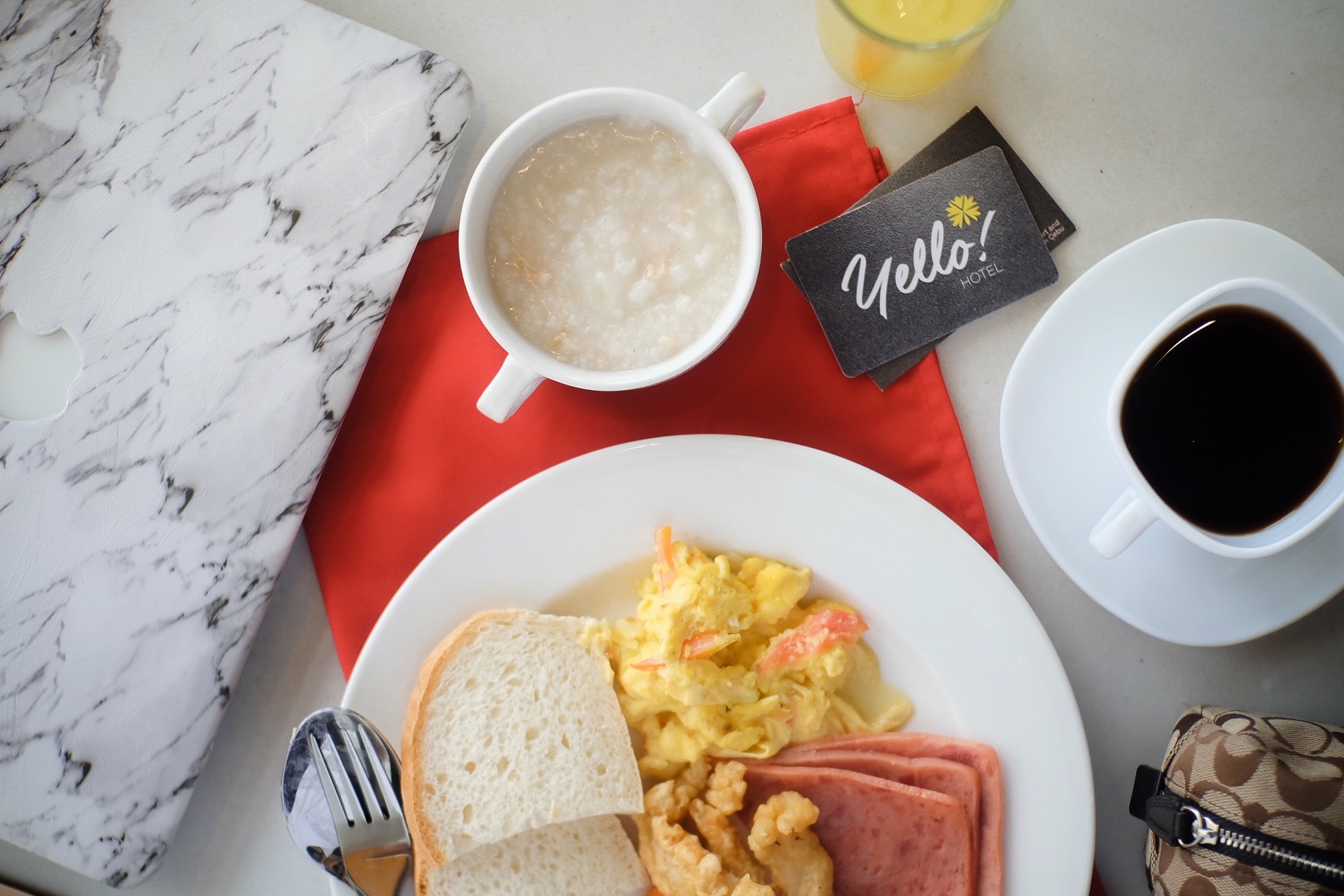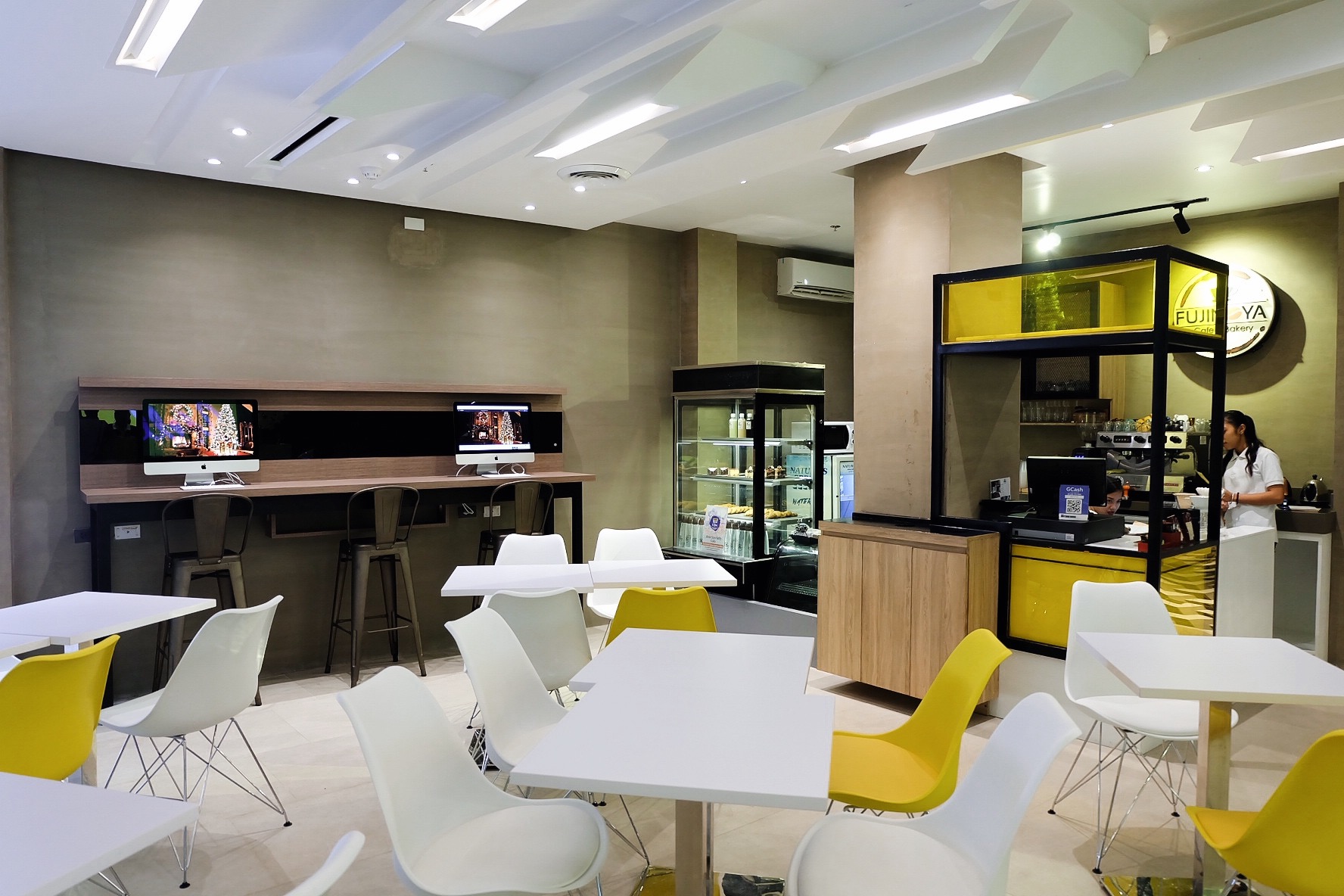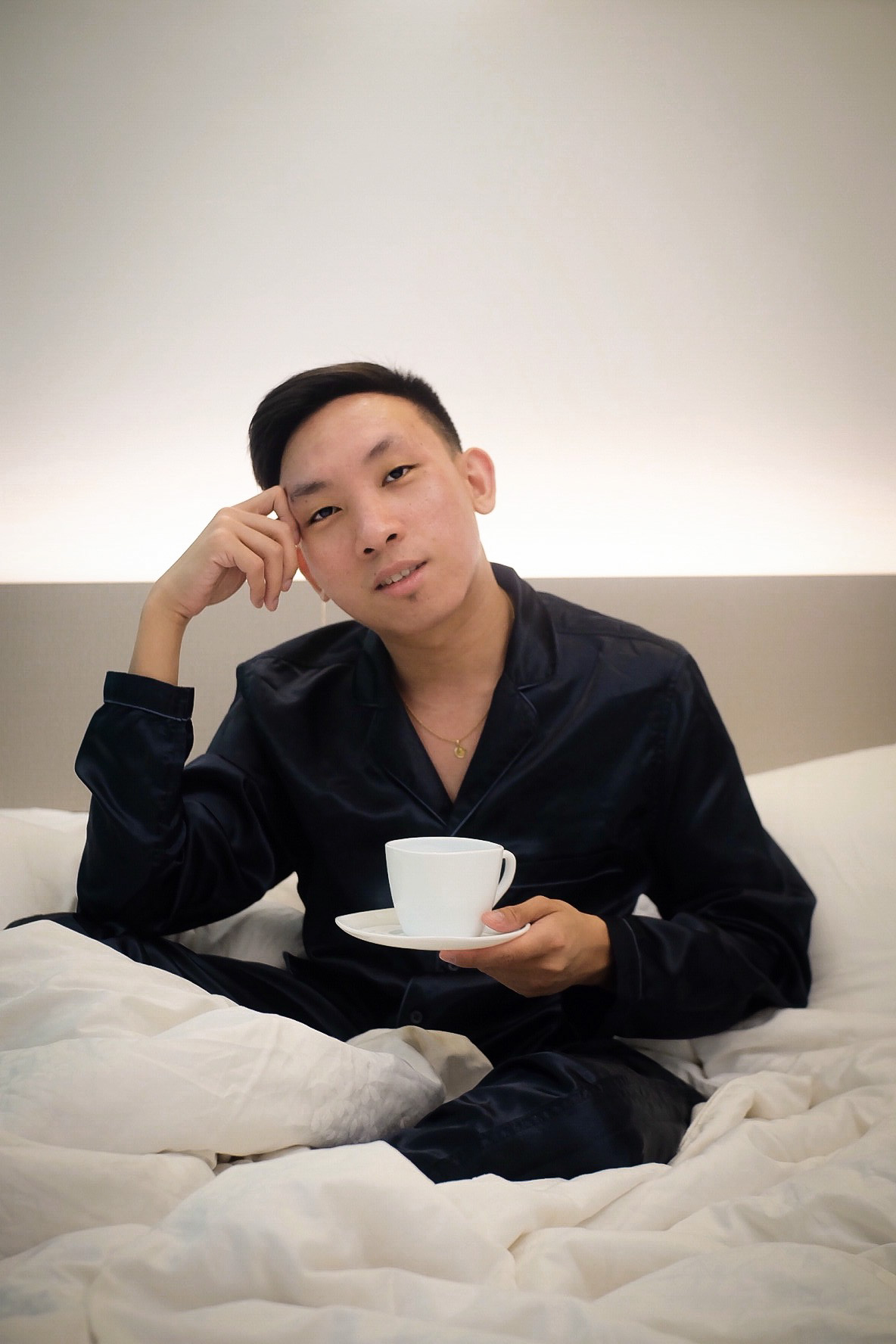 Whether you're on a leisure or business mode never fail to experience the comfort of staying at Yello Hotel. You don't have to worry about your safety, with their world class door lock system it'll make your stay very secure. I'll definitely go back and enjoy more long weekends. To check more about Yellow Hotel, you can visit them here Yello Hotel or follow them on instagram @yello.hotel Enjoy!