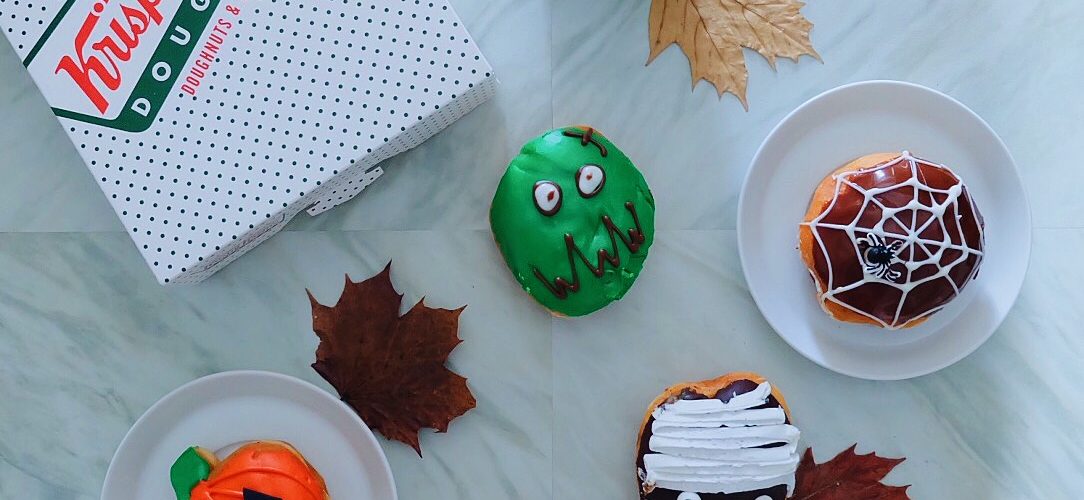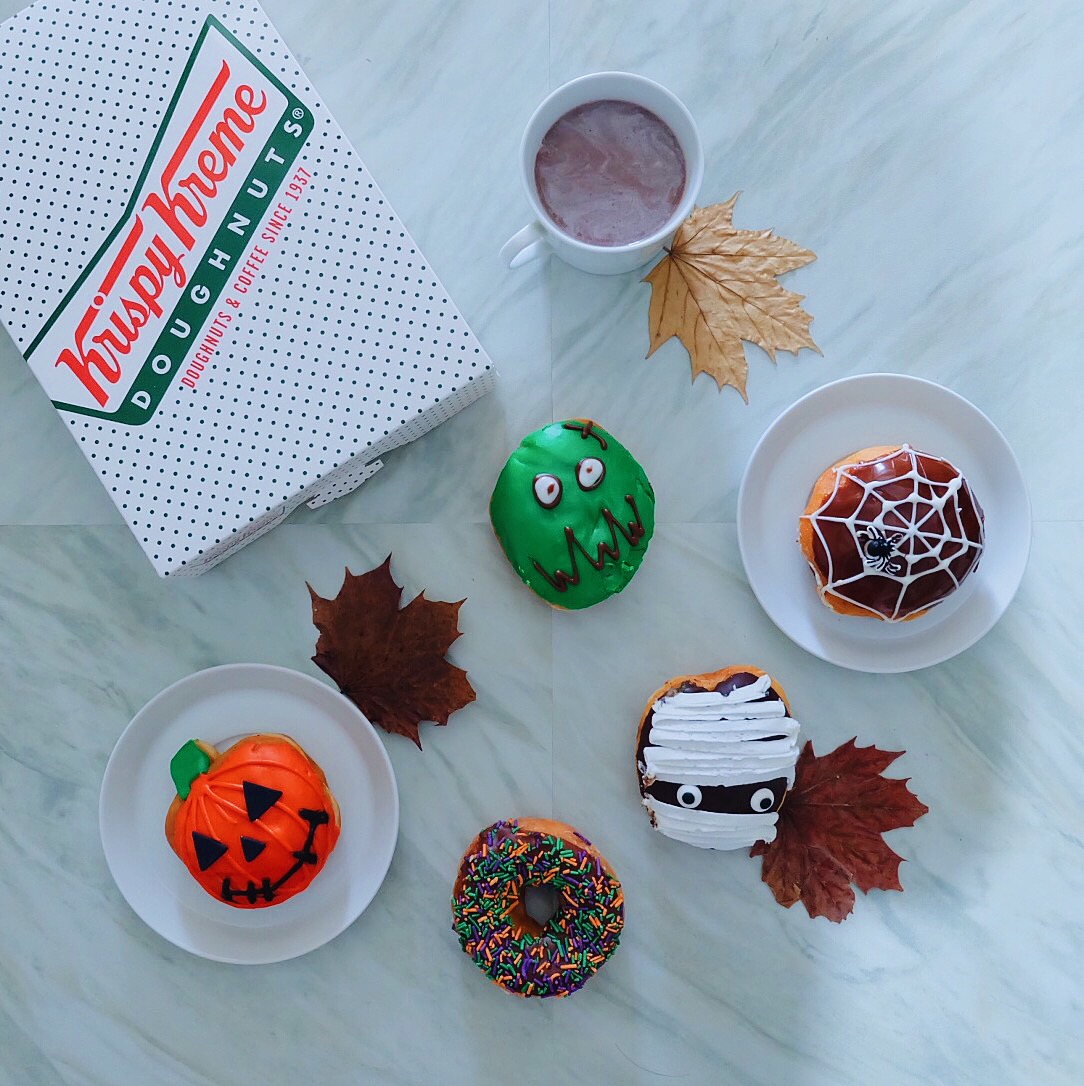 Boooo! Halloween is one of the most widely anticipated celebrations around the globe. Most of the time here in the Philippines as early as the last Friday of October it is celebrated up to All Souls Day and it is usually associated with luscious candies or sweets!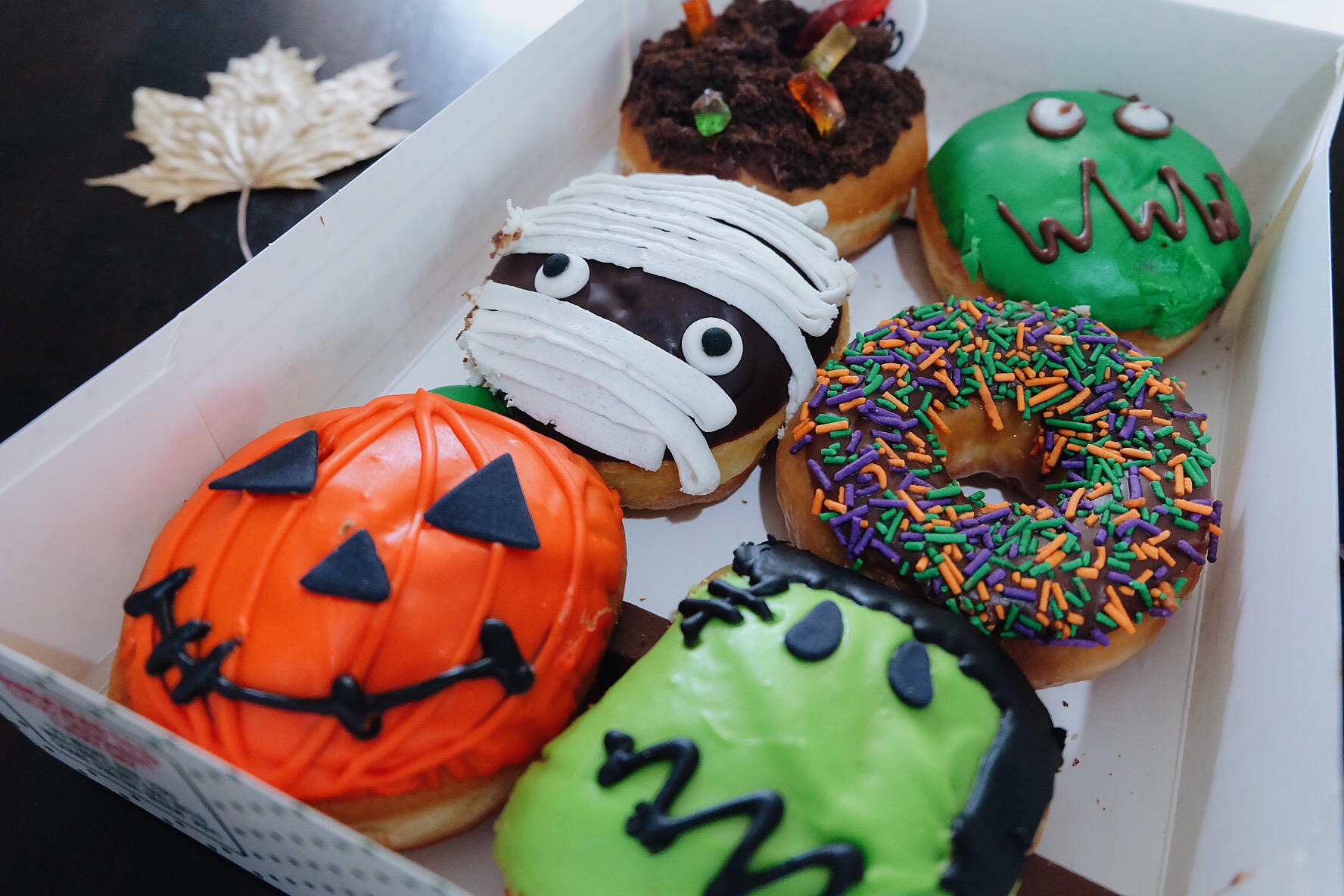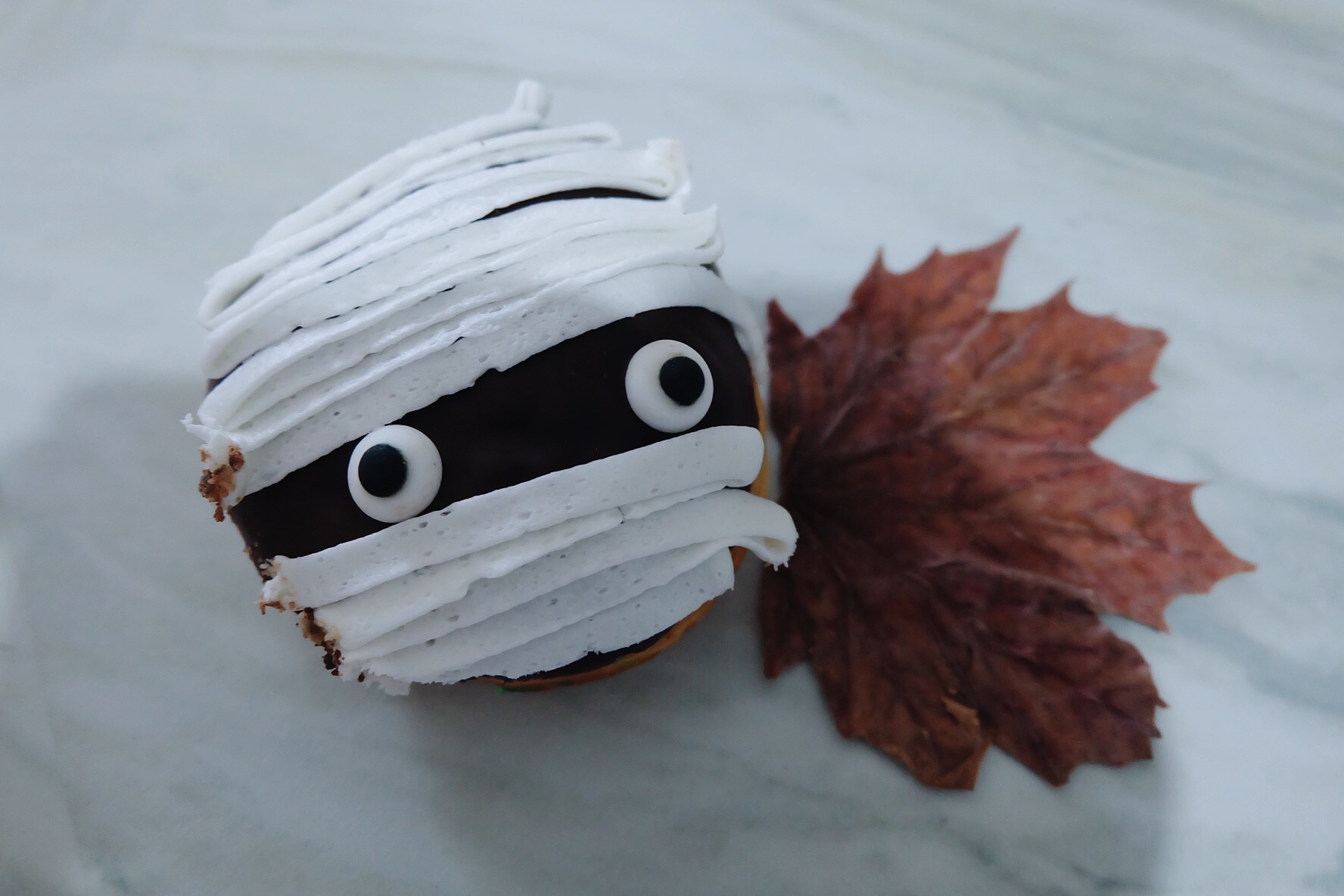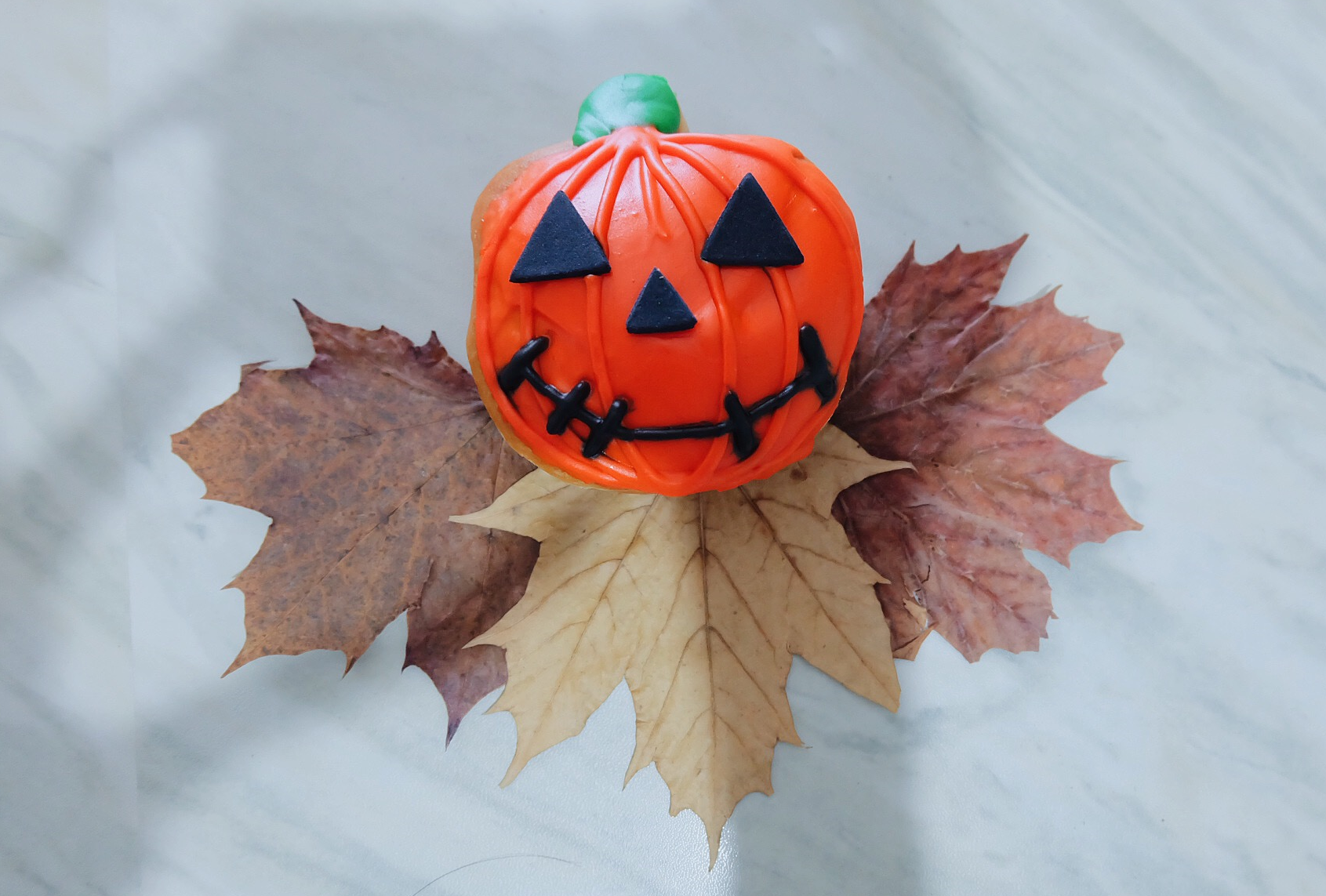 Speaking of sweets I know most of us are sweet tooth! Kids and even adults are joining trick or treating to get all those unlimited candies they want!
It is definitely an all-out Halloween party everywhere like in malls, bars and hotels which are hosting extravagant events and halloween parties.
Not to mention the goodies and sweets that you can eat from those trick or treating. Num! Speaking of goodies, candies and sweets Krispy Kreme PH is offering their Halloween Premium Doughnuts which I'm really fond of having!
Those quirky and sweet glazed designs that for sure you love to have. Who can't resist those tempting delights! I know you want to skip your diet.
This year, with their wide varieties of flavour to choose from you can pick your favourite Halloween characters! My personal favorite is the Pumpkin but you can choose from the Spider Web, Frankenstein, Mummy , Tomb and a lot more!
Enjoy the Krispy Kreme sweetness and share a joy in every box! To check out more of their Halloween designs visit their instagram page at KrispyKremePH. Enjoy! #iamkimcharlie