Cozy ambiance matched with my all time sweet faves is just what I've always wanted in a dessert place. Unlike other patisseries I have been to, this newest dessert place in Cebu has a pool!
Marisse Patisserie, located at 32 Sanson inside the Rockwell Land in Lahug, Cebu City. This is on of the hippest and a must try for this season. They caters a wide selection of your favorite and unique cake flavors, pastries and desserts which for sure you'll love.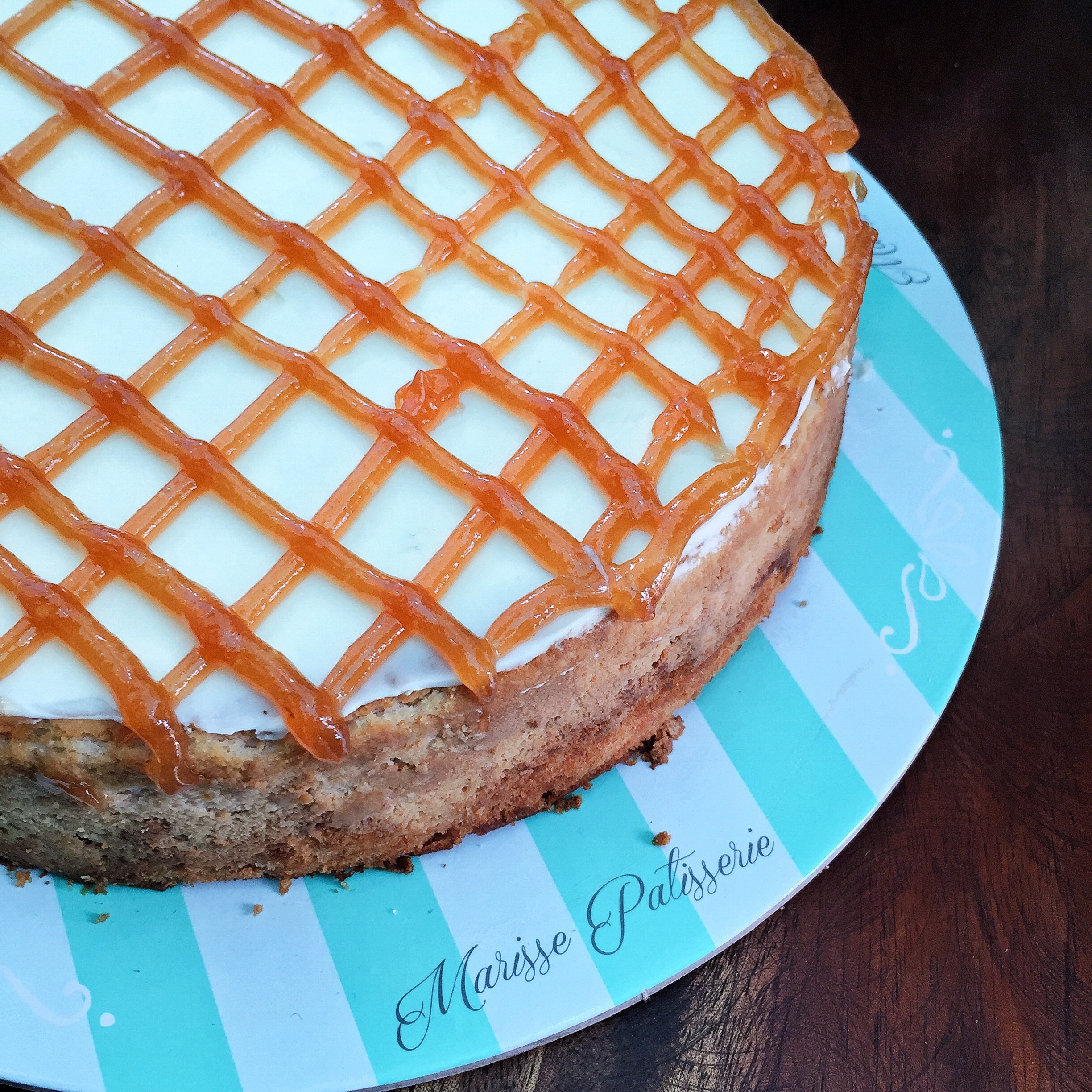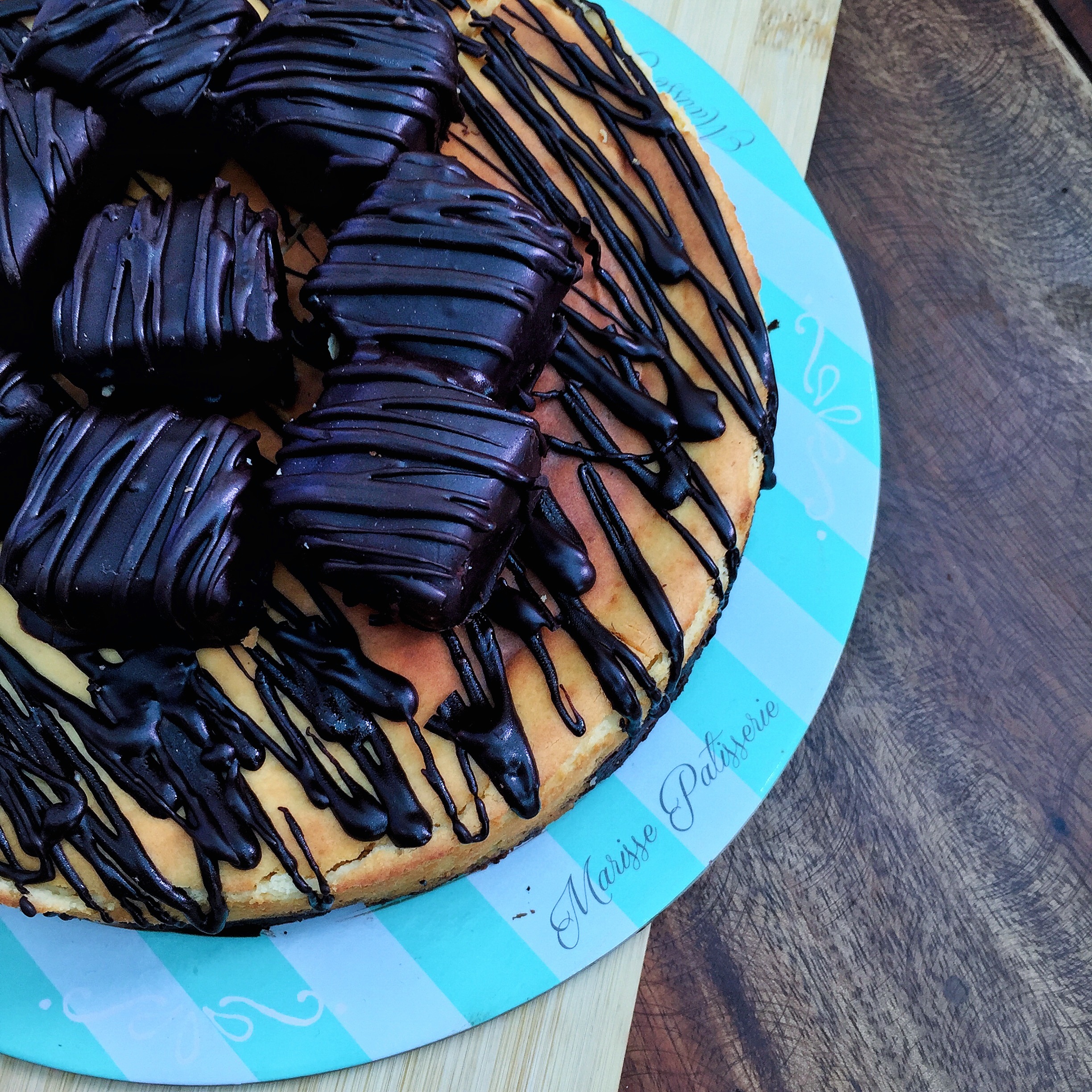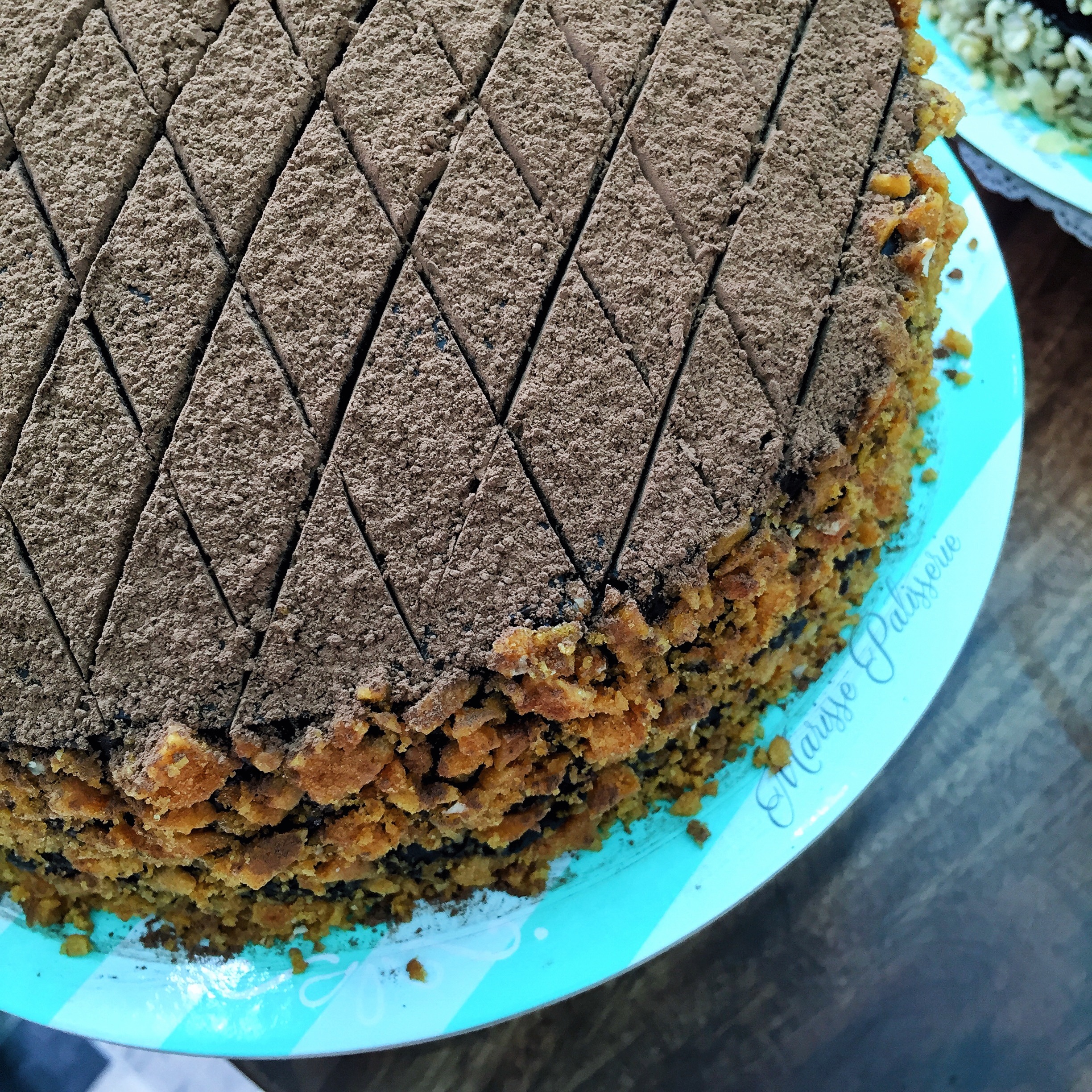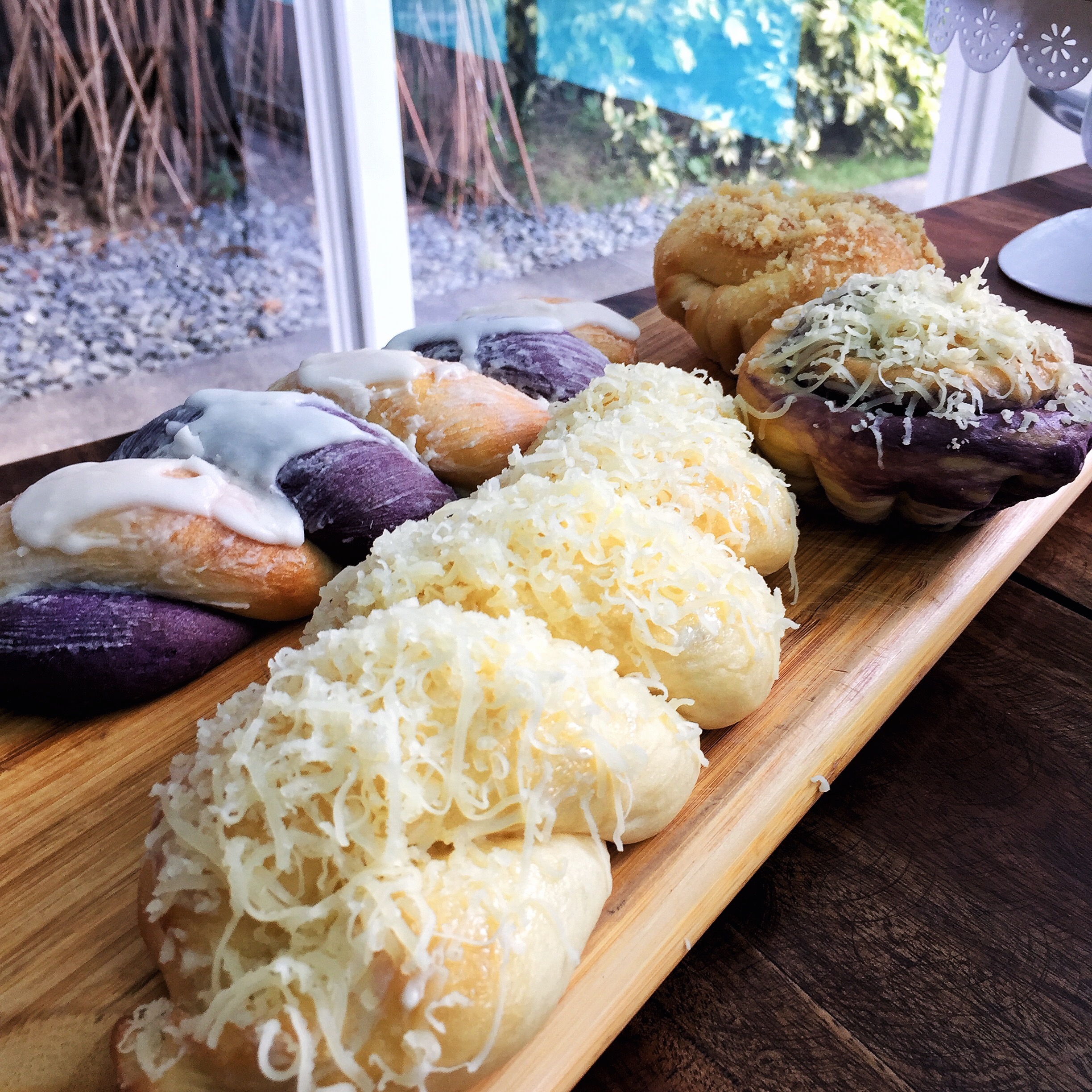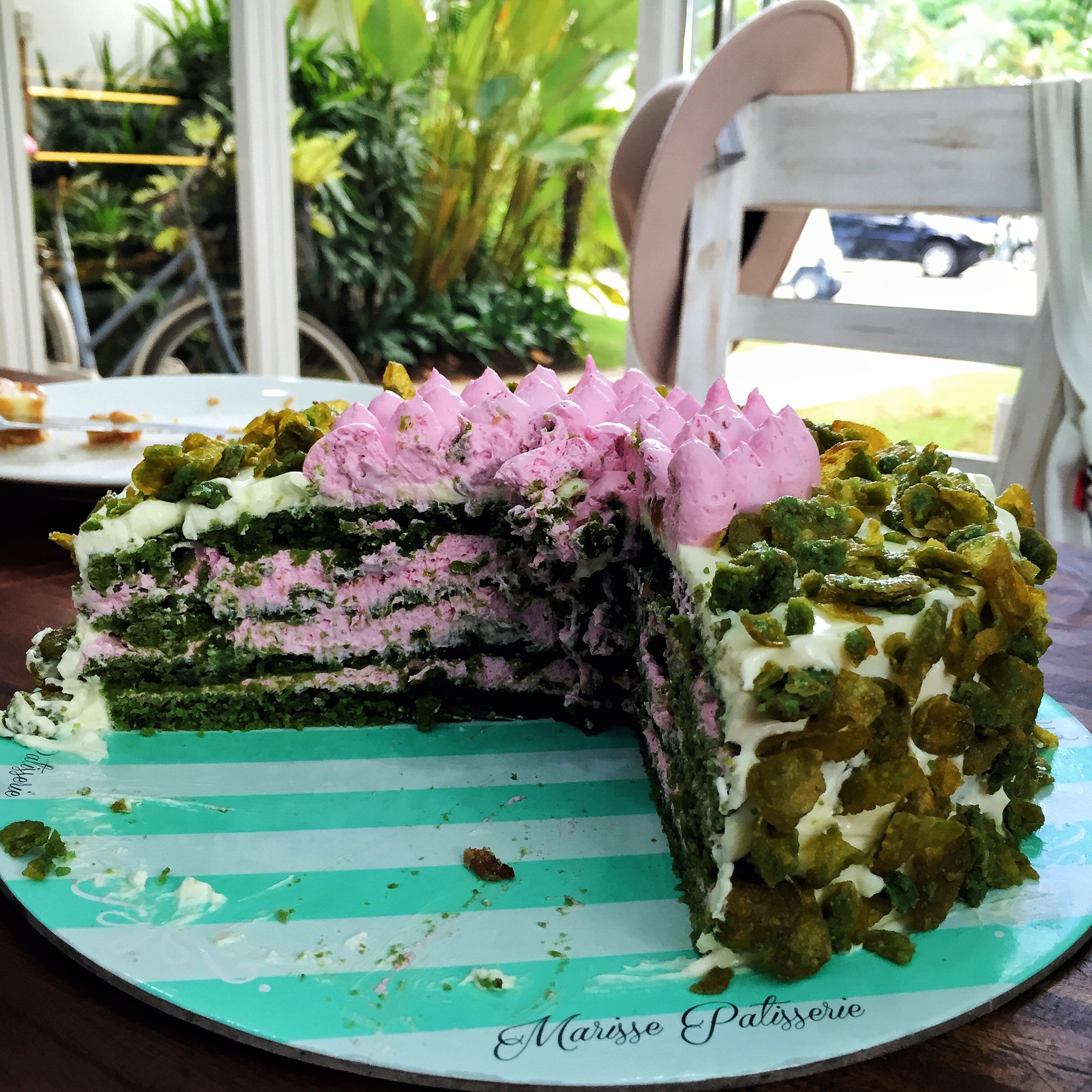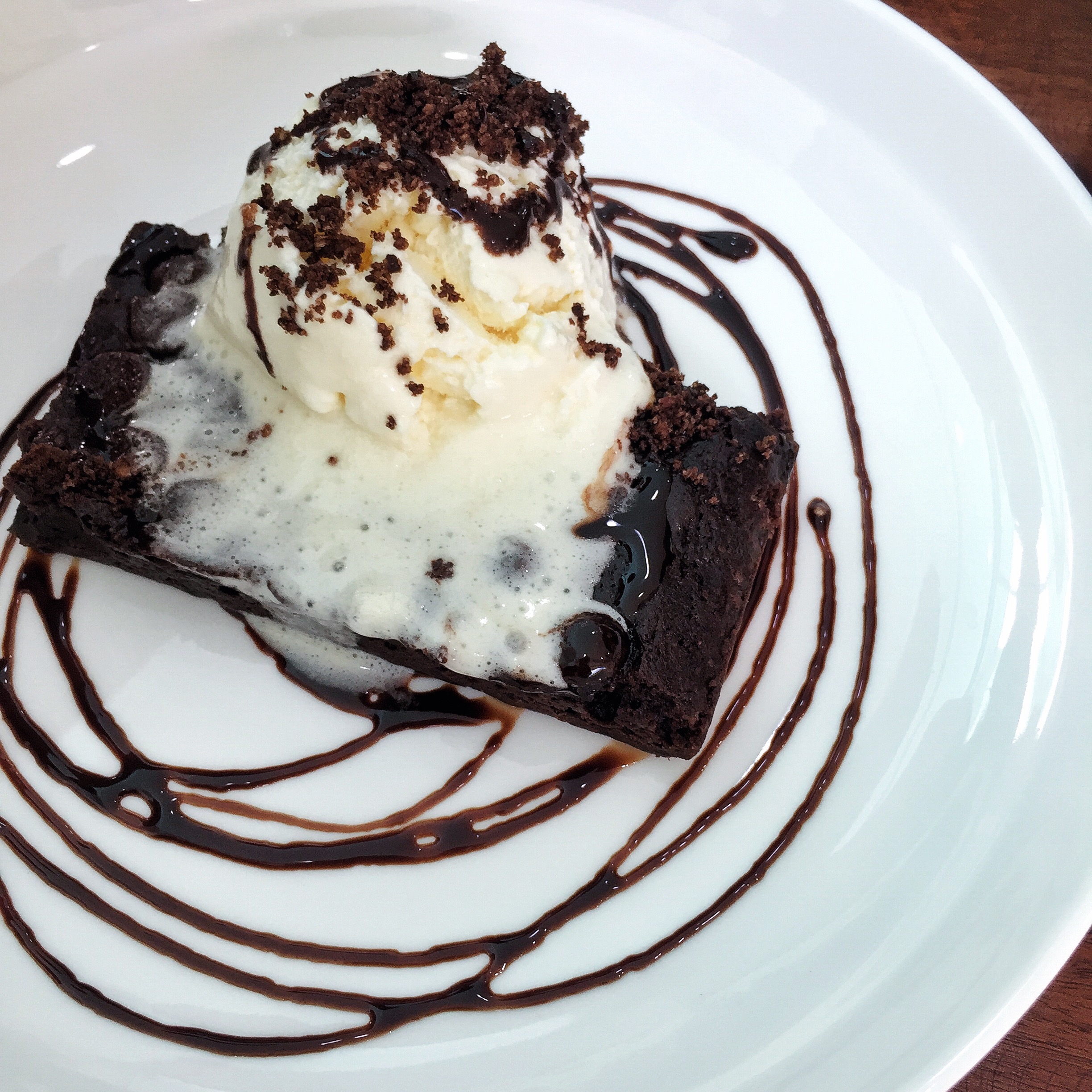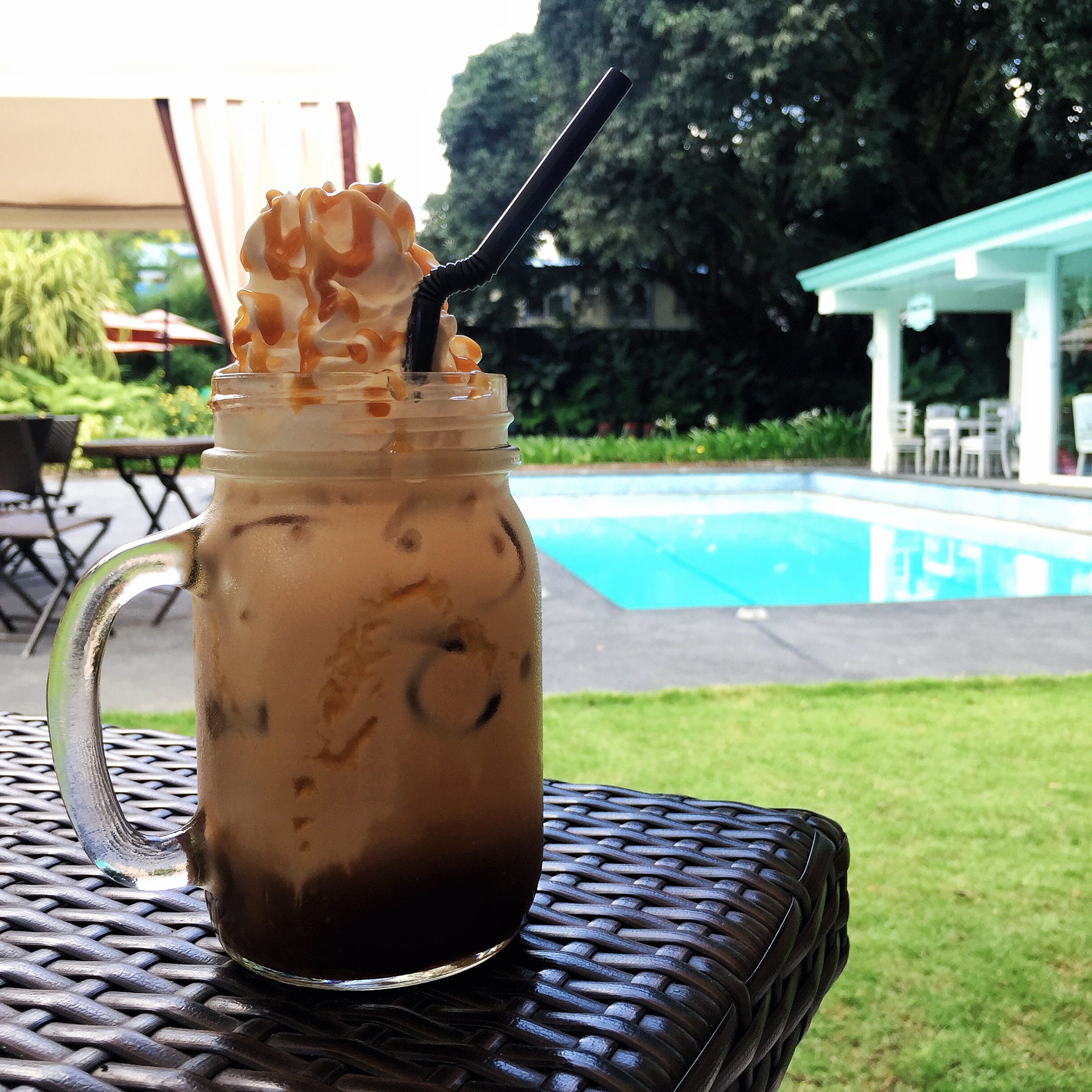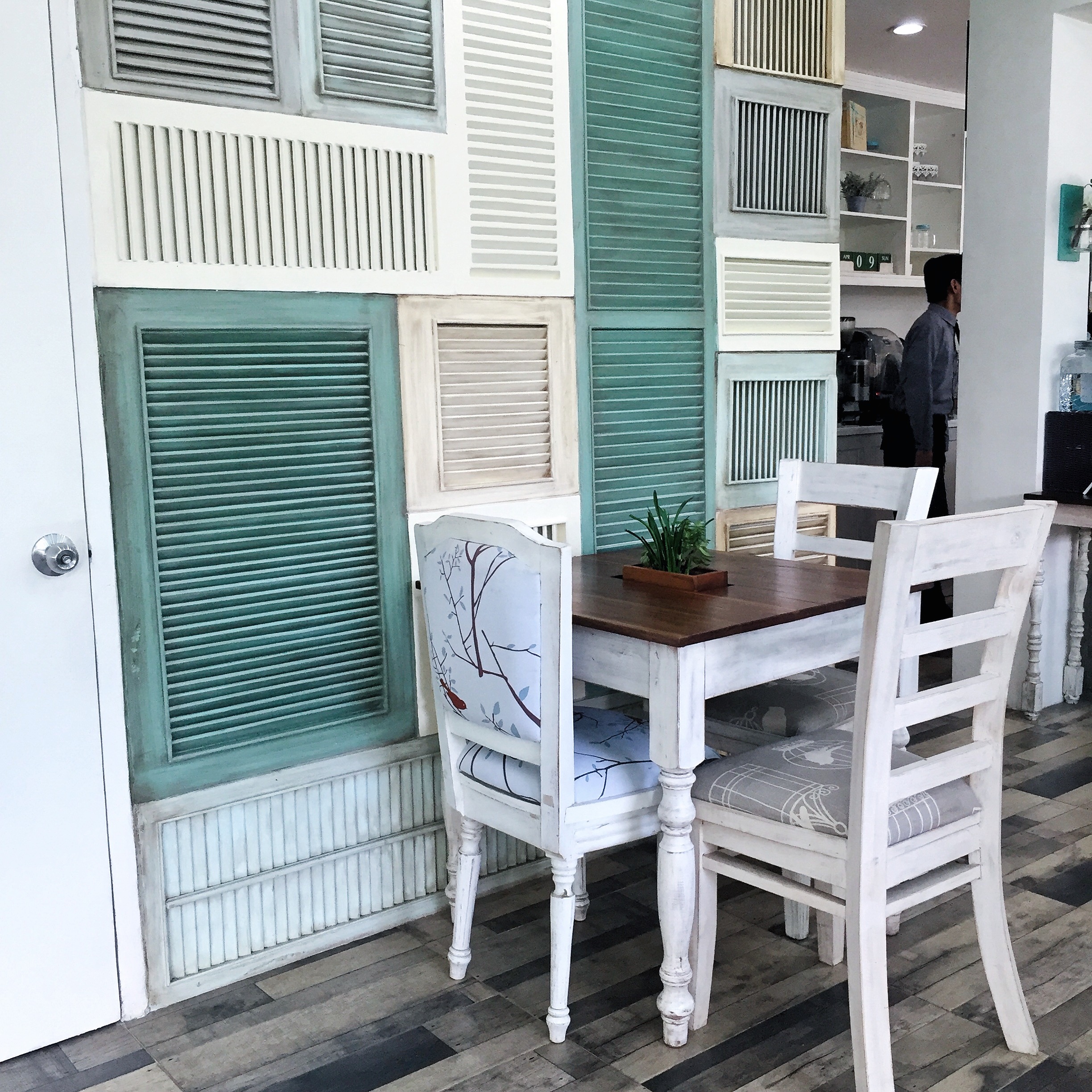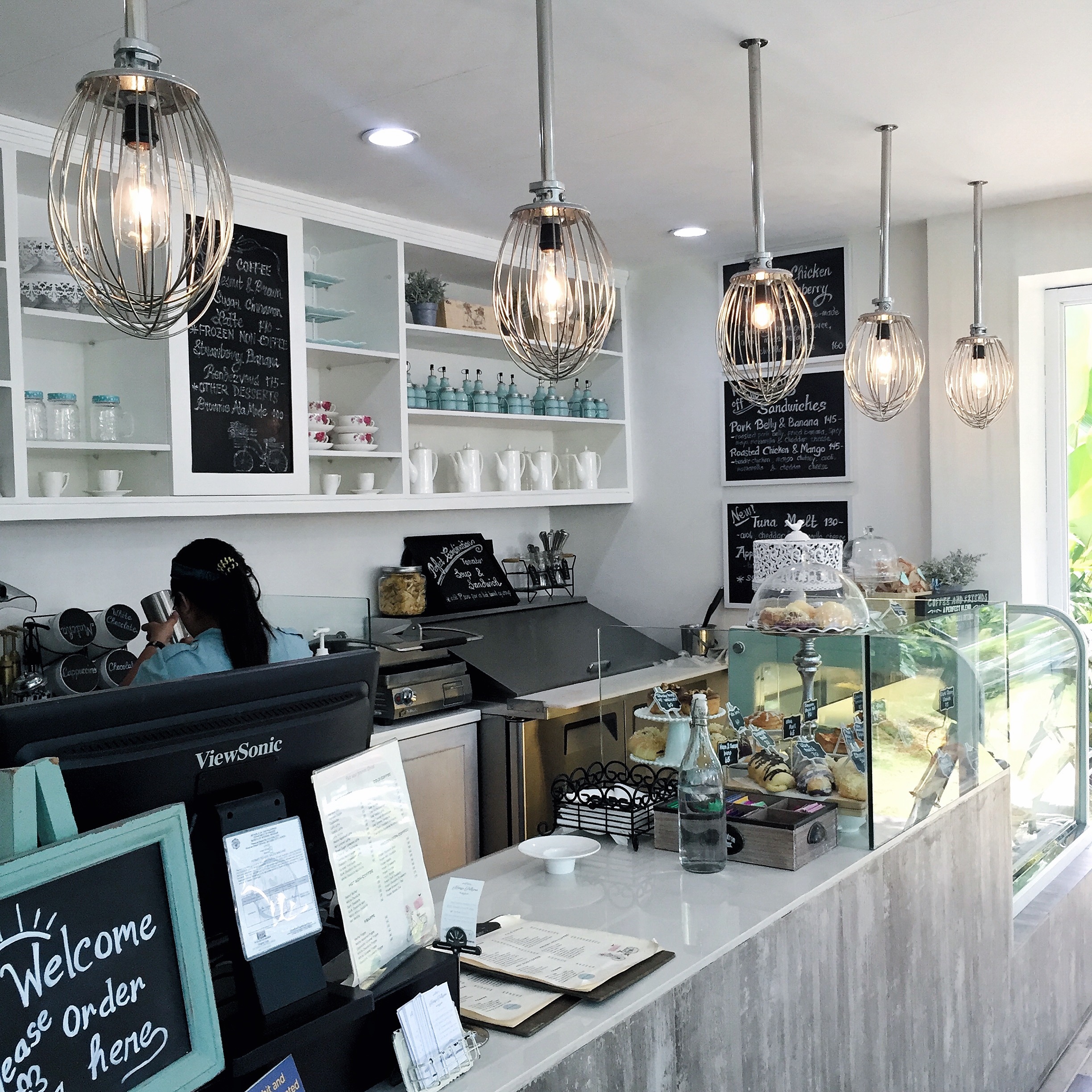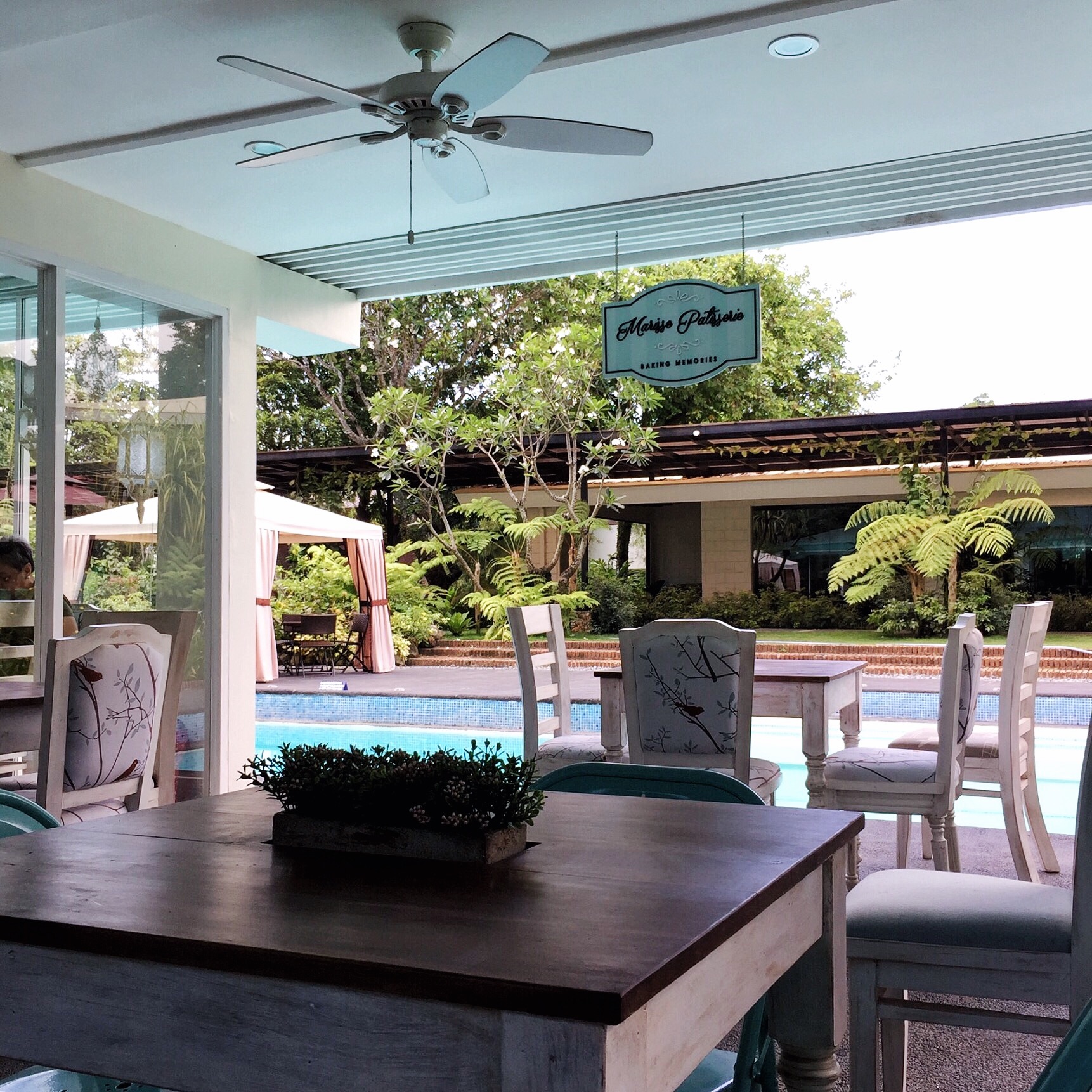 Like the other dessert bars and cafe, Marisse Patisserie offers various of cold or hot beverages like Hot or Iced Coffee, Hot Non-Coffee Drinks and Frappes. They also have different kinds of Frappes on their menu, but personally I like the Caramel Frappe more. Aside from these very sinful desserts they comes with a very affordable price tag! So don't worry on your tight budget just enjoy their cakes plus the ambiance.
From all the cakes served I personally indulged on the Strawberry Matcha Cake. A unique and interesting fuse of Matcha and Strawberry flavors which is delightfully tasty. Yum! There are also more cakes and cheesecakes to try. Brownie Cheesecake, Pecado Mortal, Guava Cheesecake, Pappy's Banana Guava Cake and Lemon Blueberry Cake.
To try their other cakes and pastries you can visit them on Friday to Saturday 8AM – 11PM and
Tuesday, Thursday and Sunday 8AM – 10PM they are close on Monday. You can also visit their instagram page: @marissepatisserie Enjoy!