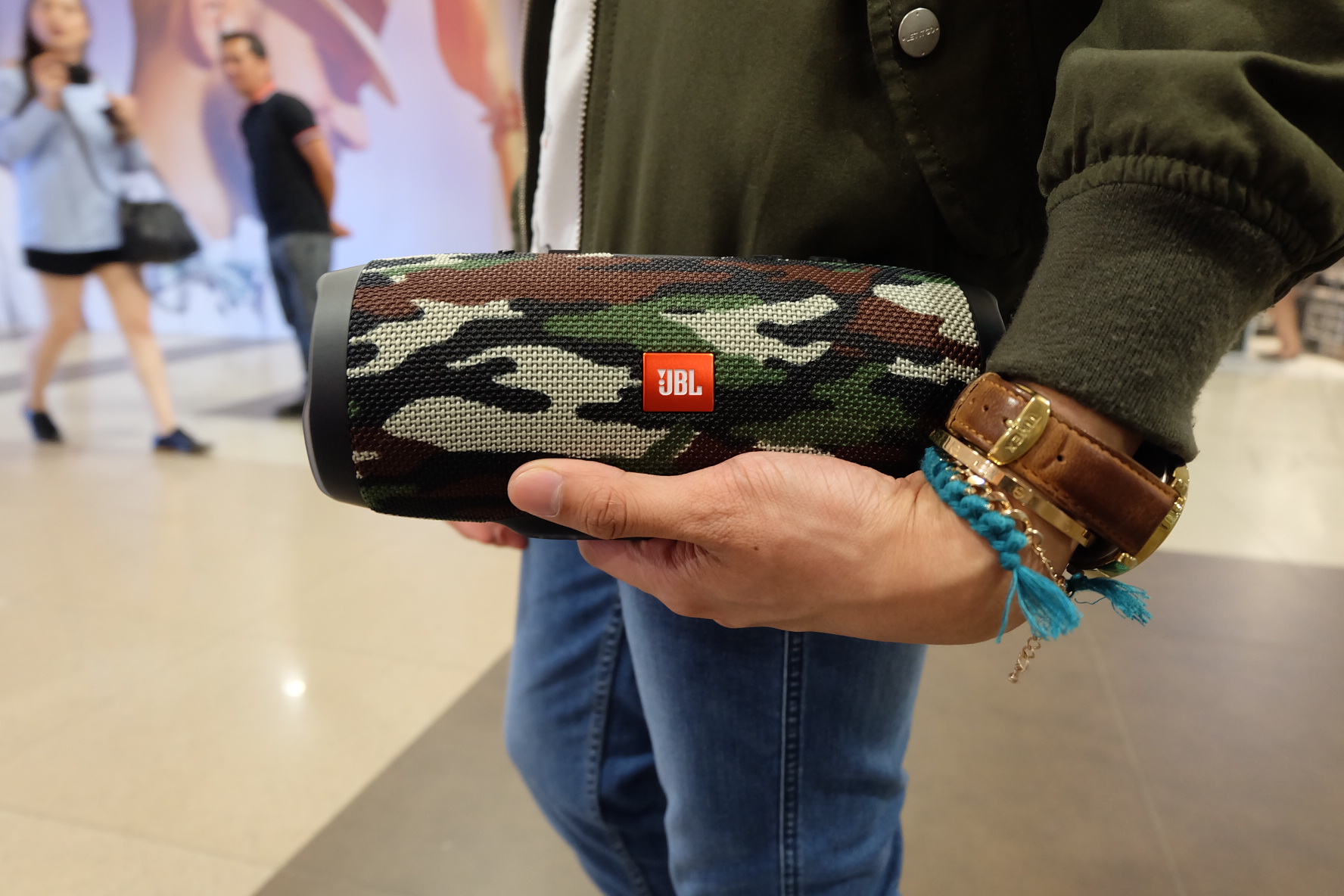 Listening to my favorite mellow music relaxes my mood. It accompanies me when I'm in working at home. So I need a speaker or headphones that are high in quality, produces crisp and clear sounds to keep me on the go.
Finally, JBL Cebu opens its first concept store in Visayas and Mindanao making it their 11th store in the country. I right away checked their newest quality audio supplies that for sure fits my lifestyle needs. Their store is located at the 2nd floor of the Northwing in SM City Cebu. Everything you wanted from colors, styles and shapes is all here, with their full range of audio supplies from bluetooth speaker, cool headsets and sound bars.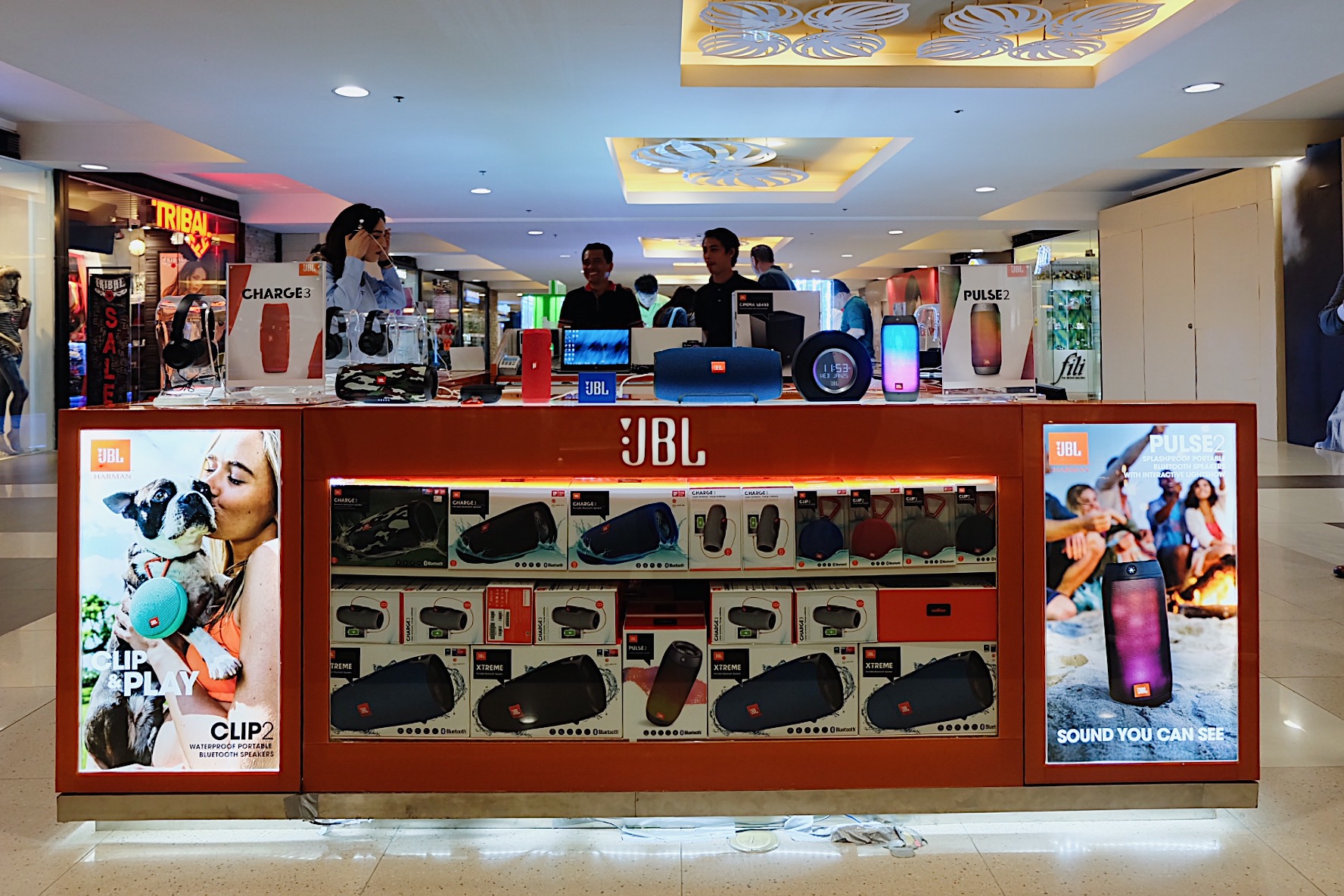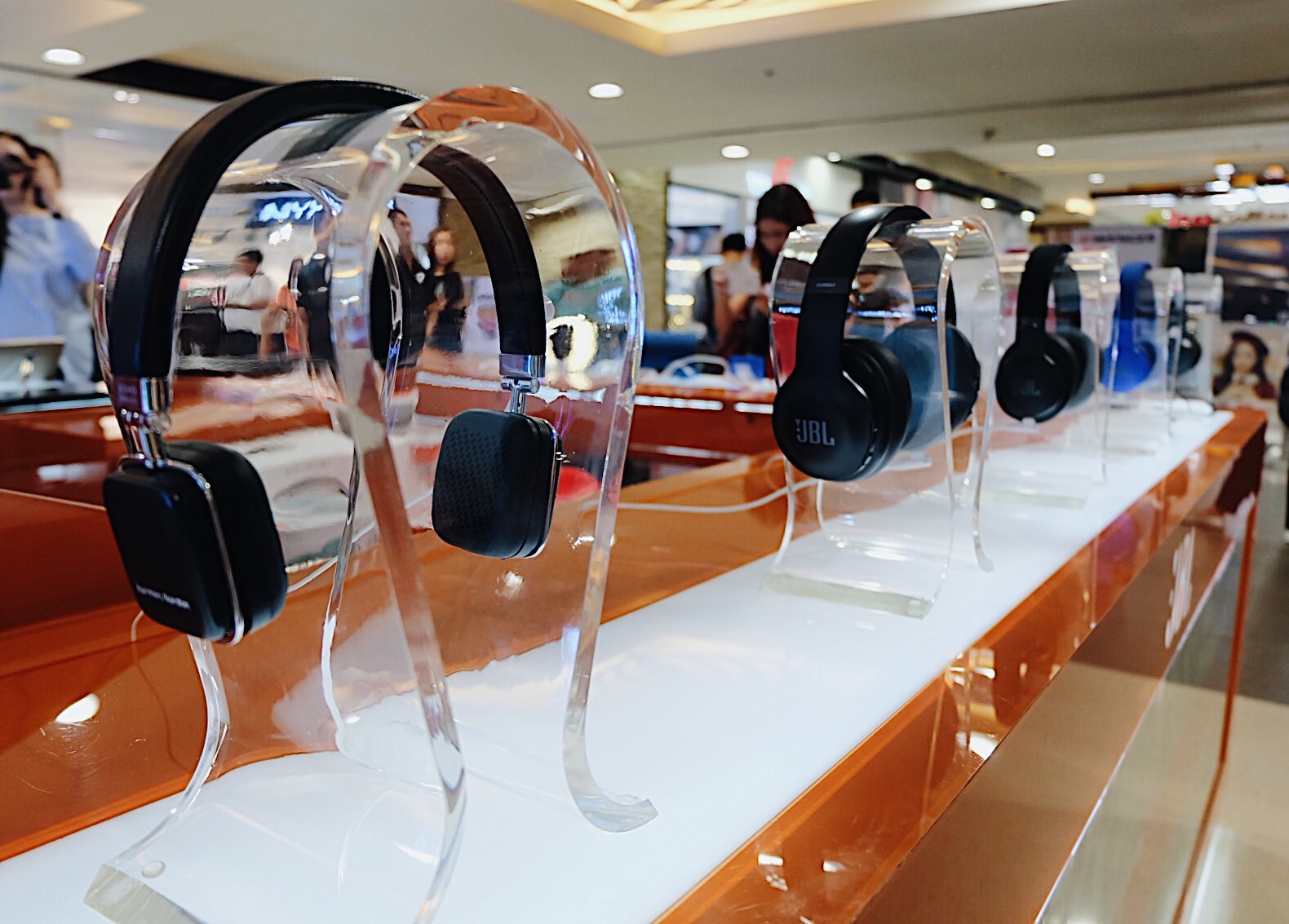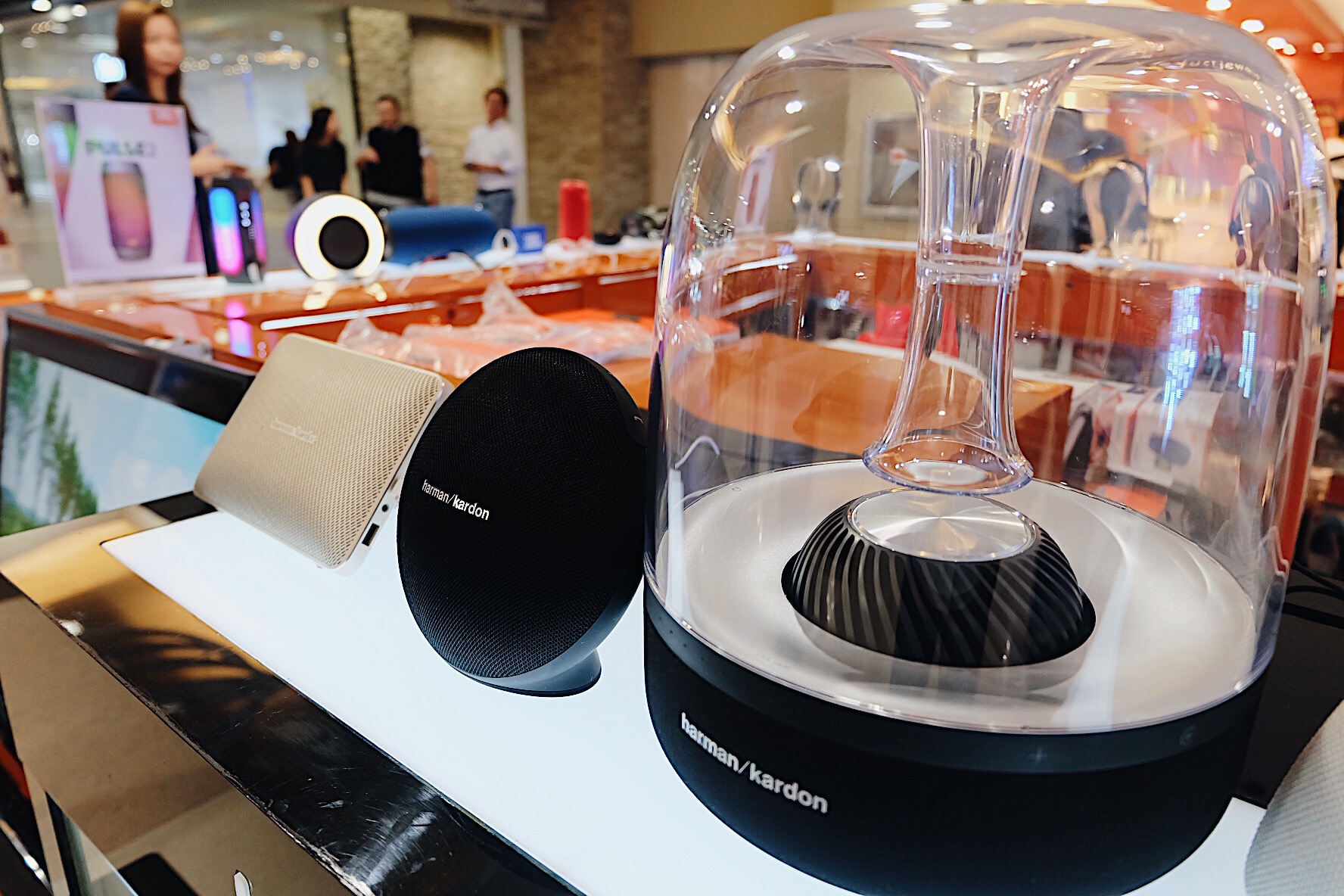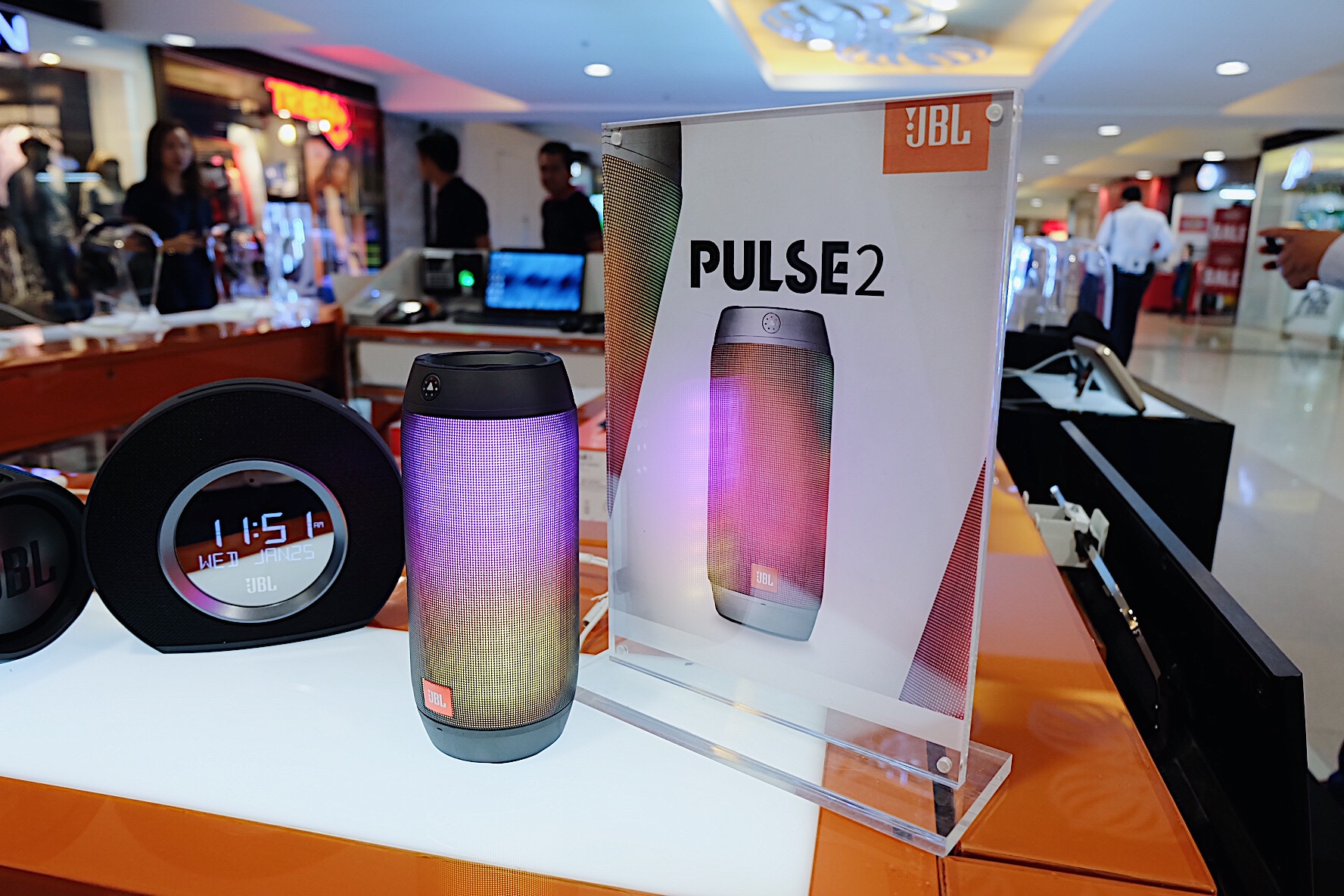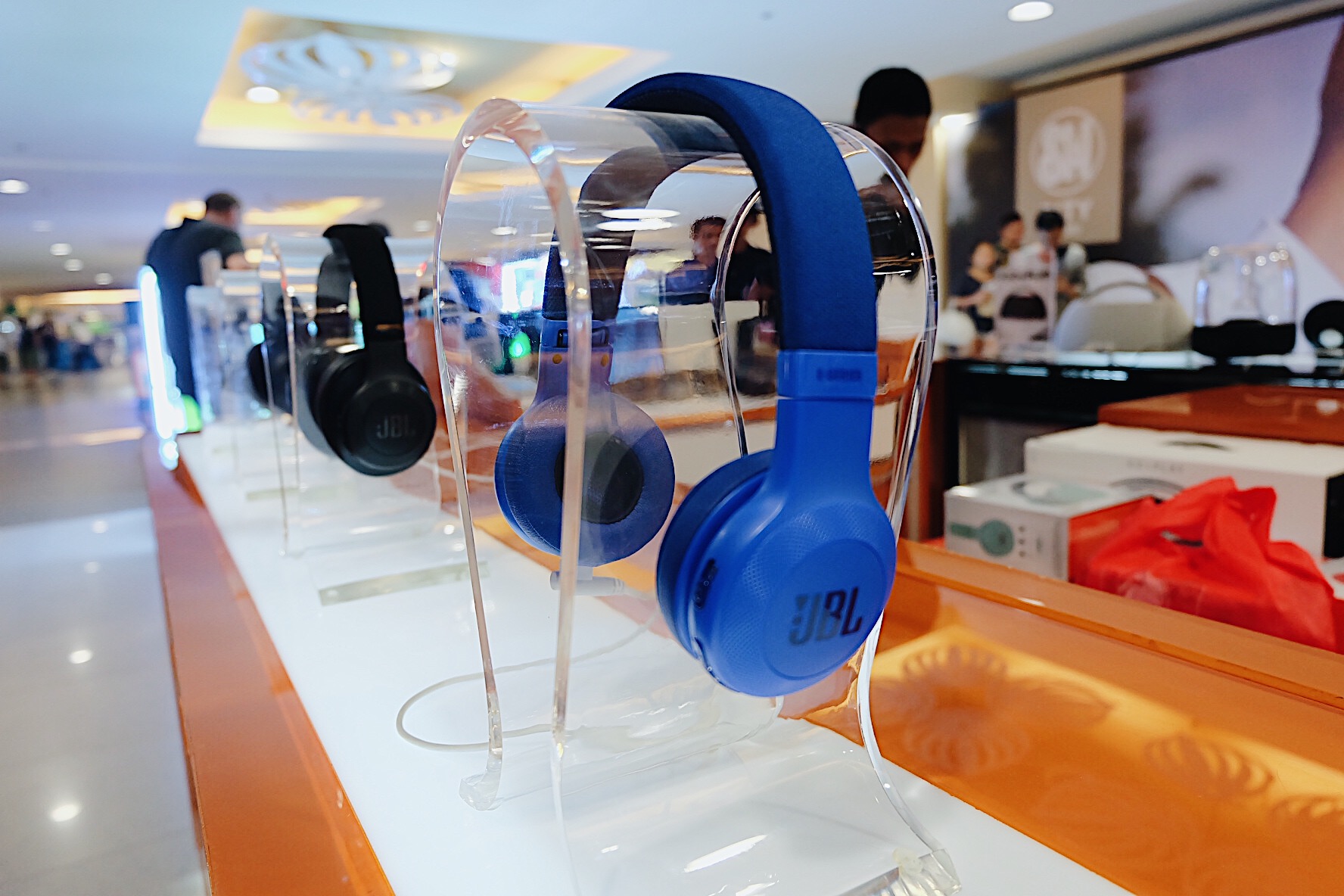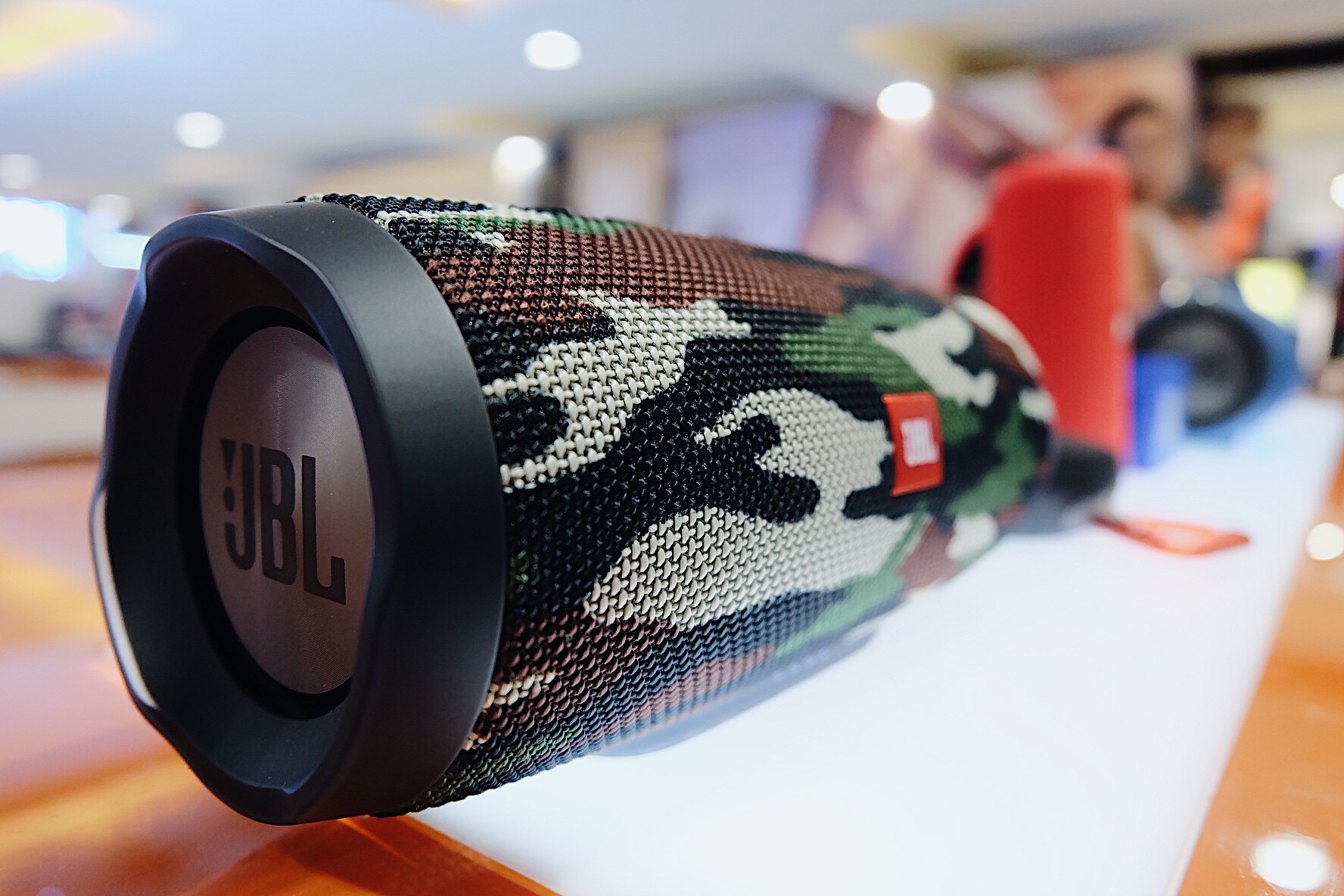 Now that I got my slick black JBL T450BT Wireless On-ear headphones with built-in microphone, bluetooth connectivity and pure bass sound giving quality sounds to my favorite music. It is great for people who's  always on the go (like me) attending events, traveling,  and blogging which surely amplifies my life. It is also very handy, stylish and storage free which you can put it on your backpacks, travel bags and free space where you want to store it.
Better check their store and have your favorite style and color of your audio needs. Don't worry about out-of stock because they can order it for you right away! To know more about their product features you can follow them on Instagram and Twitter @jblph or like them on Facebook JBL Philippines.