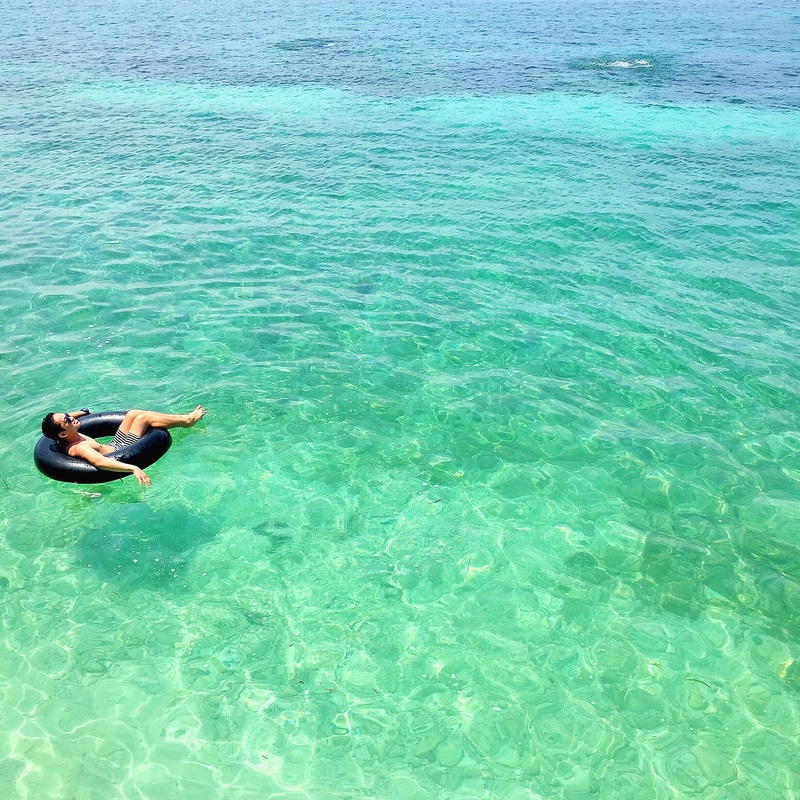 Experience white sand beaches with crystal clear waters and delightful sea breeze is one of the many things I missed about our day trip to Oslob with my cliques. It was definitely one of the greatest getaways without booking flights or rushing to airports just to get a full summer fun.
If you just want to lounge, relax and enjoy the heat of the sun even on a tight budget. Just take a 3 hour bus ride from South bus terminal, you can reach Maxvir Inn, located at Lagundi Oslob where you can have fun chasing summer with your friends or family and feel tranquil from the harsh and busy life in the City.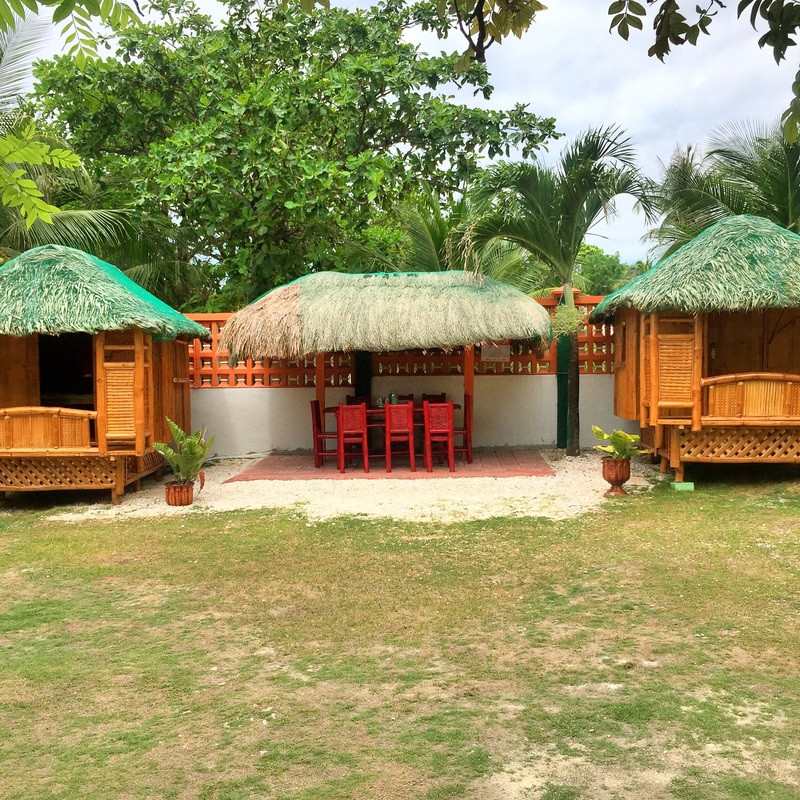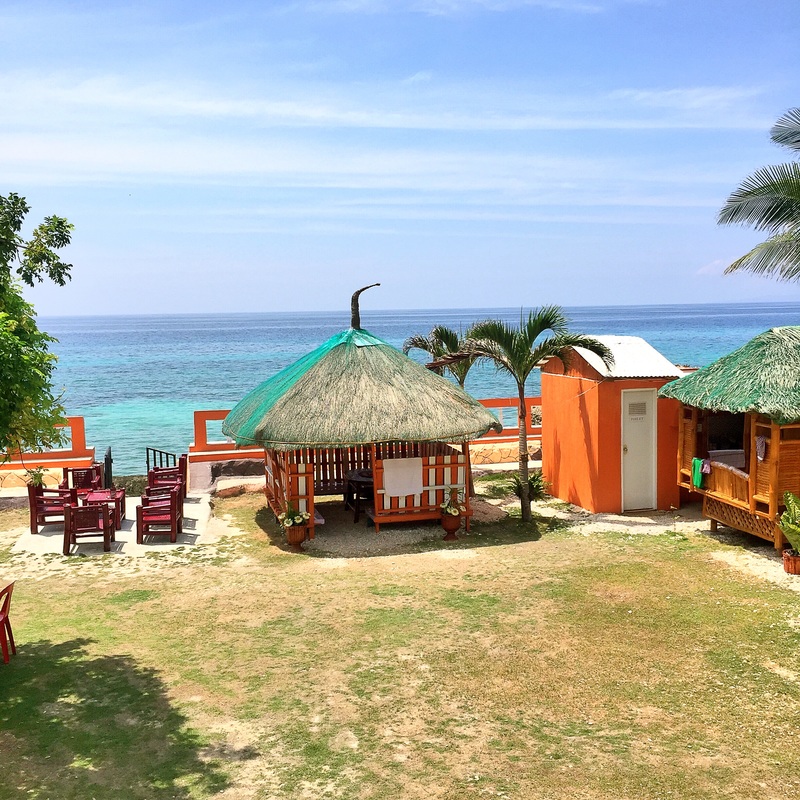 With their accommodating personnel, Maxvir Inn also offers a very much affordable room rates without compromising your comfort.
Air conditioned rooms (not in the picture) costs Php 2000.00 which includes flat screen cable TV, shower bath, double deck bed and a queen size bed which can accommodate a maximum of 7 people for Php 100.00 for extra people.
If you feel like enjoying the summer breeze and would love to experience back to basics, they also have Kubo Huts which can accommodate 6 people which price starts at Php 300.00 per pax.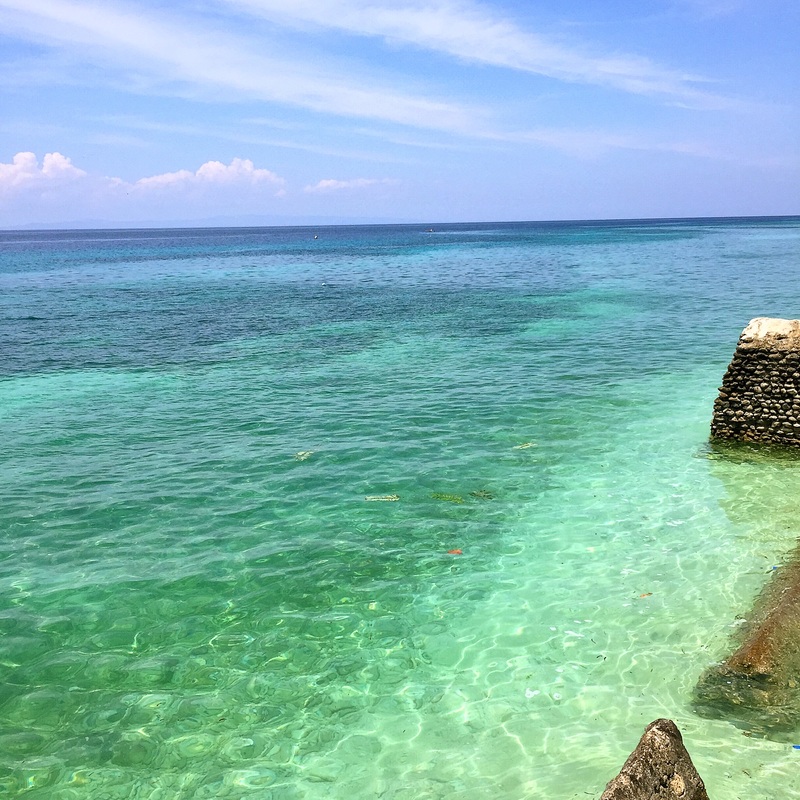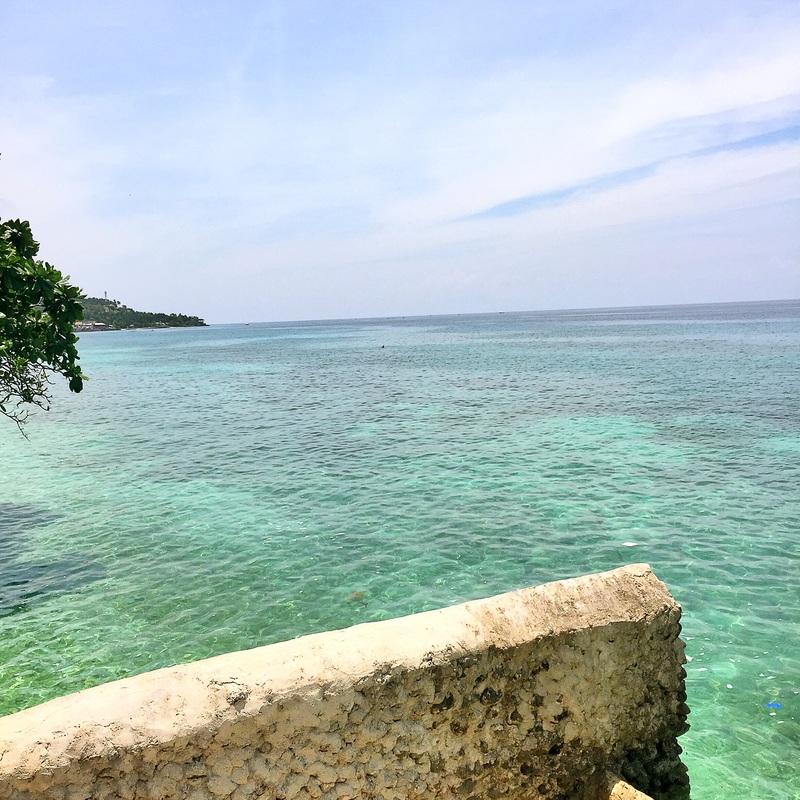 They also have shower rooms and toilets within the beach front for easy washing. For your breakfast, lunch or dinner you just have to bring your own cooked food or if you like cooking, a kitchen is open and free to use. Just pay Php 150.00 for the "gasul" and you can start cooking your meals.