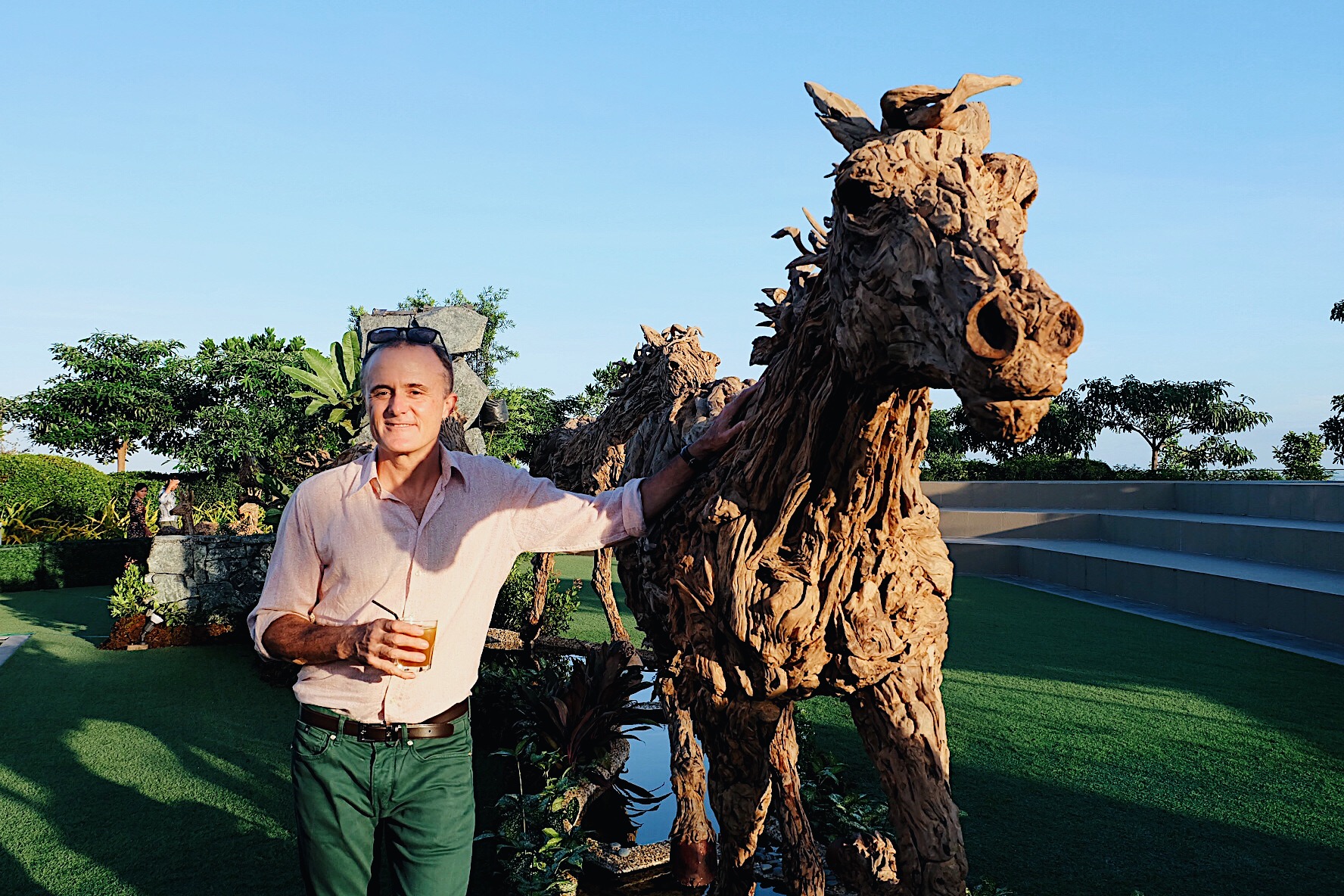 It's a perfect day to meet the world-renowed craftsman and artist James Doran-Webb as he showcased his driftwood masterpiece at SM Seaside City Cebu. Cebuano's are welcome to witness these wonderful animal sculpture that is made of various local wood in the province That runs from February 26 to March 18 2017.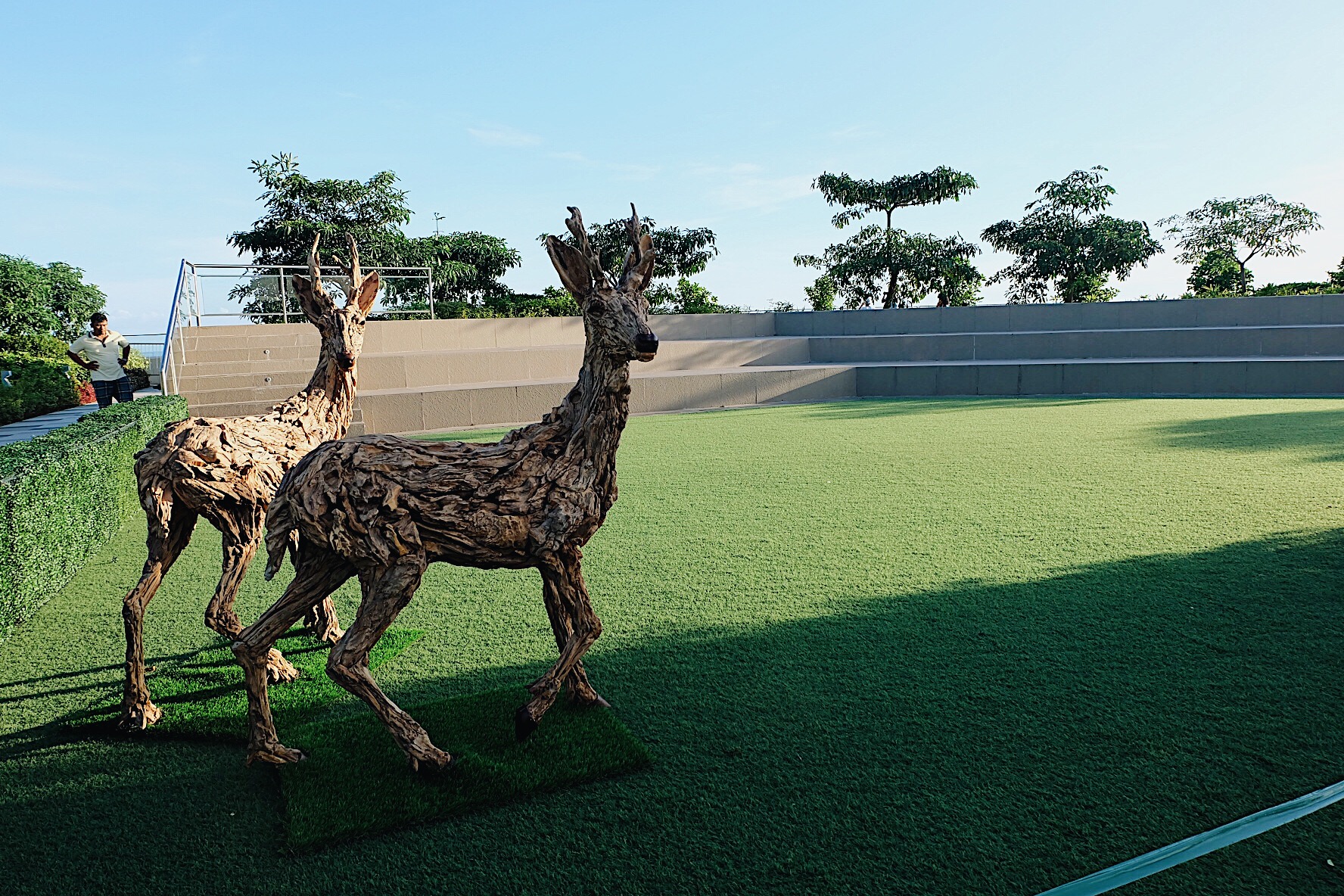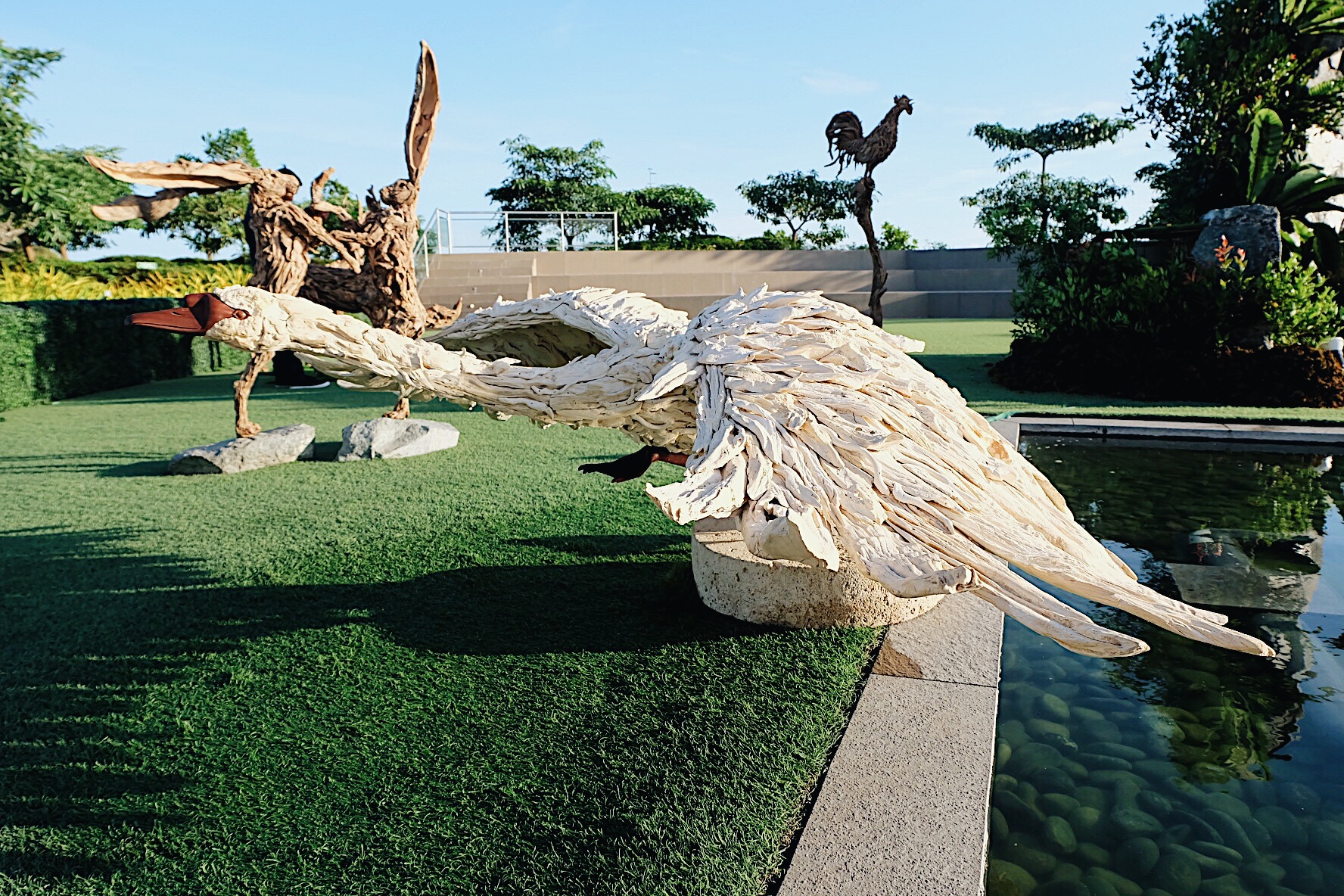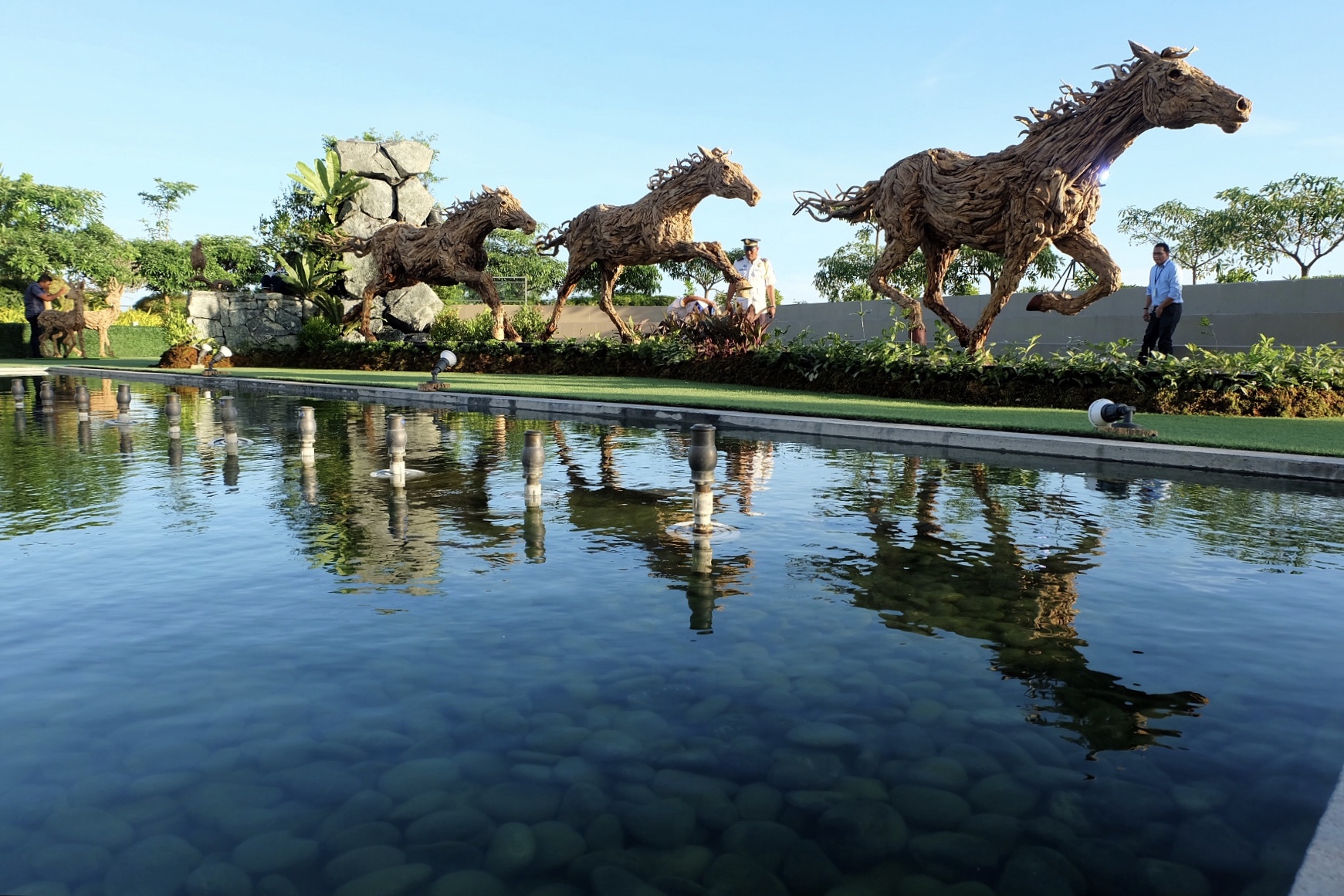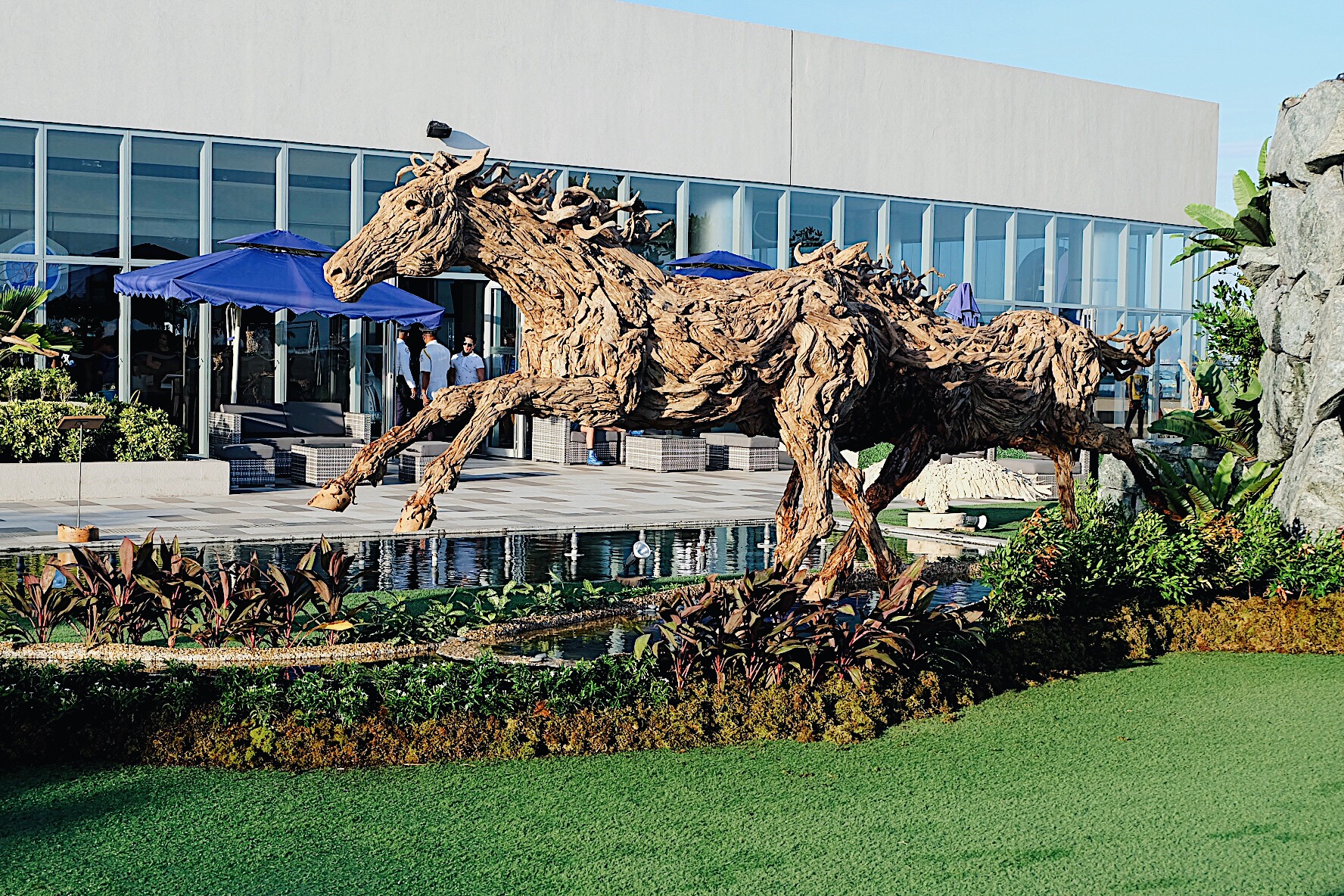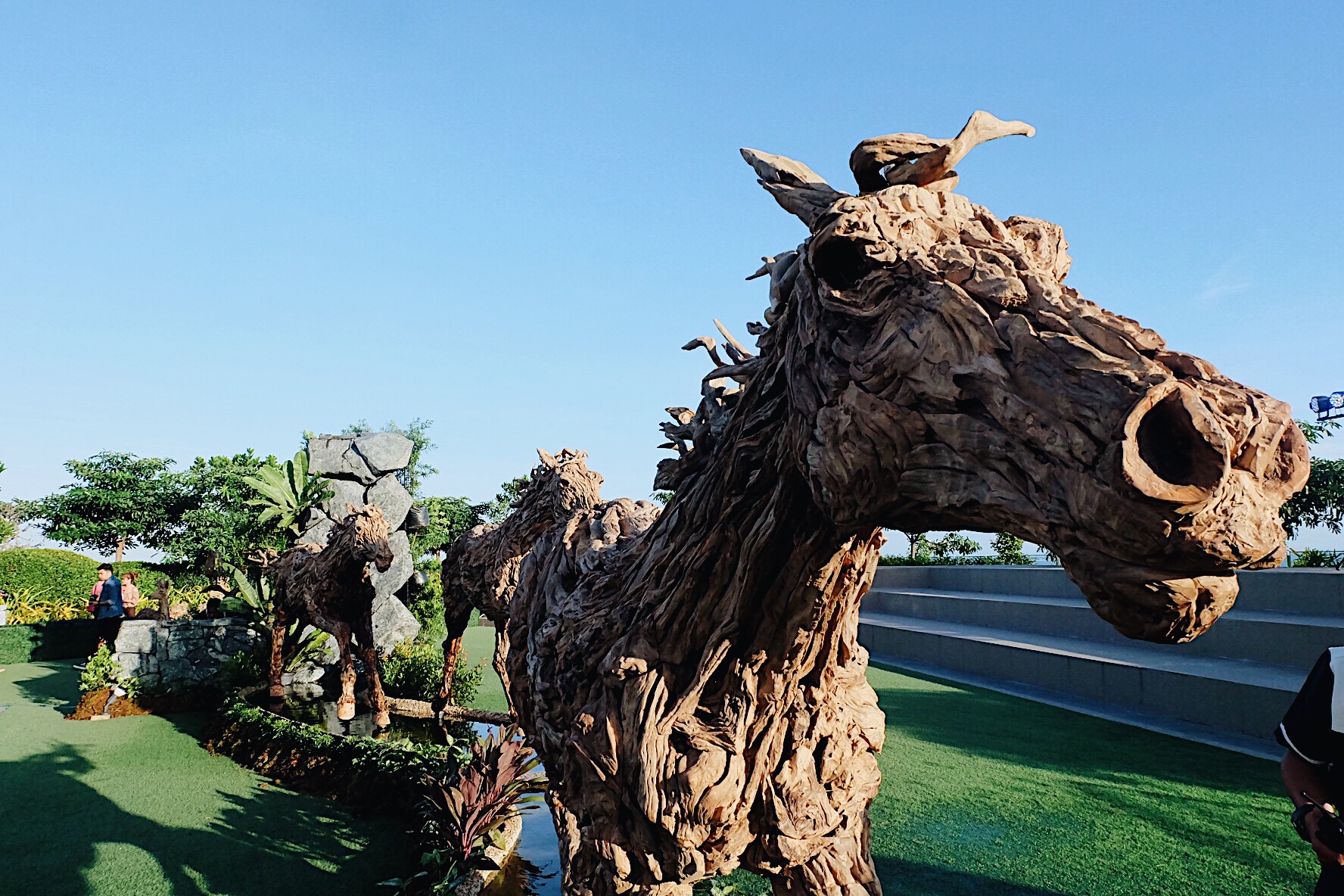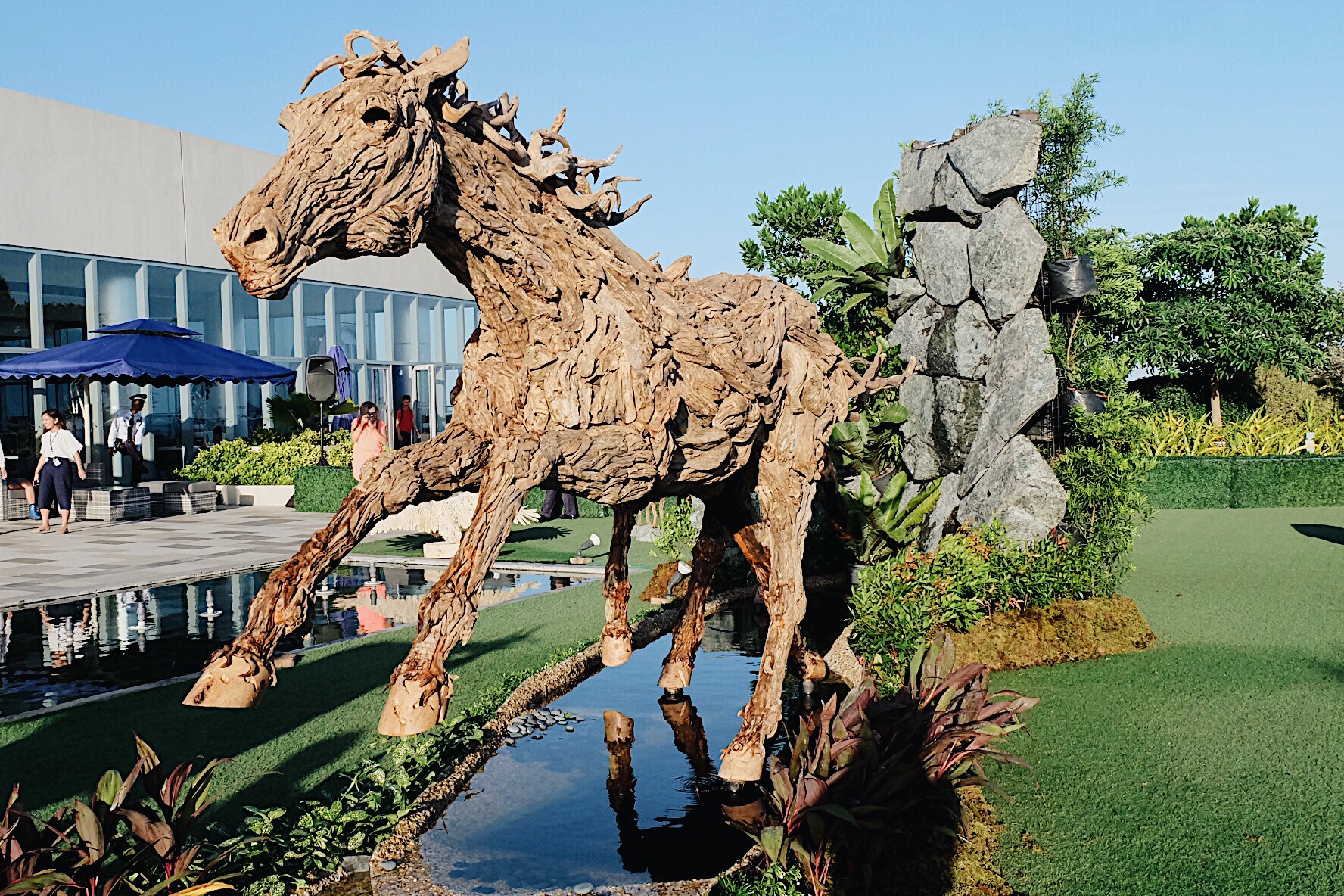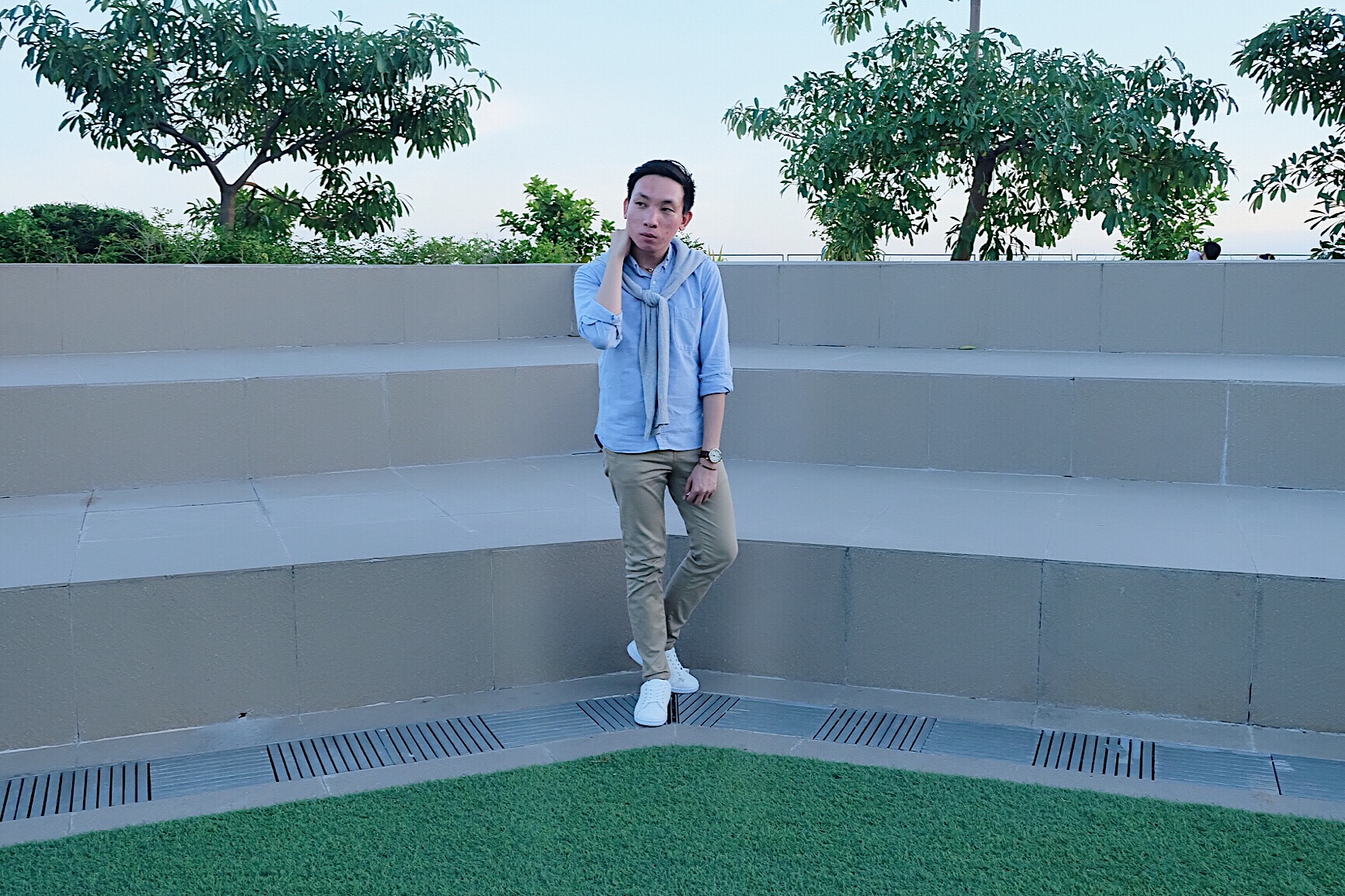 James Doran-Webb magnificent art works will be be flown to the United Kingdom for an annual exhibit at the famous Chelsea Flower Show. Formally known as the Great Spring Show, it is a garden show held in Chelsea, London. Held at Chelsea since 1912, it is the most famous flower and landscape gardens show in the United Kingdom, and perhaps in the world, attracting visitors from all continents.
Highlights to the Chelsea Flower Show include the avant-garde show gardens designed by leading names with Floral Marquee at the centrepiece. The Show also features smaller gardens such as the Artisan and Urban Gardens.
To know more about SM Seaside City Cebu's other events just follow them SM Seaside City Cebu Facebook page.