---
Shopping is one of my favorite recreation to do and I prefer to shop alone. It helps divert my attention, relieves stress from all the things happening in my daily work and at home. But one thing I always put in mind before I shop is the store. Nothing beats a good store with all the things I wanted but before I go giddy on where to shop I really consider the availability of the clothes I want, the service and of course a great value of my money. If you want to have your shopping in a single store then The Metro Store is the right place for you!
The Metro Stores is a staple brand which is very popular specially to Cebuanos like me. With their 33 strong years in the retail industry The Metro Stores captured the hearts not only in Cebu but also in Luzon and Visayas. During my childhood, The Metro Stores is
also a part of it specially when my mom shops for my junior year jeans, sneakers, shirts and classic jackets. Oh memories!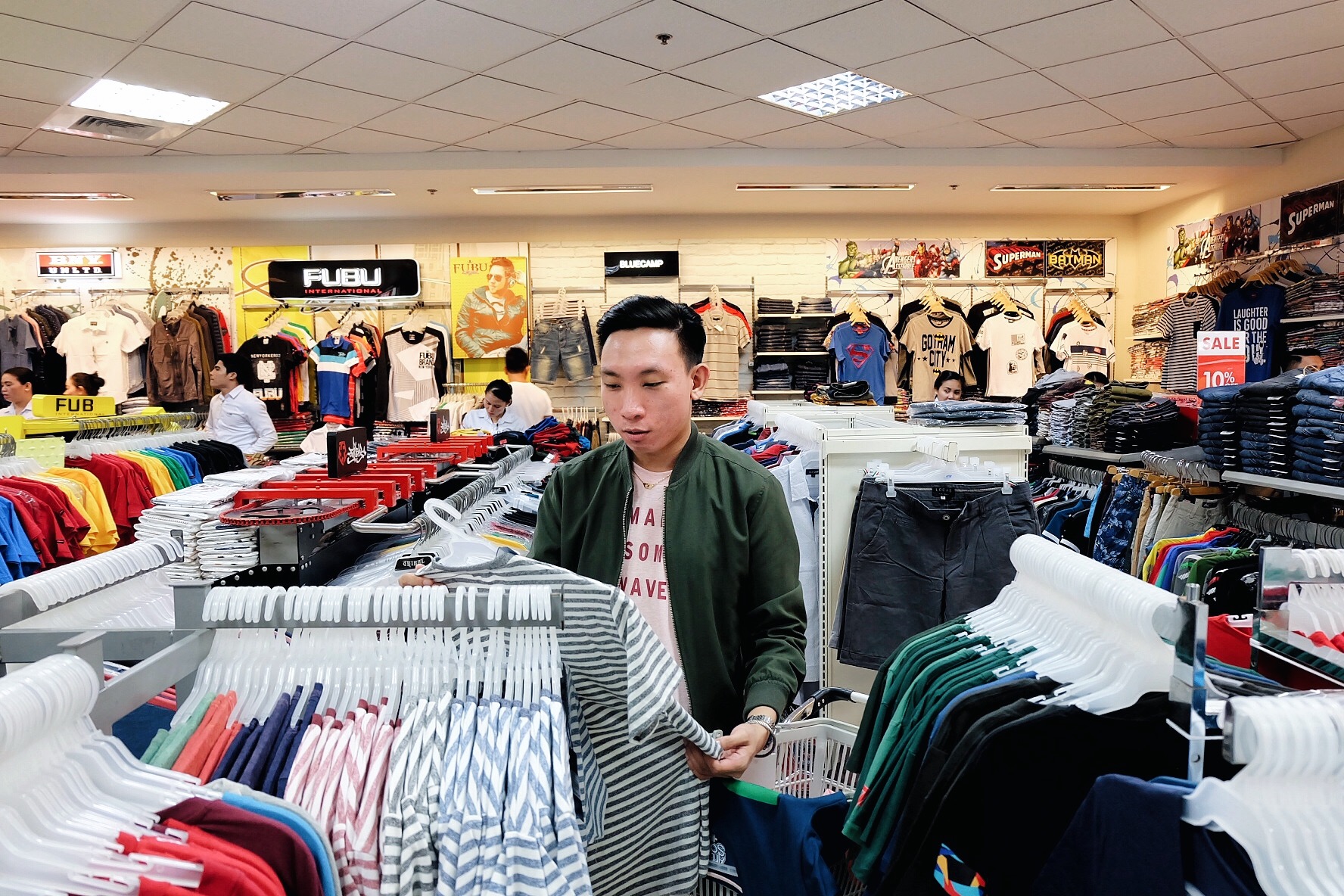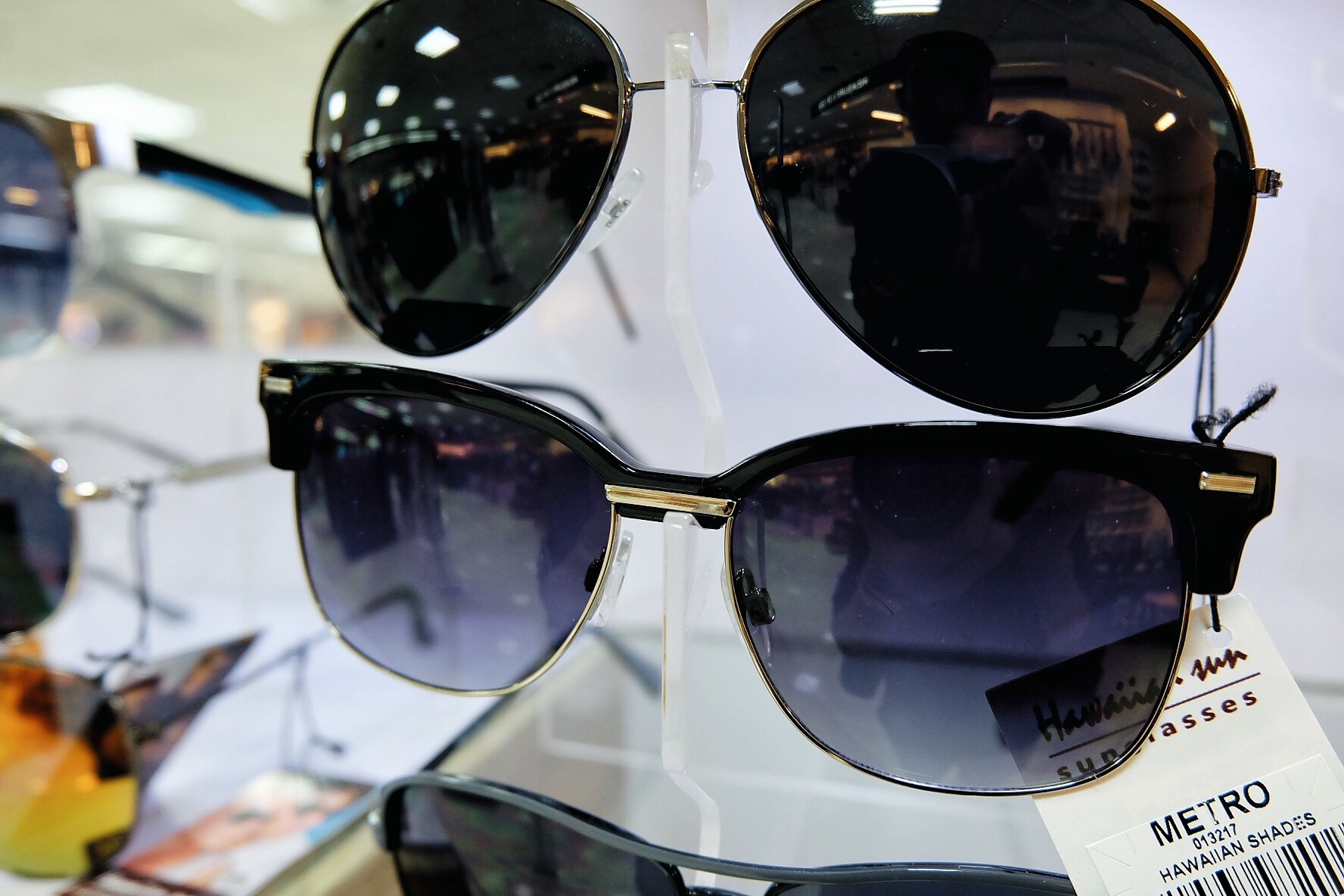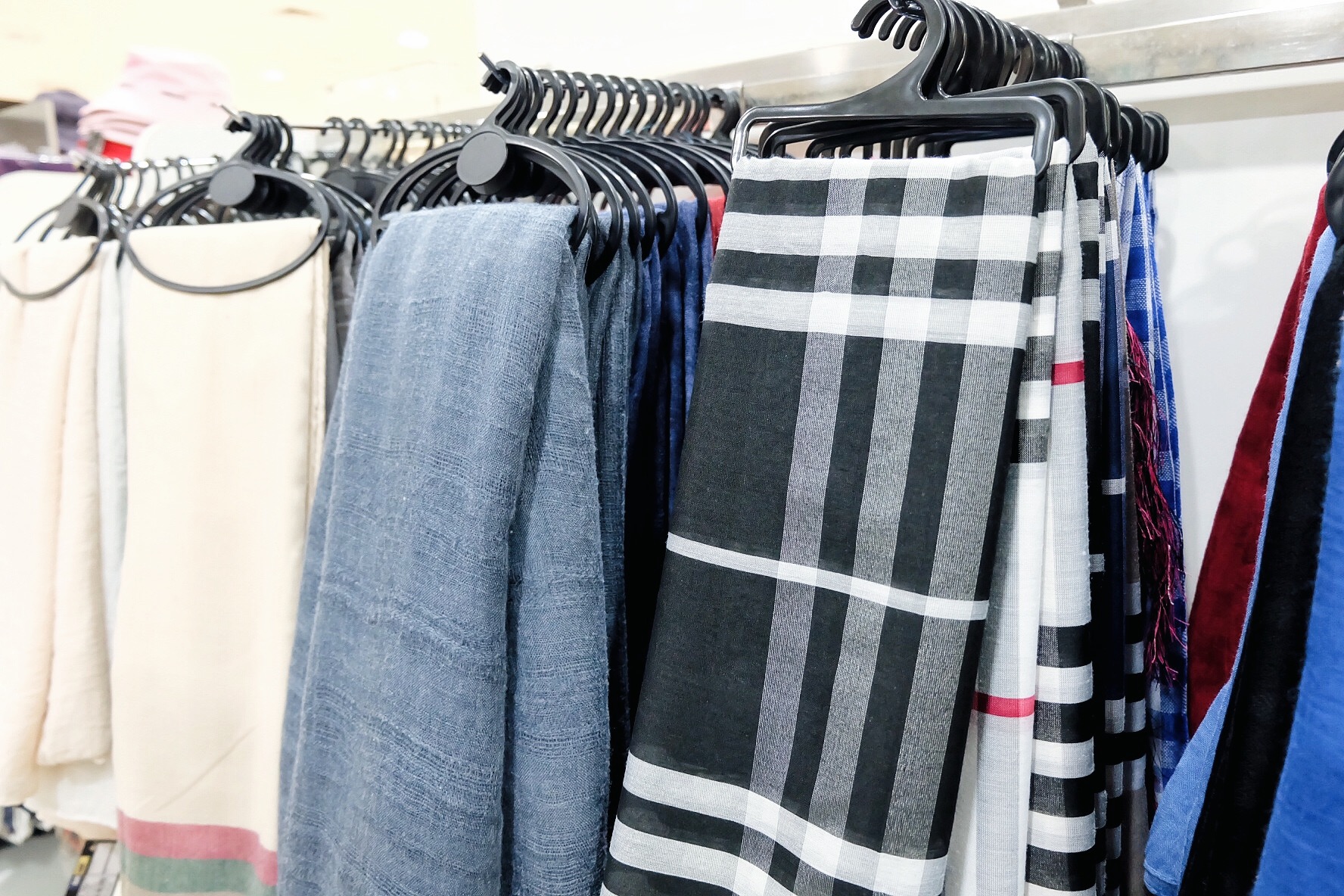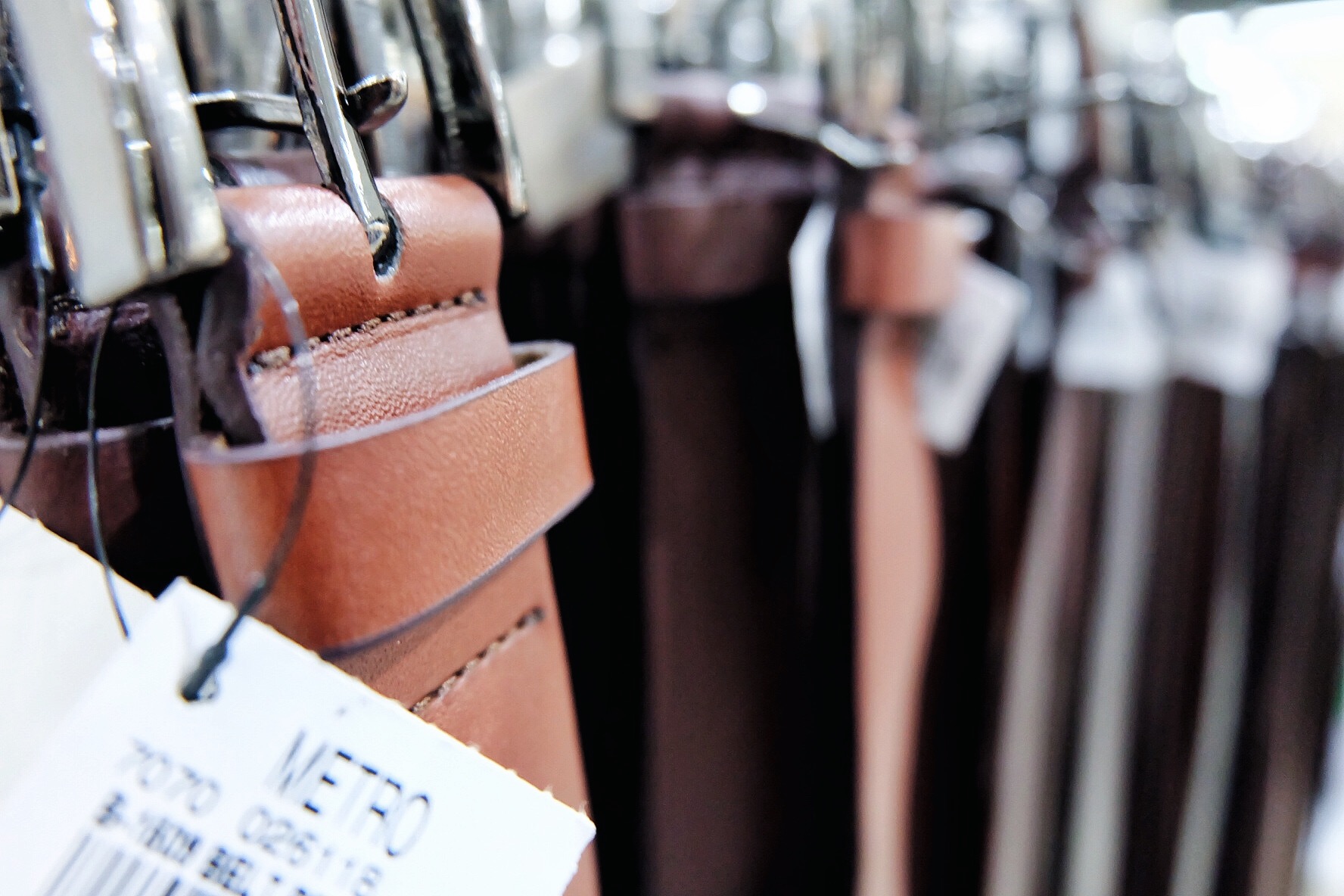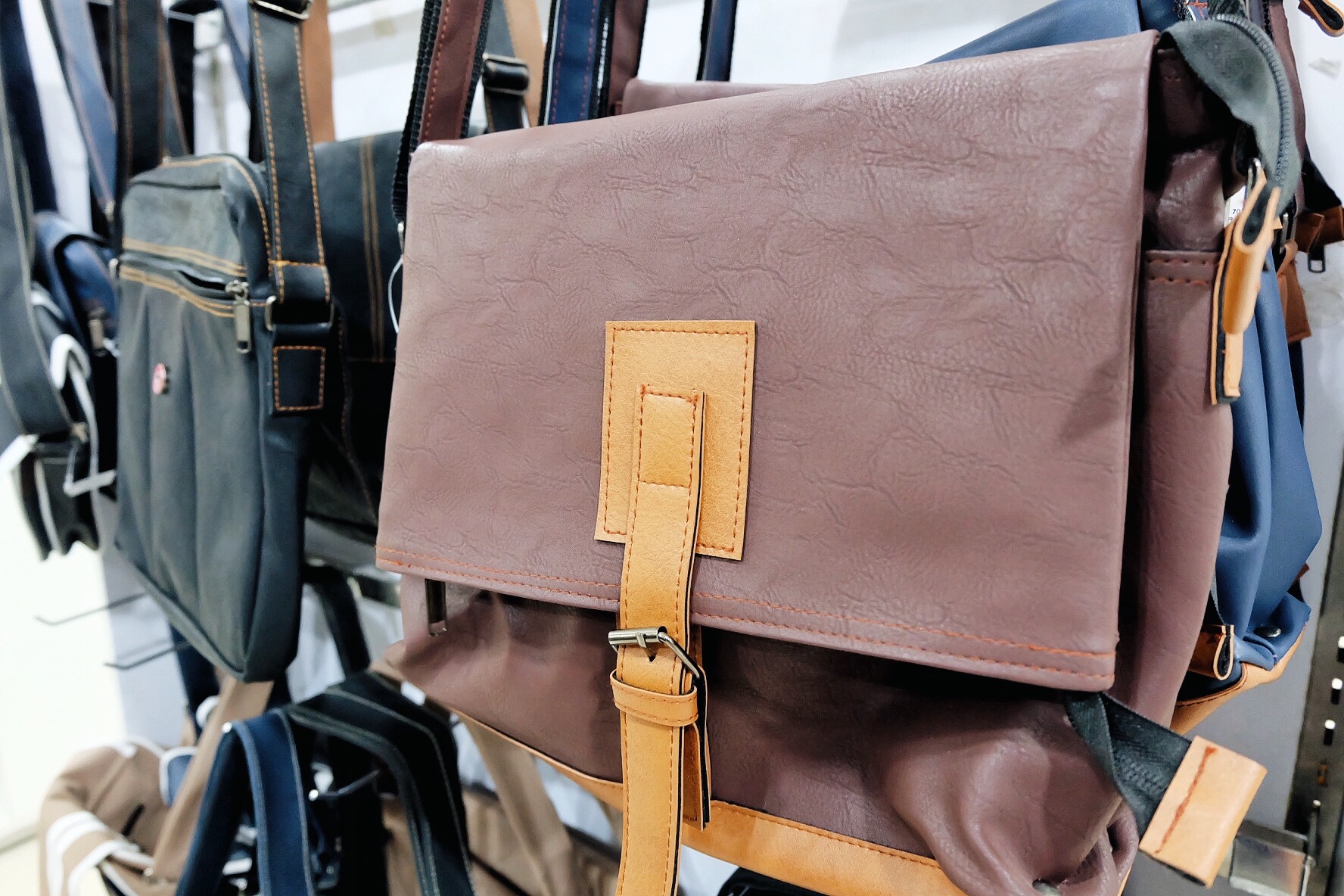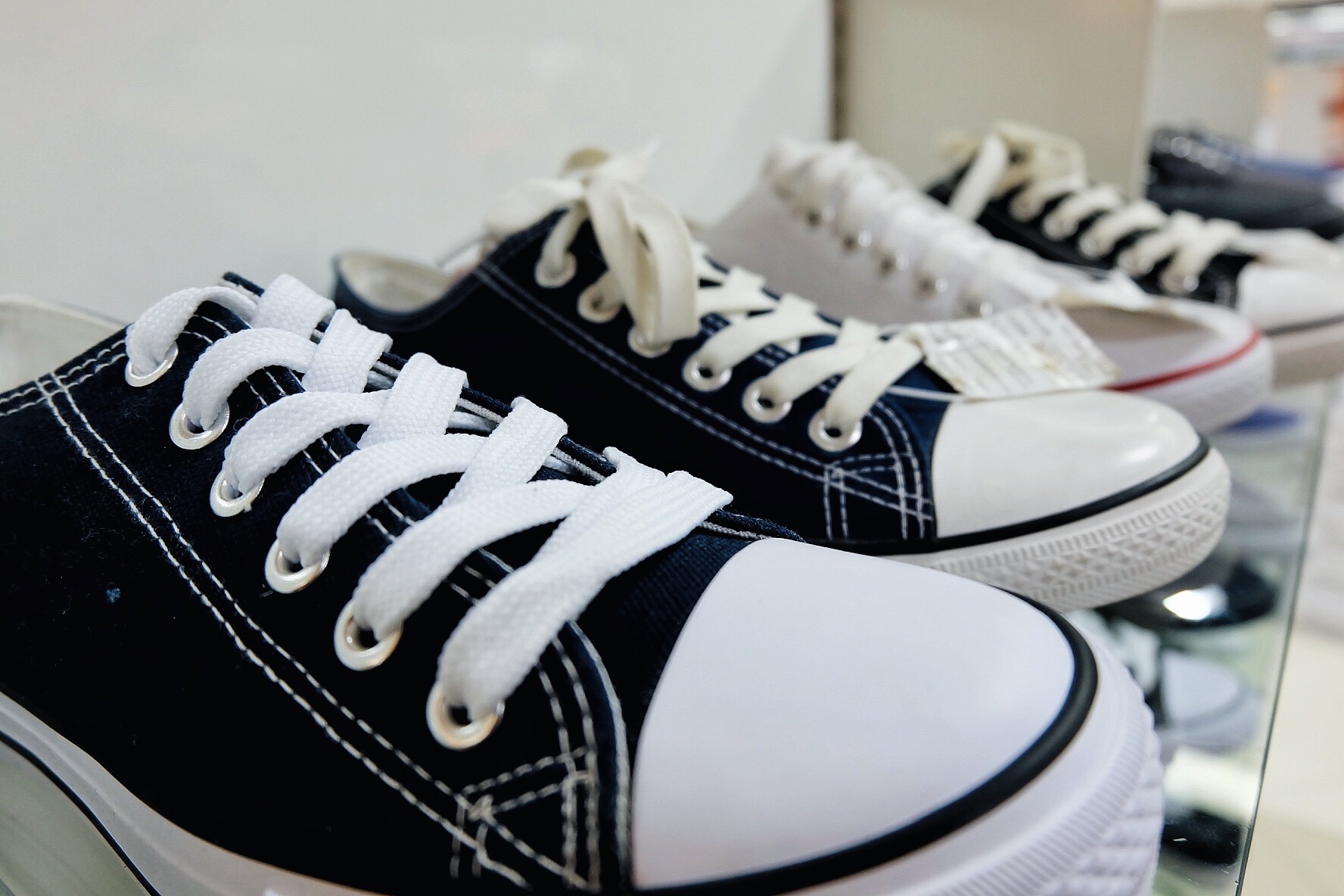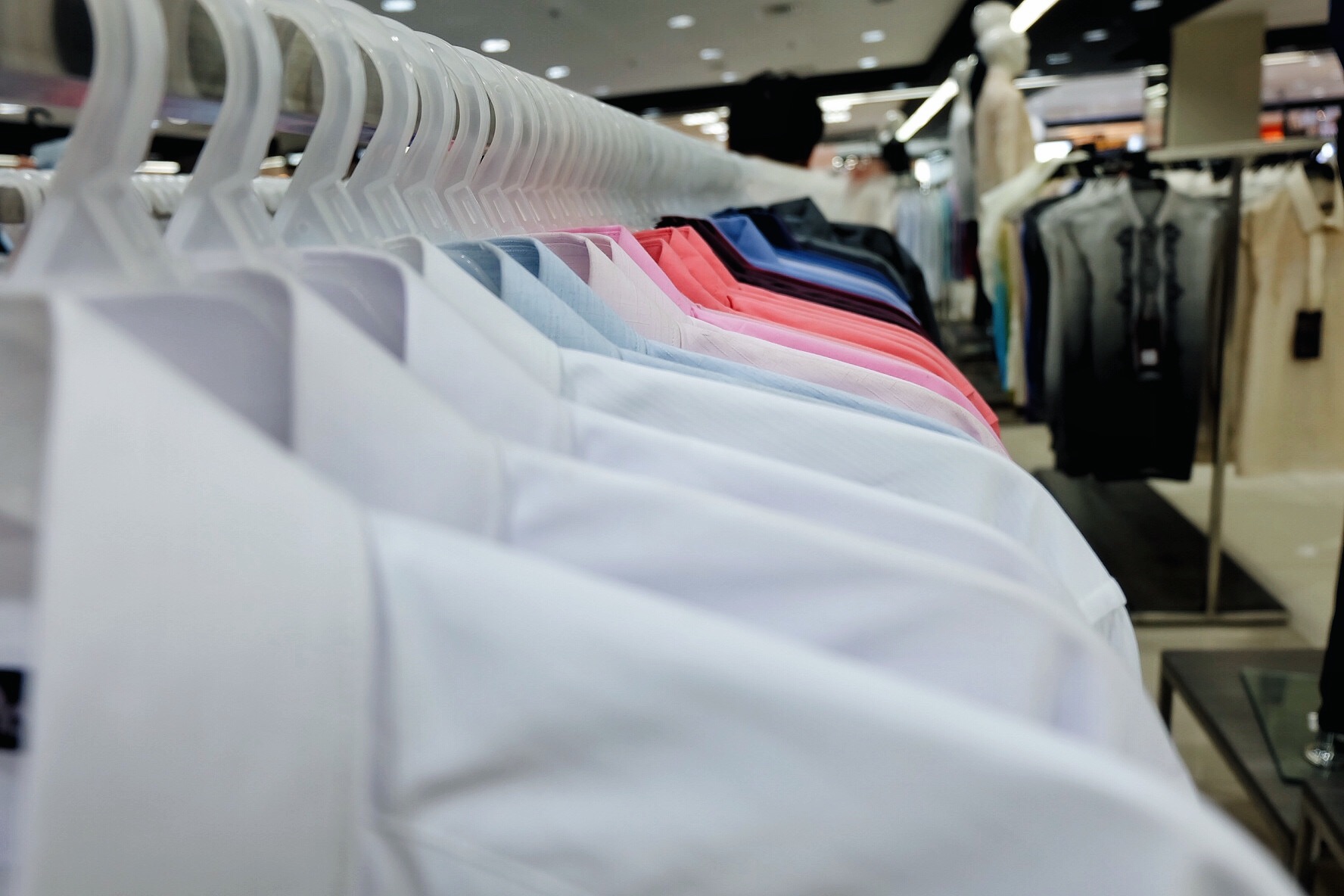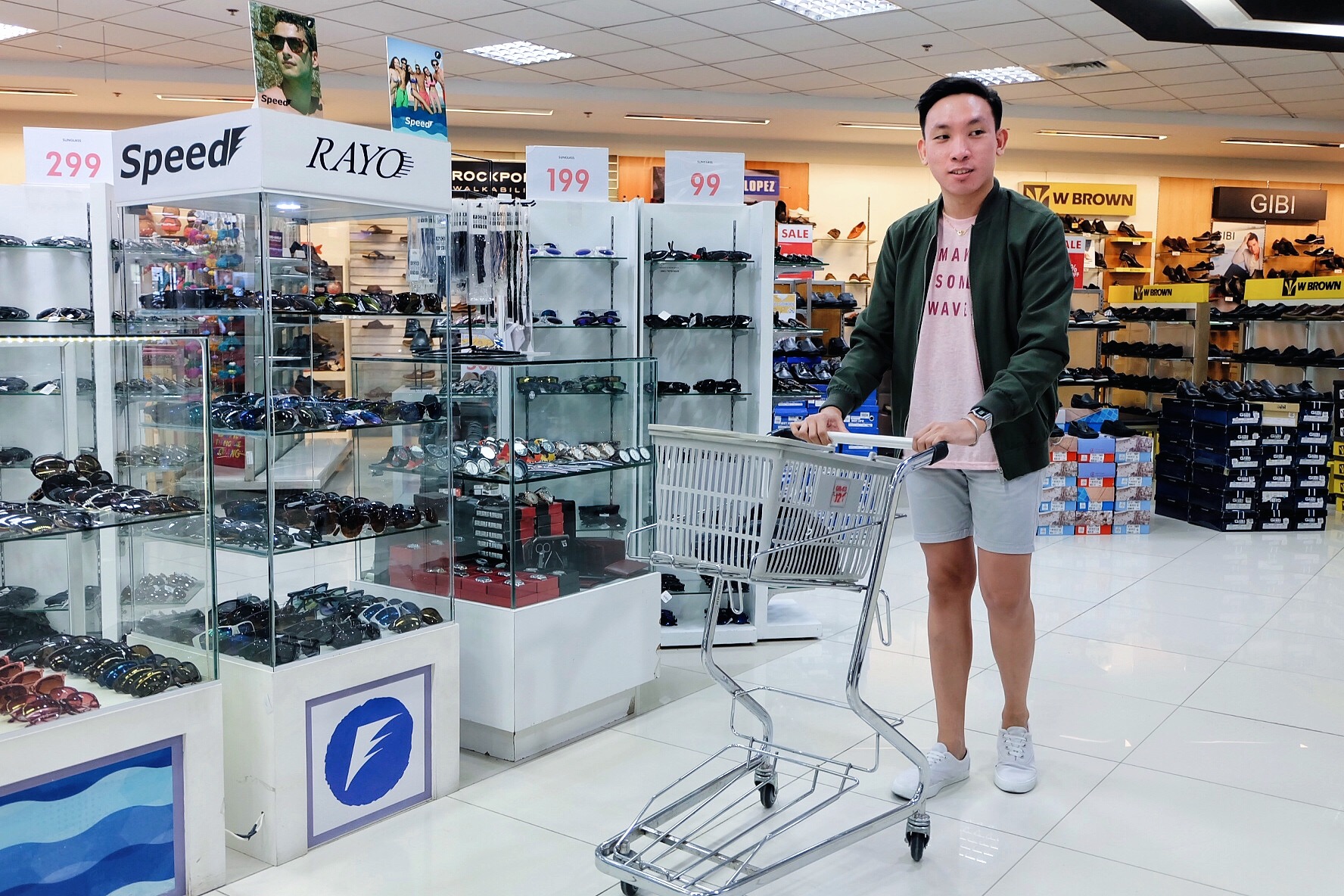 There are numerous reasons why I prefer to shop at The Metro Stores and to celebrate my good shopping experience here's my top 4 reasons why I'm still a fan.
A One Stop Shop
Literally, all the clothes and styles you needed just name it they got it. That's one of the reason why I keep on going back. It's a shop where you can search for all great finds you needed.
Great Value for Money
Yes! You read it right. All their items are very affordable and reasonable. There are lots of cool and unique finds which prices starts at Php 99 up to Php 700. With this great price you can even get a whole look for just Php 1000.
Wide Selection of Mens Clothes and Accessories
No doubt that all I need to shop from my favorite shirt brands, to jeans, walking shorts, accessories, and bags are here. Men's section is just like a paradise haven for shoppers.
Customer Satisfaction
Their friendly staff are on standby to assist and guide you to your shopping. They also have shopping carts around in each counters to help you carry your items. They are all approachable, easy to talk with and accomodating.
I don't have hesitations to share with you one of my favorite stores to shop for affordable clothes which is very convenient and satisfying. I hope you can get your get-up or look you always wanted without hurting your pockets. Shopping is made easy at The Metro Stores. To know more about Metro and other updates you can visit their Facebook page at @TheMetroStores Instagram page at @themetrostores.ph or their website at www.metroretail.com.ph Enjoy!