It's been like 3 years since I got my last pair of glasses and do believe that my eye sight has bigger grade than before. Yeah too bad. Good thing that De Los Reyes Optical has a new service facility that can help you take care your eyes.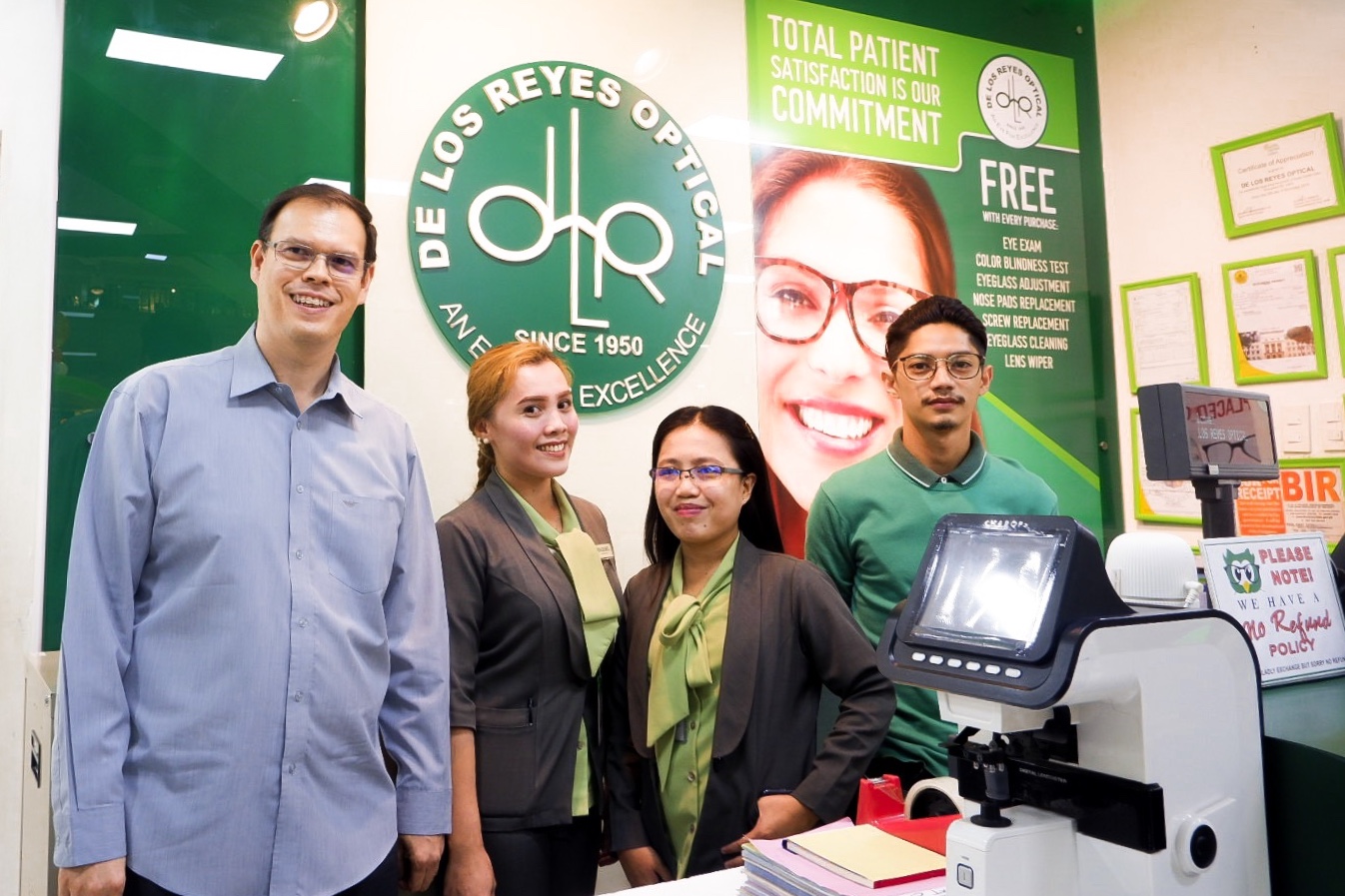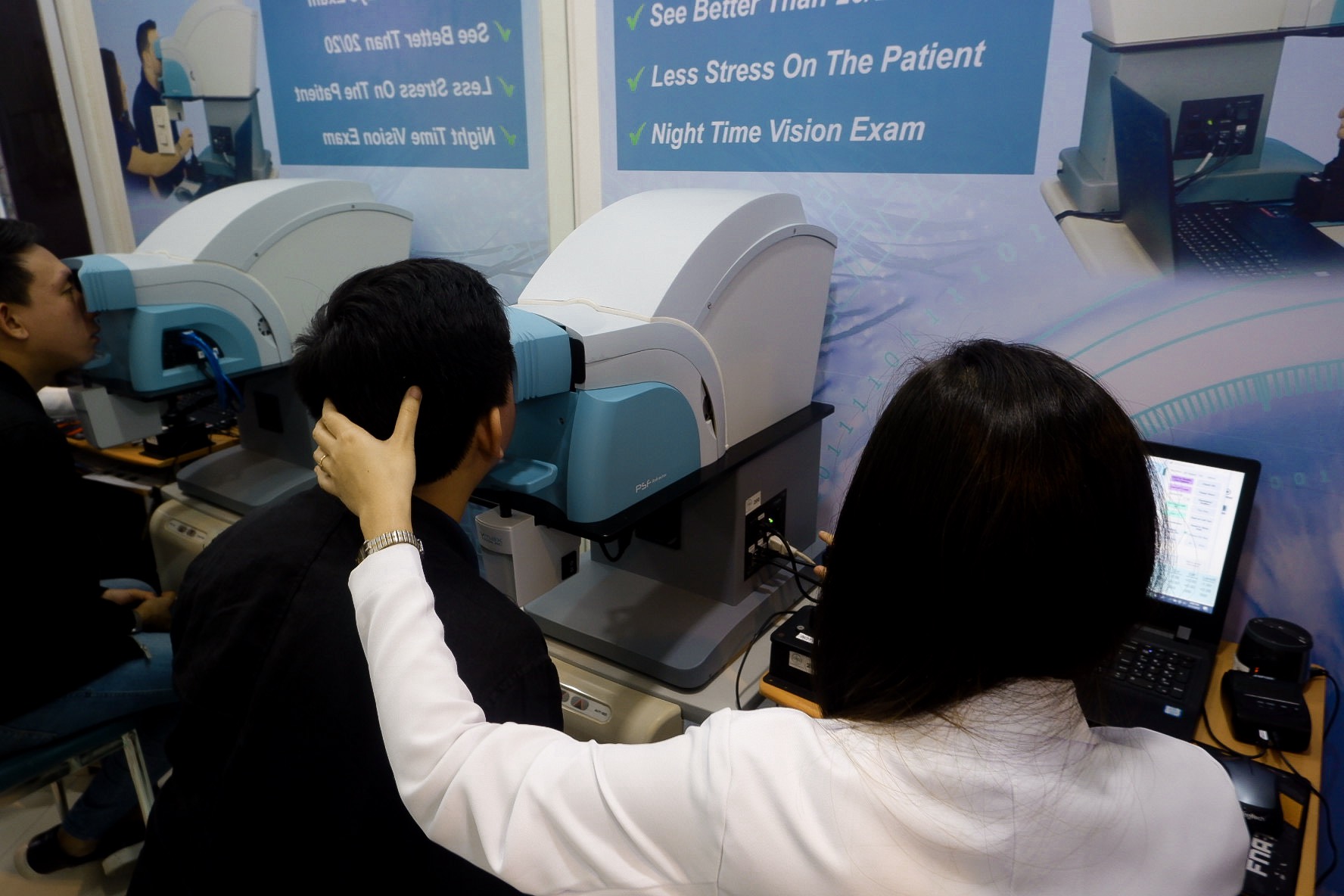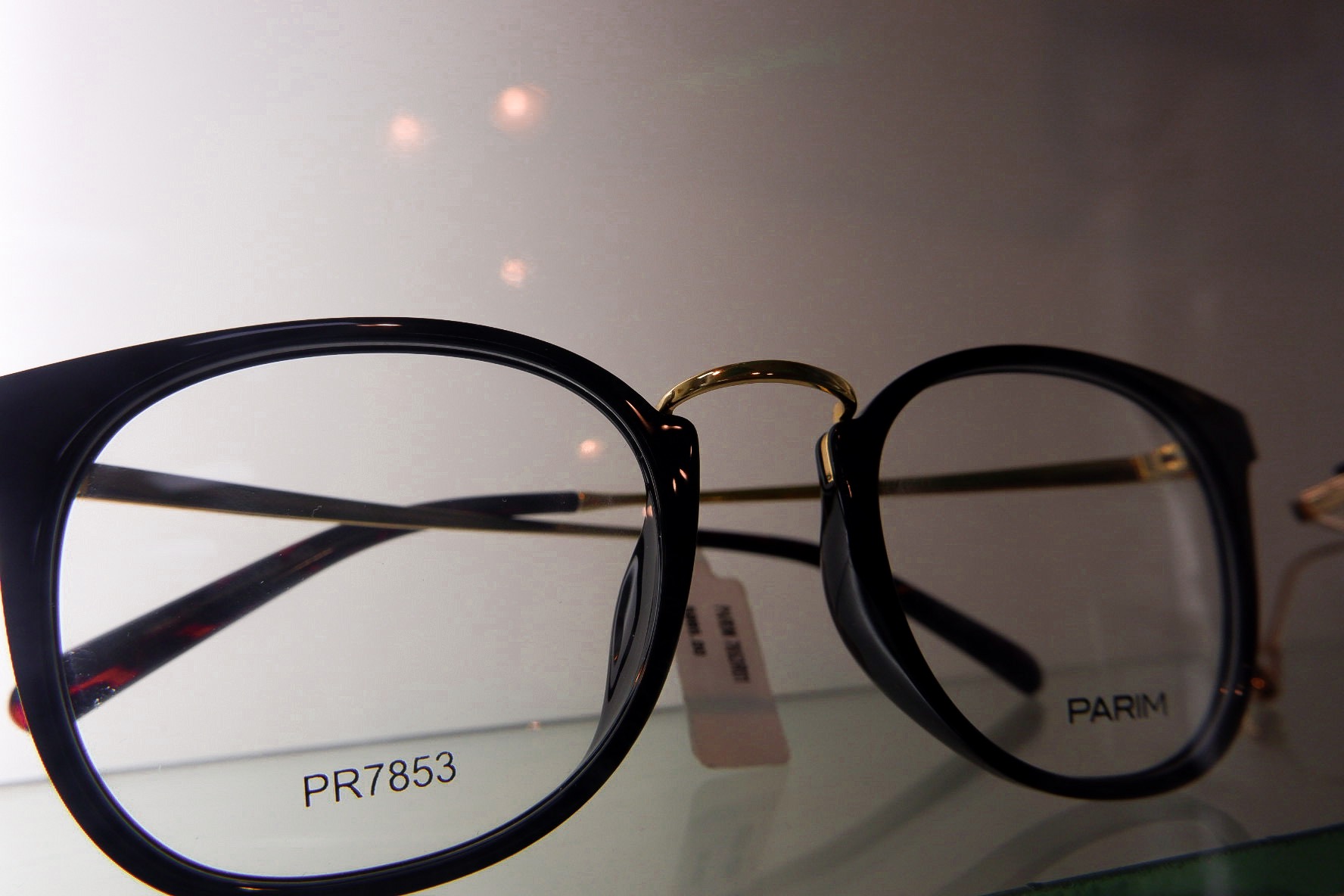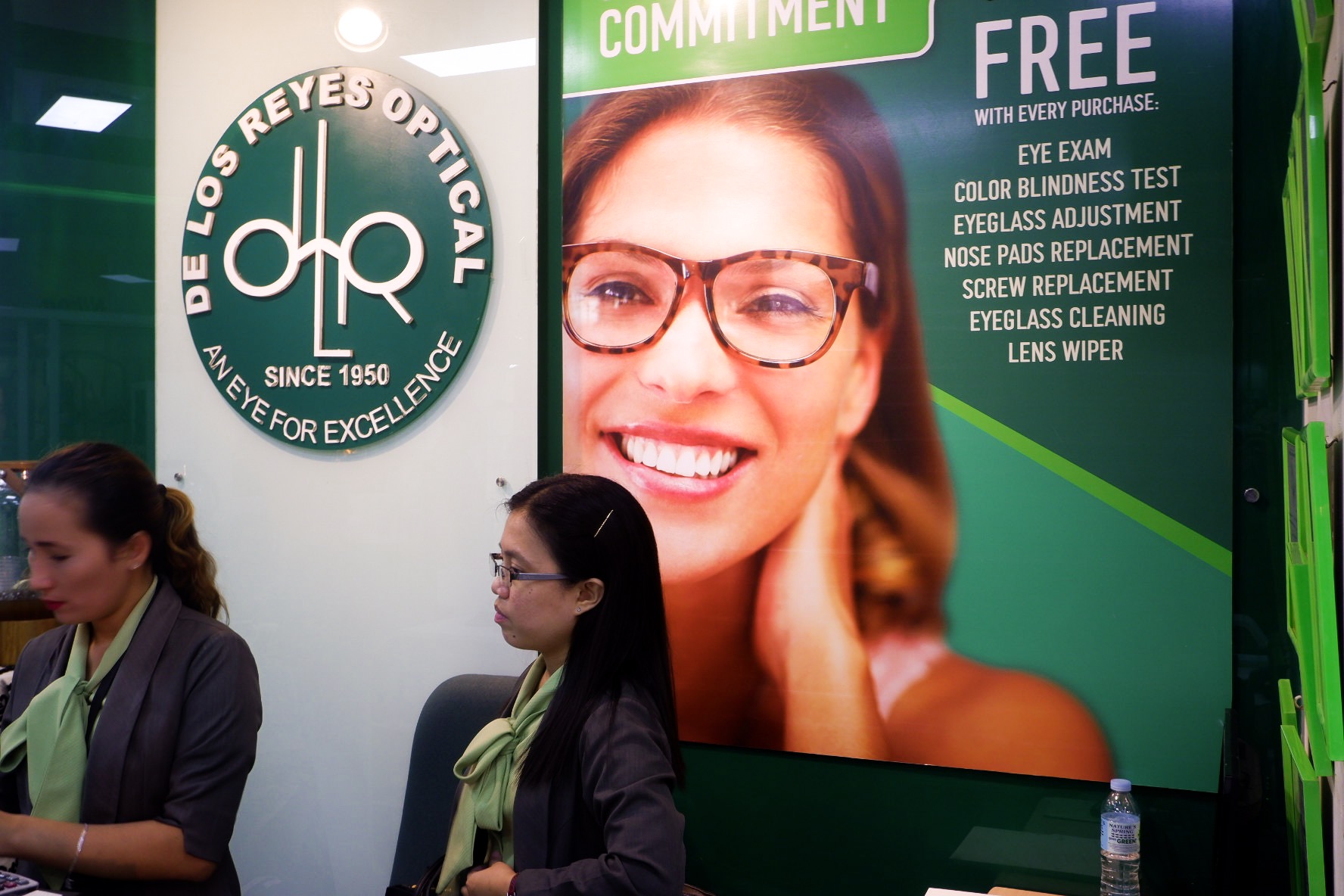 I personally tried their service and believe me it's automatic! De Los Reyes Optical acquired a voice active subjective refractor  which its the first and the only in the Philippines! Sounds big huh. The Voice Active Subjective Refractor, or VASR is the most groundbreaking technology yet in the field of optometry.
VASR combines a wavefront auto refactor with subjective point spread function (PSF) refraction. VASR is unique to the eye care world  because it is a patient self-refracting instrument.  It is a computer generated artificial reliability to guide patients throughout the exam process.
To know more about VASR you can visit them at the 2nd level, Ayala Center Cebu branch only at De Los Reyes optical. Enjoy!