It's been almost a year since Seda Hotel Cebu opened to the public and I know that it'll be great. I haven't tried to dine at Seda but this time I got a chance to try their Barbecue Dinner Buffet.
It's a whole new level of barbecue dinner buffet experience. You can enjoy and satisfy your grilled cravings from their wide selection of your favorite meat to choose from like pork, shrimp, tuna, squid and pork chorizo. I also love their roasted beef which is so tender and juicy. They also have our all time favorite pasta, my personal fave humba, Chinese rolls and bicol express.
You might also want to try their various greens, pinoy salad and the green mango. They also serve our all time favorite local desserts like Maja, Pichi-pichi and Cassava cake. Did I also tell you that they serve an all you can eat halo-halo?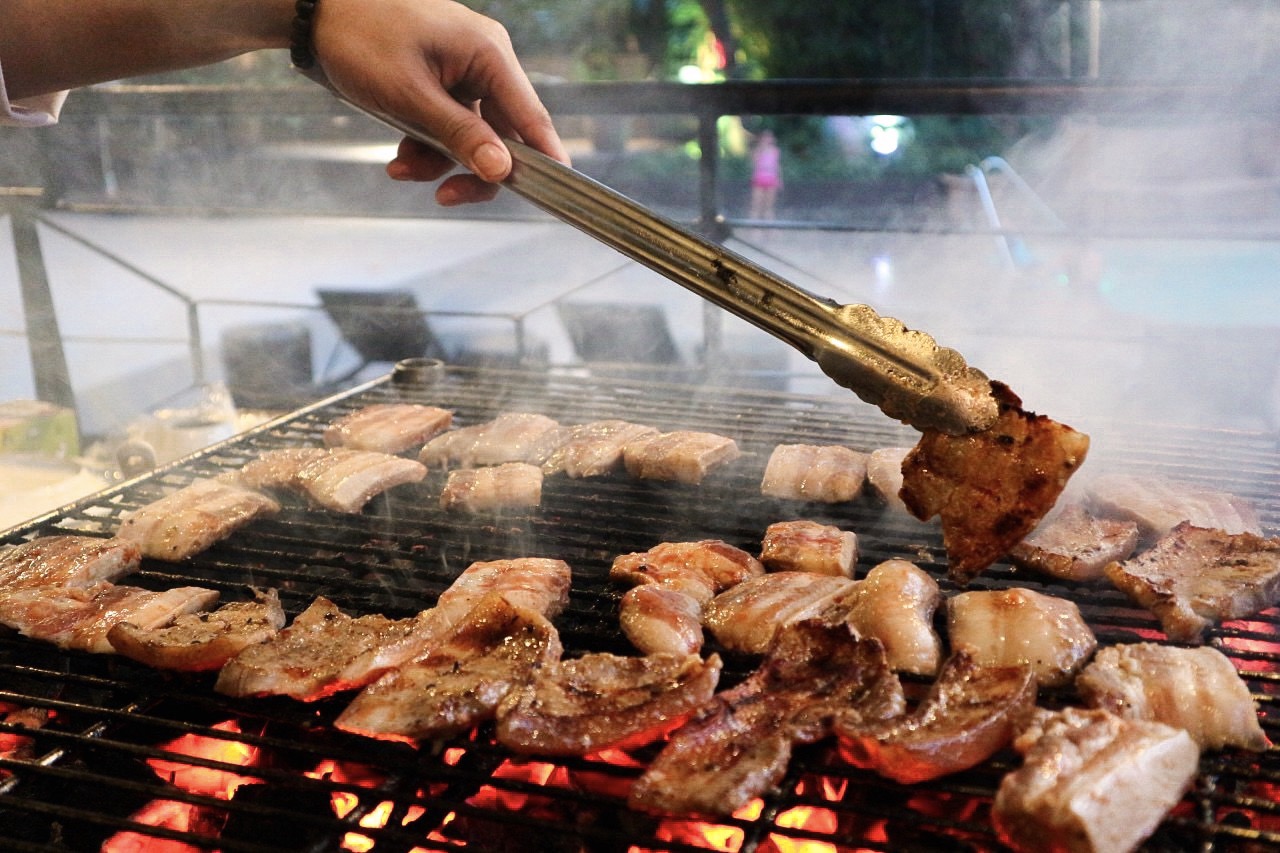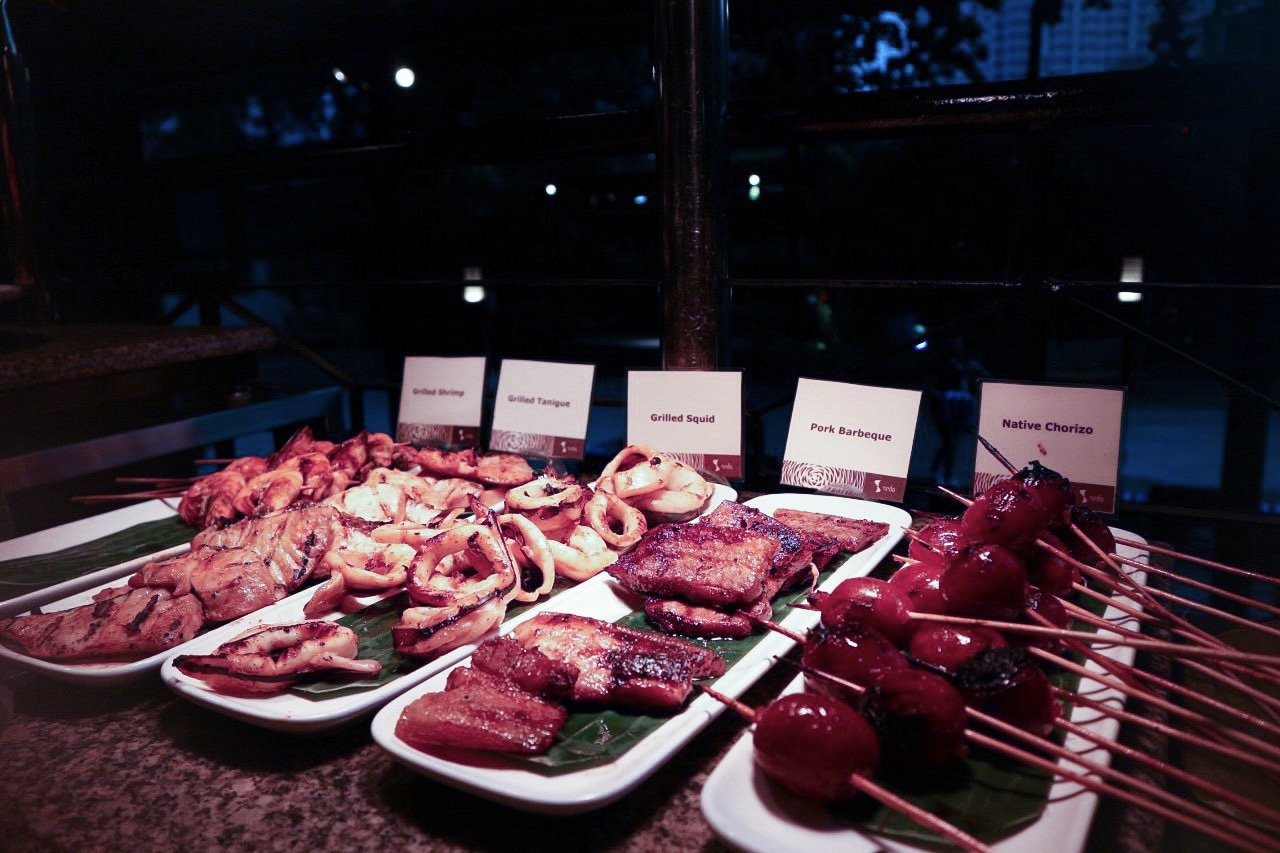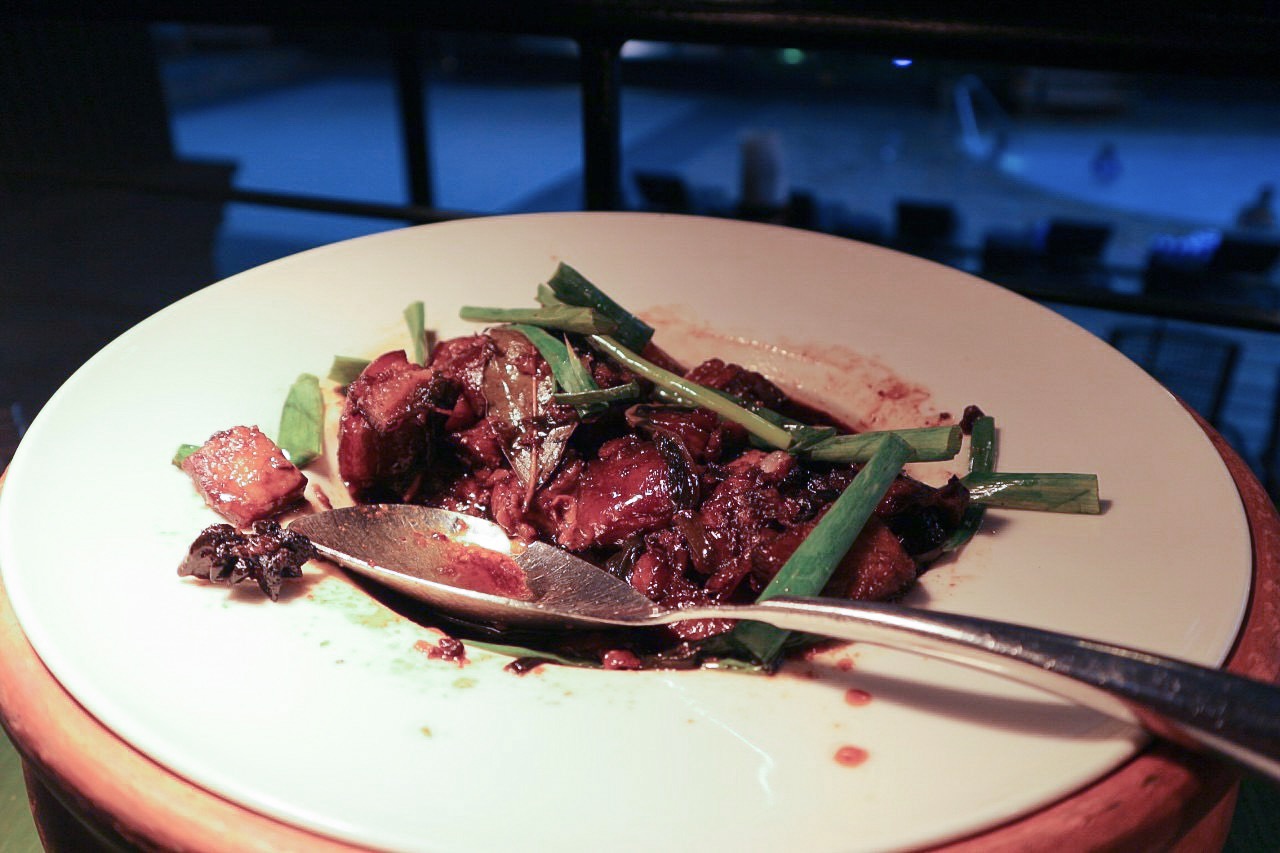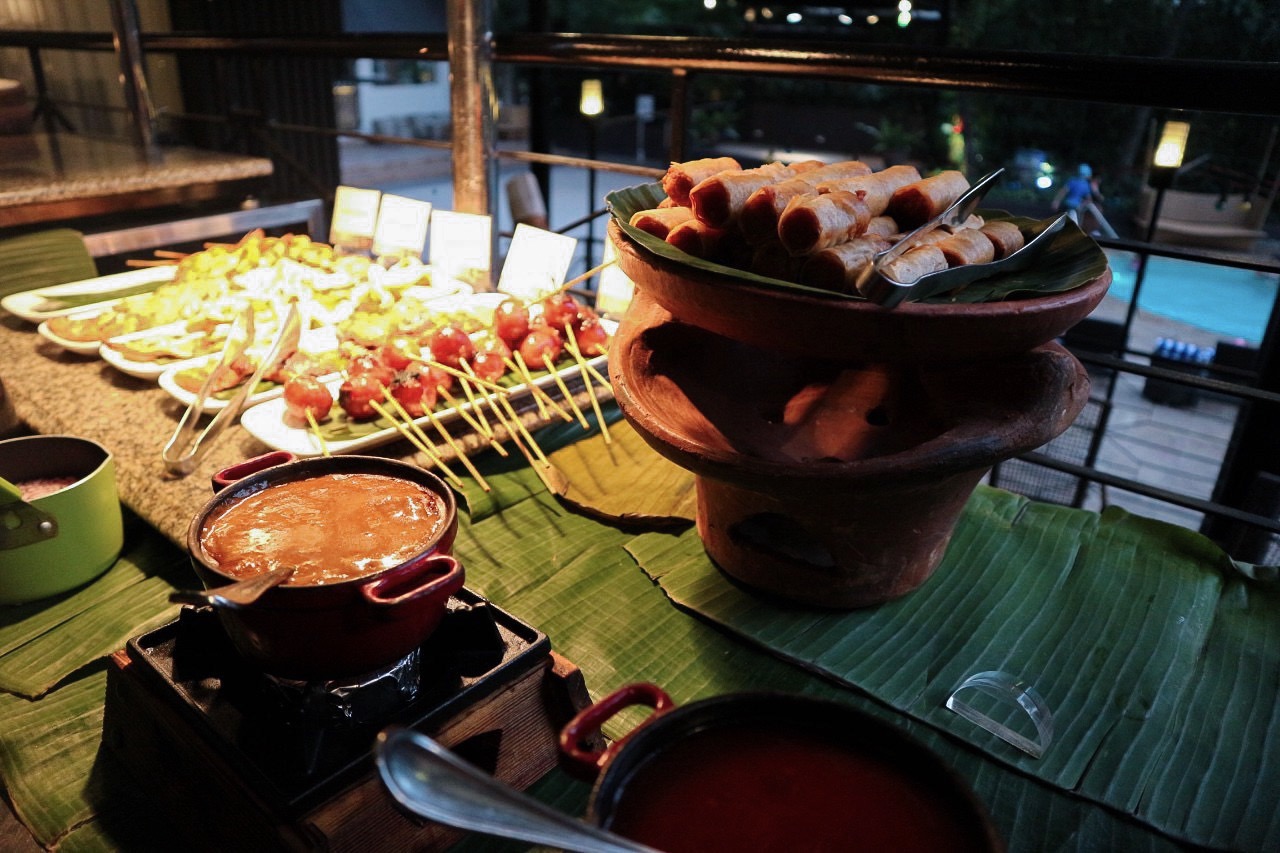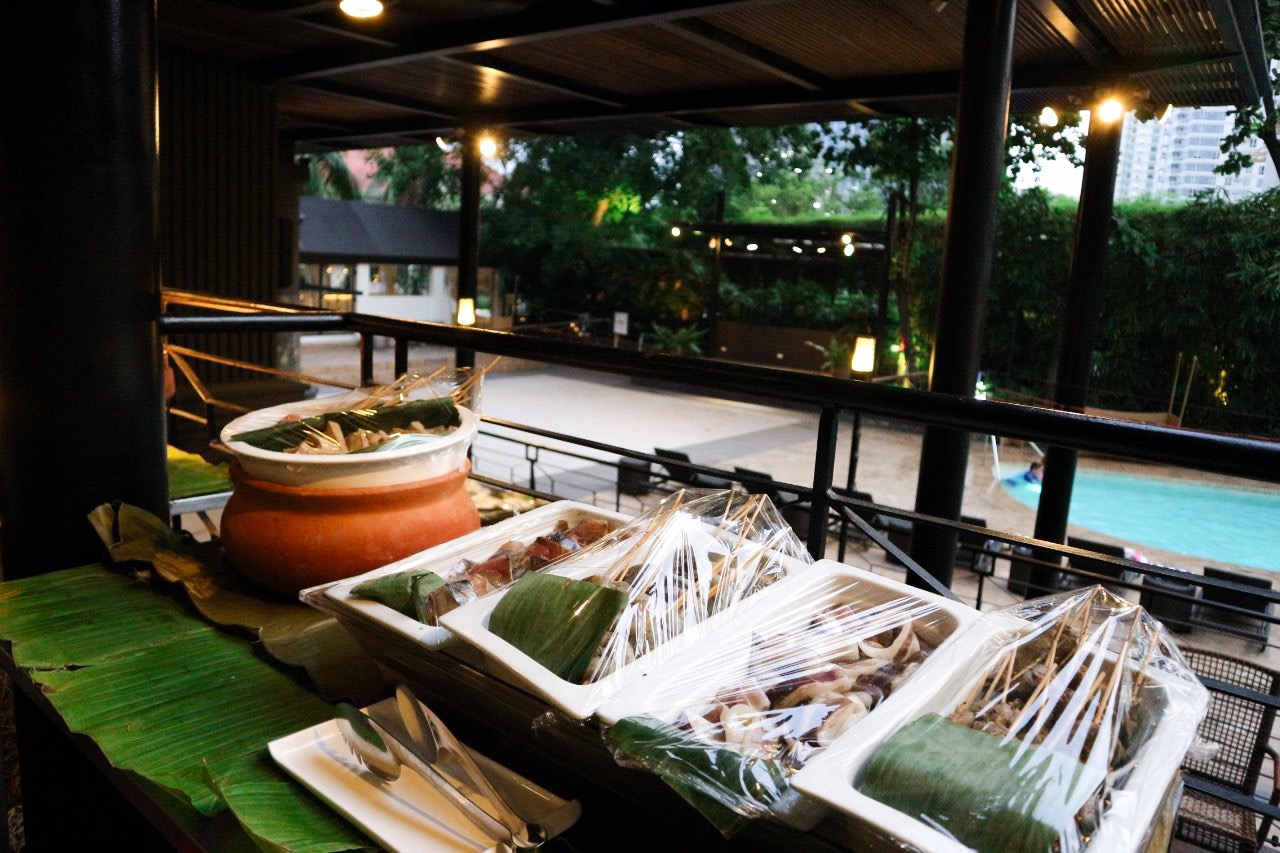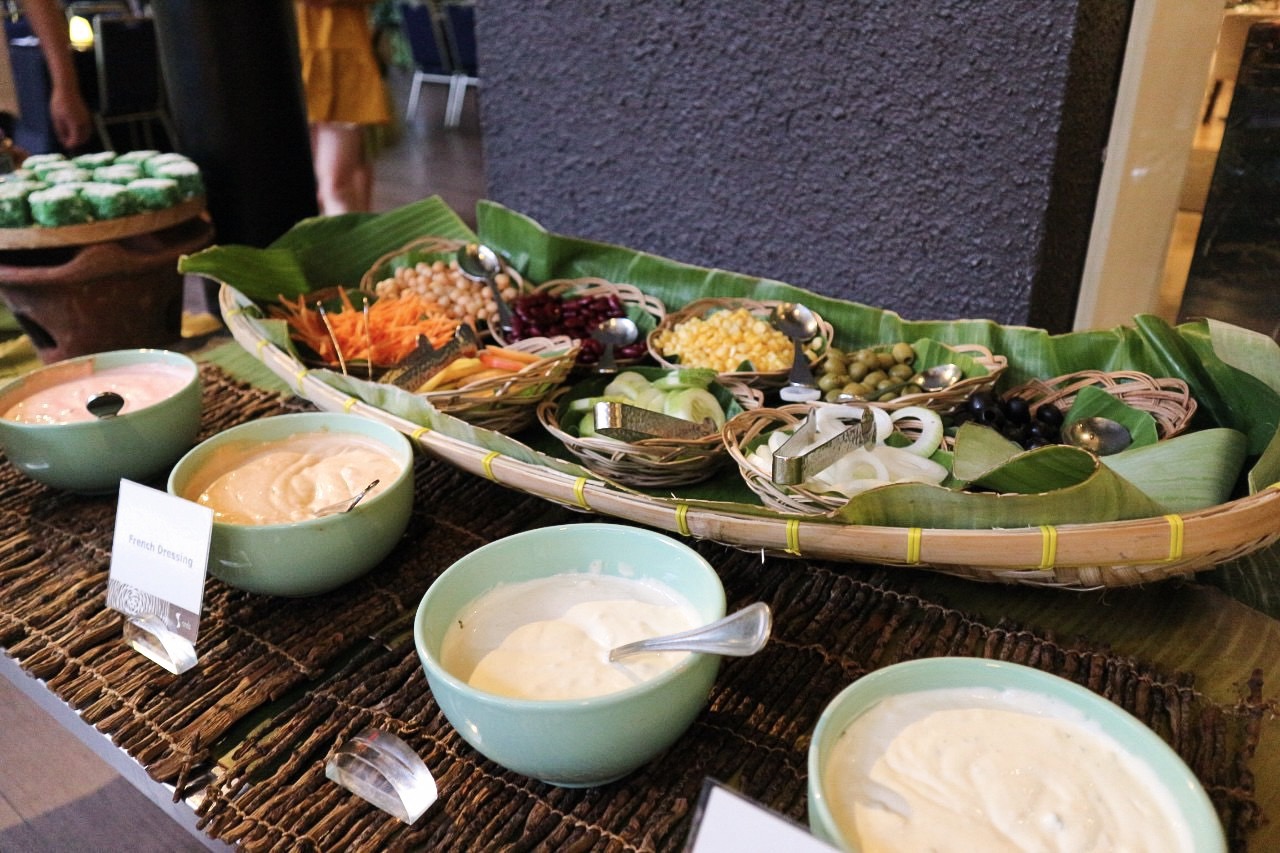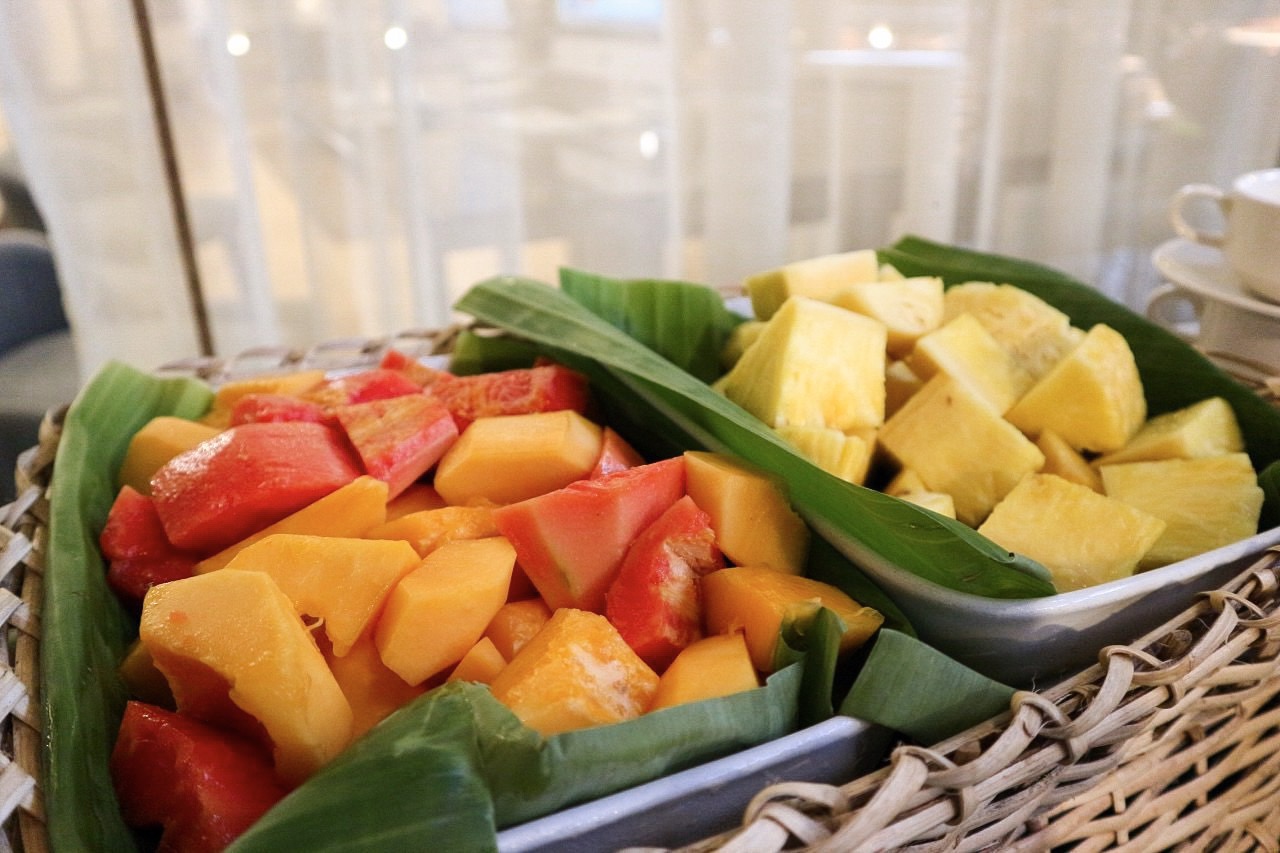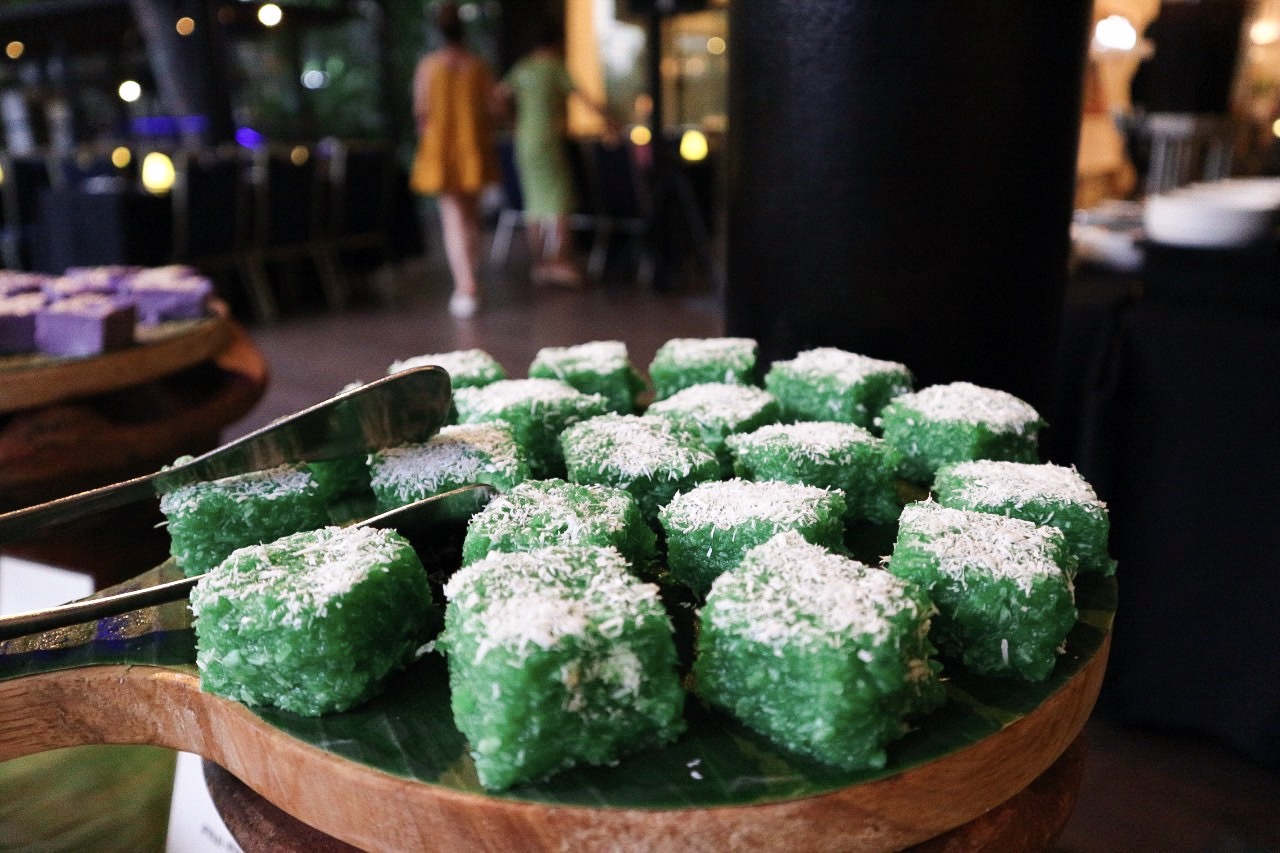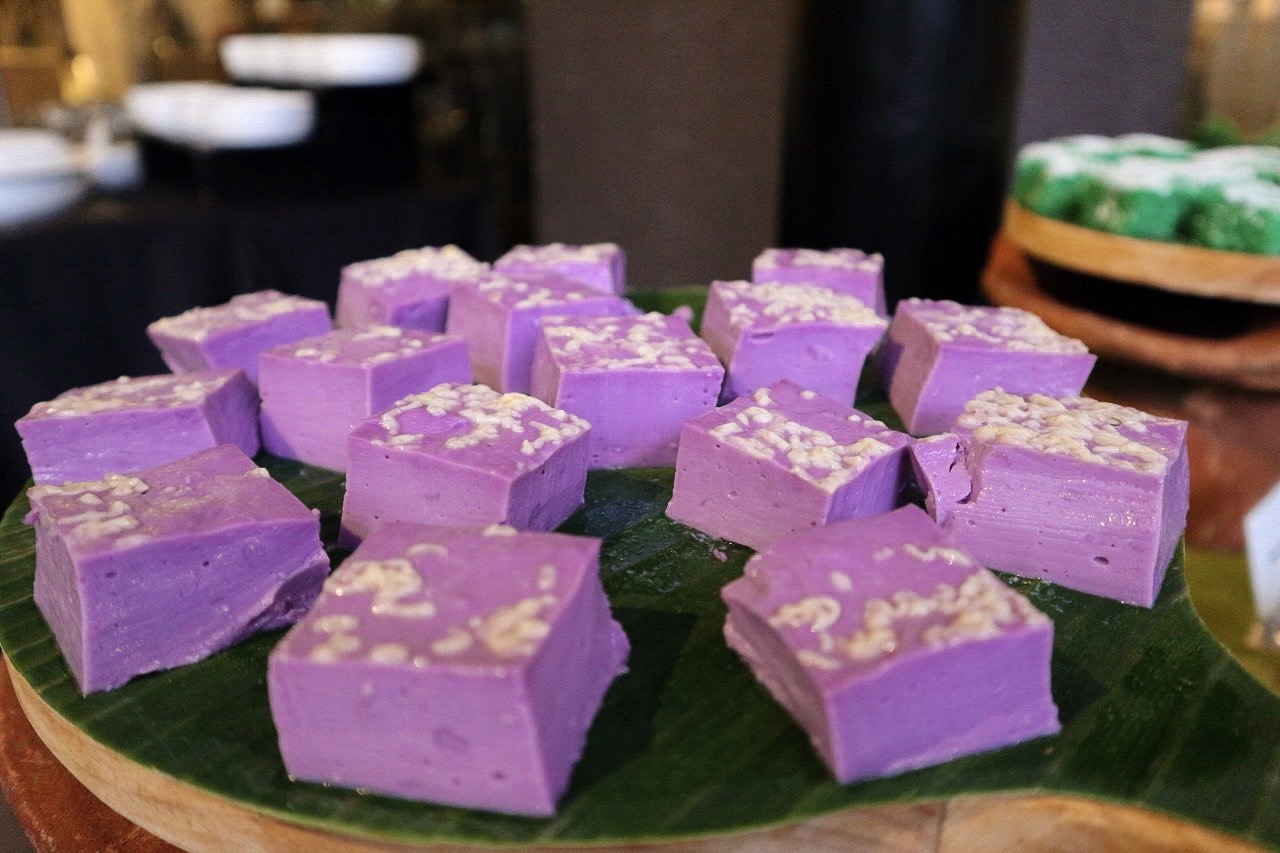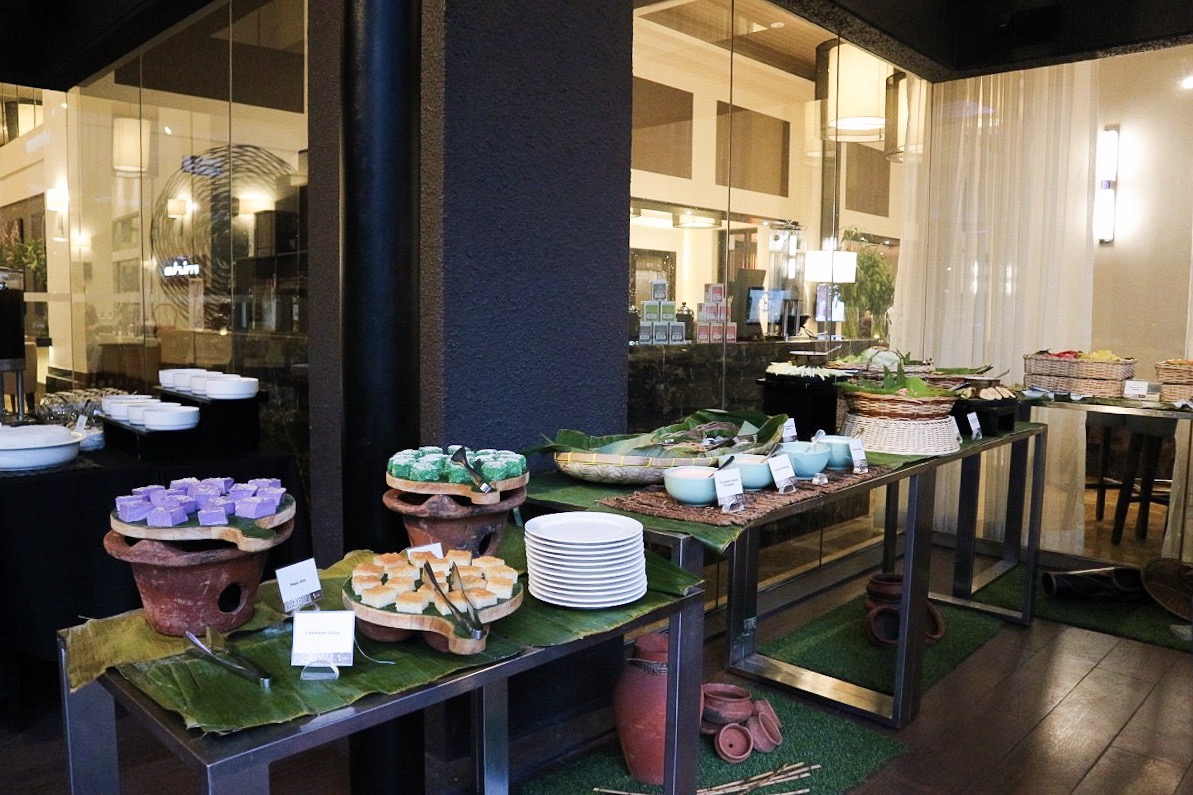 Great huh, enjoy and satisfy your local grilled favorites only here at Seda Hotel Cebu. For only Php 700 you can bring your family, friends and date. Enjoy an intimate dinner only here at Seda Hotel Cebu. Located at the heart of Cebu Business Park, right next to Ayala Malls and 45 minutes from the Mactan International Airport.
For special occasions or any reservations you can call them at (032) 411-5800 or (032) 411-5801 dinner starts at 6:00 pm to 10:00 pm from Thursday to Saturdays. You can also follow them at Instagram @sedahotels or their website Seda Hotels for more info. Enjoy!