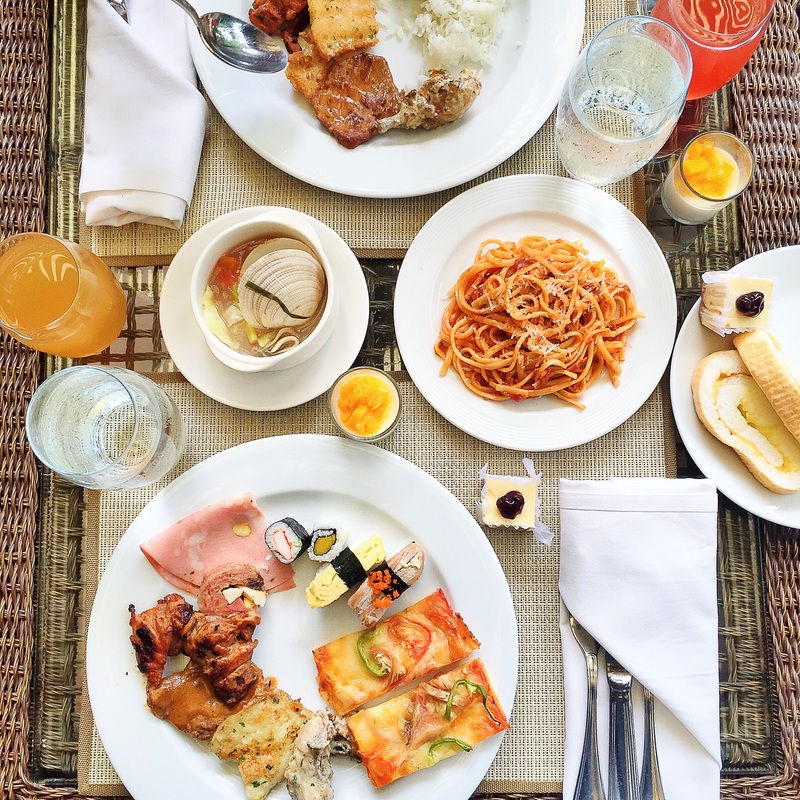 I always go giddy when my friends especially with family go dine on buffets. One of my favorite gastronomic destinations when it comes to buffet dining is at Marriott Hotels' International Garden Cafe.
During the Cebu Provincial Charter Day, I brought with me my beautiful Mom at Marriott for us to bond and also to celebrate the holidays over some good food. The place is not new to me, I like the cozy and warm ambiance with green trees all over which you won't think that it's in the middle of the busy streets of Ayala business park.
I also got a chance to meet and talk with their Executive Chef Mr. Chachpol Suaisom where he point out the difference of Marriott among other hotel buffets. Marriott have a mix of everything Asian from Japanese, Malaysian dishes to Filipino cuisine, Chinese and also Thai which he's very well known for.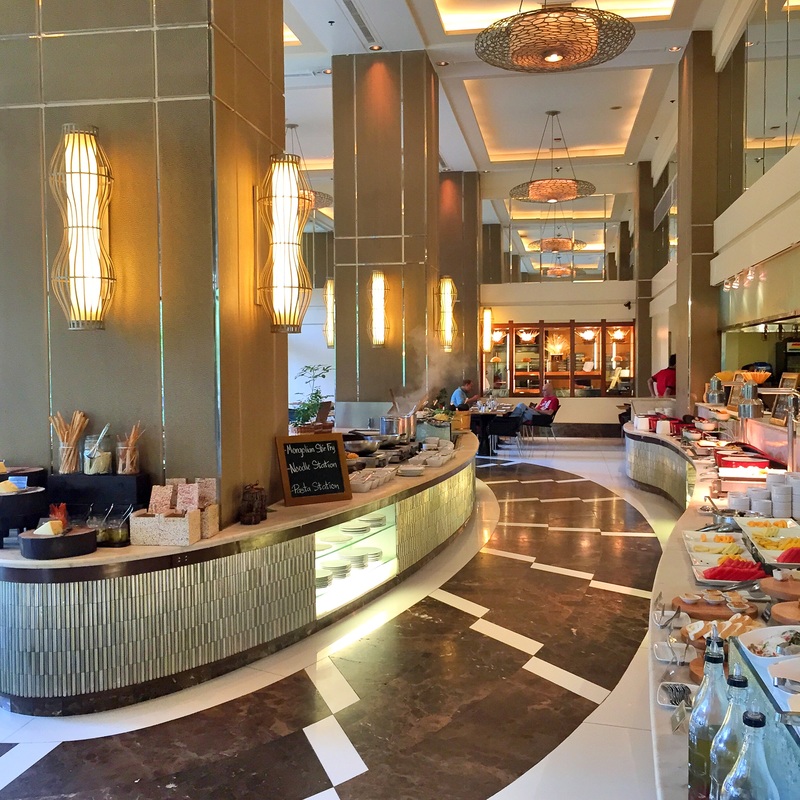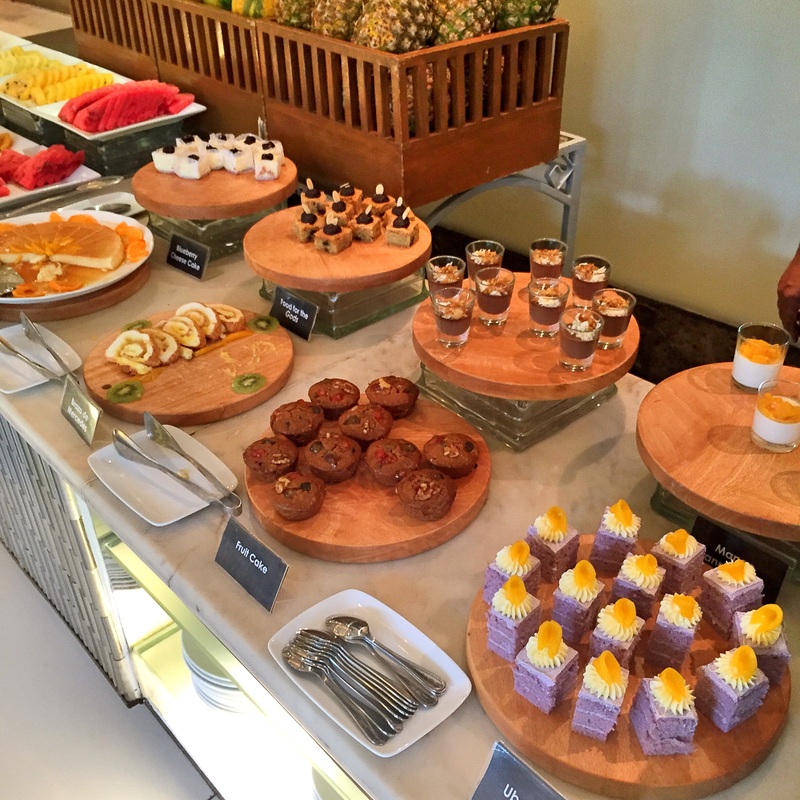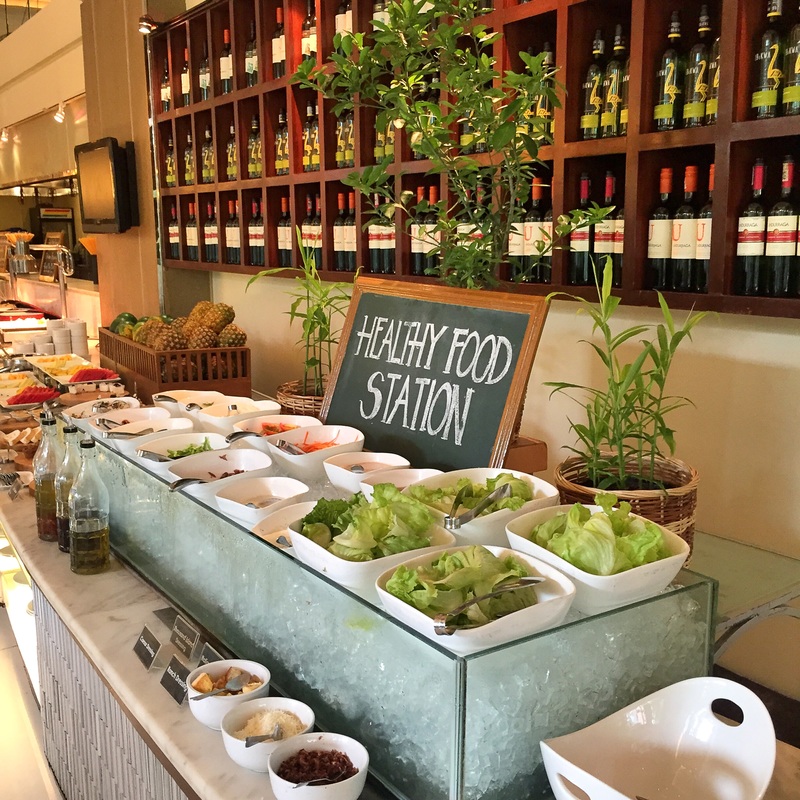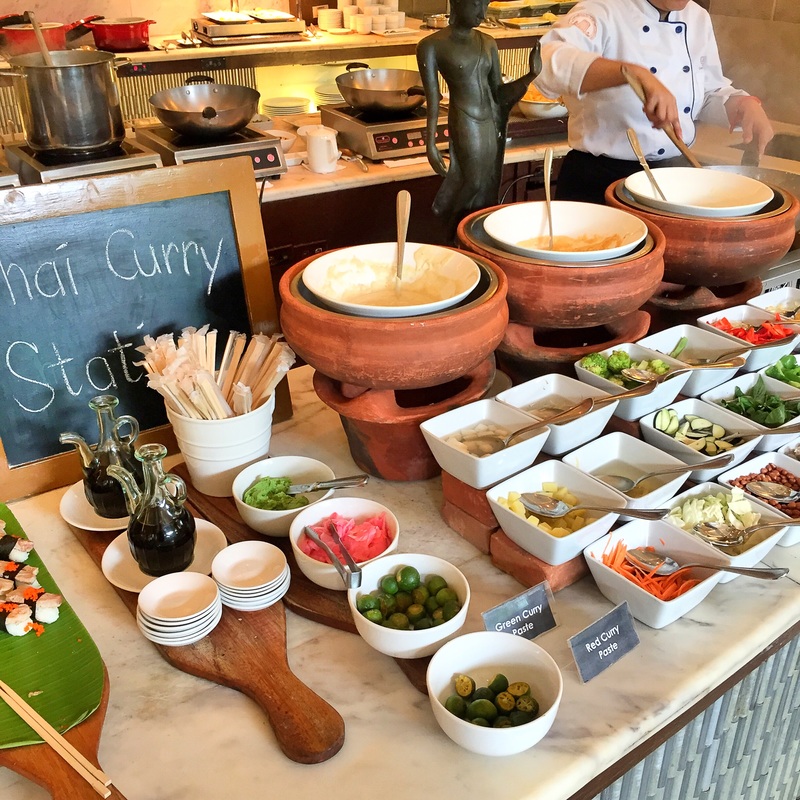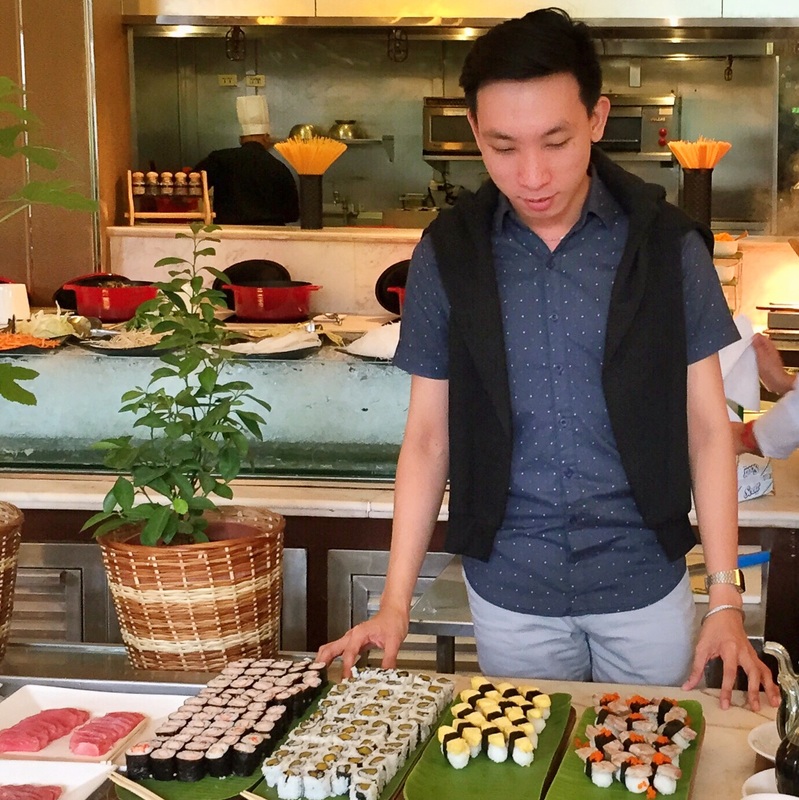 Their Antipasto, Japanese, Healthy Food from Thai Curry Station up to their Desserts can fill your guilty pleasures.  Actually I got to enjoy some of my personal favorites, their Thai Curry which is surprisingly tasty, sushi, special pasta bolognese topped with bacon and mushrooms.