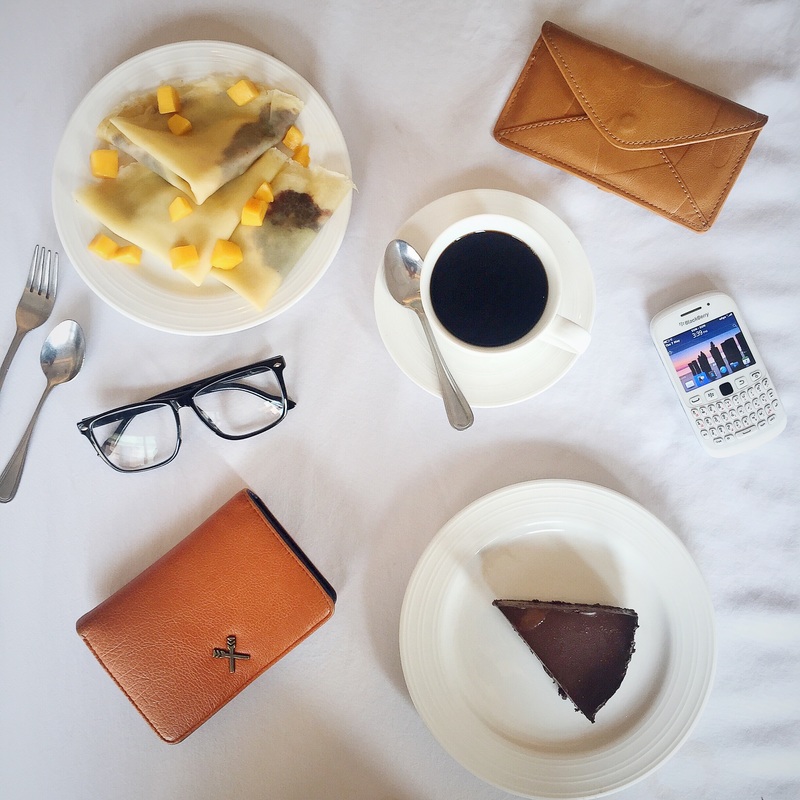 I'll never get tired of sweets like I can eat them all day any day of the week! During our executive meeting a fresh sweets were served on our plate and I was delighted that these guilt free sweets were actually healthy!
Mango Chocolate Nutella Crepe is one tempting dessert. Diced fresh mangoes were on top with soft and tasty crepe and chocolate nutella spread within. Hmmm yummy!
My other favorite is the Chocolate Delice which I trully fell in love with. The chocolate on top is very soft and not that sweet perfect for those IGrammers who loves a not that sweet dessert. It is so creamy and the chocolate melts on your mouth!
To those who really loves pasta, you might want to try their Spaghetti Bolognese paired with garlic bread and their native dessert and famous Filipino delicacy "Turon".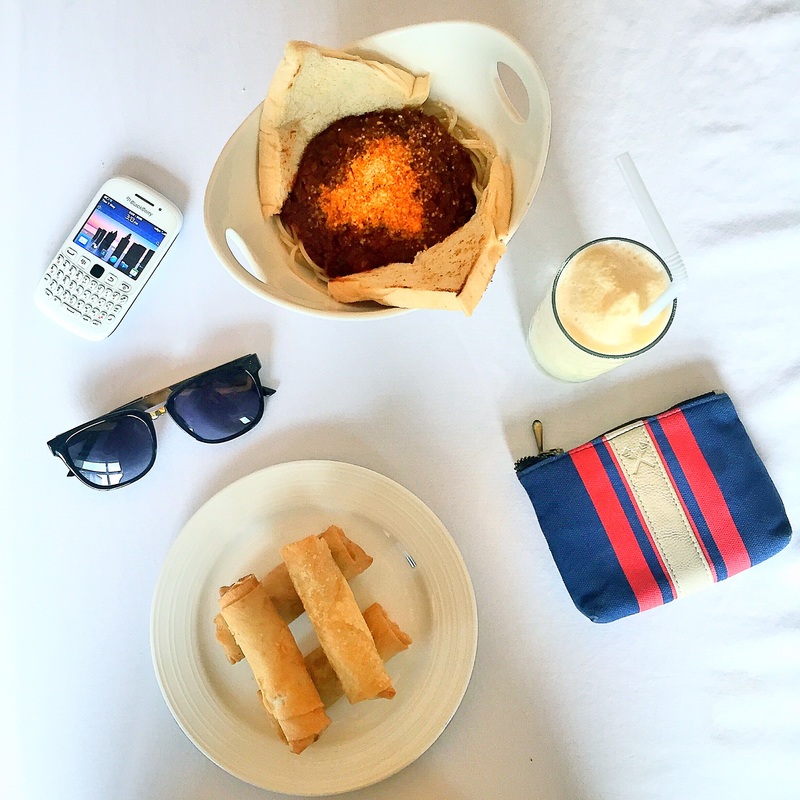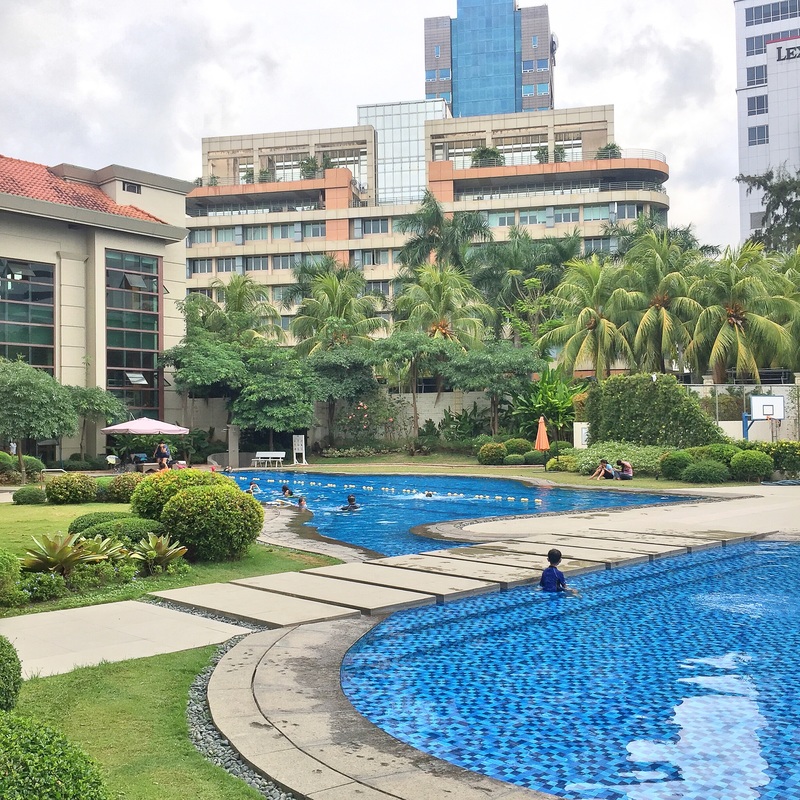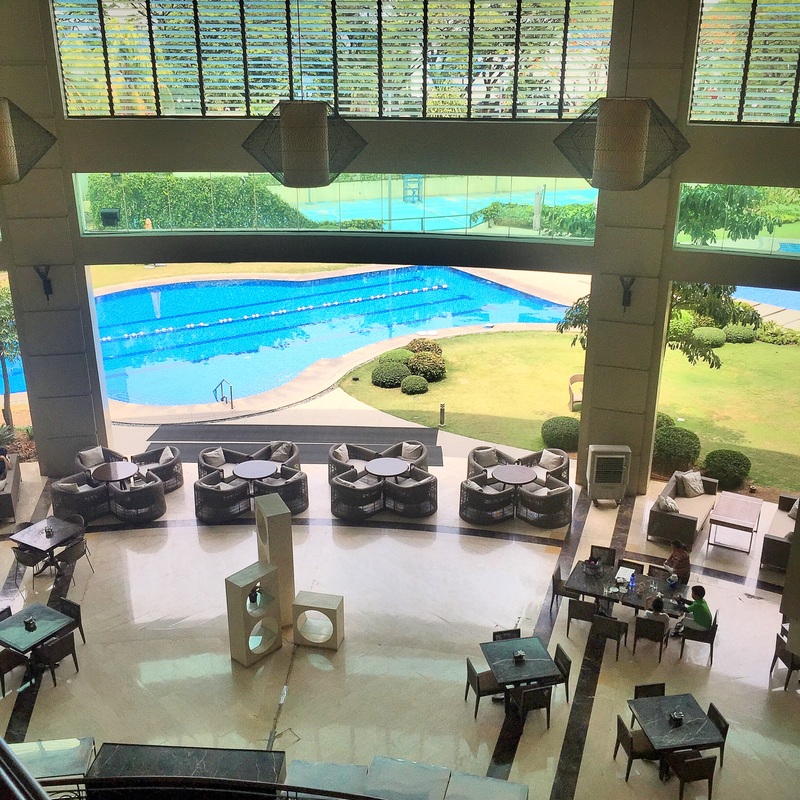 To try these guilt free desserts and tasty food visit Cafe La Veranda, City Sports Club Cebu located at Cebu Business Park across Ayala Center Cebu.