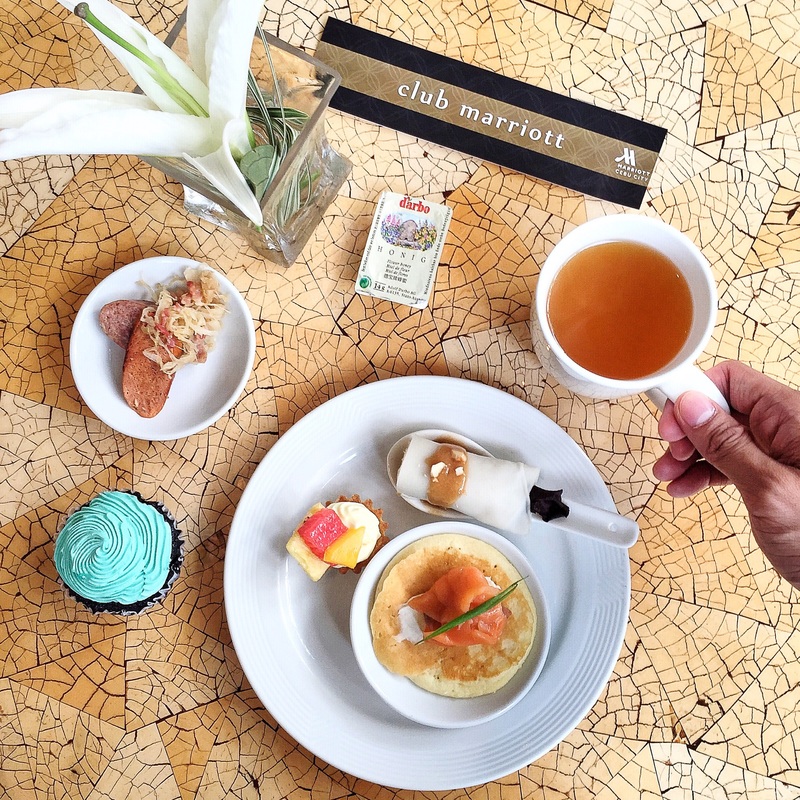 Last October 24, I was so excited to be invited to attend Club Marriott's Appreciation day. As I witnessed Marriott's top chefs showcasing their talents in live cooking  competition and also I got to enjoy some of their heartily and healthy snacks as they take me to their culinary journey.
To be in a live cooking competition which is so close really fascinates and makes me want to cook. How much more if you have a limited time to cook and prepare an exquisite dishes (speaking of pressure huh). This is a challenge accepted for the four great and talented chefs from Marriott as they compete towards the title. There are also tasty and delectable treats served for guests, marriott club members and bloggers who attended the event. It was also attended with Marriott's key personnel Marriott's Executive Chef, Mr. Chachpol Suaisom, General Manager Mr. Patrick Carroll, F&B Voyager Mr. Gerard Quintos and their PR Officer Mr. Nico Velasquez.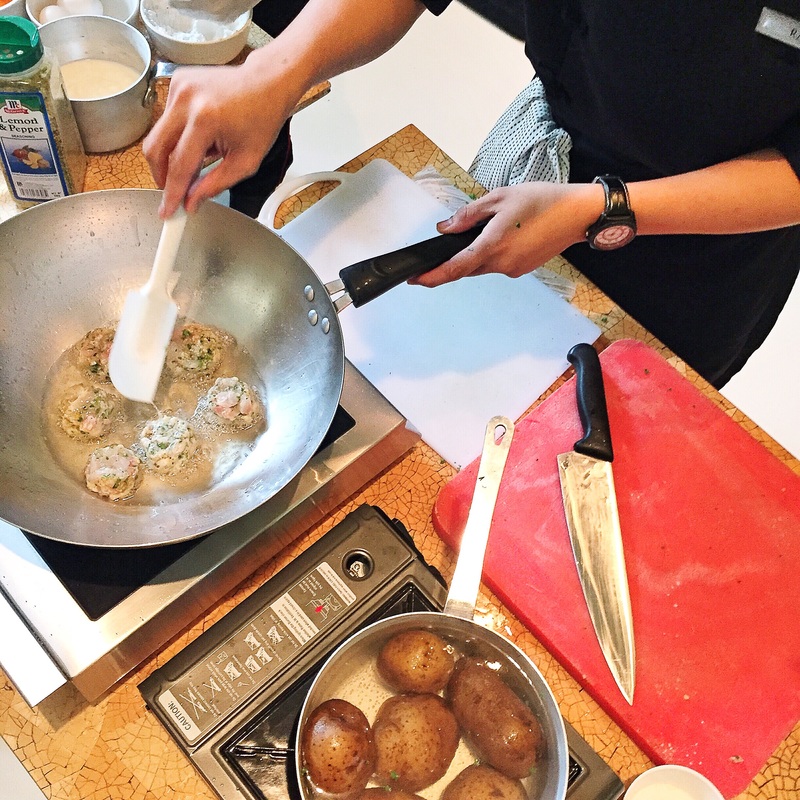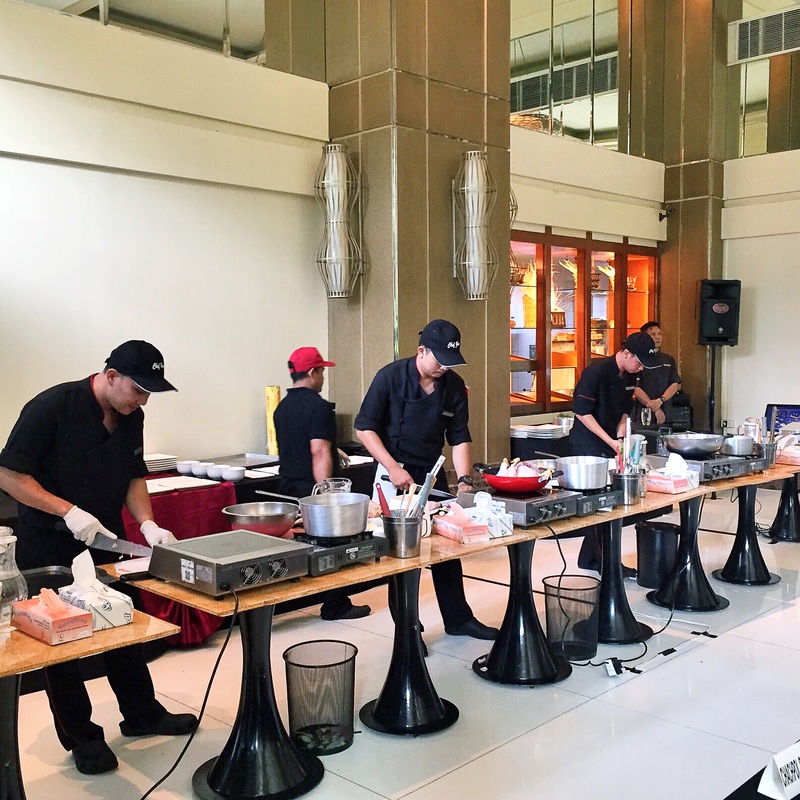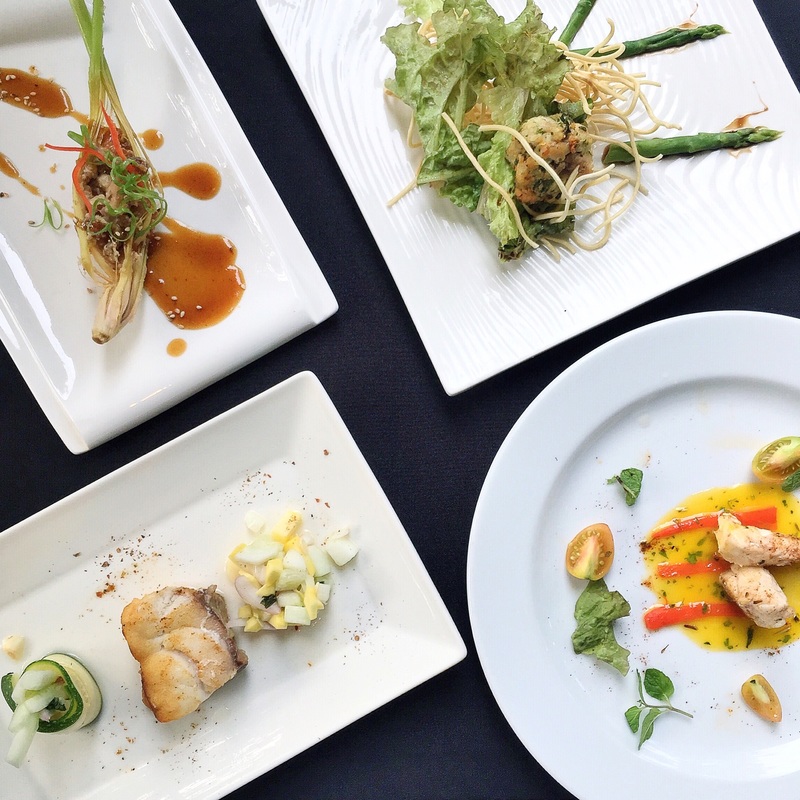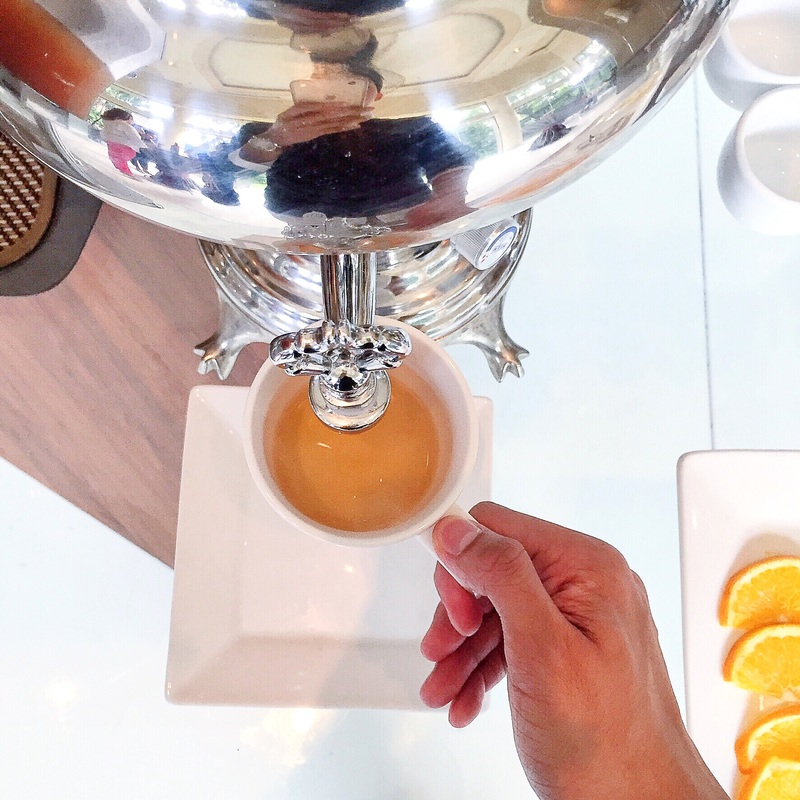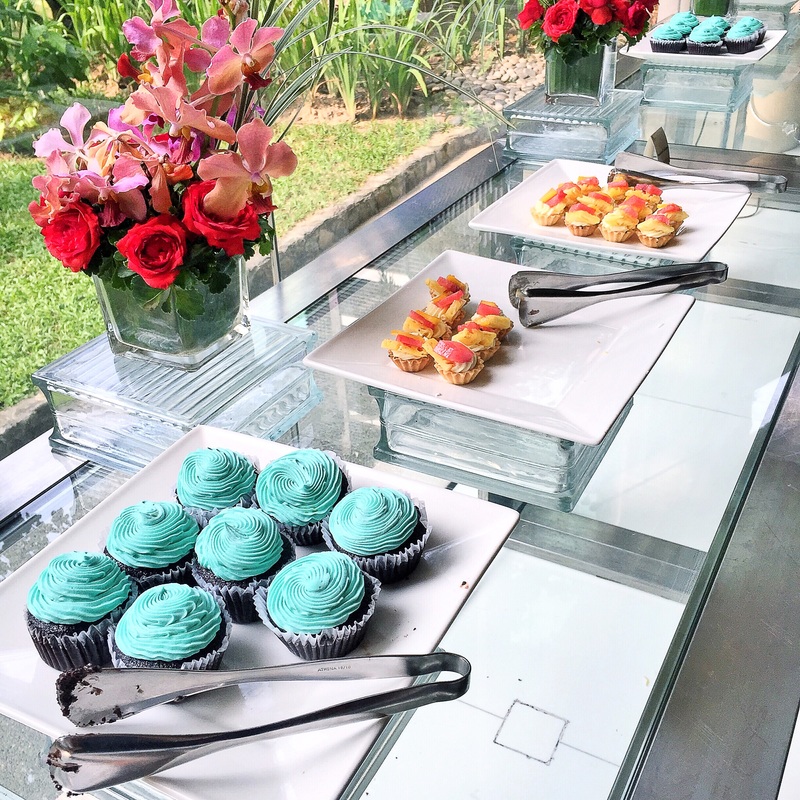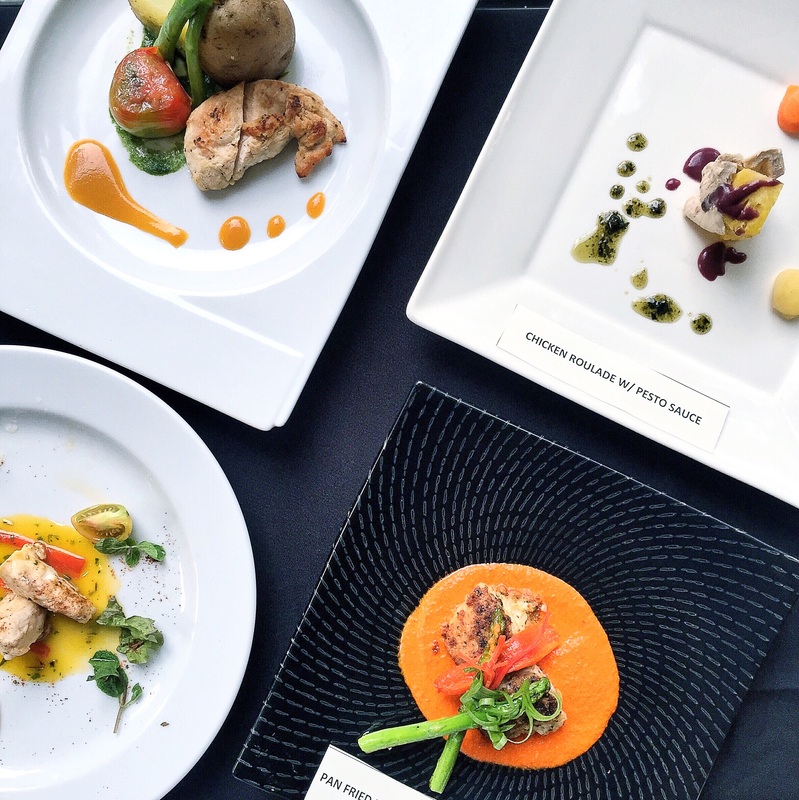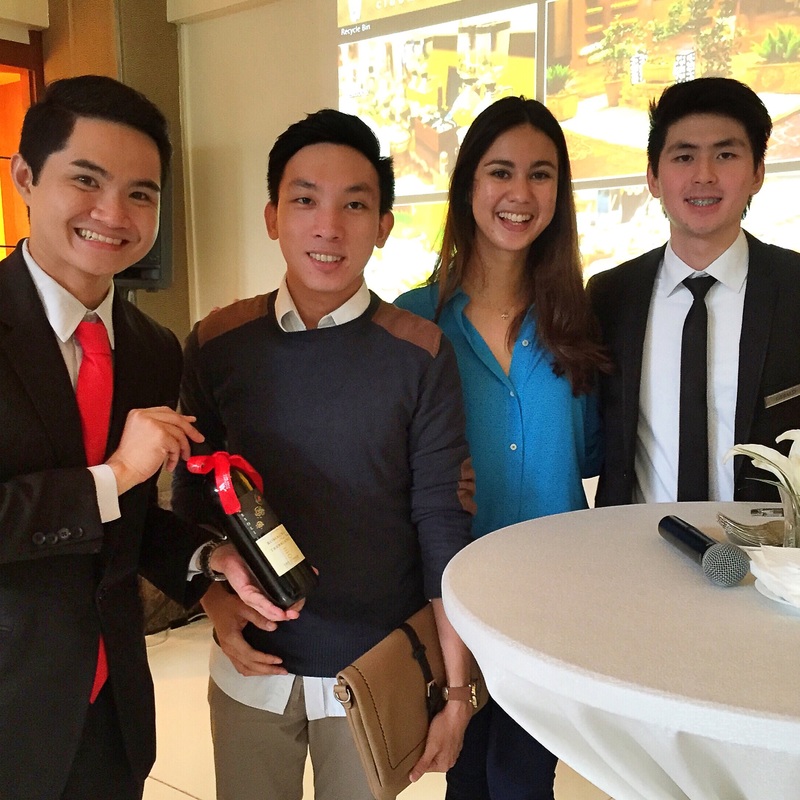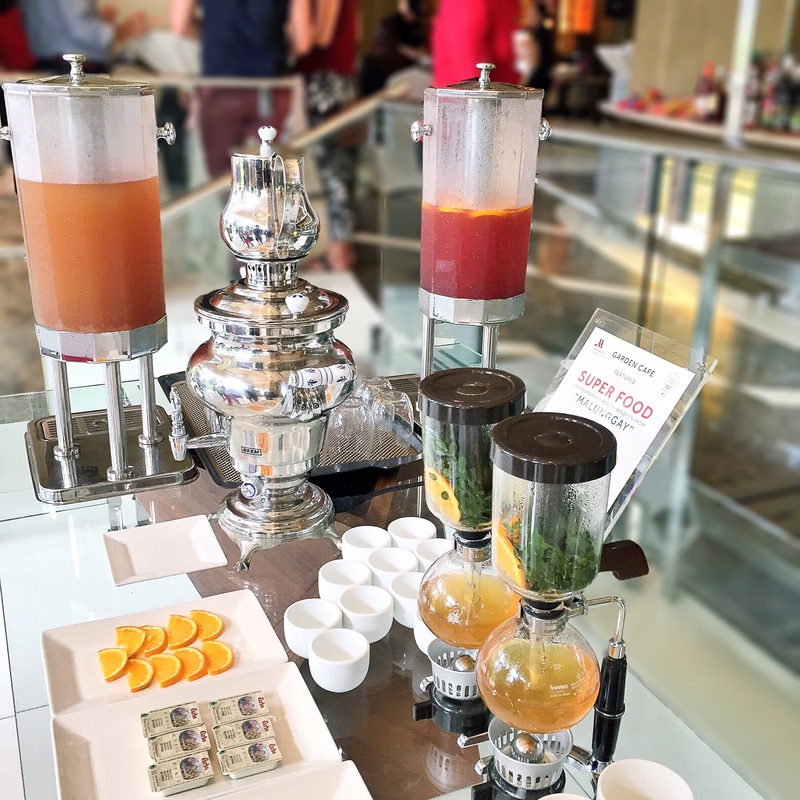 I personally love their "Super Food" kiosk as Garden Cafe brings us the extraordinary health benefits from Malunggay. Where fresh Malunggay leaves and oranges were filtered into a healthy drink. yummy!
As the competition ends Mr. Ralfban Ricuplaza got the 4th spot while Mr. Henry Hallarte got the 3rd place. Mr. Xyrene John Lou Duque is in the 2nd spot and Mr. John Ryan German bags the 1st place and declared as the winner. Guess who won as the best photo during the event and got the wine.