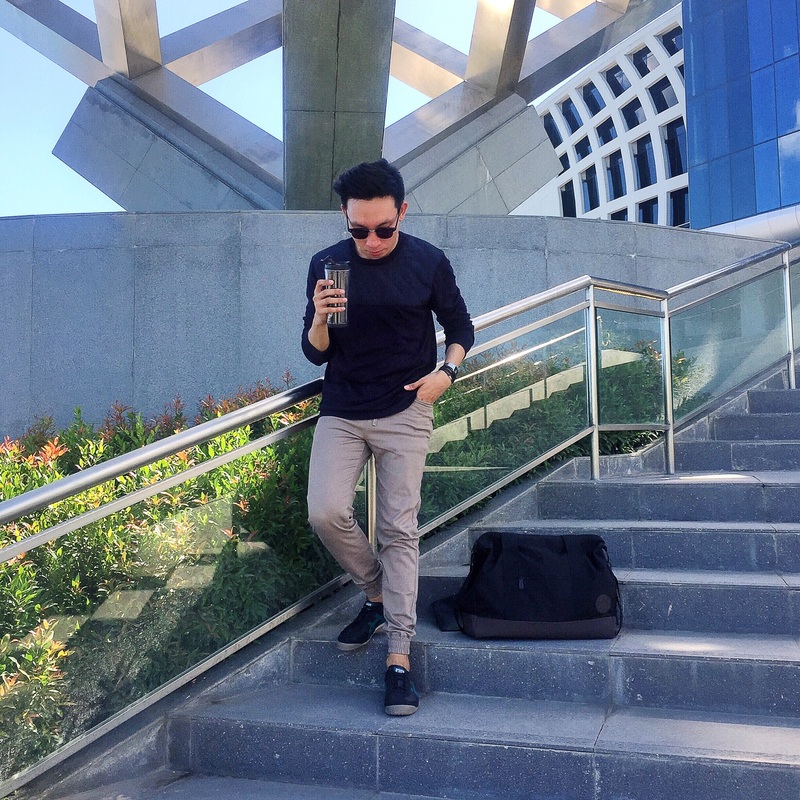 I know nowadays you definitely scratch-off to your list black tees or outerwear for summer the thought that you might absorb all the heat and the sweat you have to endure (Arggggg).   As time and fashion upgrades you might notice that almost all colors are out which includes pastel, nautical colors, red, blue and white during summer which also includes BLACK!
Yes, black! This is my style hack on how you can enjoy and sweat (that least) during the hottest season of the year, Summer.
In this ensemble I opted to use my black sweatshirt that is really comfortable and brezzy. This piece is good for a semi-formal, casual event or a plain lunch out on a sunny day without the sticky feeling because of its soft and cool fabric. It gives a good balance, sense of style and function that will make you stay longer on a summer day
I matched it with a neut  jogger pants which it  gives a khaki-ish look to lighten and emphasize the top . Indeed perfect for summer because of its cotton material that will give you that light carefree feeling and tone of colors.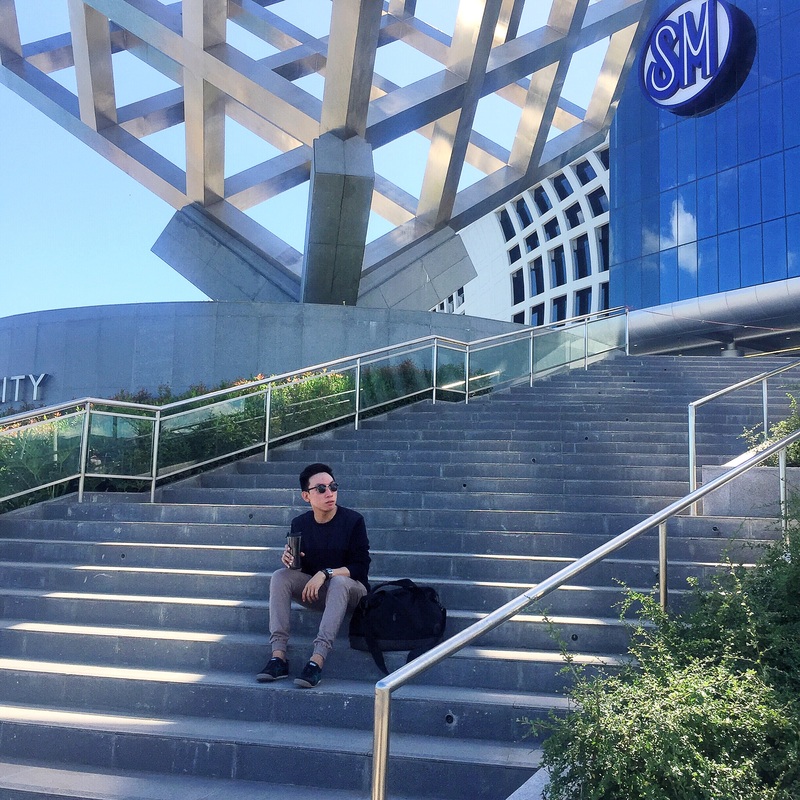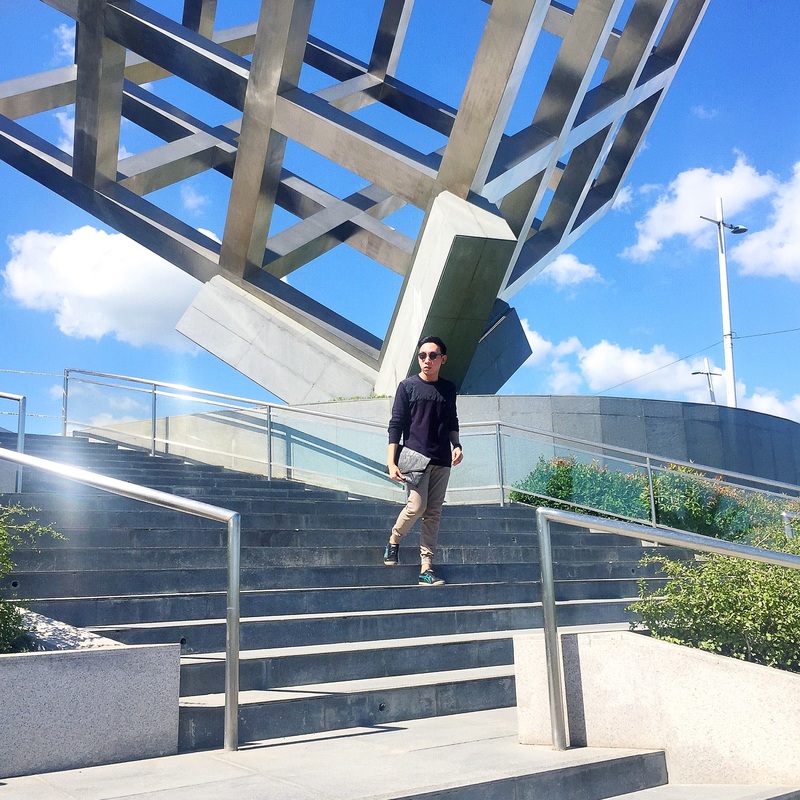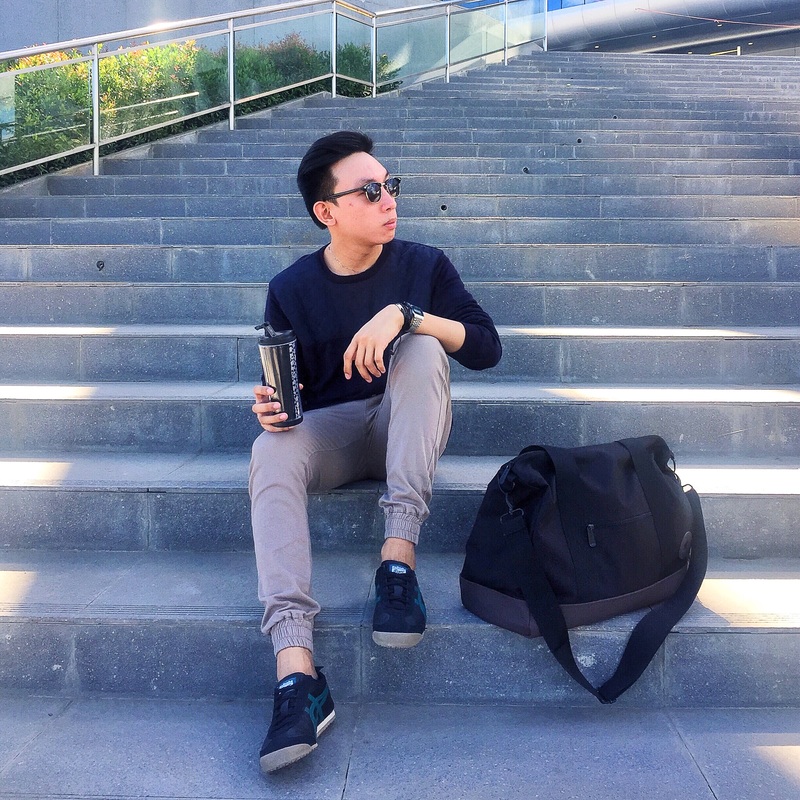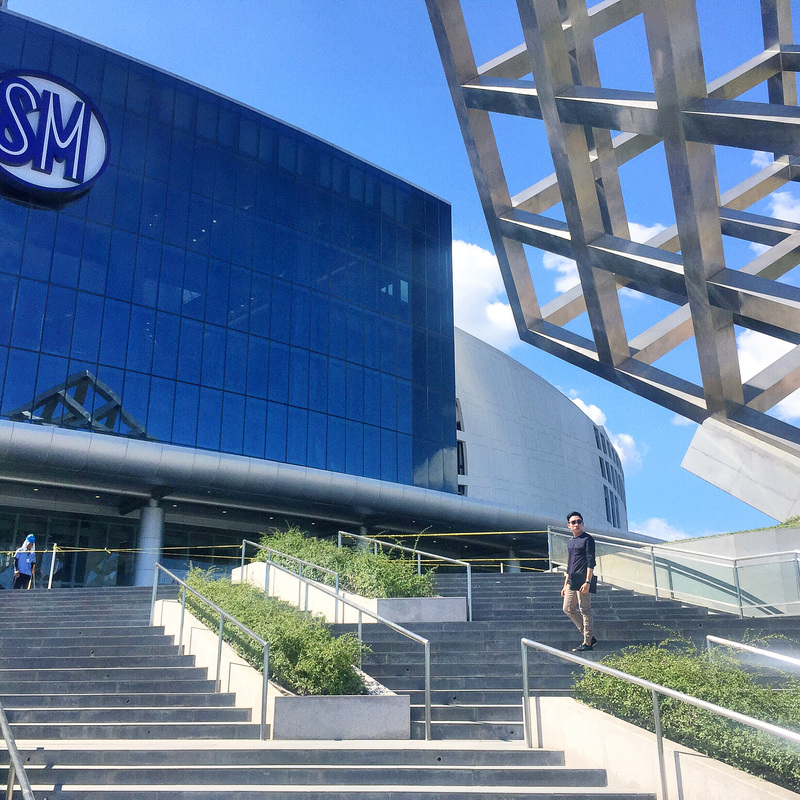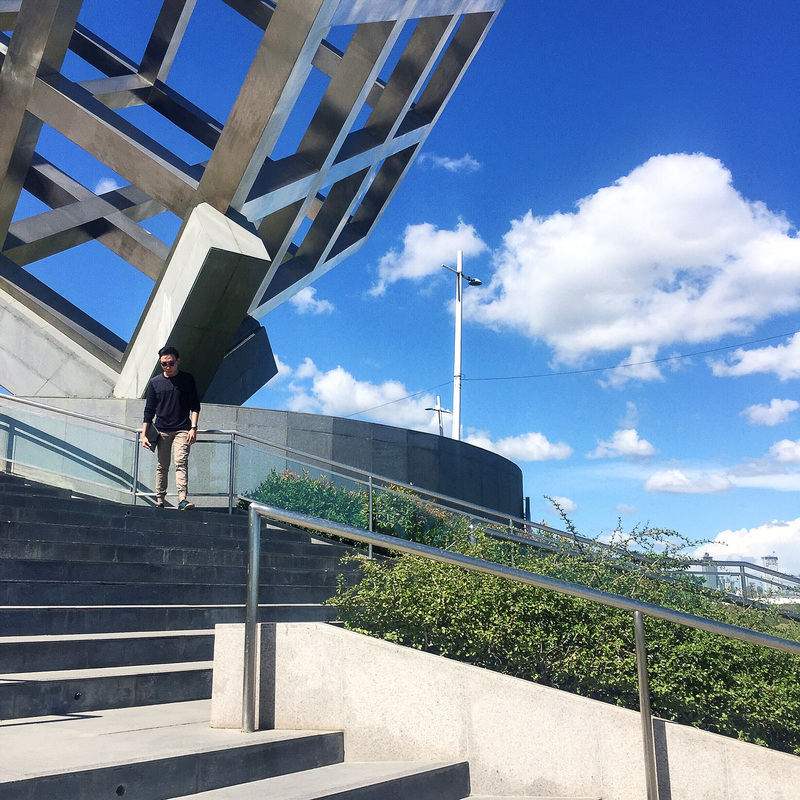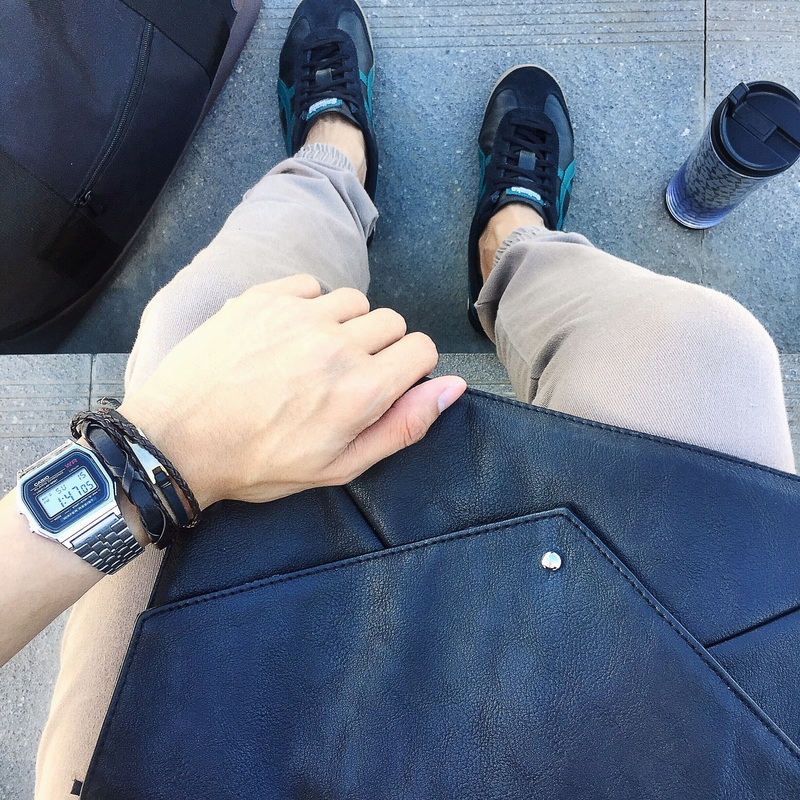 A good time piece and some accessories will complete the whole look. Don't forget that striking walking shoes to polish your whole ensemble! Enjoy! #iamkimcharlie
Black  Sweatshirt: Zara
Pants: Human
Shoes: Oasis
Time Piece: Casio Illuminator
Man Clutch: Forever 21