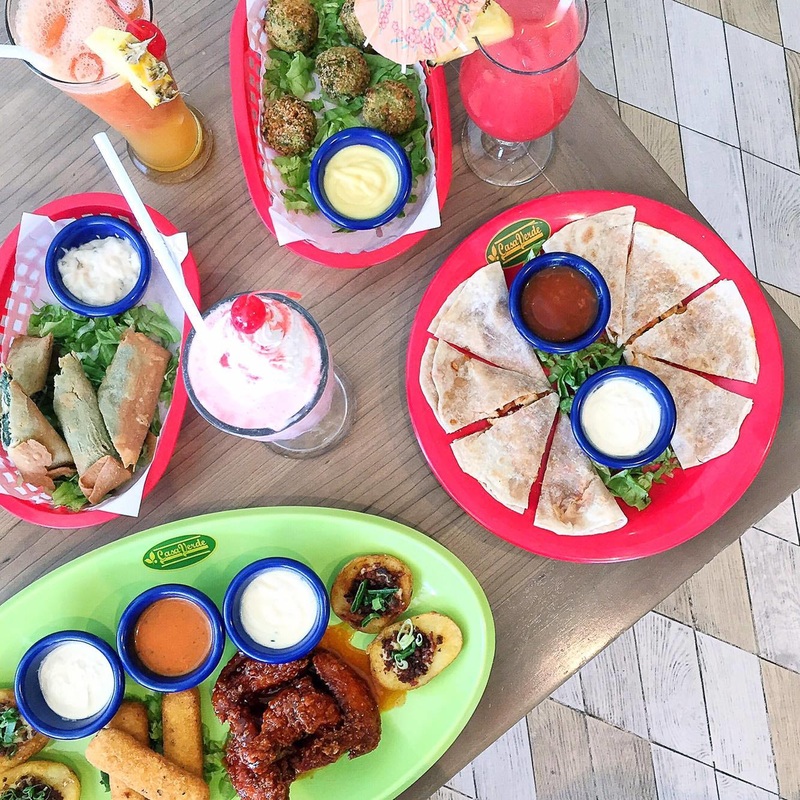 Every time when Casa Verde pops into my mind all I can think of ordering are their famous Bryan Ribs that is so divine, the well known Mighty Ton Burger which is good for sharing and that tempting Milky Way Shake! But aside from these scrumptious dish Casa Verde has something good to offer to its Cebuano meticulous palate.
Here are some of the scrumptious dish that I have tried at Casa Verde which is truly a revelation of my food journey. They were serving an all out American dish that Cebuano's are craving for apart from other restos which is much alike. From their savory signature dishes, steaks, pasta, salad and sweets cravings which makes it one of the best local destinations for those foodie who has a big appetite.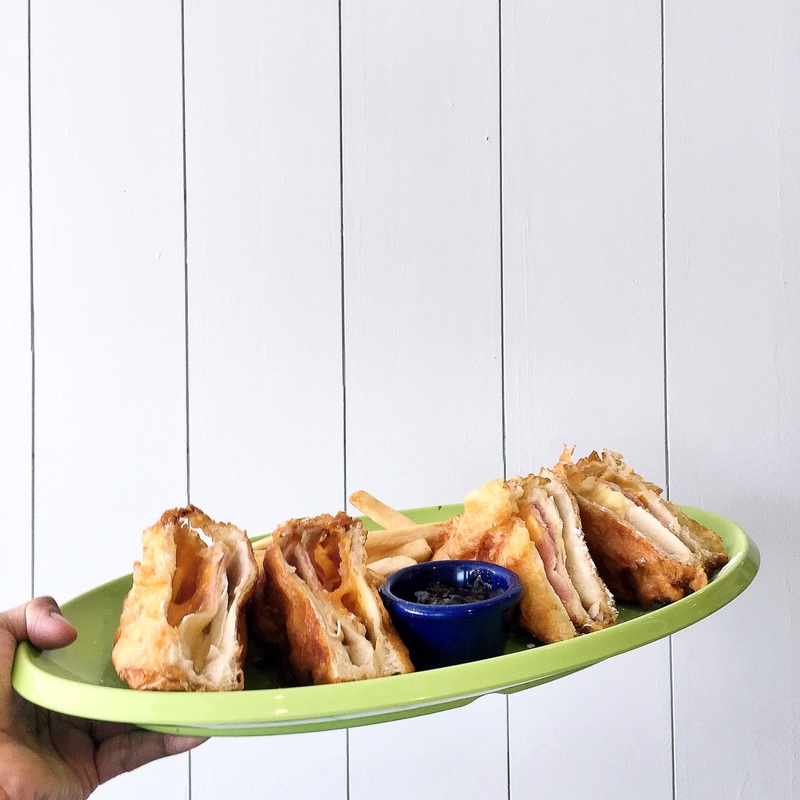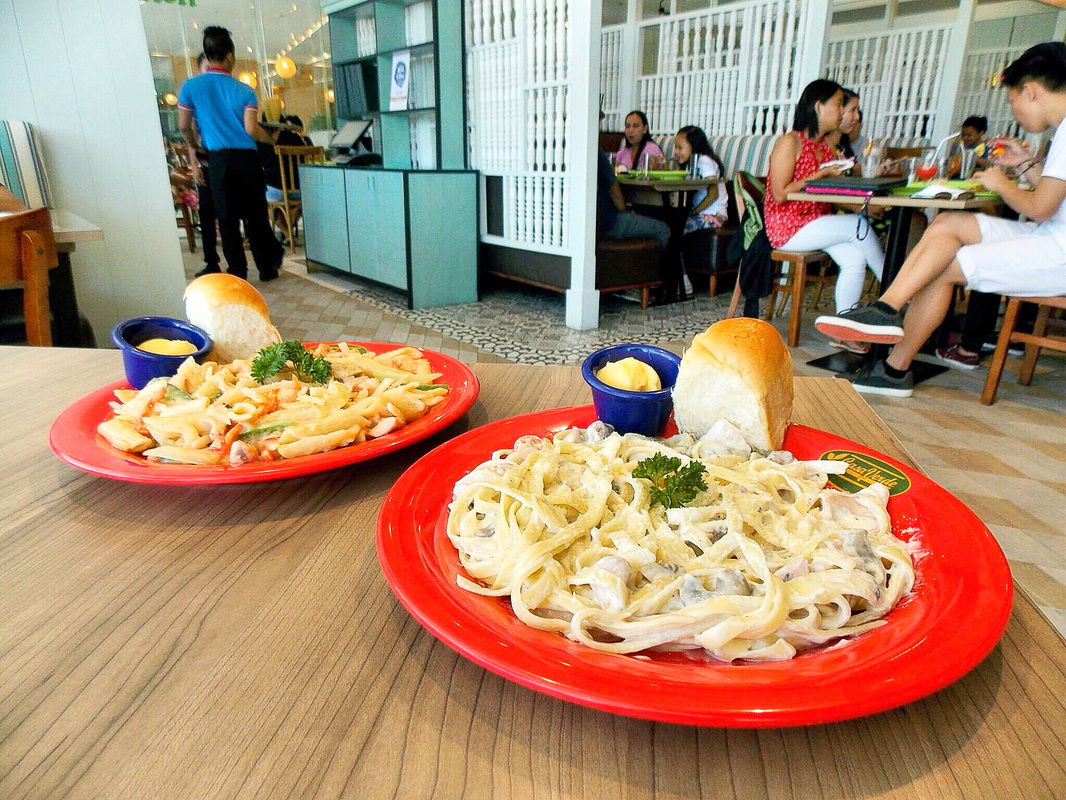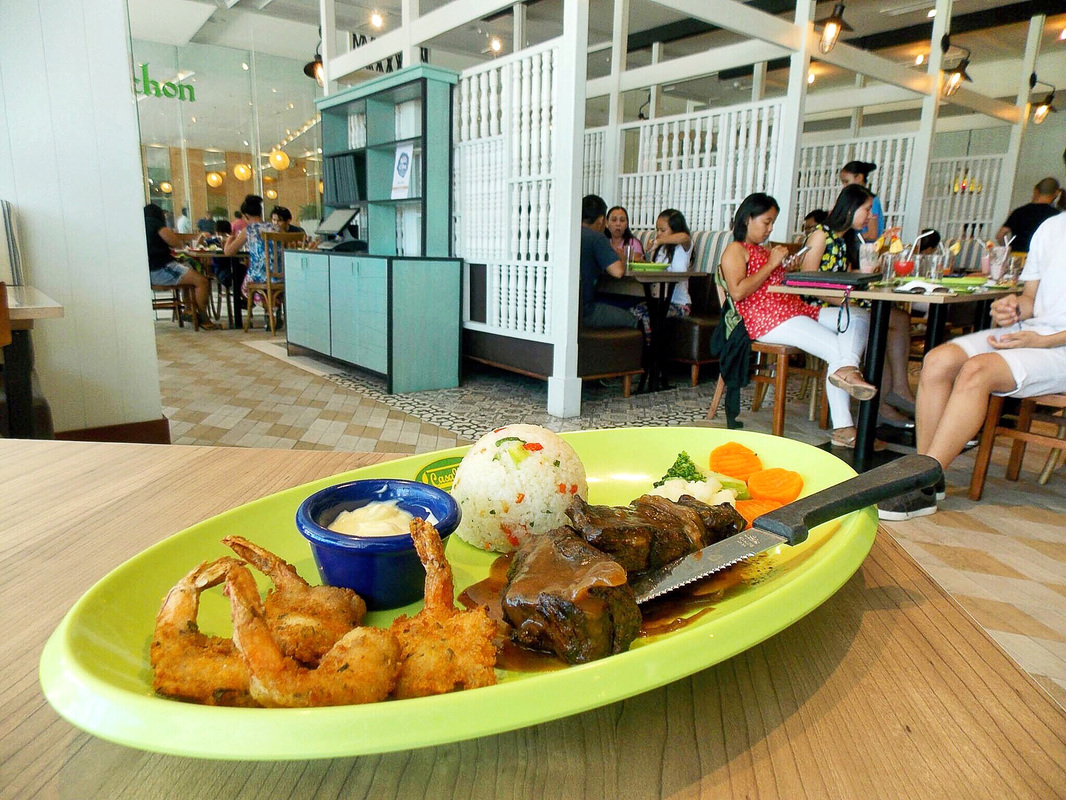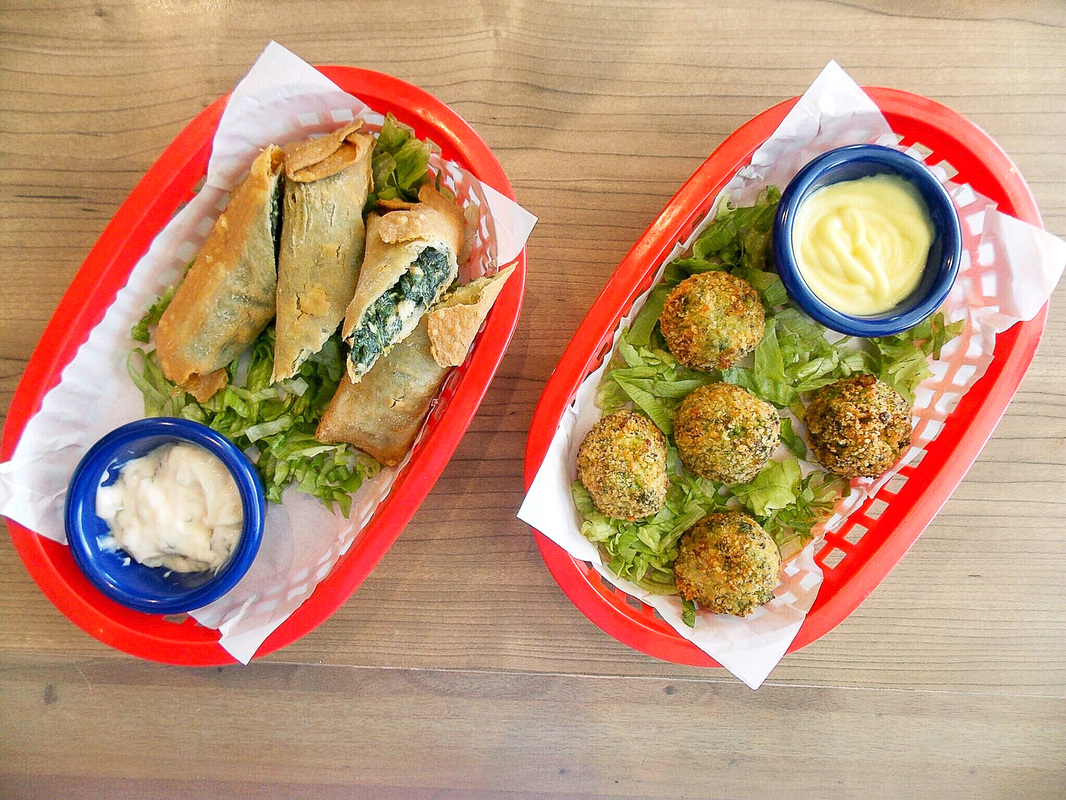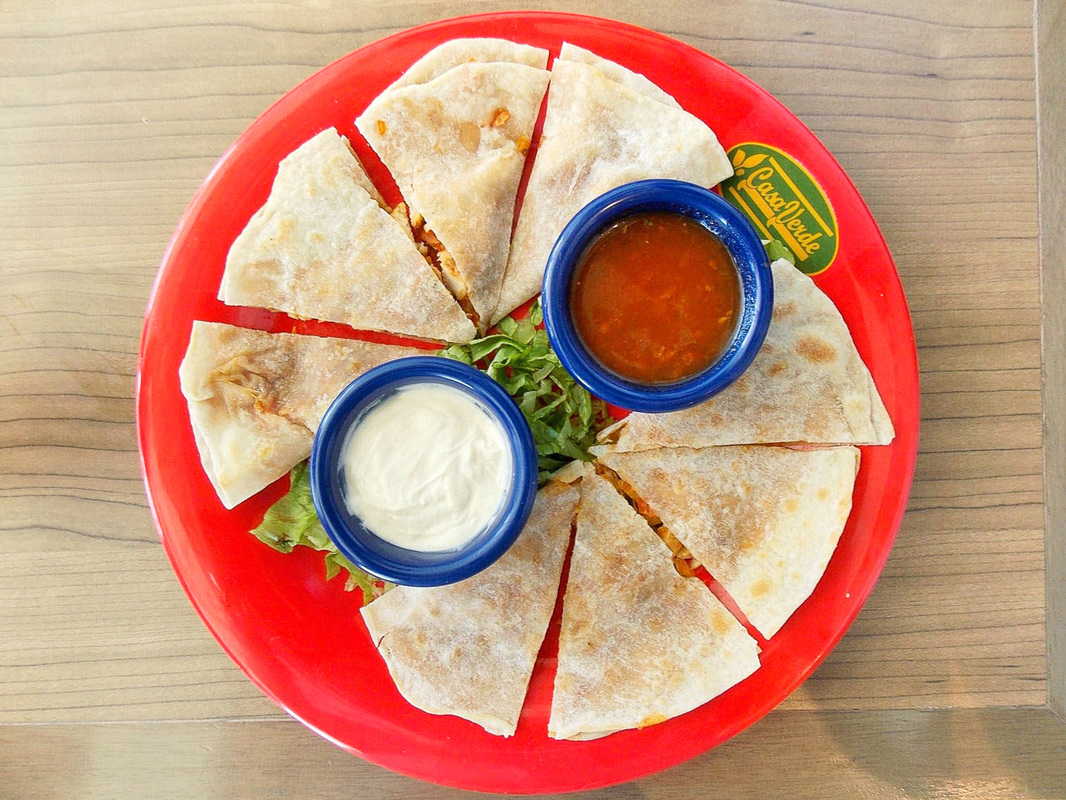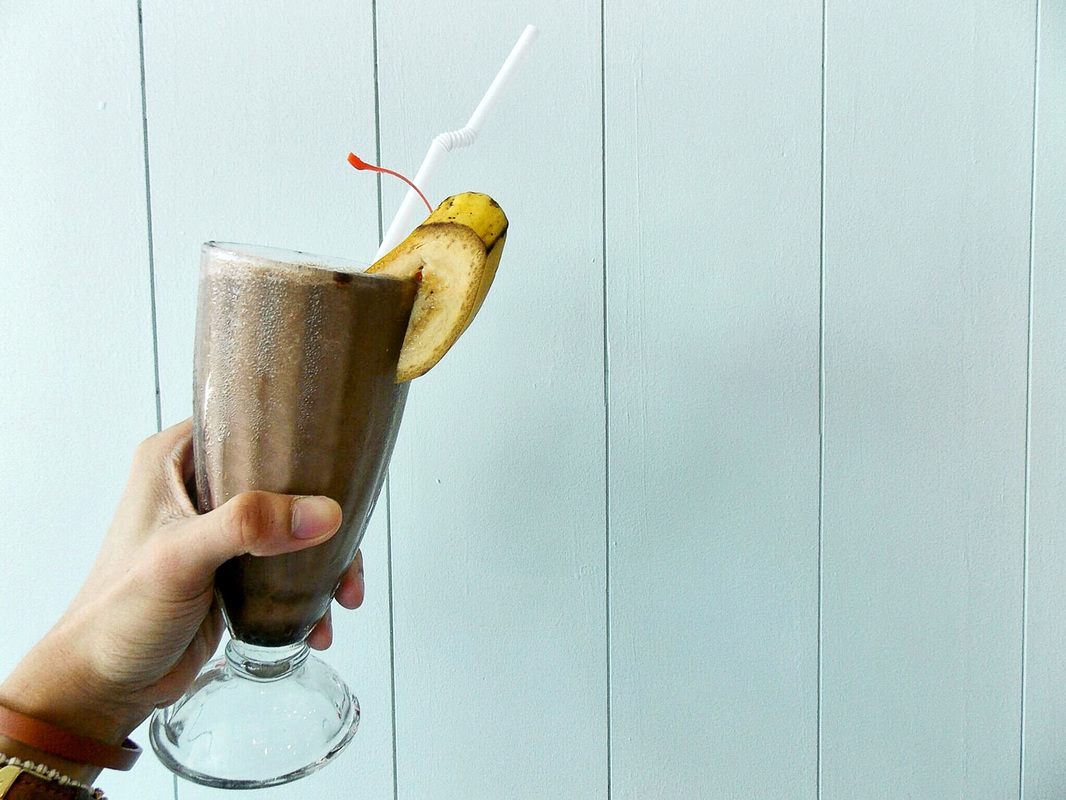 1. The Count of Montecristo
I fell in love with this sandwich the moment I took a first bite of its crisp and golden core made on special batter and fried . It is more flavorful because of its stacked honey ham, turkey ham combined with American white cheese. Dusted with powdered sugar and served warm. It is best paired with raspberry preserves a fusion of sweet and salty taste which make it more tasty and tempting.
2. Southwest Past and Carbonara
I'm a pasta lover and of course who can resist these two. Southwest Pasta will give you that kick of spice you wanted with a burst of flavor. While their Carbonara is made even more creamy and meaty that suites your pasta cravings.
3. Surf and Turf
This meal is a mix of everything, from its tender US Beef you can request to make your stake well done to medium rare depending on your taste. A side dish of mixed greens and fried prawns which compliments the totality of the whole dish which makes it so delish! Don't forget the rice!
4. Southern Egg Rolls and Green Bites
This duo is really foreign to me. But when you take a bite and experience its playful flavors you will surely want to try more. Mixed broccoli, bacon, onions and cheese will make this dish a crispy on the outside, Green Bites is best served with their signature honey mustard sauce. Southern Egg Rolls is a crispy egg rolls loaded with chicken, corn, black beans, spinach and spices served with pineapple cream salsa sauce.
Don't forget to try their summer coolers and smoothies which goes well with every dish! Want more? Try to visit them at SM Seaside City Cebu, Ayala Center Cebu, Ramos, and in Manila at UP Town Center! Follow them over their intagram page @CasaVerdePH Enjoy! #iamkimcharlie