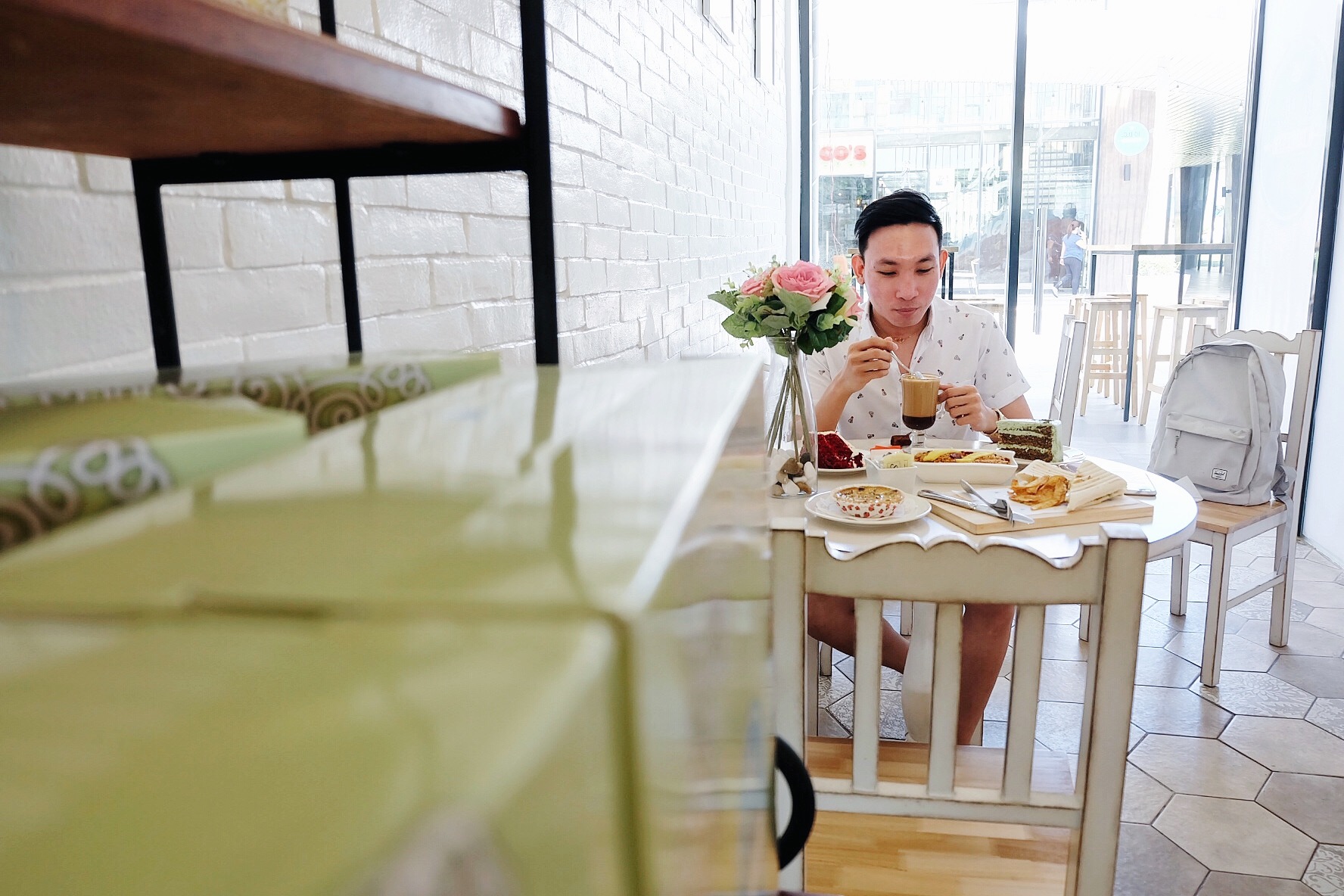 Dessert has never been this better as 10Dove Street open its newest branch to serve their patrons. Located at Escario Street Axis, the newest shop marks their 4th branch of 10 Dove Street chain of dessert and pastries. Making it so accessible for me to visit and enjoy my personal favorites.
Known for their luscious cakes, smoothies and other Cebuano loved pastries. 10 Dove Street also introduce their additional sinful and mouth watering dishes on their menu. This adds more choices and interest to  those who wanted to try their new offerings.  Here's the complete list of my favorites during my breakfast experience.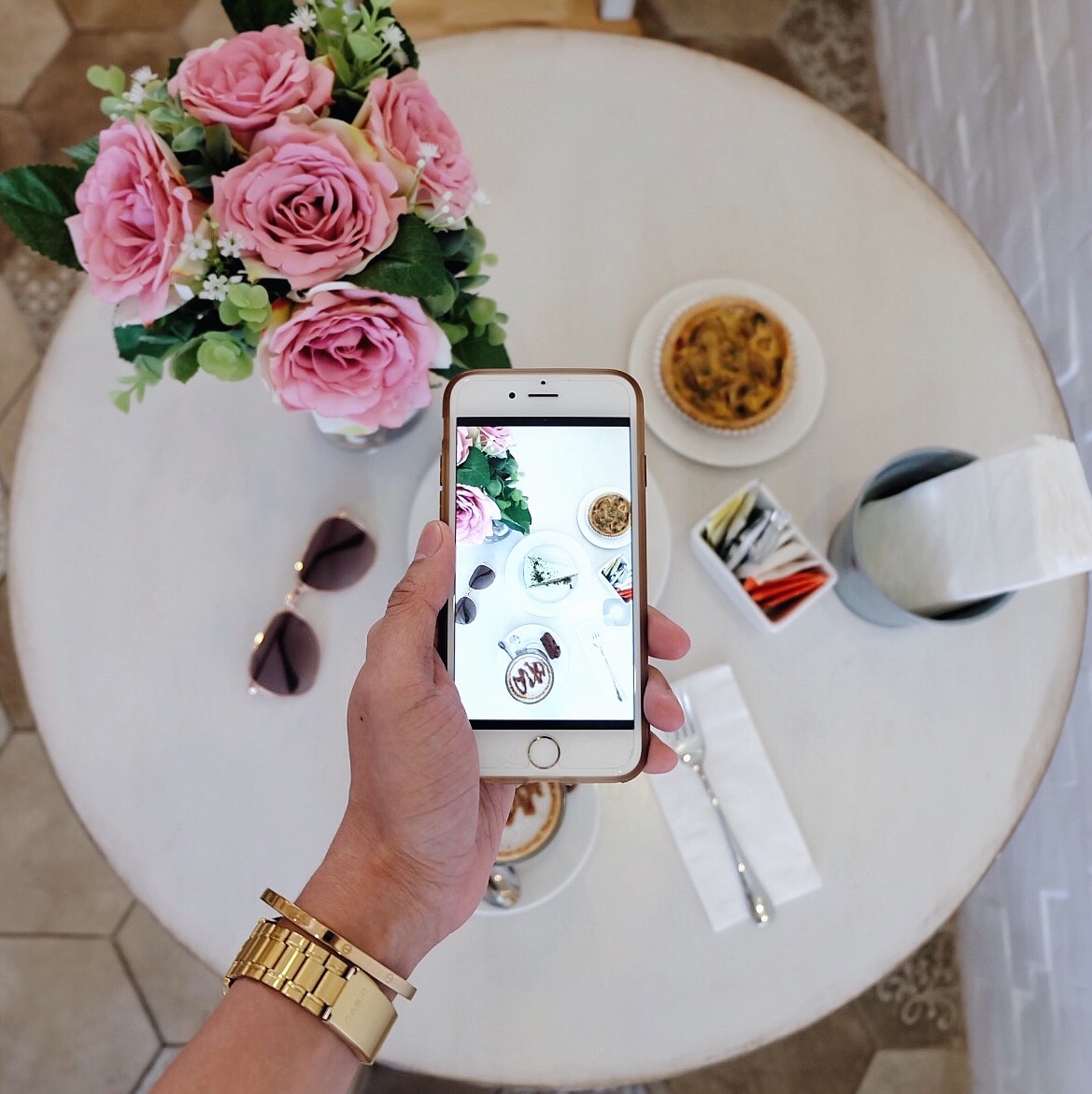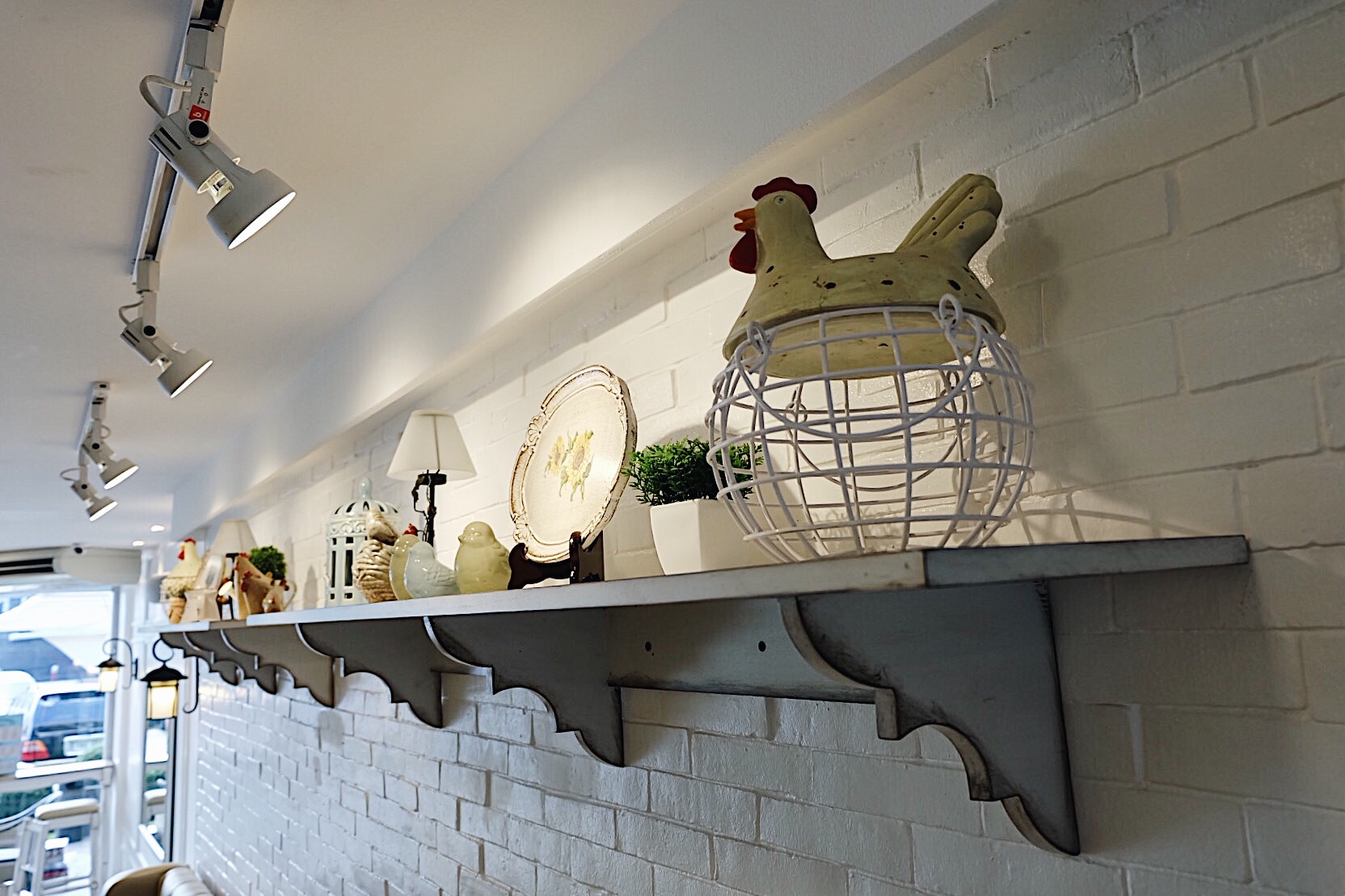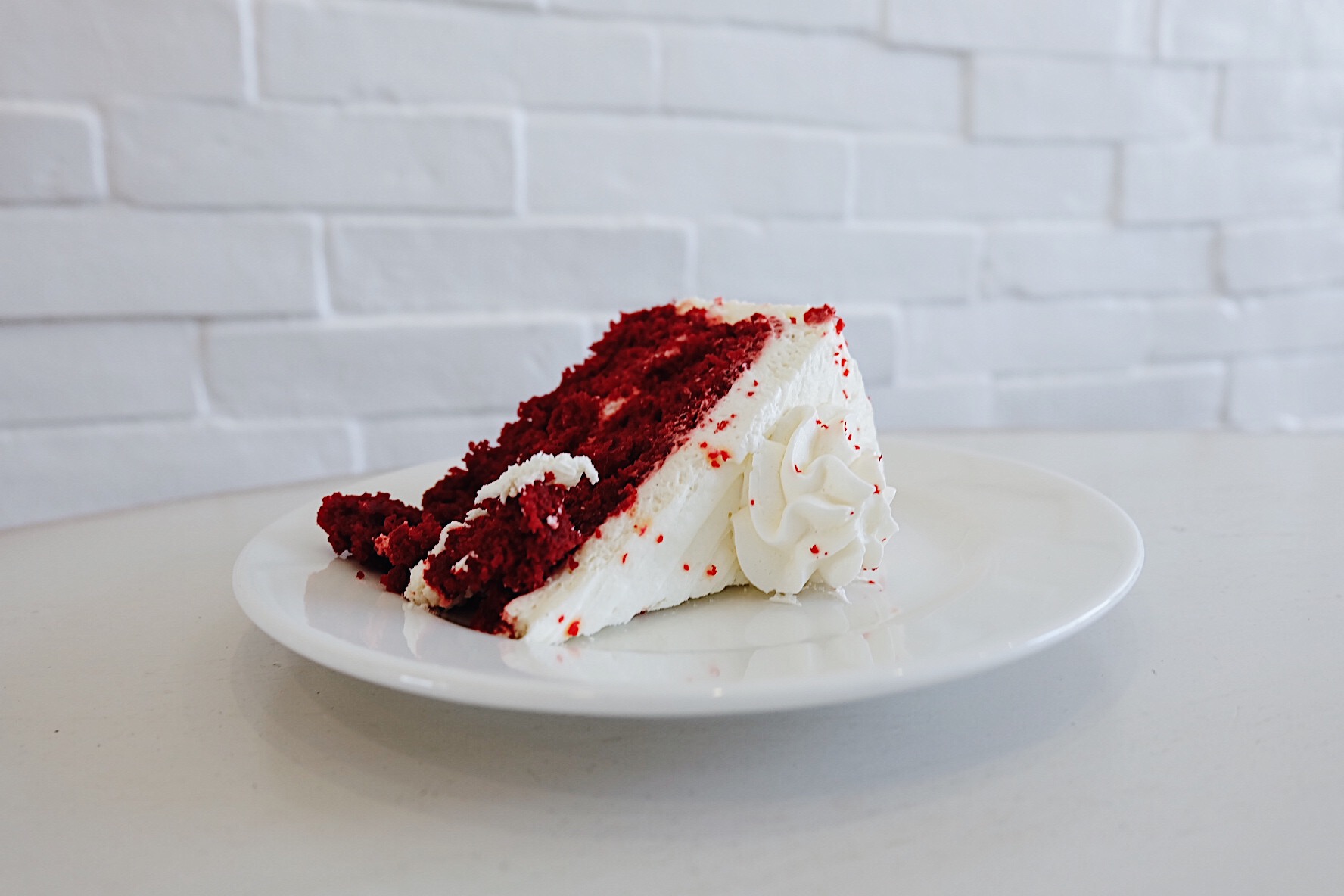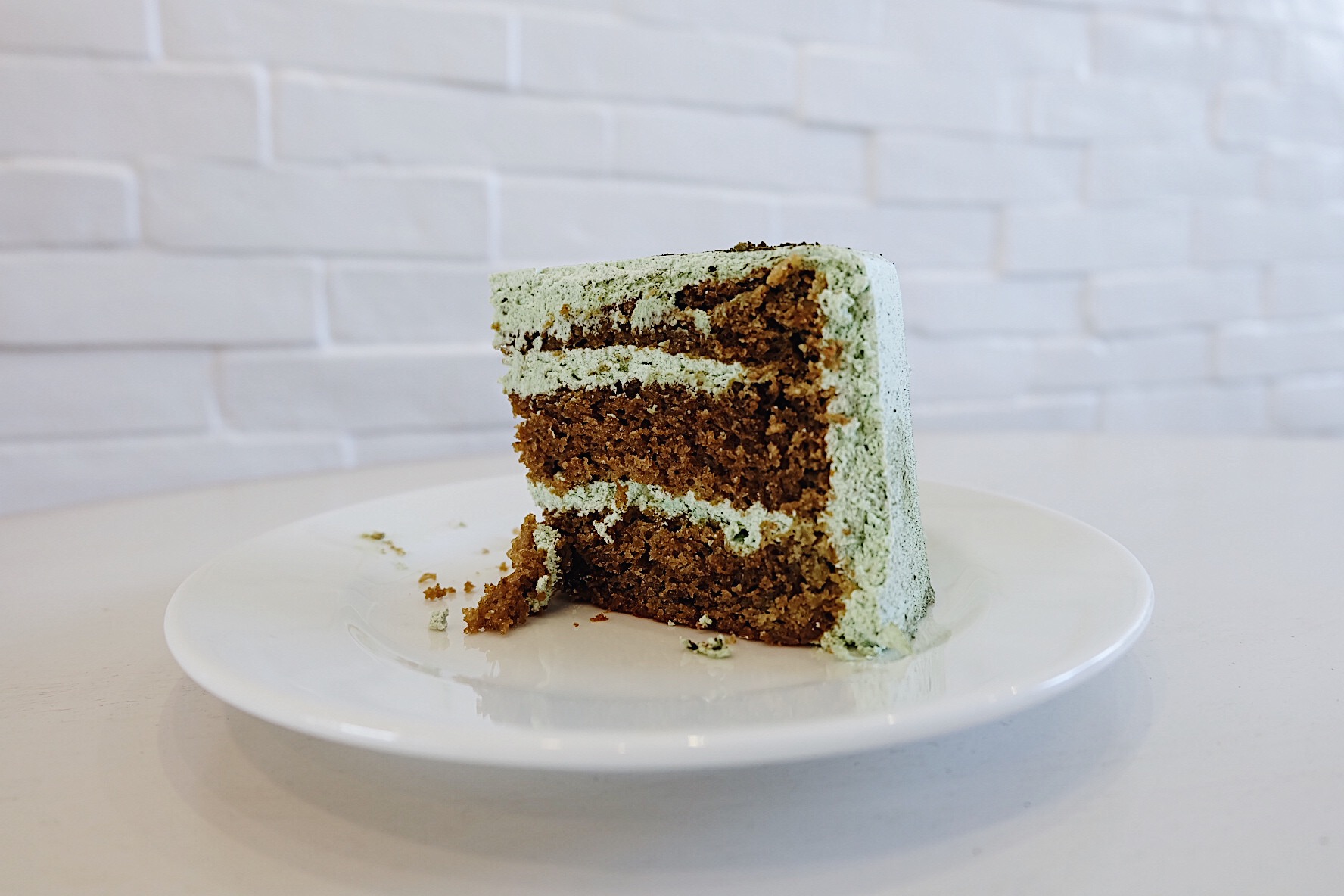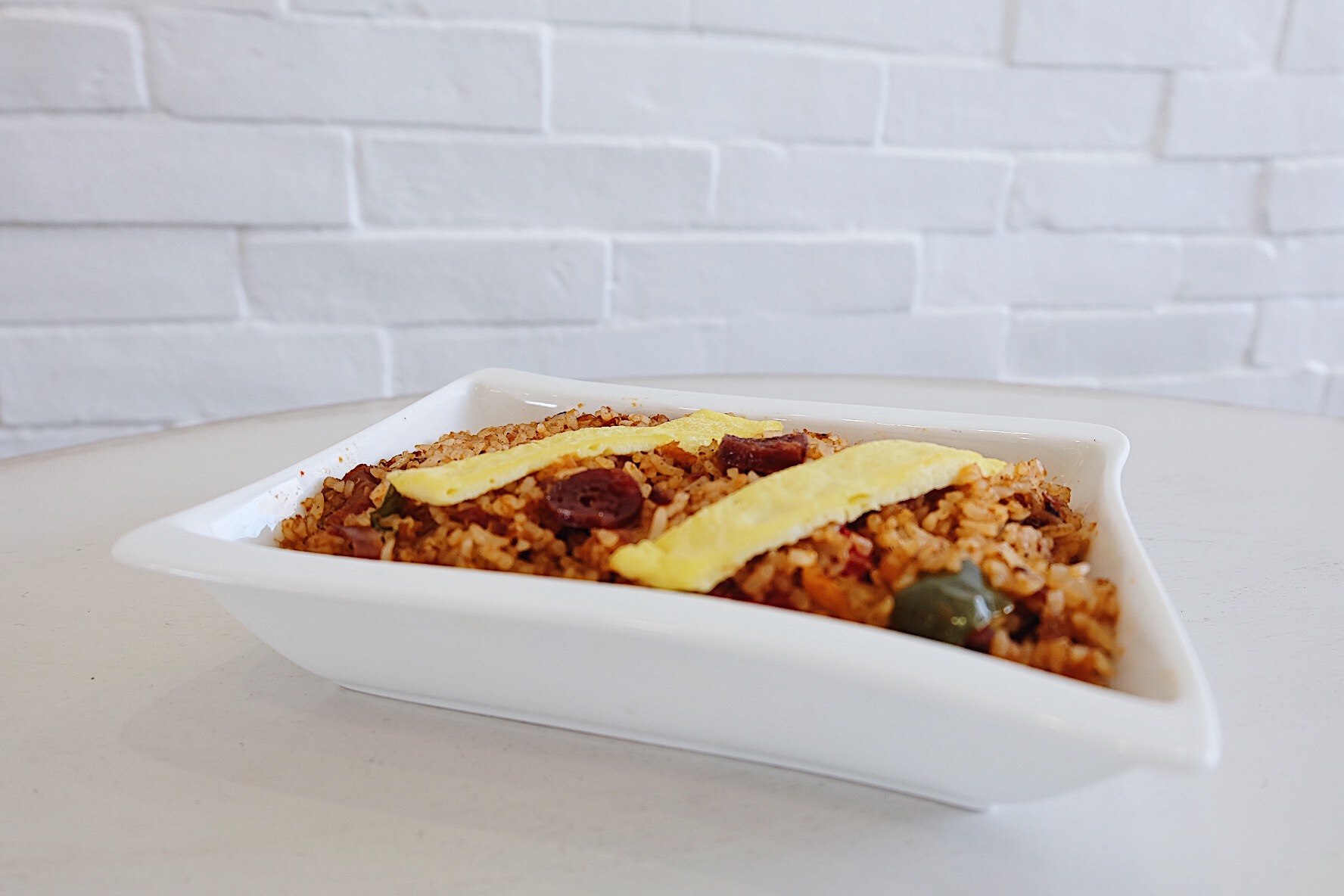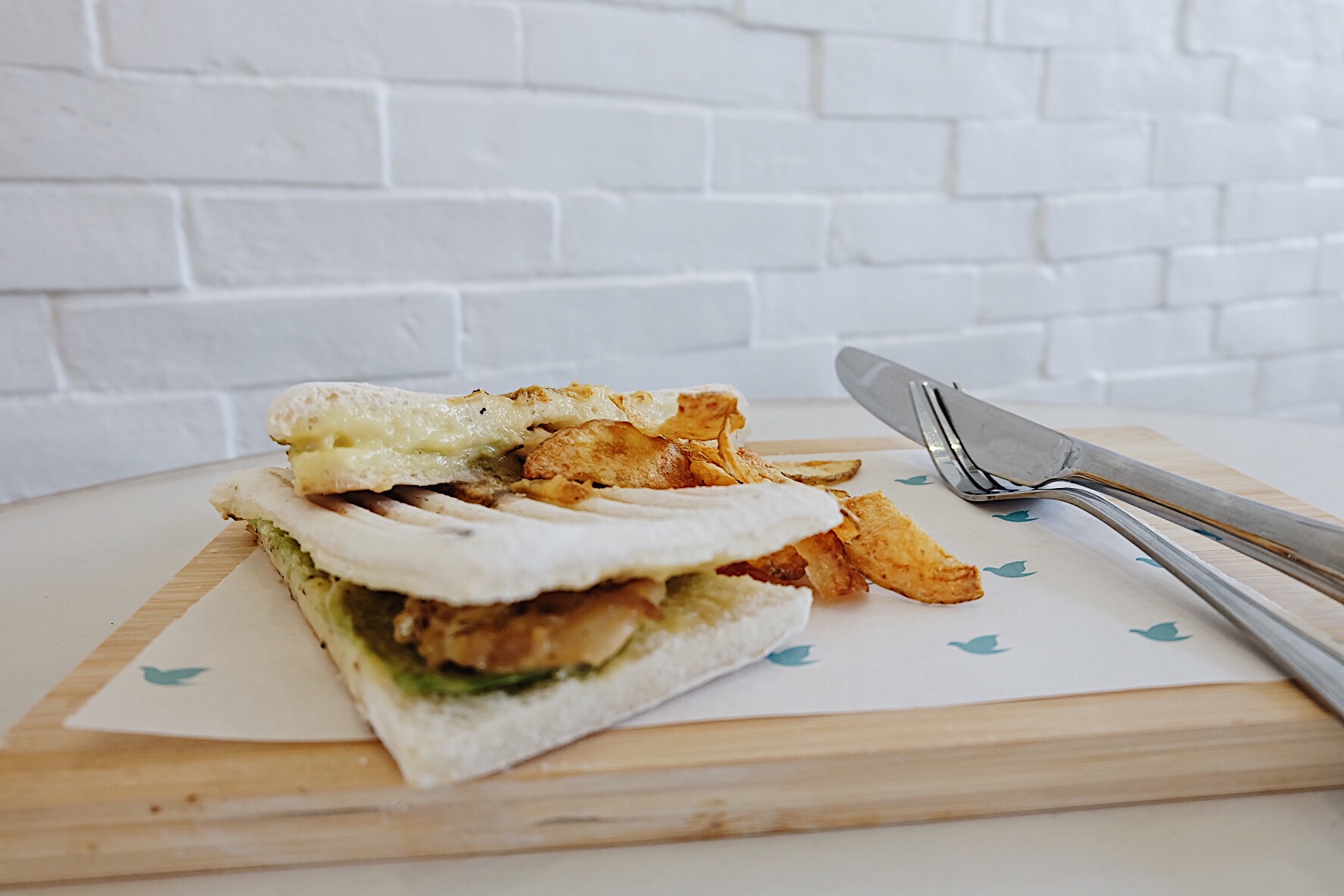 1. Arroz Ala Fortuna
A stir fried rice in tomato sauce with chicken and chorizo bilbao great for breakfast and lunch. I'm sure rice eaters will definitely love this.
2. Panini Sandwiches (in Ciabata Bread)
I also enjoyed their sandwiches with 3 (three) varieties to choose from:
Chicken, Ham and Cheese
Corned beef ala Ruben
Breakfast Spamwich
3. Savory Tarts
Bacon
Broccoli and Cheese
Mushrooms
4. Café Mocha and Confetti Cake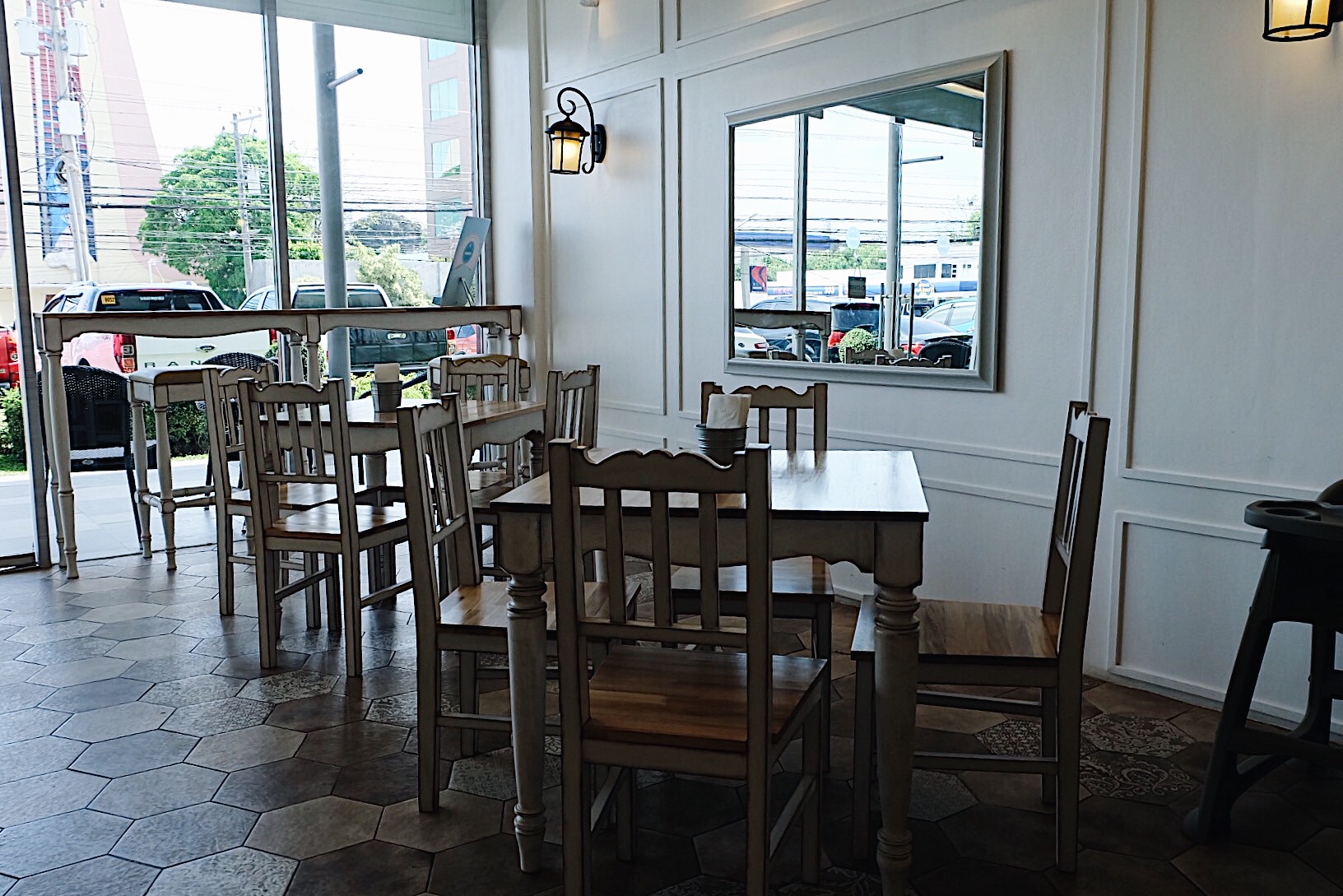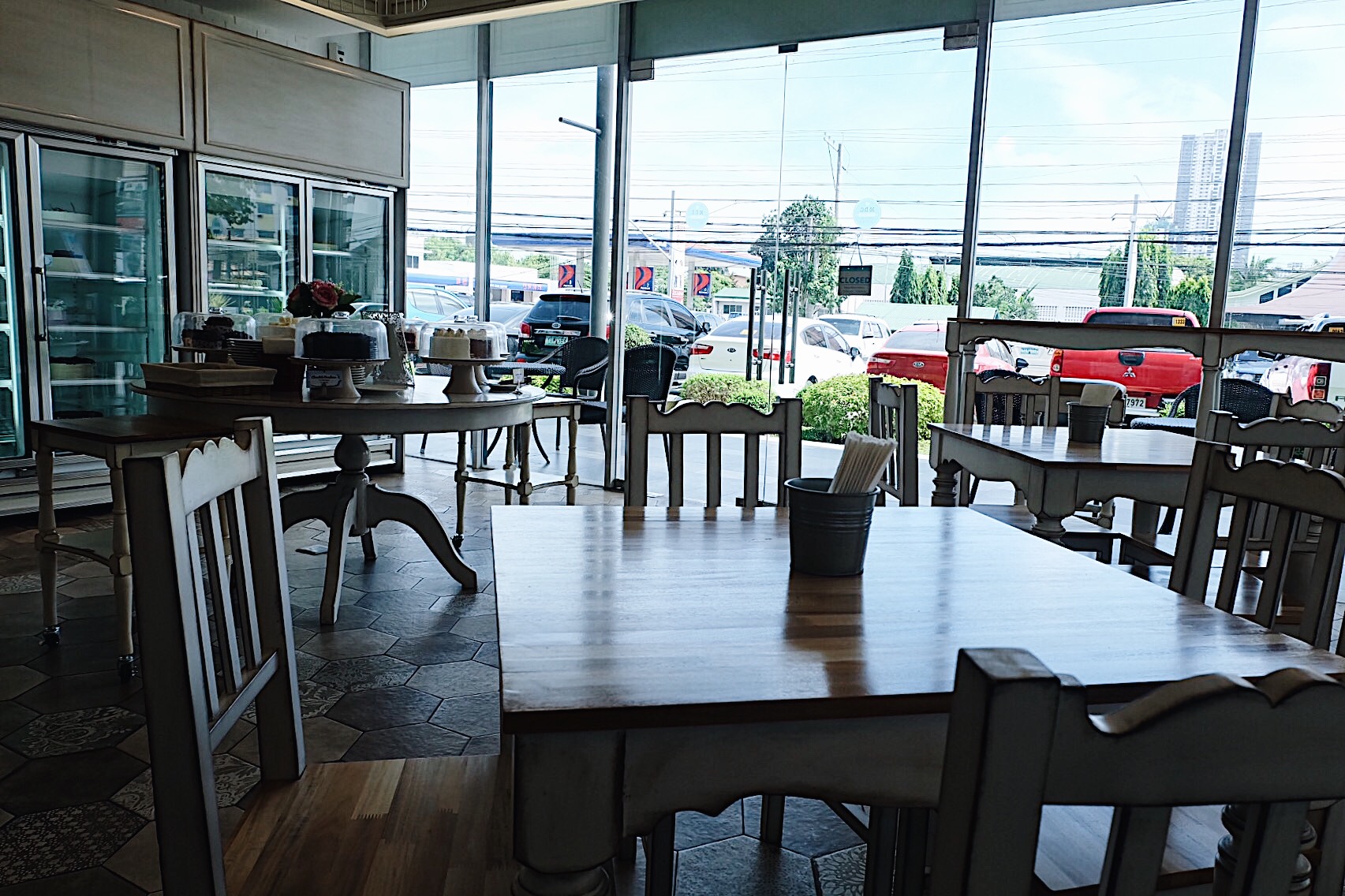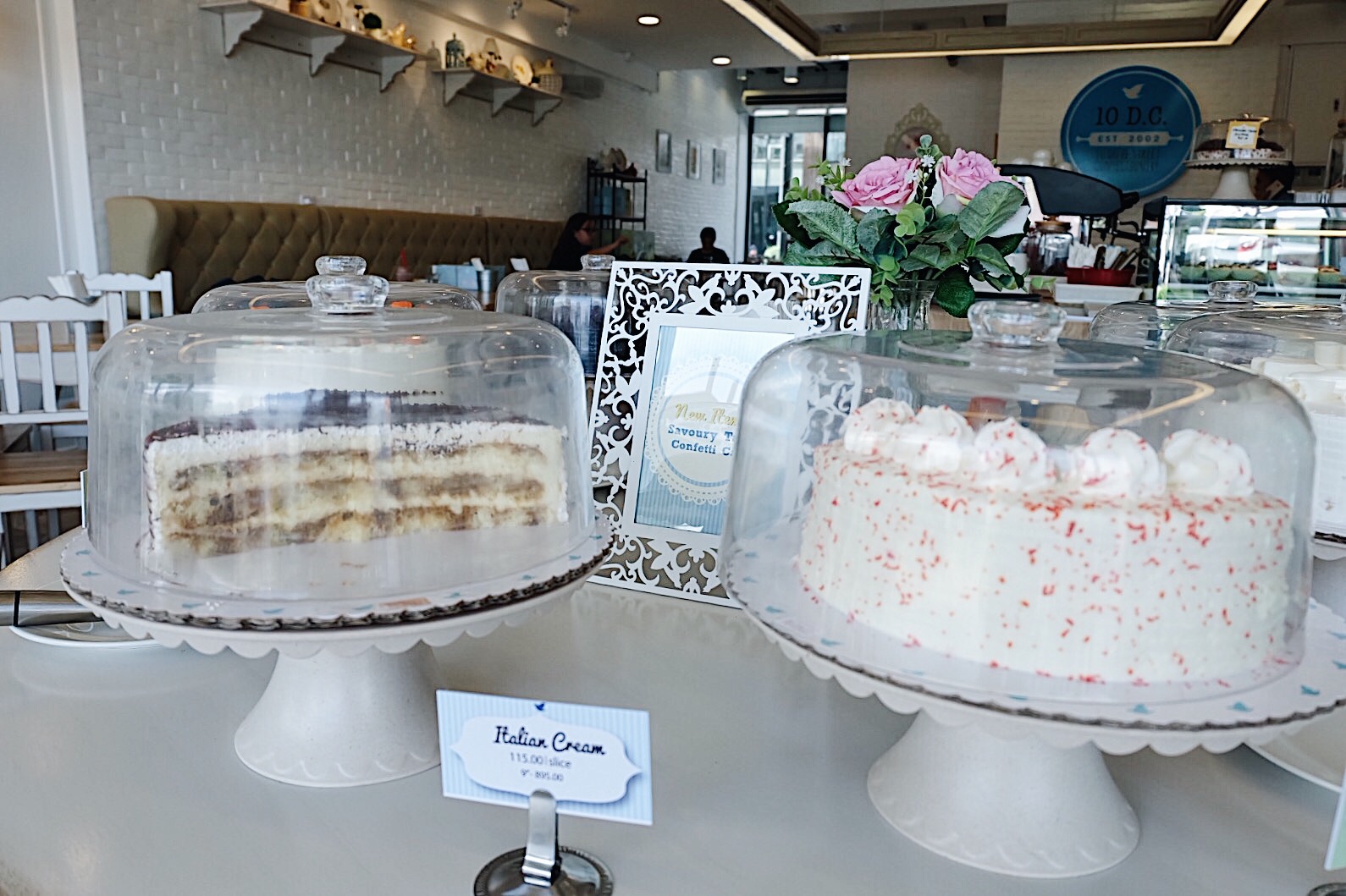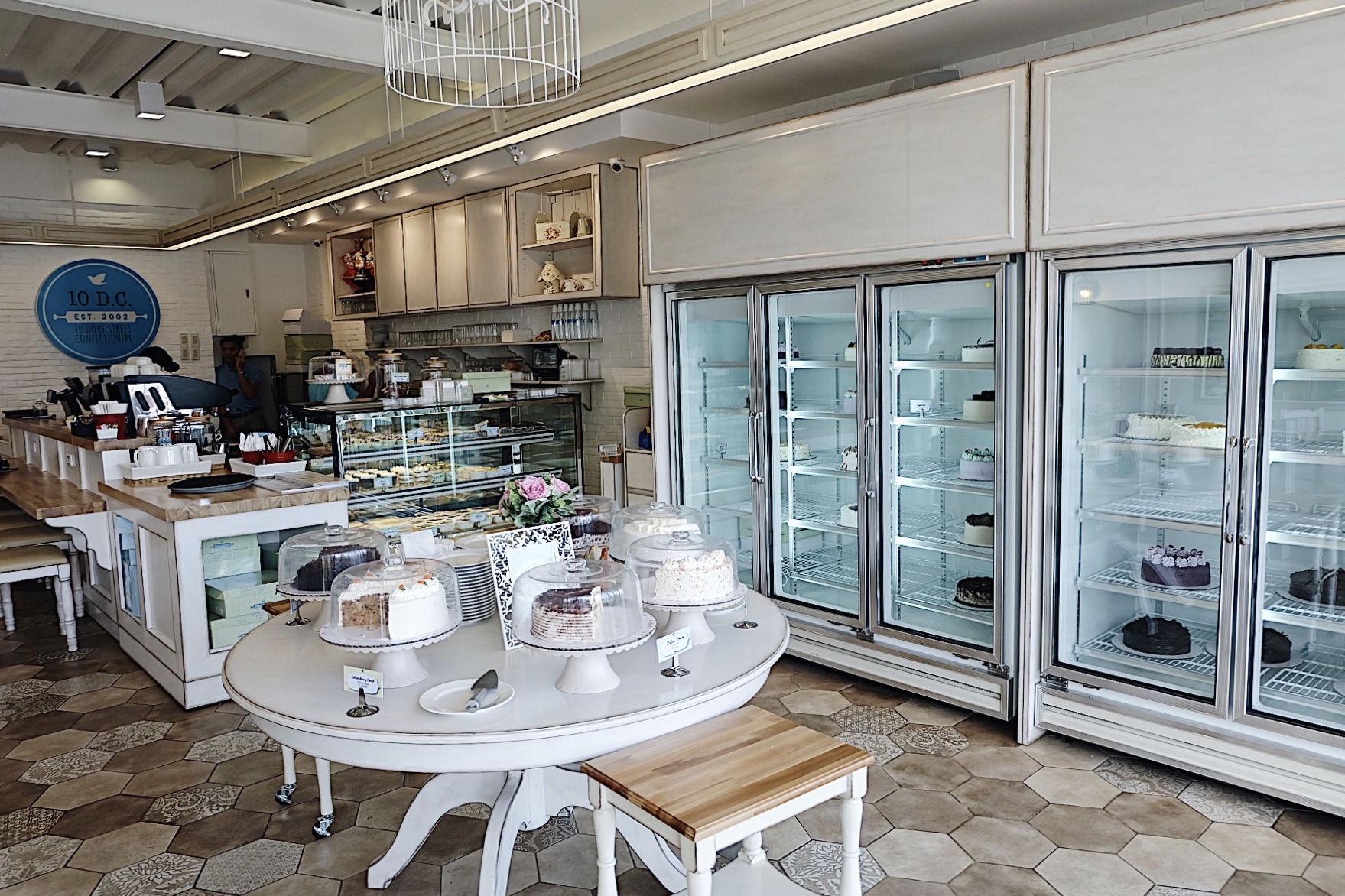 Aside from their cakes and smoothies, I also love the simplicity and neatness of the entire place which is very calm. Their homey ambiance makes you enjoy more of their treats plus I'm so obsessed with their white brick walls. Truly a must visit with your friends, family or loved ones.
To know more about 10 dove street and their offerings you can follow them on their instagram account @tendovestreet I've heard that they will be opening their newest store at SM Seaside City Cebu! (hehe) For the mean time enjoy your mornings!