I admit that I'm a fan of anything that is good grilled dish. First on my list is grilled pork, steaks, ribs and chicken breast to top it all. I know there are dozens of new and established restaurants in Cebu serving finest grilled meat cuts that for sure you already tried.
Just recently I got to try the newest place in Cebu that serves good food in great big servings. I'm talking about The Meat House Cebu, located at Ginza Compound, J. Panis St., Cebu City (back of University of Cebu Banilad). Bring those appetite with you because this place offers a wide range of your favorite grilled delish dish starting from their entrees like the Ribeye Choice, Honey Lemon Peppered Chicken, Sausages and Salpicao which prices starts at Php 280.00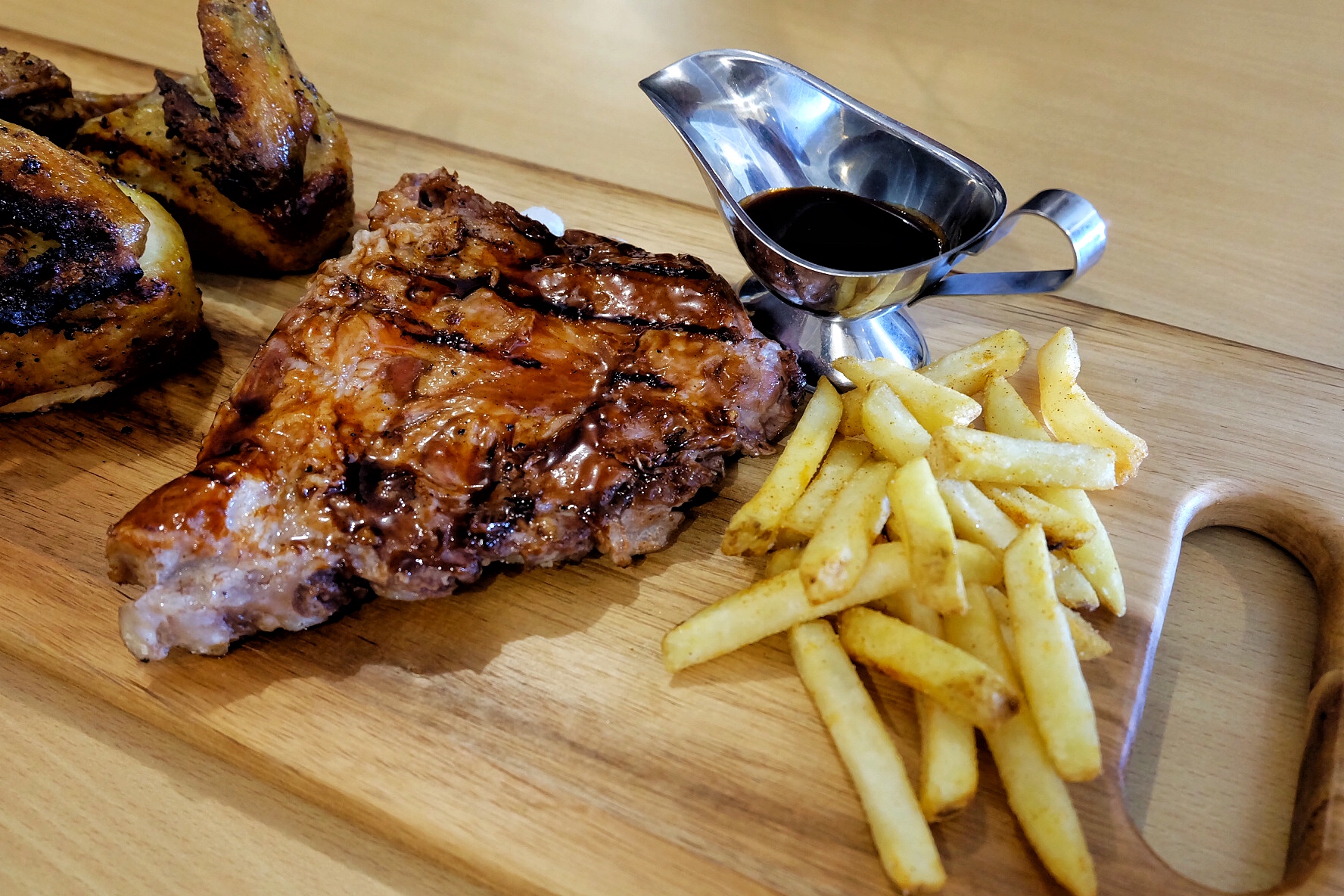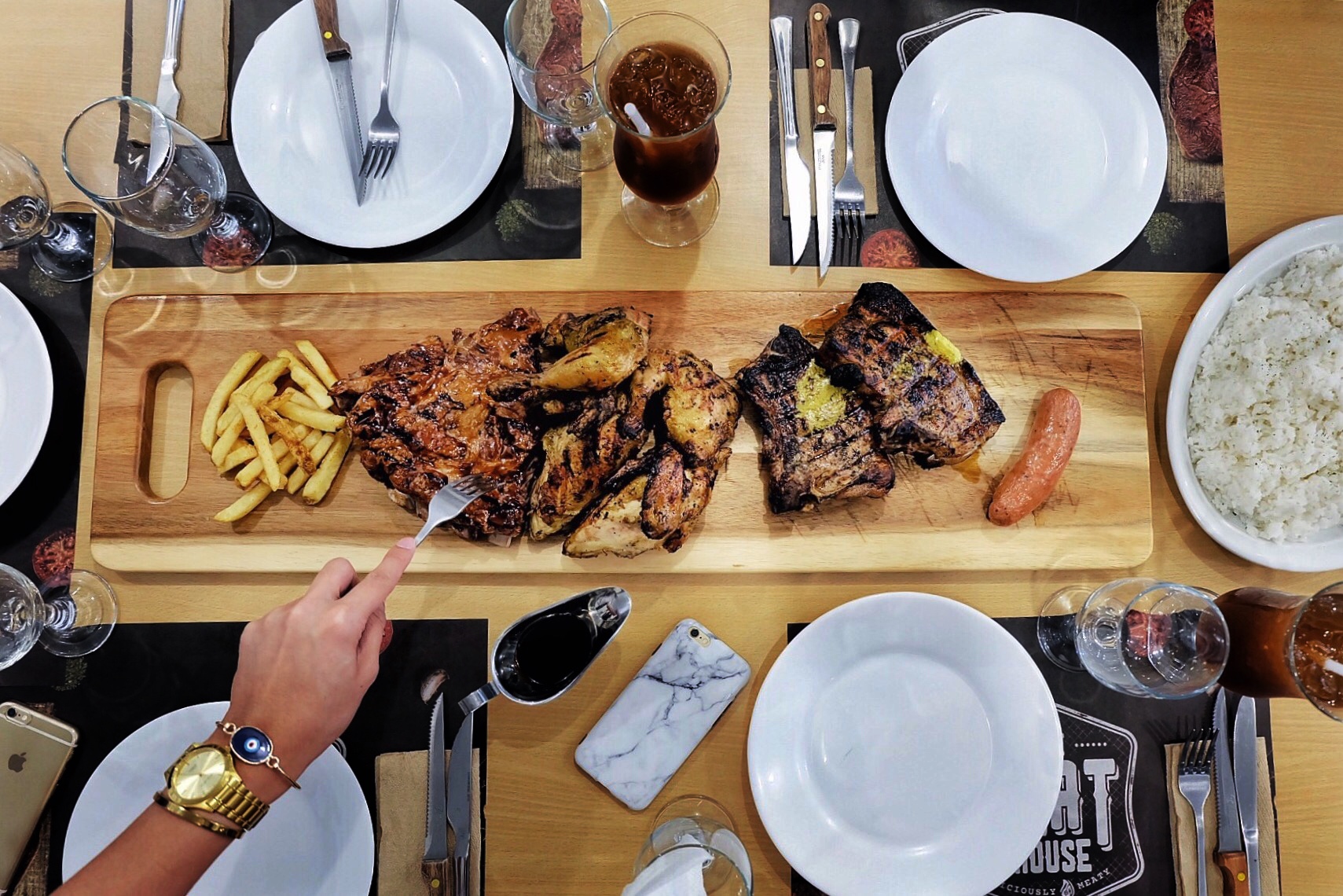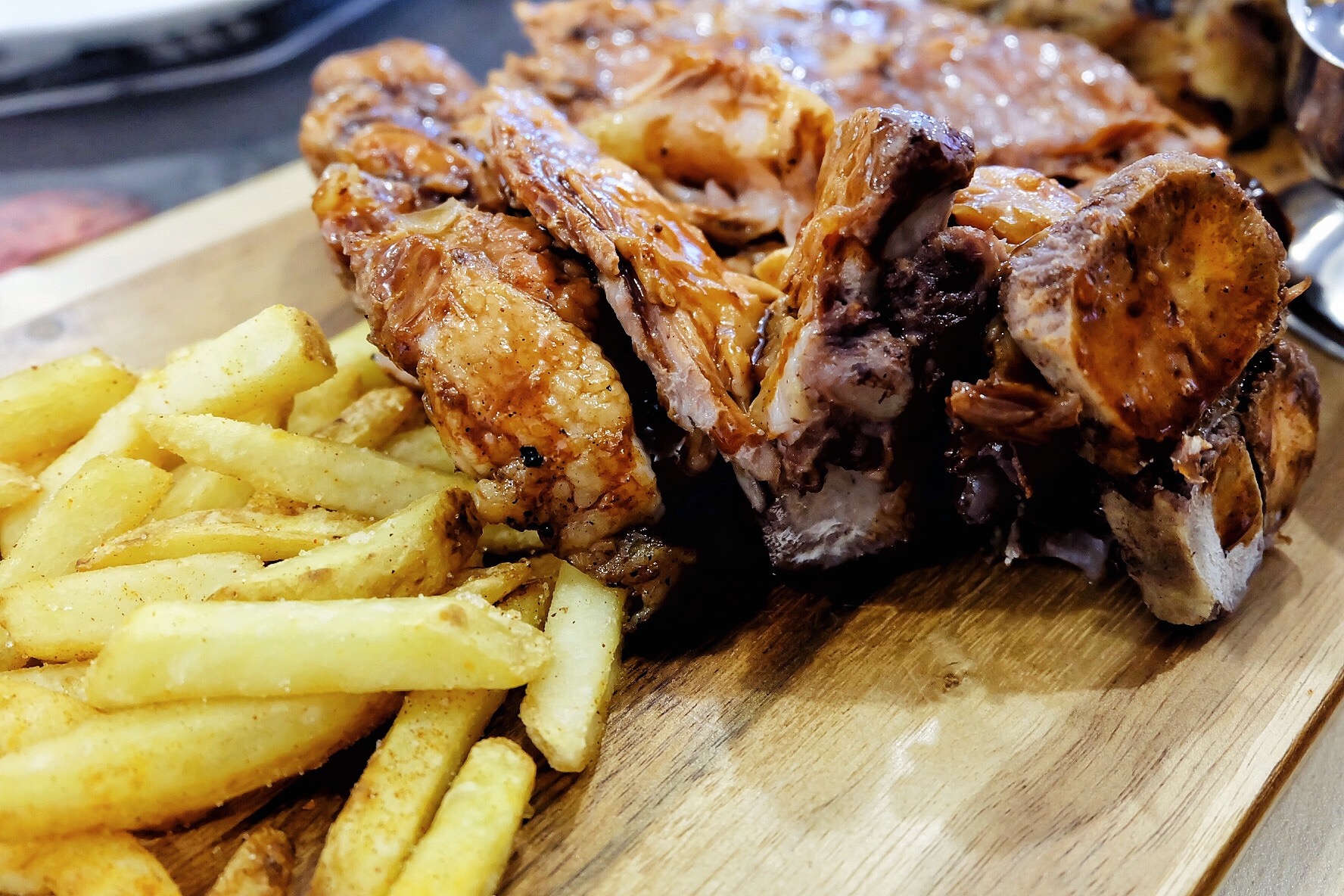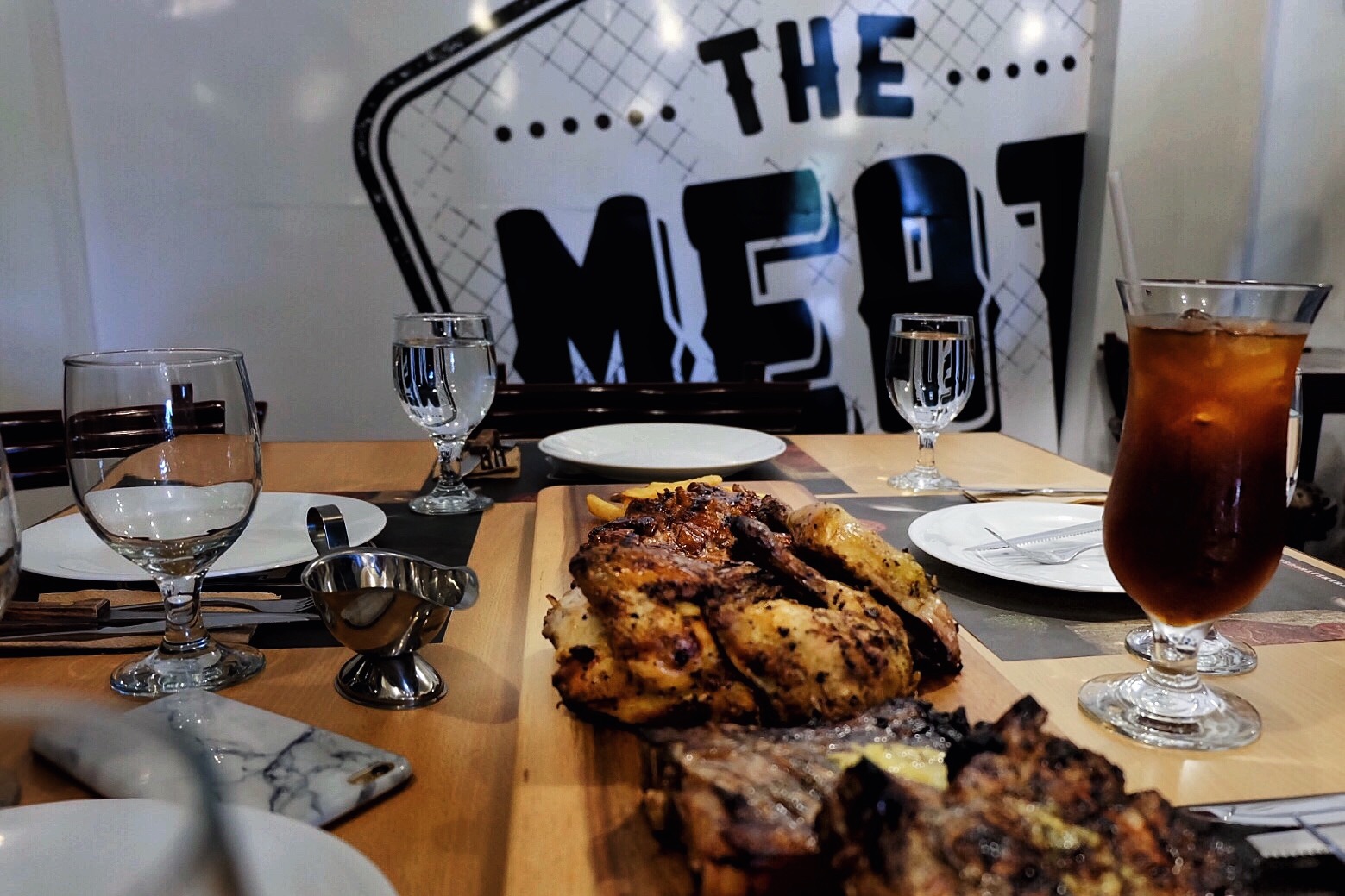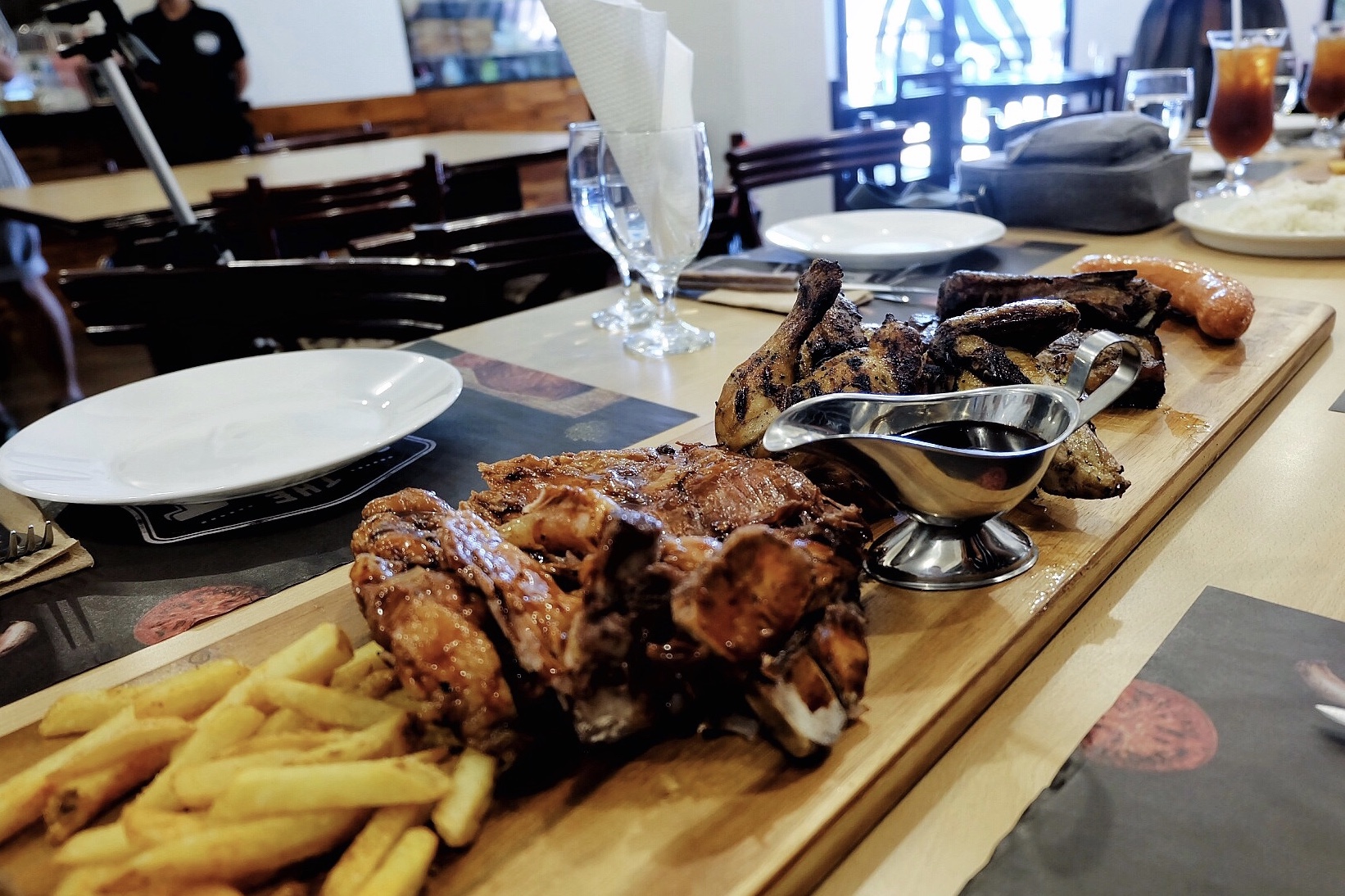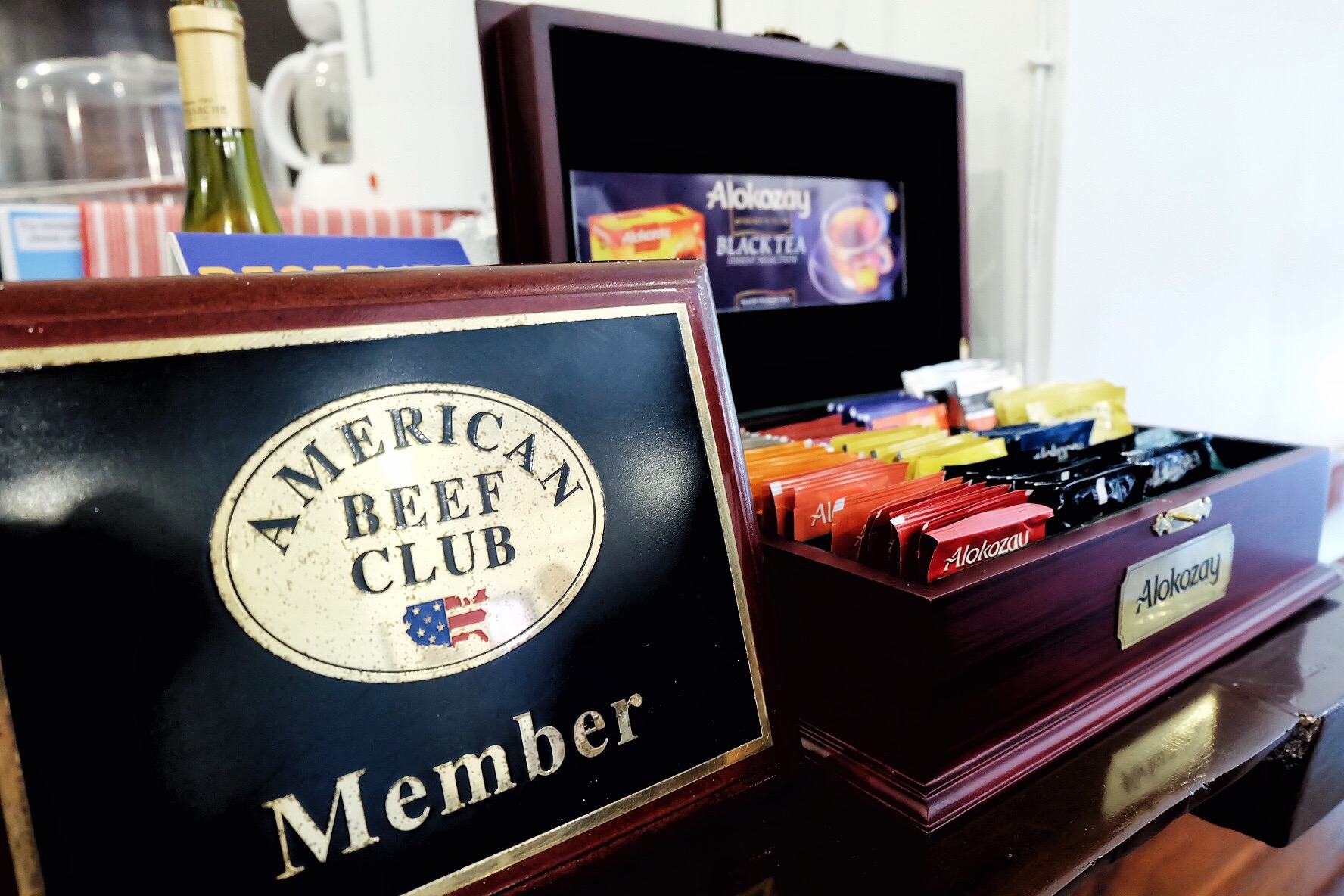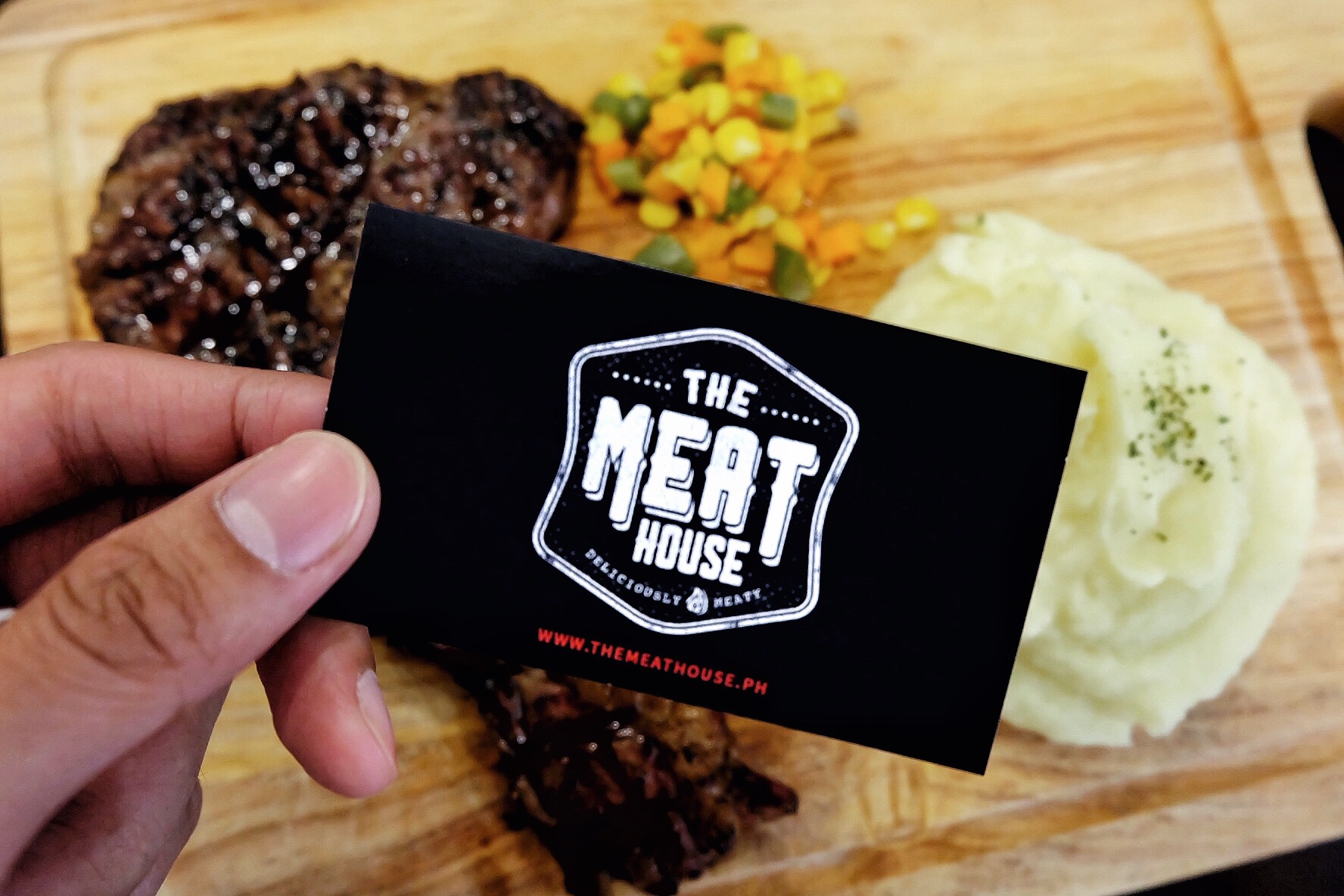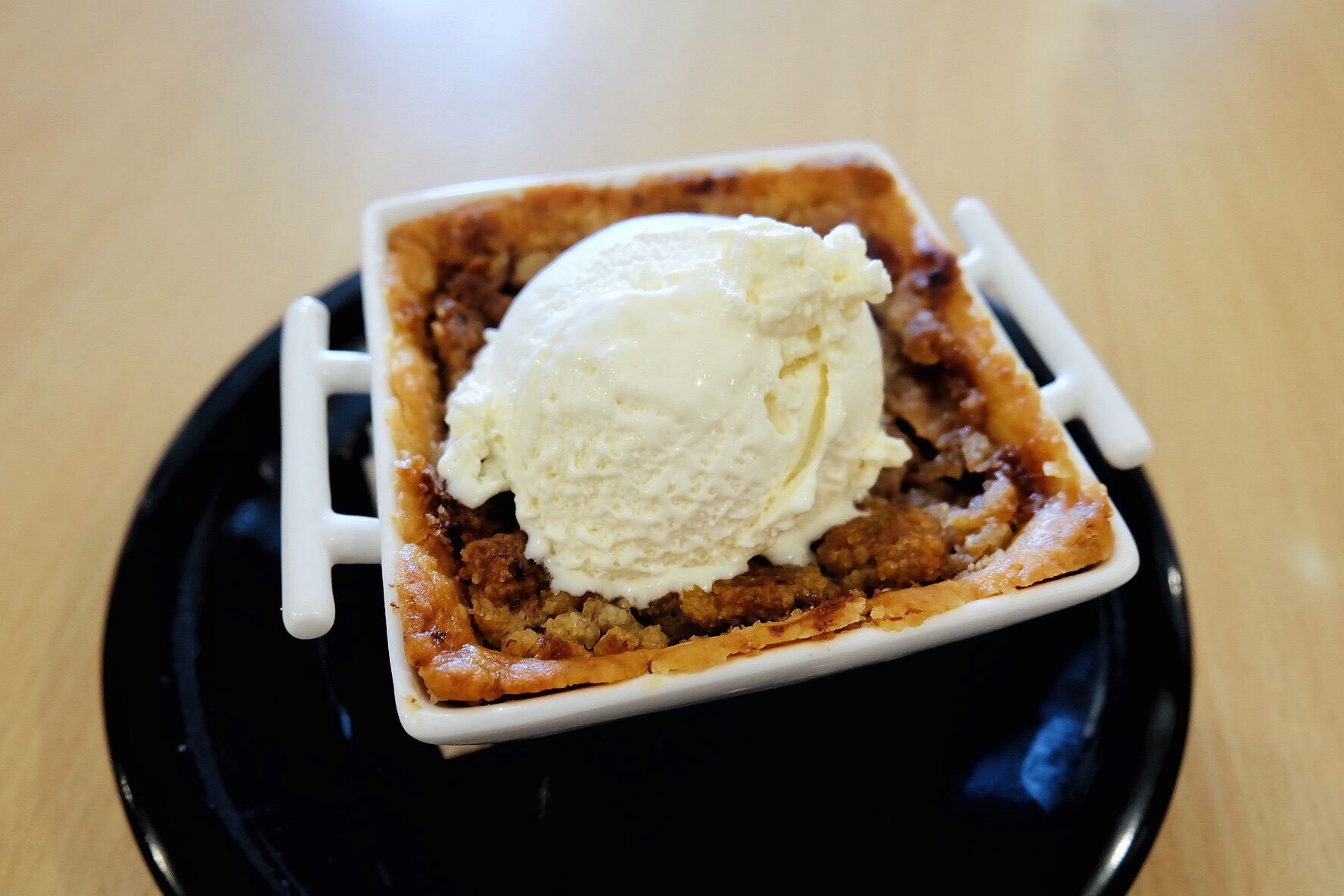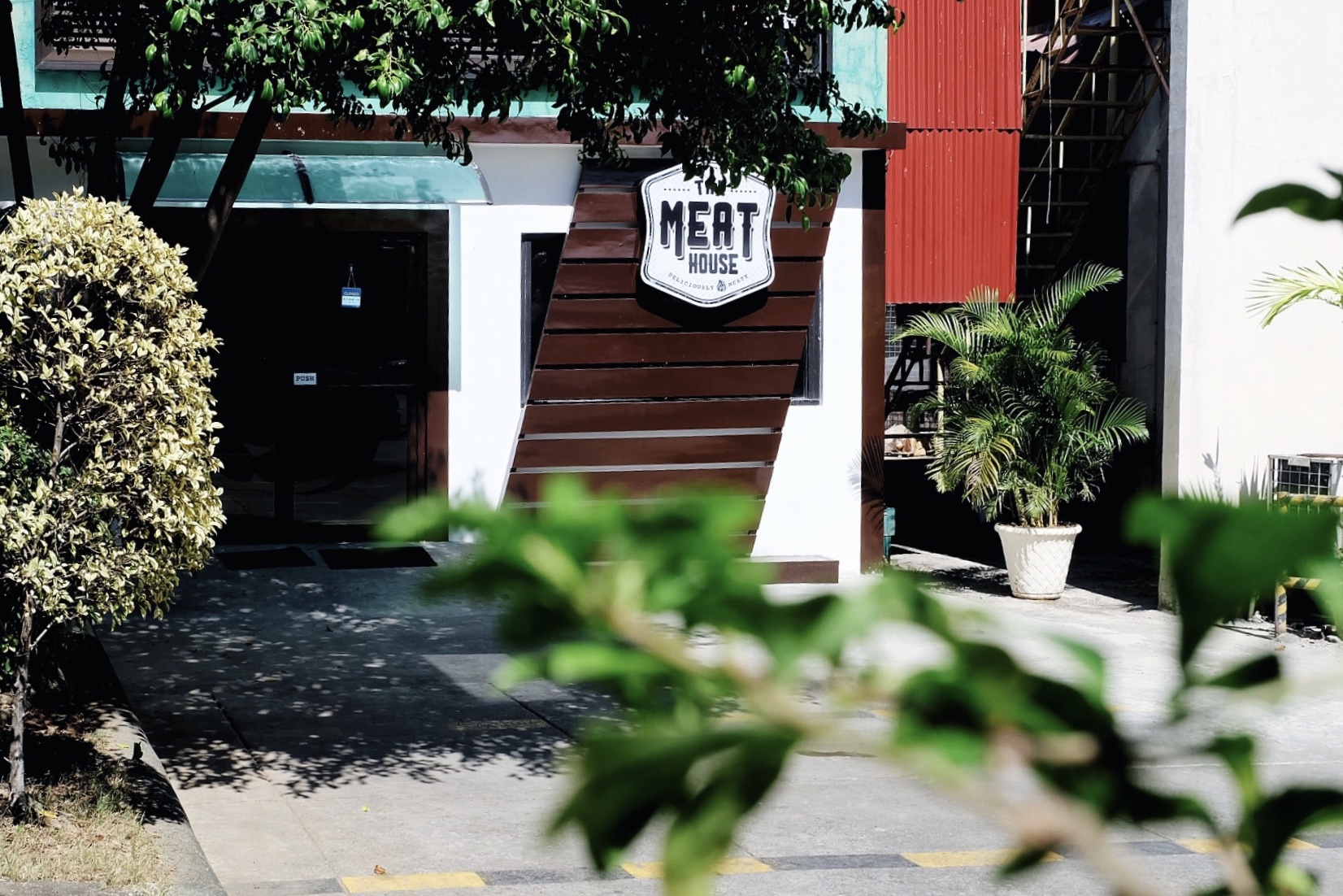 The Meat House Cebu is the newest destination for family, friends and millennials who's first love are some grilled faves. They also have Mikela's Kiddie Meals for your kids and house specialties the Angus Beef Burger (made with 100% pure, succulent flame grilled Angus beef), Meat House Ribs, Monster Chop and my personal favorite the Prime Grade Ribeye. You must also try their salad, pasta and their desserts.
For more information and updates visit their website at www.themeathouse.ph and their social media accounts. Instagram @themeathousecebu  and on Facebook @TheMeatHouseCebu. Enjoy!