There's no other way to start the biggest denim party of the year as the @TheMetroStores collaborates with yours truly in bringing you their series of Denim Fashion Show 2017!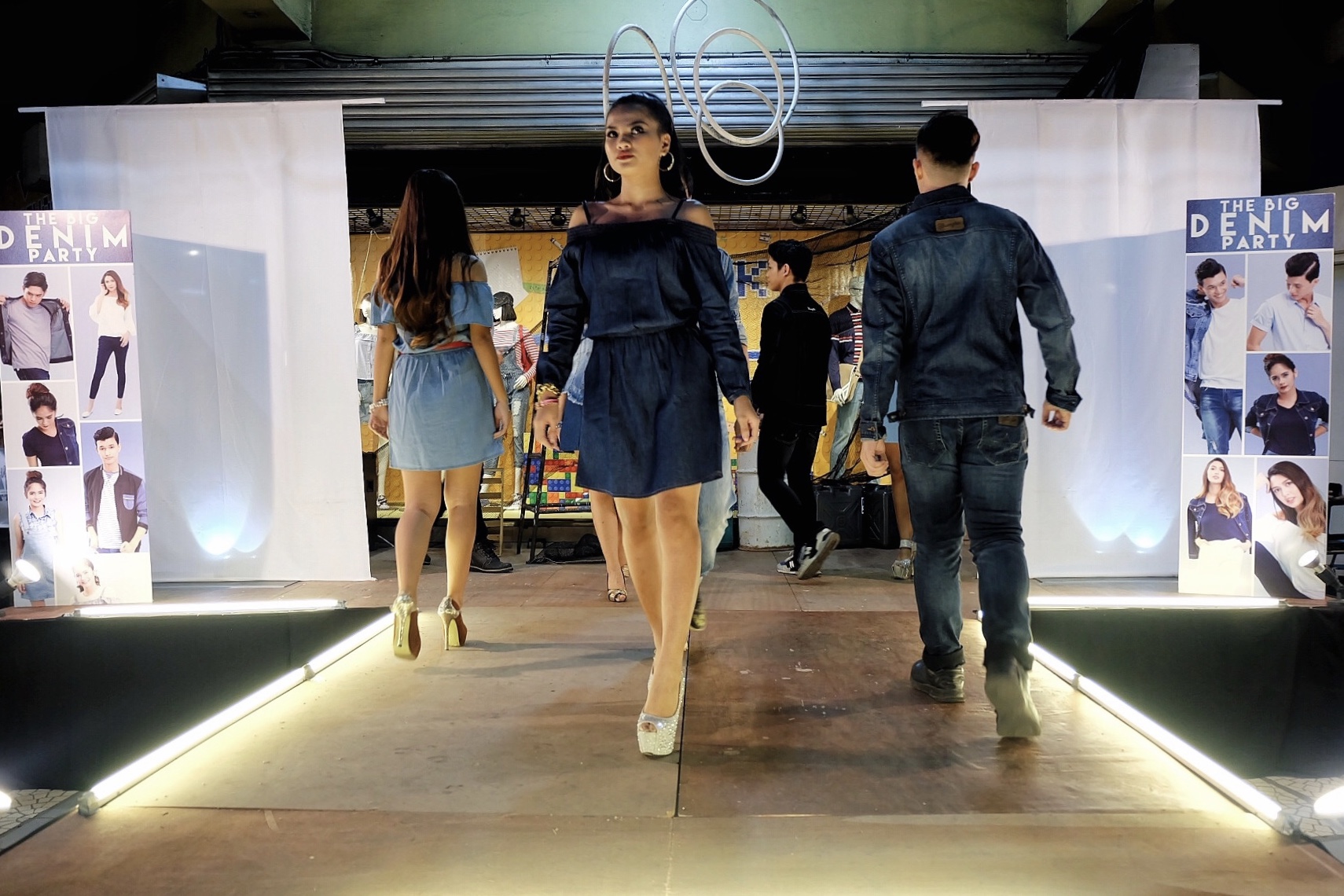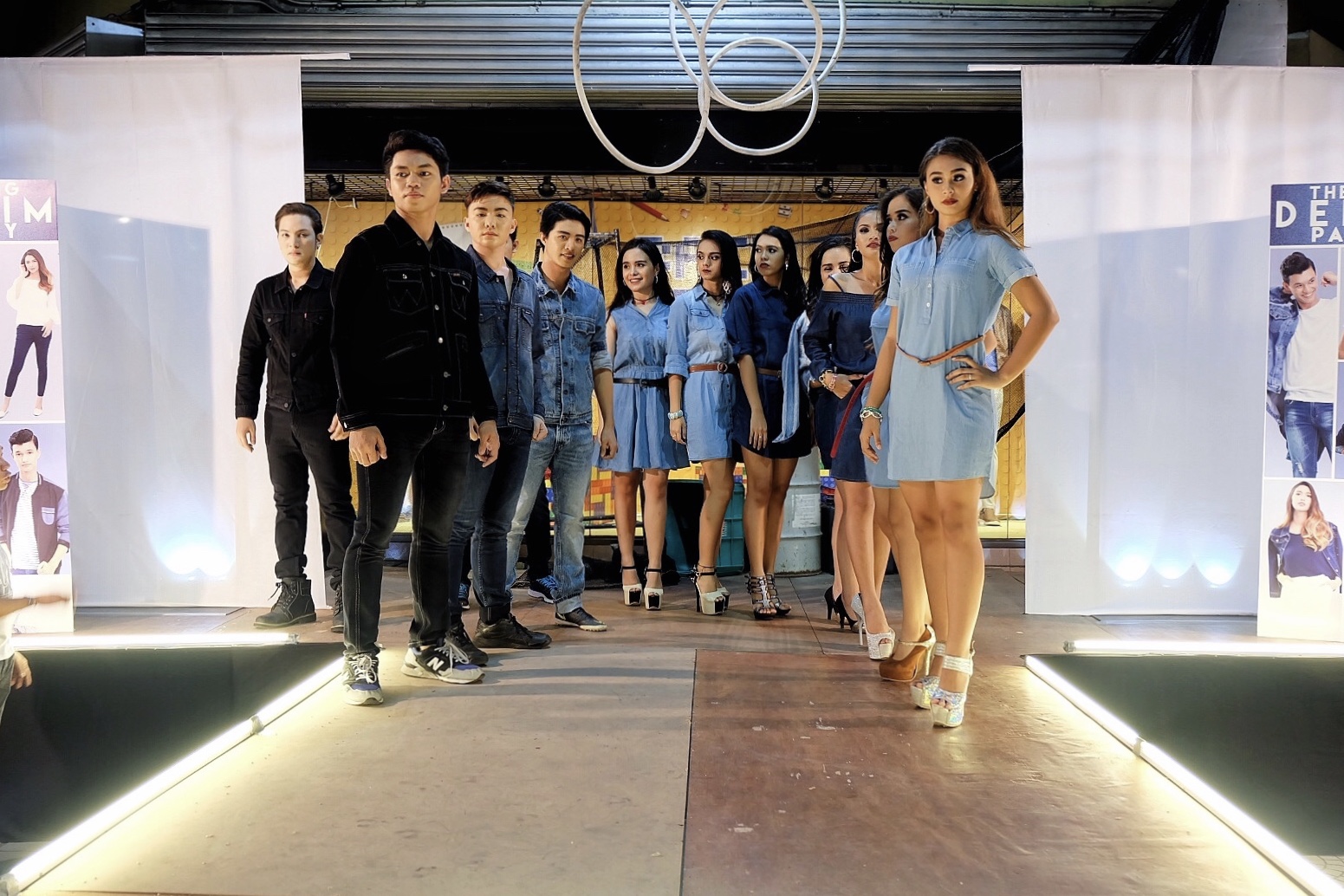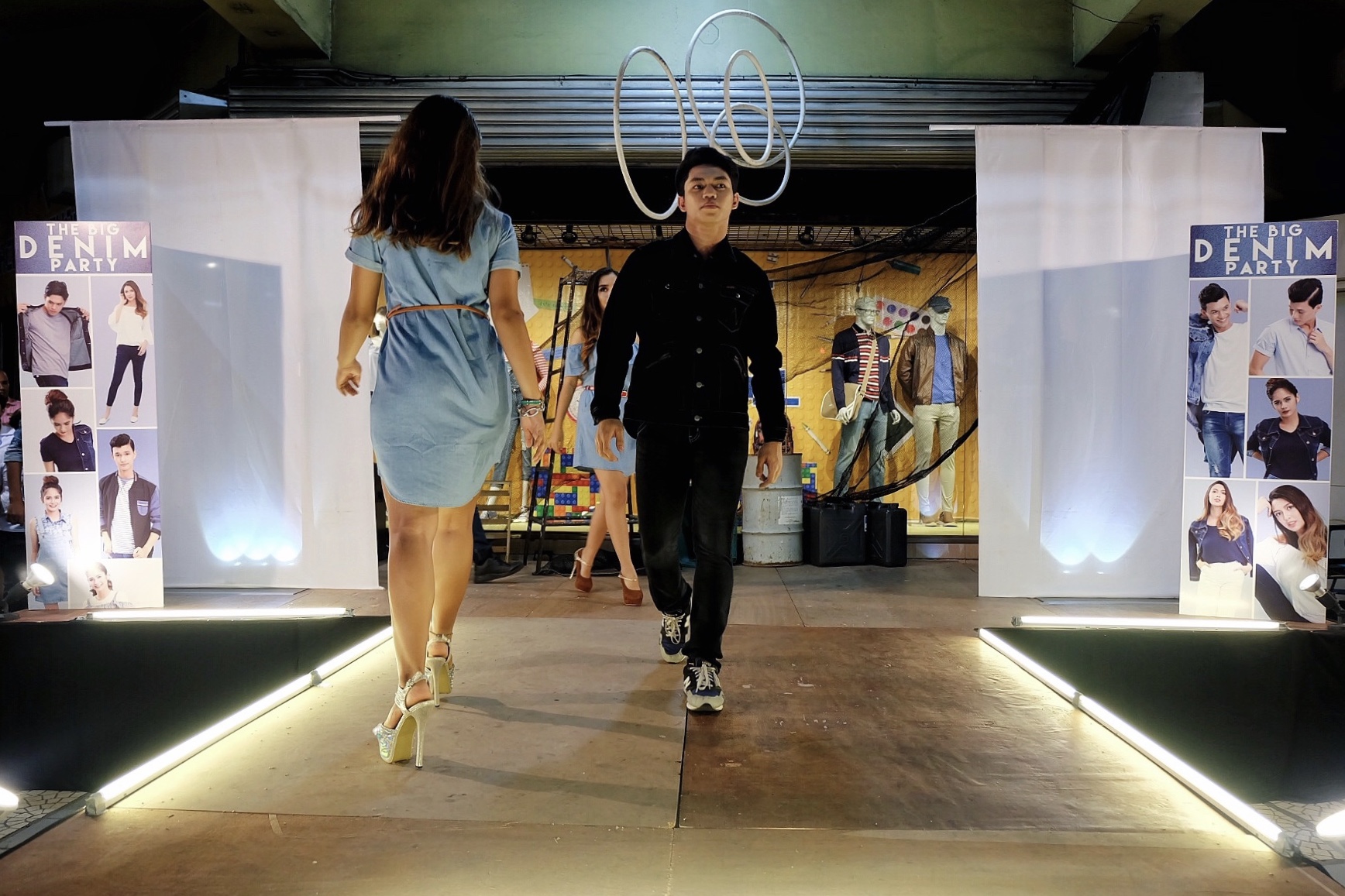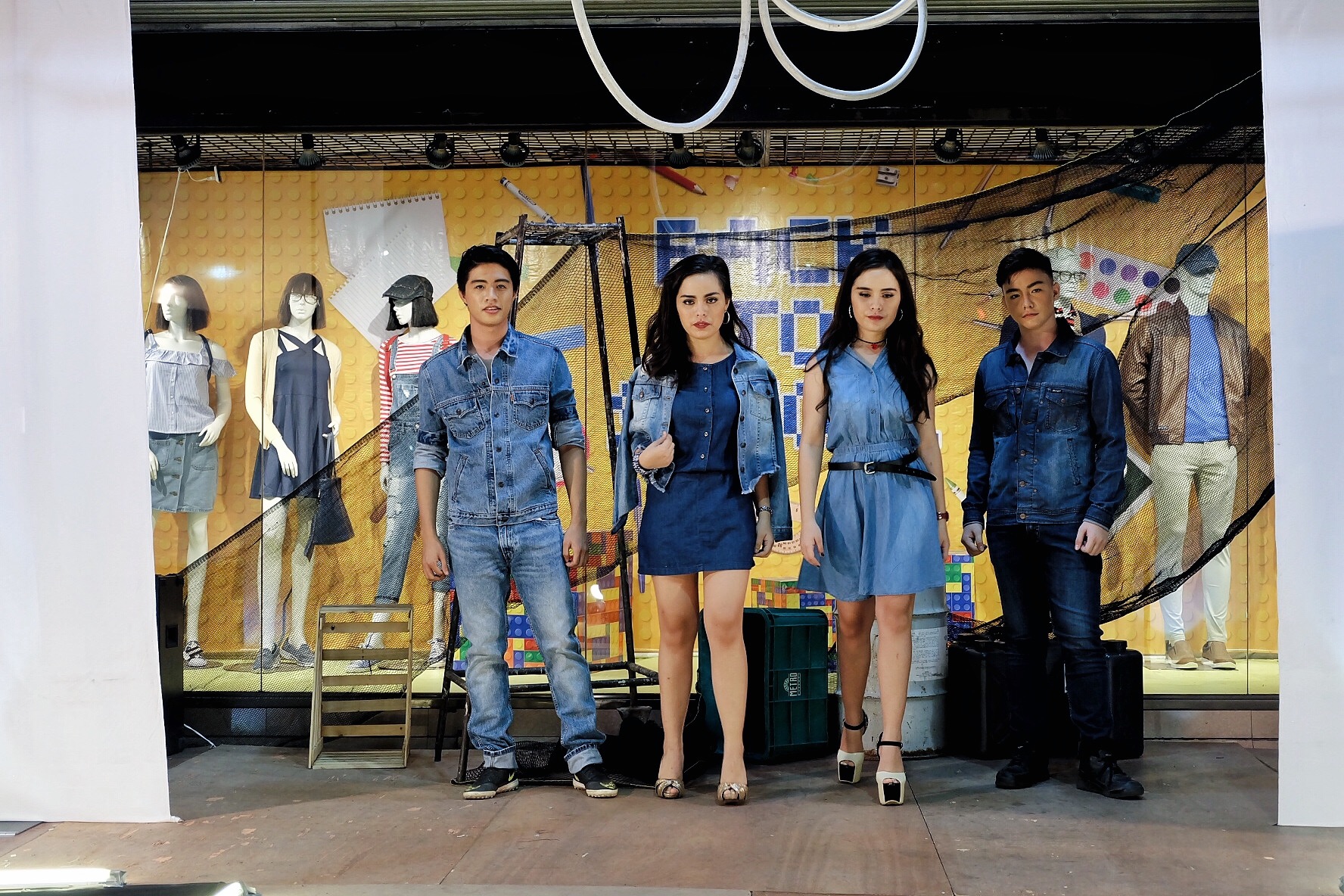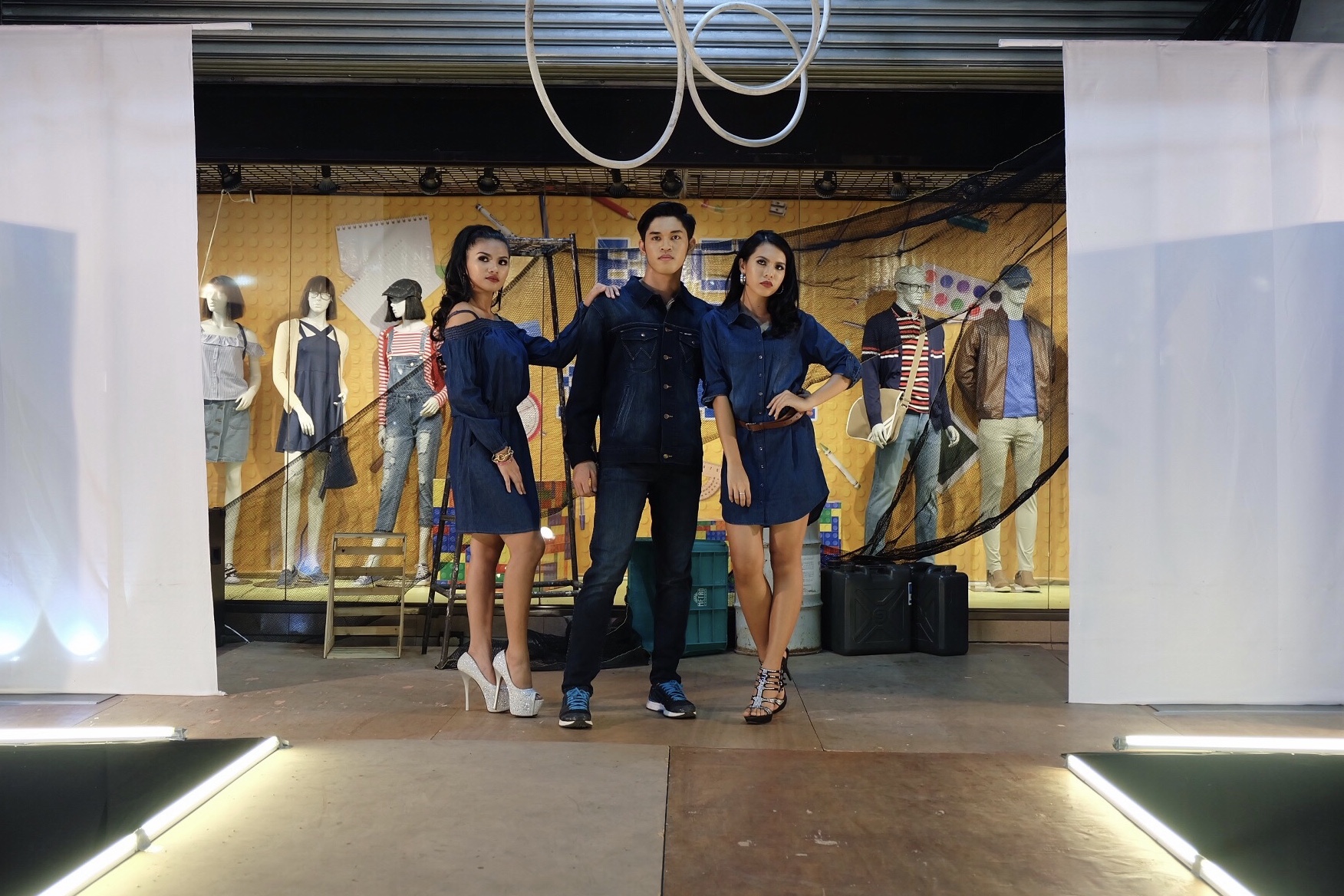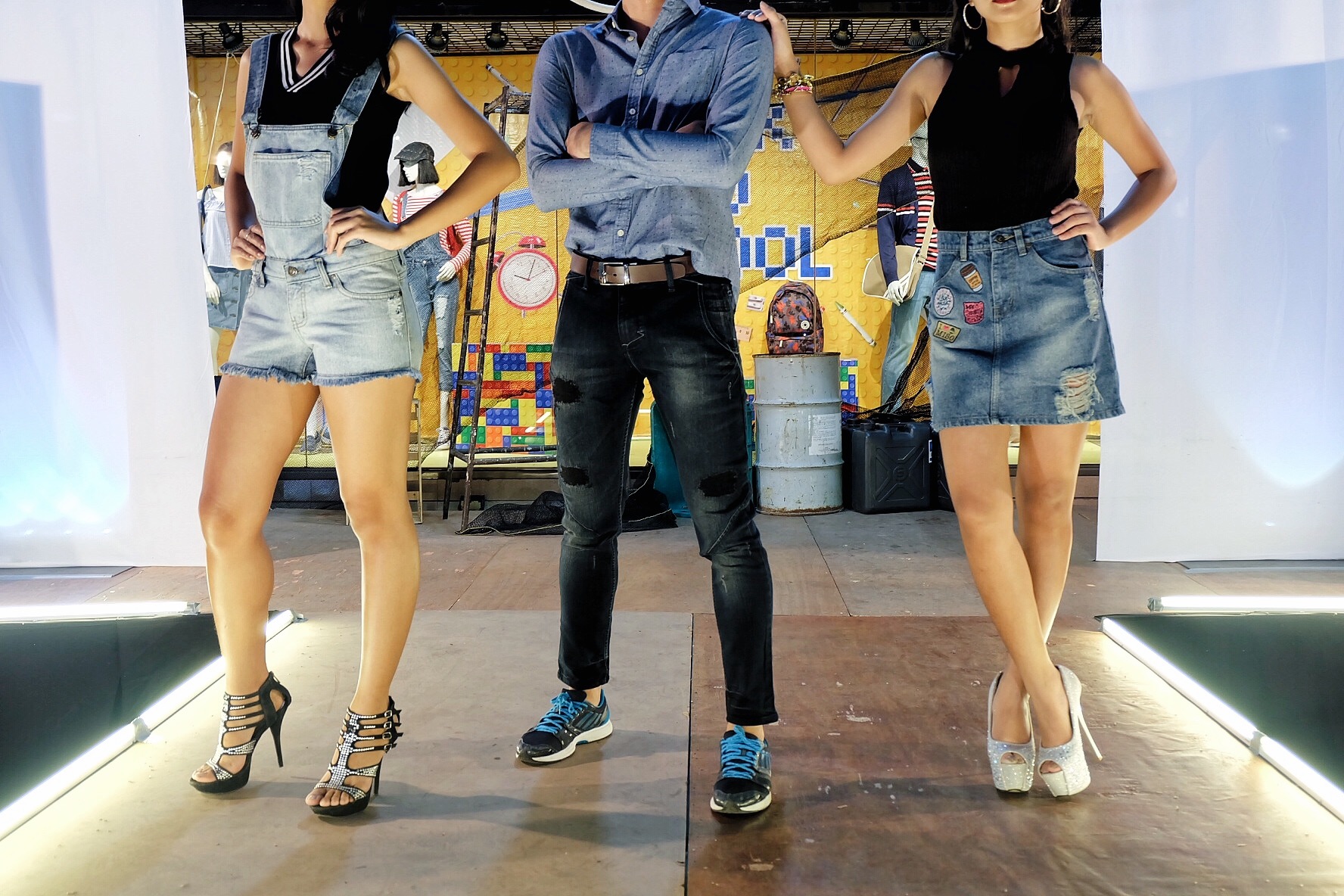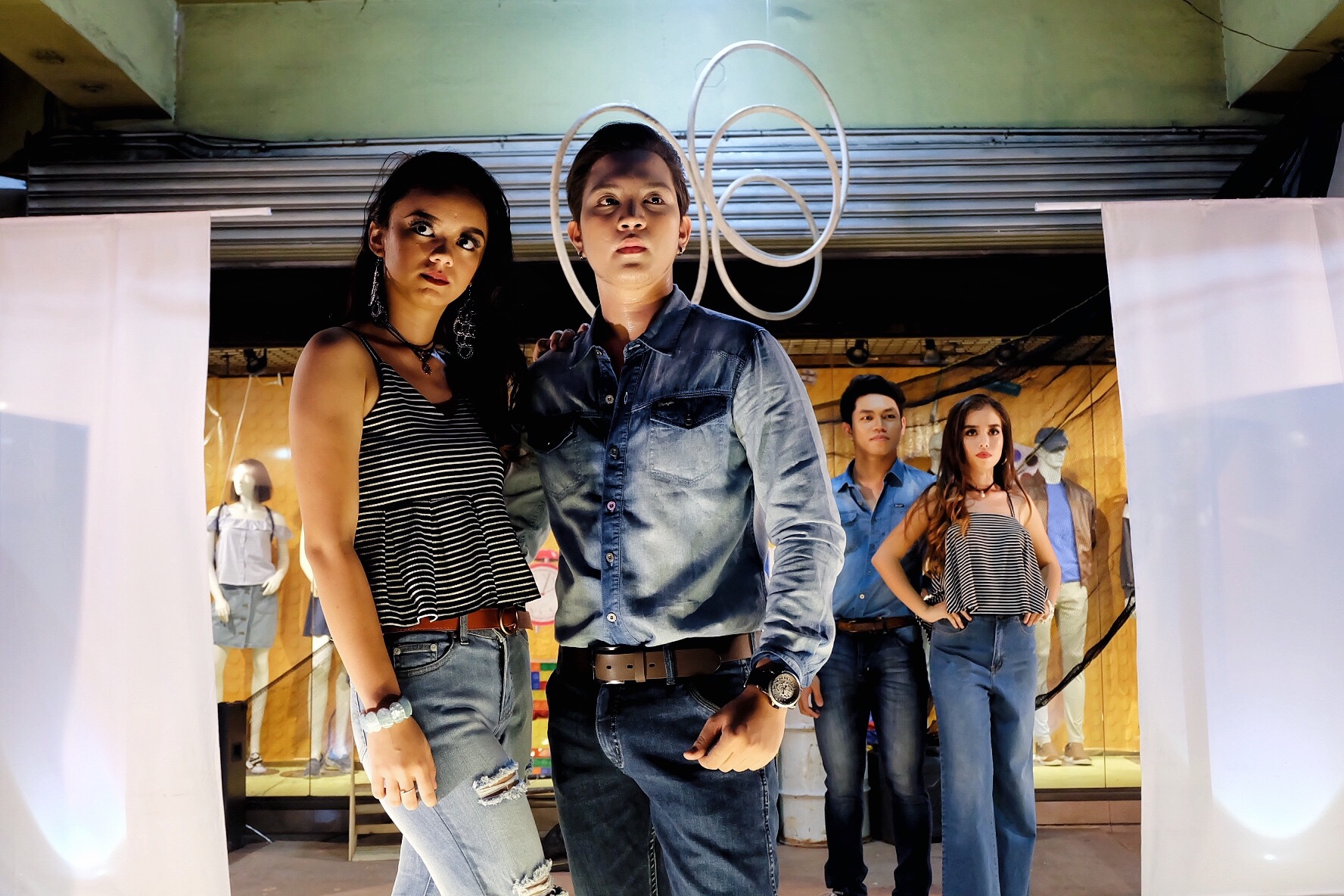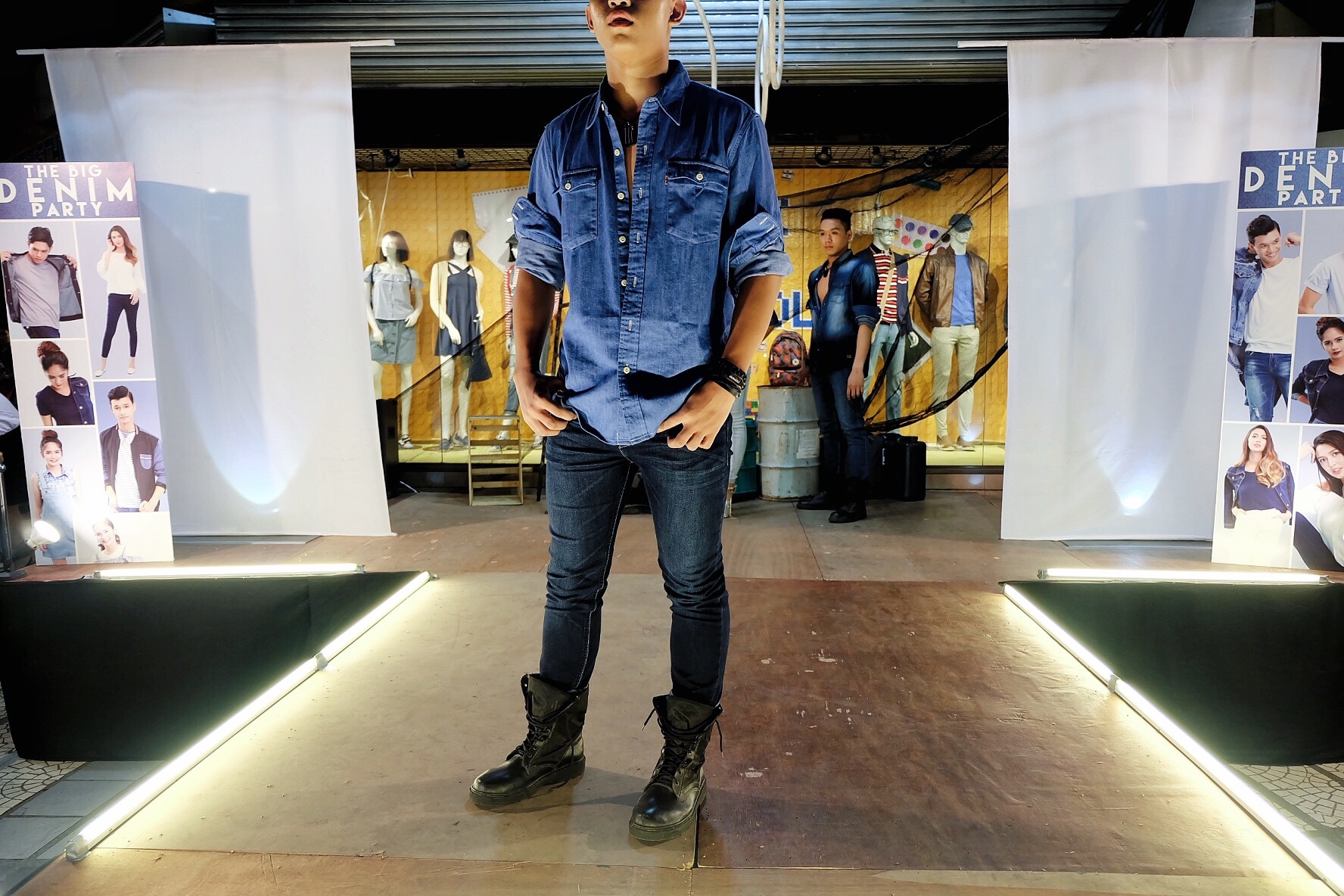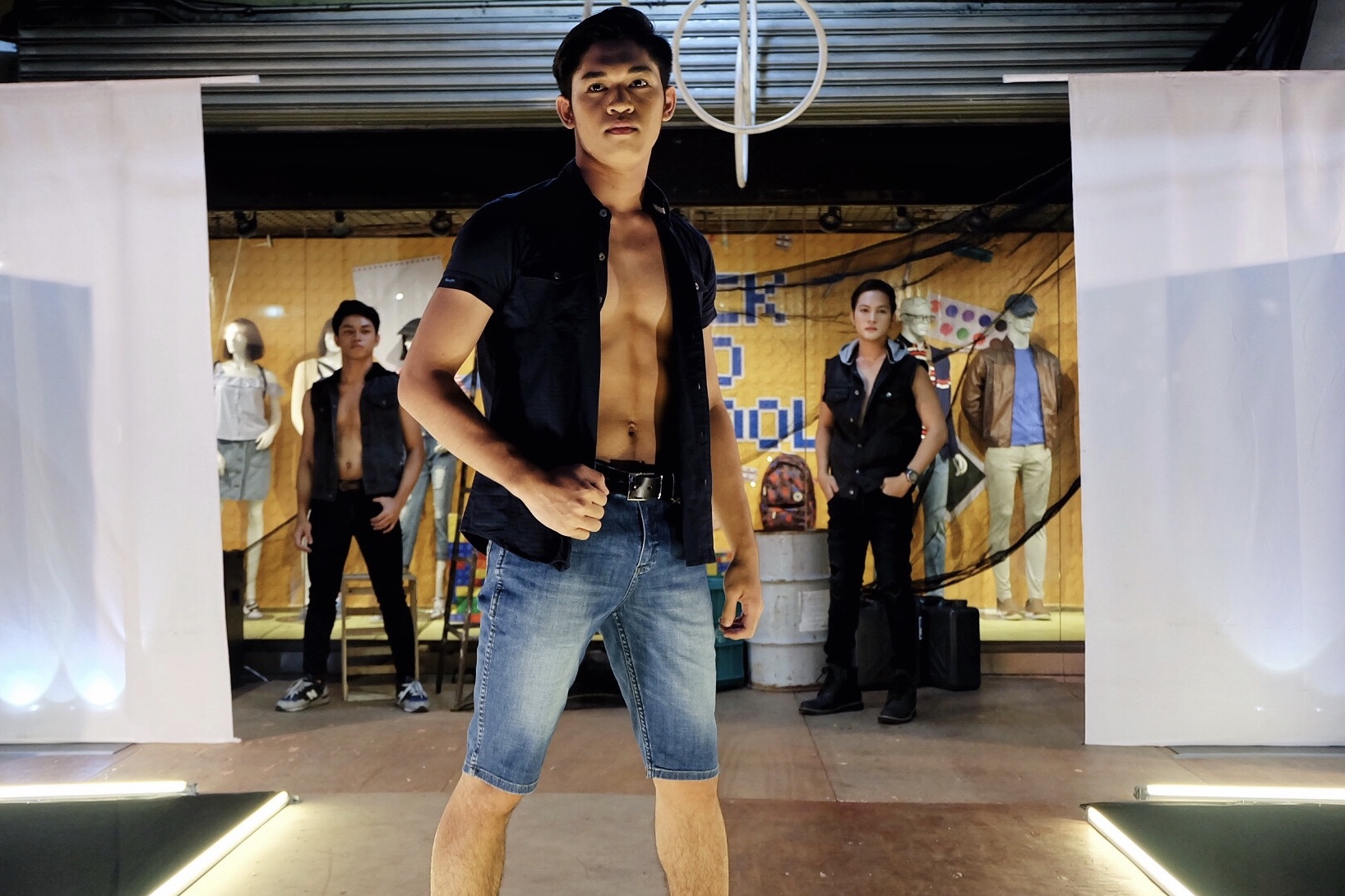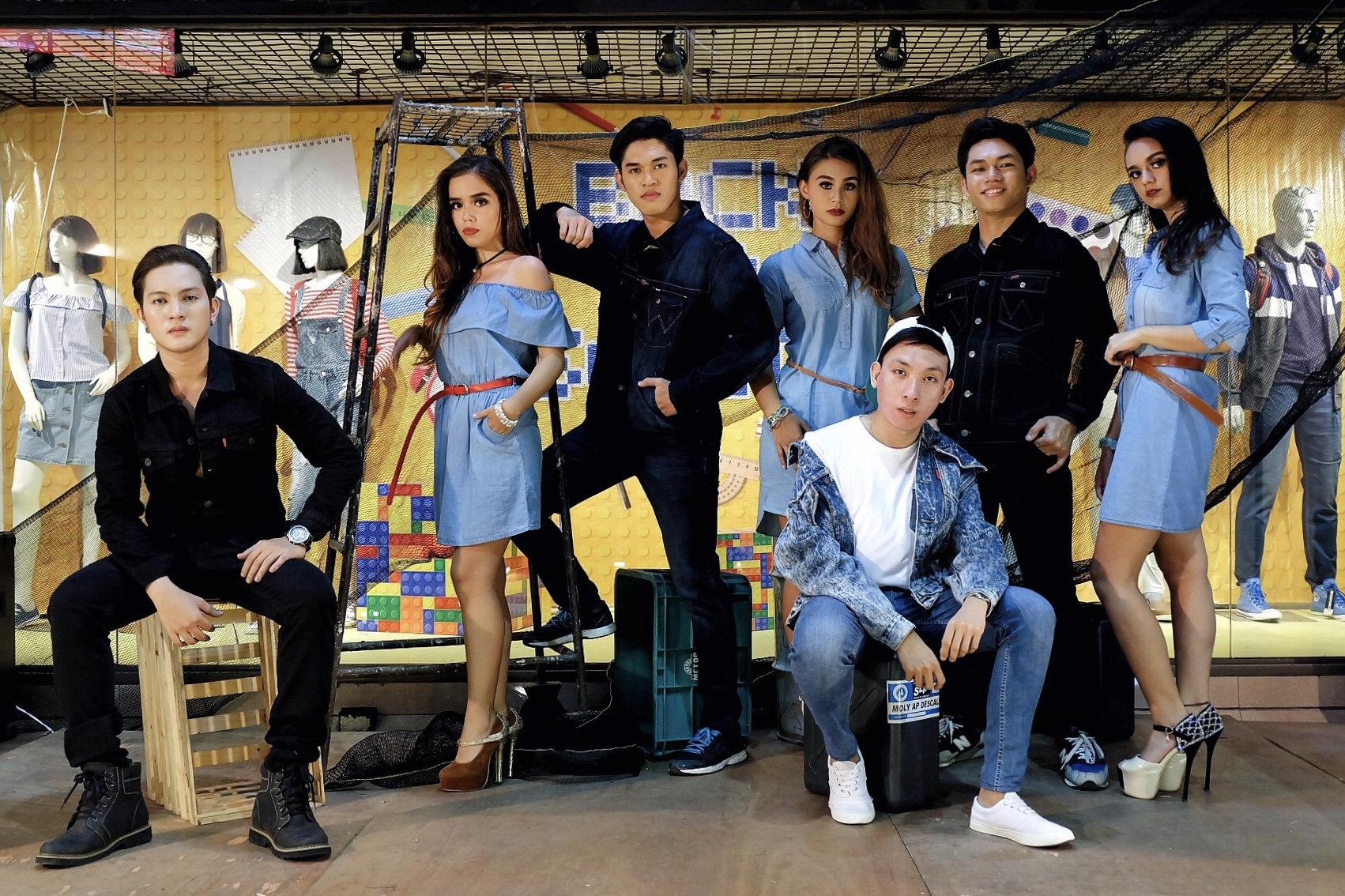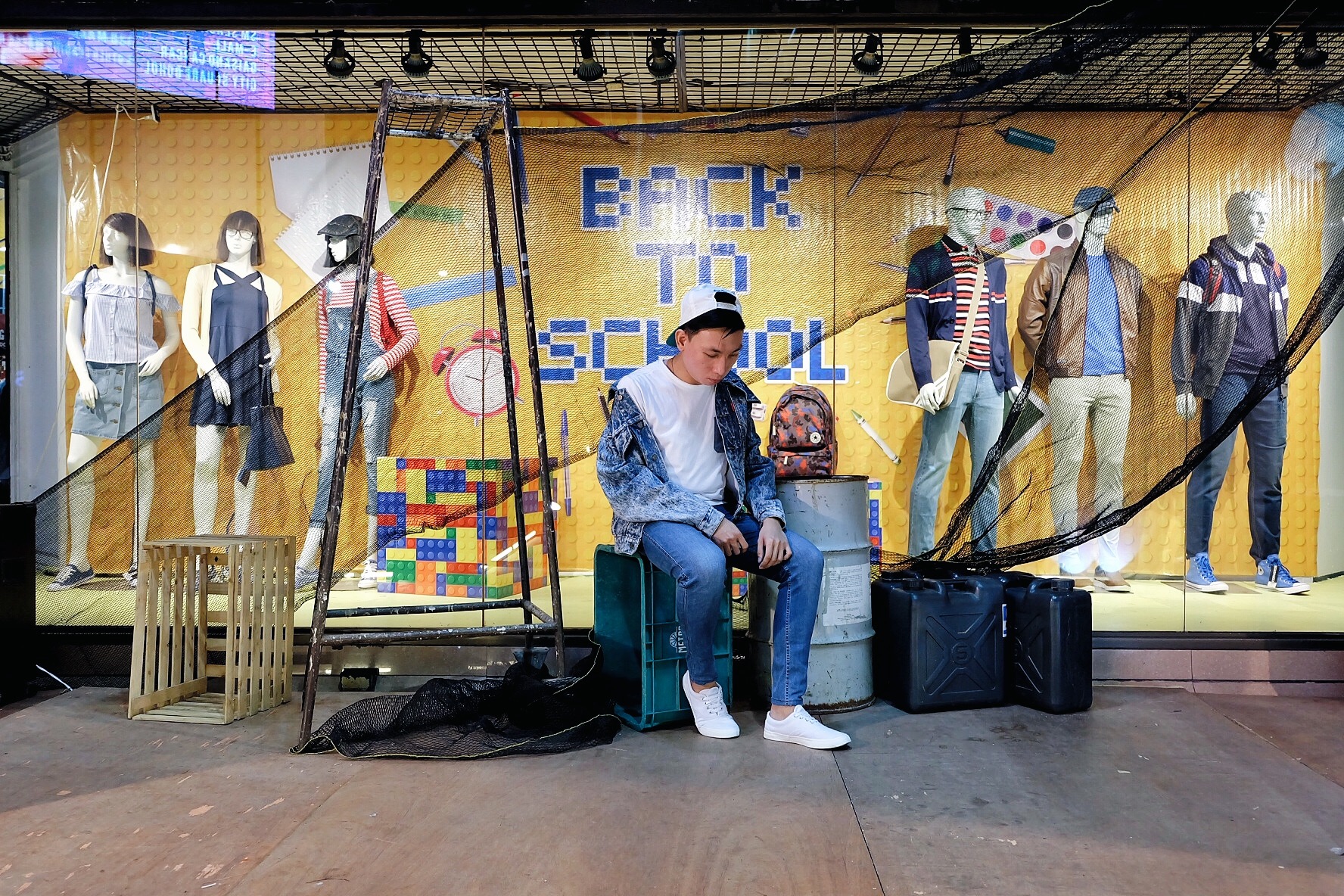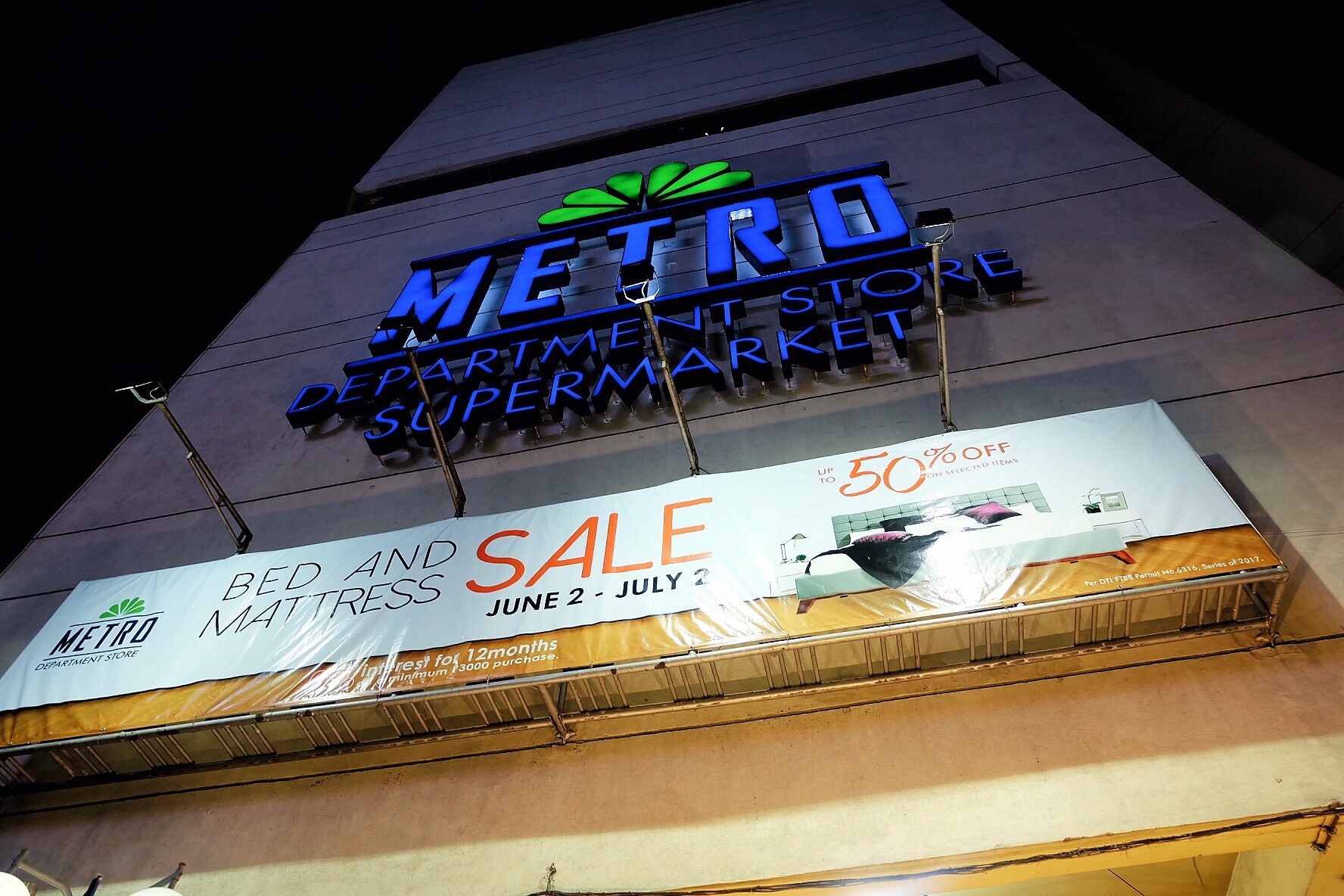 Held at the historic downtown Colon street, gorgeous male and female Metro models hit the cat walk wearing the countries leading clothing brands. From BUM, BNY, Wrangler, Freego and more showcasing the latest trends and style in denim.
Literally, I had so much fun watching the whole show together with the very energetic and amazing audience. In fact some were cheering to support their friends on the ramp. It's a one of its kind experience where the show took place in the heart of Colon. It's very on point with the styling, matches to every essentials and accesories that really goes well to every ensemble.
You can save up to 70% off to selected items on their biggest denim party to date. From various participating brands and in-house brands your denim cravings is over. For more updates of the fashion show and other events you can visit their website at www.metroretail.com.ph Instagram account @themetrostores.ph or Facebook @TheMetroStores. Enjoy!