Since its 2000 opening here in Cebu, Bigby's gone a long way from its humble beginnings in Cagayan de Oro. Over the past 19 years they are known in serving premium travel inspired food in big servings. Now that they will open its 3rd branch the Bigby's Cebu IT Park at the Central Bloc this will mark their 9th branch nationwide. The proprietors are Henrik Yu, President, Joanna Yu, VP for Admin and Catherine Genabe, VP for Finance came up with an idea of creating an atmosphere fit for an adventure into the different cuisines of the world.
I know most Cebuanos have tried Bigby's and there's no other restaurant that serves heartily and big generous servings. What's more exciting about their newest branch is finally they opened in one of the most visited place in Cebu. Aside from their good food when you come and visit Bigby's Cebu IT Park at the Central Bloc branch you might notice their new cozy ambiance. Which I really love their lighting set-up and the place really captivates a true adventurer and explorer. Adorned with travel pieces, souvenirs and photos definitely their new branch is truly a hit!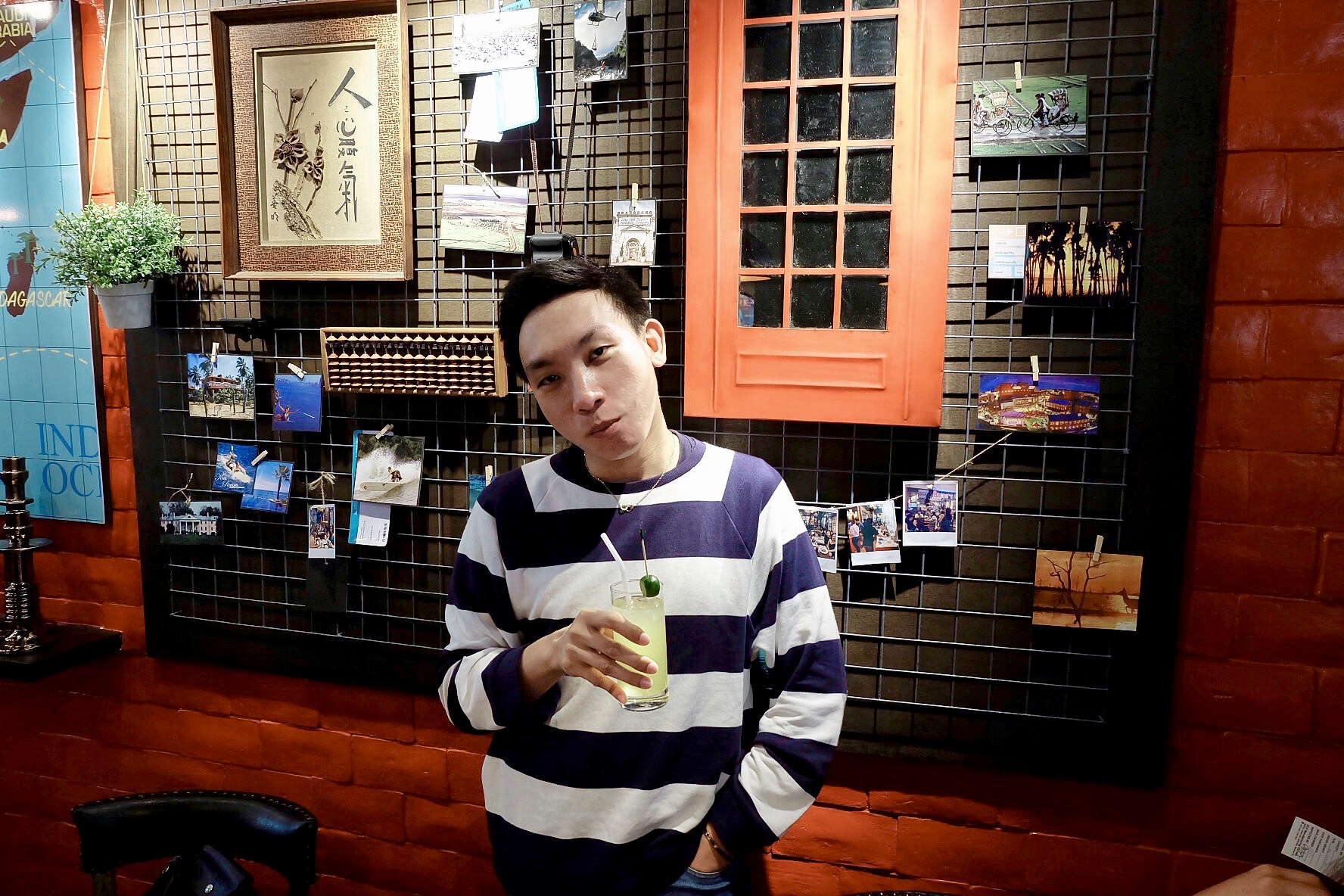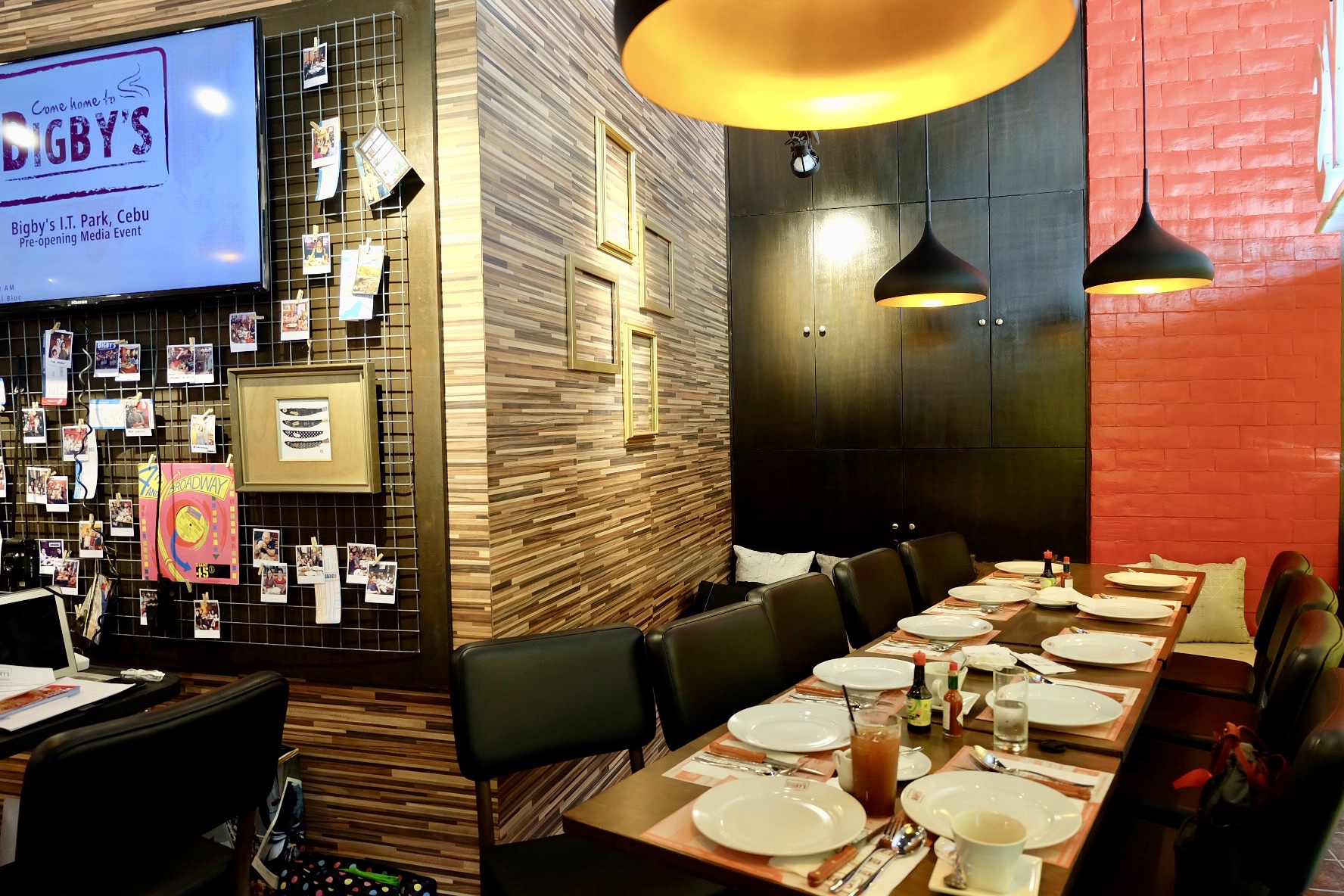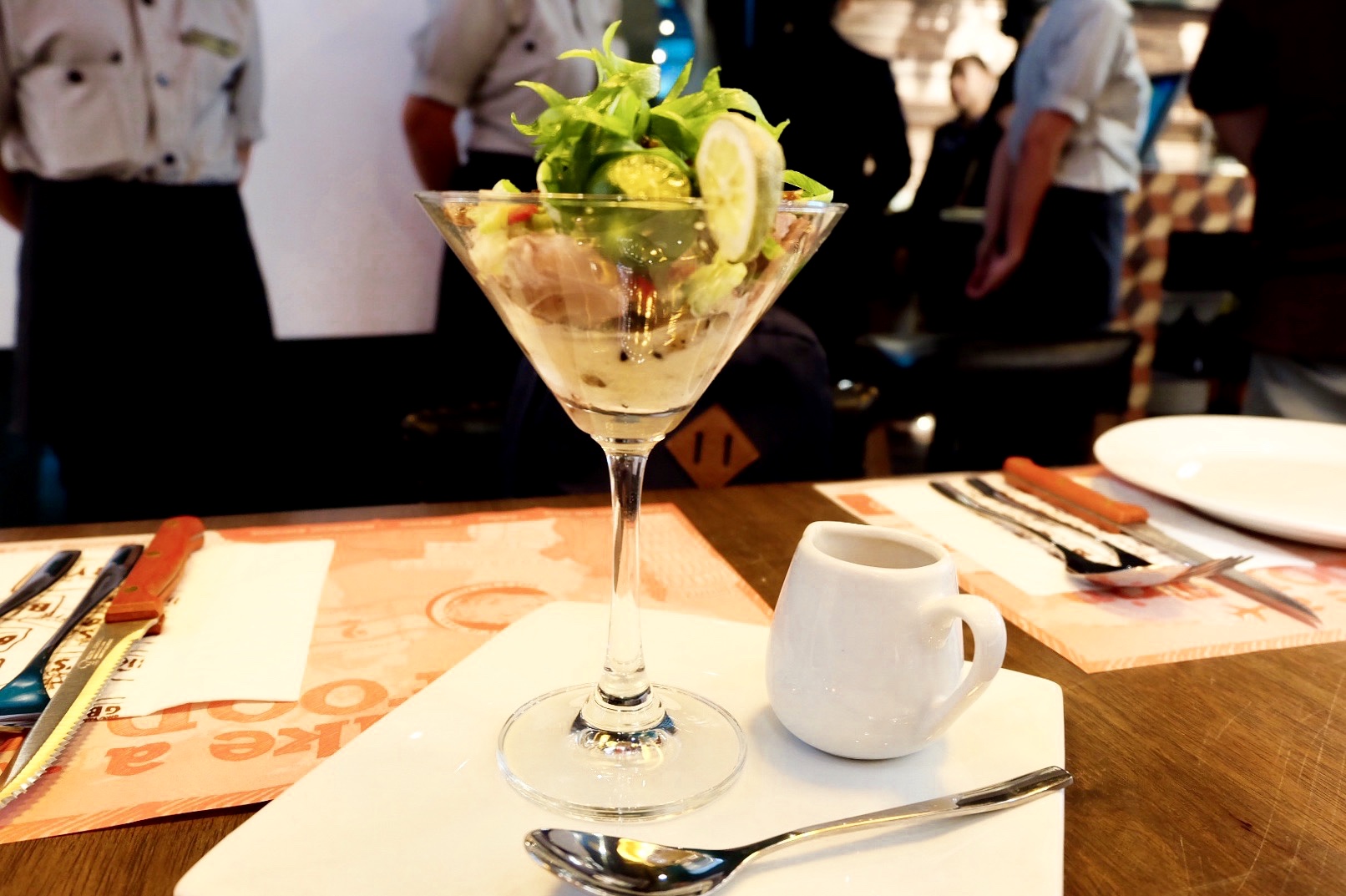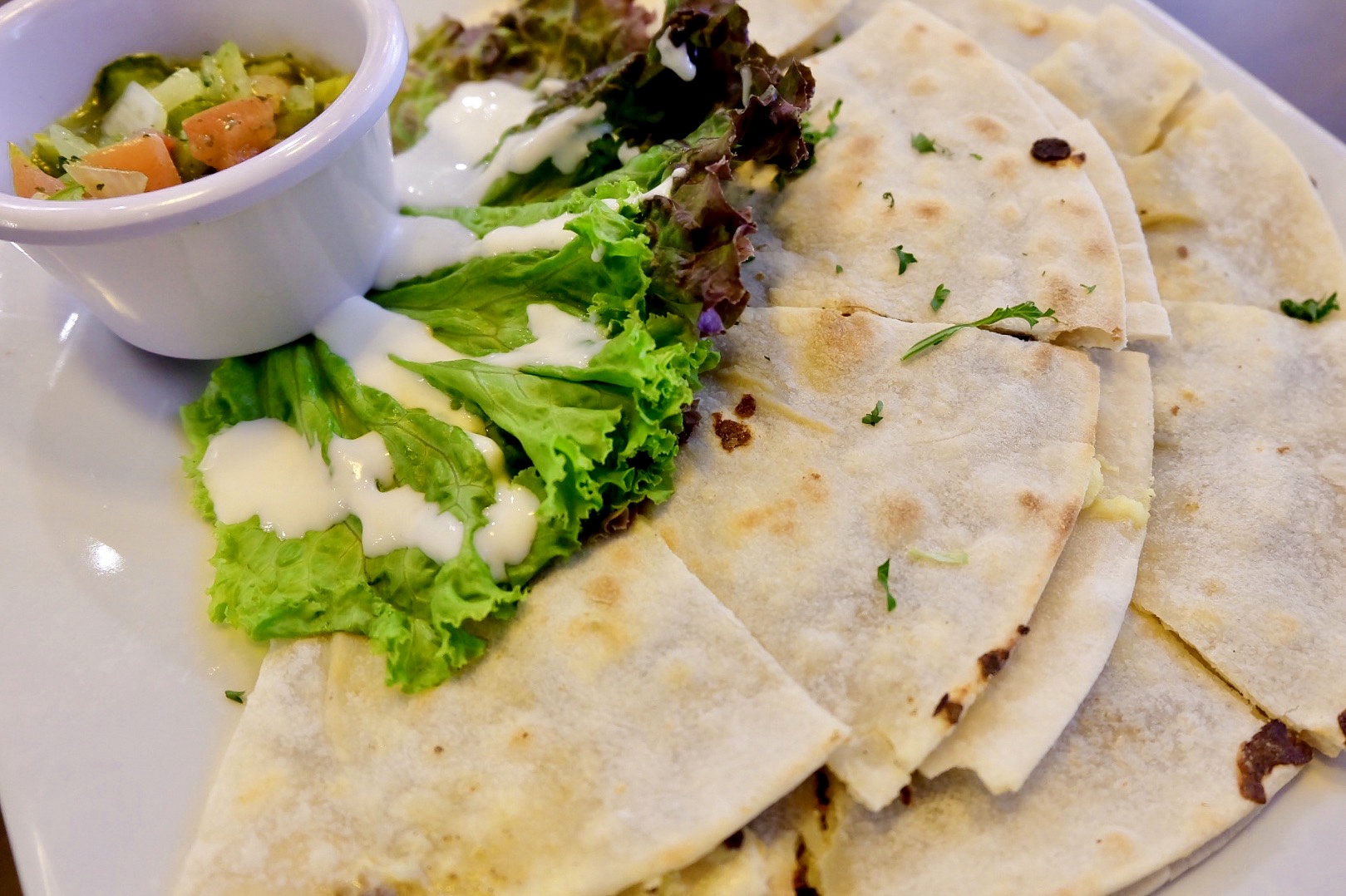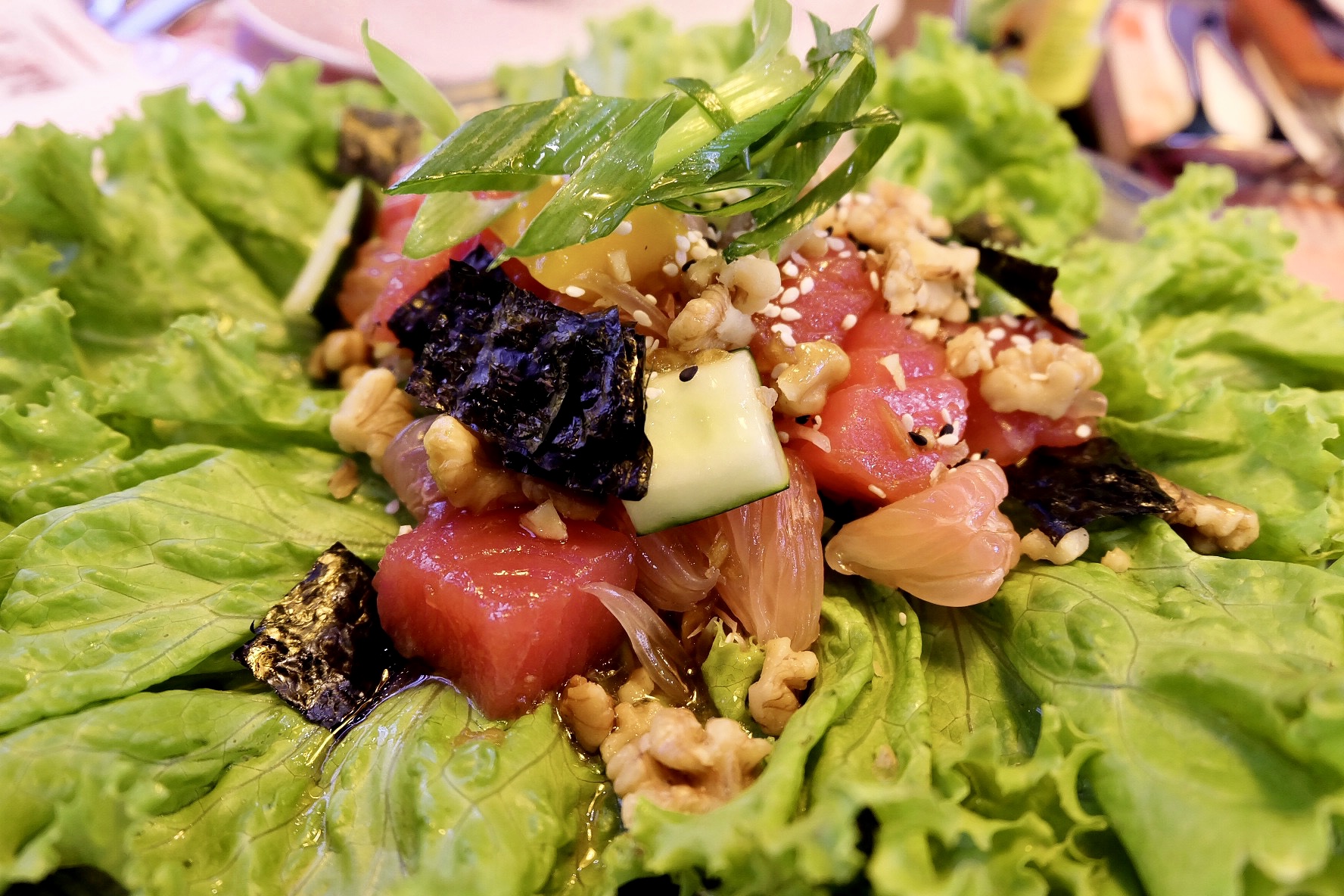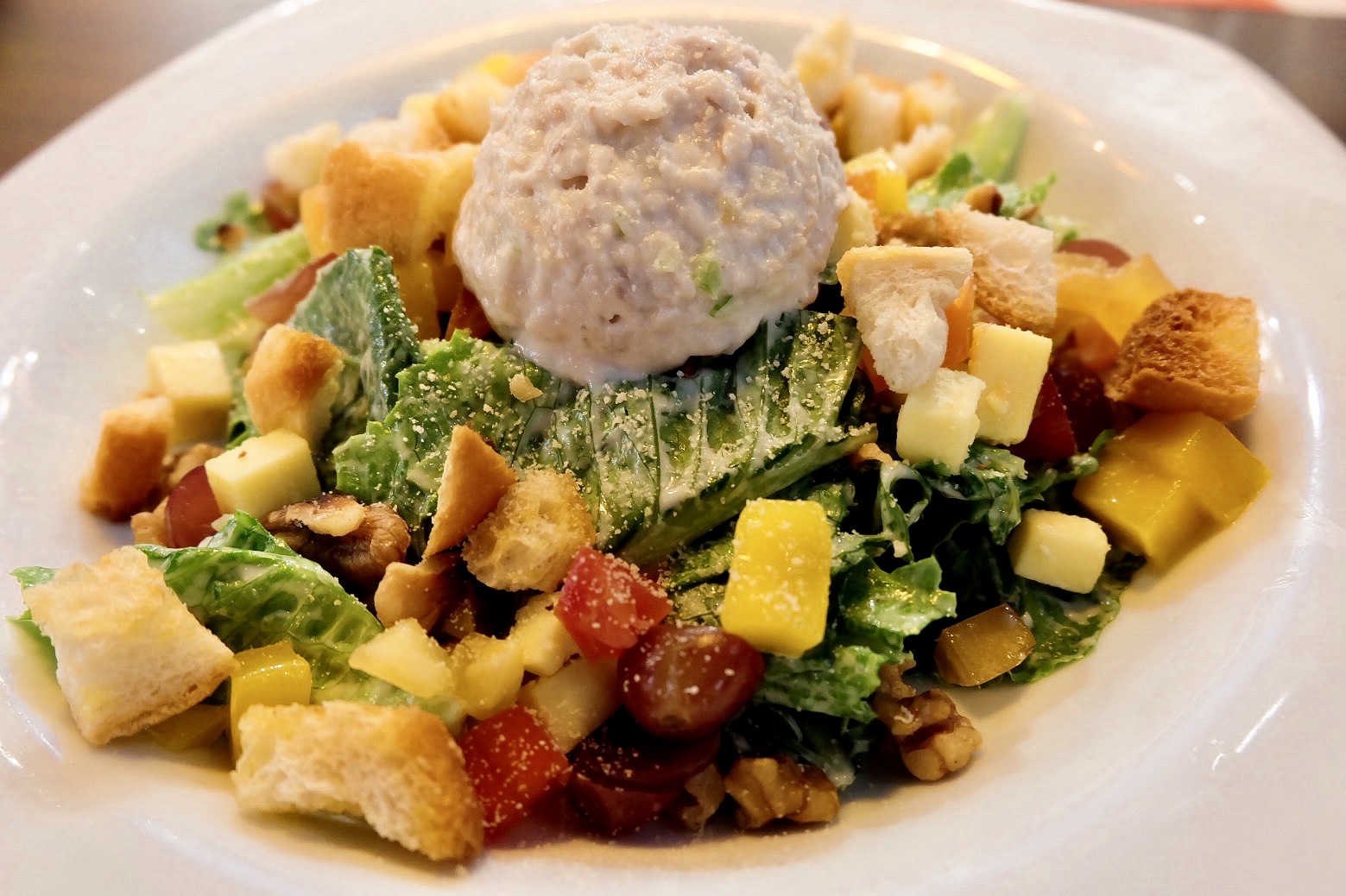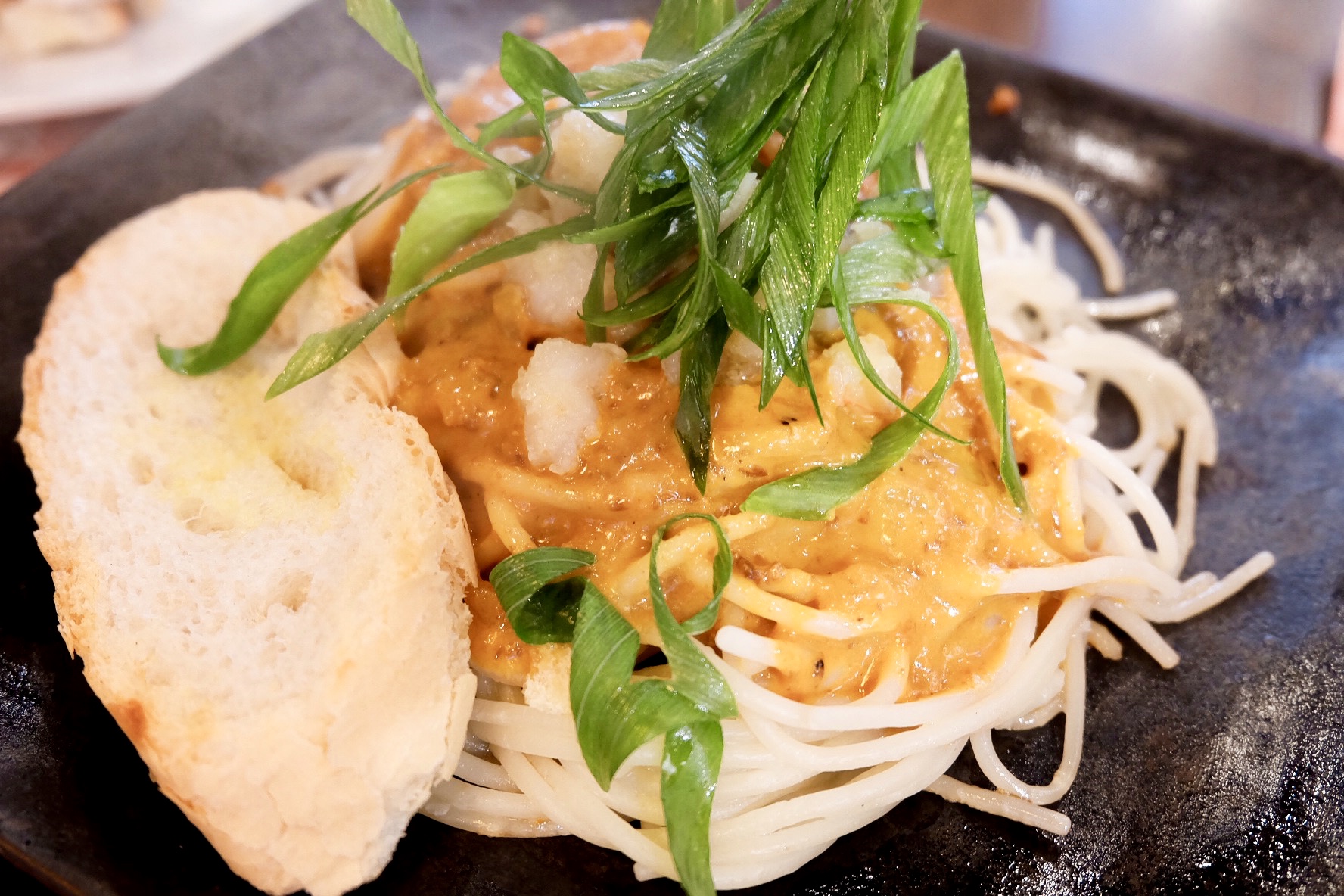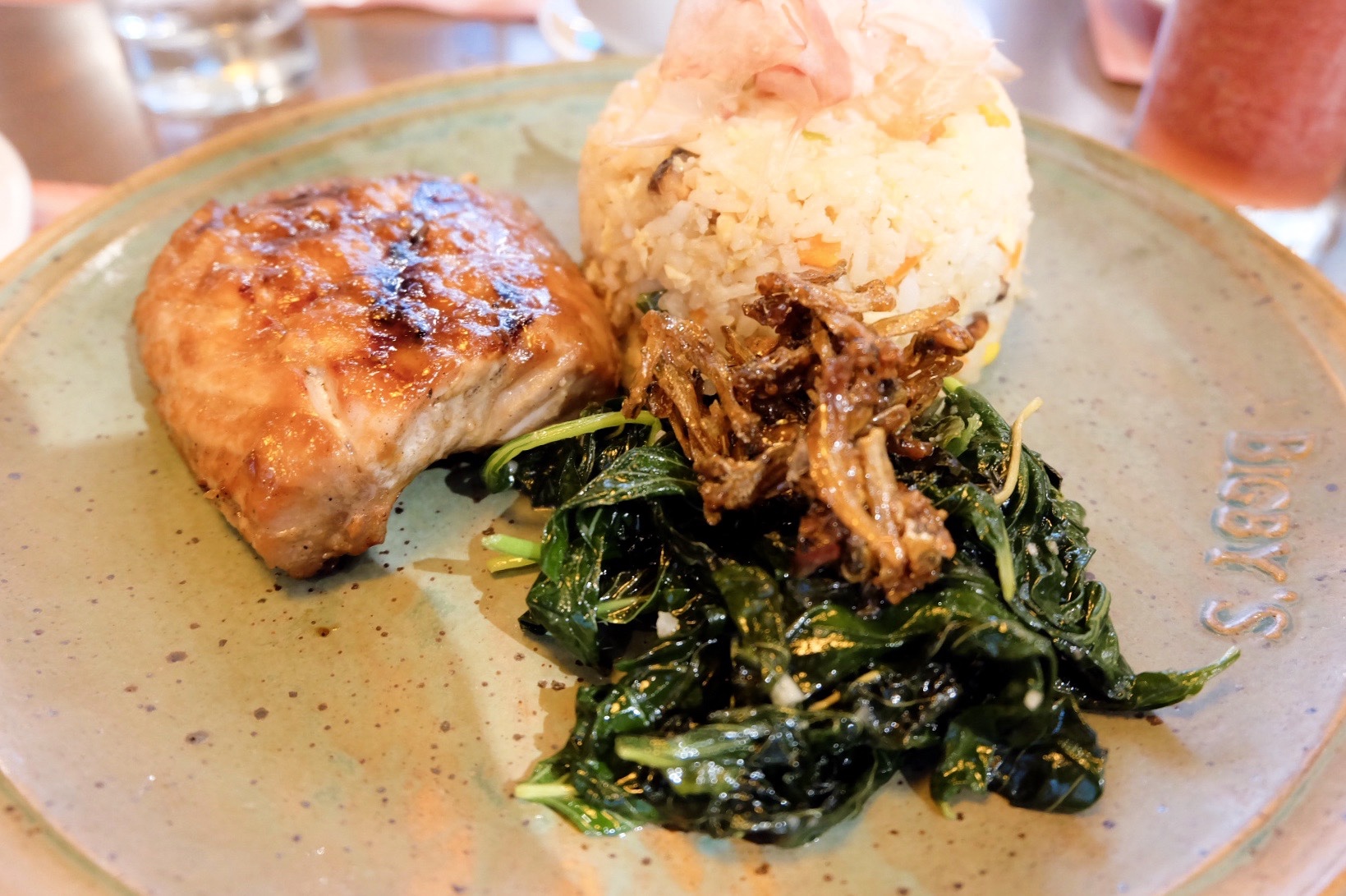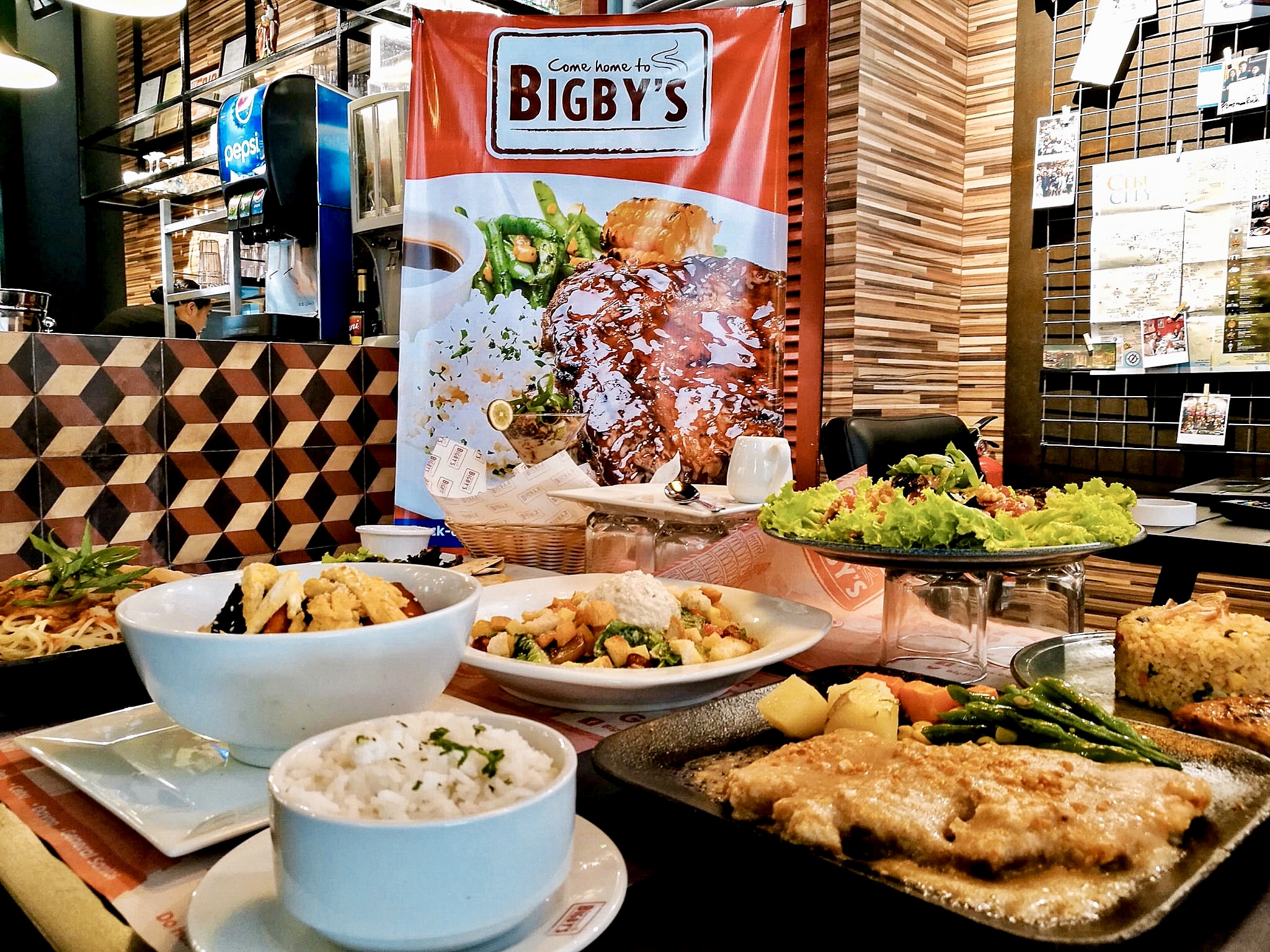 Of course, I also have my personal favorites that I truly indulge. The Tiki Wacky Chicken Salad which is a must try and the Deep Sea Pasta. Don't forget their desserts which is also a must try.
To know more about Bigby's latest menu, branch and news. Follow them on their instagram account @Bigbysph or their facebook account Bigby's  Enjoy!