If you think of other places to just enjoy authentic Chinese cuisine or just wandering. There's a place were you can enjoy good foodie finds and enrich your inner Chinese culture. It's really a must try to visit one of the oldest places in the capital which is Binondo. From it's  historic temples, pleasing people and array of restaurants you cannot miss the savory and gastronomic dish that Binondo has to offer.
I've been staying here in Manila for quite sometime and I think its time to visit one of the oldest place here in Manila.  The home of our local Chinatown, Binondo is the best place to stroll and know more about Chinese culture. It's my first time to visit Binondo  and when you noticed before you enter there's a beautiful arch that welcomes you. This shows how people in Binondo restored the Chinese tradition.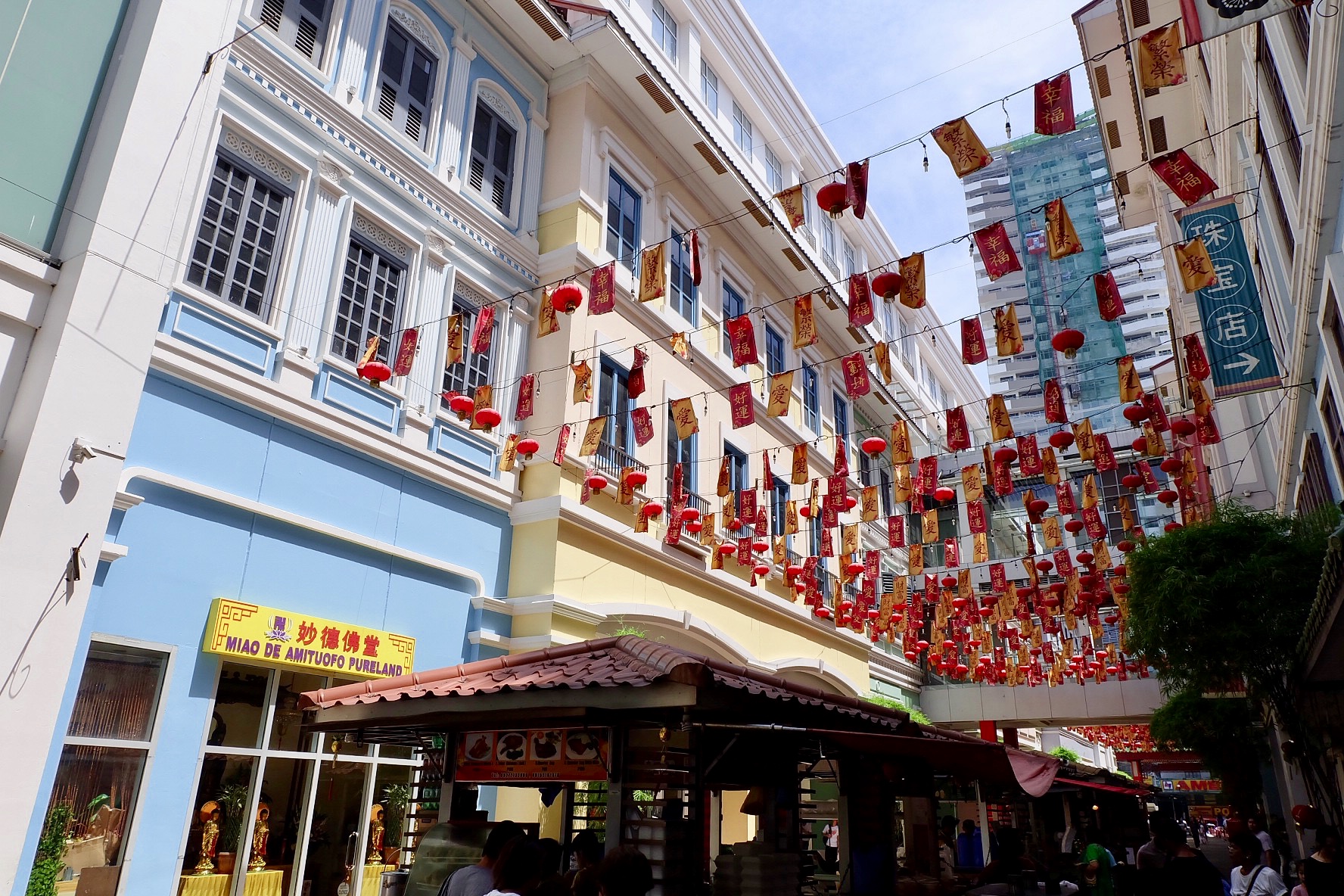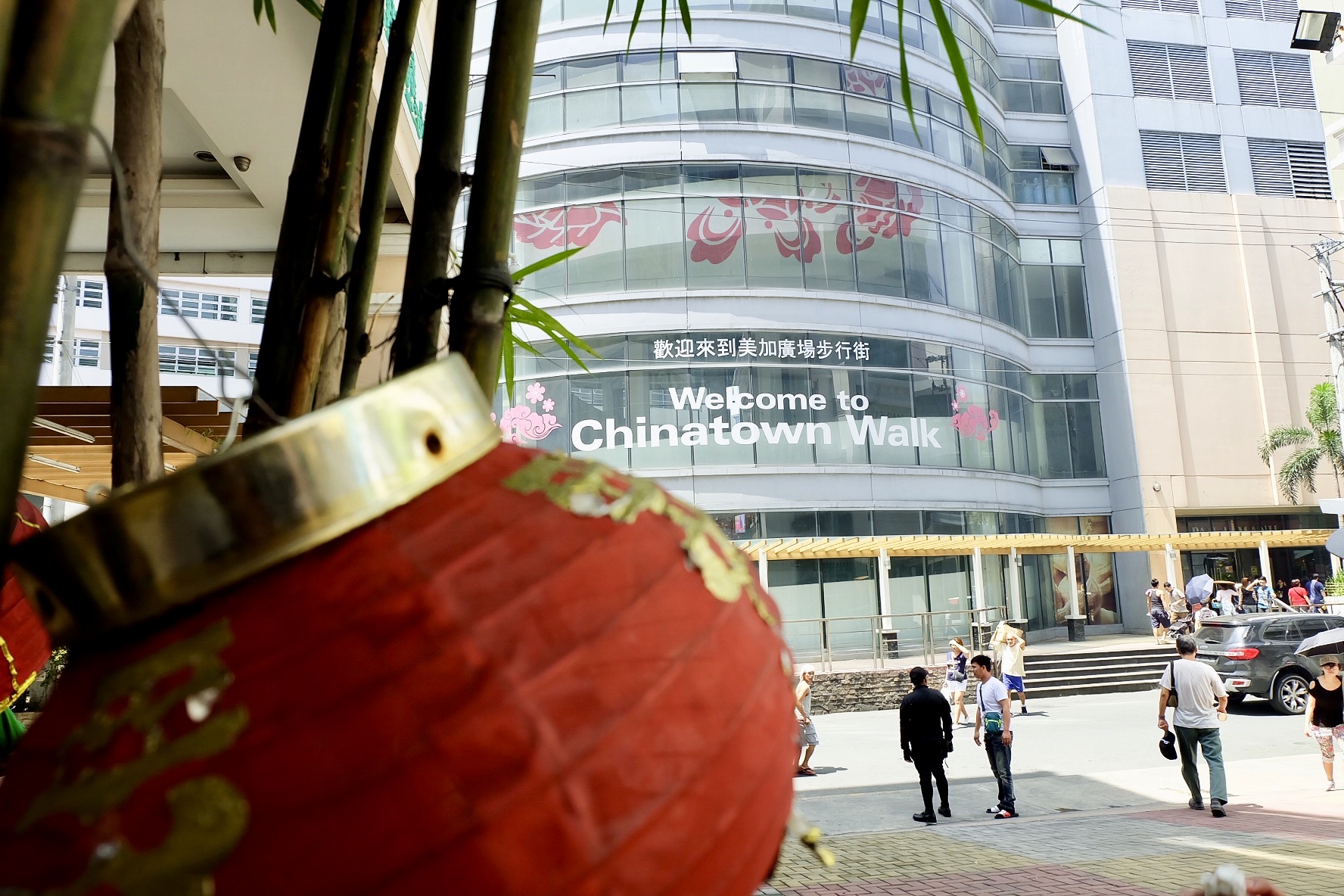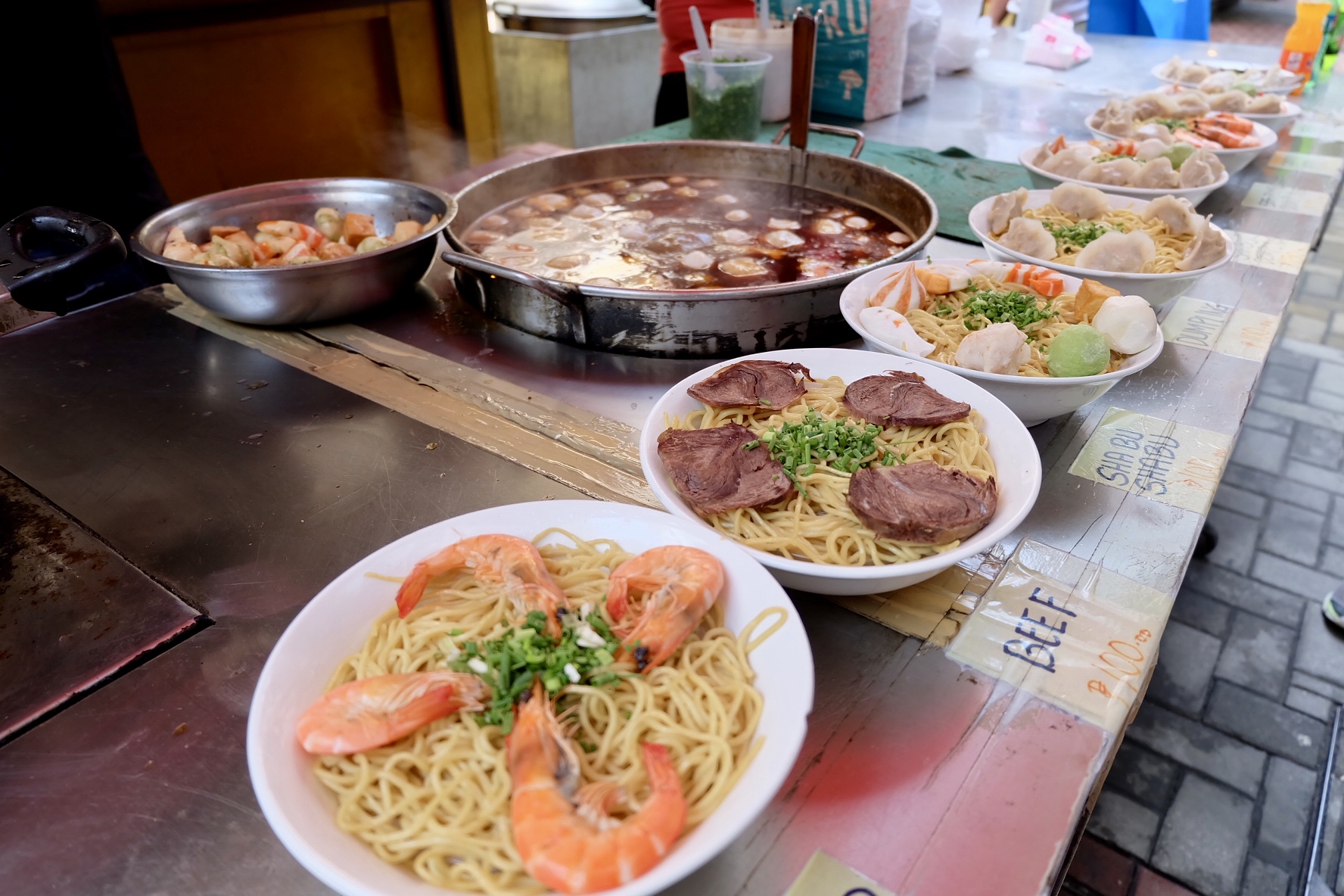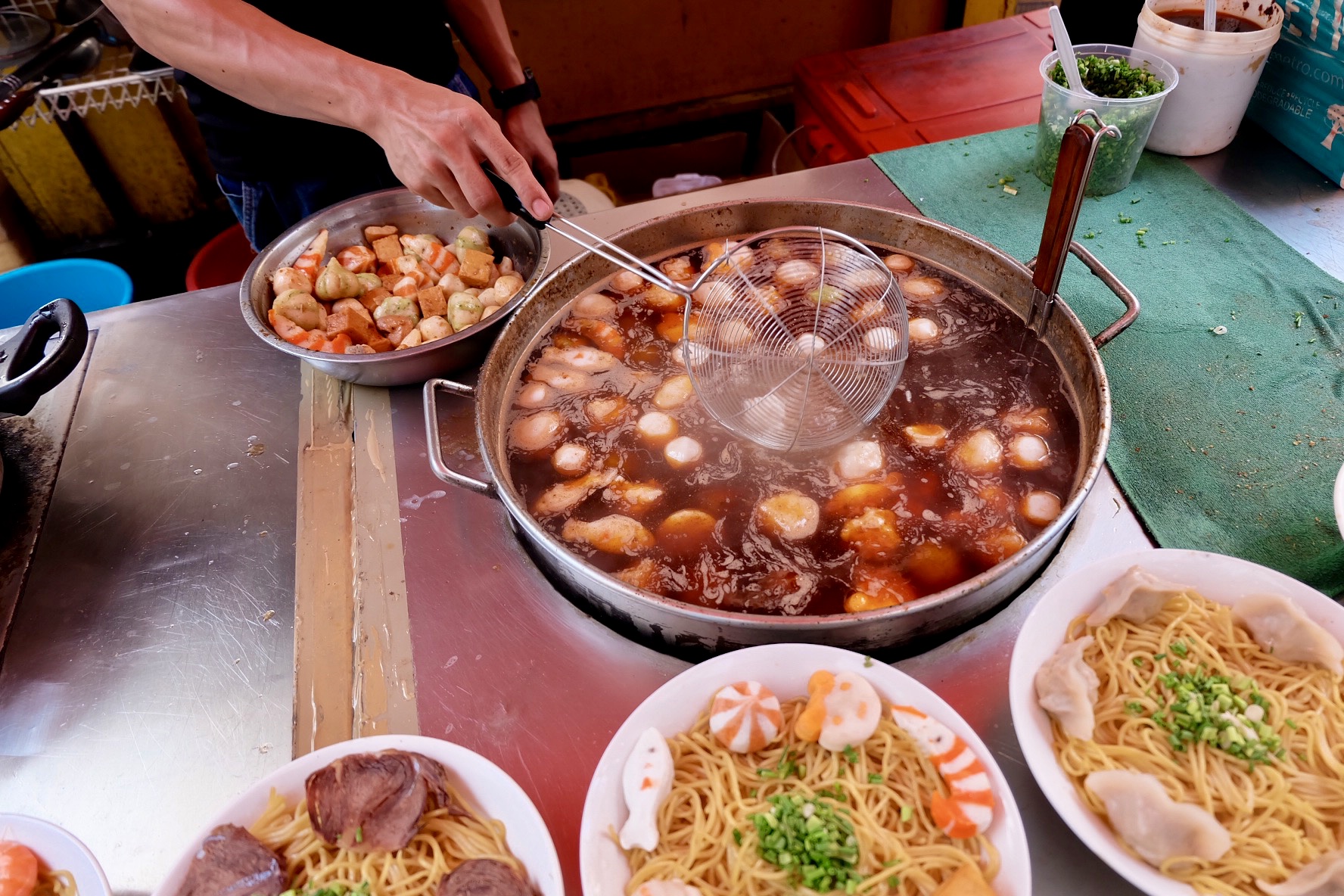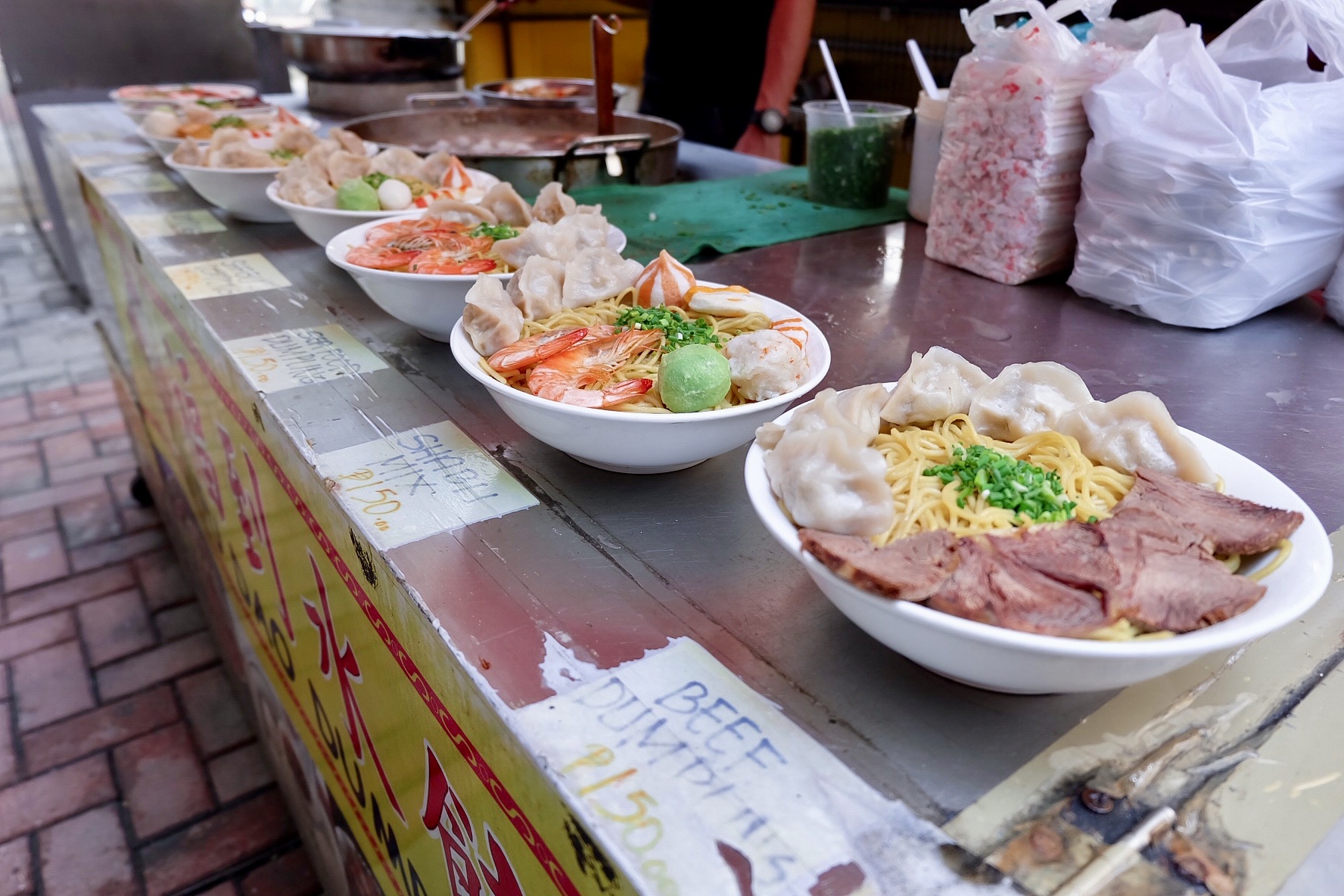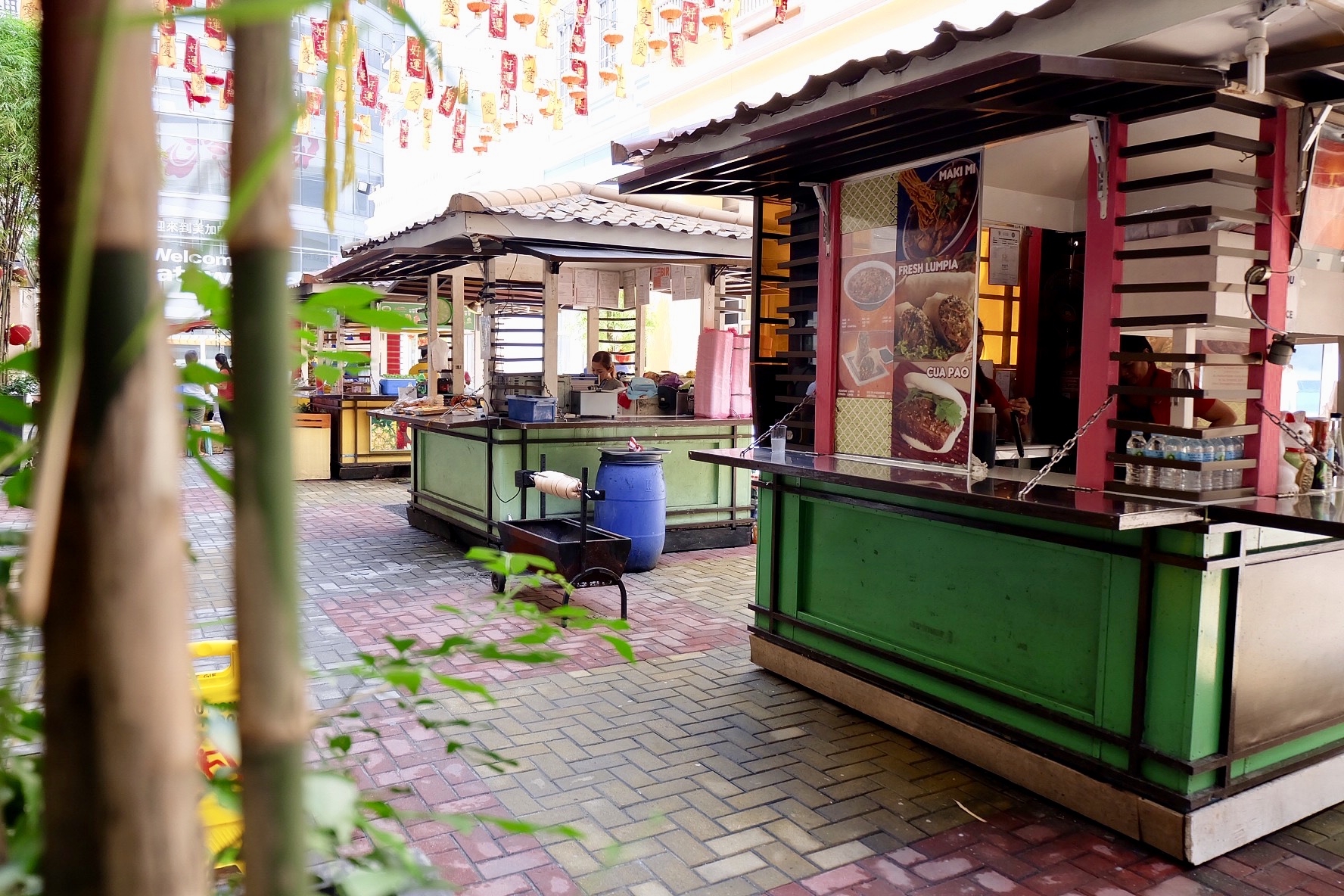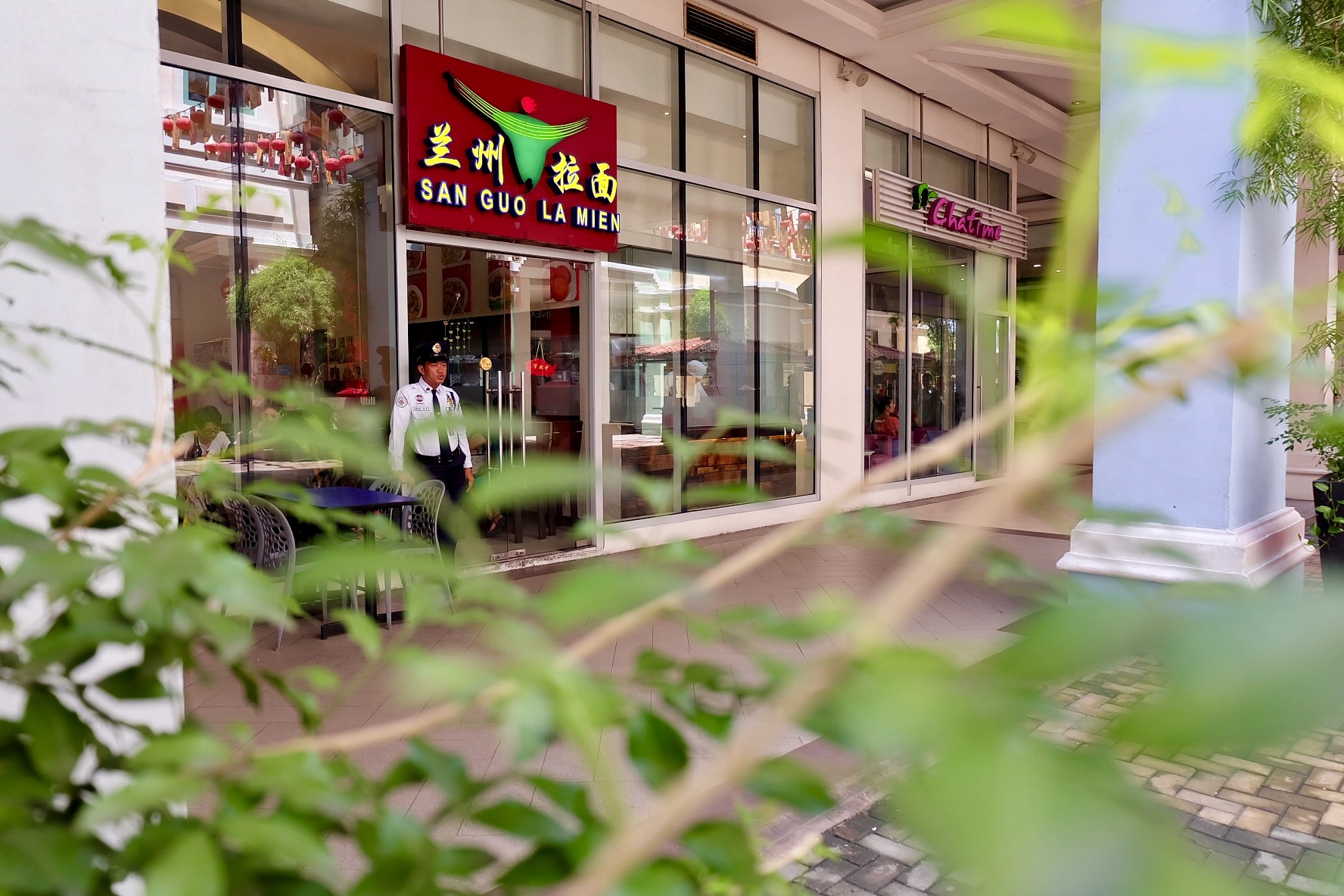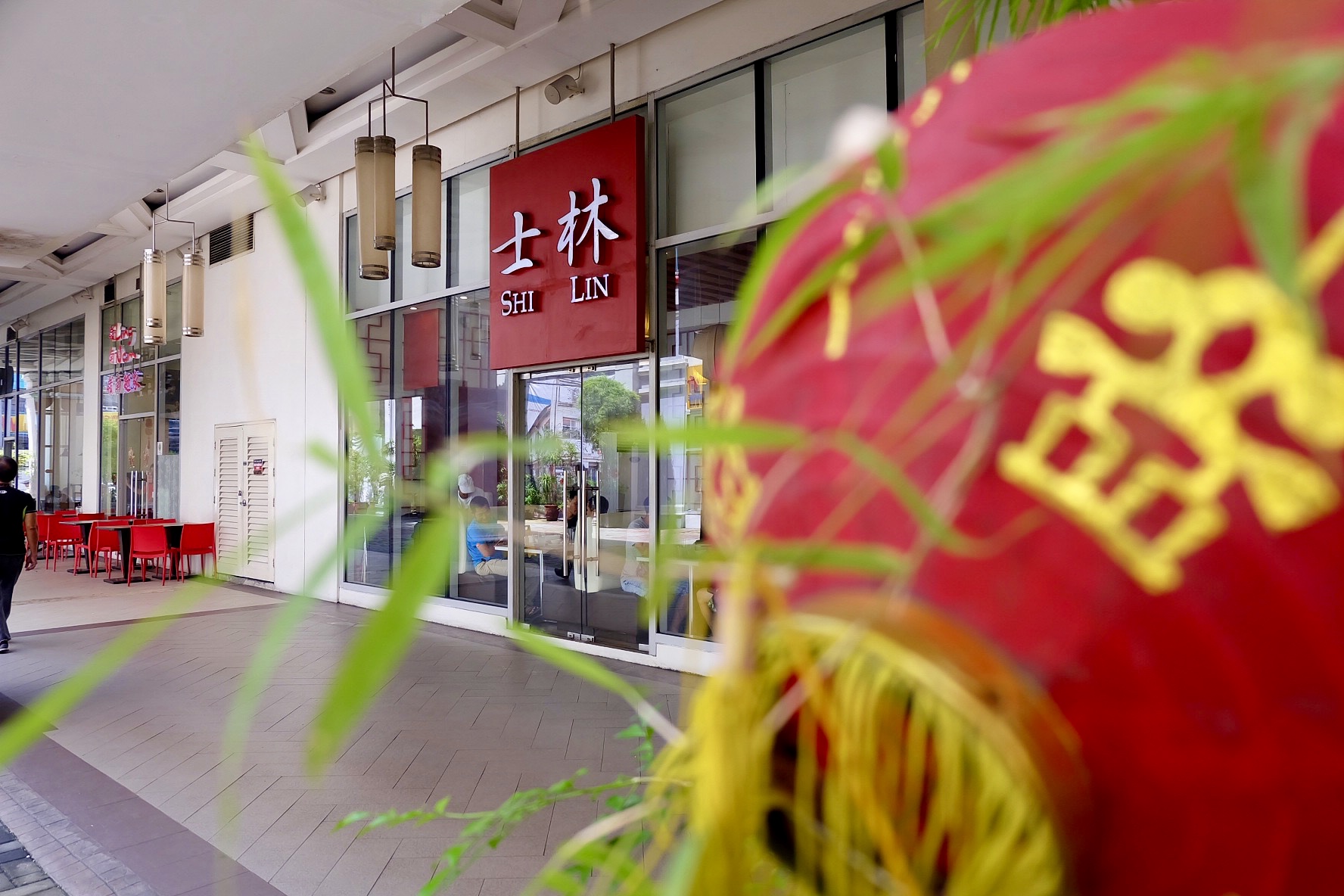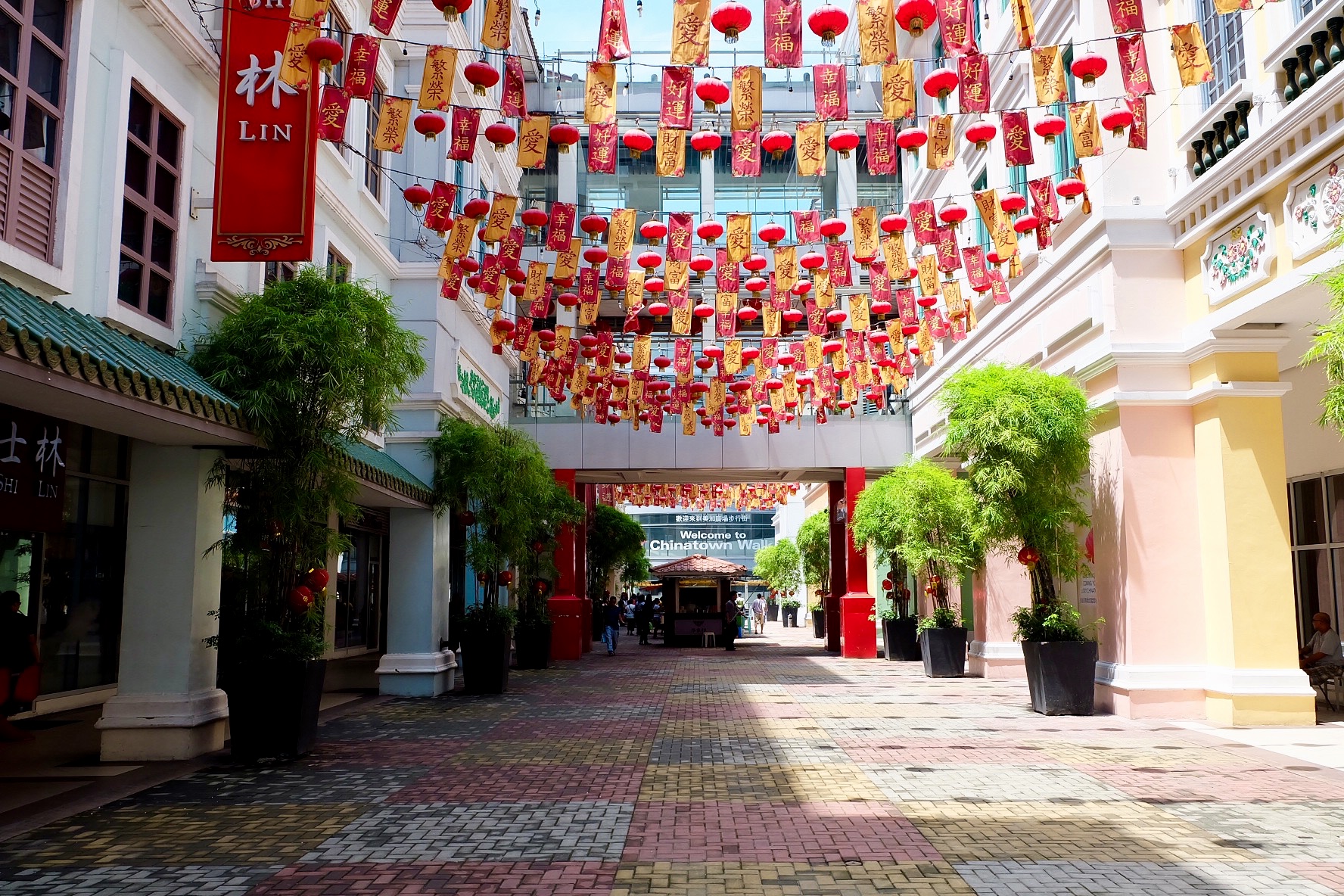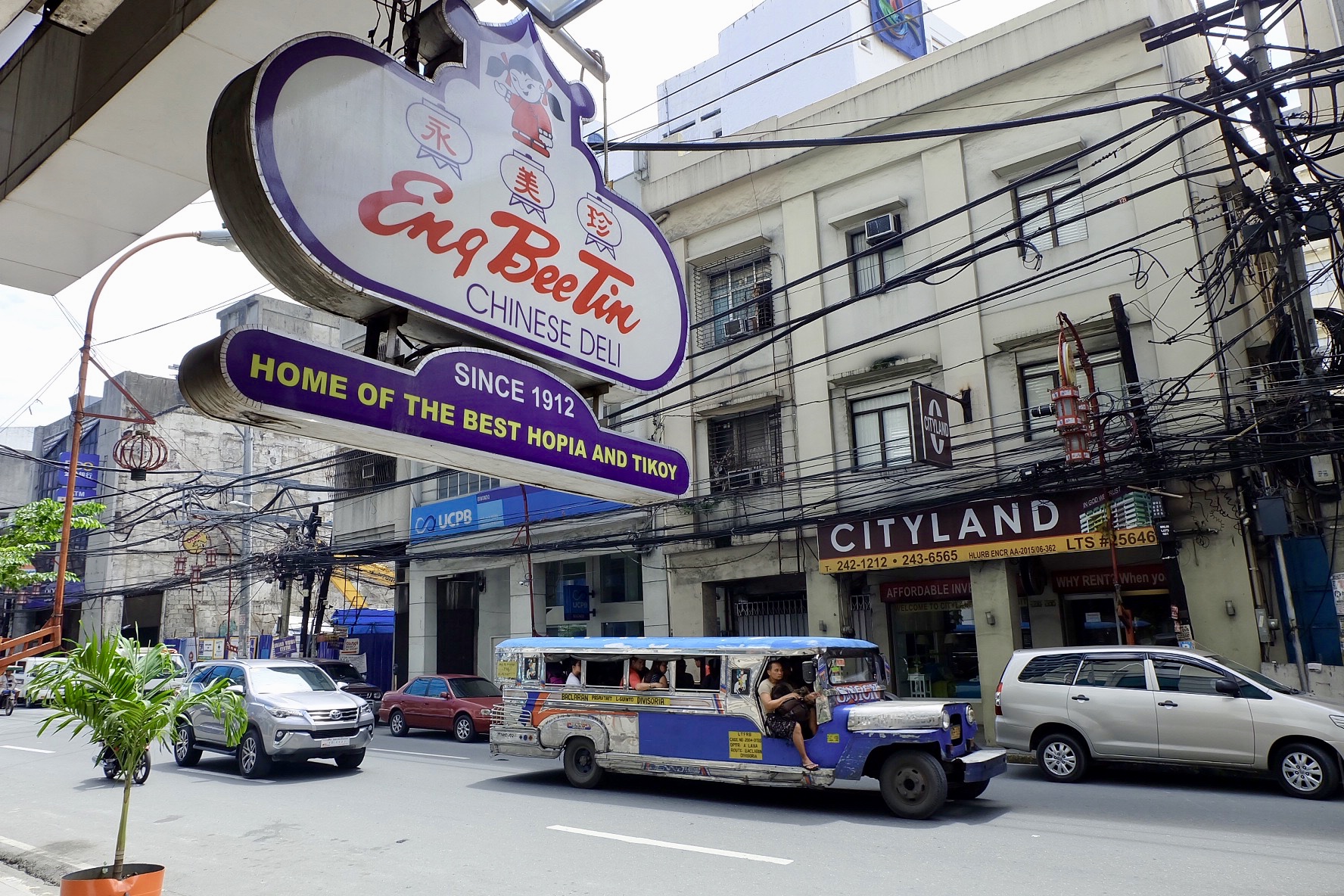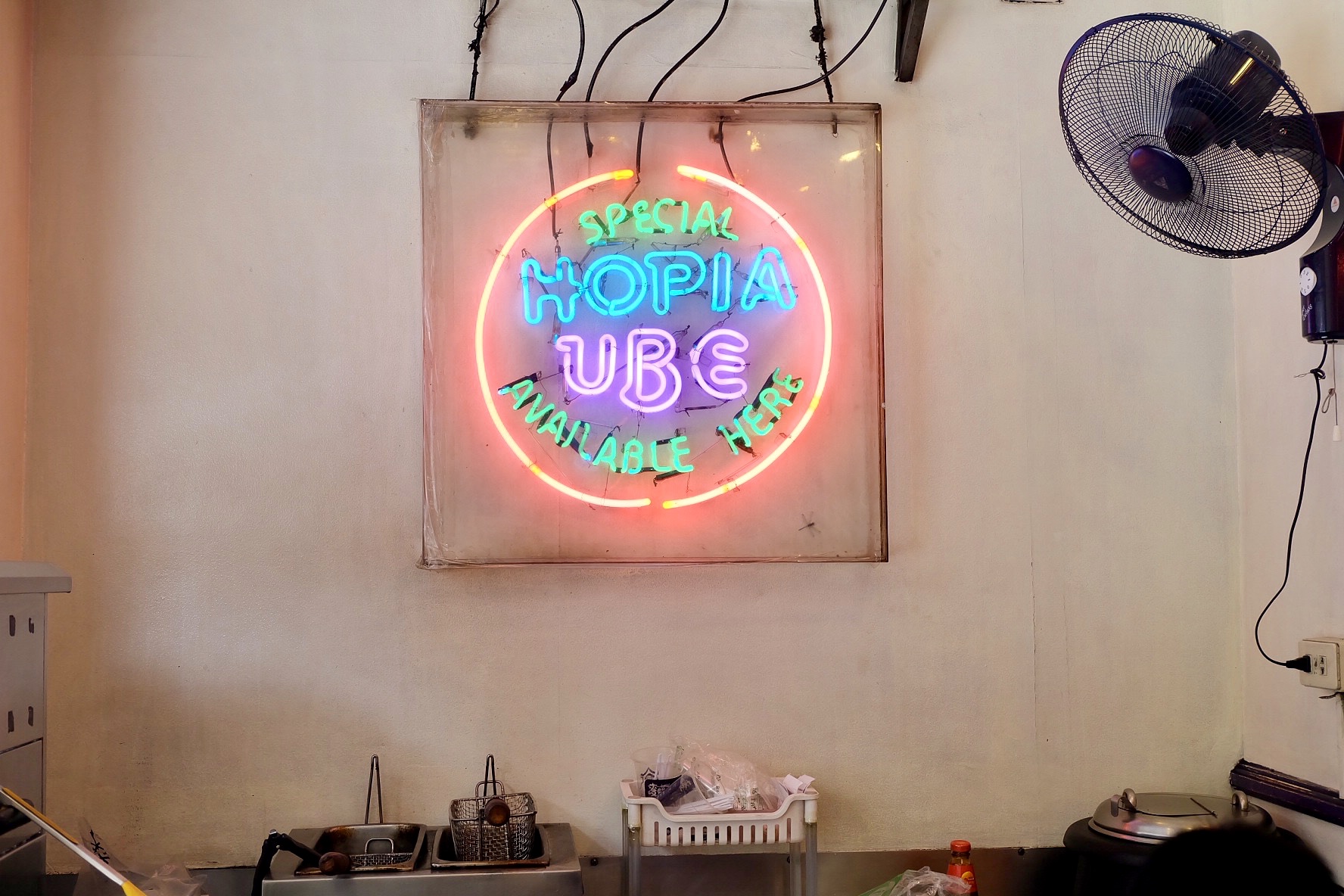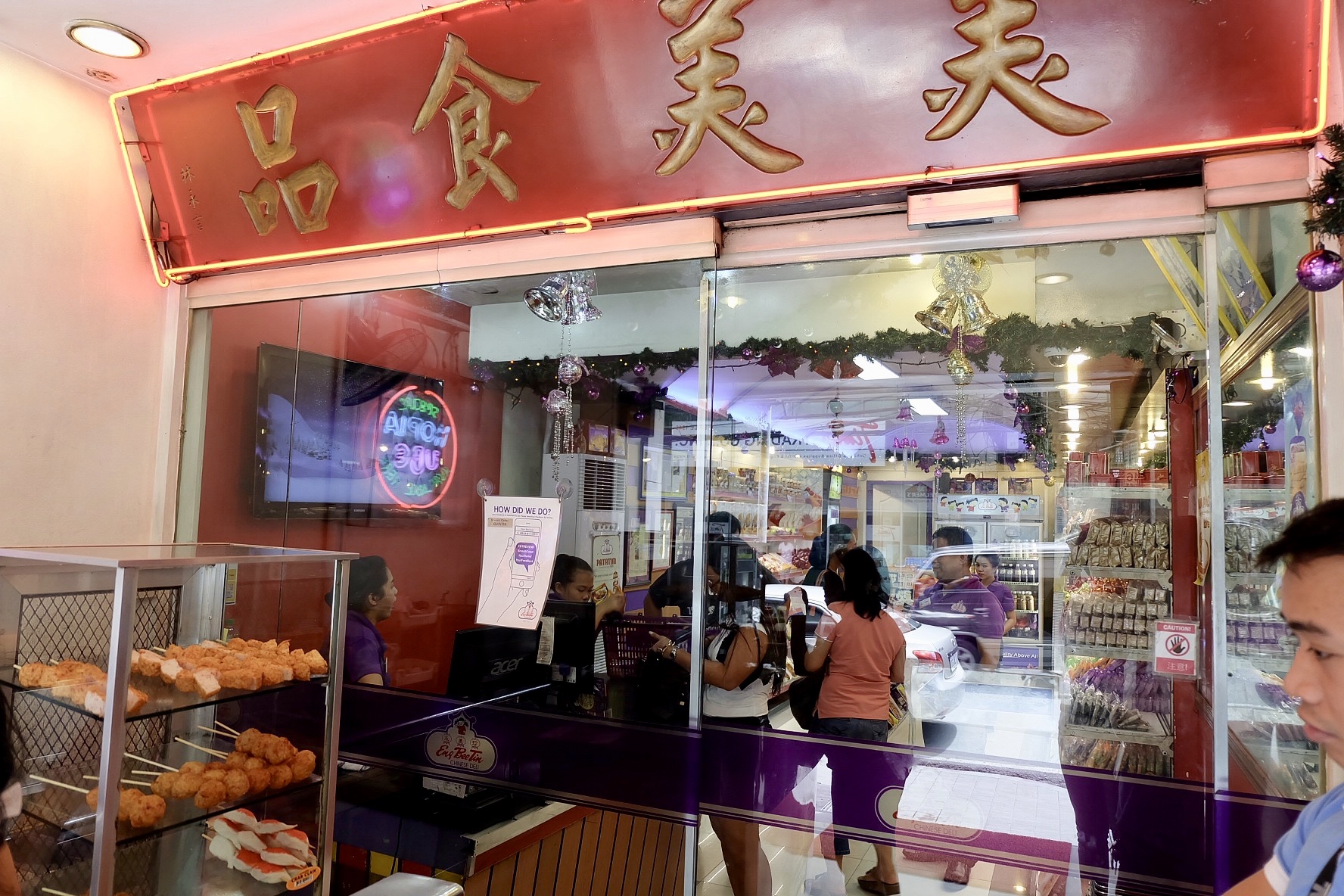 A quick drop off tickles my interest in going back to Binondo. It's a small town in Manila with lots of surprises kept to its corners. It's very colorful and flavorful because of the variety of rich Chinese cuisines you can try. I also bought tikoy and hopia at Eng Bee Tin which I really enjoyed visiting. If you ever visited here in Binondo feel free to comment and message your experience. Enjoy!