I'm really passionate about cooking and in this kind of hobby its a way enhancing my cooking skills and also treating them. Speaking of cooking, last March 24 and 25 a simultaneous cook fest happened at The Metro Stores Pacific Mall Mandaue and Super Metro Colon.
In cooperation with Nutri Asia, a cooking demo, product sampling and UFC cook off challenge was held during the 2 day activity. I enjoyed the cooking demo on how the guest chef maximizes the use of UFC Tamis Anghang Banana Ketchup in 3 various dishes (Fish Sarciado, Shrimp Gambas and Pork Giniling).
The product sampling was a hit when shoppers tried out the dishes made by the guest chef using Nutri Asia's UFC Banana Ketchup.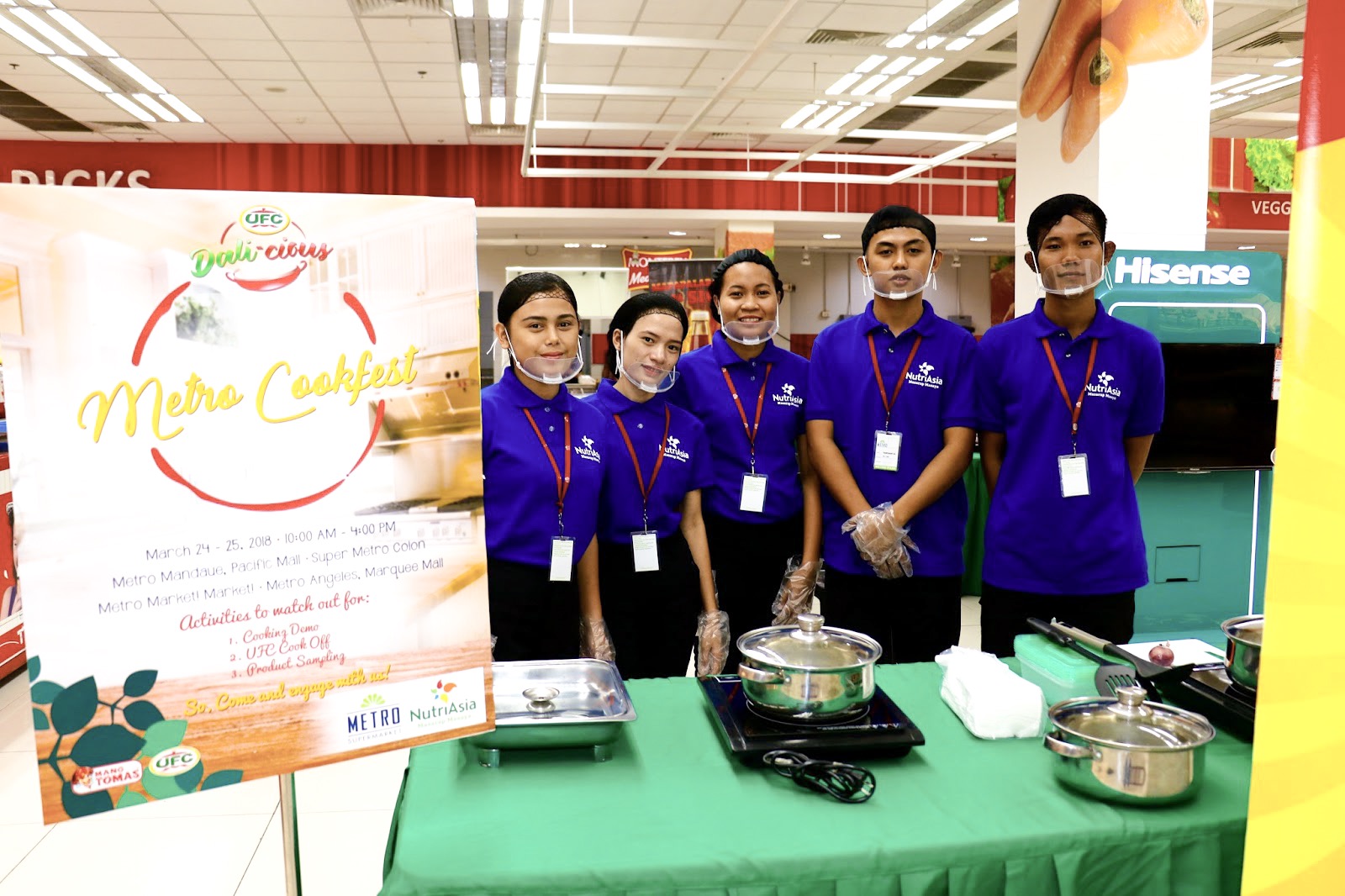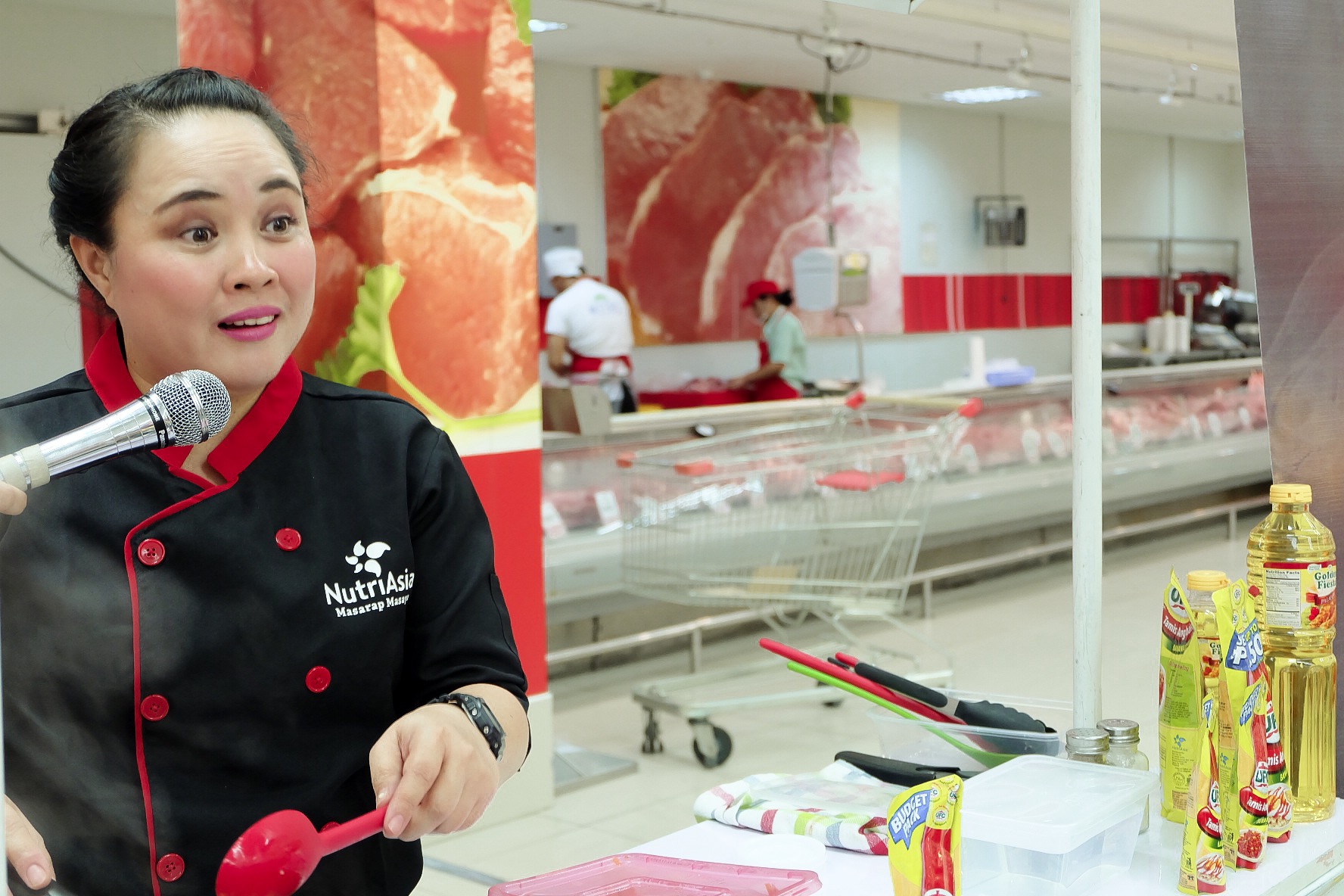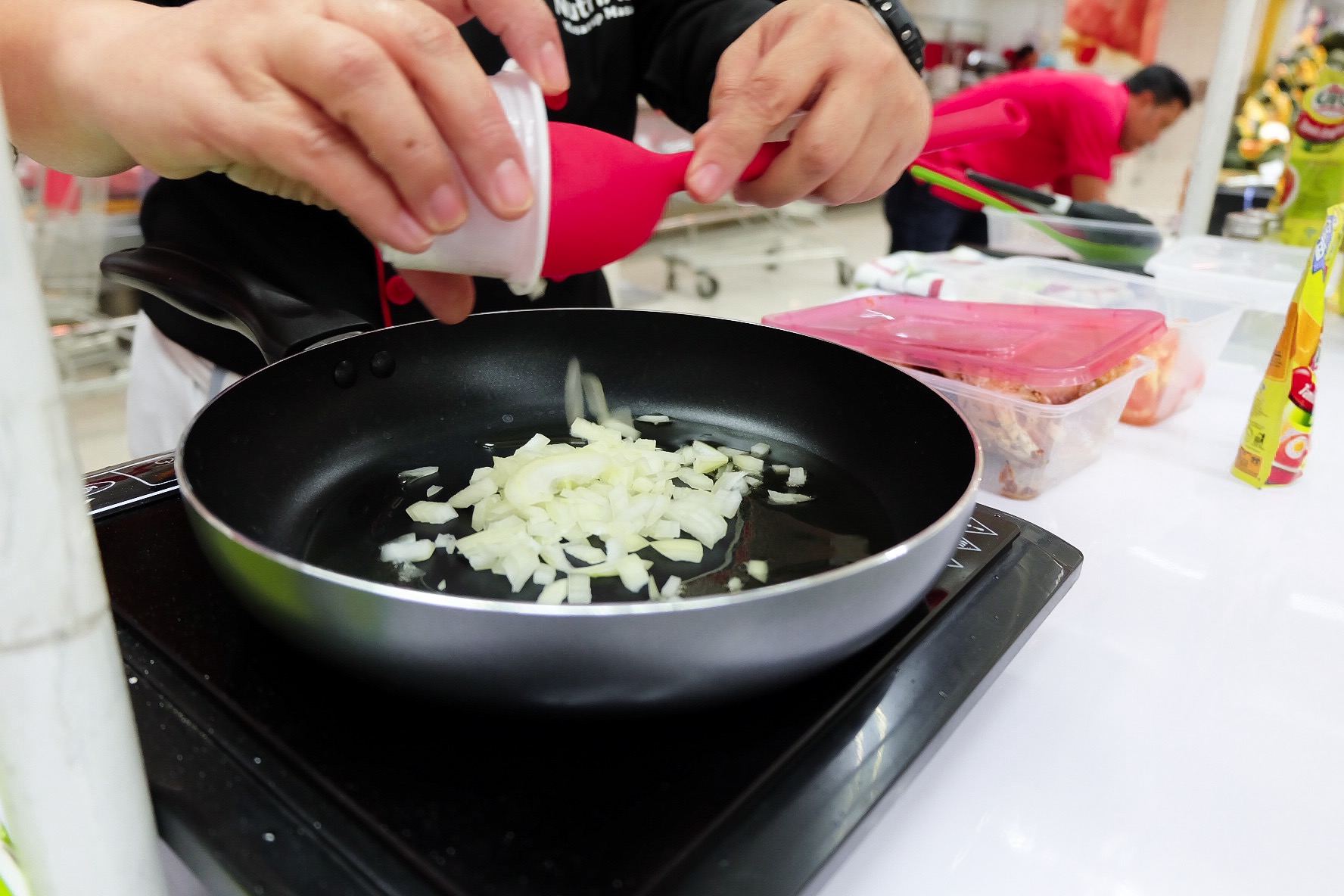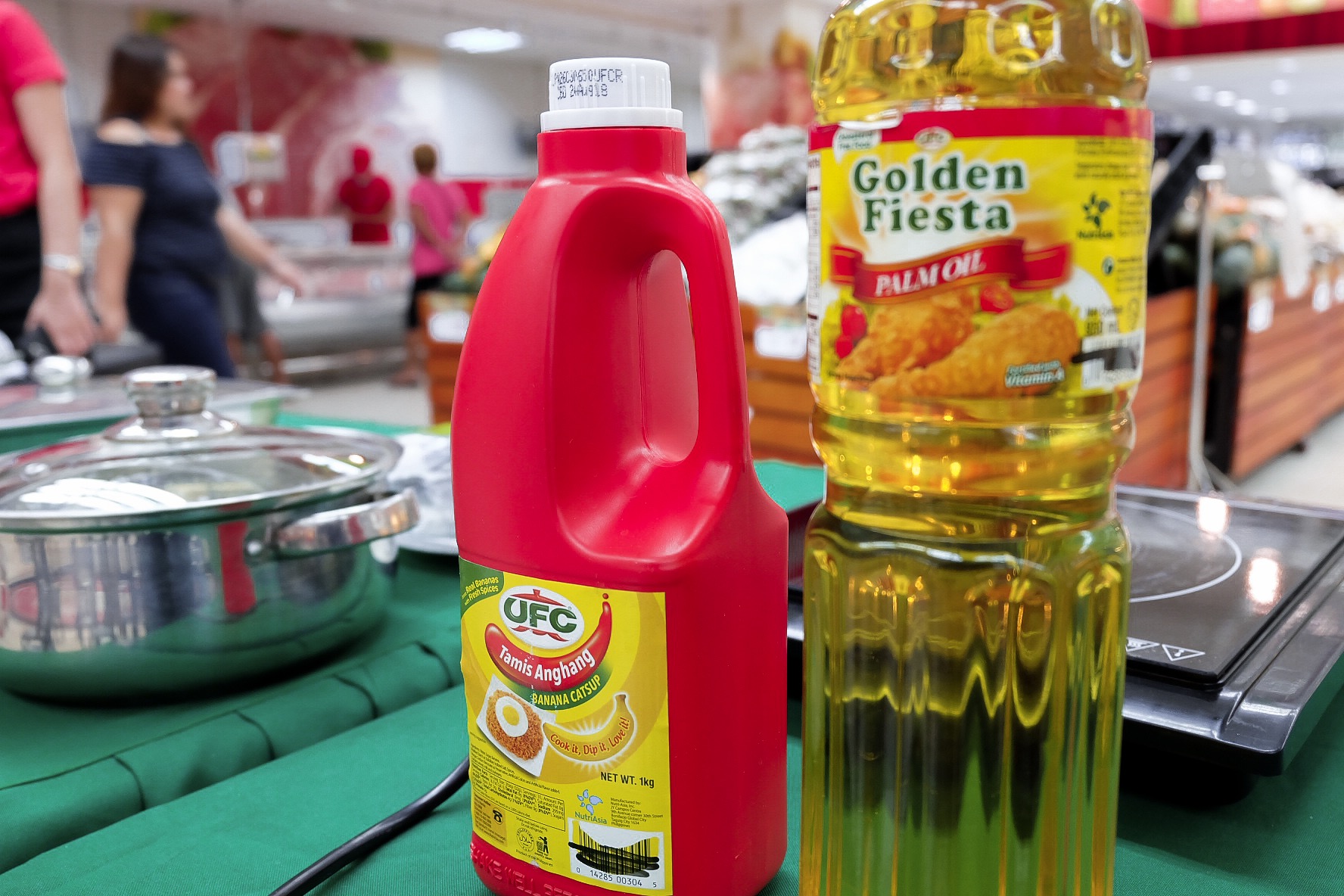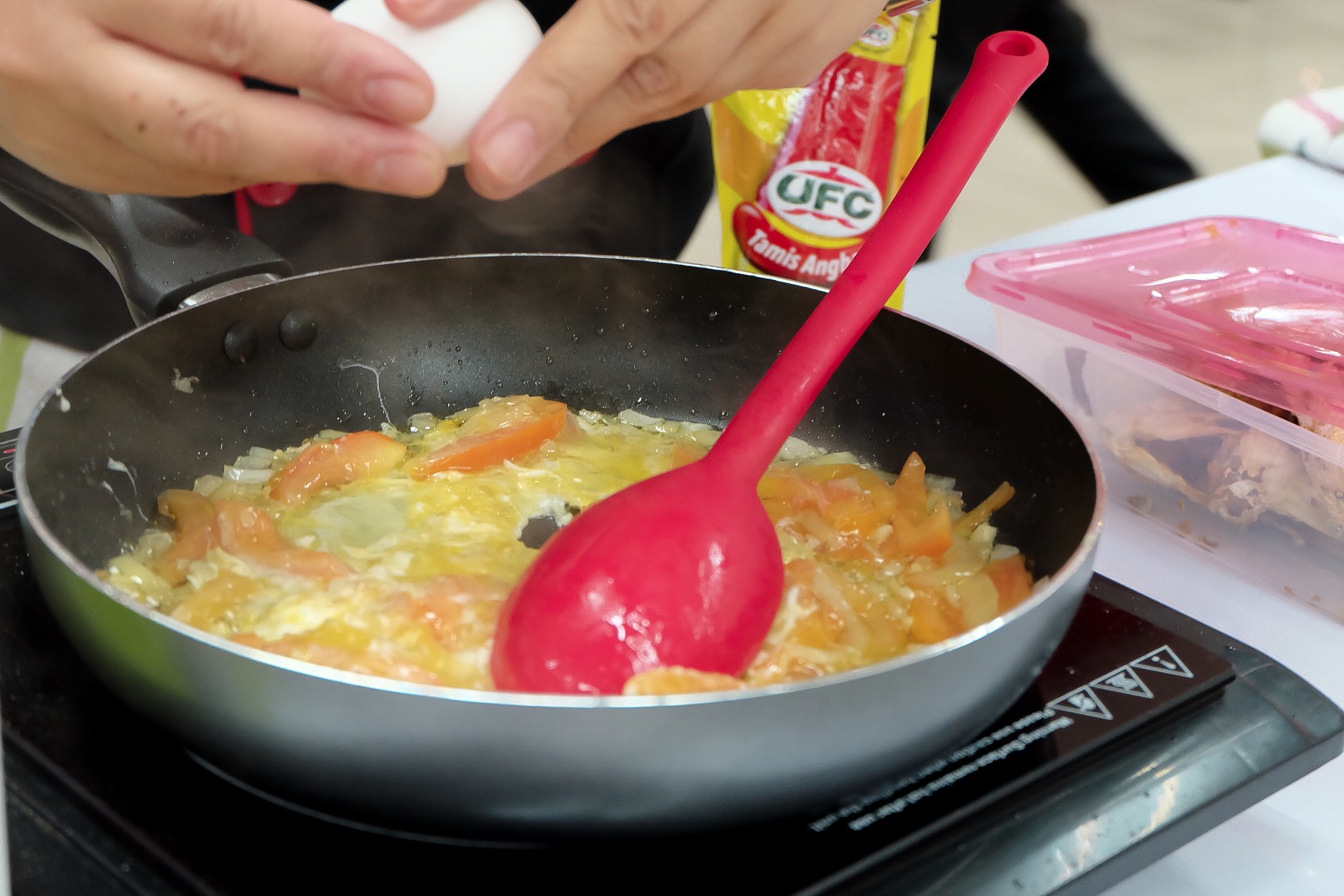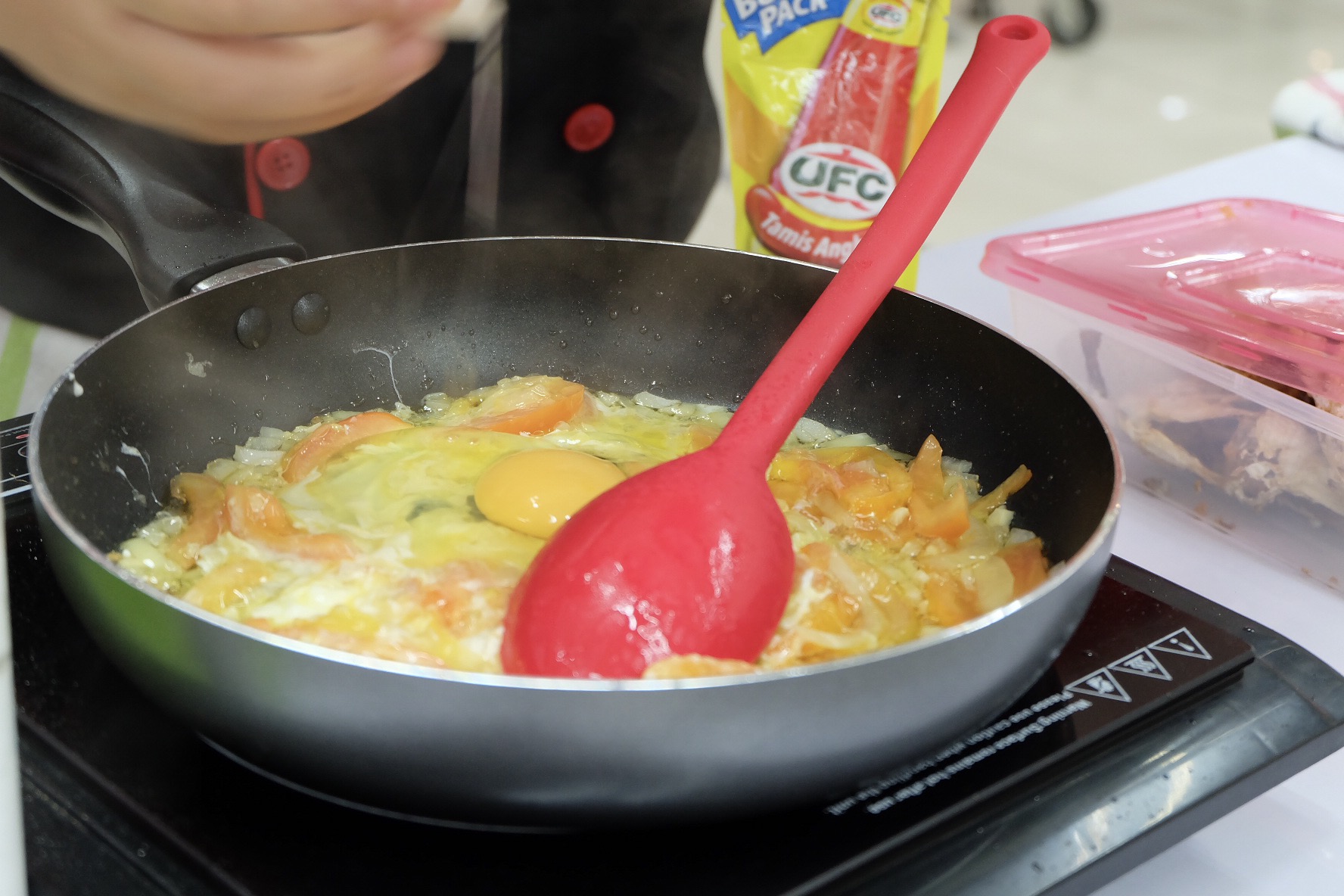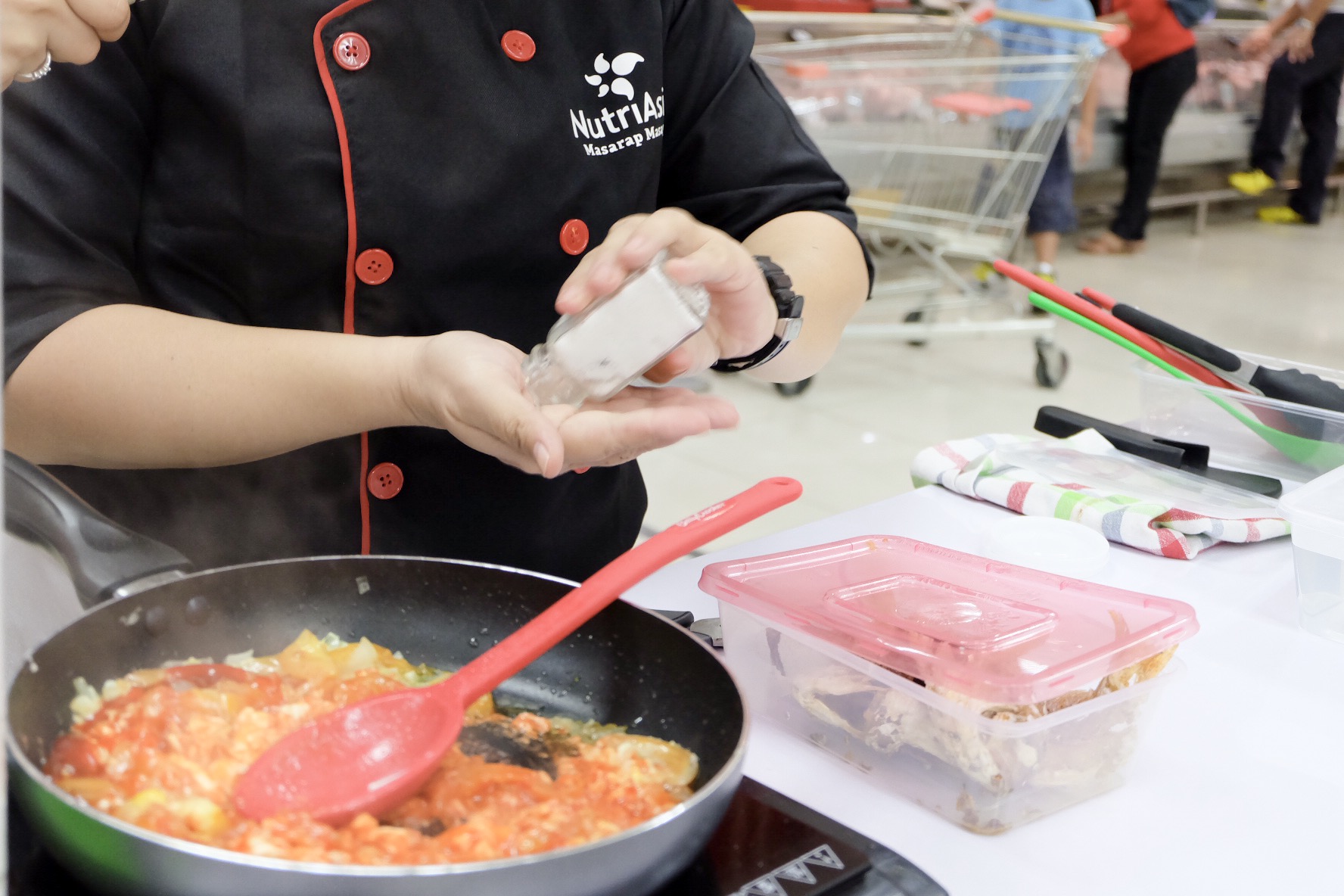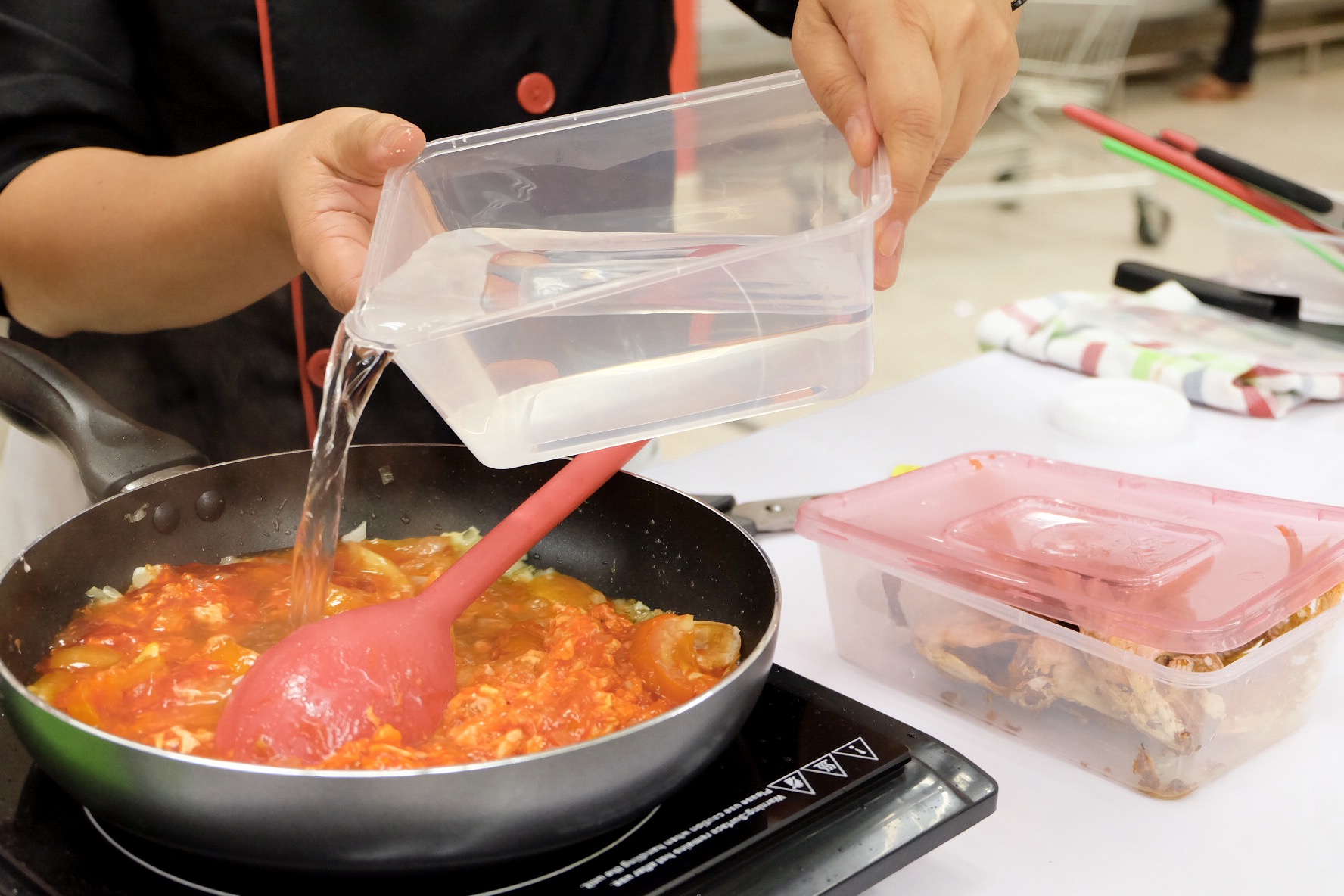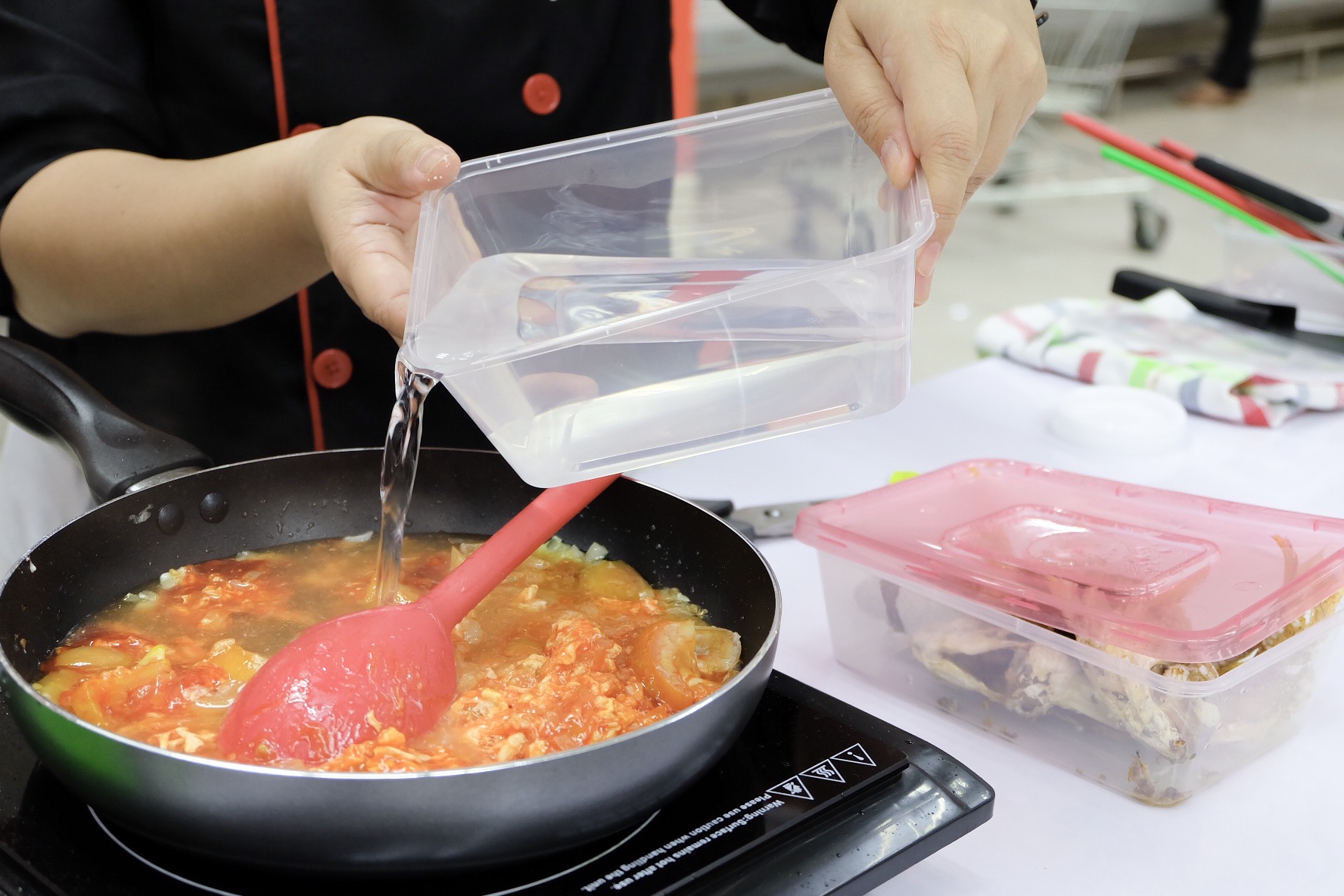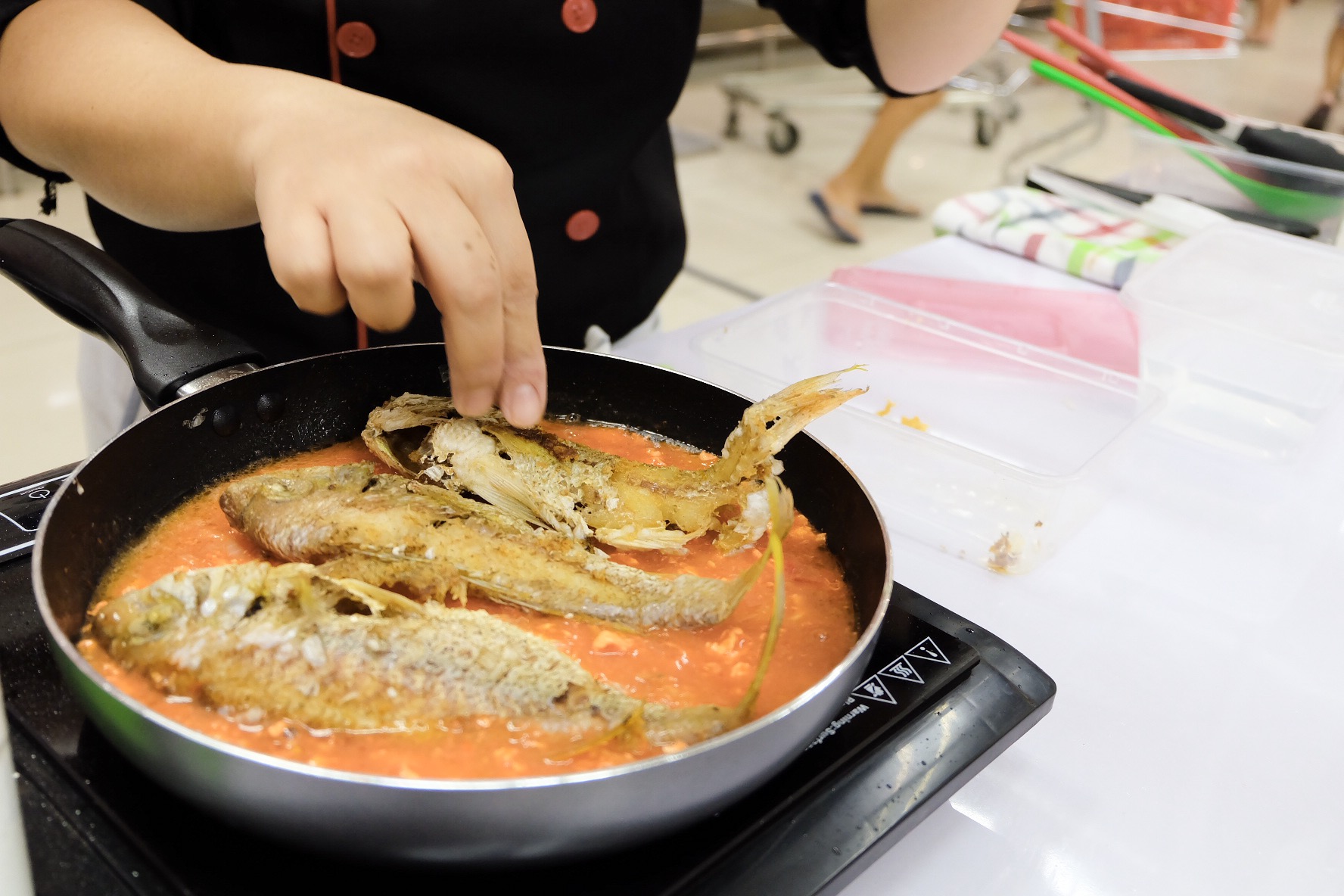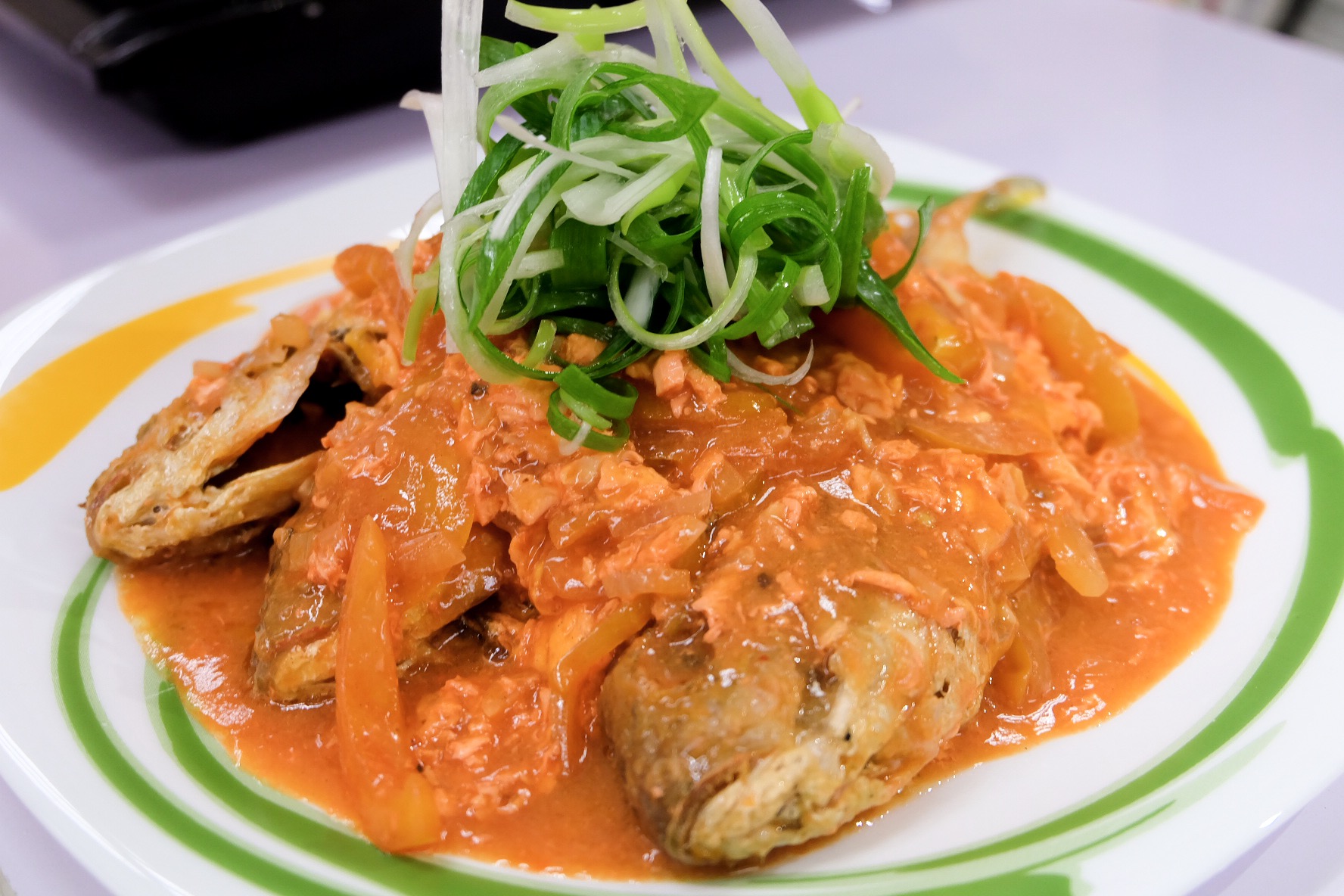 The most exciting part was the cook off where 3 grocery shoppers chosen to battle the most creative and delish in using the UFC Tamis Anghang Banana Ketchup. The crowd really cheered for their bets and excited who'll win the cook off!
It was indeed a great 2 day event for The Metro Stores and Nutri Asia! More of these events soon! Enjoy!