Maybe, as we go mature there's a specific color that dominates our life. By the time when I reached that age I should really play with colors, style and texture. This becomes my obsession and it is all about black. I can still count how many times I featured about this color. I feel slick wearing this and my realization on this saying is true, once you go black you can't go back.
There are numerous known and iconic designers who loves the shades of black from Tommy Hilfiger, Michael Kors, Karl Lagerfeld and Giorgio Armani to name a few people I look up to. Some of them transform it into a uniform statement, it becomes a strong staple and basic color outfit. It's not about being minimalist in choosing a color but it is on how you play and match it. Feel super slick with these essentials from top to bottom where everything is black.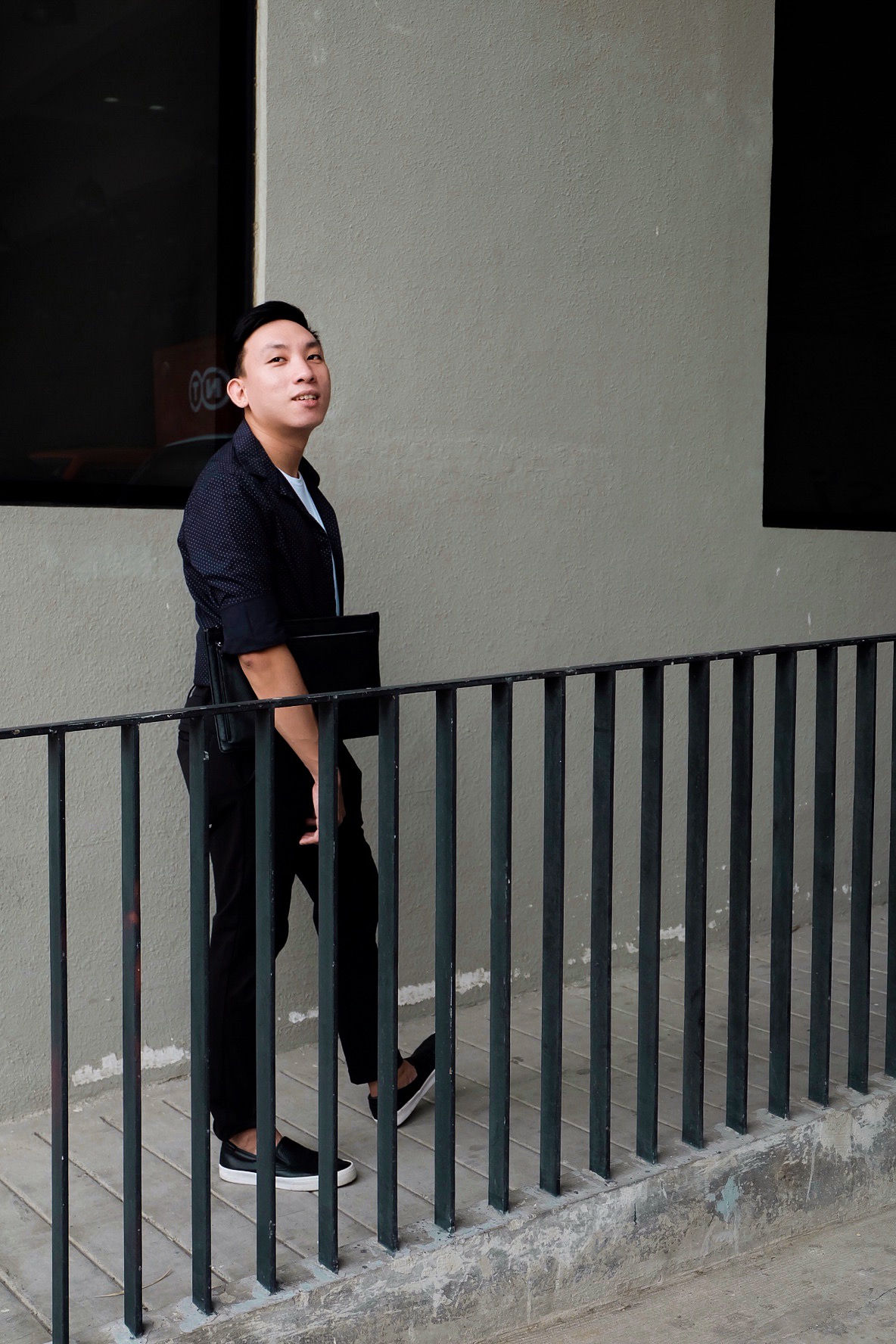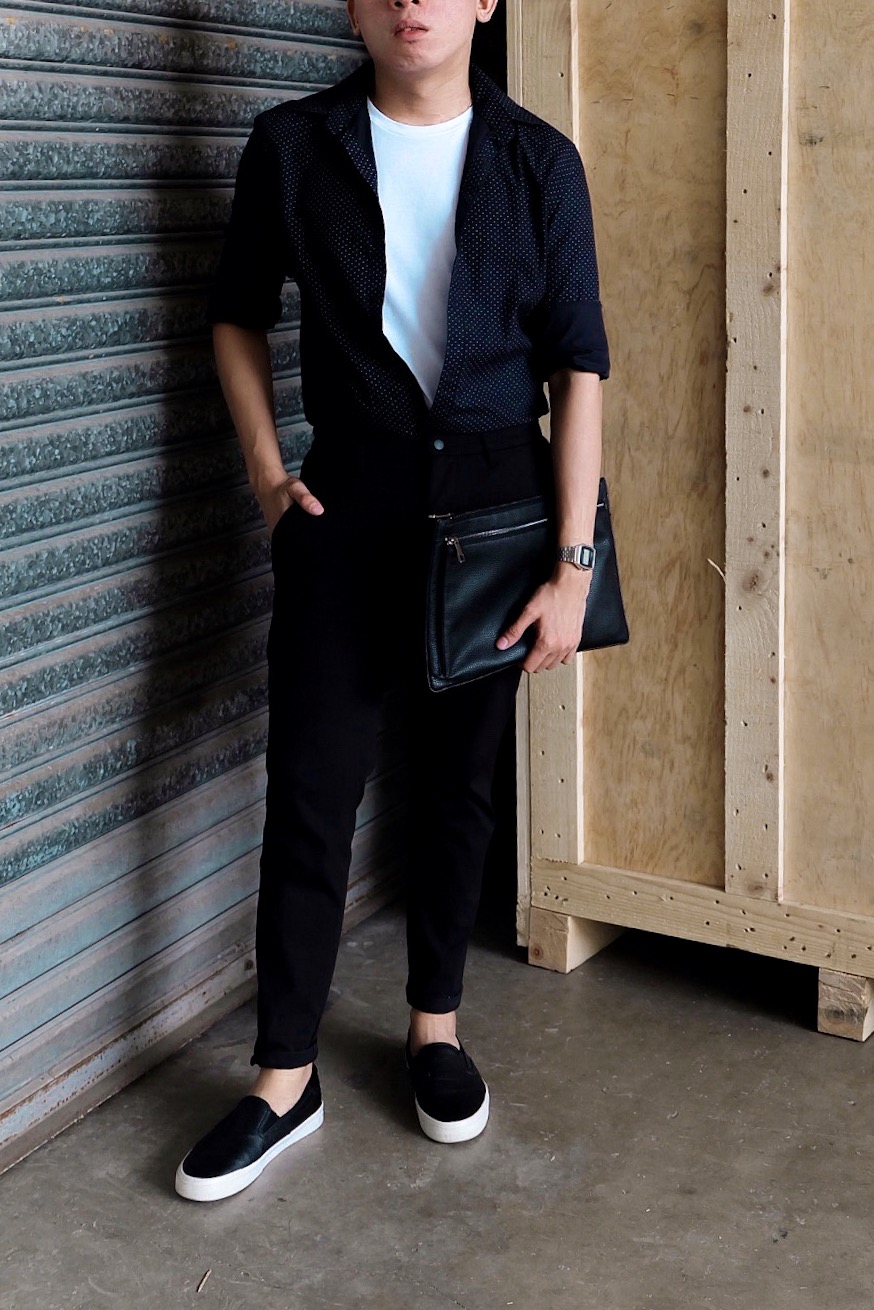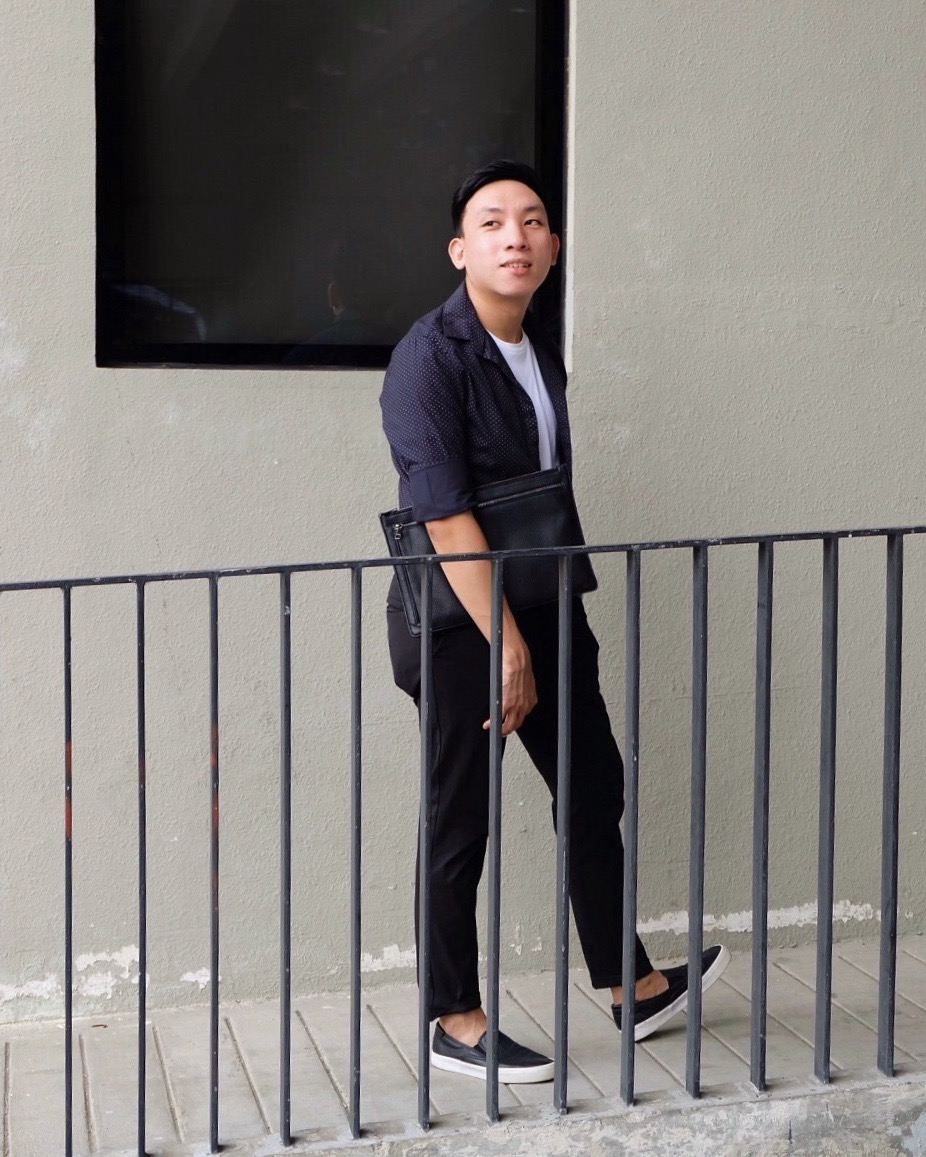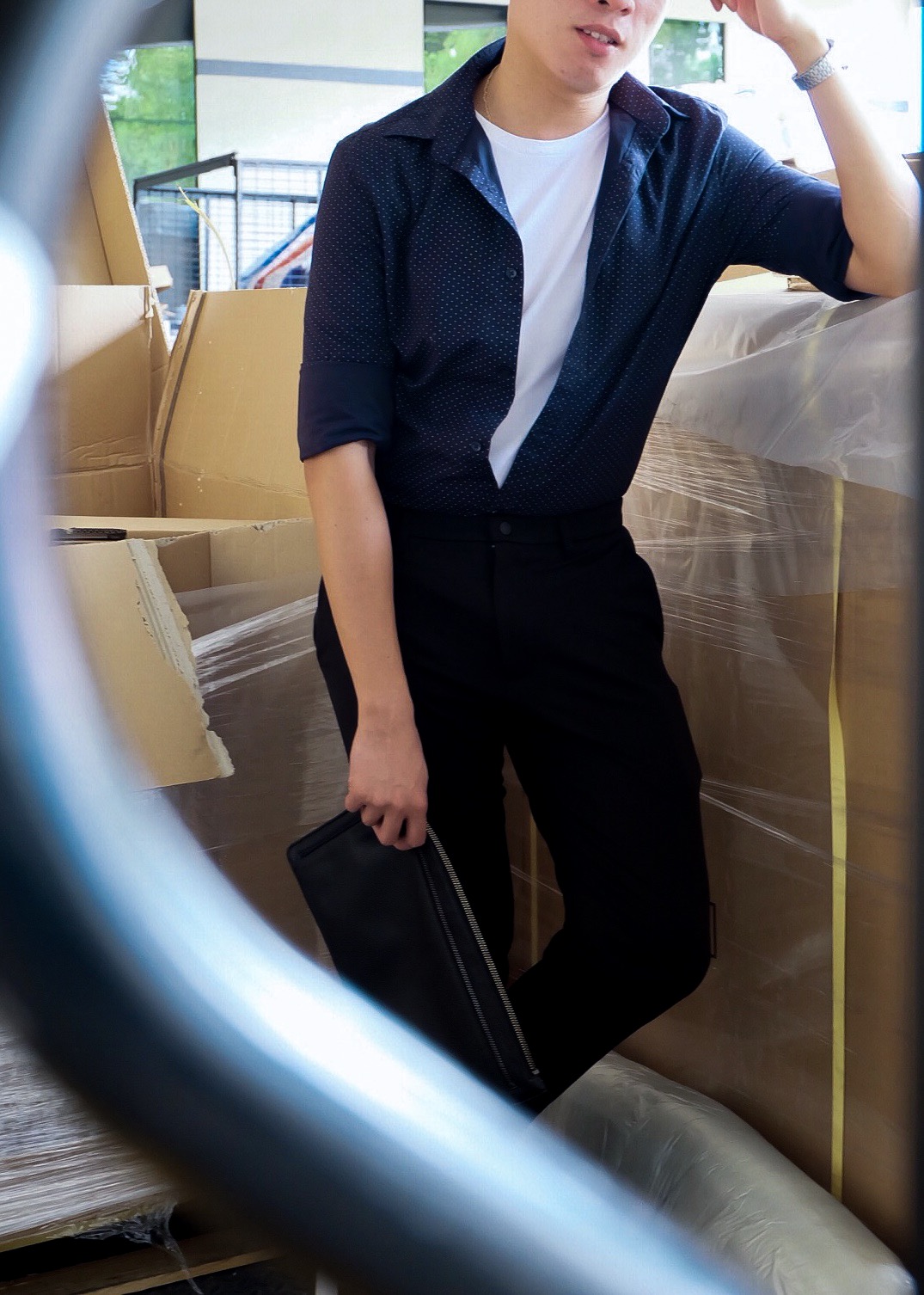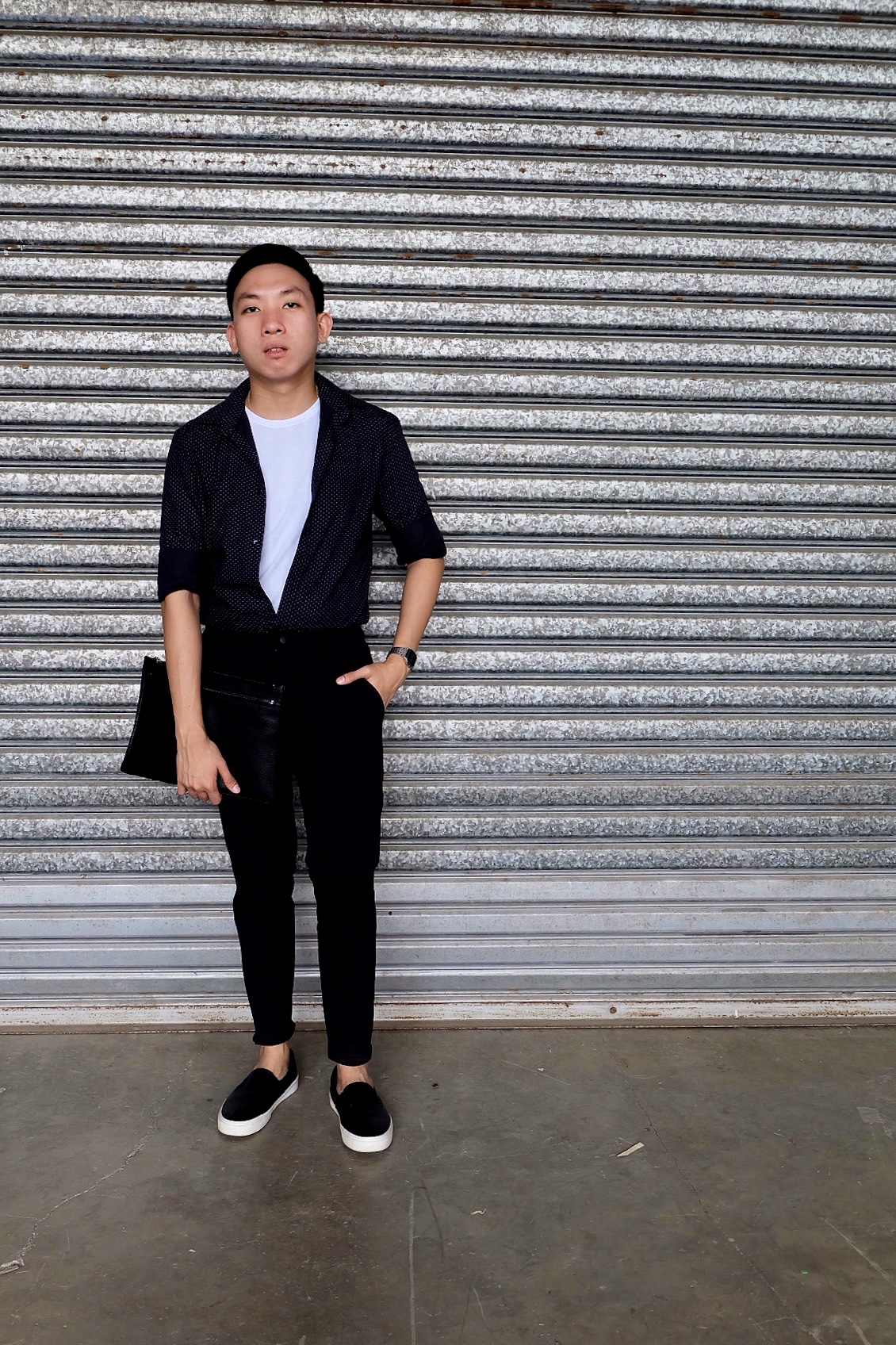 Yes, I may look very preppy on this but I just love the way how I pull this off. It's simple and basic but if you put together every pieces it creates a whole another look. Enjoy!
White Inner Shirt and Ankle High Pant: Uniqlo
Button Ons: H&M
Shoes: Pull and Bear