There's a new place here in Cebu where everyday is Summer. A haven where you can escape the hustle of Cebu's busy streets and enjoy the beach feels. Excited to know where?
Located at Unit 6, St. Patrick's Square on Don Ramon Aboitiz St., Cebu City. A beached themed restaurant that offers its customers a satisfying and quality home cooked meals owned by self-taught chef and entrepreneur Mr. Janden Alejandria.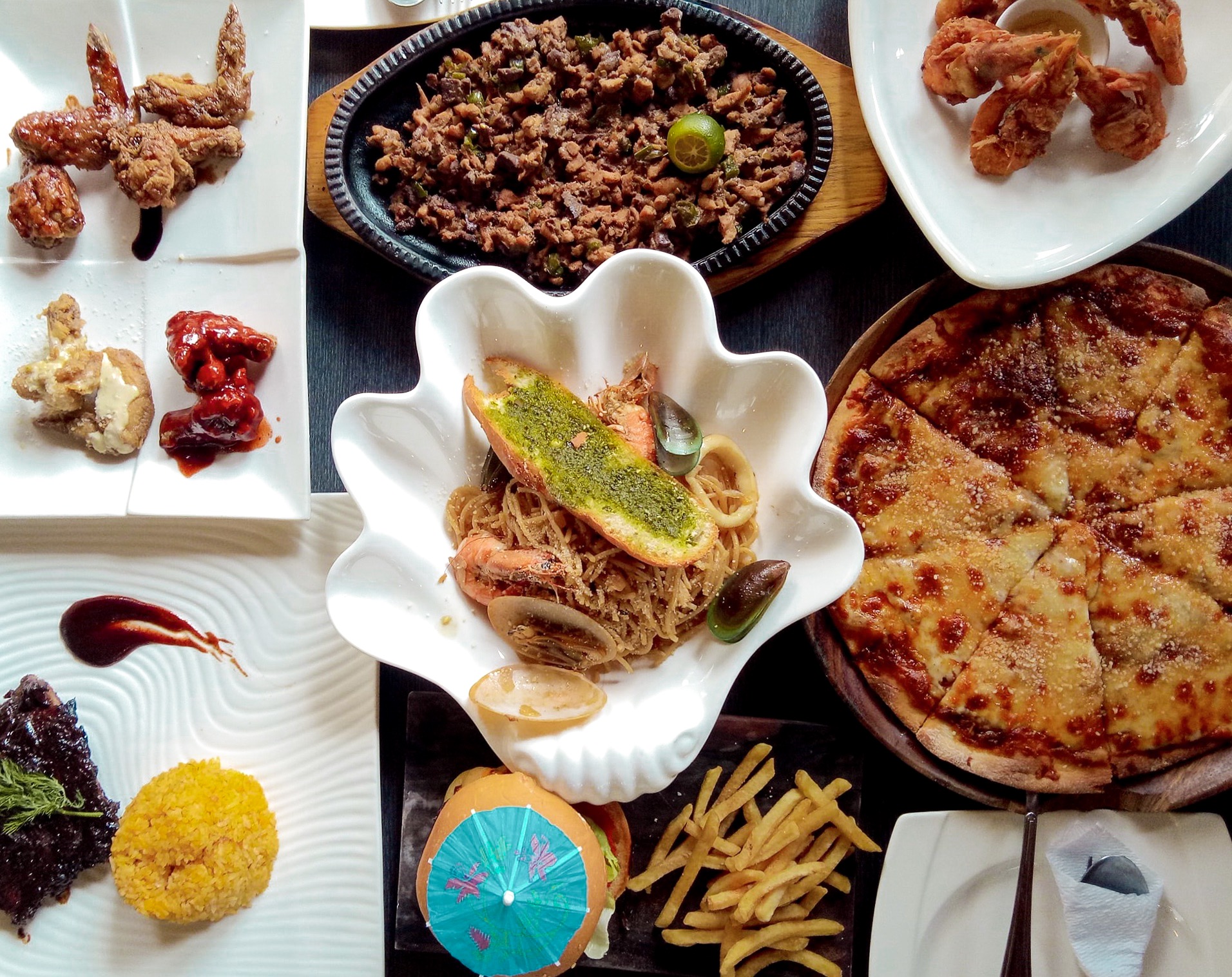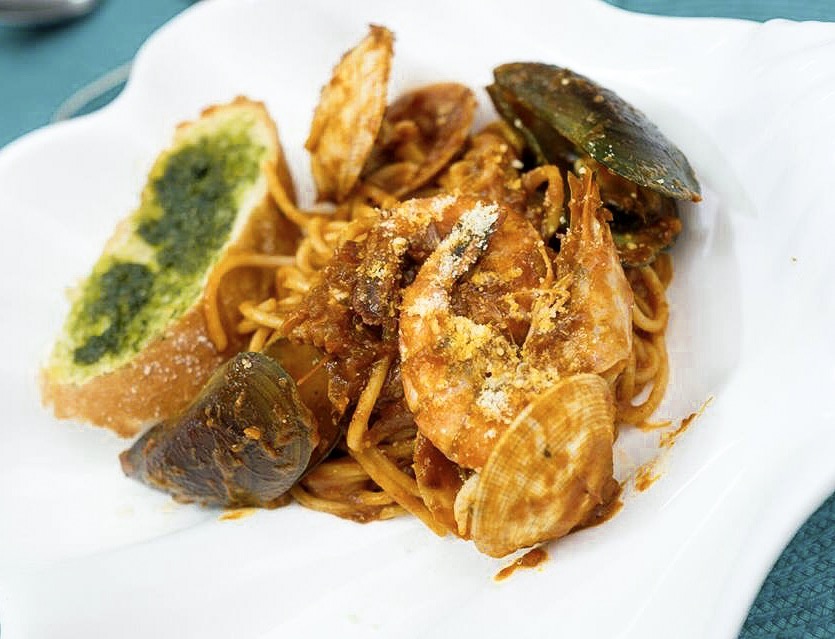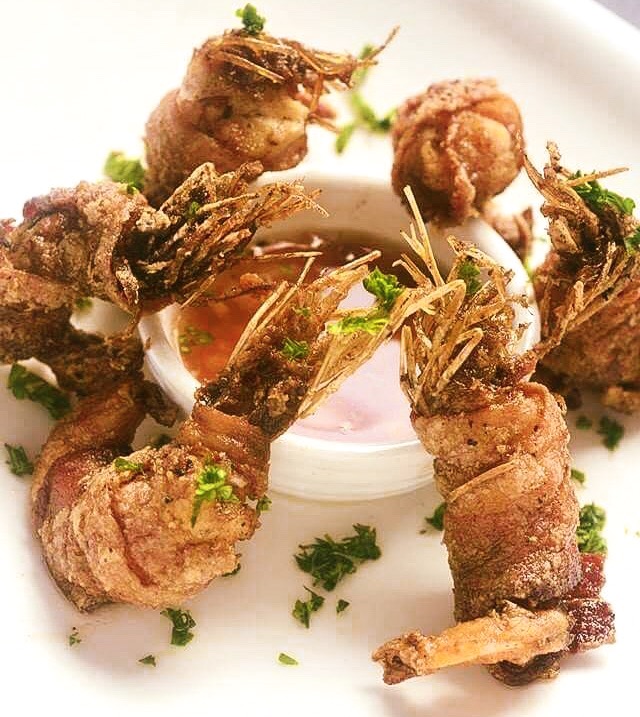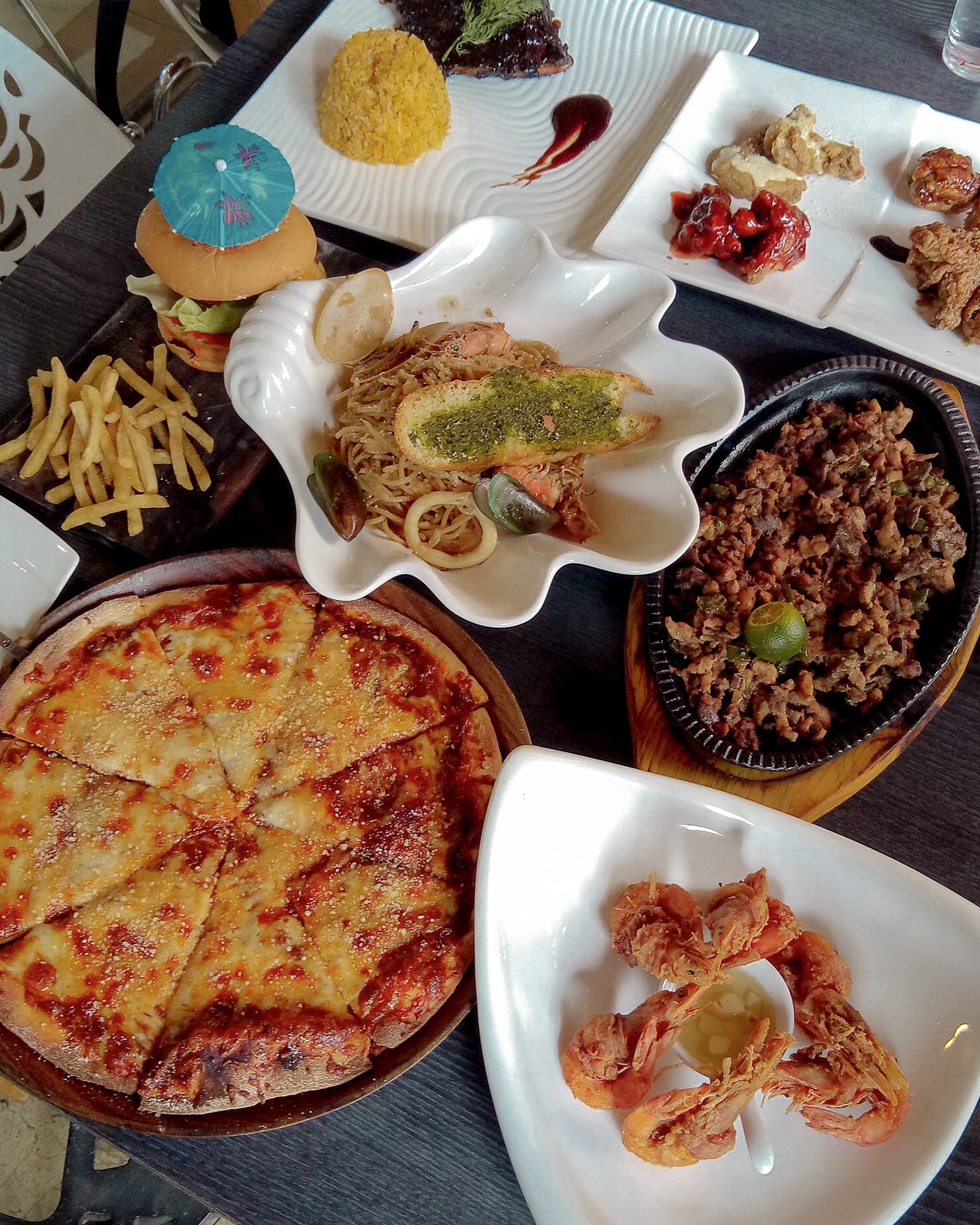 I'm very delighted to try almost everything on their menu. What I really enjoyed during my visit was their unlimited wings with three flavors chicken parmesan, classic and spicy buffalo. You can also try their Osso Buco which is one of favorites, KauKau Ribs, Beef Steak, Seafood Pasta in Olive Oil and Hawaiian Pizza.
They are open from Sunday to Friday from 9am-9pm. Come and enjoy the flavors of KauKau fusion flavors while in the heart of the city. Enjoy!