To all Starbucks Coffee mug and tumbler lovers, it's the time of the year. It is now out! As Starbucks gives you their siren anniversary collection. Dive into the Siren's mystical world with Starbuck's The Anniversary Collection mugs and tumblers in shades of blue and touches of gold. Collect all your favorites now.
Available in 12oz and 16oz tumblers and prices starts Php 900 – Php 1095. Designs may vary upon stores display availability. Starbuck anniversary blend a complex and full-bodied with a distinctive spicy flavor that's amazingly bold whole bean.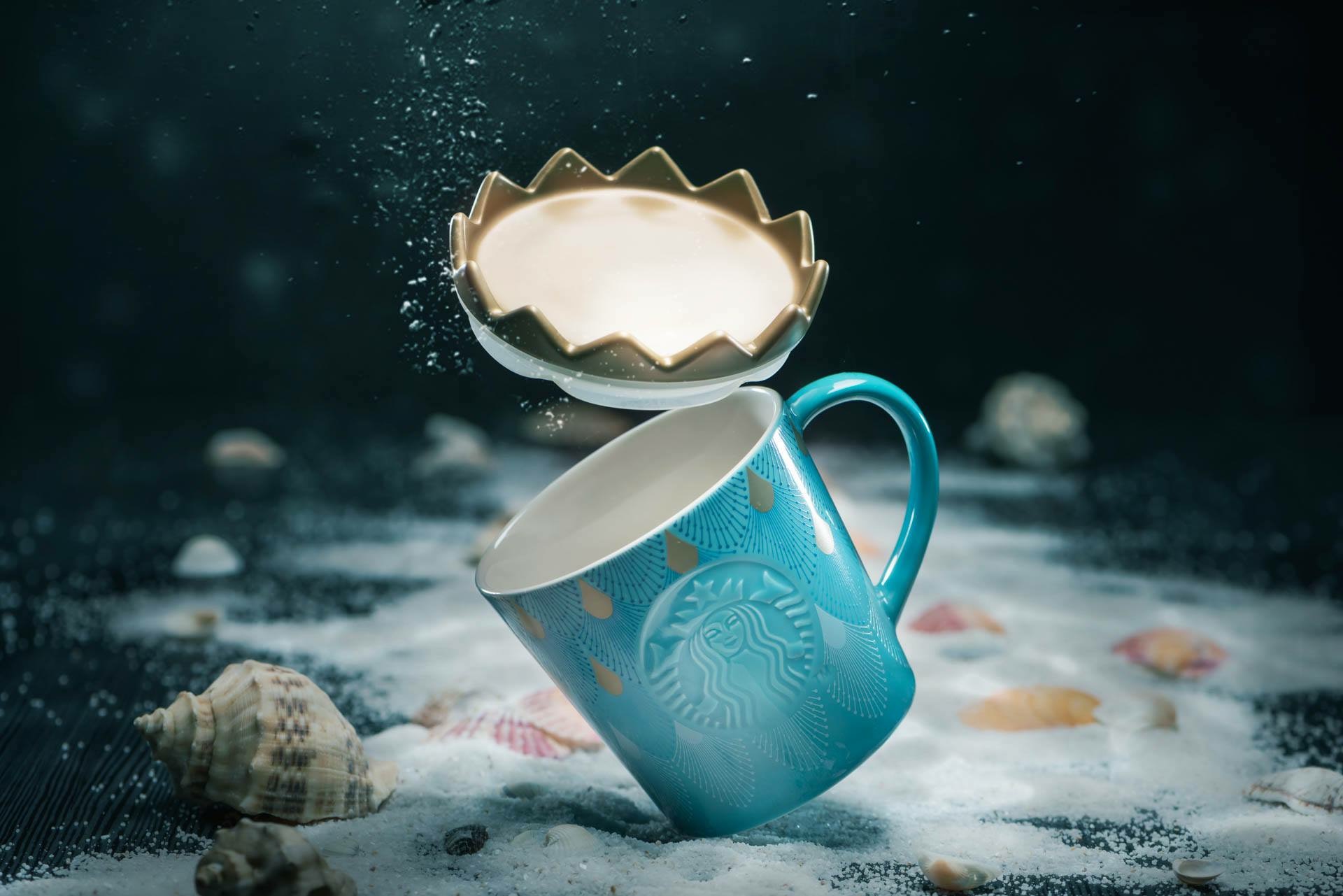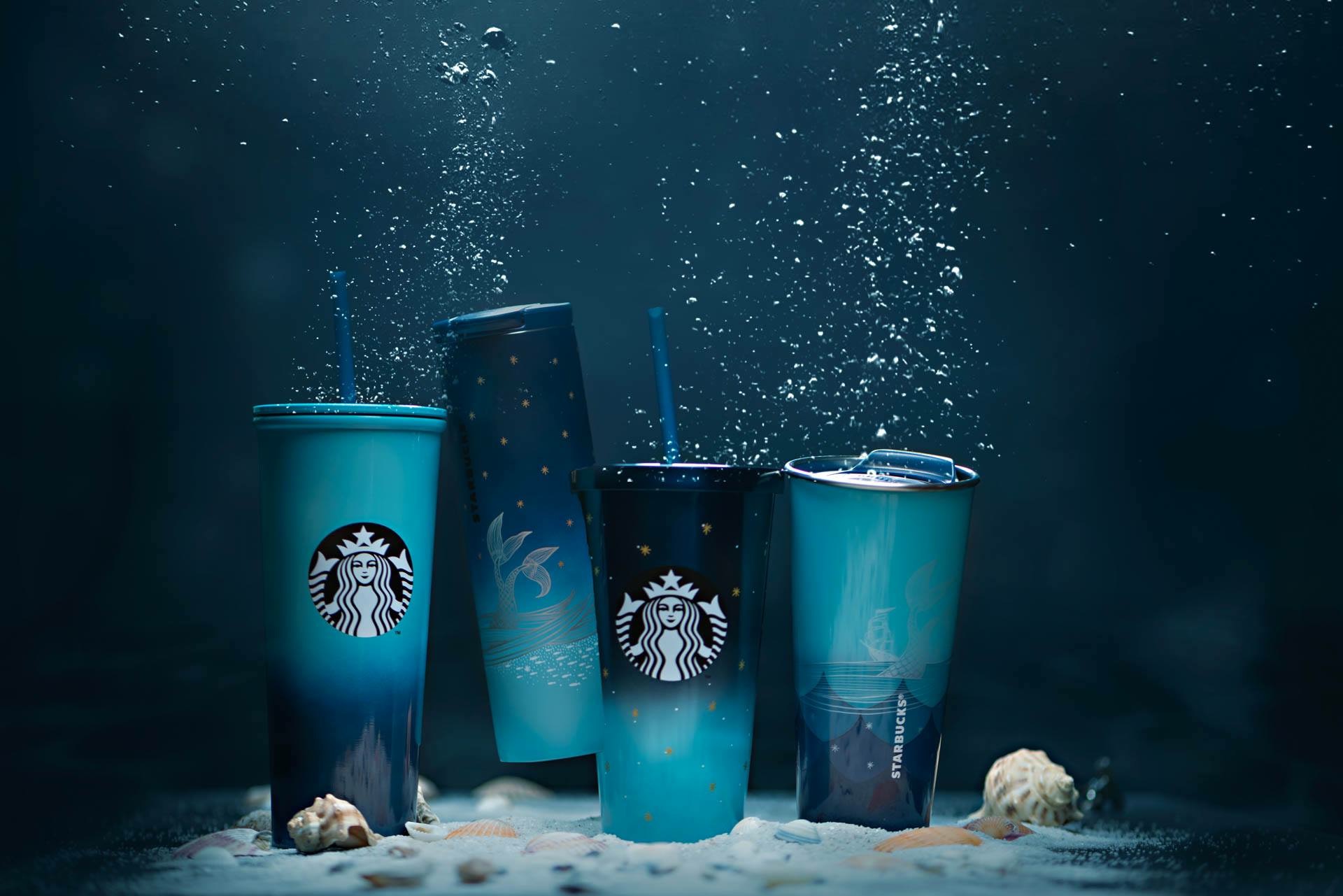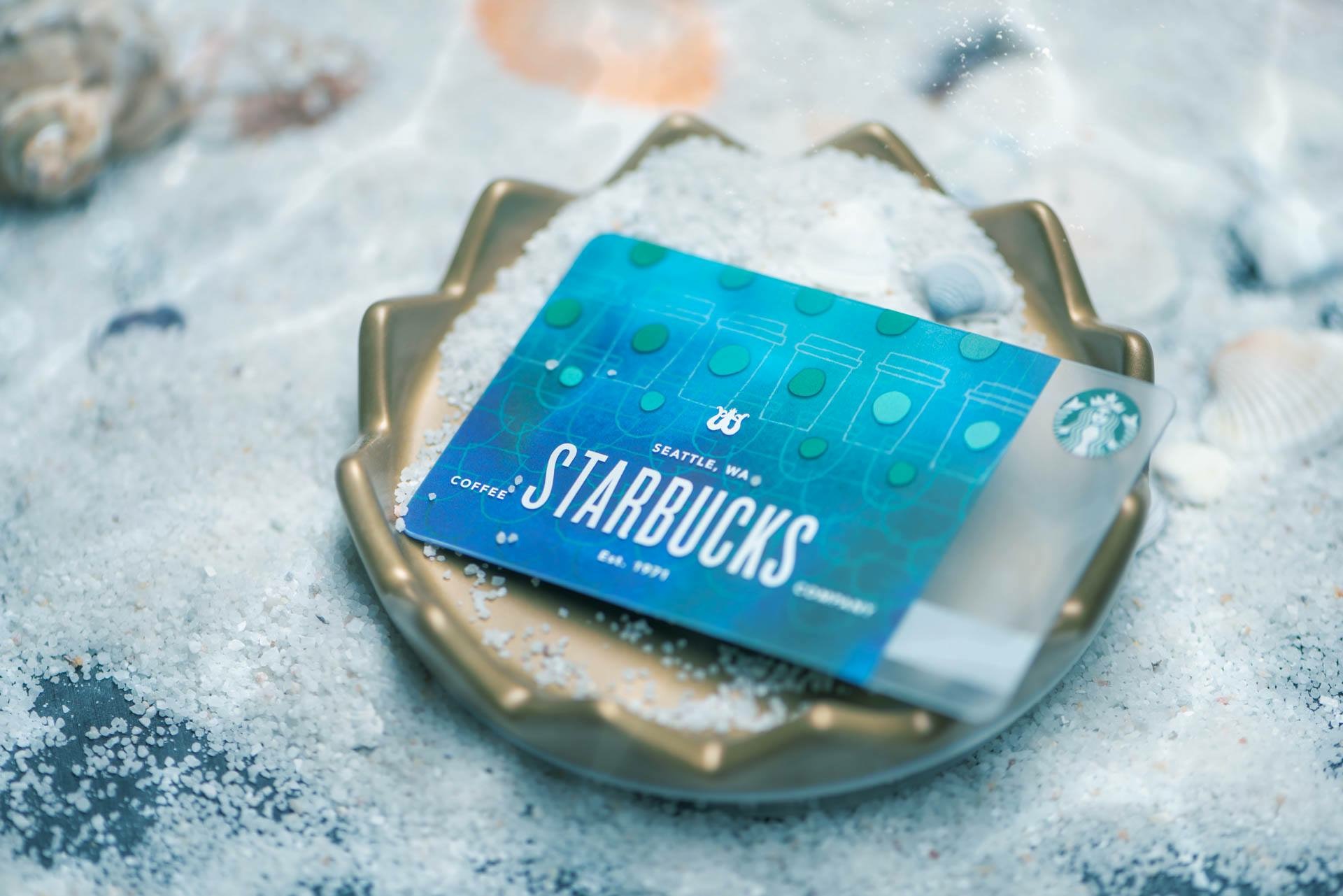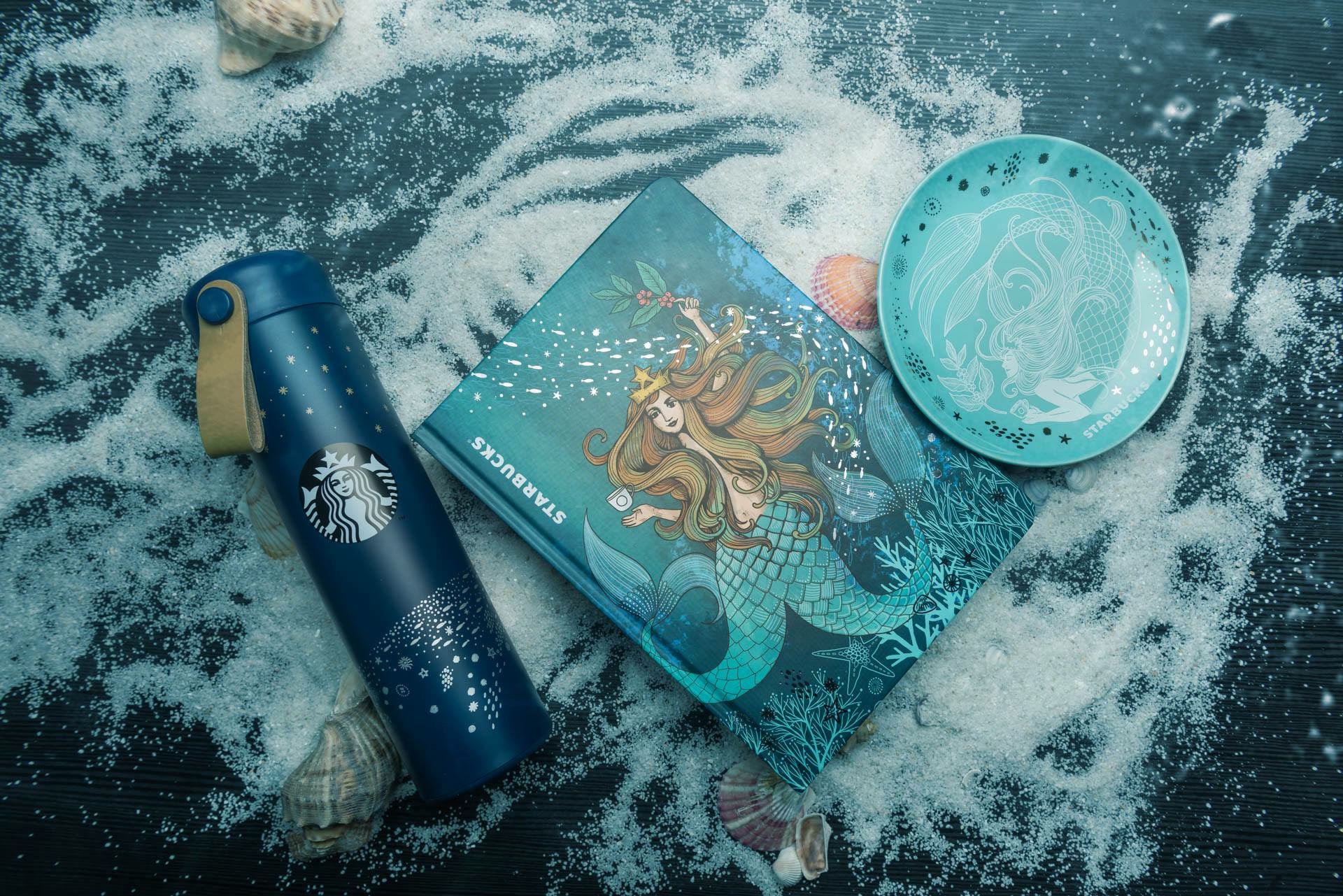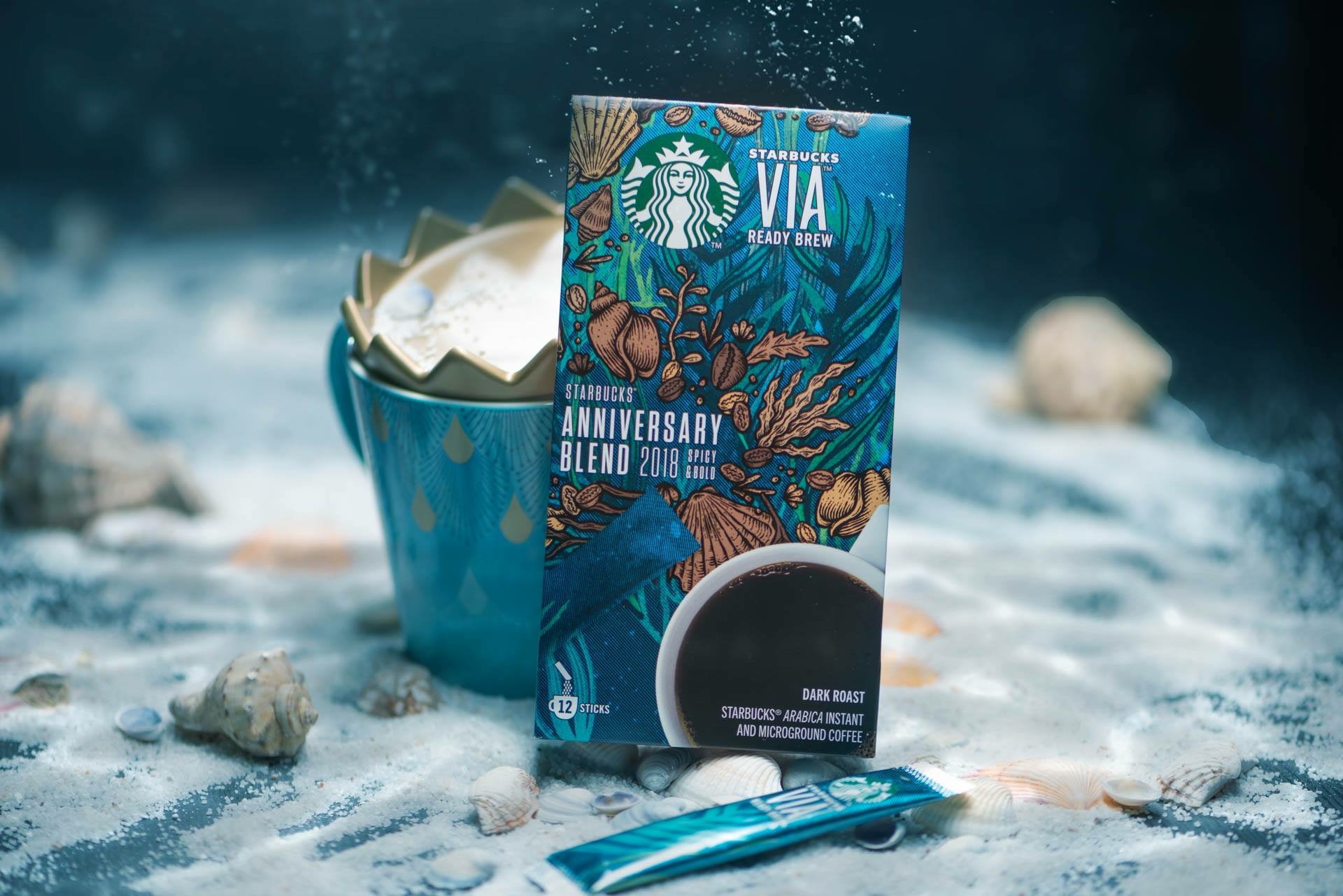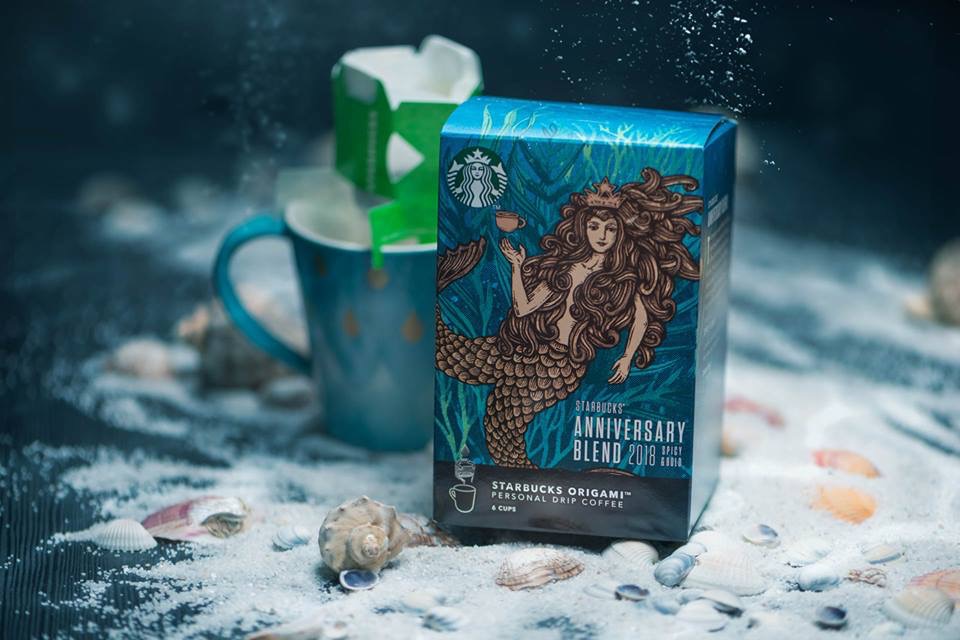 I know everyone specially those Starbucks enthusiast and collectors go gaga to collect their favorite designs. You can check it out on StarbucksPH instagram page for more info. Enjoy collecting!