It was my first time at La Vie in the Sky and thank God I wore my sweatshirt. La Vie in the Sky, its setting is very classic good for chill-out or lay back nights with cliques. You can also bring your date here and enjoy a bottle of your favorite wine or spirits. Don't forget to have their pastries and croissants it's also their best to have.
 For me, it's all about the good food, its rustic-vintage vibe and the awesome view. It's literally a breath of fresh air where you can really appreciate a calm environment and the scenic view of the Queen City of the South. It's definitely a new attraction and  a place to dine  with your family, friends and loved ones. Aside from the place is very romantic you can also experience the cold Cebu breeze and the city view you wished to see and experience.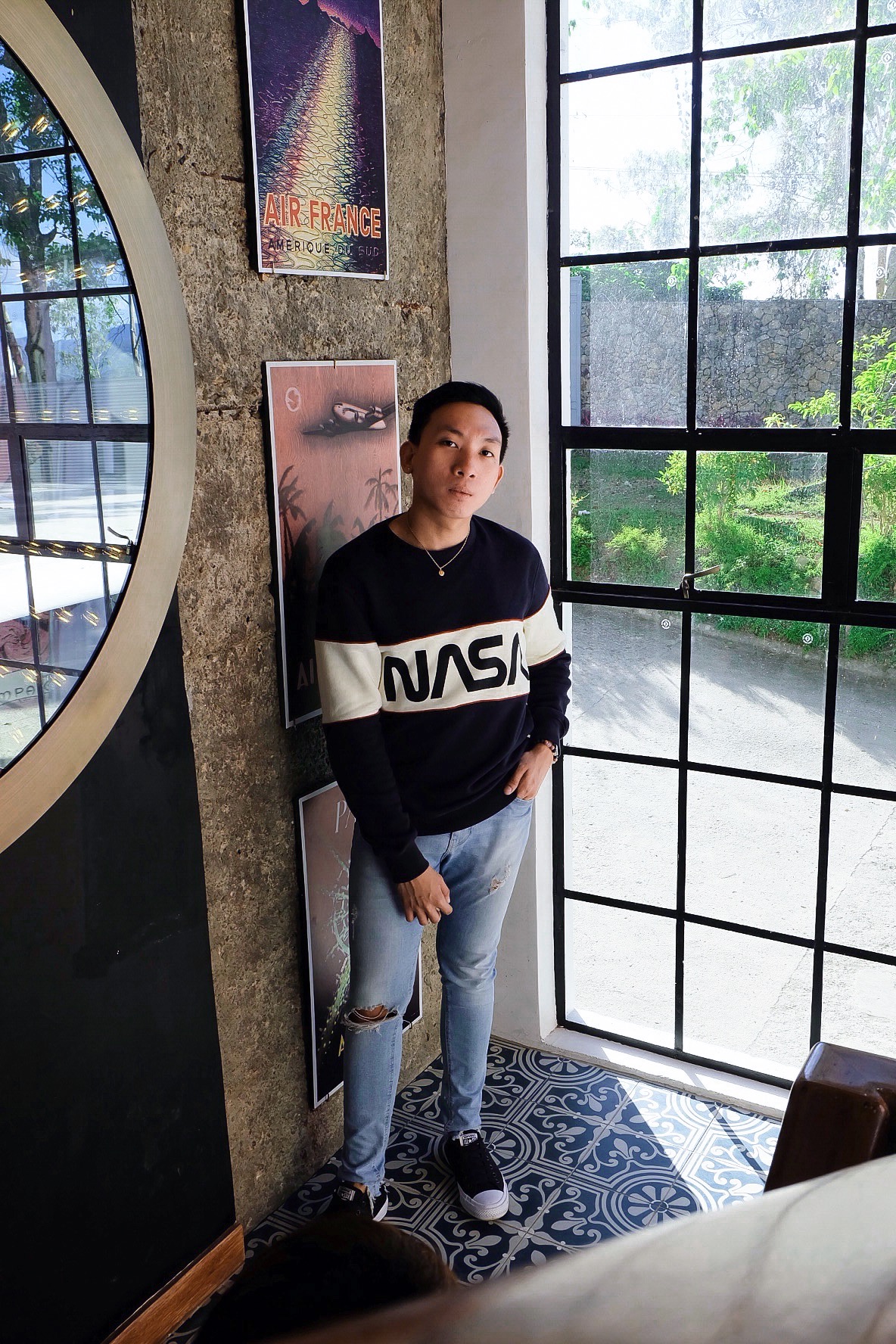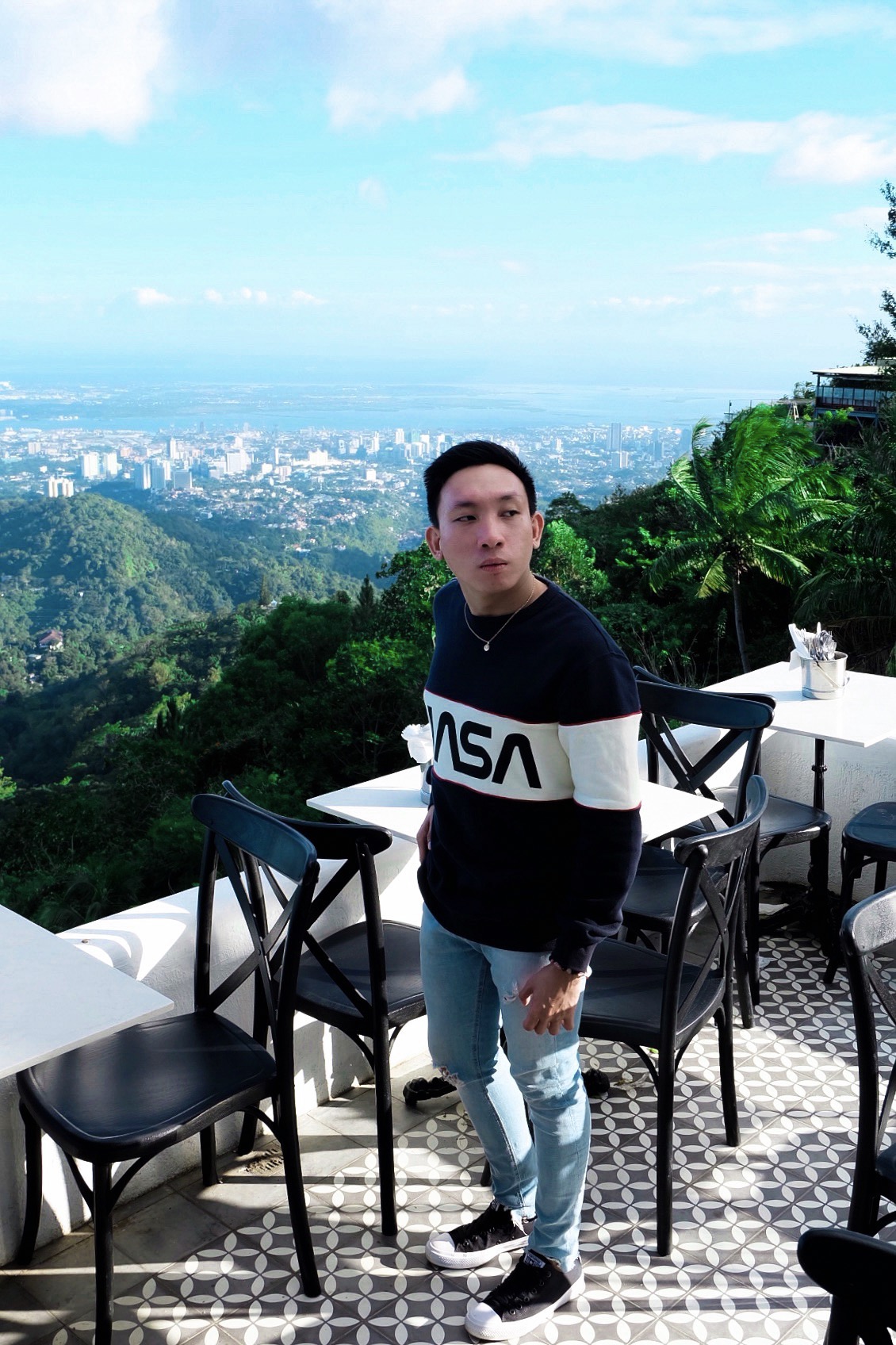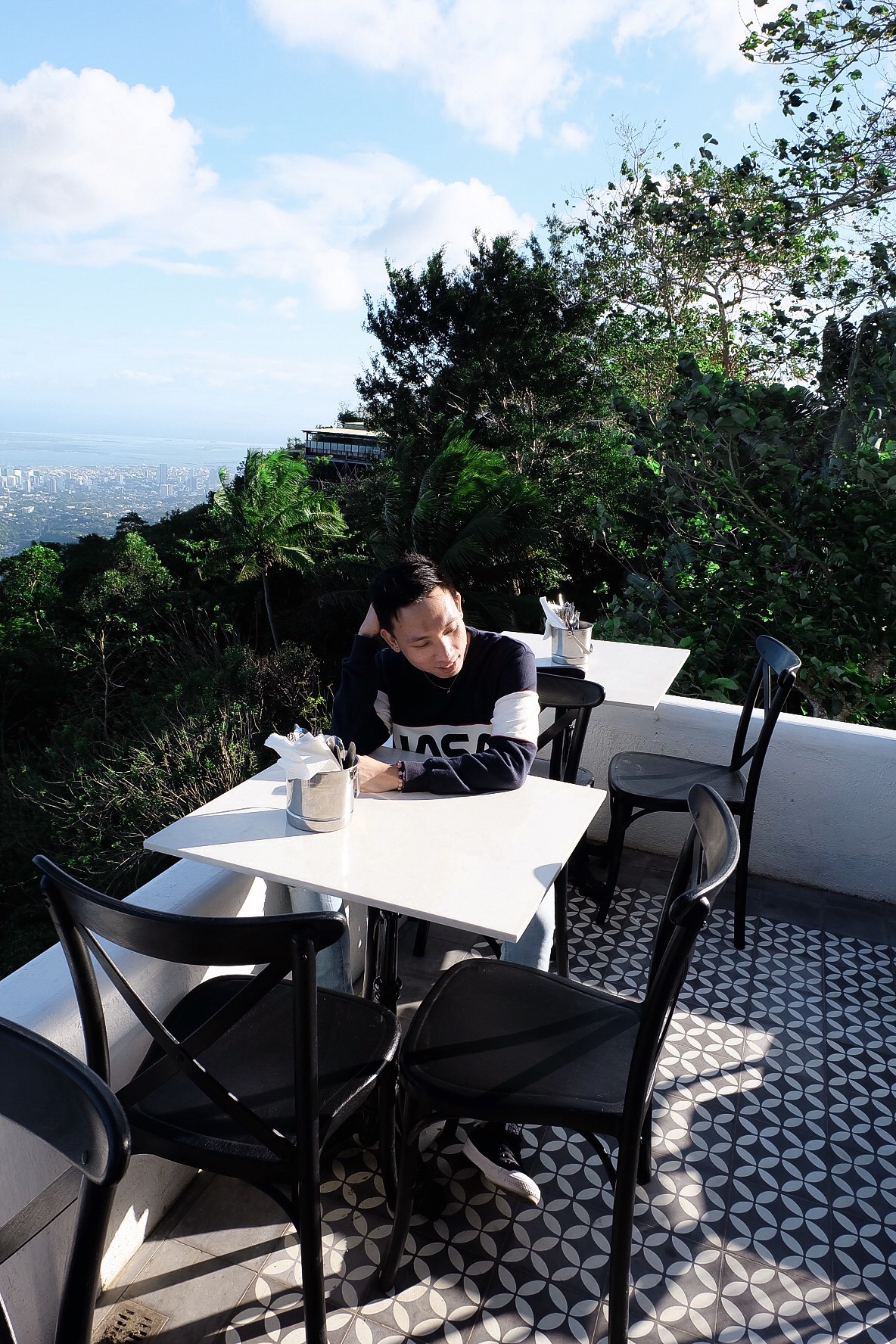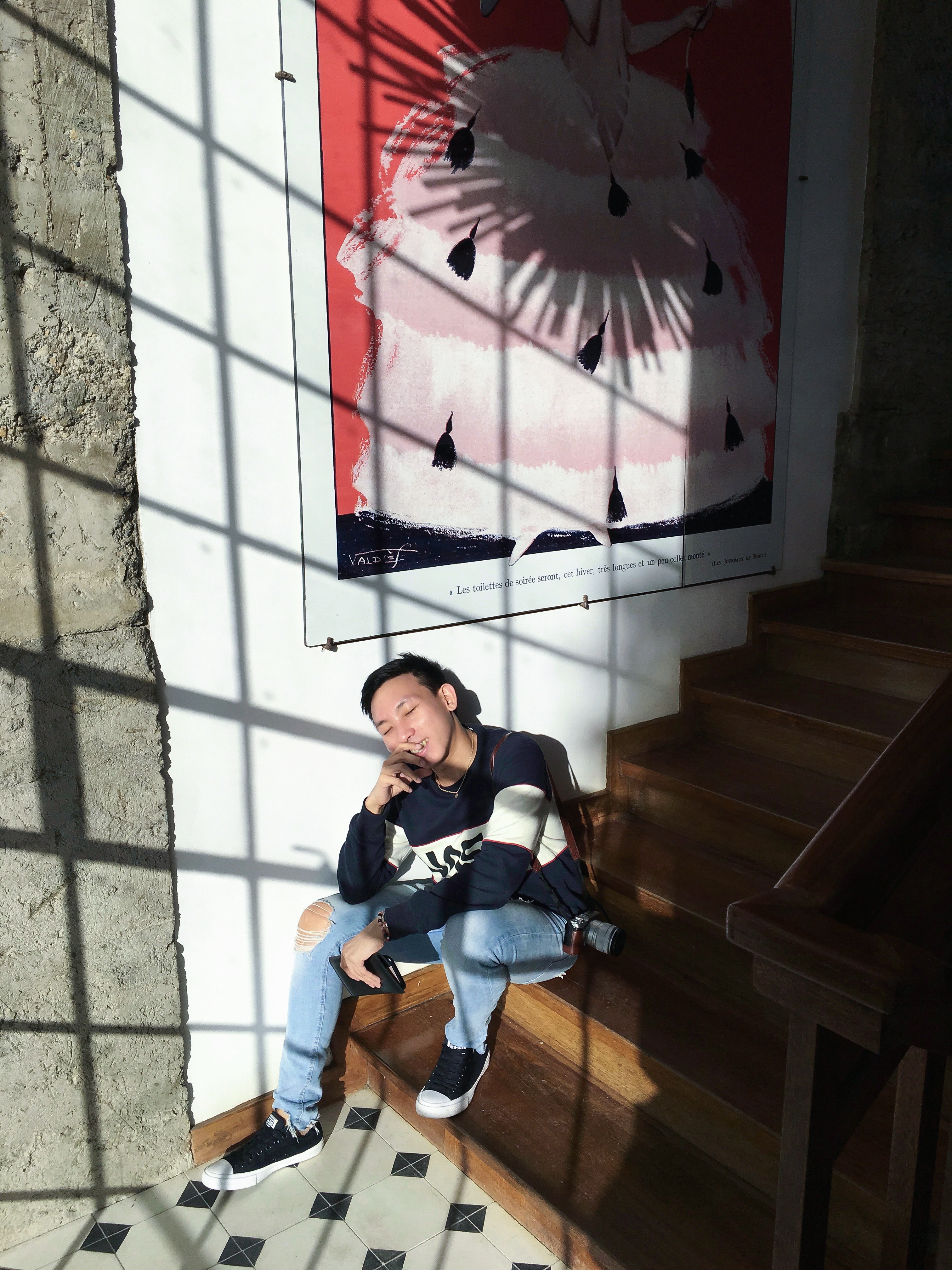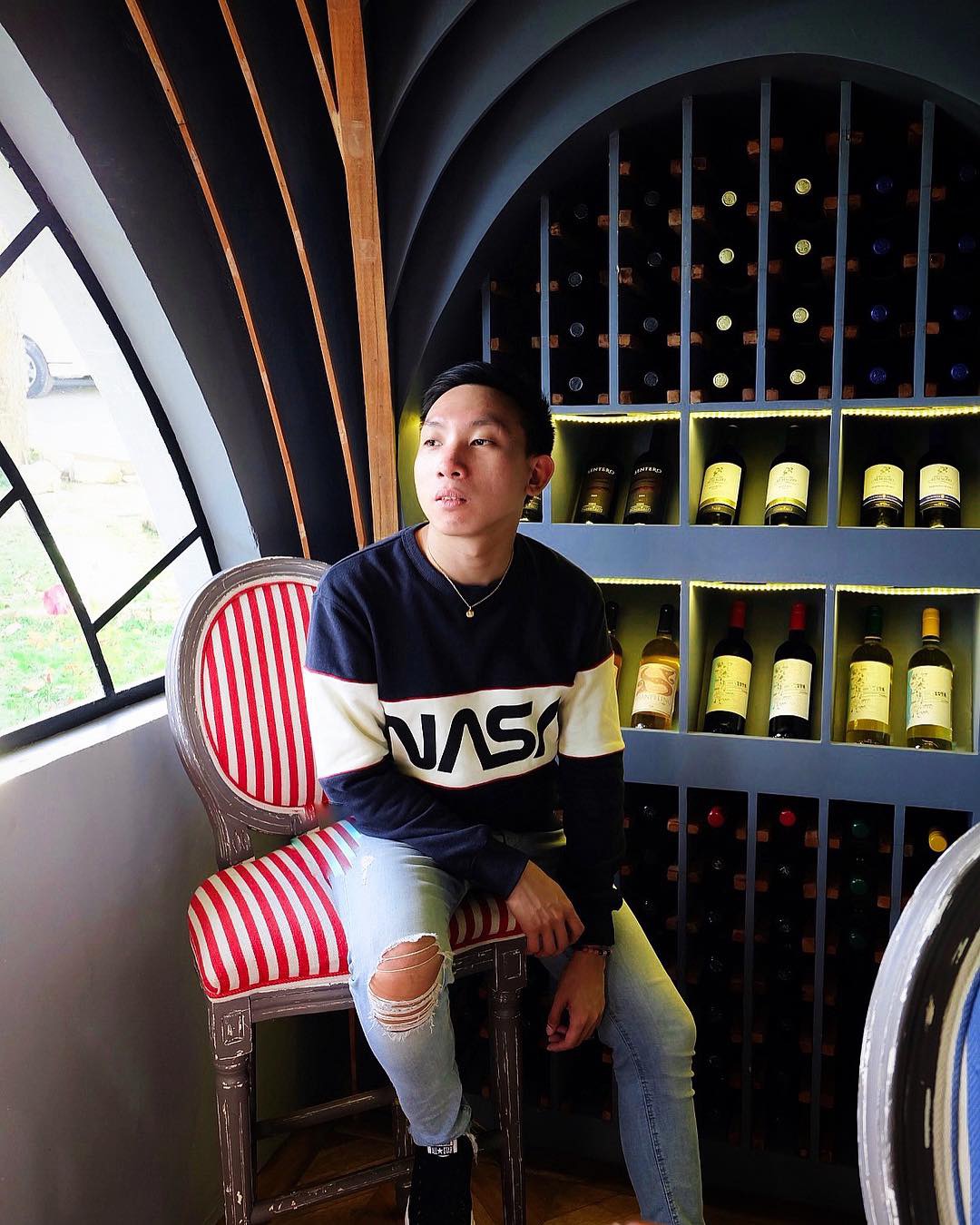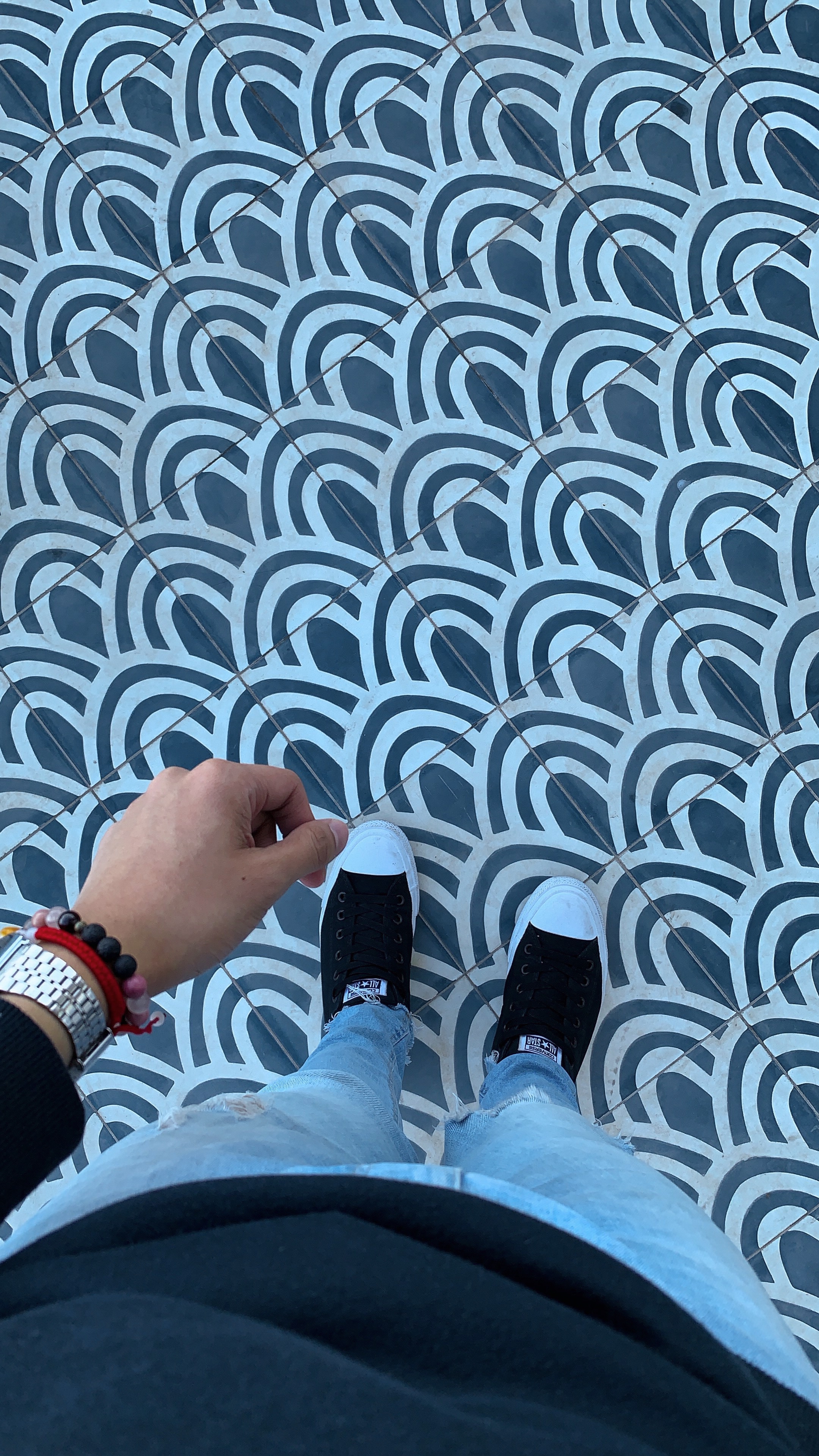 You can get this look from H&M and follow them on instagram @HM and get a whole lot of inspirations from their wide ensembles. If you want  to know more about La Vie in the Sky, follow them on instagram @lavieparisiennecebu . Enjoy!
Sweater: H&M Men
Pants: Bershka
Shoes: Converse