I just scrolling on my phone on what's new in the Metro. I found out this luscious and sweet Instagram worthy places that for sure you'll love.  Located at S Maison Mall, Conrad Manila
Mall of Asia Complex, Pasay City. The place is not really new to me since I often visit Conrad for their desserts and restaurant places.  I live nearby during my Solaire Days (Sea Residences, Pasay).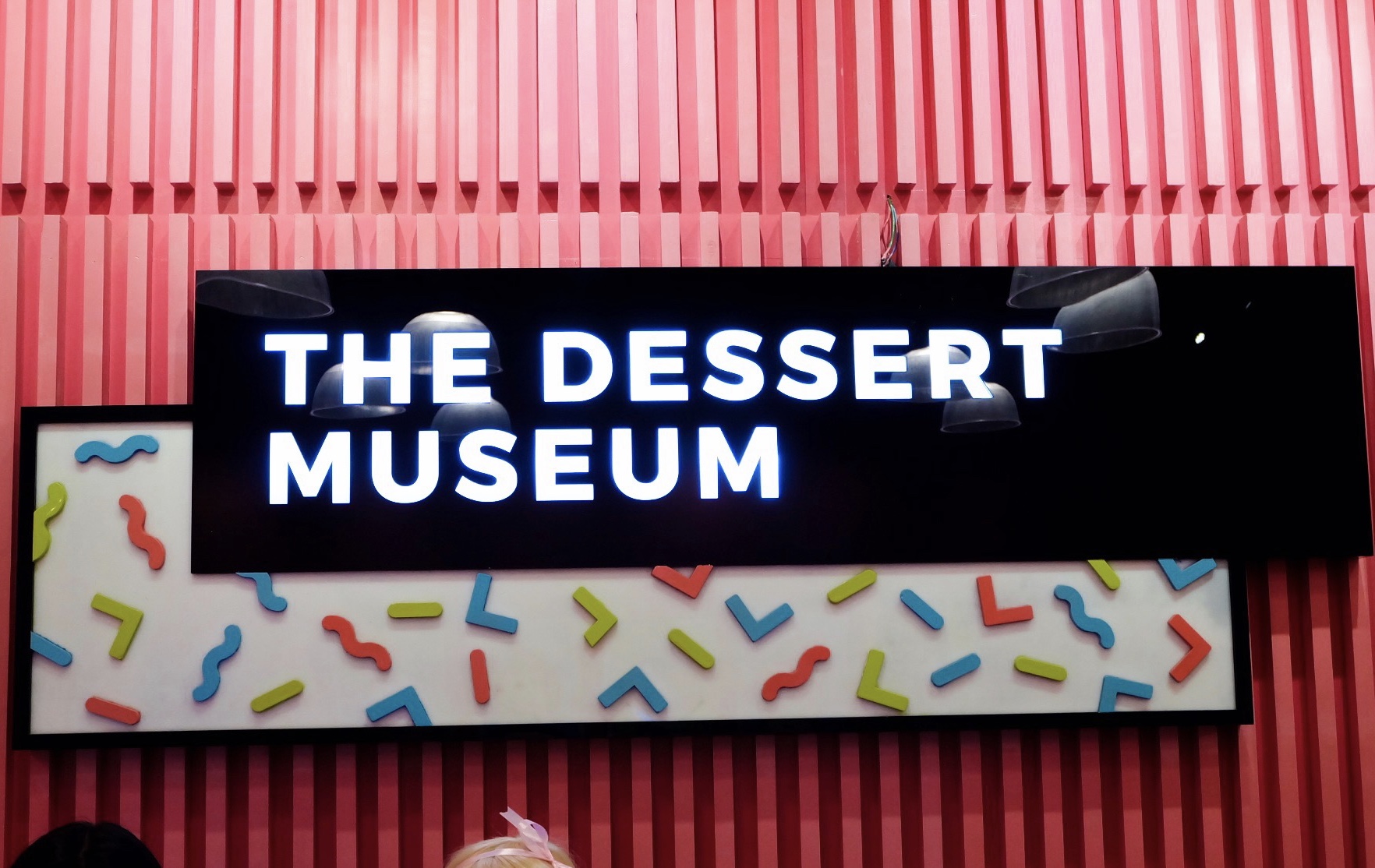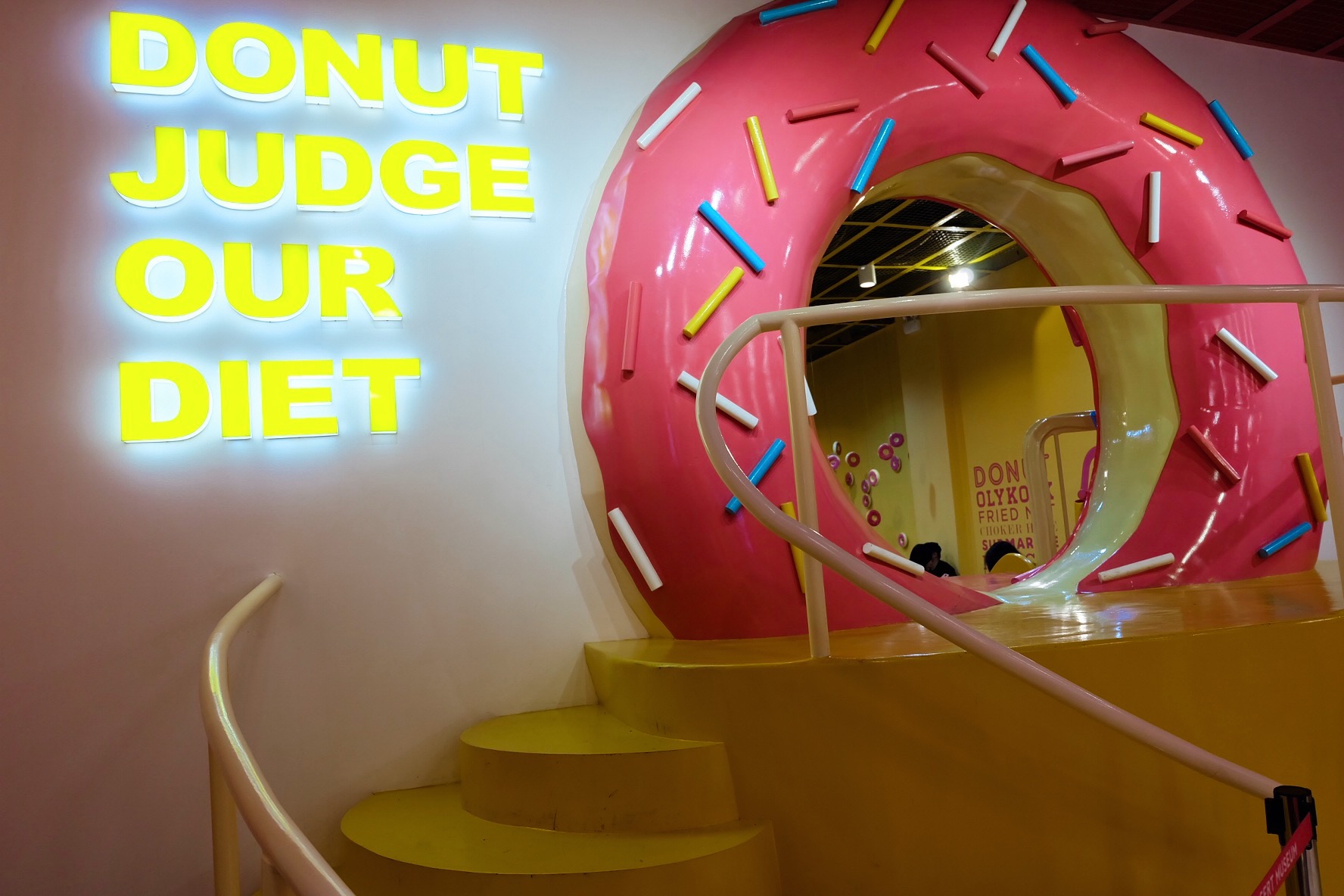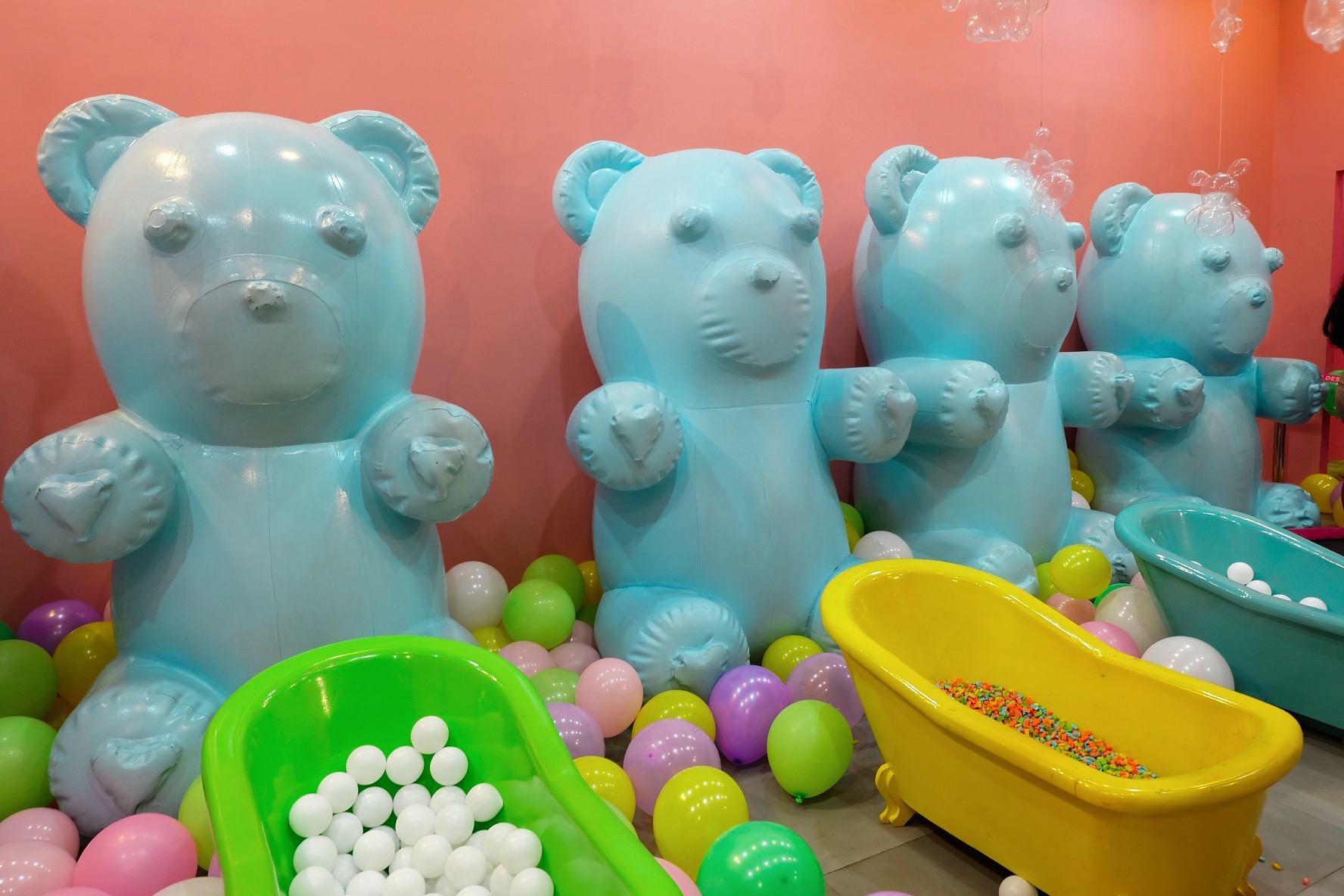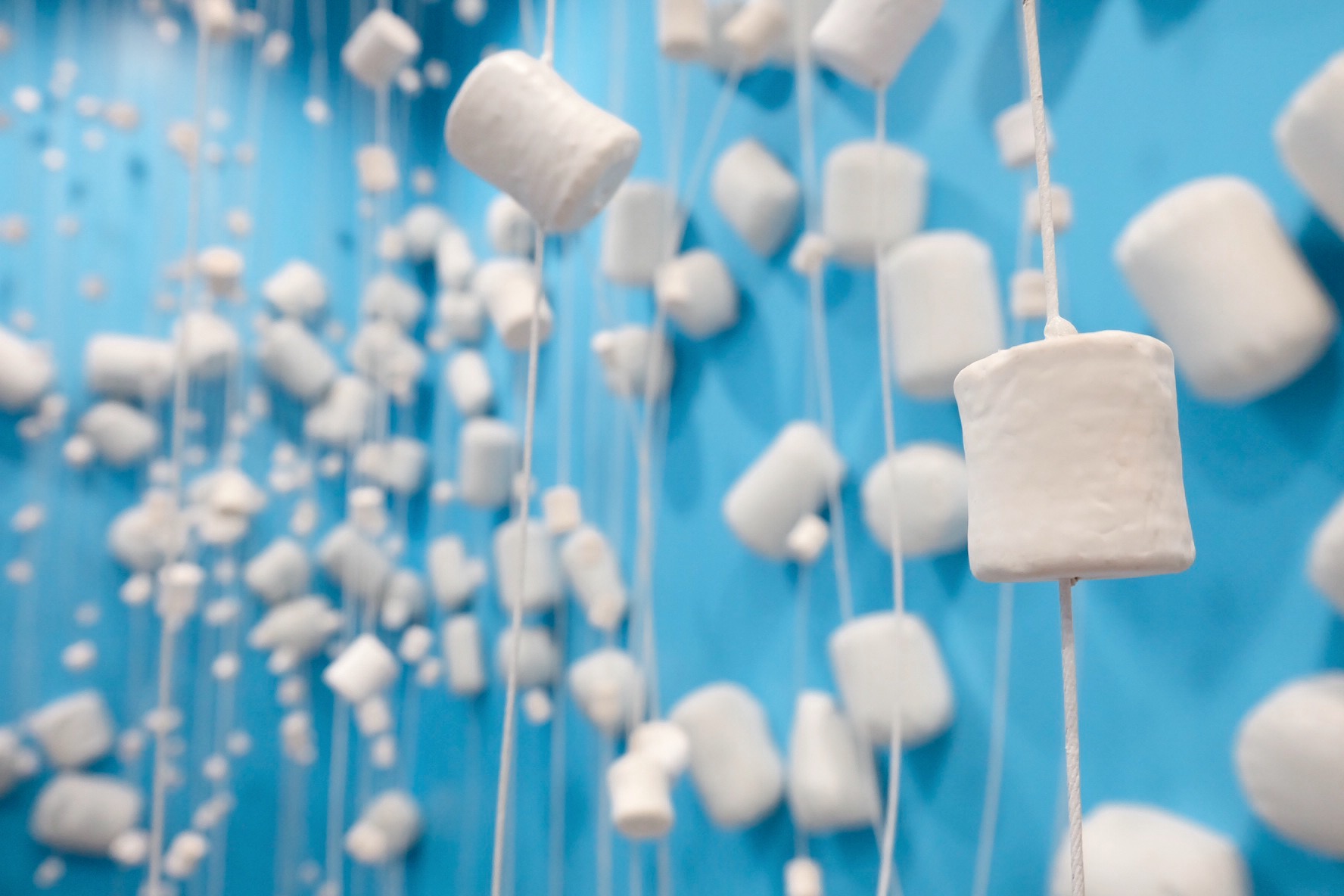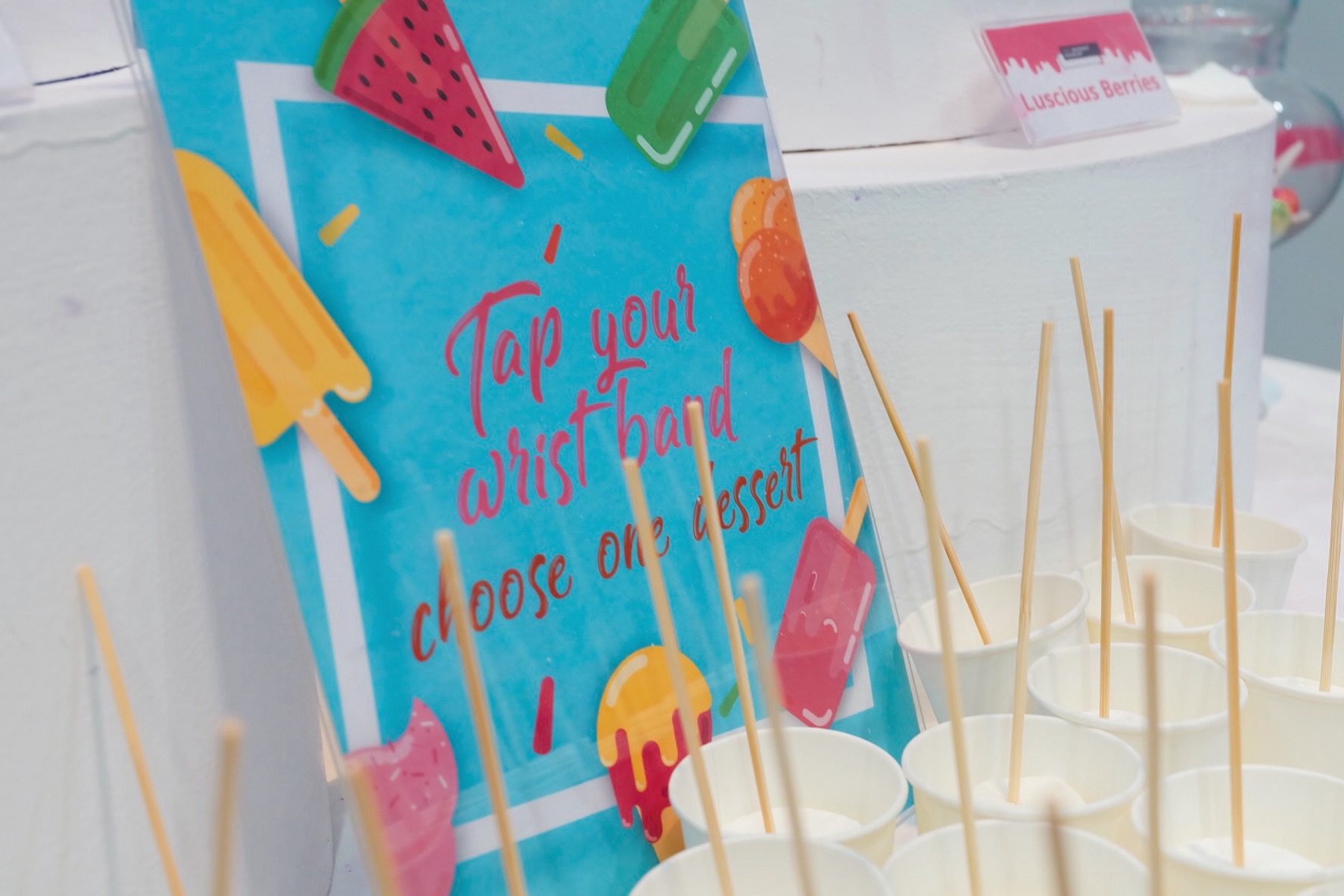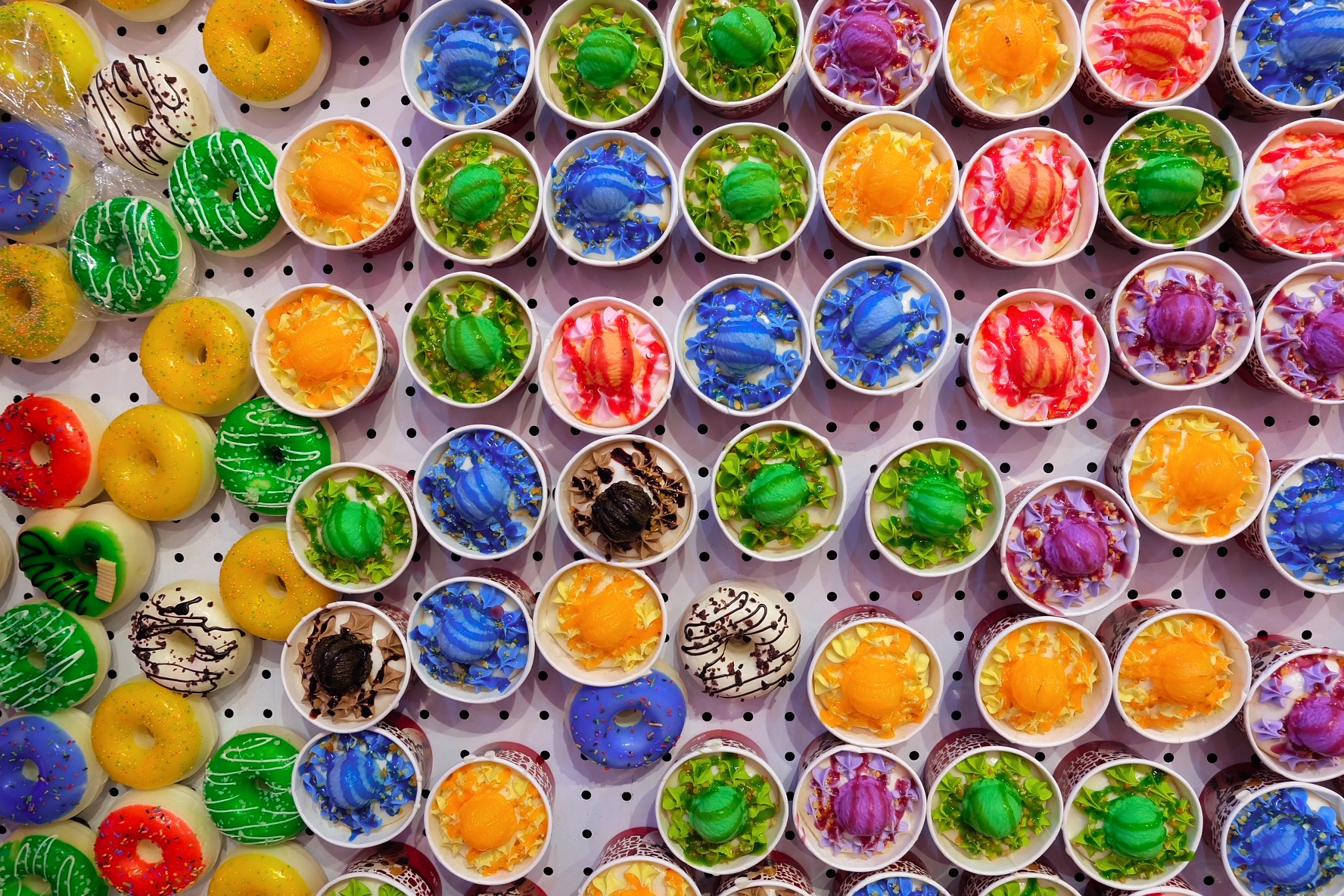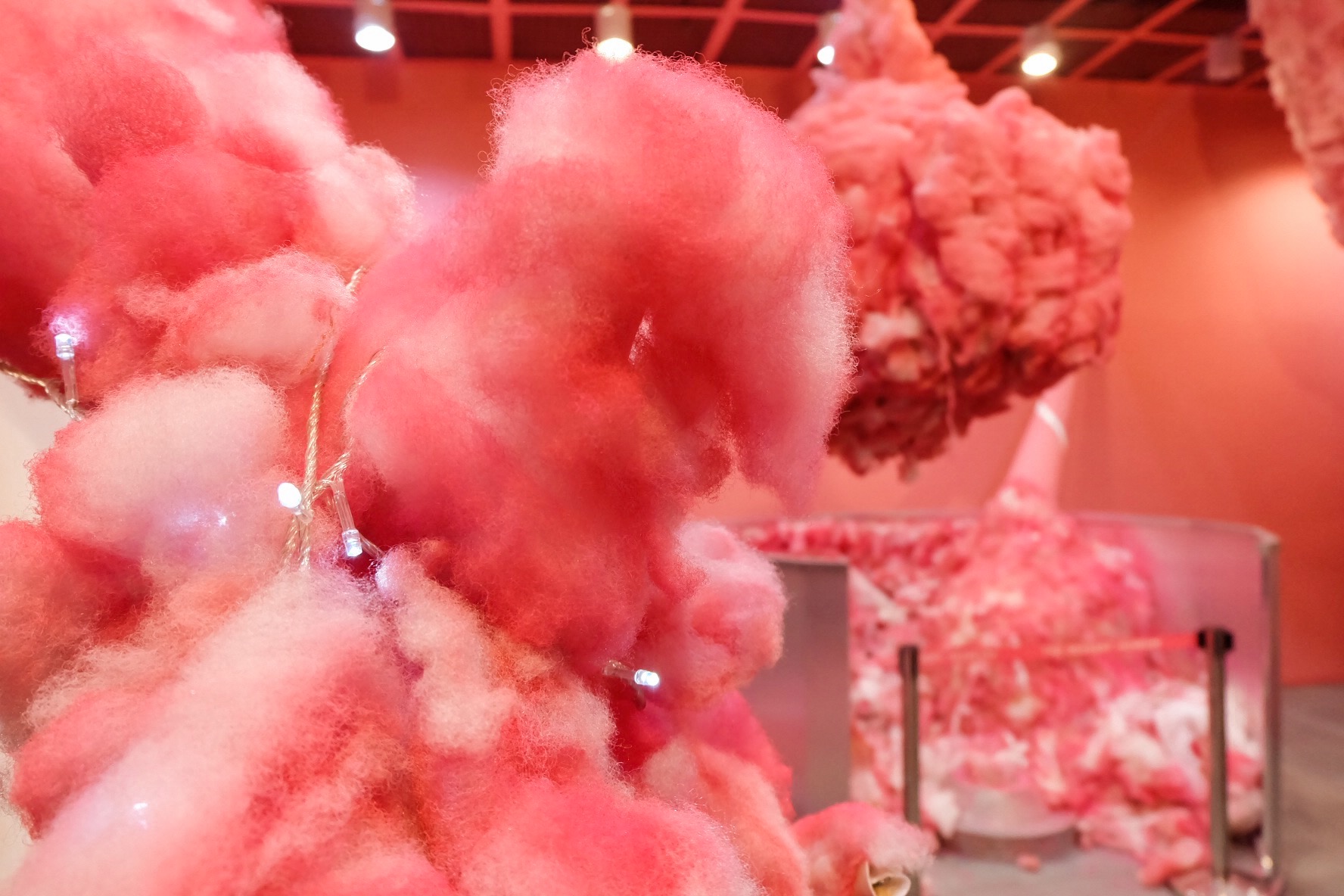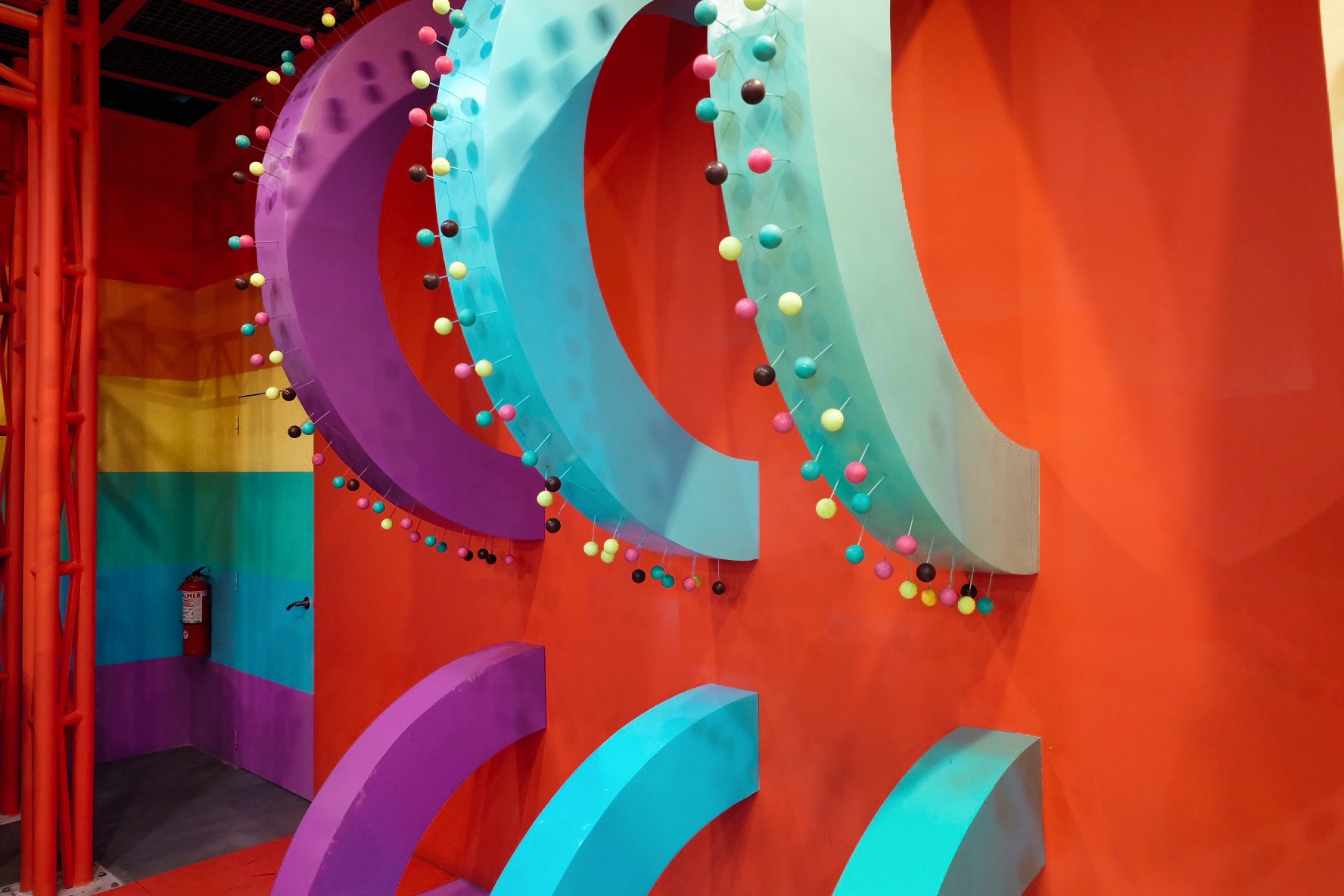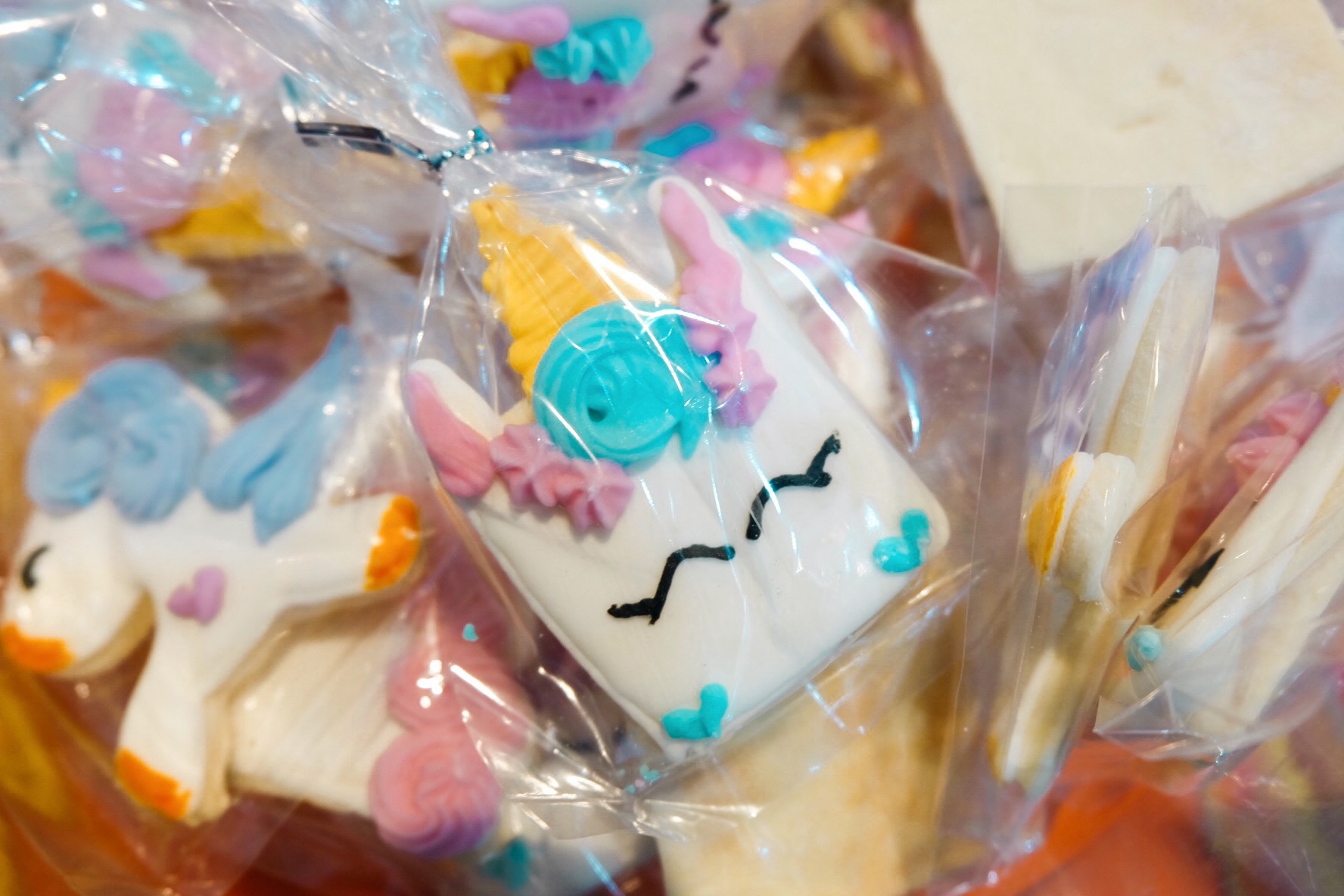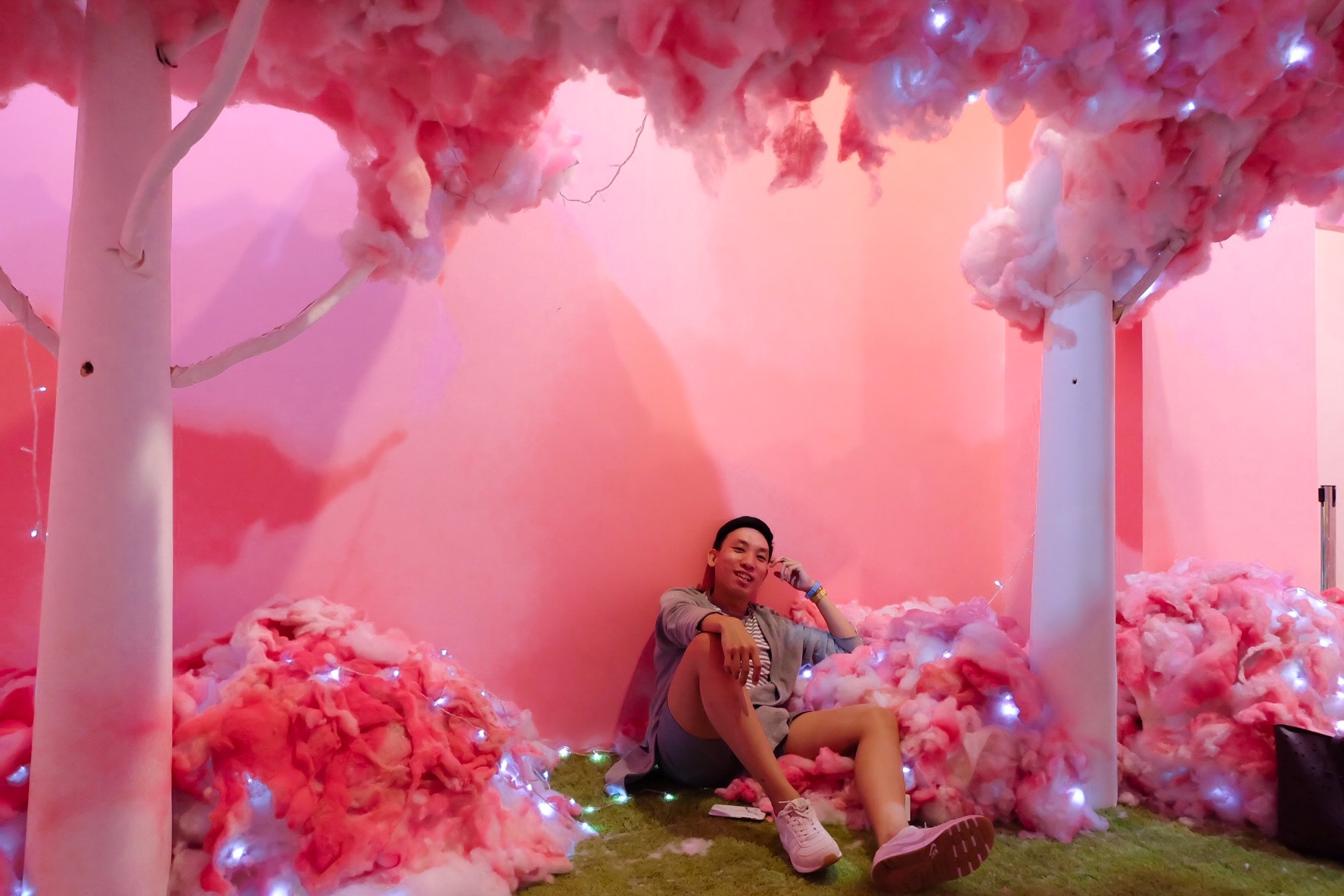 I got ecstatic when I found out this place, I googled and when I saw the photos it makes me want to head off the next flight good thing I'm scheduled for a leisure travel that time.  When I got there the lines are queuing and mostly I saw a few millennials with their cameras. When you're about to checked-in a personnel will give you  wrist-bands for the entire tour and also every rooms has desserts served so I got hyped knowing this.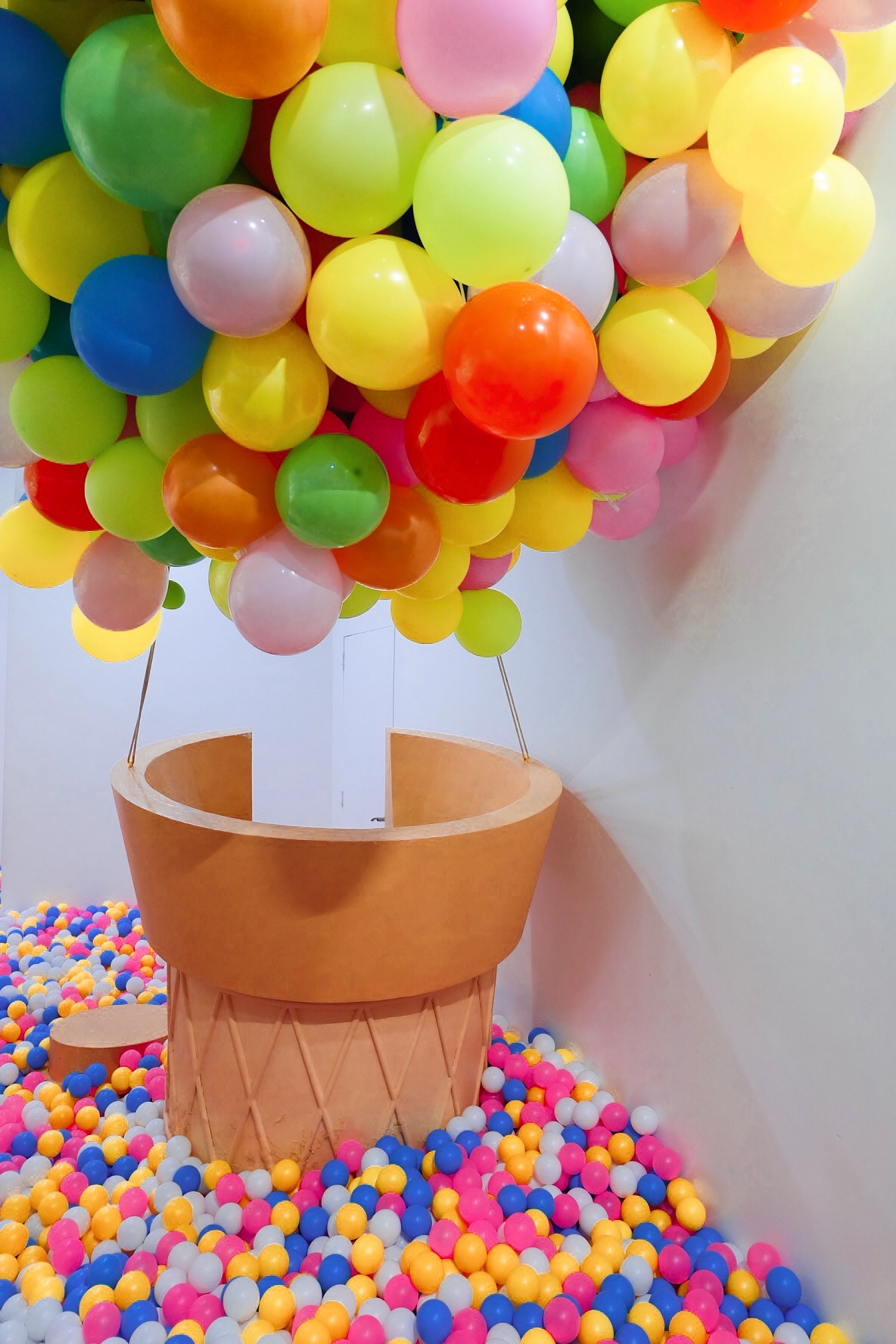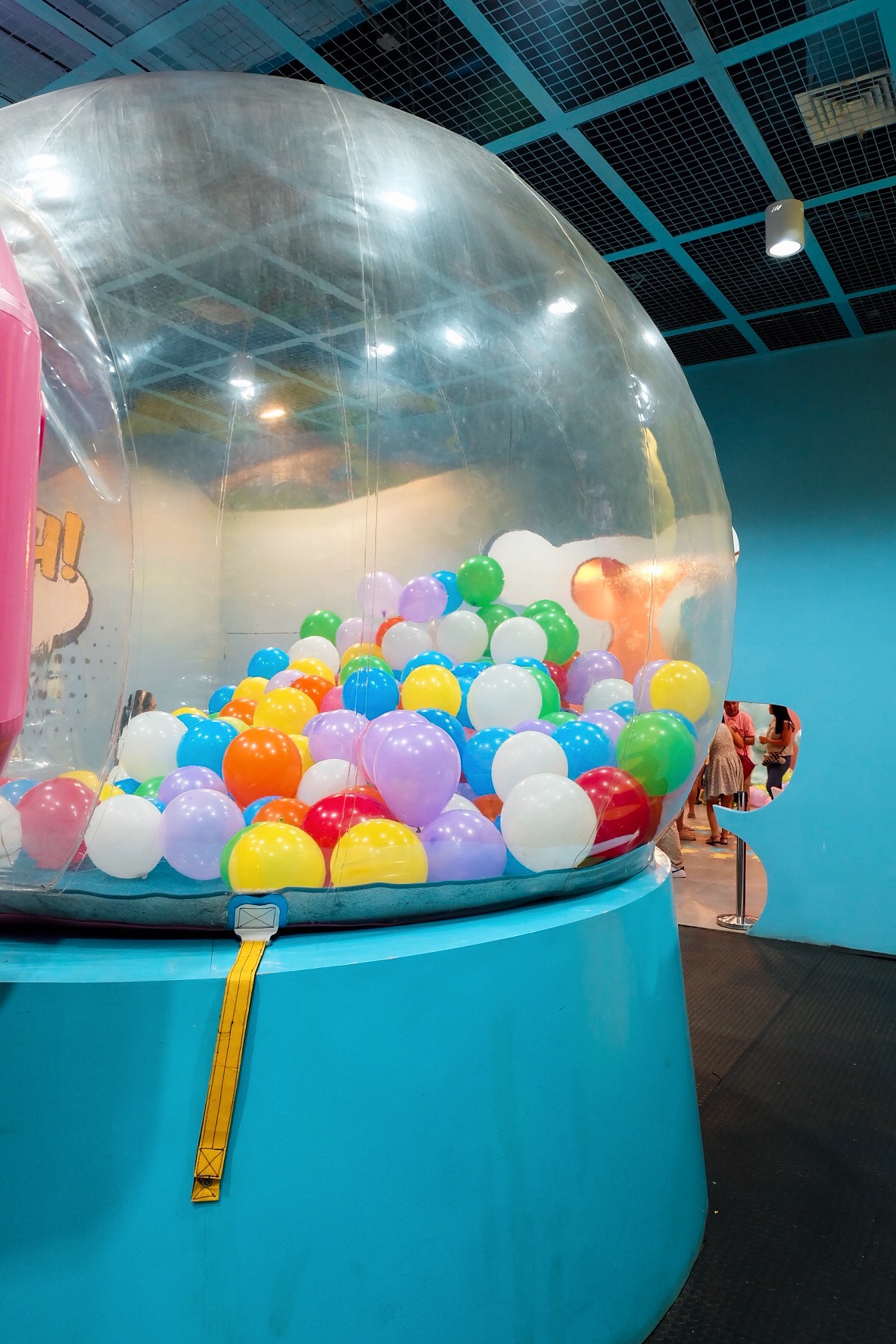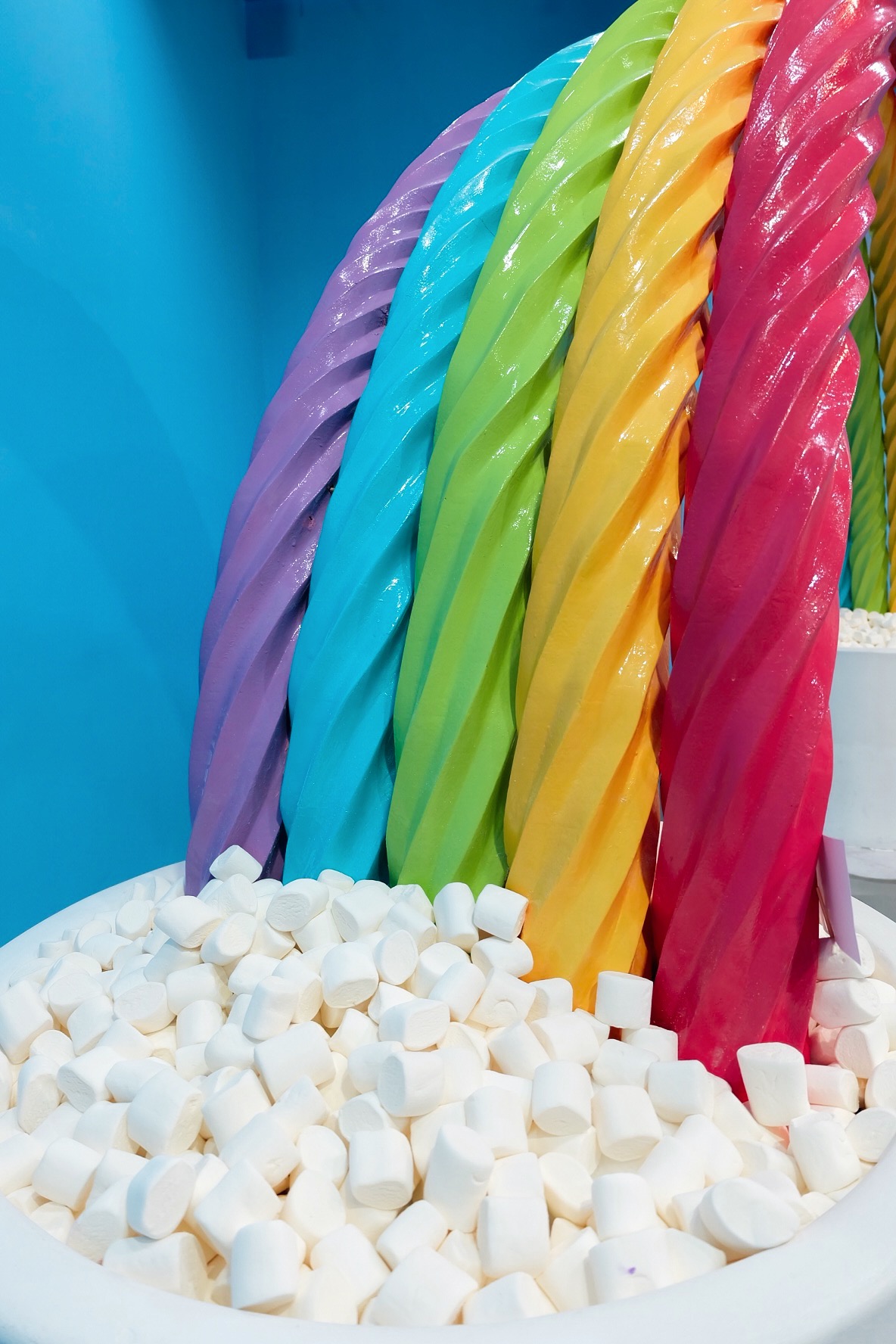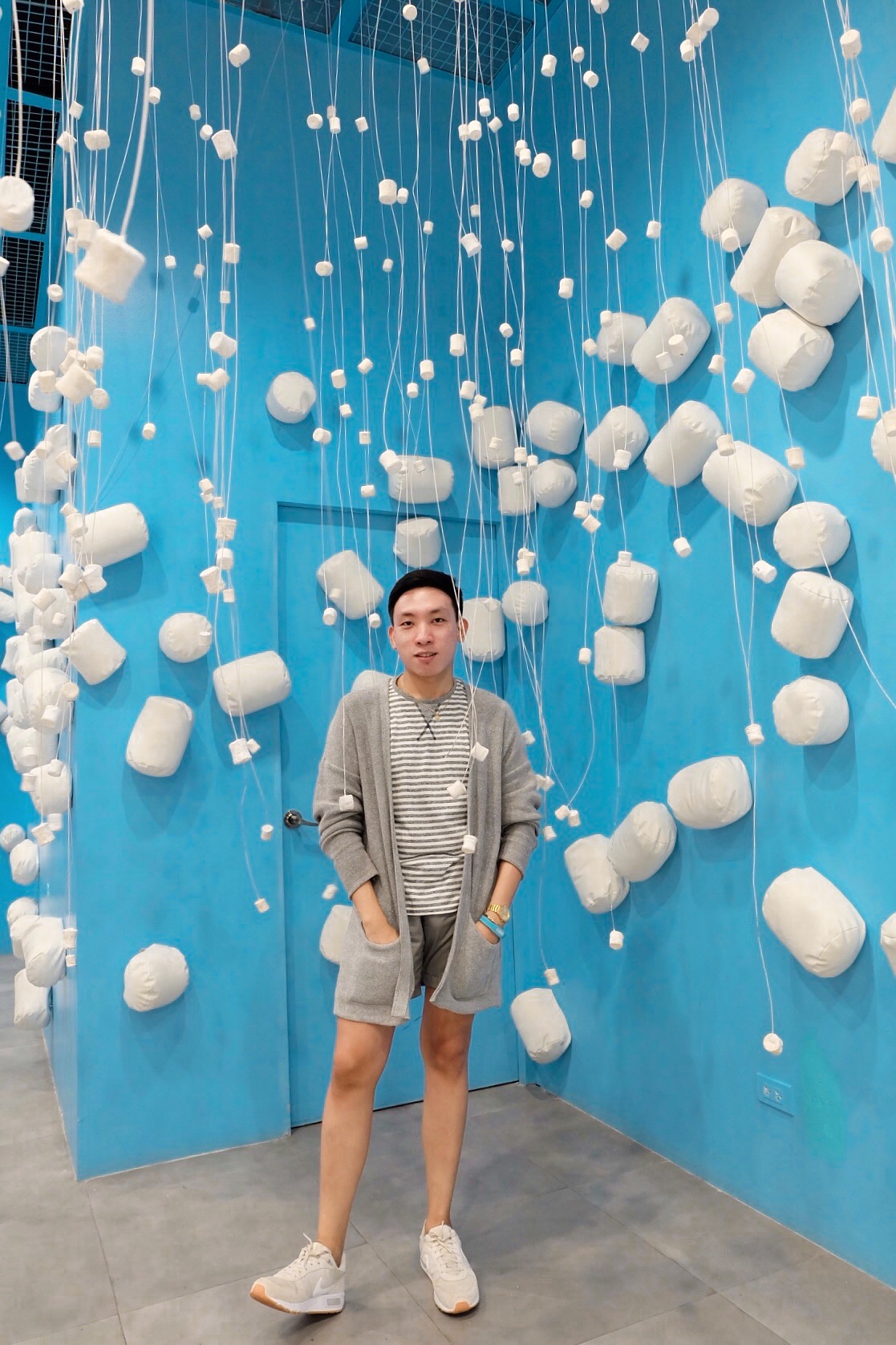 Indulge in 8 themed rooms and all of them are my favorite. From the Donut room, Marshmallows, Candy Cane, Ice Cream, Bubble Gum, Gummy Bears, Cotton Candy, Cakes.  Every room is distinctly  unique and has a special treat in every visit. Ideal from friends and family who loves quirky dessert designs. Personally loved the room with the cotton candy it's very lively and the most attractive rooms for me also I love the room with the colorful balls  becauseit reminds me of my childhood.
You can visit them at Conrad Manila, opens daily 10 am – 10 pm. You can visit their instagram account @dessertmuseum for more details and happenings. Enjoy