I know some of you are very familiar with hot pot and its goodness.  No doubt hotpot's popularity reached here in the Philippines because of it's flavor and uniqueness from other asian cuisine. In fact, hotpot is a delicious and fun communal eating experience originated in China  which is well celebrated by  Chinese and some parts of the globe.  Honestly, I've never been to hot pot restaurants here in Cebu and I'm very excited to try my first ever hot pot experience.
Luckily, here in TiongKing Long Men hotpot offers an authentic hot pot experience which serves the finest and freshest ingredients in the metro which is perfect to enjoy in this season. Hot pot typically served and can be enjoyed in a huge bowl of broth placed in the center of a table that is heated there via induction or flame. Ingredients ranging from raw vegetables to thinly sliced meats are also placed on the table (or sometimes on a nearby cart) so that diners can submerge them in the broth to cook before eating.
The aroma of the spices welcomes you when you enter the restaurant. TiongKing Long Men hotpot can accommodate events, birthdays and special occasions with 138 sitting capacity, 3 VIP rooms which can accommodate 10 to 15 guests.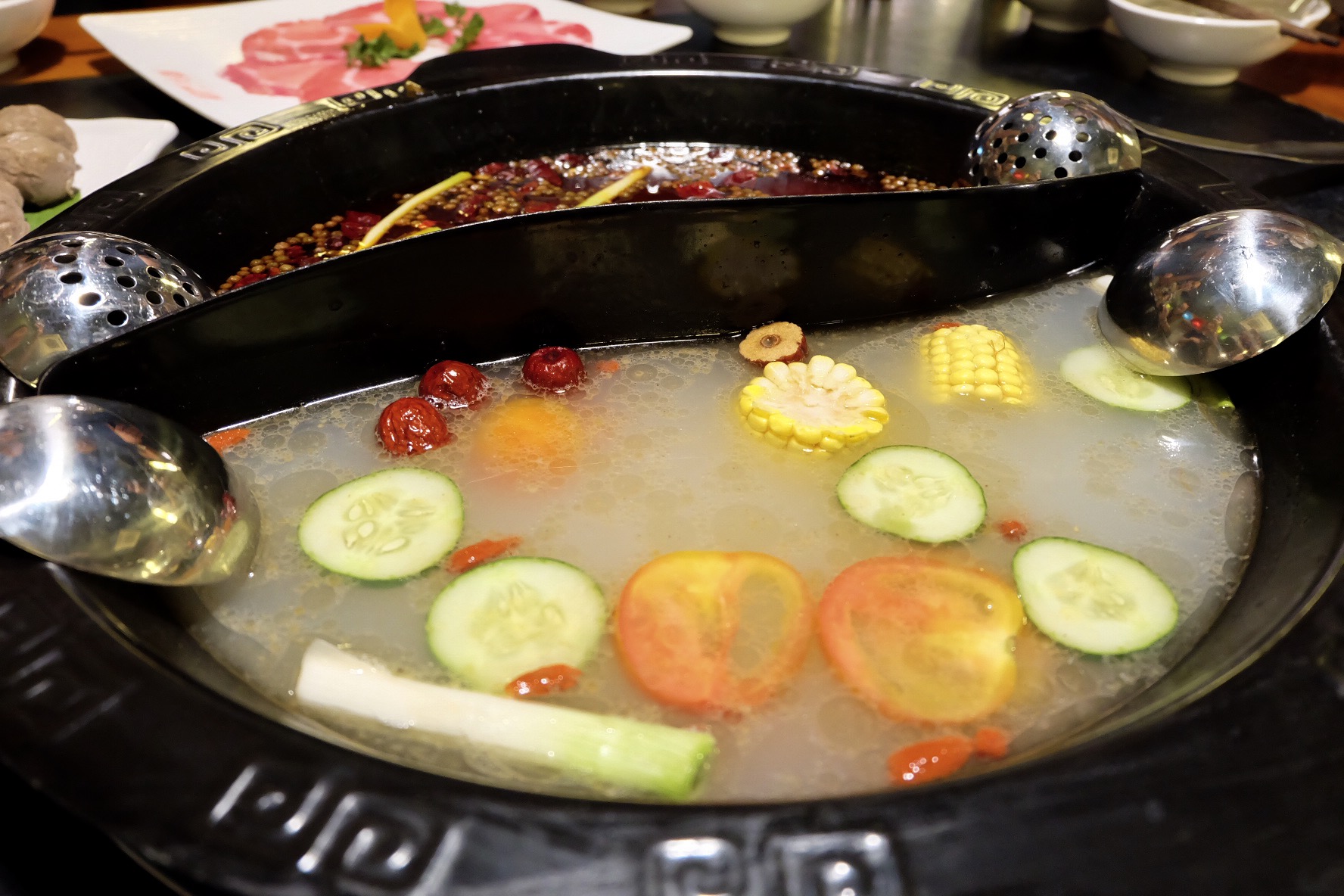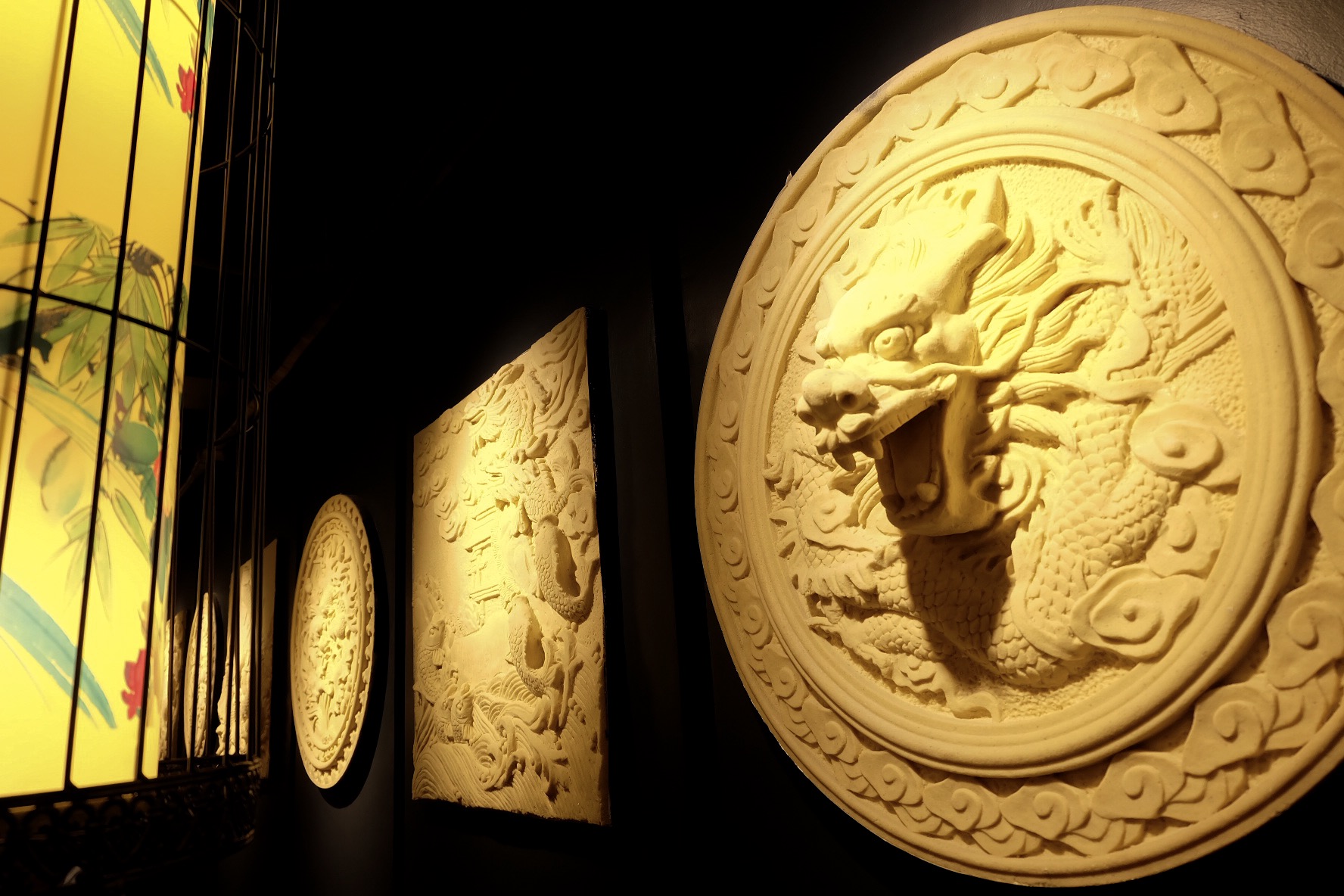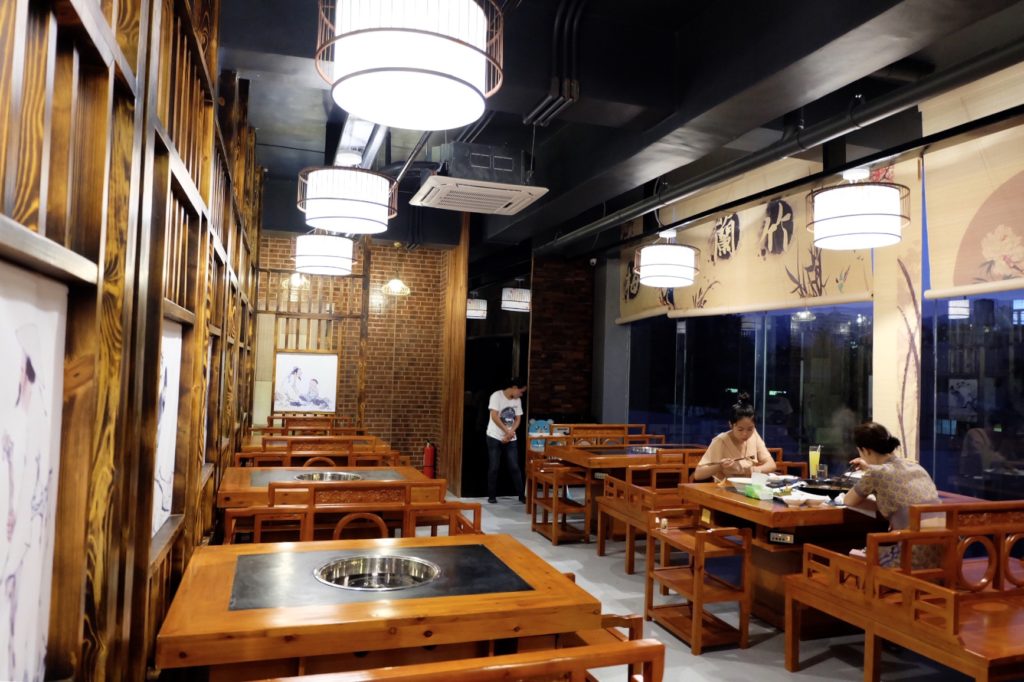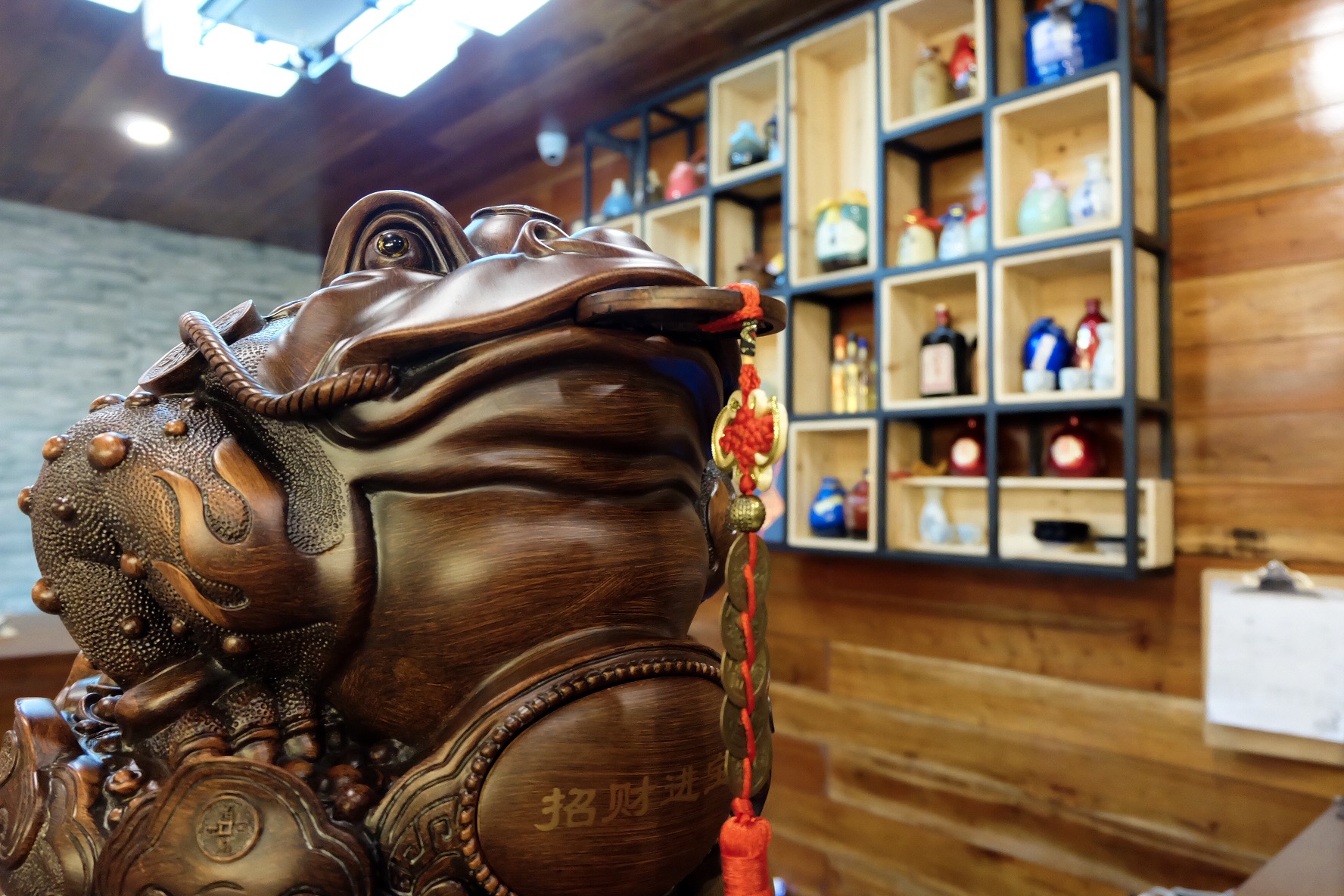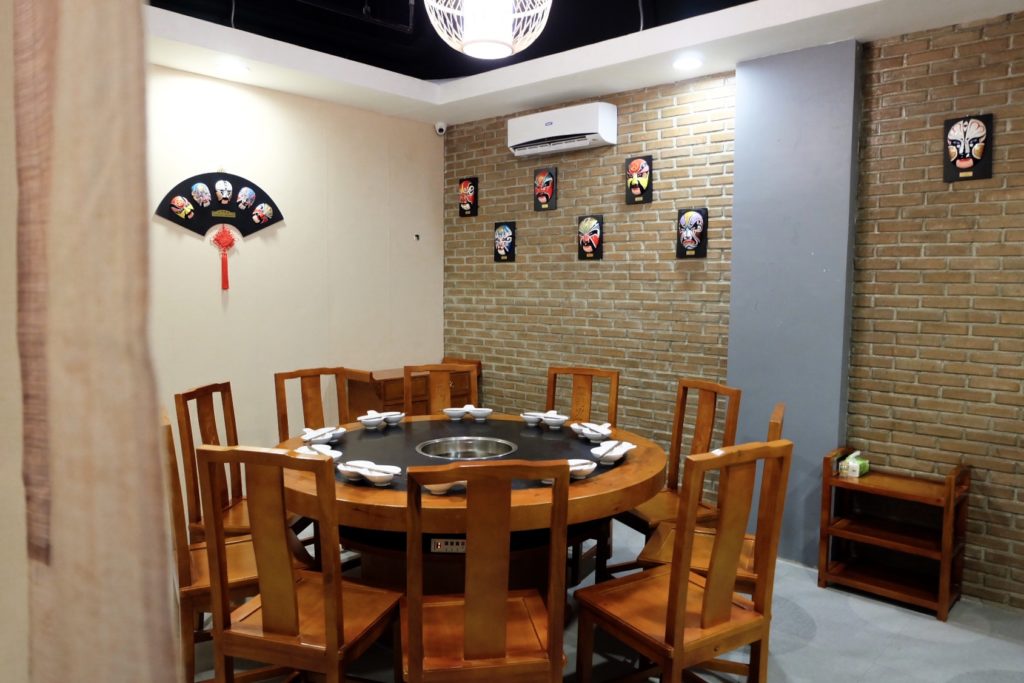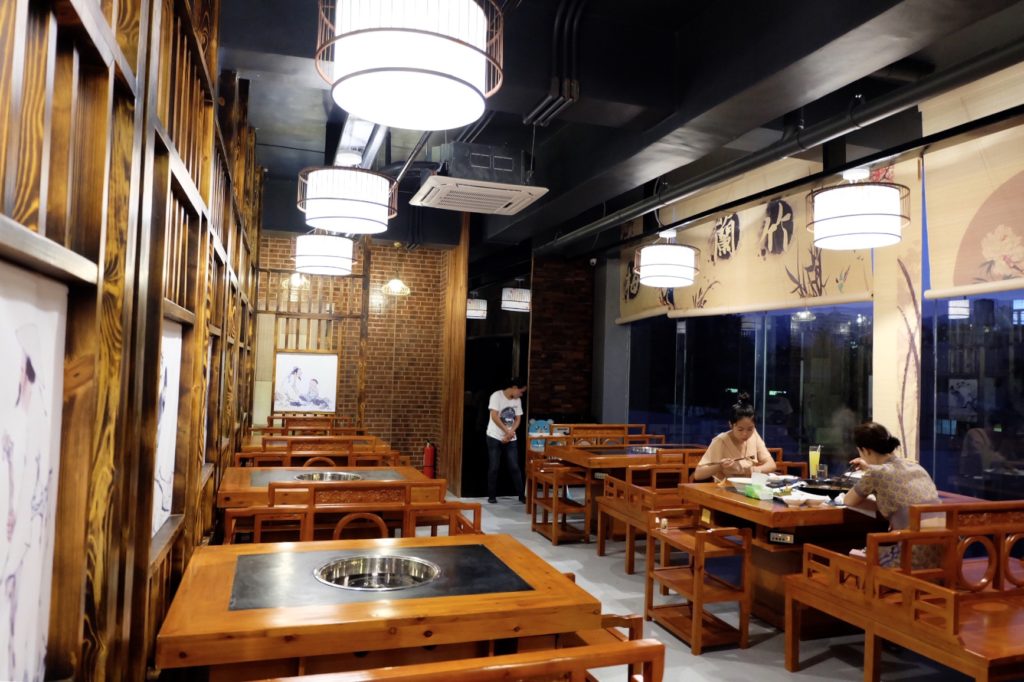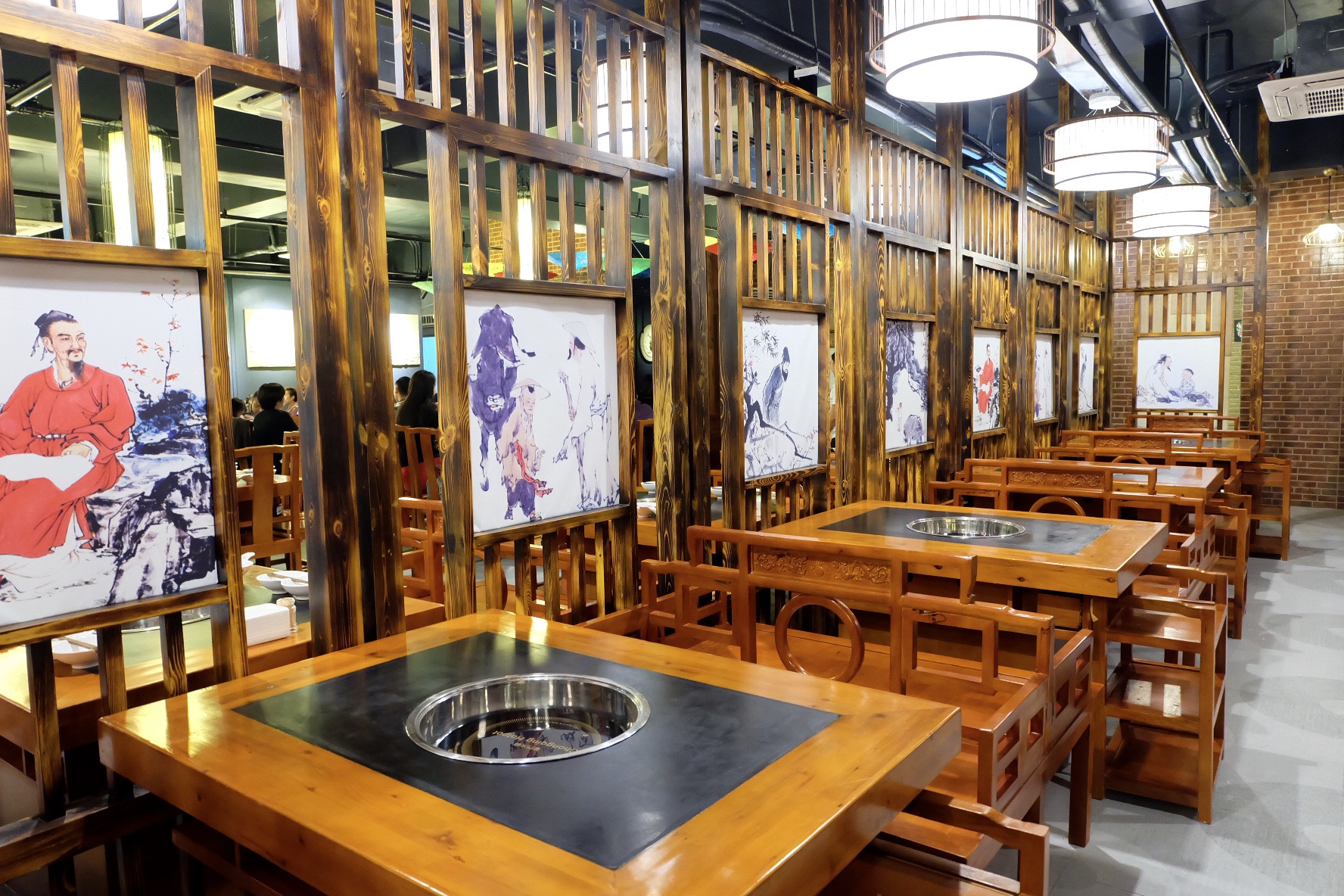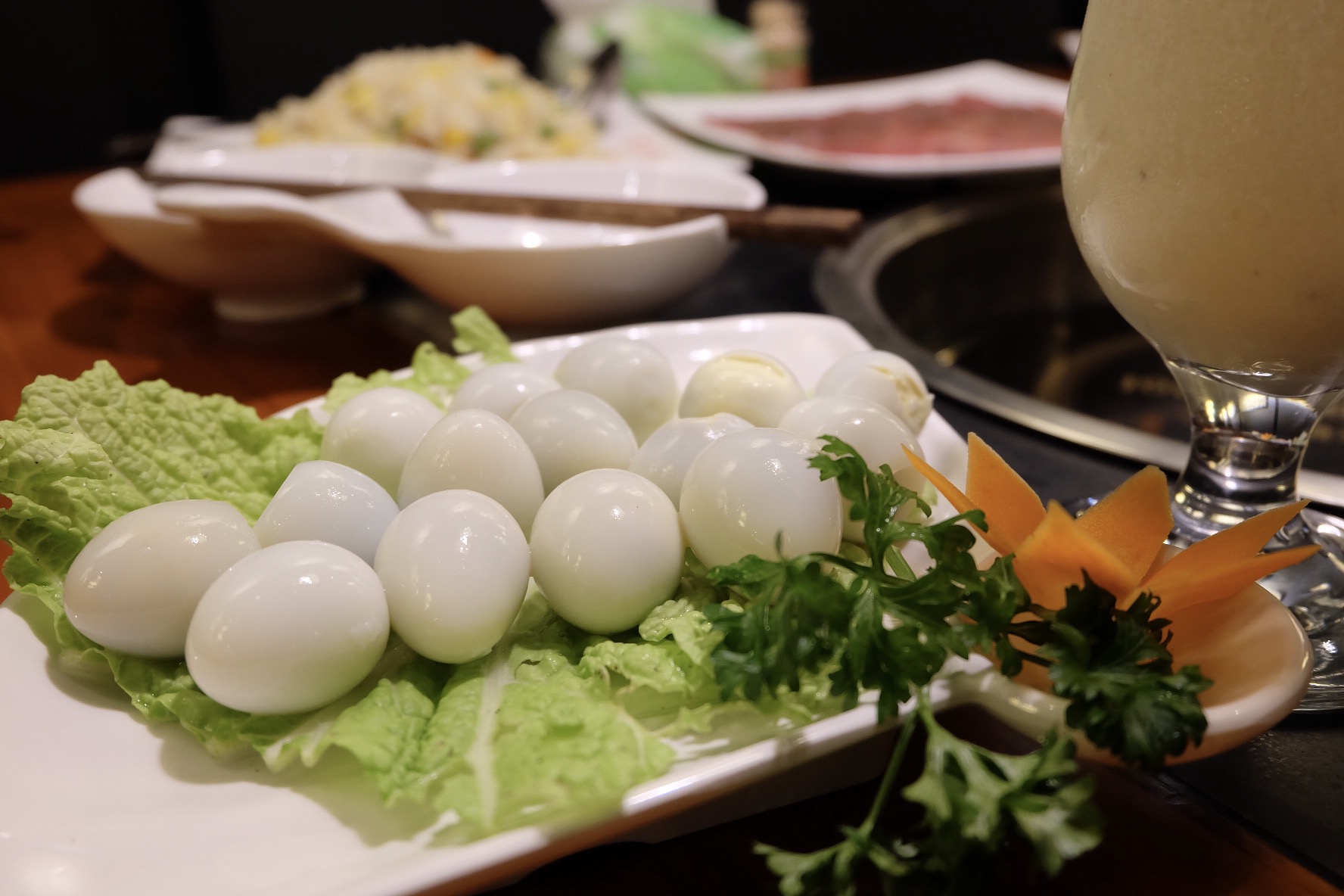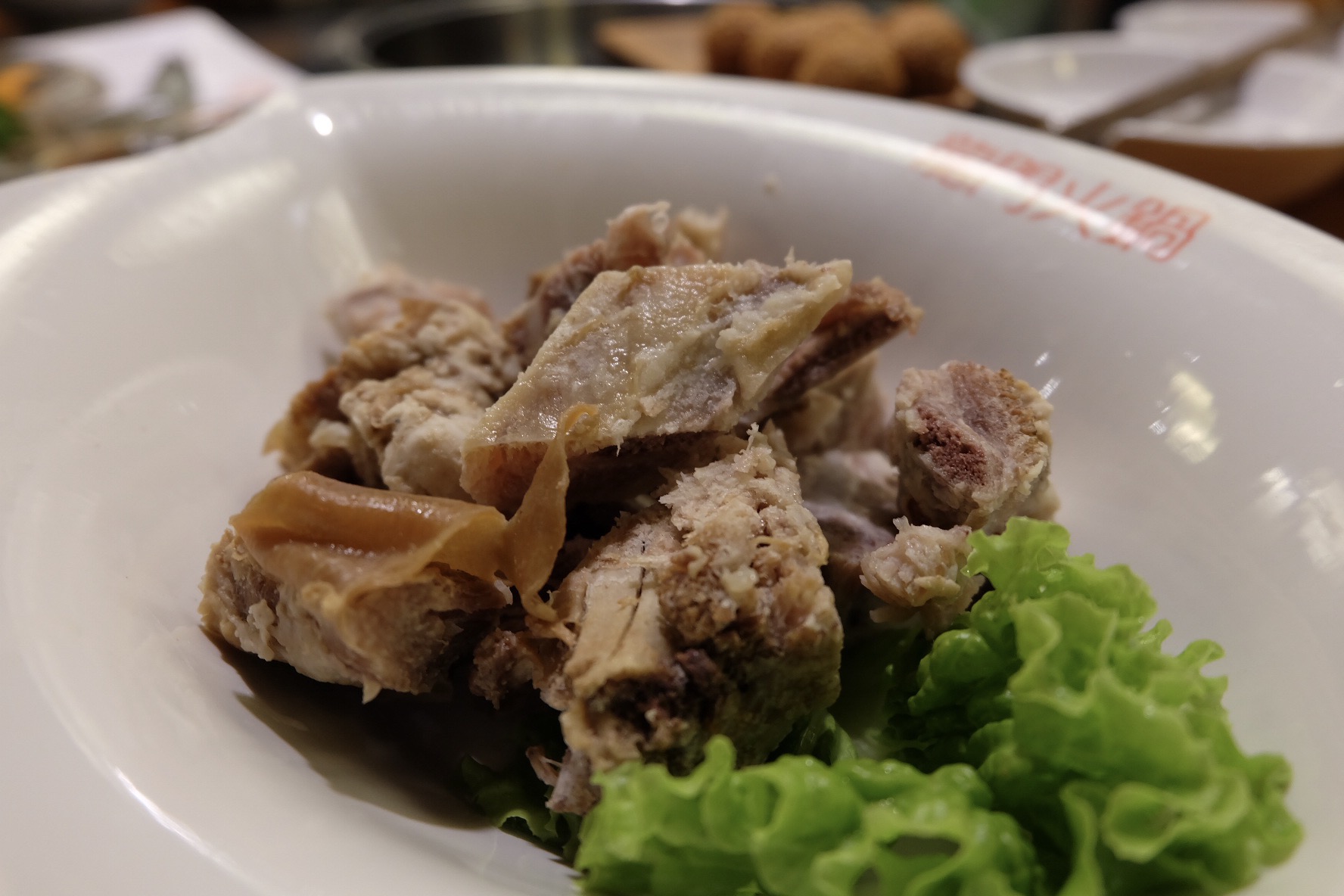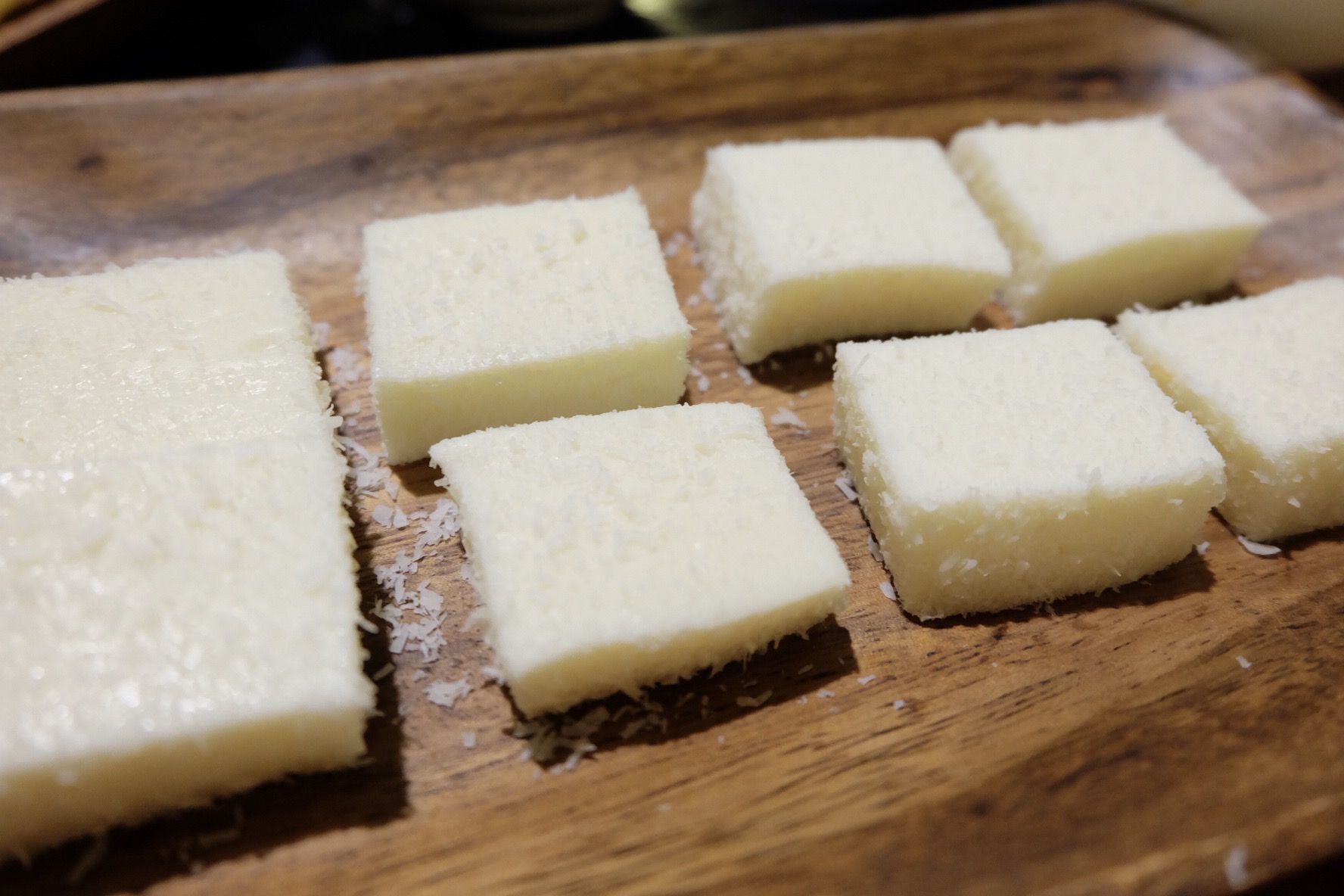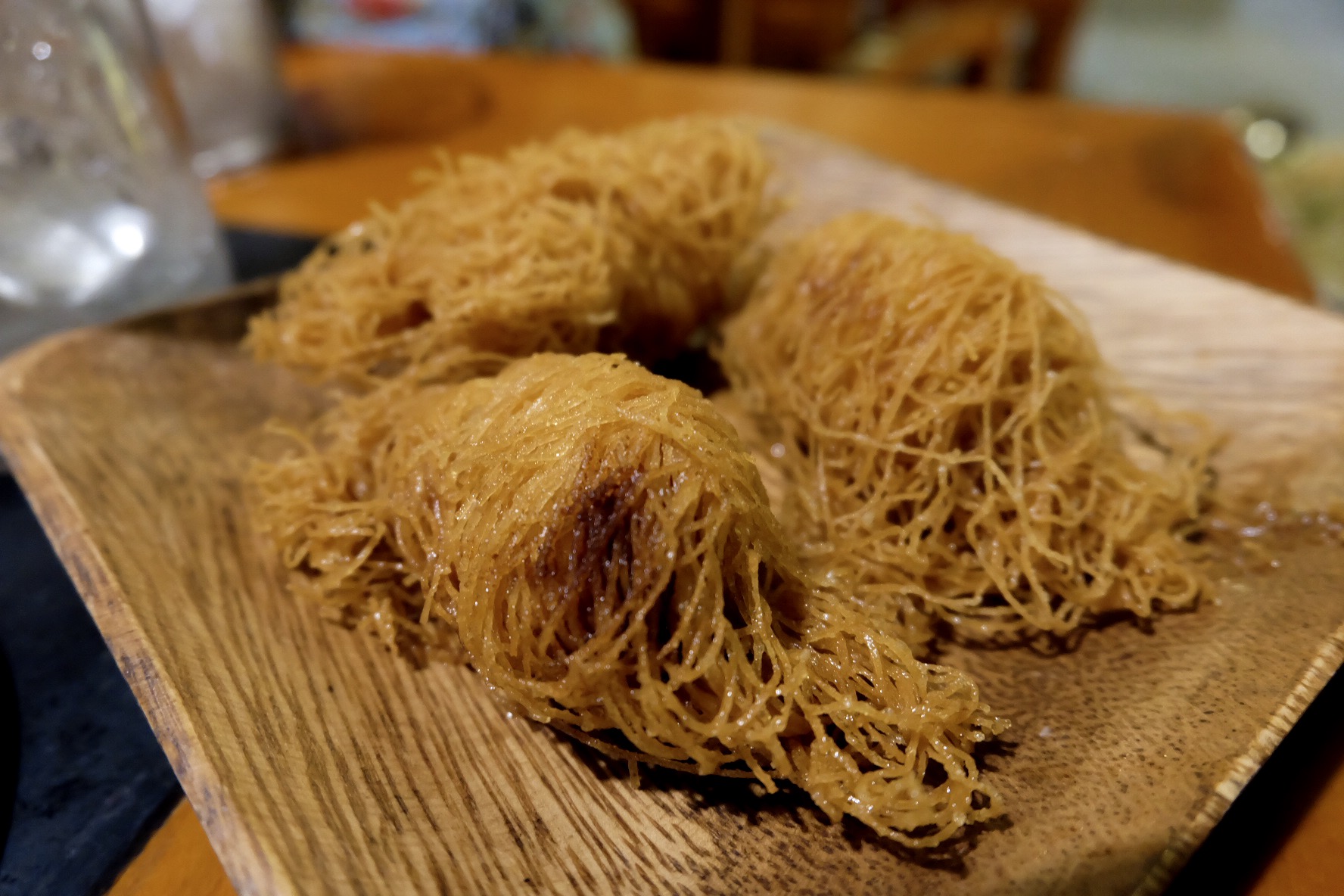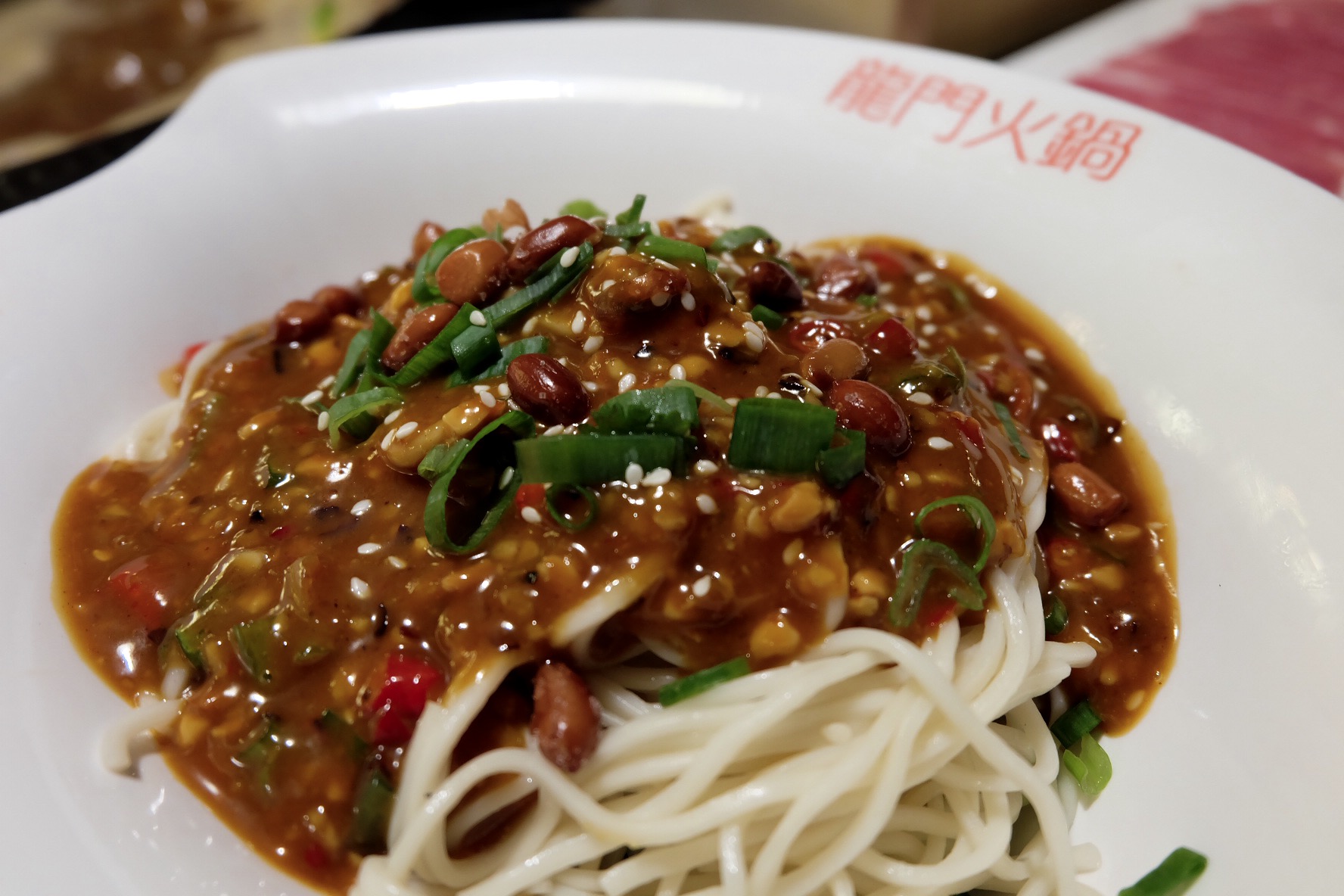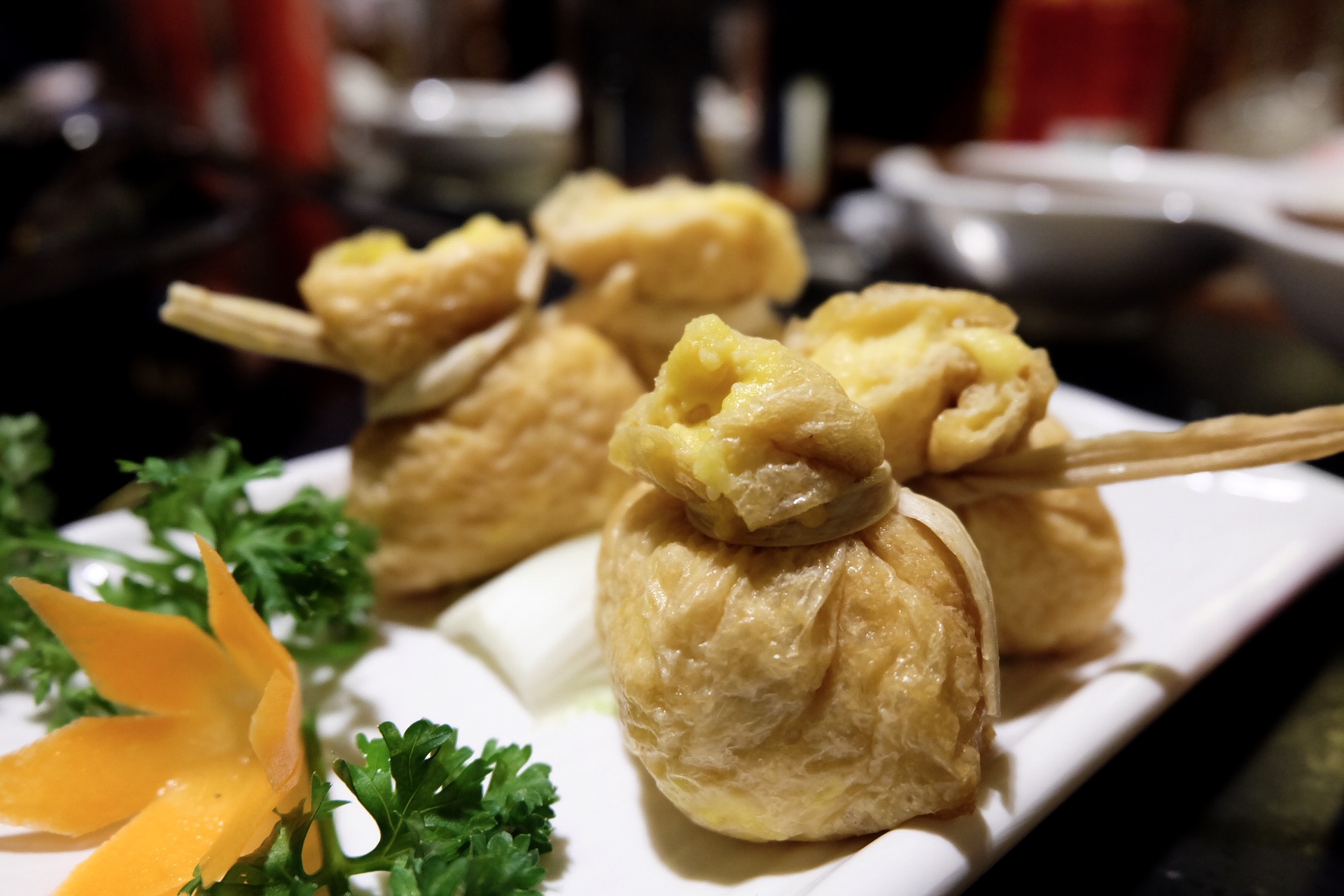 You'll definitely enjoy TiongKing Long Men wide fresh meat and vegetable selection from Imported beef tongue, lamb, Pigs Kidney, Spicy gizzard, Chilly beef, Ox artery, Yinyang beef, Partly meatballs, Duck web, Duck intestines, Pork belly, Minced shrimps, Duck tongue, Pig brain and more. It's a perfect place to enjoy your fave hot pot with friends, family and colleagues prices starts at Php 450 Tomato and Spicy Soup up to Whole Spicy Soup.
Located at Queensland Manor Building Rahmann St. and opens at 11:30 am to 2:00 pm Lunch (Monday to Sunday) and 5:30 pm to 10pm Dinner time. For more info visit their facebook page TiongKing Long Men Hot pot Enjoy!