Nothing spells style and comfort better than Ayala Cebu Stylist Closet. This July, it's that season again as Ayala Malls brings you various brands off that runway to show us creative styles from the streets to preppy.
For this year, Pam Quinones shows us some of his hand picked trends to highlight from various participating local and foreign brands. Some of my personal styles where also shown as models strut on their preppy, maximalist expressed, sporty street style, opulent and weathered pieces.
Here are some of the pieces that I truly love during the fashion show which I might be wearing soon.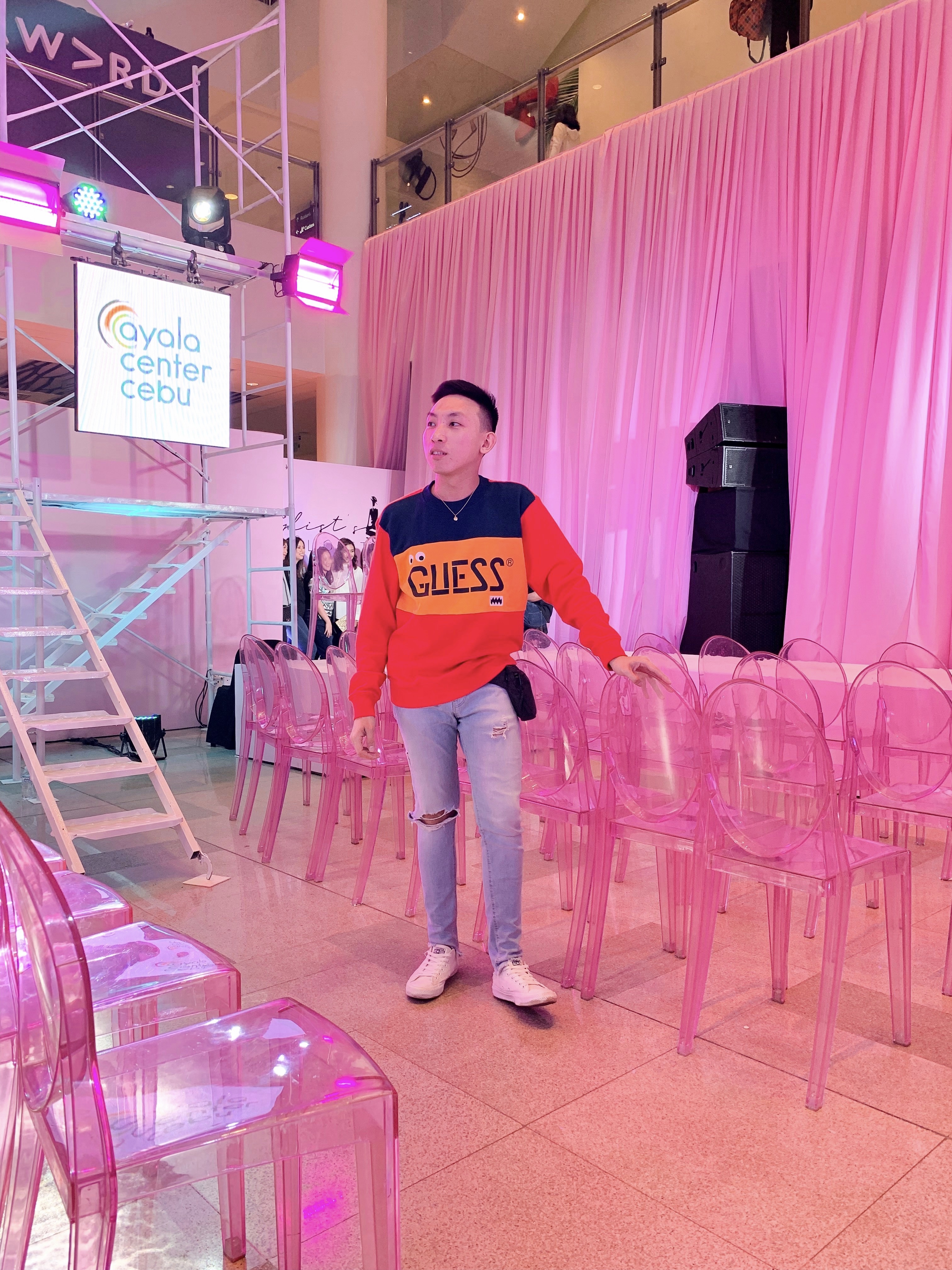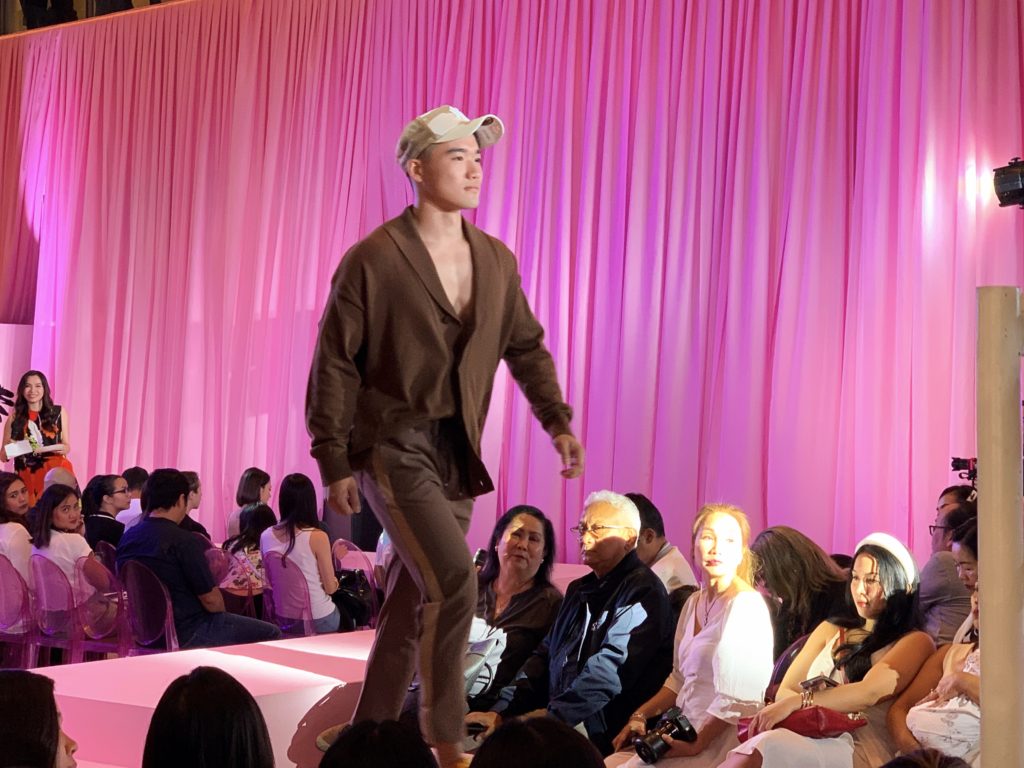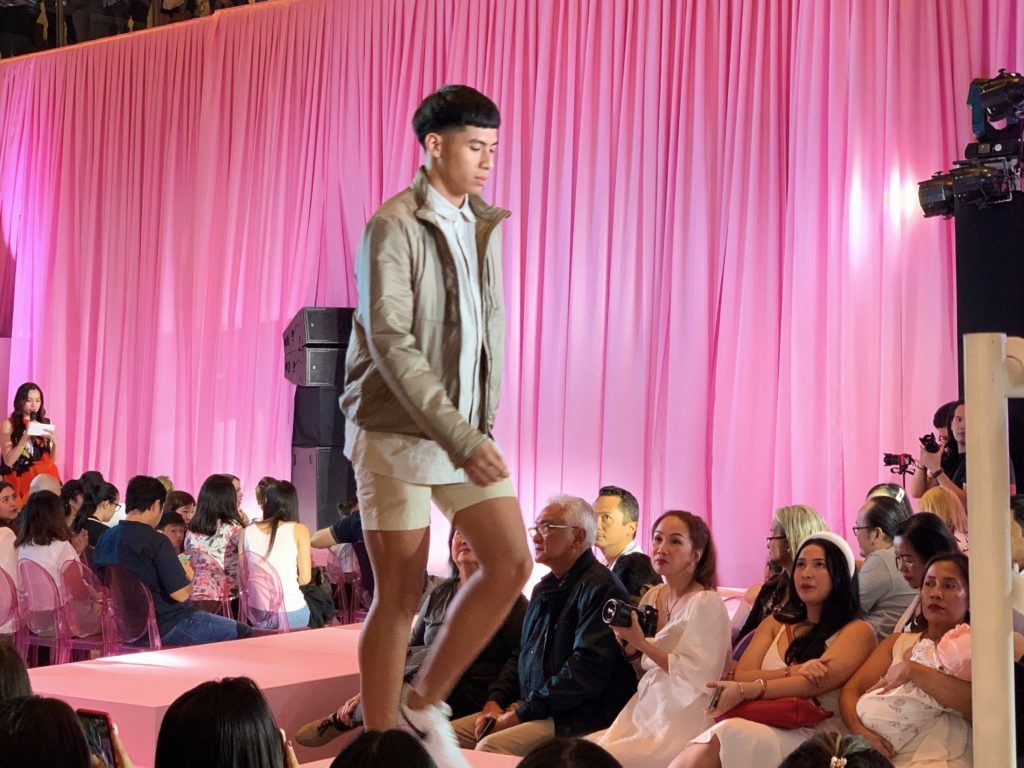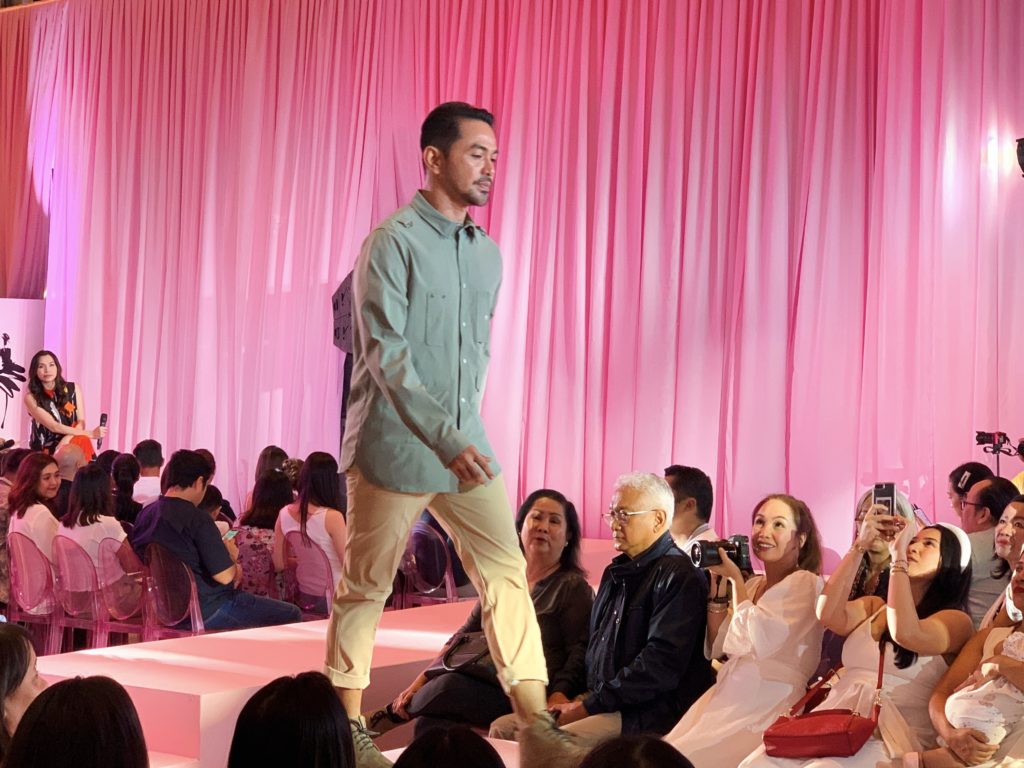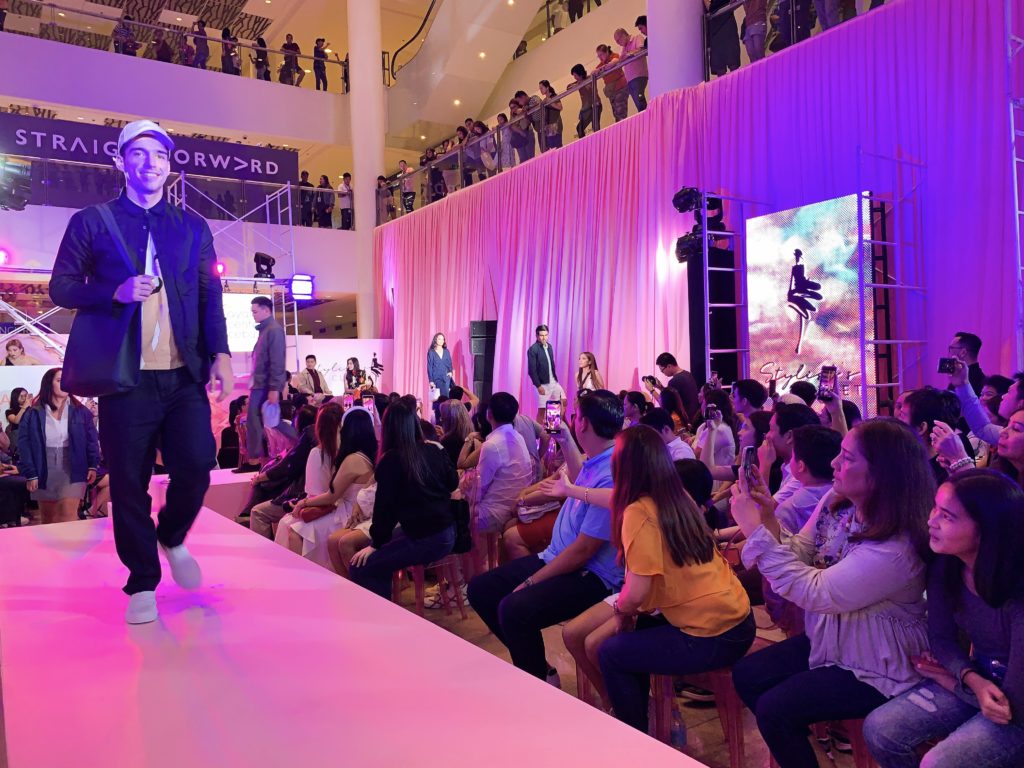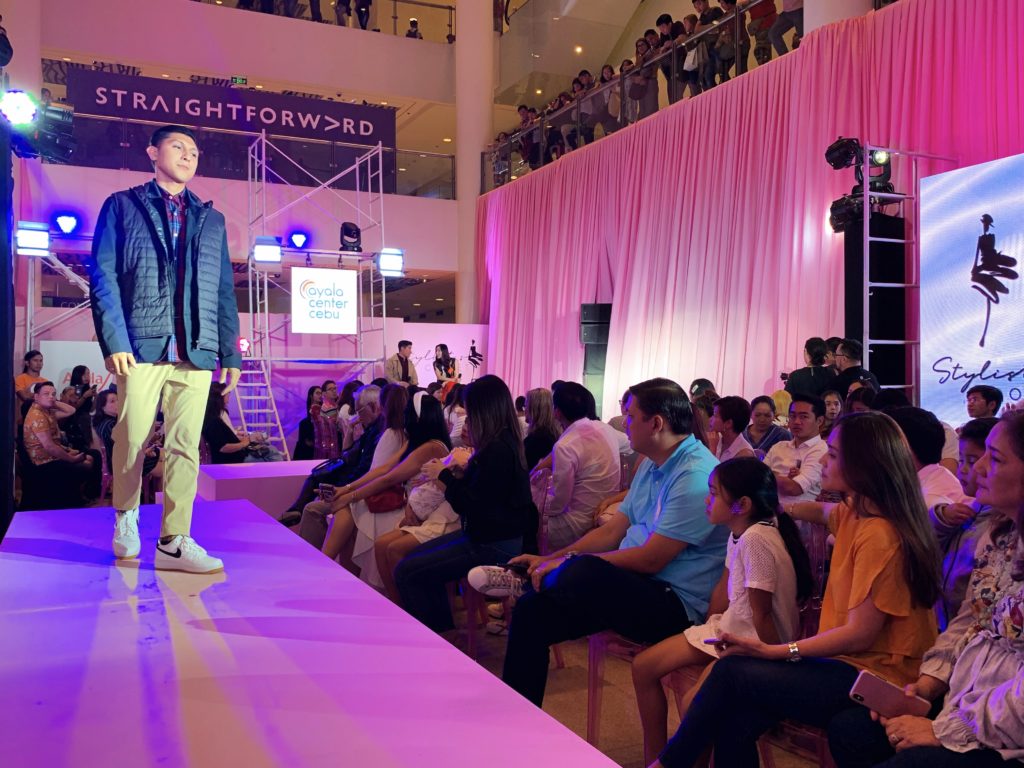 It's all about showcasing and giving us fresh ideas on what to get and shop the racks. From more than 10 brands which includes Mango, Topshop, Lacoste and other Rustans international brands.
The night was graced by one of the industry's in-style Tim Yap and entrepreneur, model and host Divine Lee-Go. Definitely this is my kind of night and I'm all stylist yuppies out there want to shop and try these. Enjoy!