It was a humid noon when I'm heading off to work when a friend from Bai Hotel, Shanelle invited me to drop by at Marble + Grain Steakhouse for a nice steak lunch. When I knew about the invite without any second thoughts I asked the driver to change route heading to Bai.
Cebu's biggest hotel, Bai Hotel with eight (8) in-house restaurants. Marble + Grain Steakhouse is the right and perfect place for your steak cravings. Aside from it's surperb ambiance, Marble + Grain Steakhouse is an instagramable haven perfect for those into food photography and social media savvy. I go giddy heading there coz it'll be my first time to try their steak since it opened in 2018 I'm very sure it'll be worth it.
As you enter Marble + Grain Steakhouse, it's an all new place that captivates not only your eyes but also the aroma of grilled charcoaled steak. When I just about to try my first dish, they served me their signature consommé soup. Served warm, their Marble + Grain Steakhouse signature consommé soup enticed my palate. Then the main course dish was served, the star of this afternoon meal no other than Filet Mignon.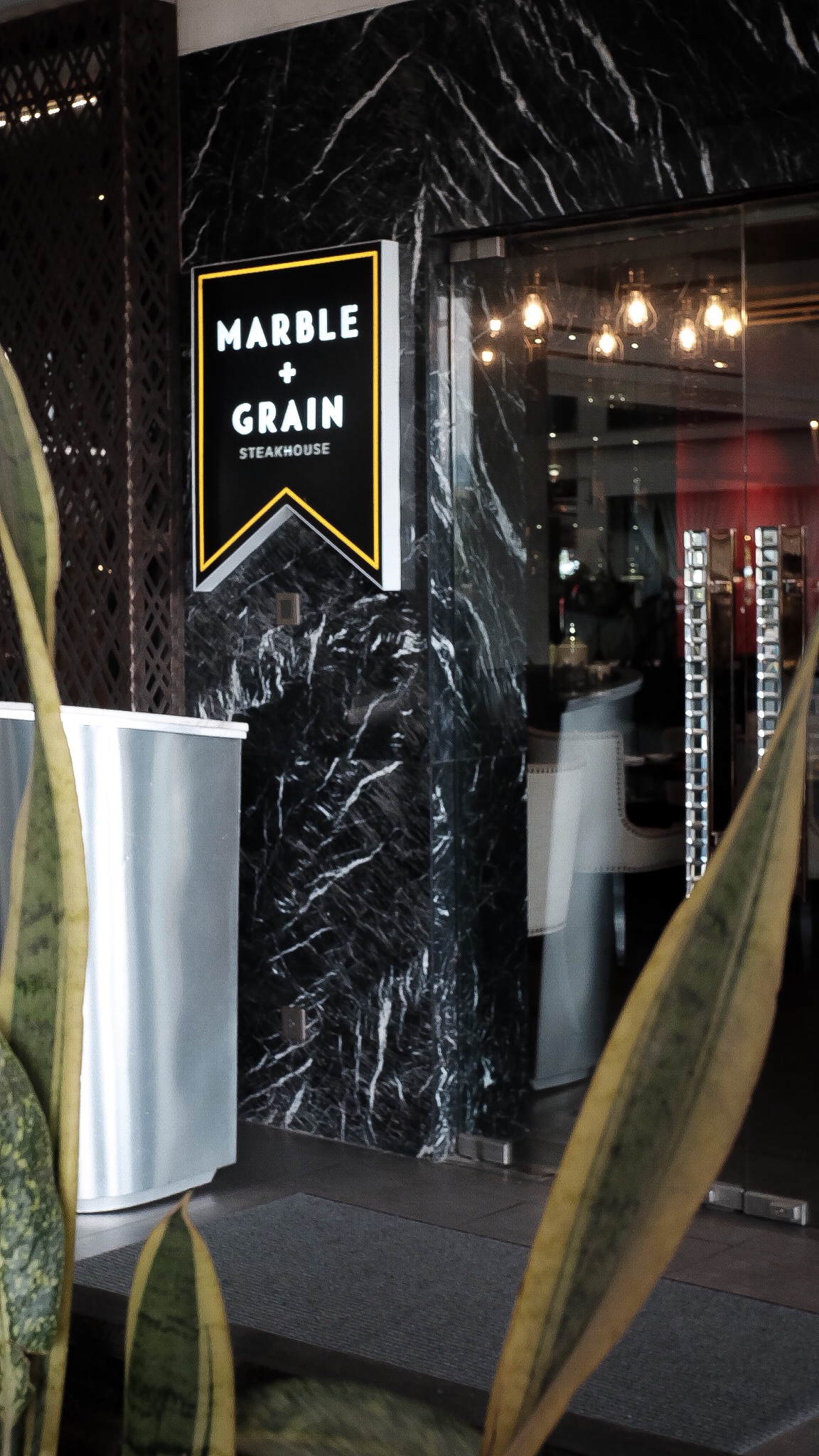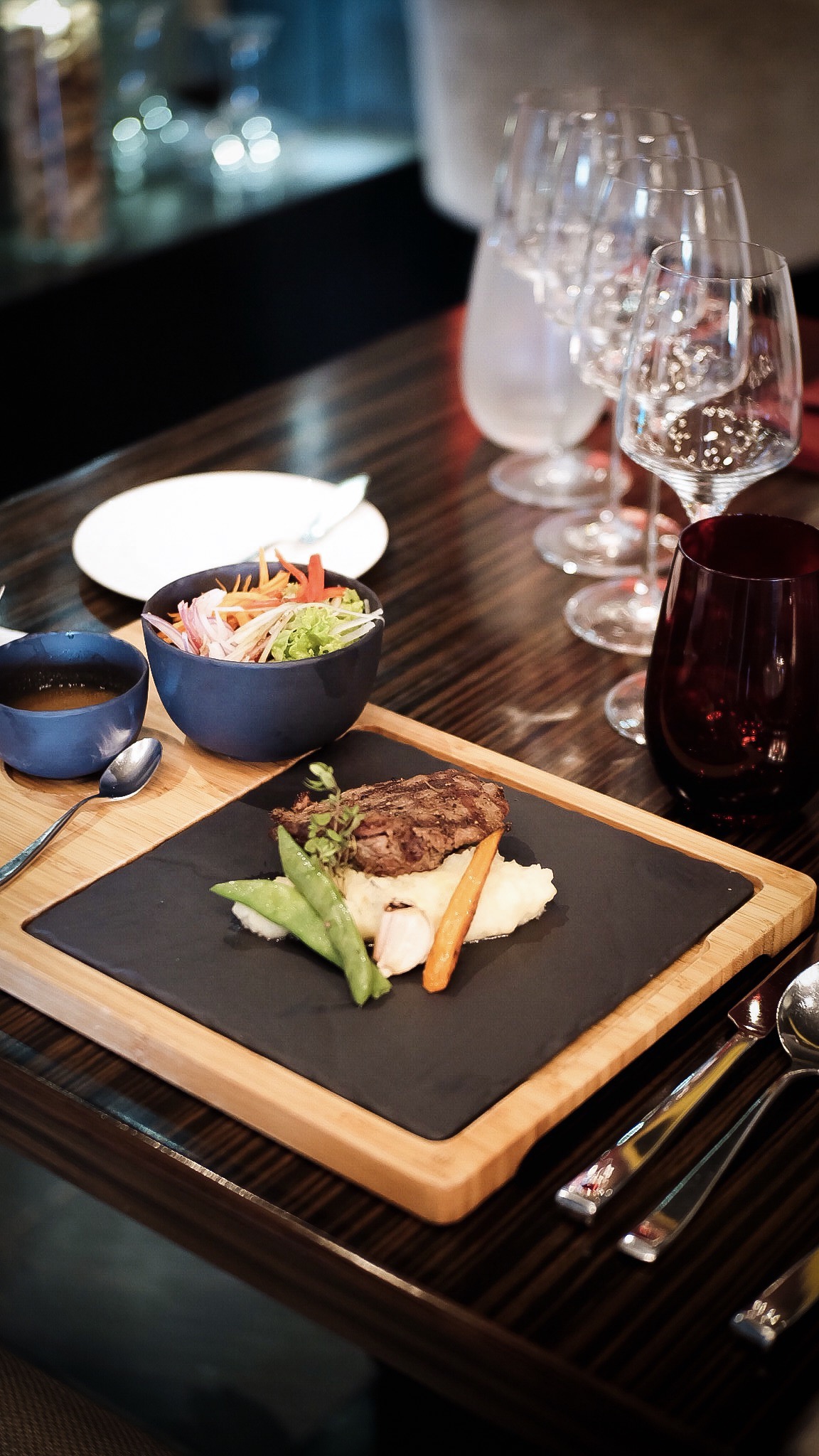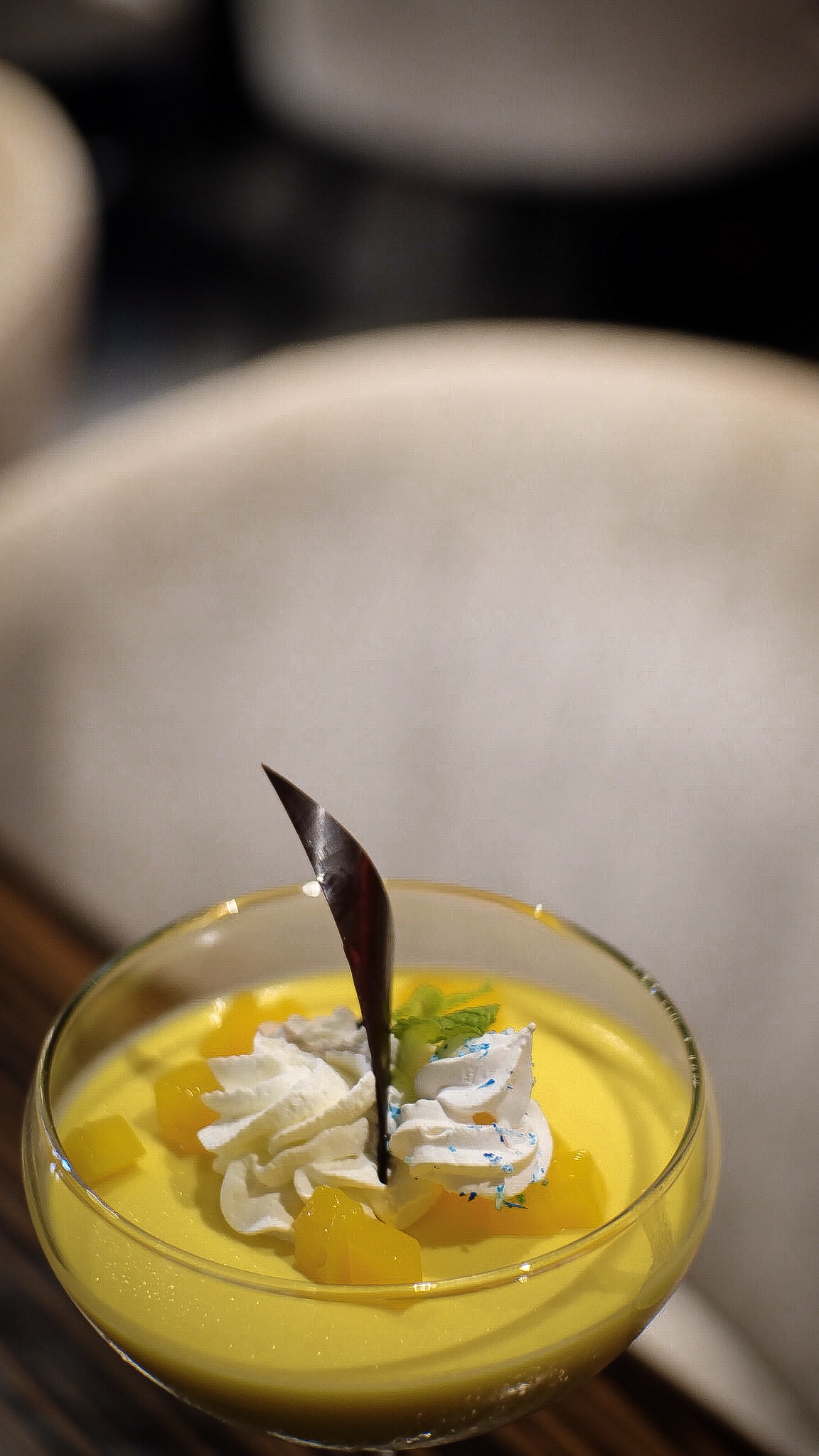 As I've tried to sliced the Filet Mignon on my steak plate, you can really smell its goodness best paired with mashed potato and fresh green salad. The steak is very rich in texture, meaty and flavorful just the right taste. You can add their signature steak sauce for more flavor. Plus to finish and freshen my palate a soft served Mango Panna Cotta. Perfect right?
It was an awesome lunch at Marble + Grain Steakhouse and definitely will bring my family for an intimate lunch or dinner. Do you know that the signature consommé soup, Filet Mignon and Mango Panna Cotta is just for Php 599. Great deal huh so reserve a seat now. For reservations message them at Marble + Grain Steakhouse or visit their instagram page @marbleandgrainsteakhouse. Enjoy!