I confess that I'm a huge coffee lover. I never tried any drink aside from the usual coffee I order not until I know about milk tea. Yes! You heard me right, Milk Tea! This fabulous drink originated and popularized in Taiwan. It is so good that neighboring asian countries like Vietnam, Malaysia, Cambodia, Japan and of course the Philippines joined the milk tea craze.
Contains some combination of traditional tea and milk paired with sugar, honey, salt or cardamom. You  can also choose the sweetness level depending on your taste. Don't worry cause you don't have to travel to Taiwan just to experience the goodness of milk tea. Here in Cebu we're so lucky to have the leading milk tea brand, CoCo!
CoCo Fresh Tea & Juice has launched two branches in Cebu City in a matter of six months and plans are underway for a third branch soon so watch out for that. A milk tea famous brand with formidable 4,000 branches spread out across the world and posting an incredible sale of 100 cups per second globally! Amazing huh. Today I'm going to try CoCo's newest milk tea drink.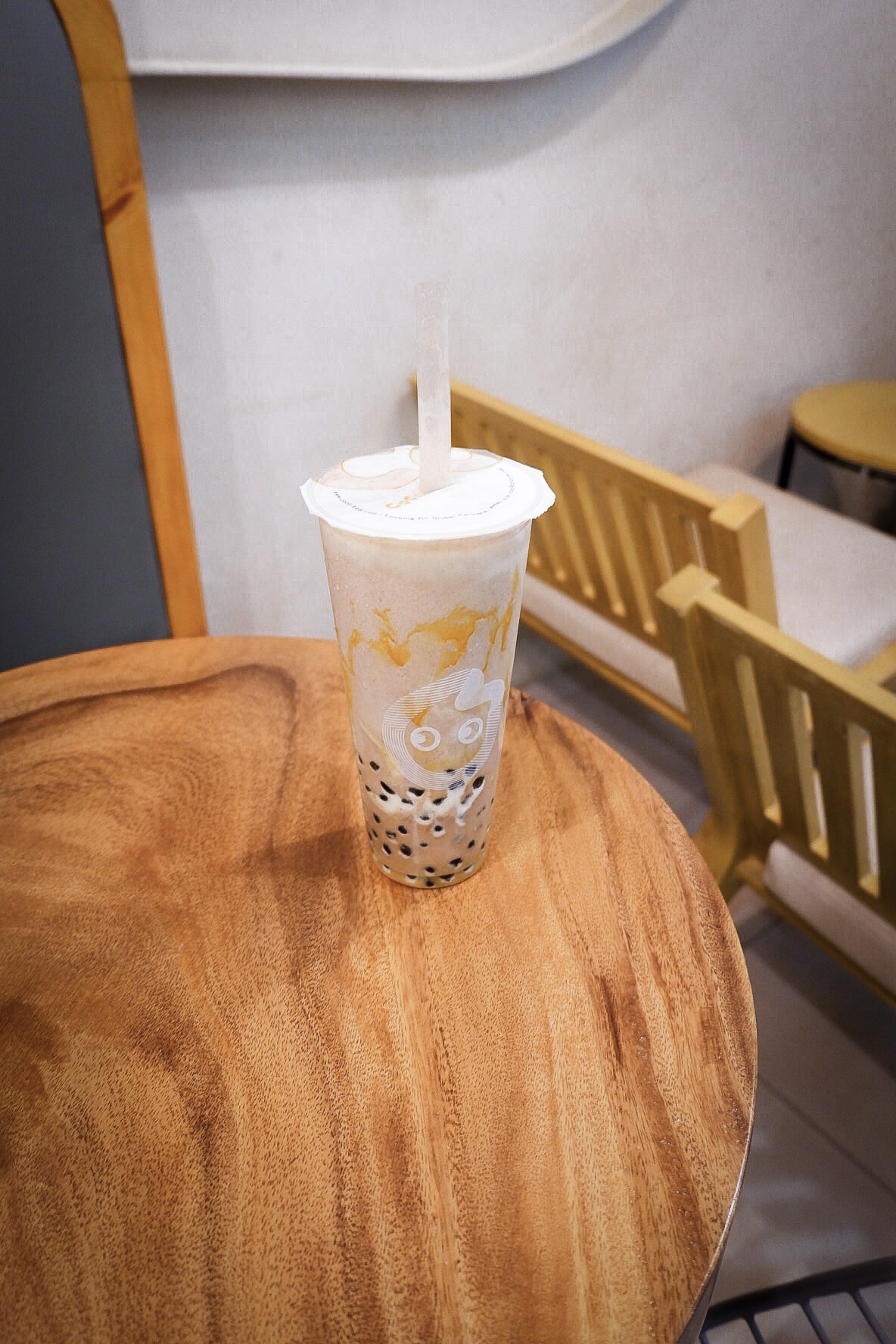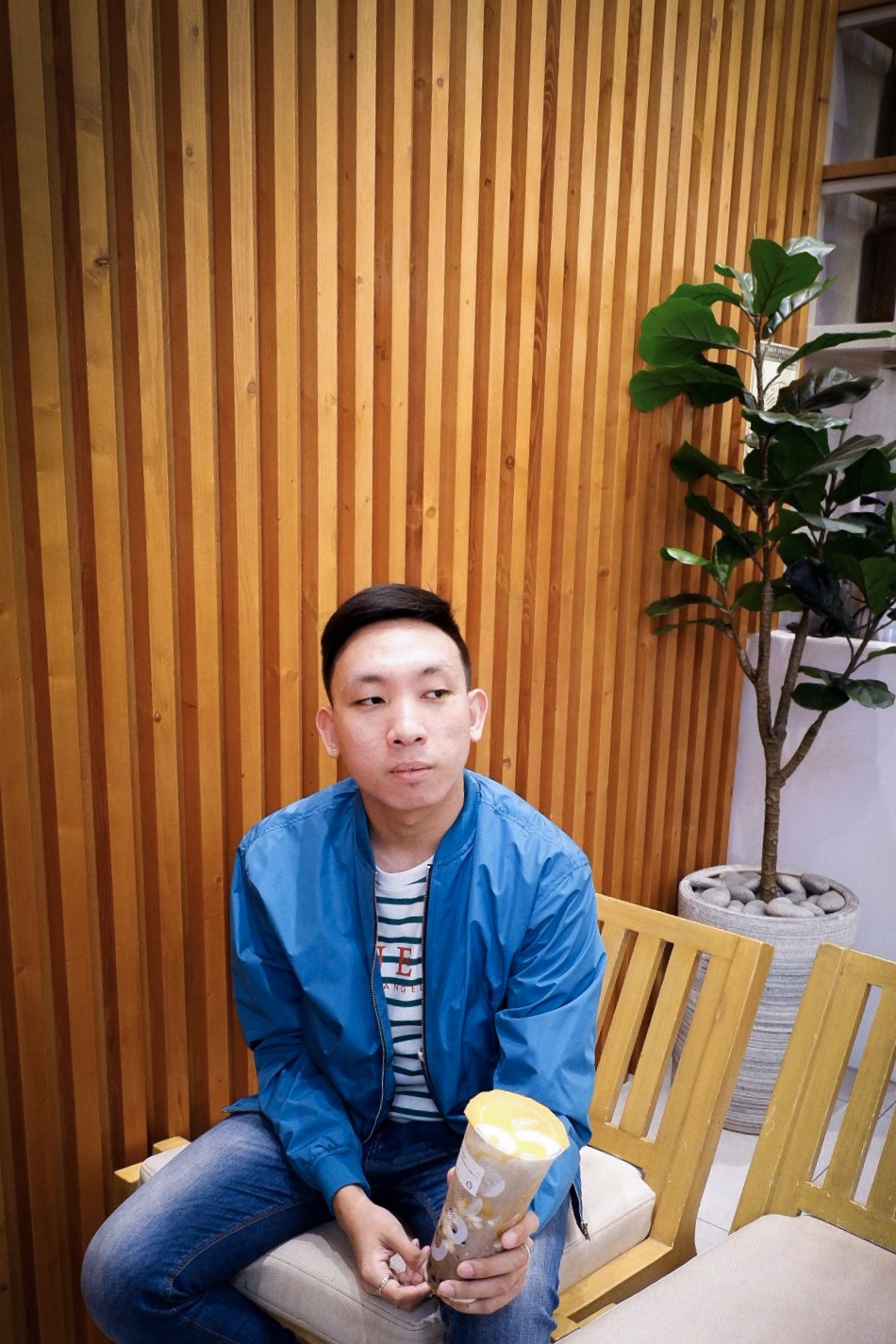 There are lots of CoCo milk tea flavors to choose from and all of them are so good. I've tried their Chocolate Caramel Cream Slush which is so good! You could also try their Panda Milk Tea, 3 Buddies, White Pearl Milk and Passion Fruit Tea Burst.
You can visit their instagram page for more information about your favorite CoCo milk tea @cocoteaph Enjoy you milk tea!