Im a big fan of Casa Verde. I just remembered every time my friends craved for their famous Brian's Ribs, we right away head to Casa Verde IT Park our favorite place to dine. The lockdown makes me crave more about their ribs and other signature dishes. 
A good friend Therese Galang from Casa Verde invited me for an gastronomic treat. I'm very excited to this event since I haven't visited their main branch here in Ramos at near Velez College, back of BDO Ramos. I'm also thrilled to try their new offerings for this season despite the new normal. Together with my foodie Cebu Bloggers Society colleagues. We embarked to a Casa Verde glorious feast with some of your signature favorites and of course their new normal combo offerings. Of course, I'll show you what we enjoyed during the feast so get your tastebuds ready.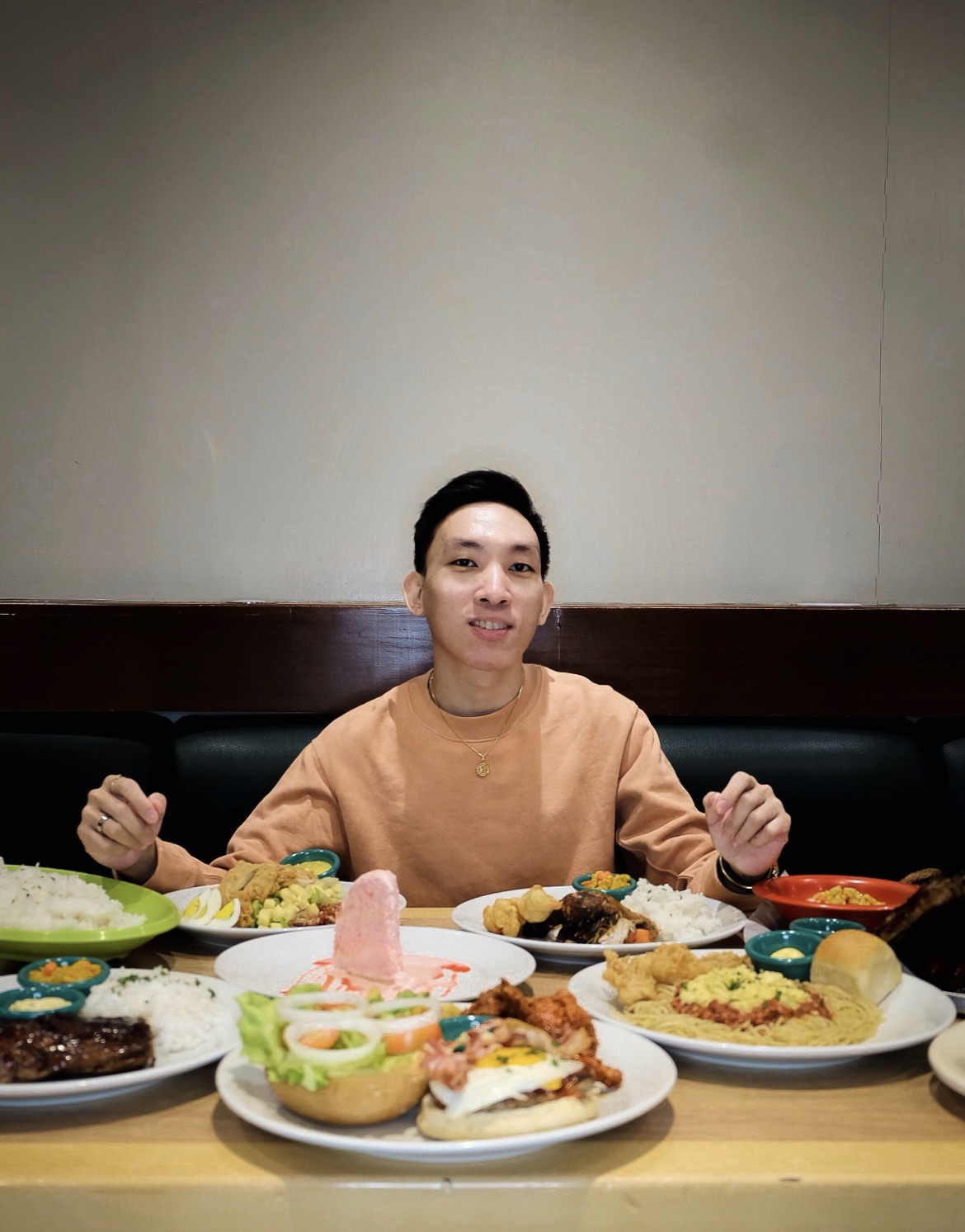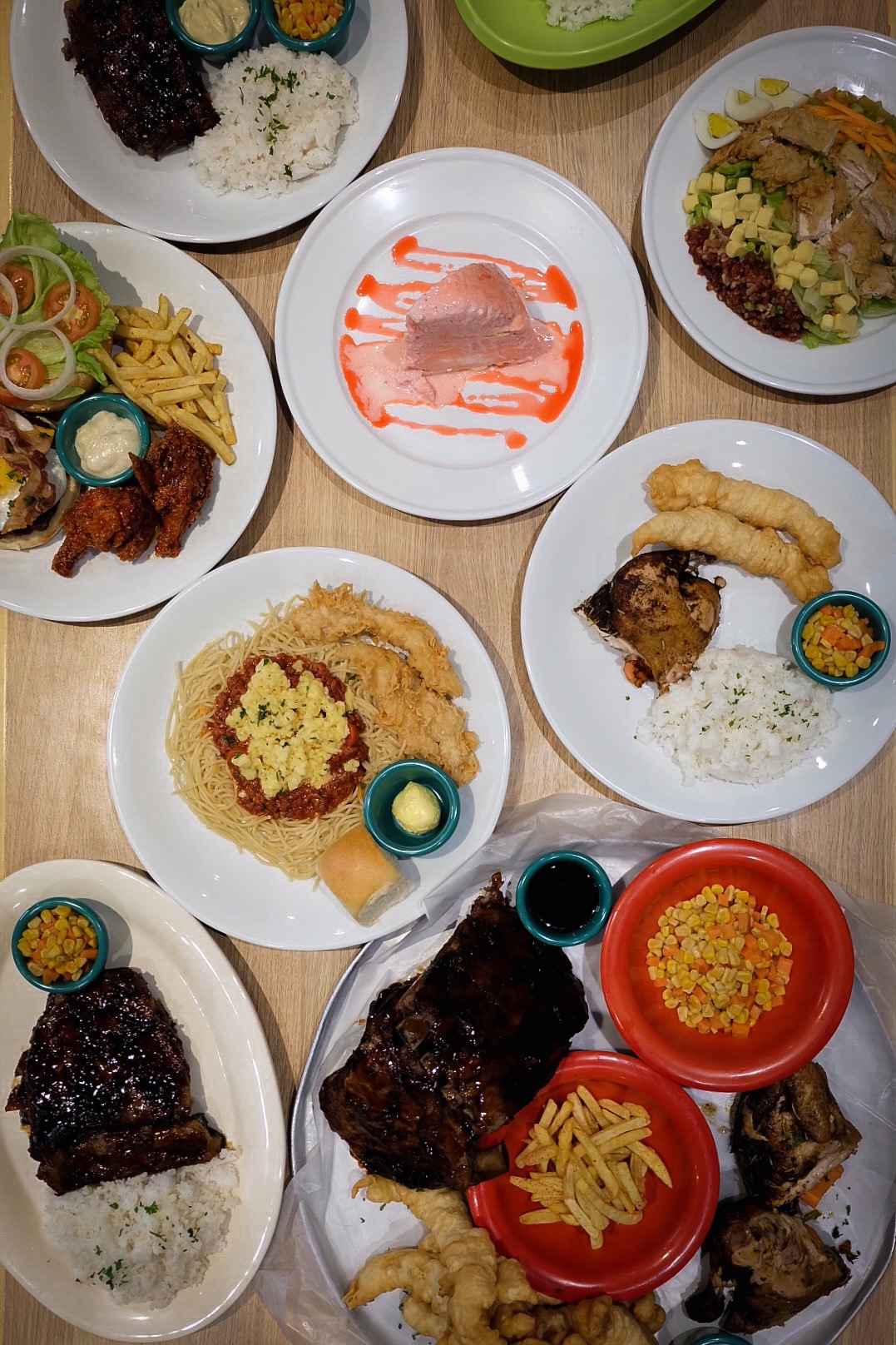 First, we tried Caryl's Countryside Salad (Php 250). To those who are figure conscious and on a healthy diet this one is perfect for you. Golden perfection breaded chicken strips, fresh hard boiled eggs, diced bacon on top of fresh greens and tomatoes with honey mustard on the sides. 
Next, is the mouthwatering Casa Verde Platter (Php 1,495). This is great for family and friends for sharing. Your all time Casa Verde Brian's Ribs, roasted chicken, crispy fish, fries, drinks and rice with some corn and carrots on the sides in one big platter.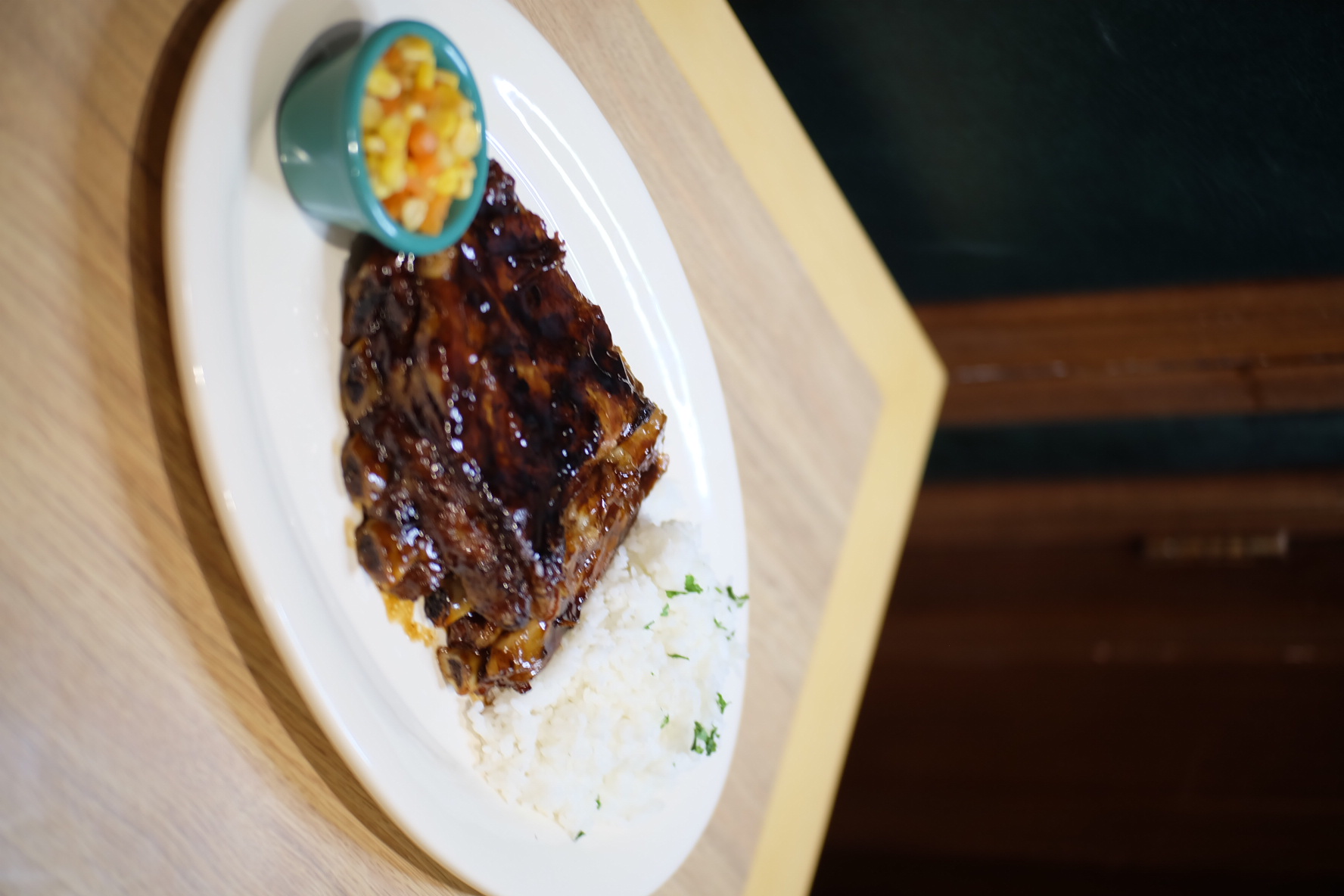 Finally, the signature and my all time favorite Brian's Ribs (Php 228 for Solo) (Php 335 for Regular). Oh Yes! You just can't forget the taste of that  juicy, meaty and tender pork coated in sweet pork flavorful rib sauce. The regular is great for sharing served with corn, carrots on the side and rice.
New Normal Offerings:
Now that we're all facing the new normal, Casa Verde prepared a more affordable and mouthwatering new combo to satisfy your cravings. 
Casa Verde Combo A (Php 308)
This includes Tingtings Tavern's Shrimp, Brian Ribs Solo and Drink.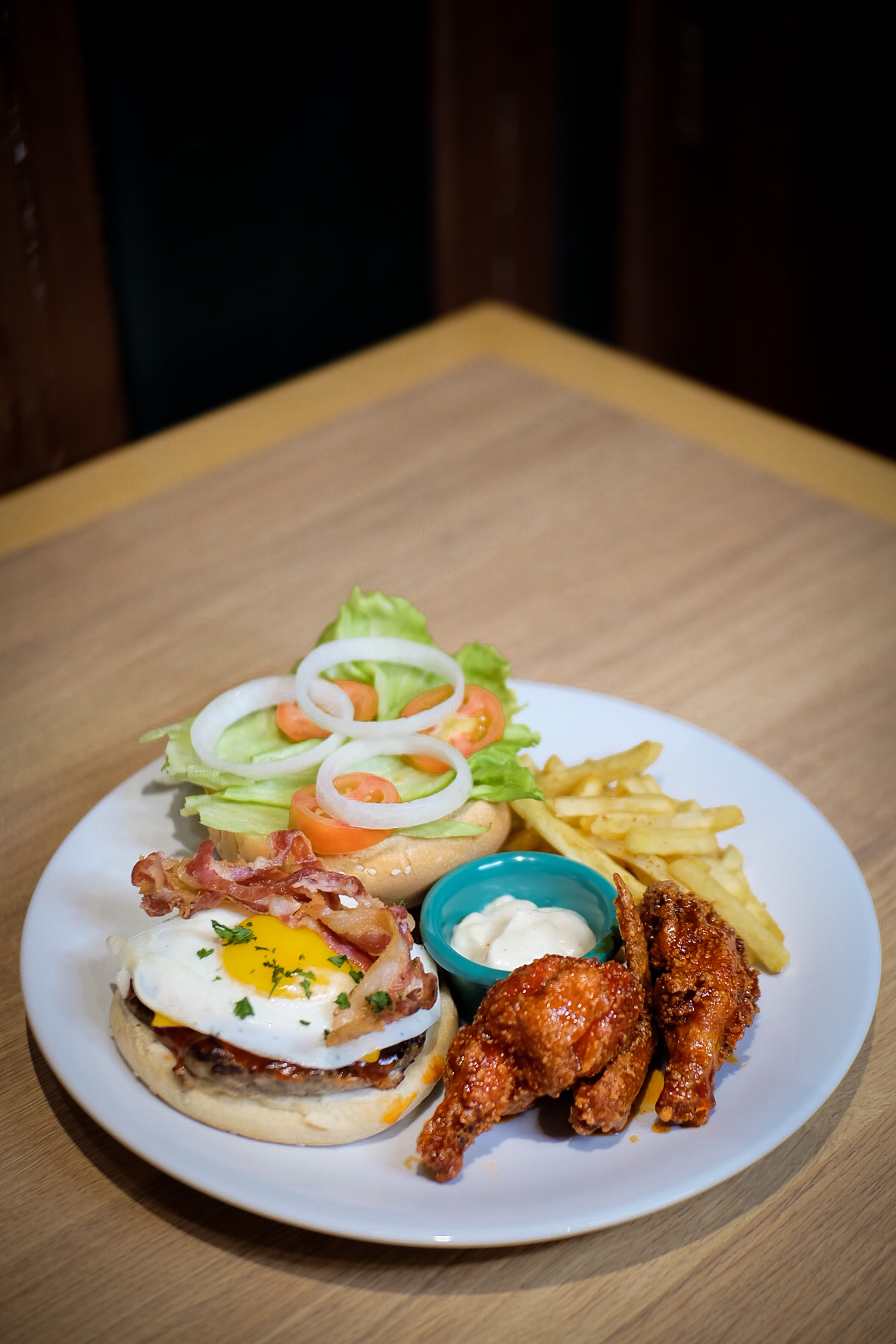 Casa Verde Combo B (Php 285)
The all time time favorite Buffalo wings, Casa Verde Burger, Drink
Casa Verde Combo C (Php 285)
This includes Therese's Pieces, Victoria Secret Spaghetti and Death by Chocolate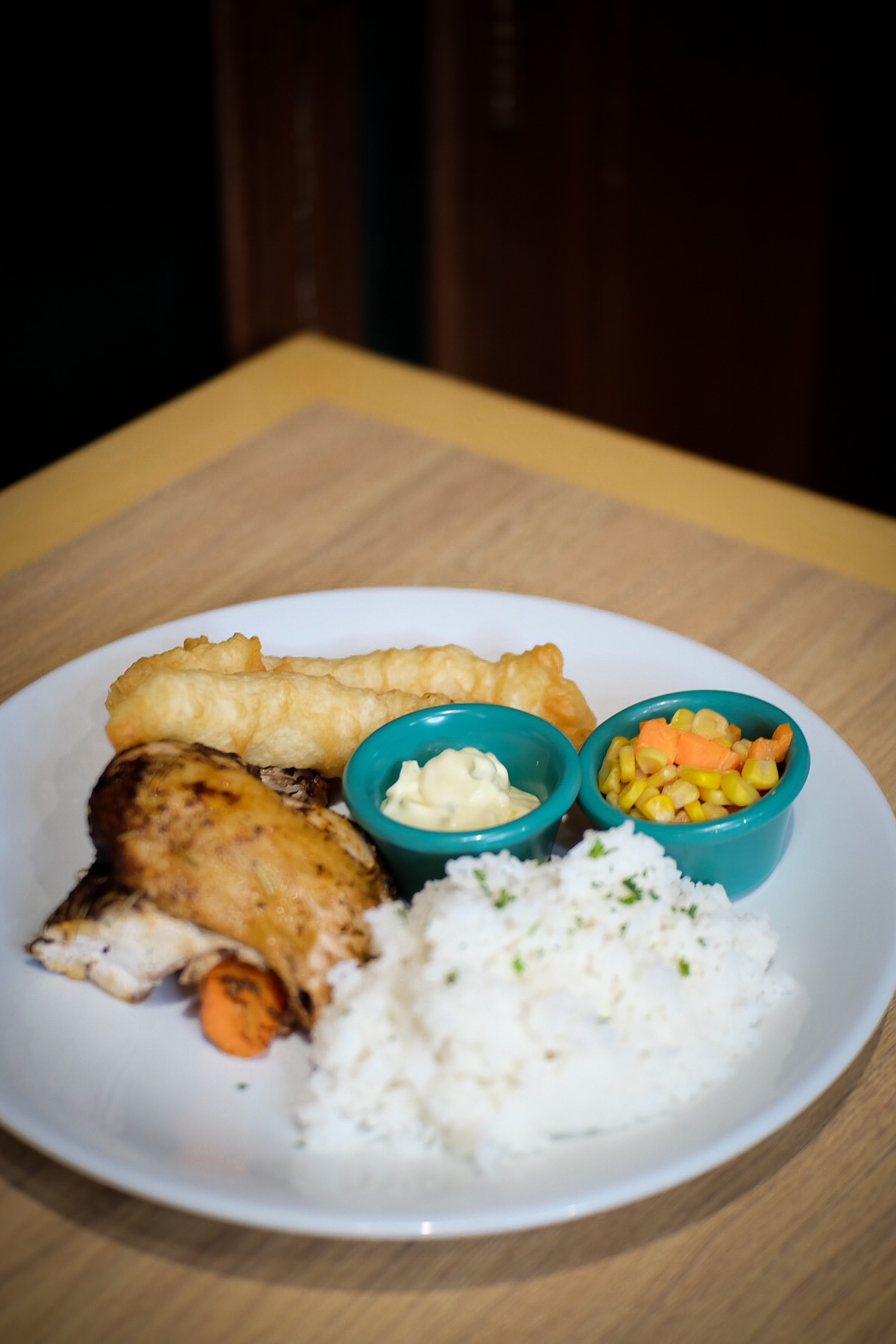 Casa Verde Combo D (Php 308)
This combo serves golden brown breaded fish, roasted chicken and drink.
The entire experience was all great