It's definitely not so sunny morning here at Jpark Island Resort and Waterpark. A good weather for me at least to host a company event. It's been a while since I have posted my OOTD looks due to some urgent things to prioritized. I have been busy with work chasing dreams in achieving my goals but I just can't say no to blogging.
Sometimes, I felt like I have been so away these past days thinking of what content or post I should do. I'm enjoying my day in awhile with my family and friends. I'm also in the age where I limit going out and snuggle in my bed binge watching my favorite movies. The pandemic taught me to slow down and think of what you can do beyond my comfort zone. This made me realize that I choose myself and to love more about my craft as a blogger. I want to share to everyone this not because we have been going thru a lot this new normal but to inspire others that it is okay to pause, reflect and think what would be our next goal.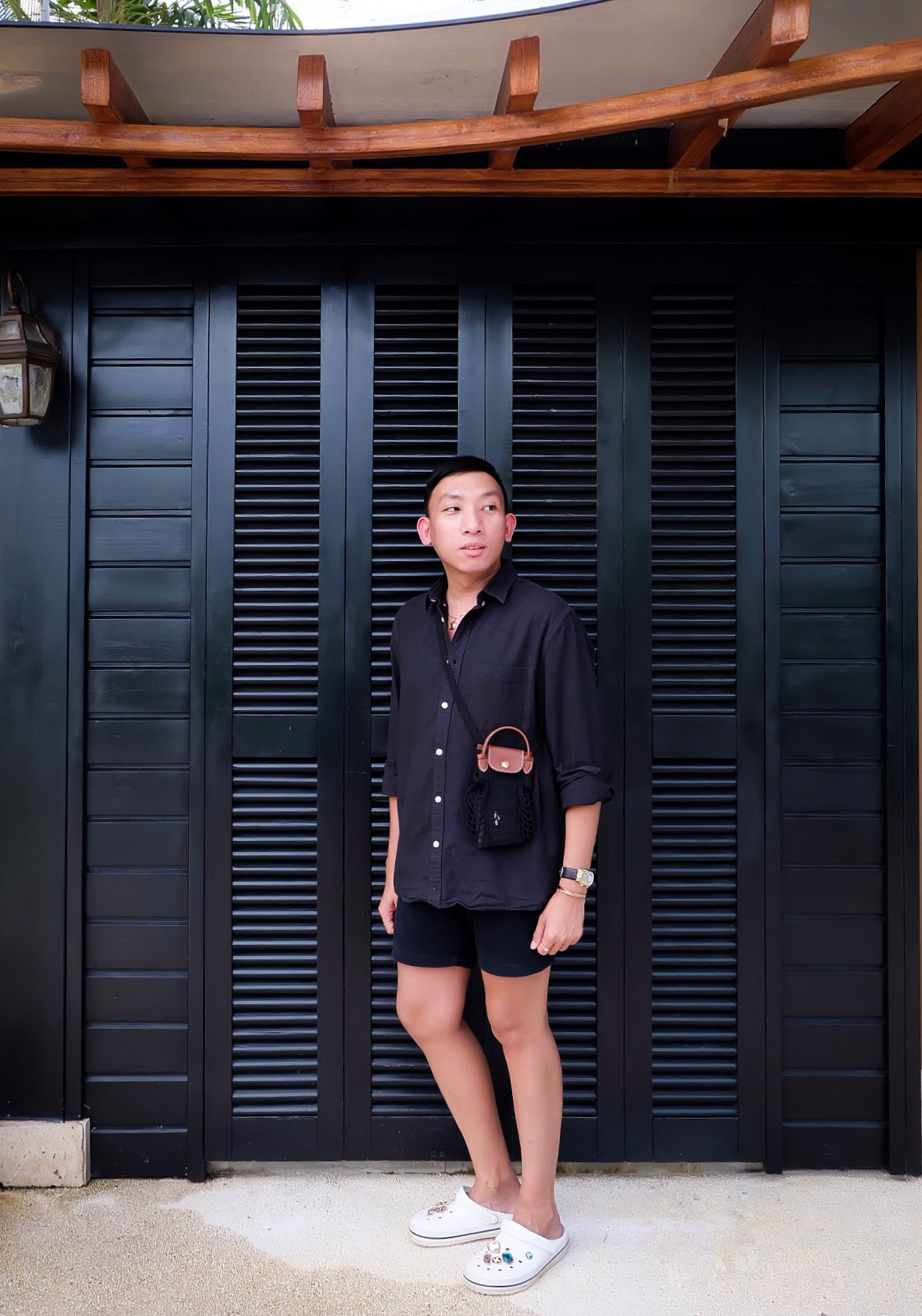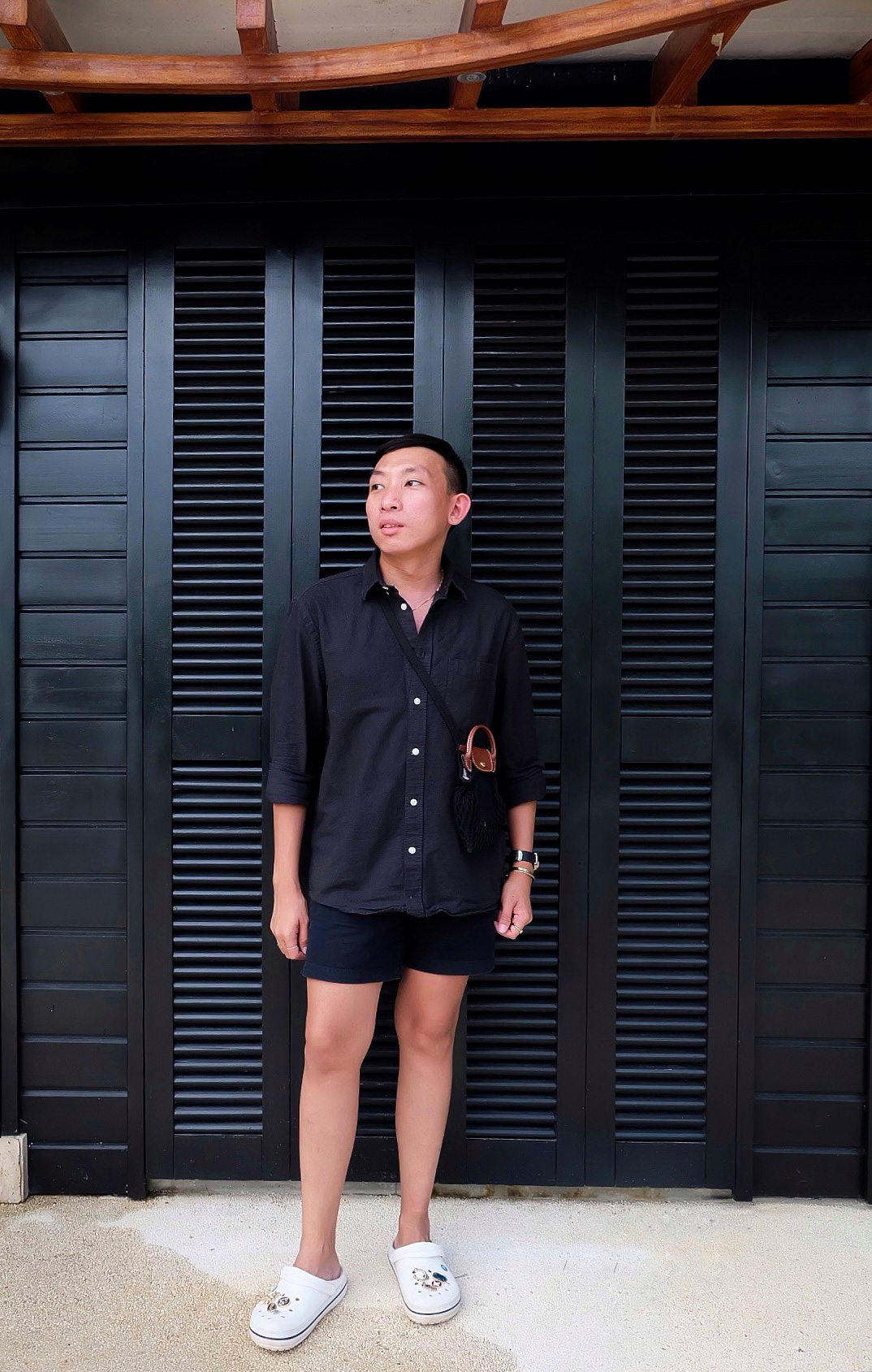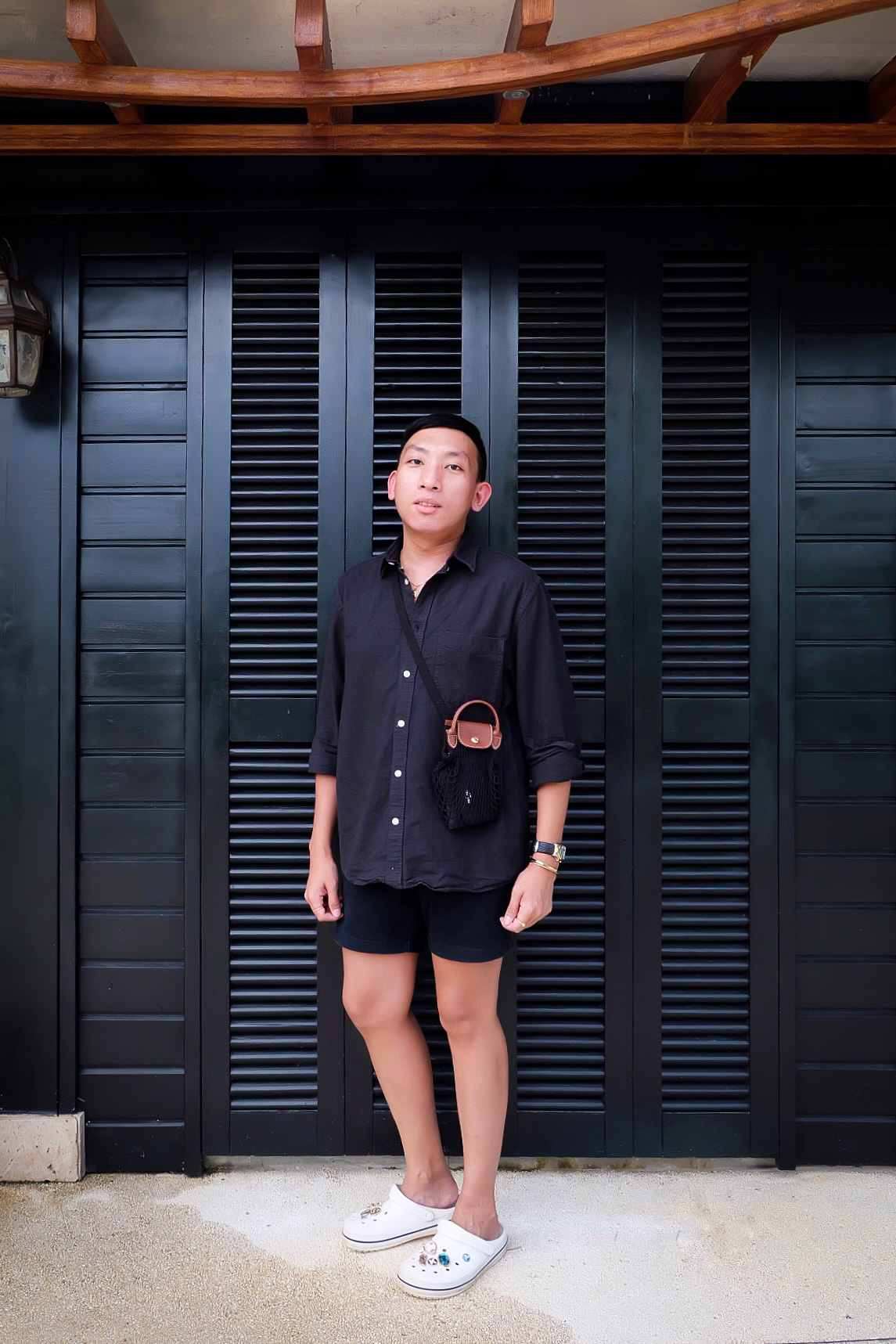 For now, here are some of my over all look of our chillin' this yuletide at Jpark. Definitely feeling summer this yuletide season. Enjoy!
Polo Long sleeves: Zara
Shorts: H&M
Clogs: Crocs