As early as September I can already feel the holiday season. Now that we always celebrate it with sweets! This season is definitely the time for sharing and loving. Aside from awesome gifts I'm also looking forward for the holiday sweet treats!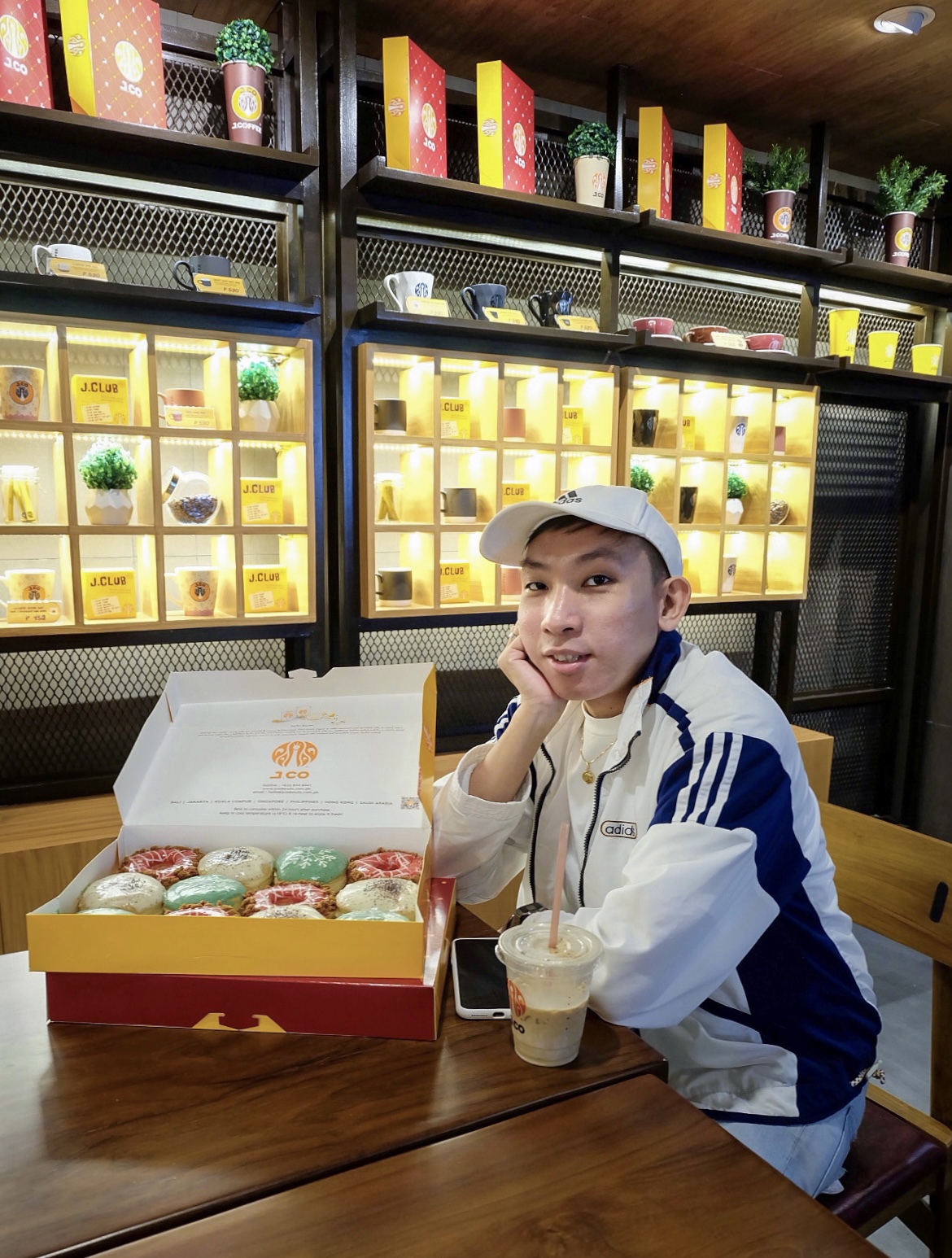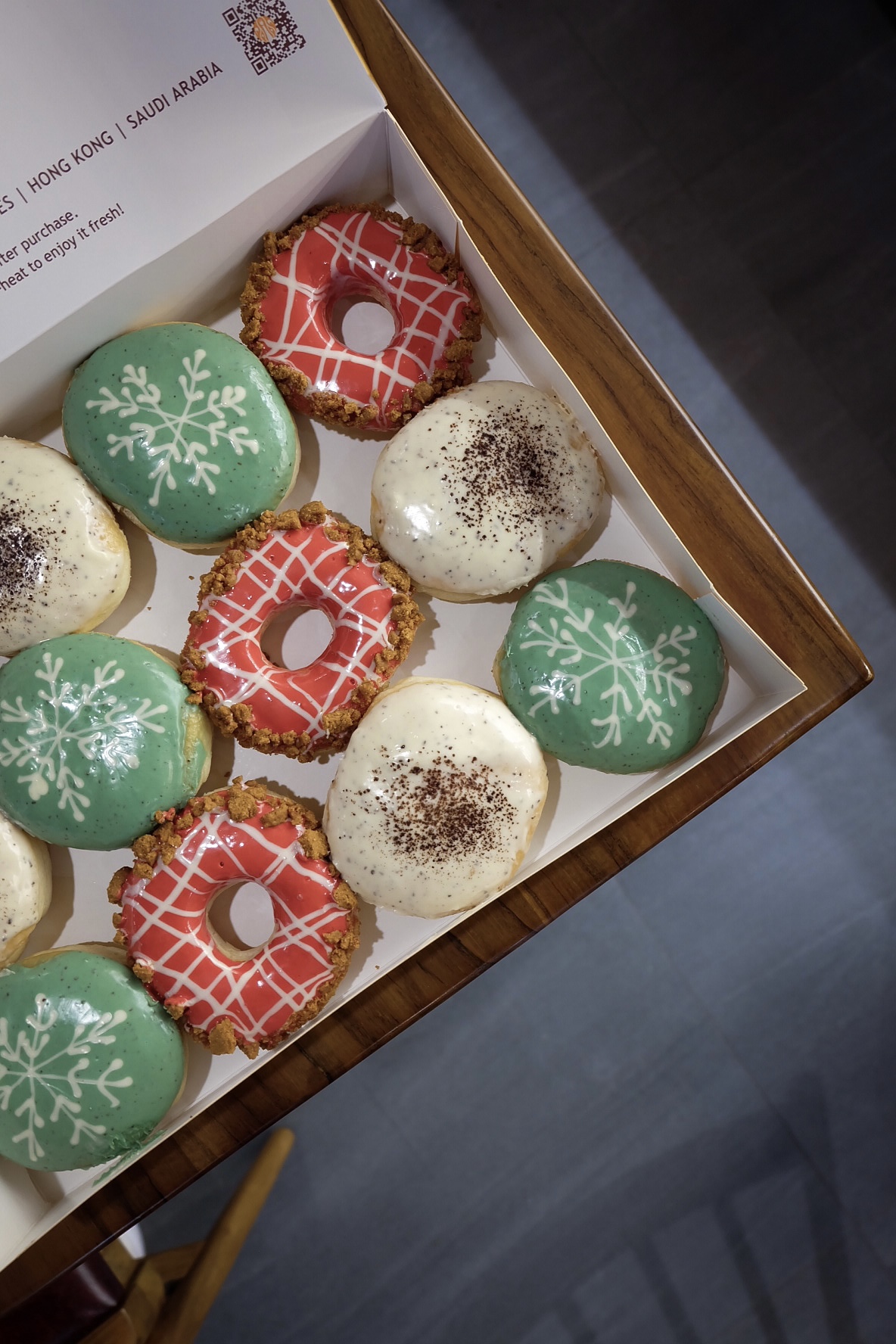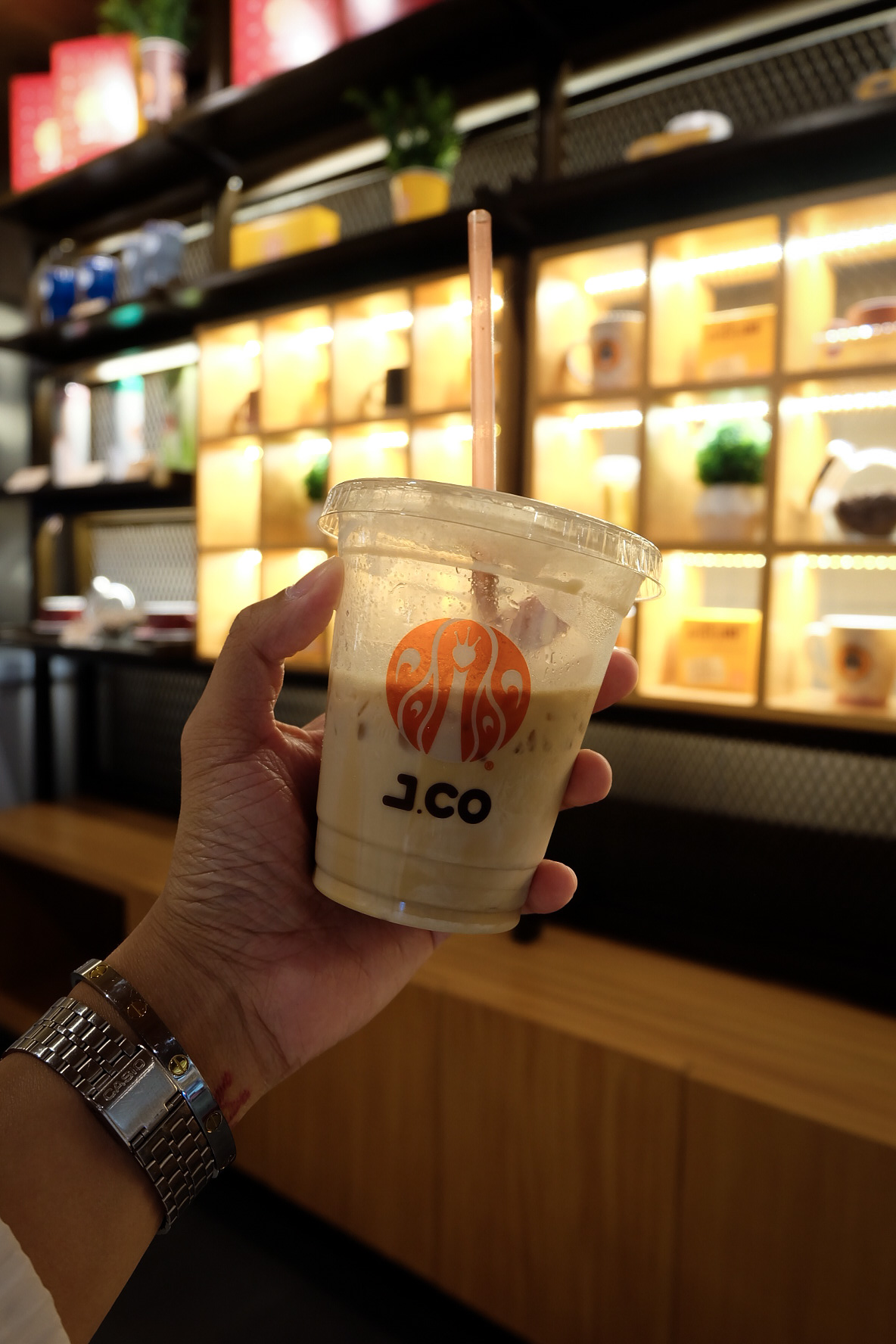 Speaking of the holidays, J.Co Donuts and Coffee just recently launched their Christmas Collection Treats! Be the first to try their holiday donuts, coffee beverages and of course their famous tumblers and mugs for your Kris Kringle!
Try their holiday donuts such as:
Butter Cream Donuts
Santa's Wheel Donuts
Winter Flakes Donuts
Iced Butterscotch Cream Latte
Hot Butterscotch Cream Latte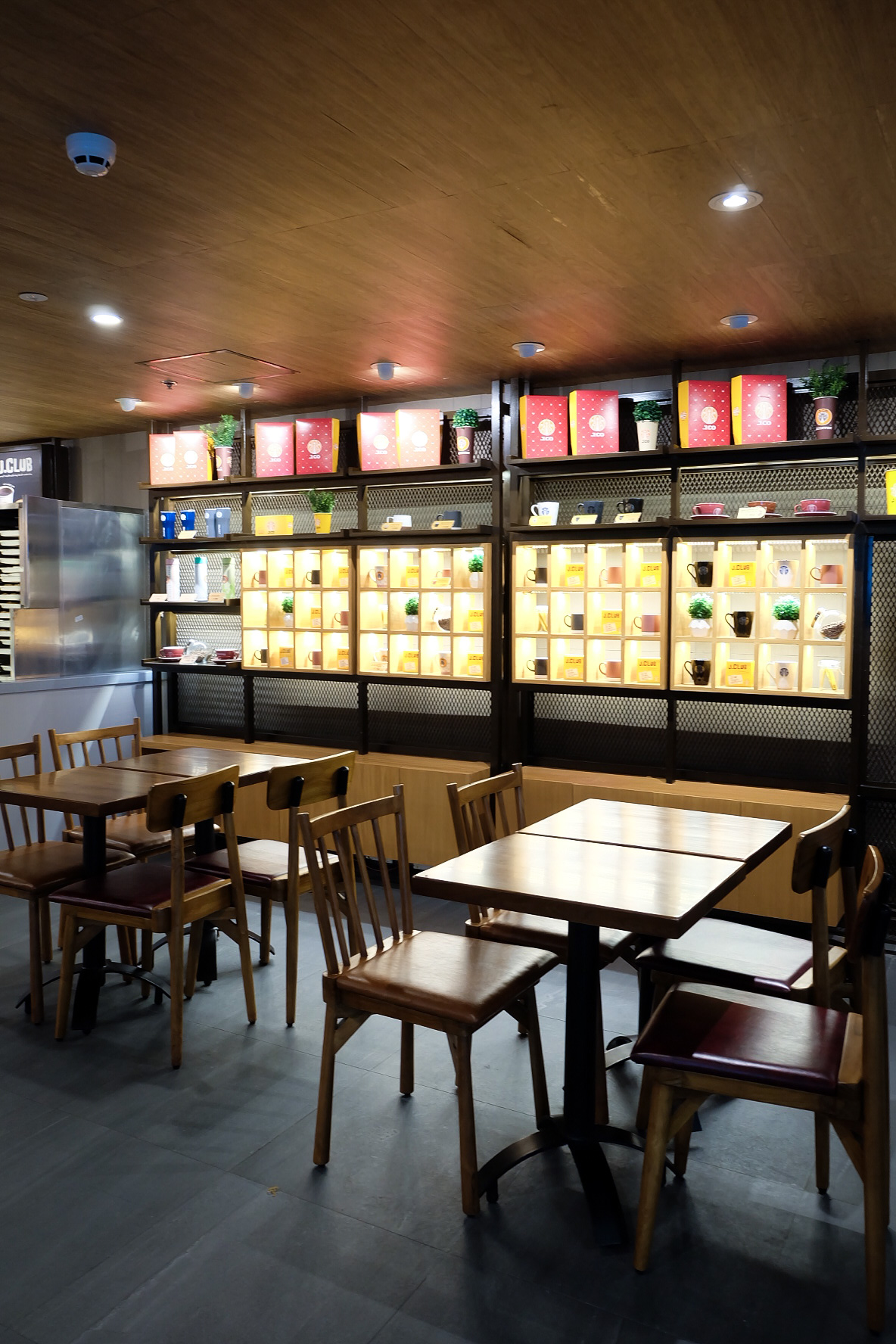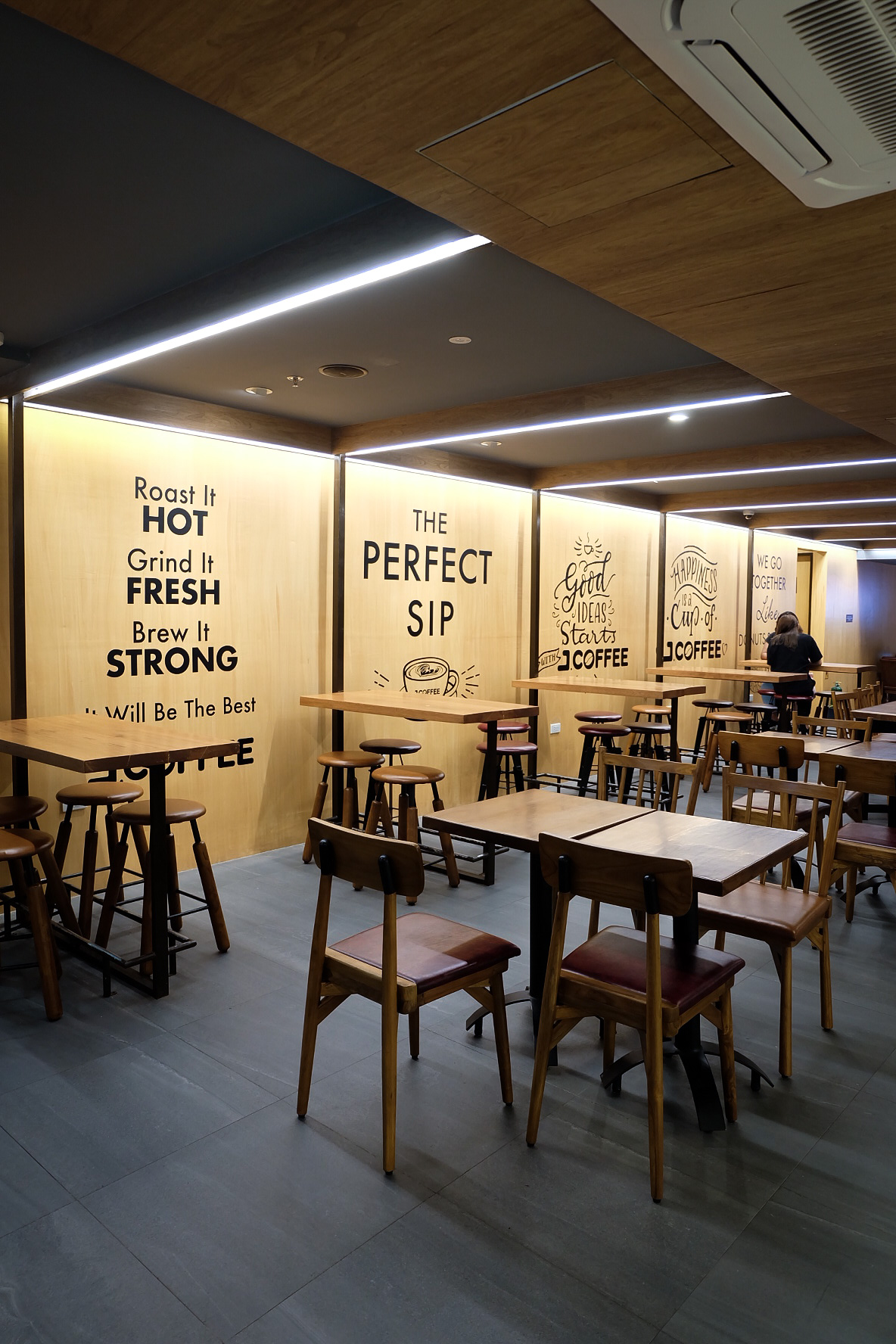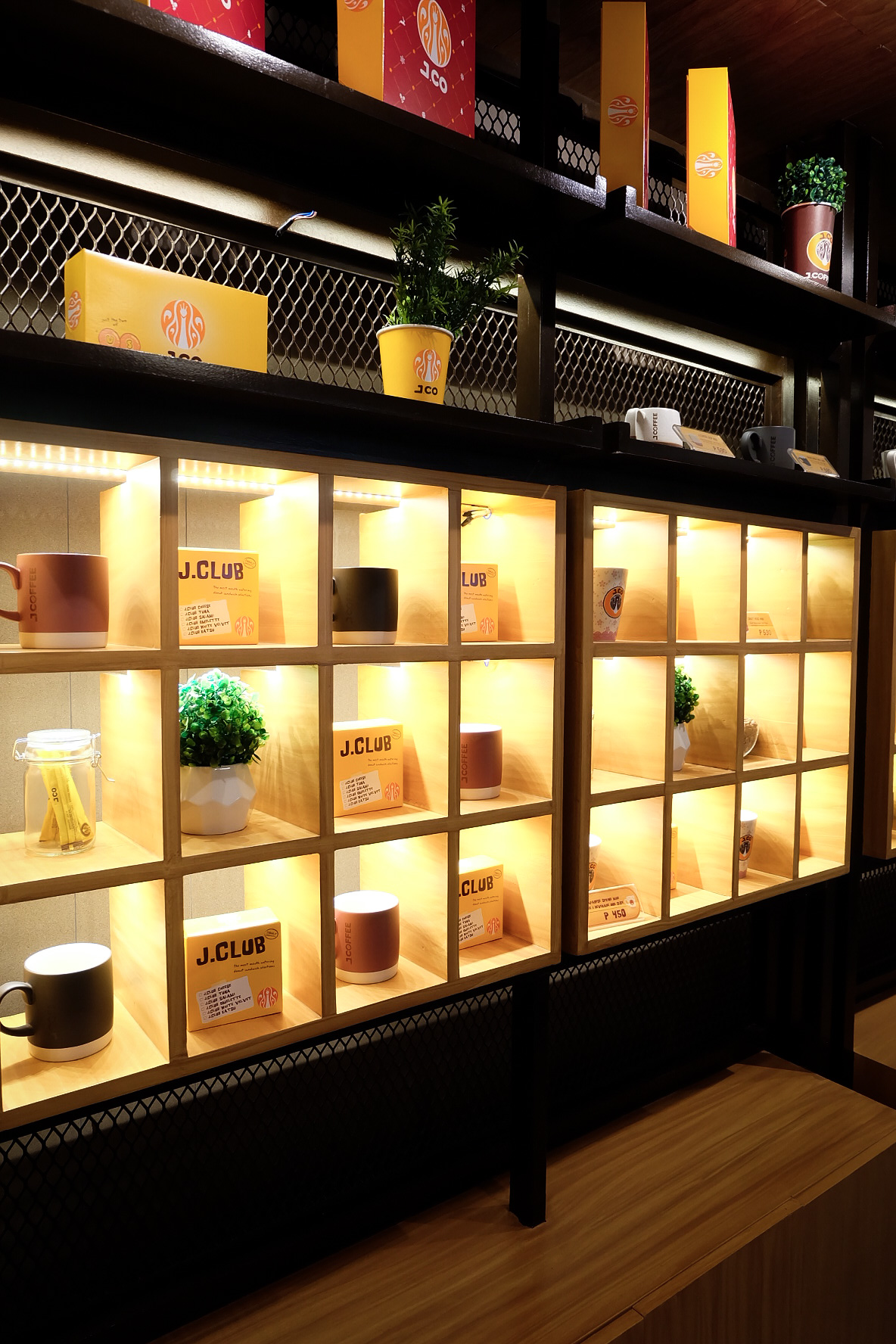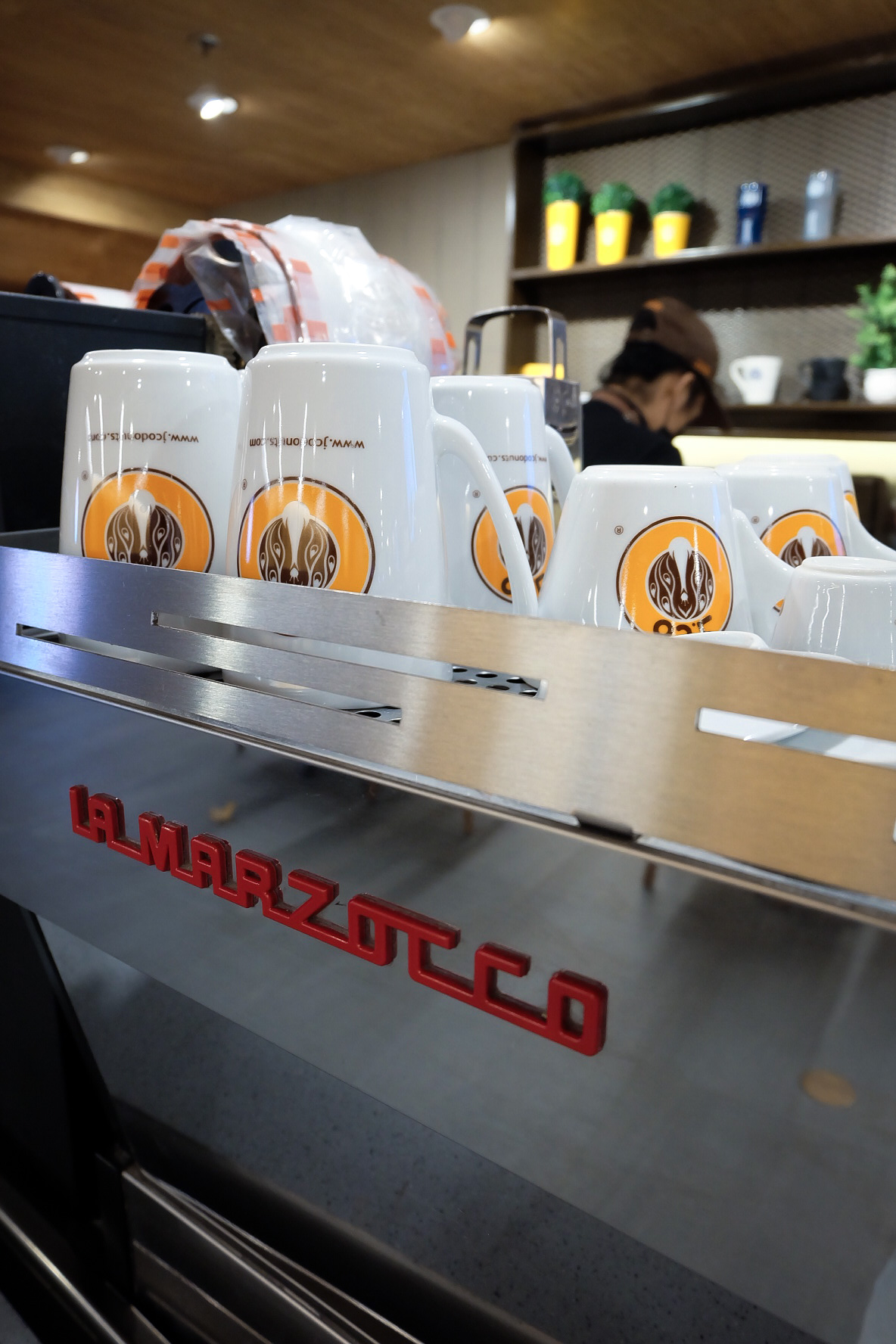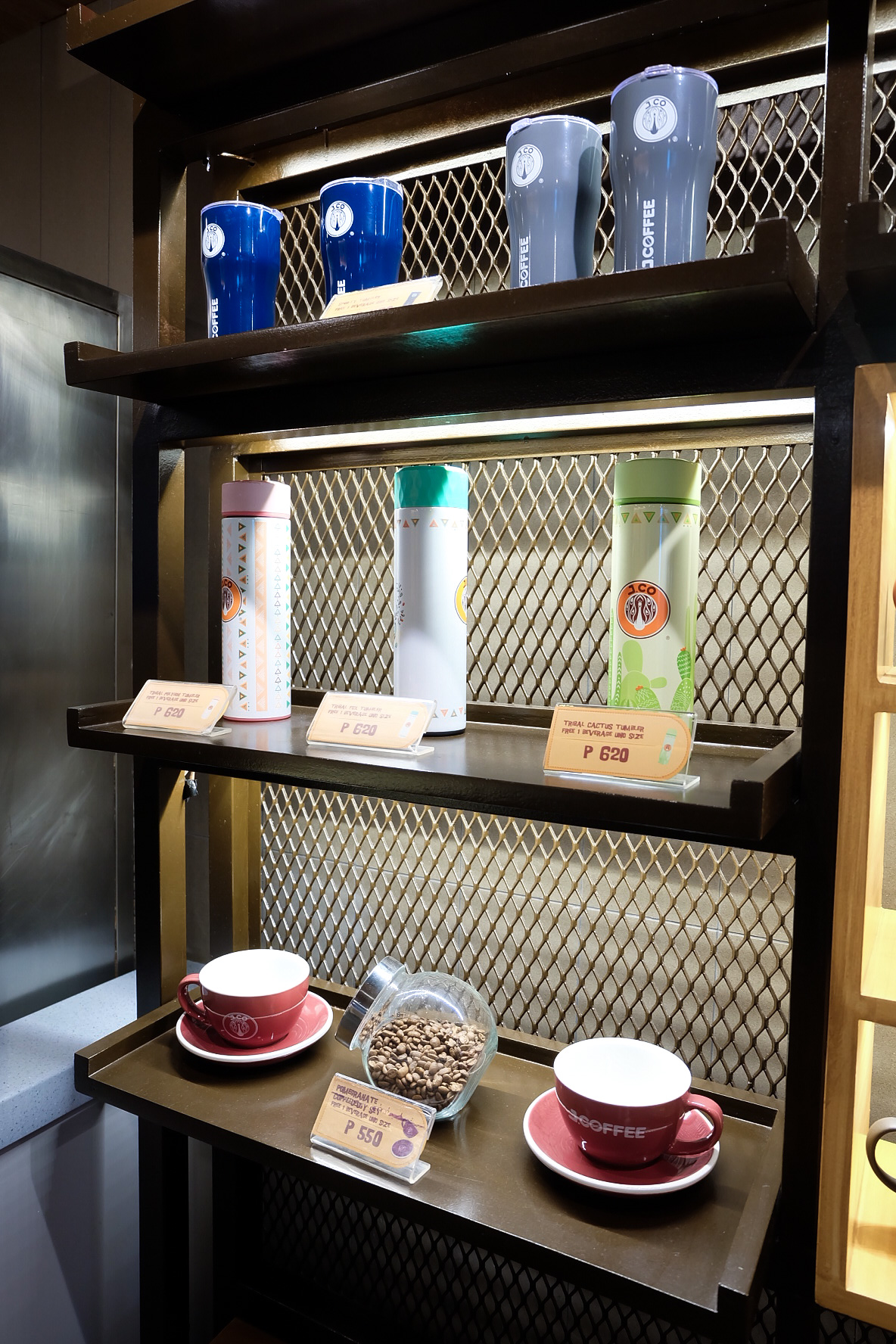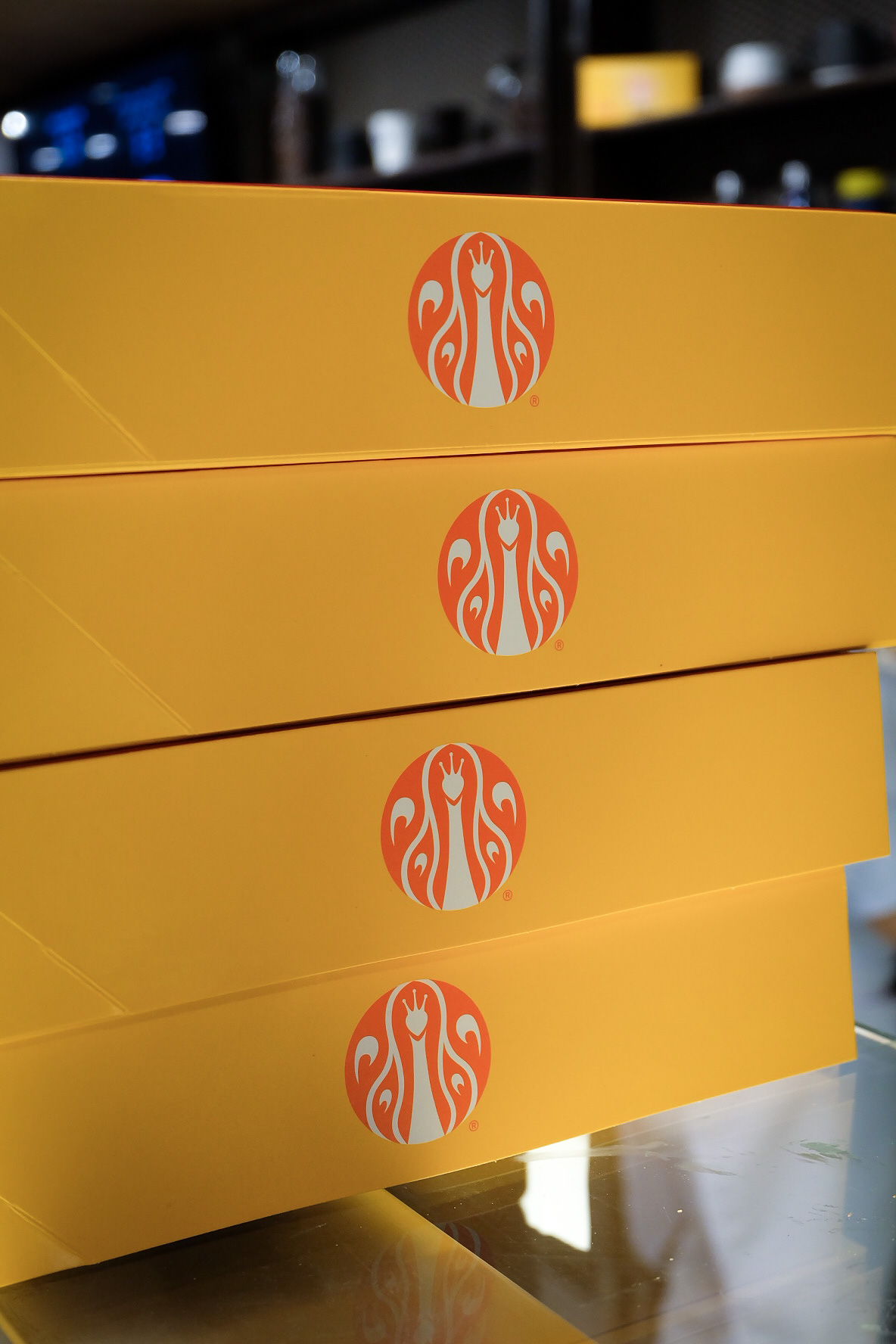 Just in time for the holidays, come and visit the newly re-opened J.CO Donuts and Coffee Branch. Located at the lower ground floor of SM City Cebu. I just visited the store and I love the new look and their homy and cozy ambiance perfect for those who love to chill while enjoying their time with friends/family or even studying!
Better grab yours and share these holiday treats. This is until, January 2, 2022! Enjoy!