The moment that I realize that I'm not getting younger and need to invest for the future. Gone with the days when I buy stuff that won't give long term value. What I'm thinking is that I need to invest more aside from insurance also to bitcoin or etherium to increase my assets.
I've just started my cryptocurrency investment journey and it's really not that easy. I need to learn the ins and outs and how it works, of course. If you ask how it works, Cryptocurrencies run on a distributed public ledger called blockchain, a record of all transactions updated and held by currency holders.
Units of cryptocurrency are created through a process called mining, which involves using computer power to solve complicated mathematical problems that generate coins. I just bought mine but I need to store my cryptocurrency to protect it from hackers or theft. Some exchanges provide wallet services, making it easy for me to store directly through the platform that I choose. However, not all exchanges or brokers automatically provide the best wallet services for my needs.
Good thing I can also buy the currencies from brokers, then store and spend them using cryptographic wallets to help me manage and store my investments. Here's a new crypto ewallet that best suits for me and by far the best I've tried, introducing the CPASS!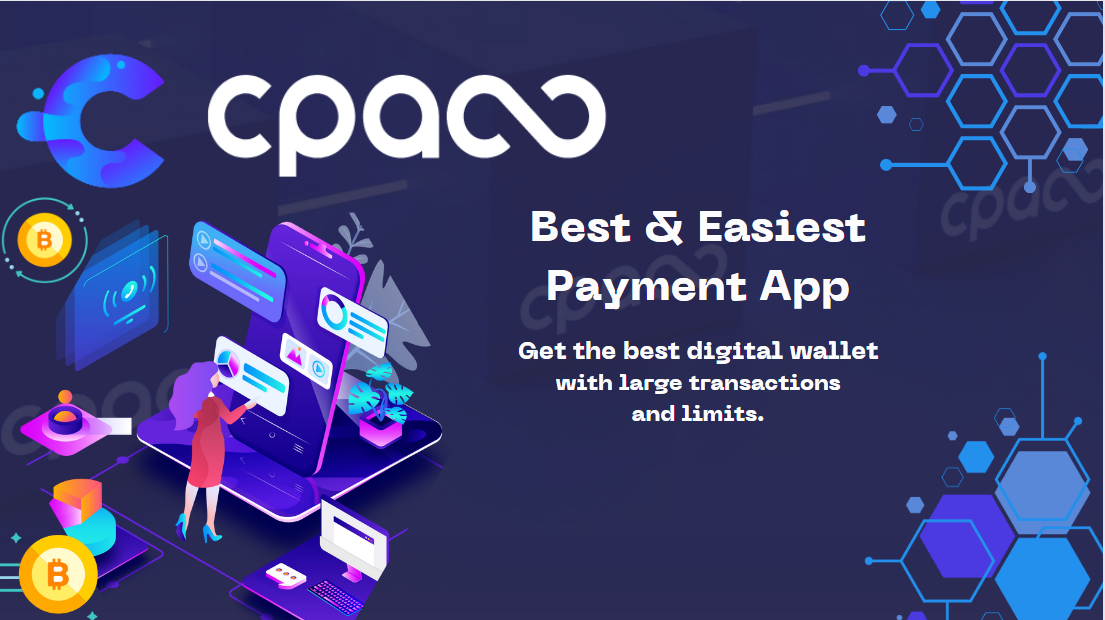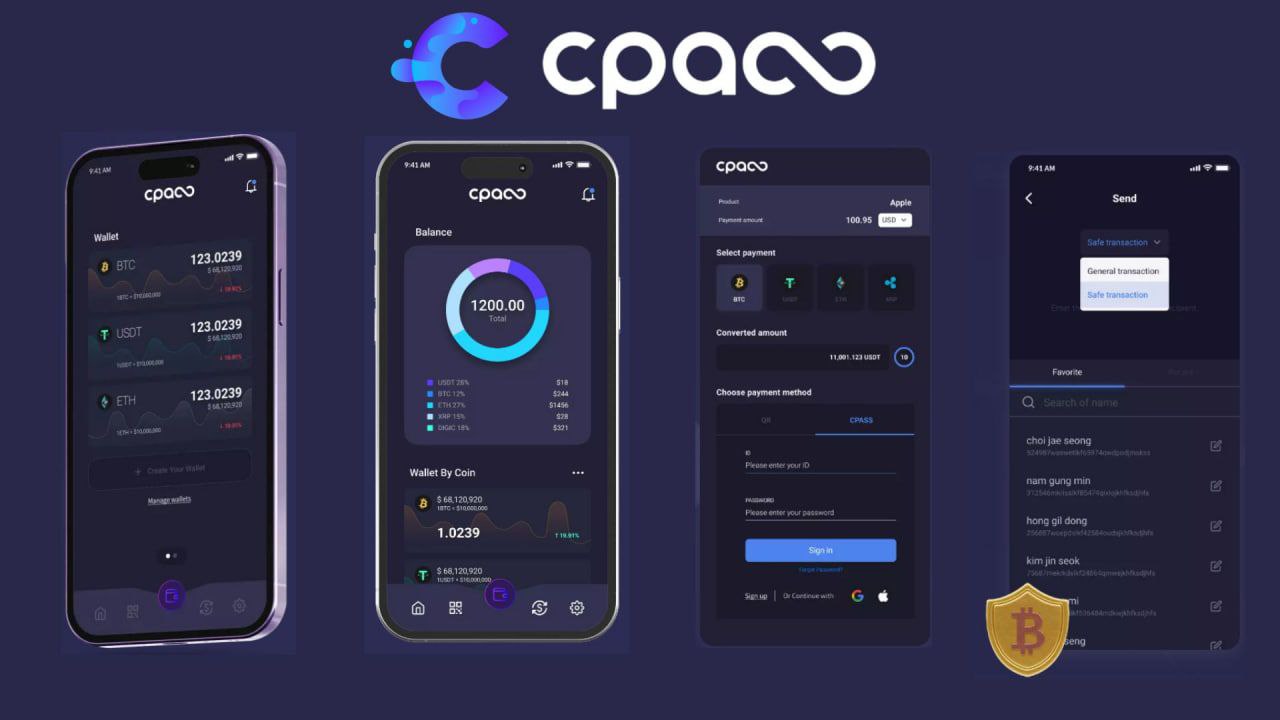 CPASS, is the newest crypto ewallet rising in the market with very useful features for crypto investors like me. This enable us users to securely store my crypto assets to make transactions faster. It aims to fill the gaps of the fast and growing demand of crypto transaction around the world. The CPASS application allows me to send, receive, swap and even buying crypto assets. Isn't that great but wait there's more!
This application is perfect for me as it provides safe services. And its one of its many features is the SWAP, which allow users to easily convert their crypto assets to one another crypto assets.  CPASS application introduces OTC Bay, it is a special P2P platform created for users to transact crypto transactions, engage with other users and talk topics about crypto.
This a free feature only for CPASS app users. CPASS also features back-end services, the Business and Enterprise Payment back-end services. Having this feature will help business and single entity to directly receive and withdraw virtual assets in their own wallet by using the backend services that CPASS will provide.
CPASS is not only ensuring the needs of the user , CPASS company has obtained the VASP License in Europe which allows them to do businesses like exchange between virtual assets, fiat currencies and safekeeping or administration of virtual assets. Security is a top priority when it comes in investing your cryptocurrency. CPASS has built with world class security feature and transparent transactions. With continuous advancement in technology CPASS will not be outdated in securing the users transactions.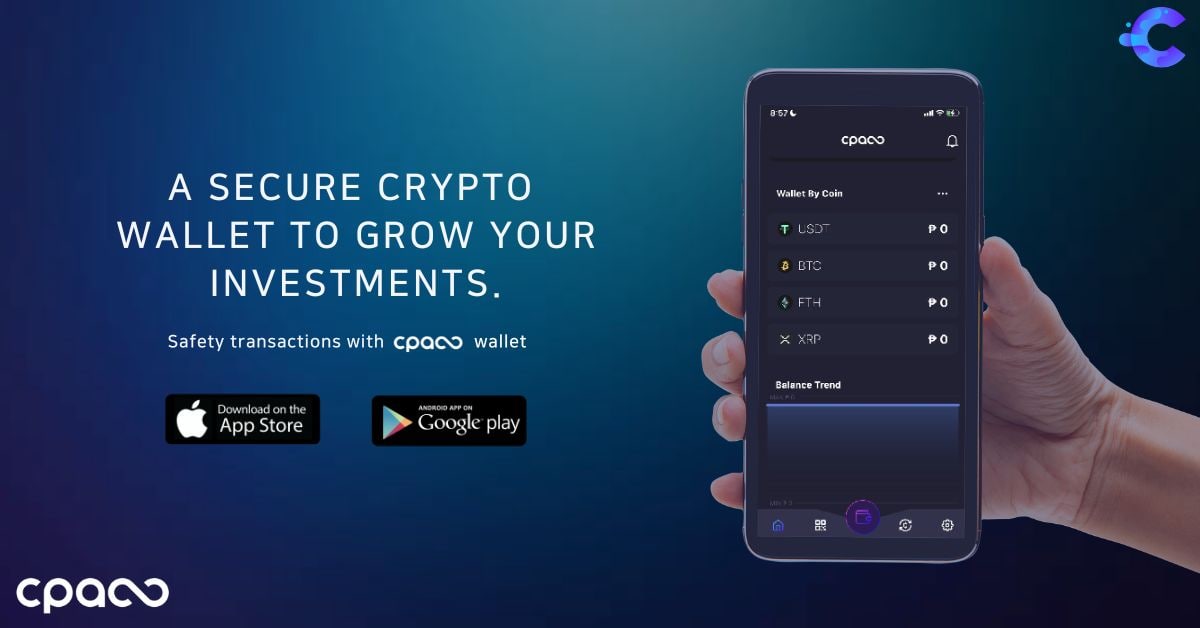 This new crypto ewallet application is suitable to any type of user, either they are a beginner or a professional user which can familiarize the functions conveniently. CPASS is now available to both Google play and Apple store. Download it now!