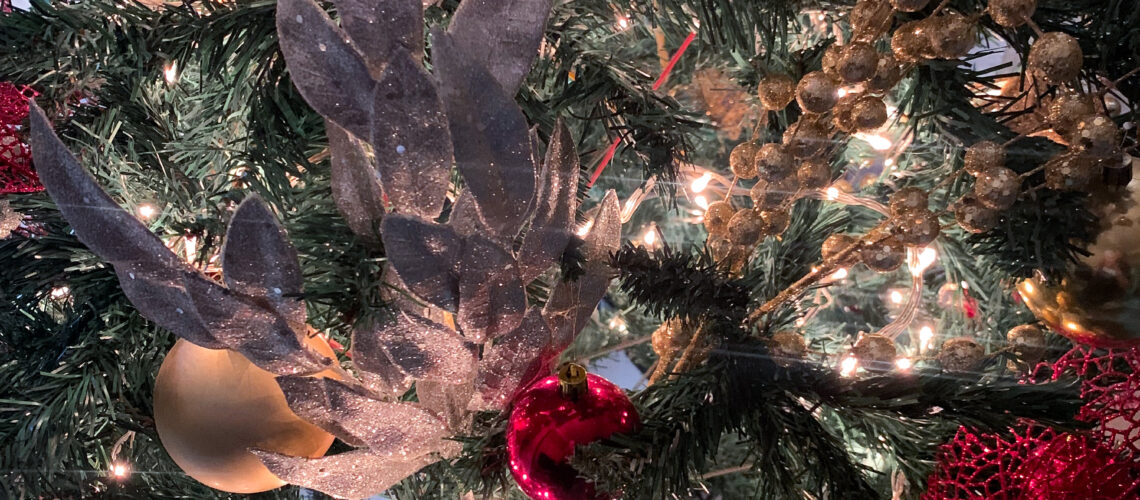 If you're still looking for the ideal presents or rather need some inspiration, Filipina singer-songwriter Moira dela Torre shares her holiday gift ideas that are perfect for all ages and for every special person in your life!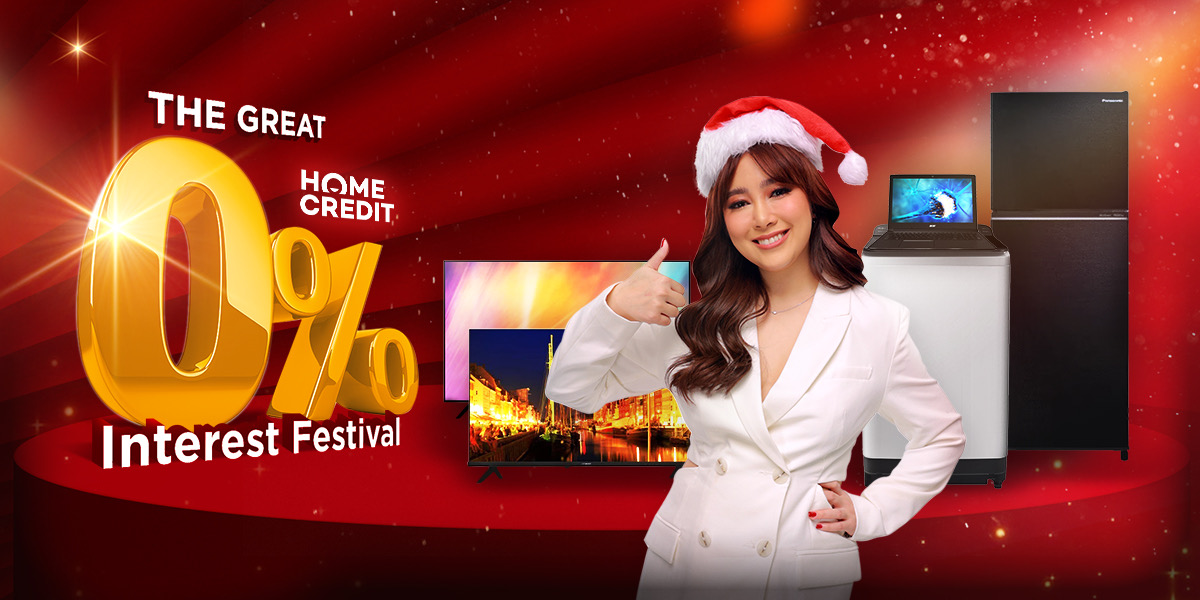 Making it a merrier Christmas season, Home Credit recently launched The Great 0% Interest Festival, so every shopper can check out items from almost 10,000 partner stores nationwide.Customers can choose from more than 50,000 products available through Home Credit that they get at 0% interest until January 31, 2023.
Are you ready? Check out what's in Moira's shopping list this holiday season!
Gifts for learning and entertainment
Now is the time to reward hard-working children and inaanaksthe gadgets they deserve. Gifting them the latest devices can help them not only study hard, but also enjoy little play time in between to maintain that school-life balance. Not to mention, in the new normal way of learning, smartphones, laptops and tablets, and accessories such as noise-canceling headphones have proven to optimize students' educational experience, whether for physical classes and especially in hybrid learning.
New NBA season just began last month and this means you may find your dads and brothers with their eyes glued on screens. Investing in a high-quality smart TV at home can be an amazing present for sports fans in the household, as the whole family spends their time at home in the spirit of togetherness during the holidays. To top this off, gifting ate or bunso superb-quality Bluetooth speakers lets everyone party or just chill, anytime and anywhere.
Top tech brands to name a few – OPPO, realme, vivo, Samsung, Xiaomi, Acer, Apple, Huawei, and Asus all offer these gadgets that make the perfect study and play buddy. Not to worry, these brands and other Home Credit's partner stores nationwide are part of the 0% interest festival for the best deal that you can get this season.
Presents for convenience and healthy living
Inverter technology has been quite an innovation that parents fancy for household appliances. Choosing inverter items over traditional appliances helps one save on energy and cost at home. This season of giving, gifting parents the latest appliances that would guarantee convenient living at home will surely have them enjoying the holidays and beyond.
For updates and more information, visit their official social media pages: Facebook, Instagram, and Tiktok. Enjoy!