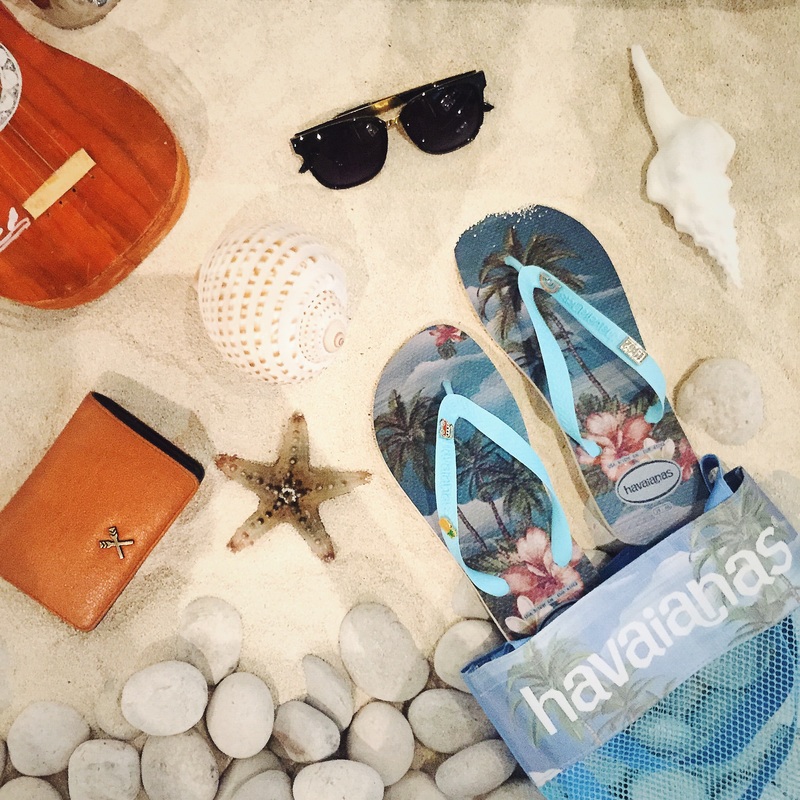 This year, Havaianas threw out the biggest luau in the country. Havaianaticos across all parts of Cebu participated and witnessed Make Your Own Havaianas 2015. When I arrived in the event my first agenda was to make my own commemorative pair (sole + straps + pins).
I'm having a hard time while making my own pair because of the strap color I wanted to combined with the commemorative sole. Finally I ended up with the blue breeze color and styled it up with the colorful pins (rainbow, pineapple, luau truck and the 1969 pin)
Here in Cebu Make Your Own Havaianas 2015 (MYOH2015) was launched at the new SM Northwing Activity Center. The event is even more special because they celebrated the 10th year anniversary of MYOH and it is making happy flip-flops until May 17! Thank you to Charlene for assisting me and patiently assembled my flip-flop.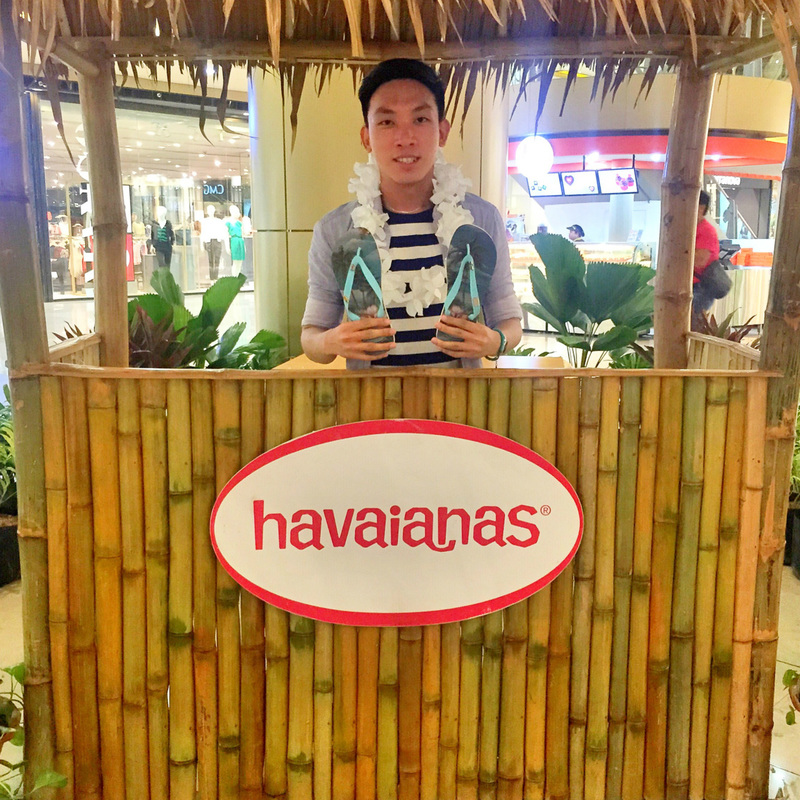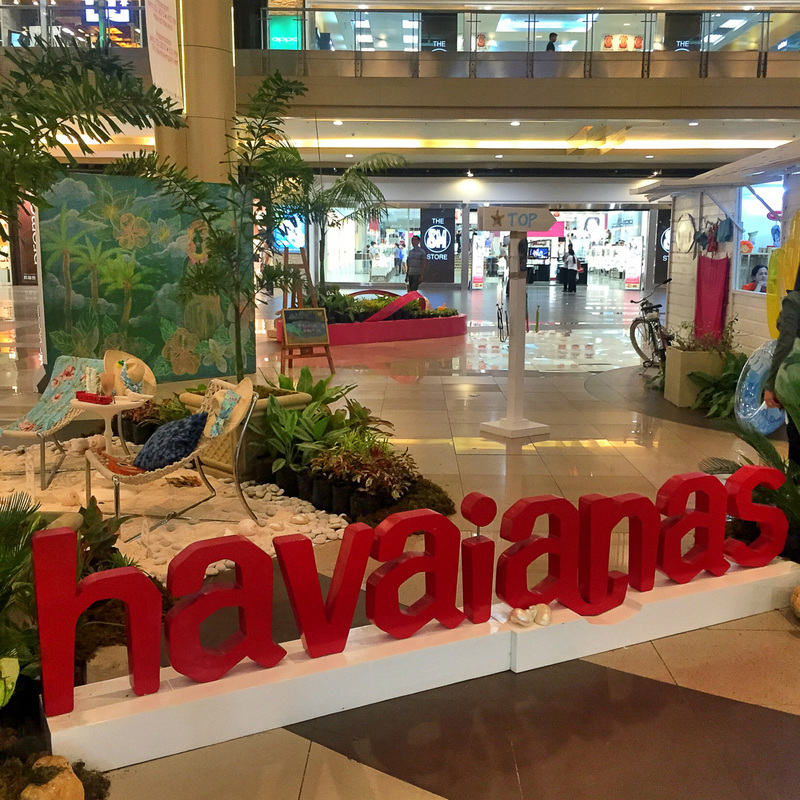 (Above) Aloha!, while making my own commemorative pair I really enjoyed my experience and the thought of having it styled. Here in the luau hut I proudly am showing off my MYOH2015 pair in my nautical look. Of course, we all want to be in the theme.
(Below) The iconic Havaianas red logo paves its way in to the eyes of the Havaianaticos while making their unique and stylish pair of Havaianas flip-flop.
To know more about this visit Havaianas facebook page or follow them over intagram @havaianas or @havaianasph and use the hashtag#MYOH2015