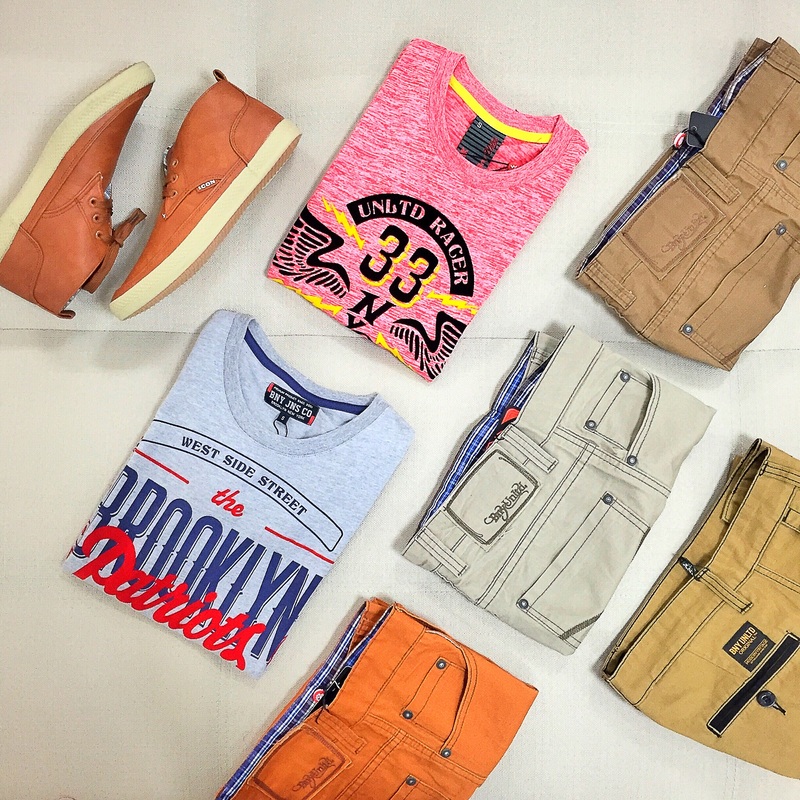 I confess that I'm an avid denim fan. From acid wash, overhauled, raw or dry are some of those kinds which are worth of having. Styling with denim is never a headache to me since you can pair or match almost everything with it. You can match or combine denim to almost anything from stripes, floral, dotted and such name it you'll nailed it!
Metro Department Stores gives you the Denim Sale! Yes! You read it right! Starting from May 15- June 15 Metro brings you all types of denim which is surprisingly give you a great discount of up to 50% off on great selections. With these participating brands: Wrangler, RRJ, Lee, JAG, Lee Cooper, BNY, BUM, Macbeth, Hammerhead, Paddocks, Freego, Dickies, Petrol and Pazzo.
T-shirt: (BNY JNS CO) | Walking Shorts: (BNY JNS CO) | Shoes: (Macbeth)
Body bag: Metro Department Store | Shirt: JAG | Jeans: JAG | Shoes: Metro Department Store (Macbeth)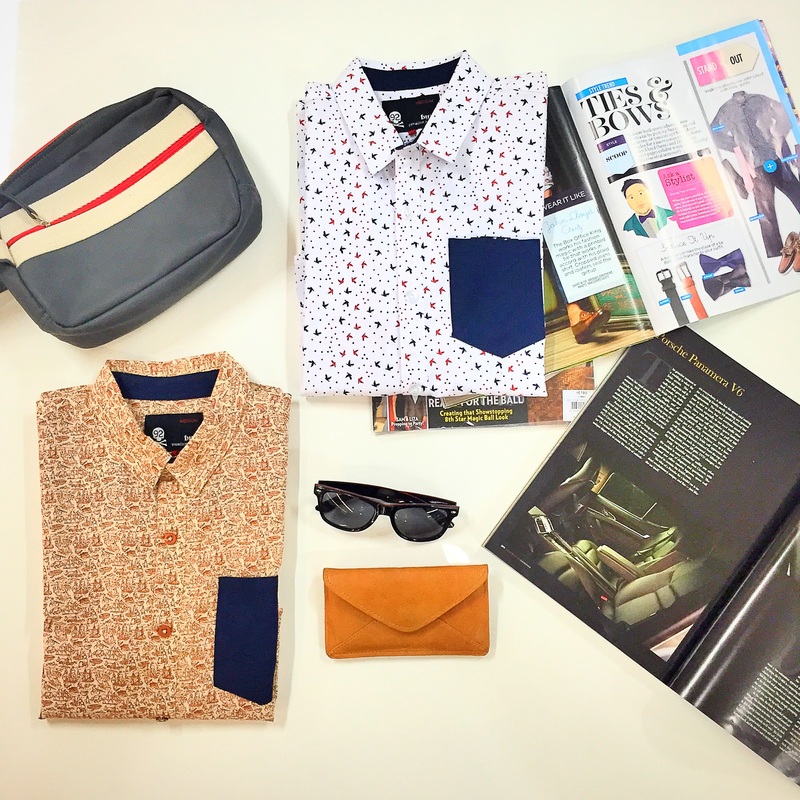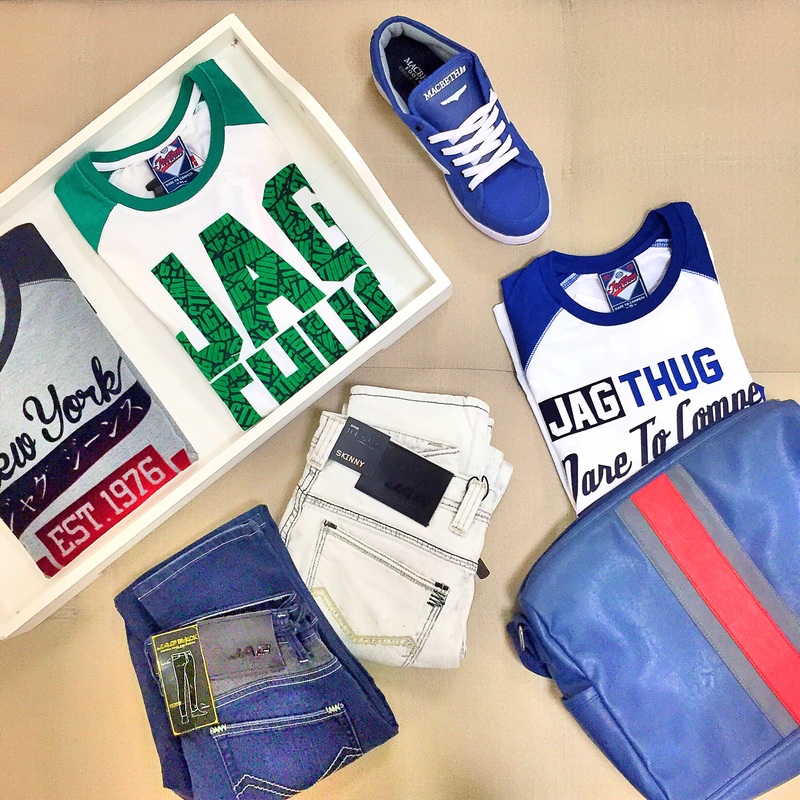 Hand Bag: Metro Department Stores | Polo: (BUM) | Eye Wear: Metro Department Stores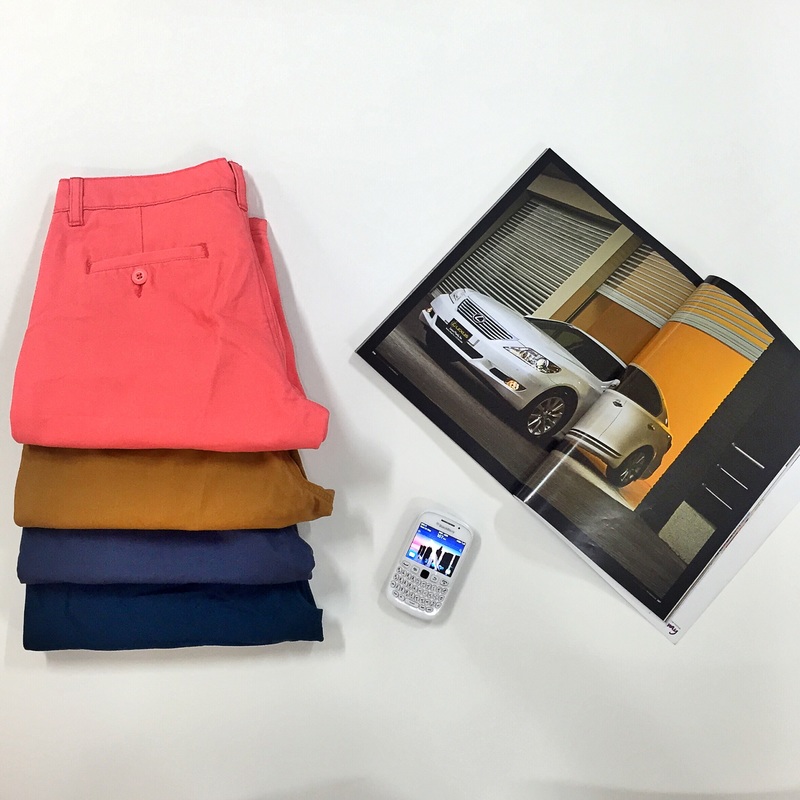 Walking Shorts: Hammerhead
There are also freebies that will be given away to those avid denim shoppers if you purchase a minimum of Php 2000 of men's or ladies participating brands.
To know more about these amazing denim sale visit Metro Department Stores facebook page The Metro Store and follow them over IG @themetrostores.ph