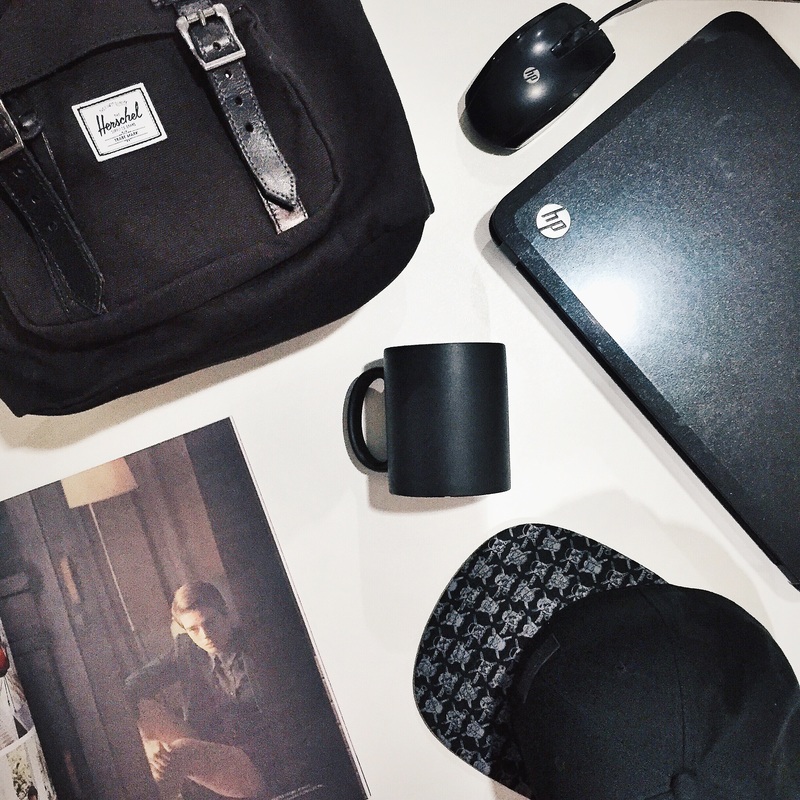 You might not noticed that I am also an avid follower of black. From stroll-out caps, bags and sunnies I have a little of something in black. So I was thinking, why not share it to my readers about my latest obsession with black and the things I consider in investing one. Black is a staple fashion must have that keeps you on the go wherever or whenever. When you're in the office or after an errands which you'll go in a party or dinner, black will never let you down.
So when I purchased black stuffs if its a tech gadgets, clothes or accessories. I always consider 5 things: Quality, Design, Functionality, Price and Style.
The rule of thumb in investing black is the quality and the functionality of an item. Be sure that the boutique or store that you purchased is known for its best quality and the materials they are using. This you can check if black stays black in their products like their bags, purse, or hats. That will be a kick start to your black journey. It doesn't matter if it is a signature, labeled or not as long as you feel that it is a great investment to you.
Admit it, design is one thing that caught our attention. Sometimes we tend to buy things that is minimalist in design yet still stylish and very functional that we can't noticed every single details. Just make sure the design doesn't overlaps its totality which will make or break the item you purchase.
The style, as we all know black can be very dull but it can also be overwhelming so choose an item that can pair and match in all your outfits. Like the simple envelope hand bag from forever 21 that suits every occasion. It is not that strong but the style is classy and fashion forward.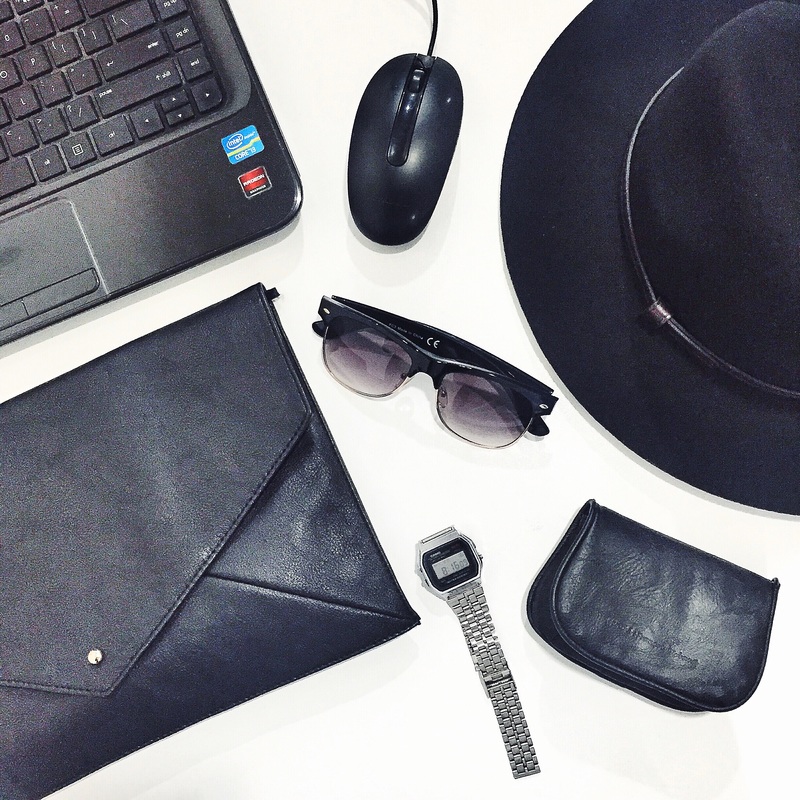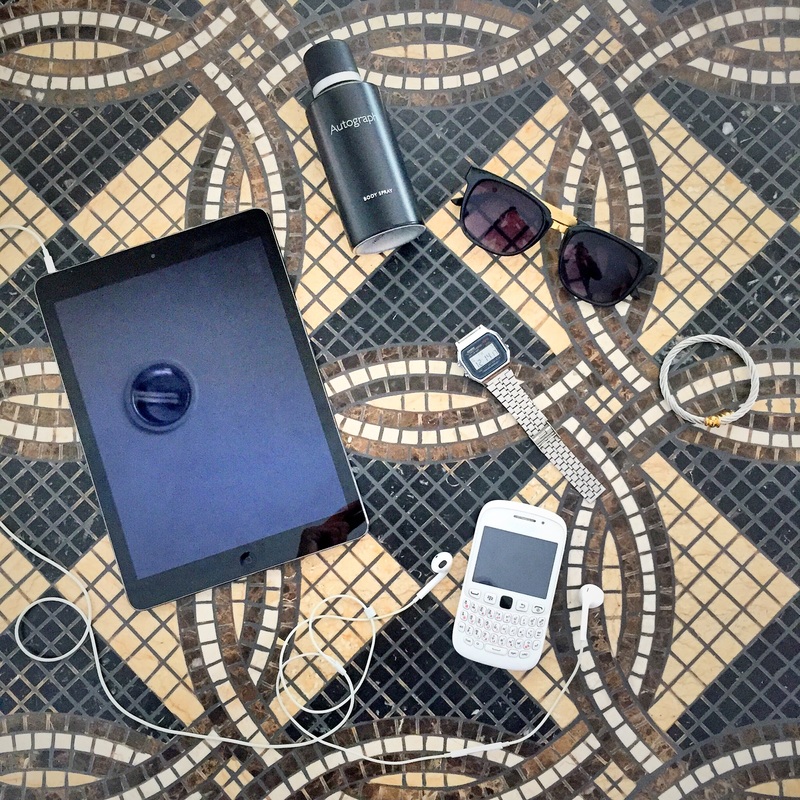 Lastly, the price. Yes! We are all concerned about the price tag and it is "the thing" we consider in purchasing an item. A great investment shouldn't hurt someones pocket, so I suggest go to places that are budget friendly like flee markets and the known "ukay-ukay". I'm sure there are thrift store for great stuffs to buy as long as you know the place where to get them. There are also boutiques that those items were on sale and offers big discounts.