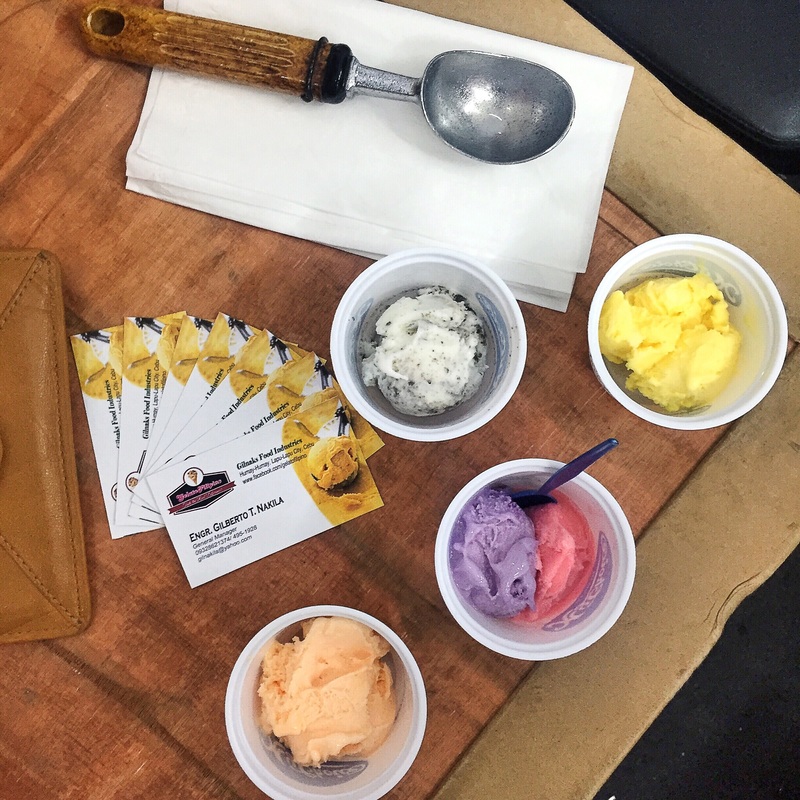 Now you can enjoy that foreign frozen delight in our own local way. Oh yes, you can! During the CEFBEX 2015 at the Cebu Trade Hall, I got a chance to try a refreshing and fruity Gelato with a Filipino twist.
Elvielyn Nakila an entrepreneur and my dear close friend invited me to try this delight. They introduce me to their new product line called the Gelato Filipino. During their humble beginnings which was started on 1994, they sold ice cream sticks with only 4 flavors (Ube, Mango, Chocolate and Vanilla). As the business grew throughout the years they ventured into something unique and new in the market which gives their customers a quality, refreshing and fruity Gelato Filipino experience.
Their Gelato differs from the other known Gelato ice cream is its distinctive flavor and the local fresh fruits that were used like Melon, Ube, Vanilla, Strawberry, Mango, Cookies and Cream and my favorite Durian which makes it so rich , thick, creamy and fruity Gelato that I'm sure you will truly love.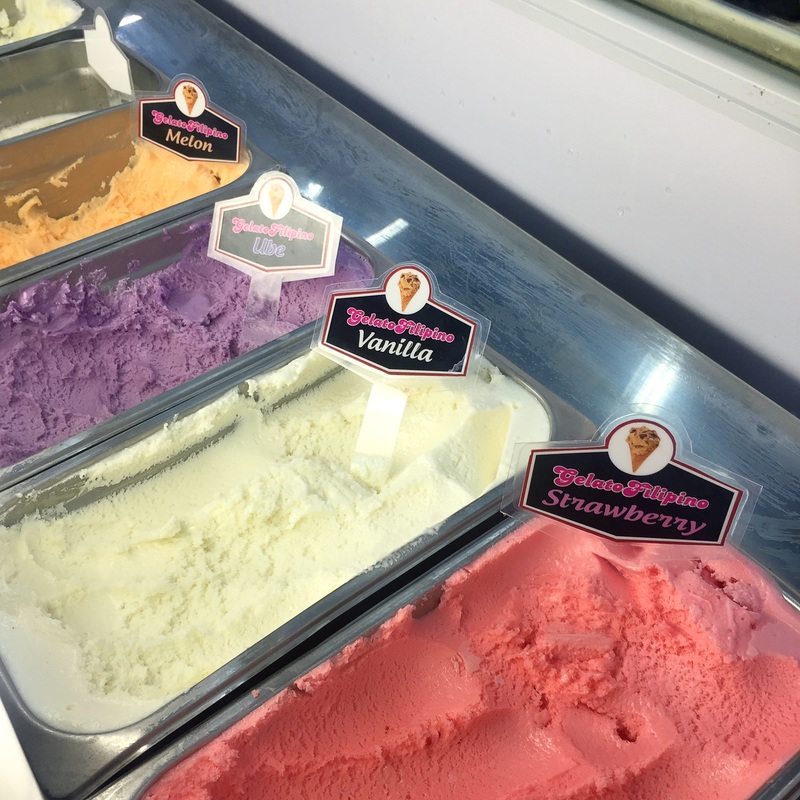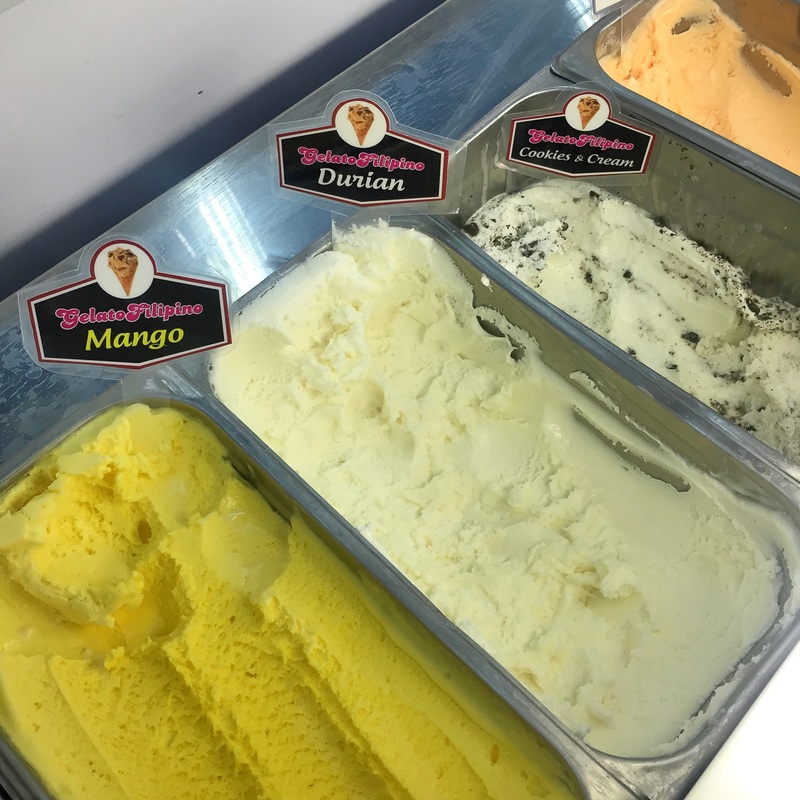 You can grabbed their yummy frozen Gelato Filipino at any of these Metro Supemarket (Metro Ayala, Metro Hypermarket Lapu-Lapu and Super Metro Mambaling) and soon at Metro Gourmet. You can also call to order or franchise at this number +639328621374 or send them an email to gilnakila@yahoo.com. Enjoy!