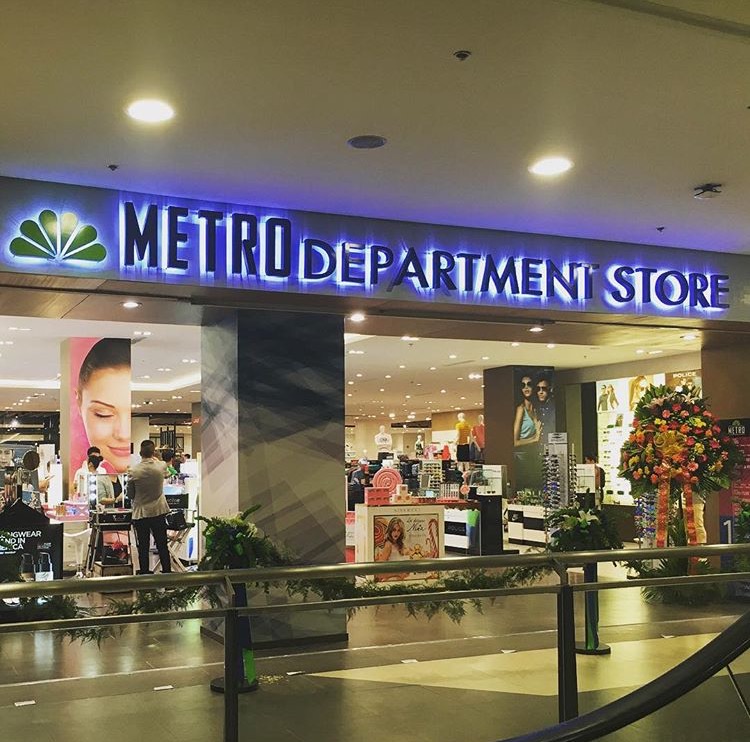 After 33 years, Metro continues to hold steadfast to the core values set forth by its founders, Victor and Sally Gaisano which have helped the company maintain its trajectory of growth and success.
Metro Retail stores create an exciting shopping experience by providing customers with completely-priced products known as one-stop shopping services with a large selection of quality brands. In addition to their expanding business ventures, last April 29, Metro Retail Department stores open its newest shopping destination at the heart Quezon City.
Nestled at the Kalayaan Avenue, QC., Metro UP Town Department stores caters not only to families but also to the neighboring millennials from Ateneo, Miriam College and UP Diliman. The 10,000 sq m. two (2) floor department store houses some of the big clothing brands like JAG, Wrangler, LEE and Levis. Don't also miss their in-house brands like MACO, Blue Camp, Art and Soul, Street Code.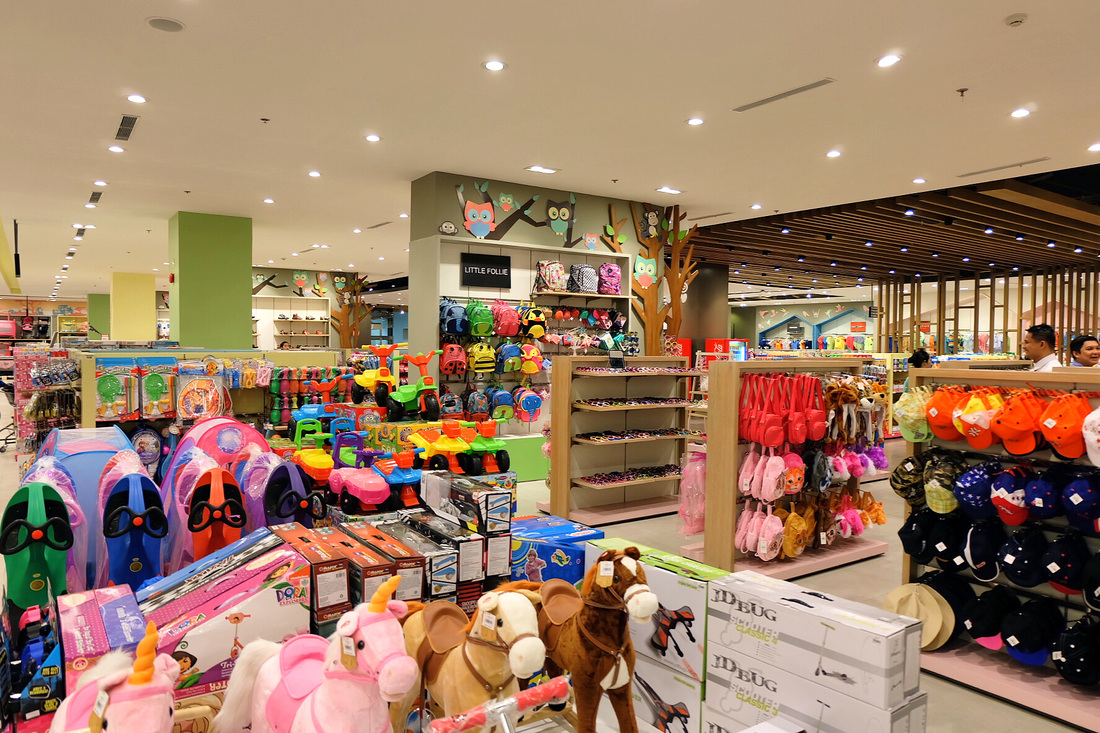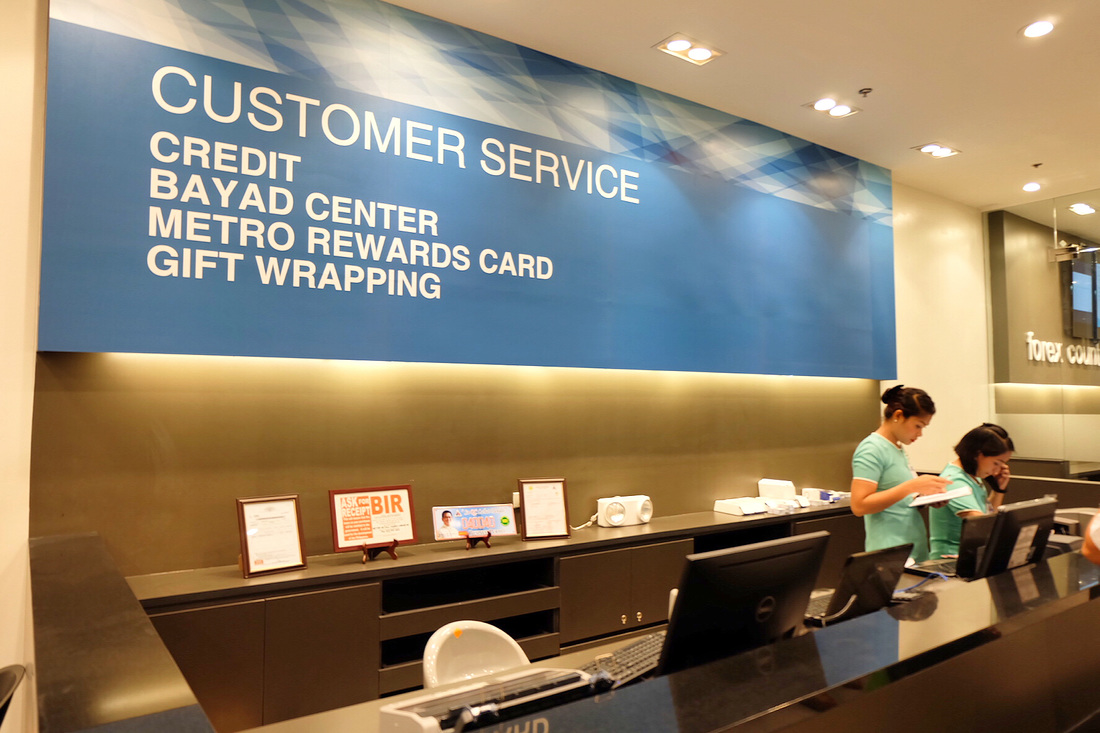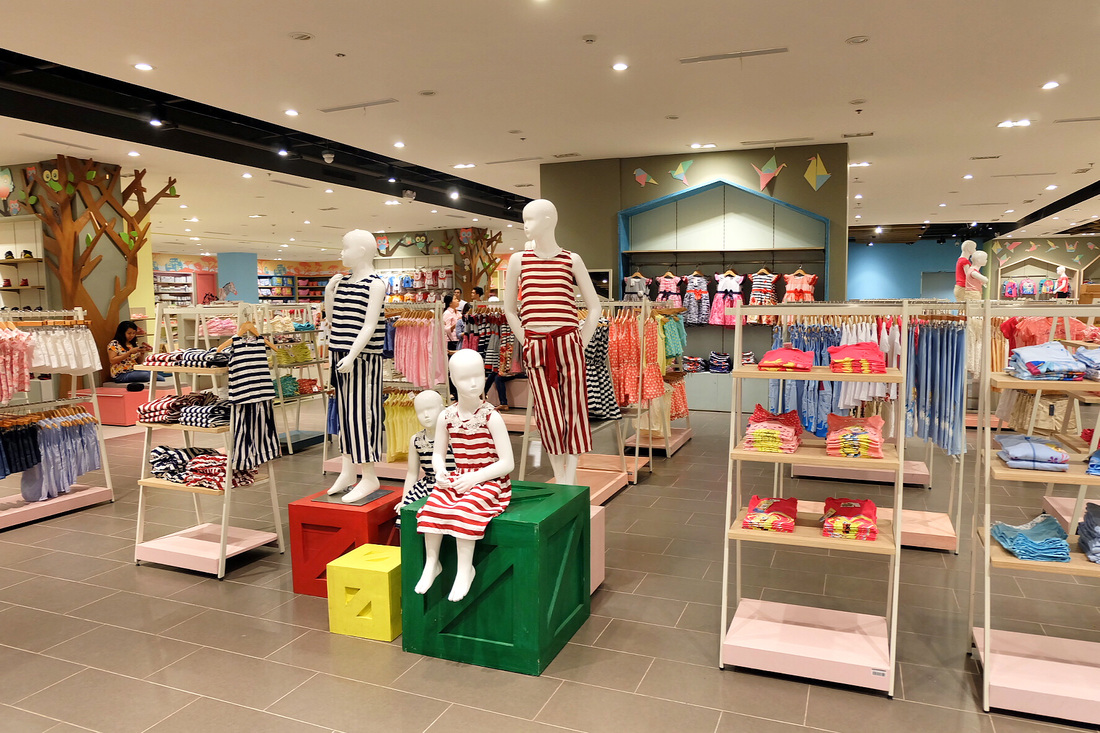 As you stepped inside the store, you'll noticed its classy and edgy ambiance with the best fixtures and lighting that for sure you'll enjoy your shopping. You can also find a wide array of great finds affordable yet up-to-date and competitive merchandise and premium gift items.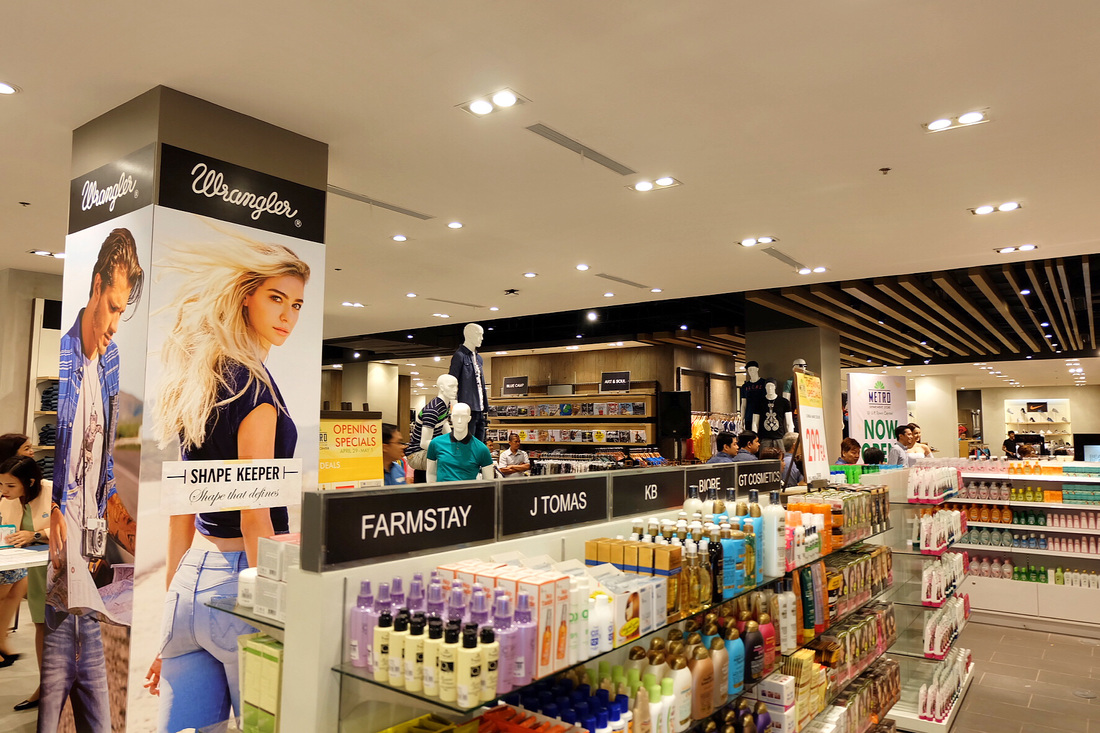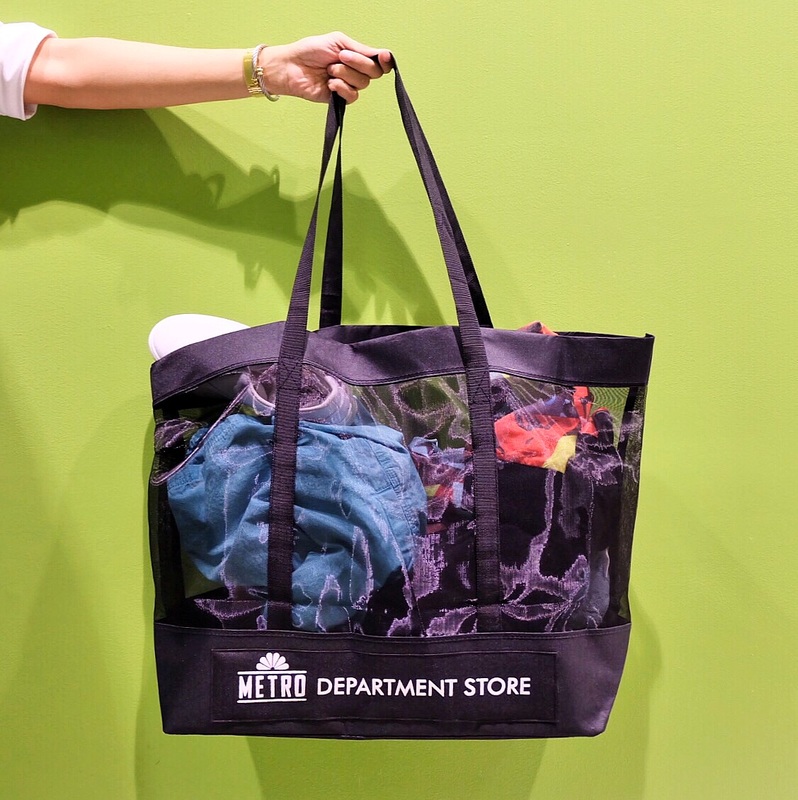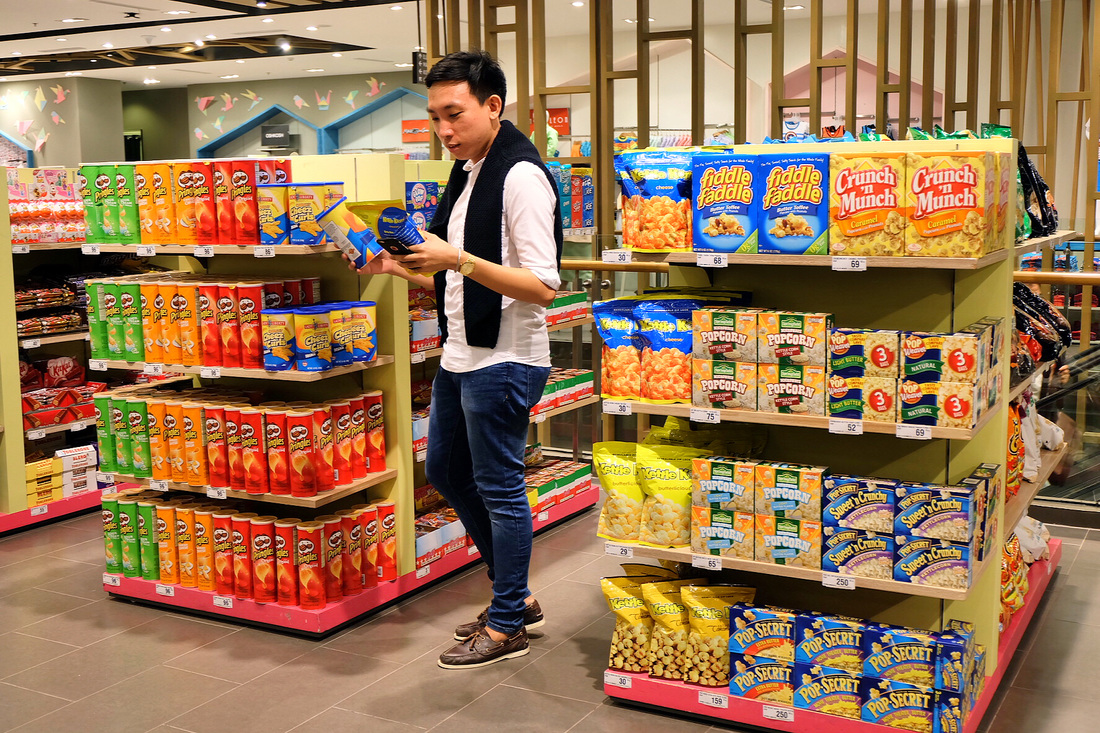 To know more about their up-coming sale and discounts visit The Metro Stores Facebook page and follow them on their Instagram page @metroretailstores.ph Enjoy shopping! #iamkimcharlie