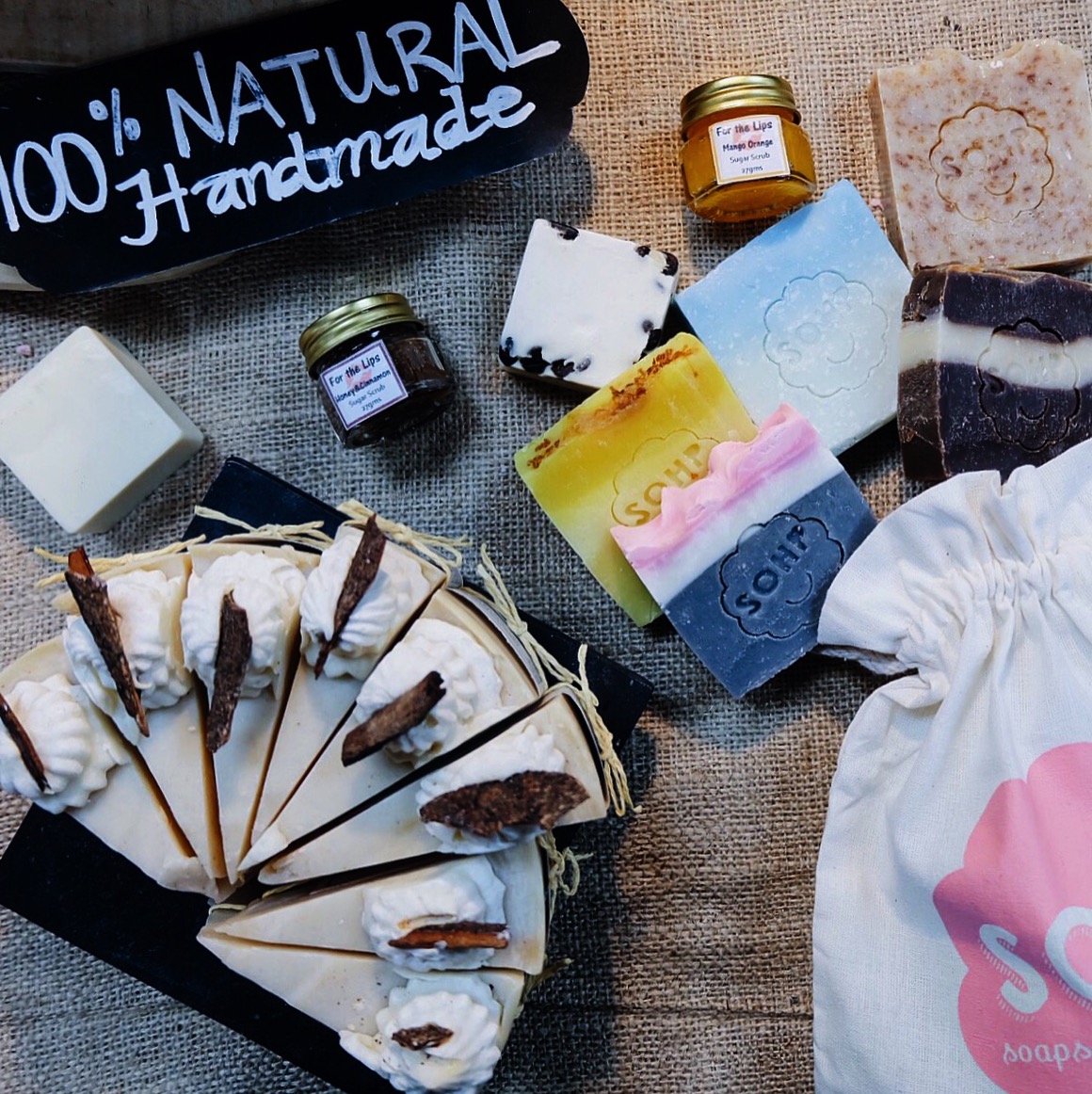 I never thought that soaps will gonna look this good and yummy. Please don't be tempted because as much as they look like sweet as desserts these soaps are 100% naturally handmade and organic. Yeap! The beauty bureau is so innovative nowadays that the owner of SOHP (Soap Of Happy People) Gretchen Gamboa turned her passion in baking into something out of the box.
From her first love which is baking, she turned these soaps into something out of the box and innovative. Using an actual baking tools these scented and mild organic soaps are made.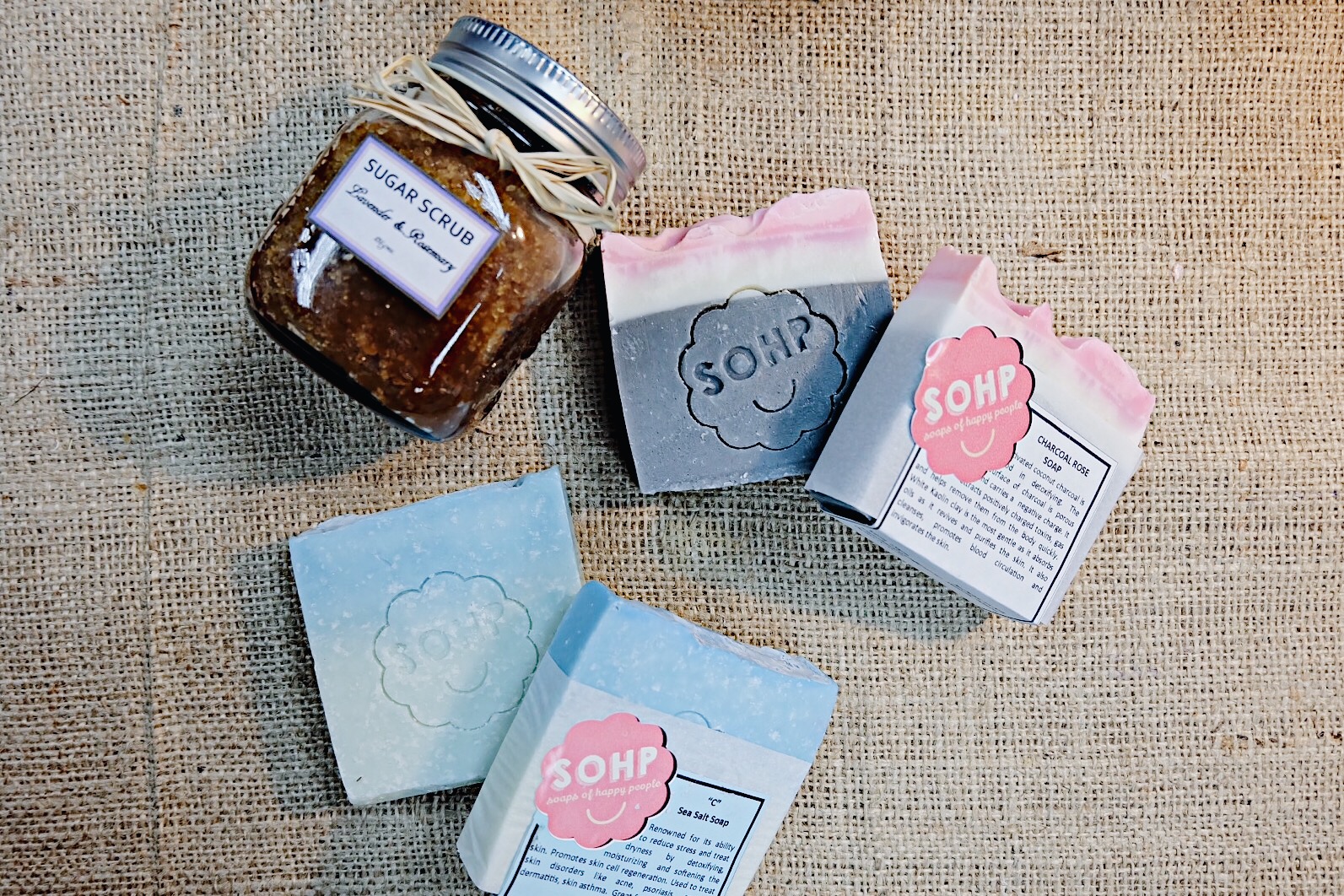 We all know that nowadays soaps can be sometimes harsh to our skin (also it depends on our skin types) due to some chemicals that are added into it. Luckily, SOHP soaps are for all skin types (dry, oily or mixed)  which I guarantee that is very good for your skin, it is mild, organic, smells so good and its over-all look is delectable!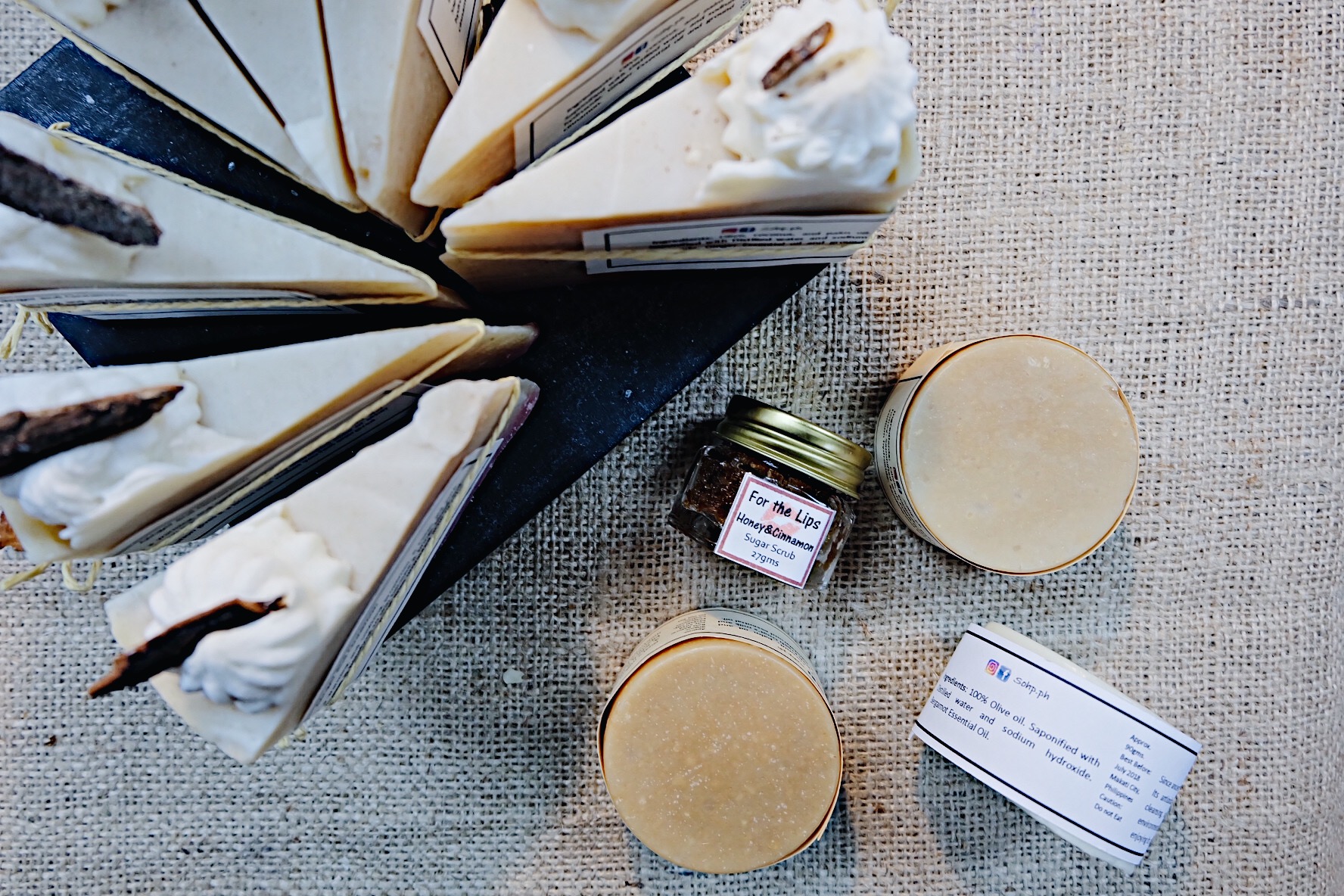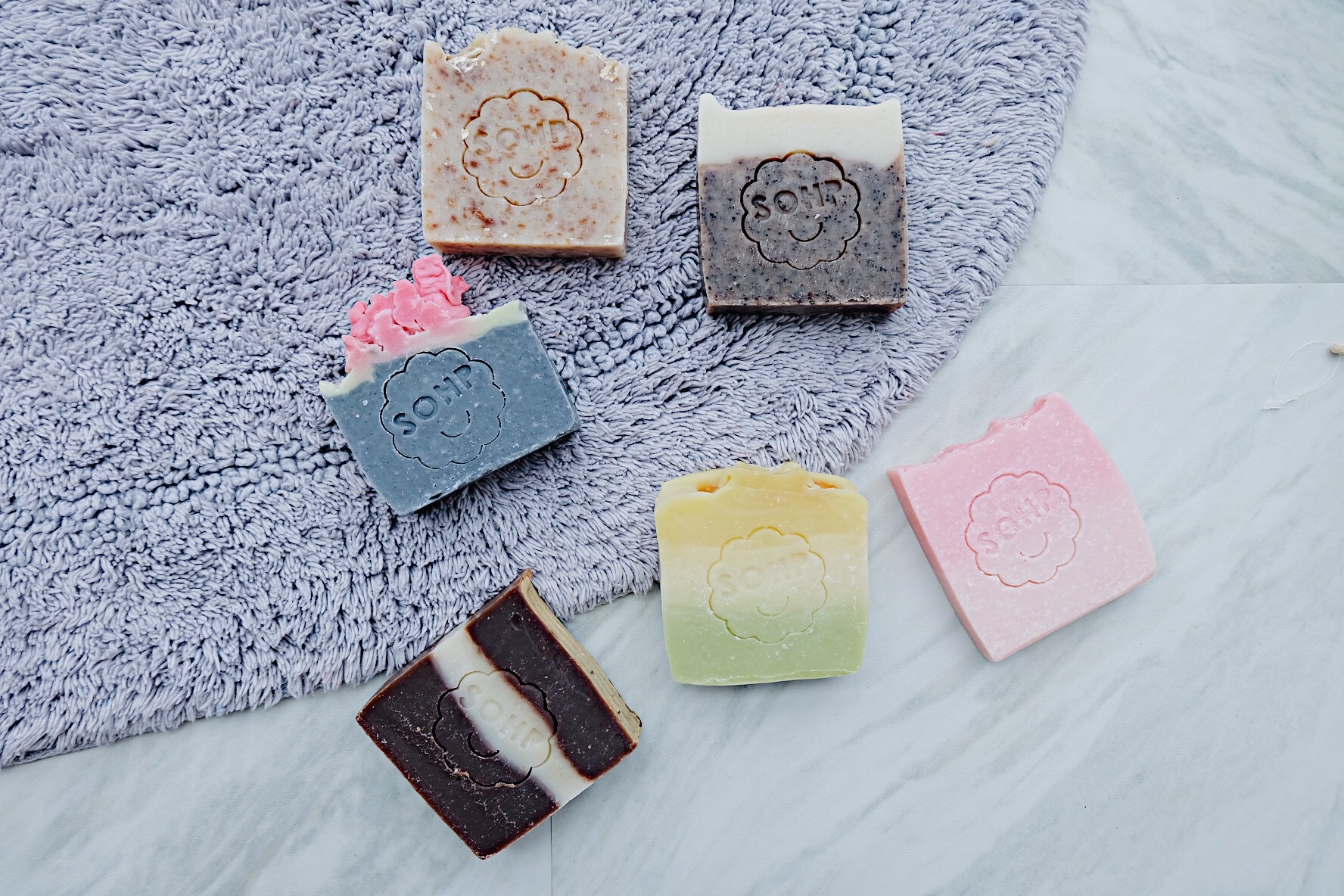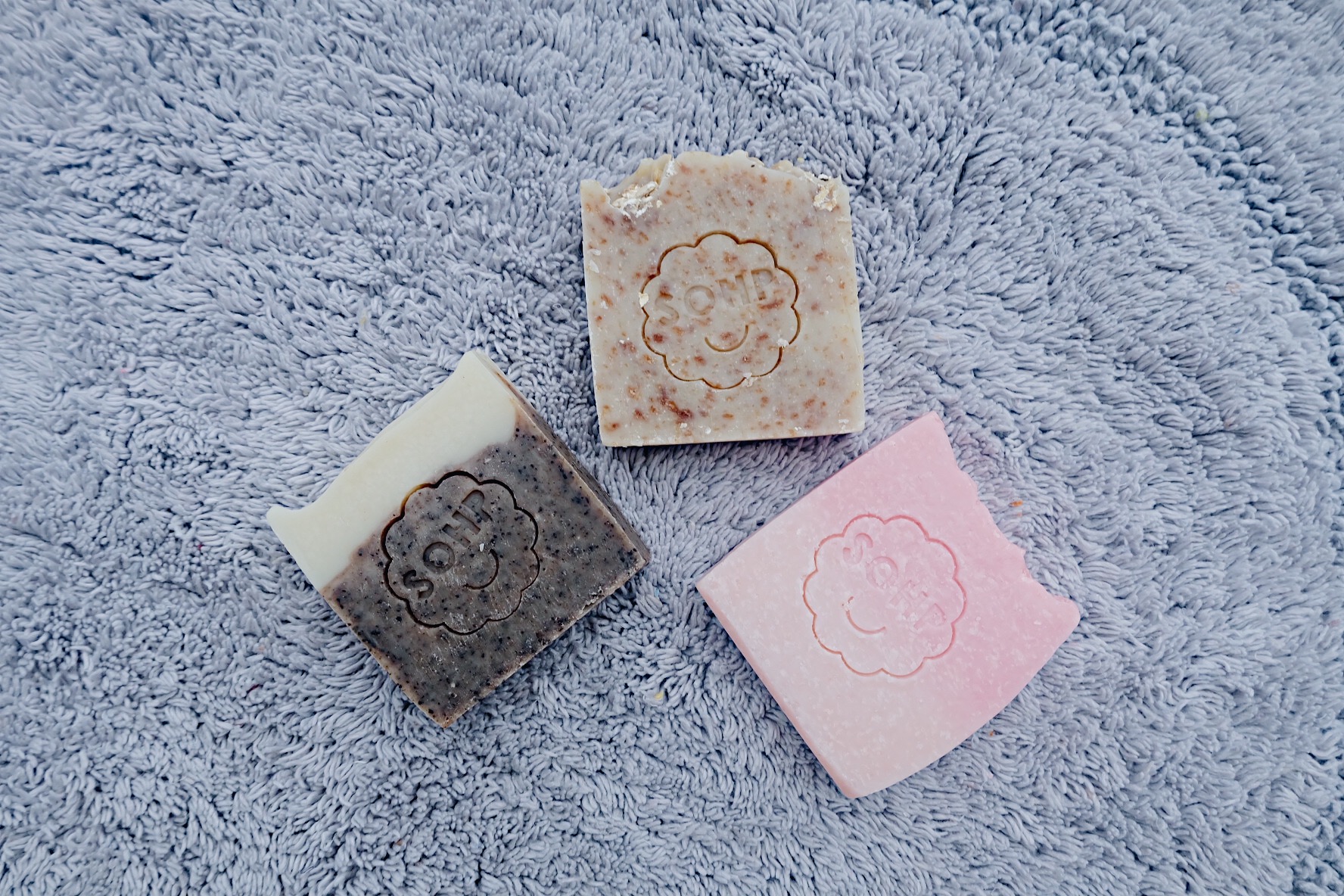 With different variants you can choose from and depends on your skin needs, SOHP has it all for you with the following soaps:
After8 Cocoa (Peppermint Pumice) – For all chocolate lovers which is full of antioxidants which can stimulates the skin and gives you healthy glow.
Cortado (Coffee Soap) – Coffee based soap which possesses numerous skin-care and anti aging            benefits.
Lite Brekky (Honey and Oats Soap) – Contains essential fragrance oil, oats provide exfoliation and texture to the soap which makes it good for the skin.
Cucumber Lemon and Mint – Known for natural cooling astringent properties and good for oily skin.
Gypsy (Himalayan Pink Salt Soap) – Has 84 essential vitamins and essentials, it offer detoxifying benefits, stimulates circulation and soothes sore muscles.
"C" Sea Salt Soap – Renowned for its ability to reduce stress and treat dryness by detoxifying, moisturizing, and softening the skin.
Charcoal Rose Soap – This soap attracts positively charged toxins, gas and helps remove them from the body quickly.
I have tried the Charcoal Rose Soap and After8 Cocoa for 3 weeks up to now and believe me these soaps are organically amazing! To know more about SOHP (Soap Of Happy People) visit their Instagram page @SOHP.PH. Enjoy!