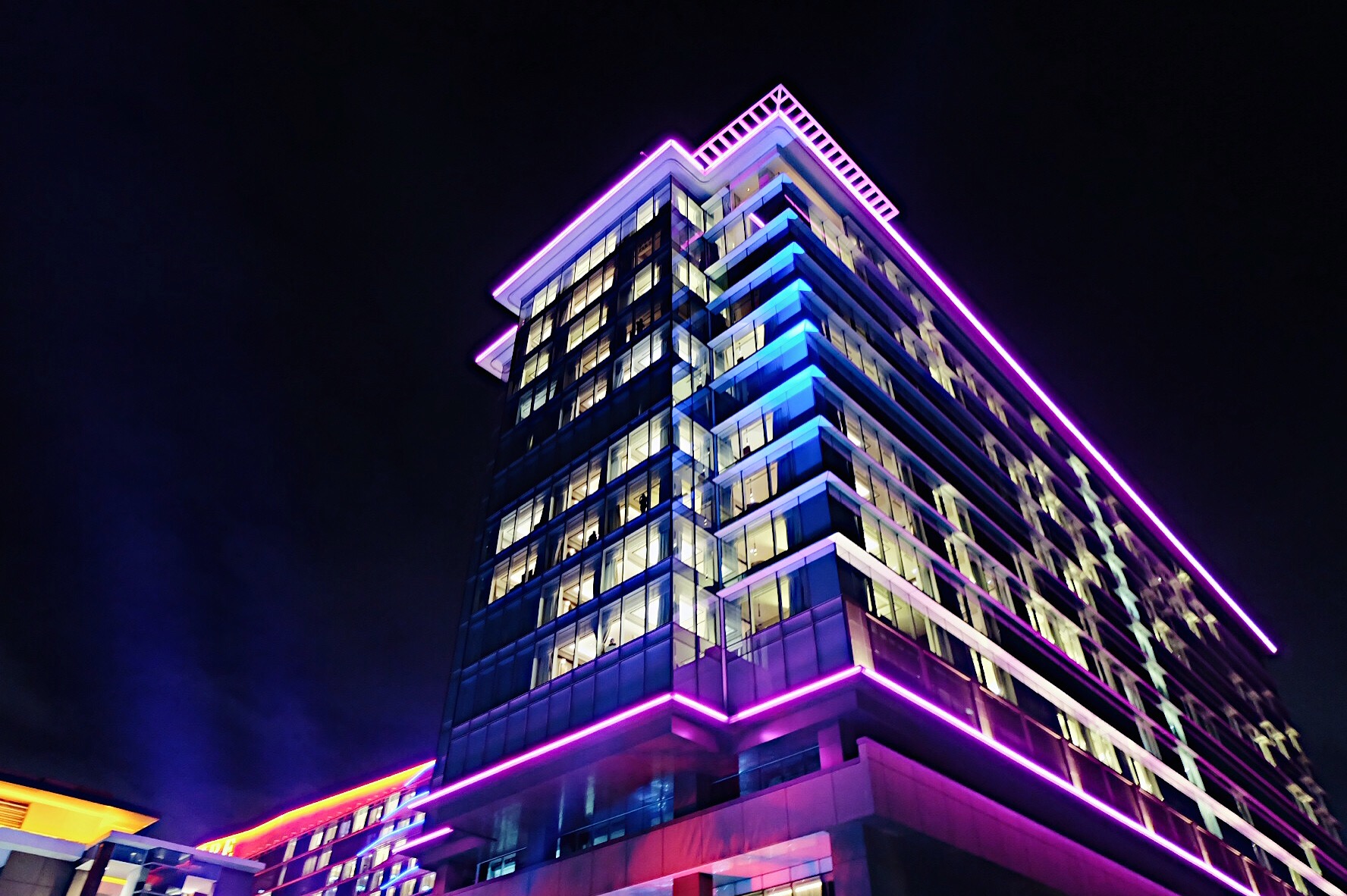 Happy New Year! I know you rocked 2017 with a loud bang and all out party with family or friends. As for me since I celebrated it independently and a bit different in a way that I first greeted the year of the rooster at Solaire Hotel Resort and Casino in sparkles and grandeur.
Located at Aseana Avenue, Paranaque, Metro Manila Philippines. Solaire is the leading Hotel Resort and Casino in the country. Known for its intricate structures, grandeur boutique and restaurants that makes it stand out among the others.
This year, I am very excited to celebrate the new year with close friends to feast on exquisite food and enjoy their wine of course! It was an awesome night to remember playing the coolest up beat party music and the pool lights is just right to tone up our new year party feel.  All guest and patrons were gathered at the waterside pool area to witness the spectacular 10 min. fireworks display.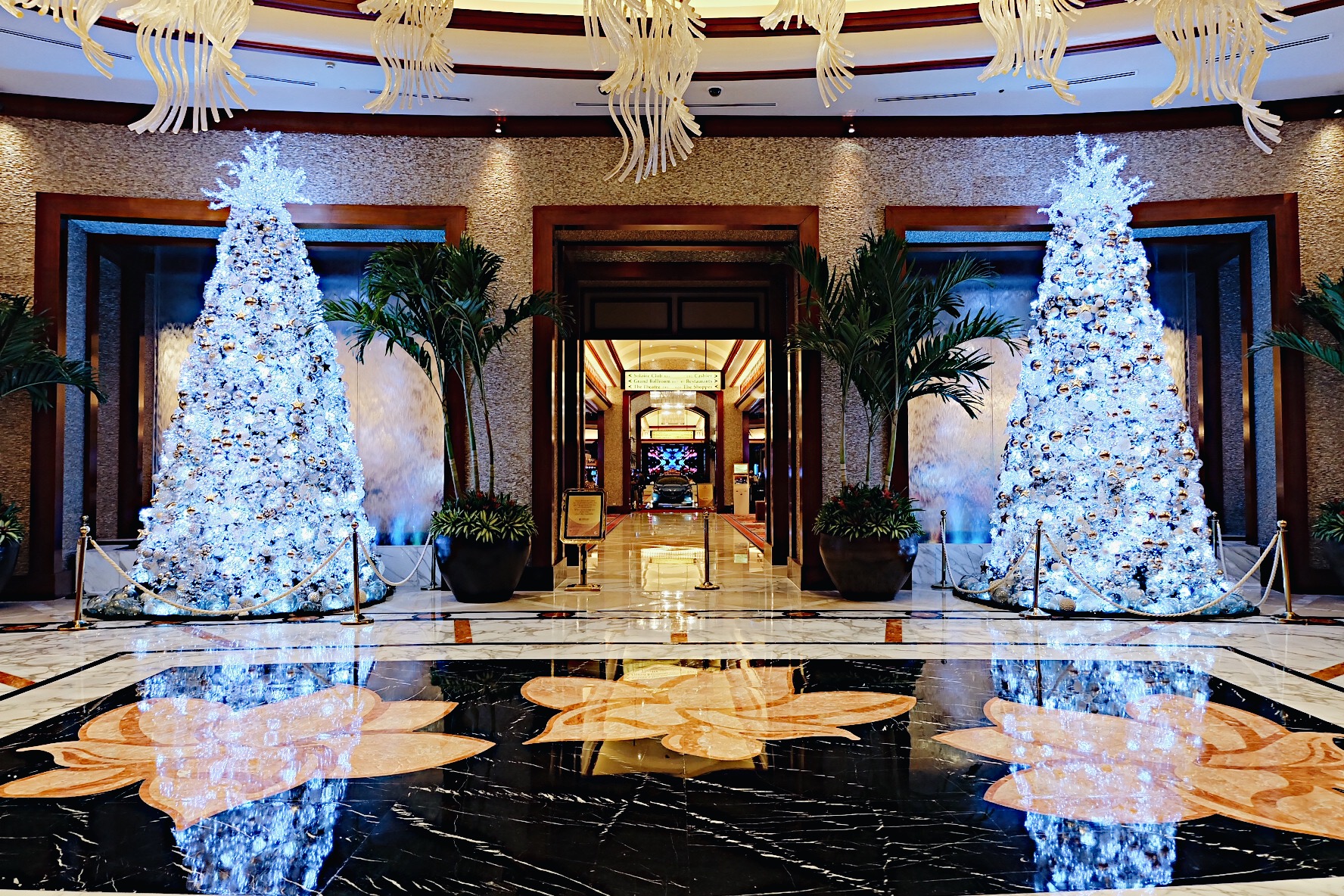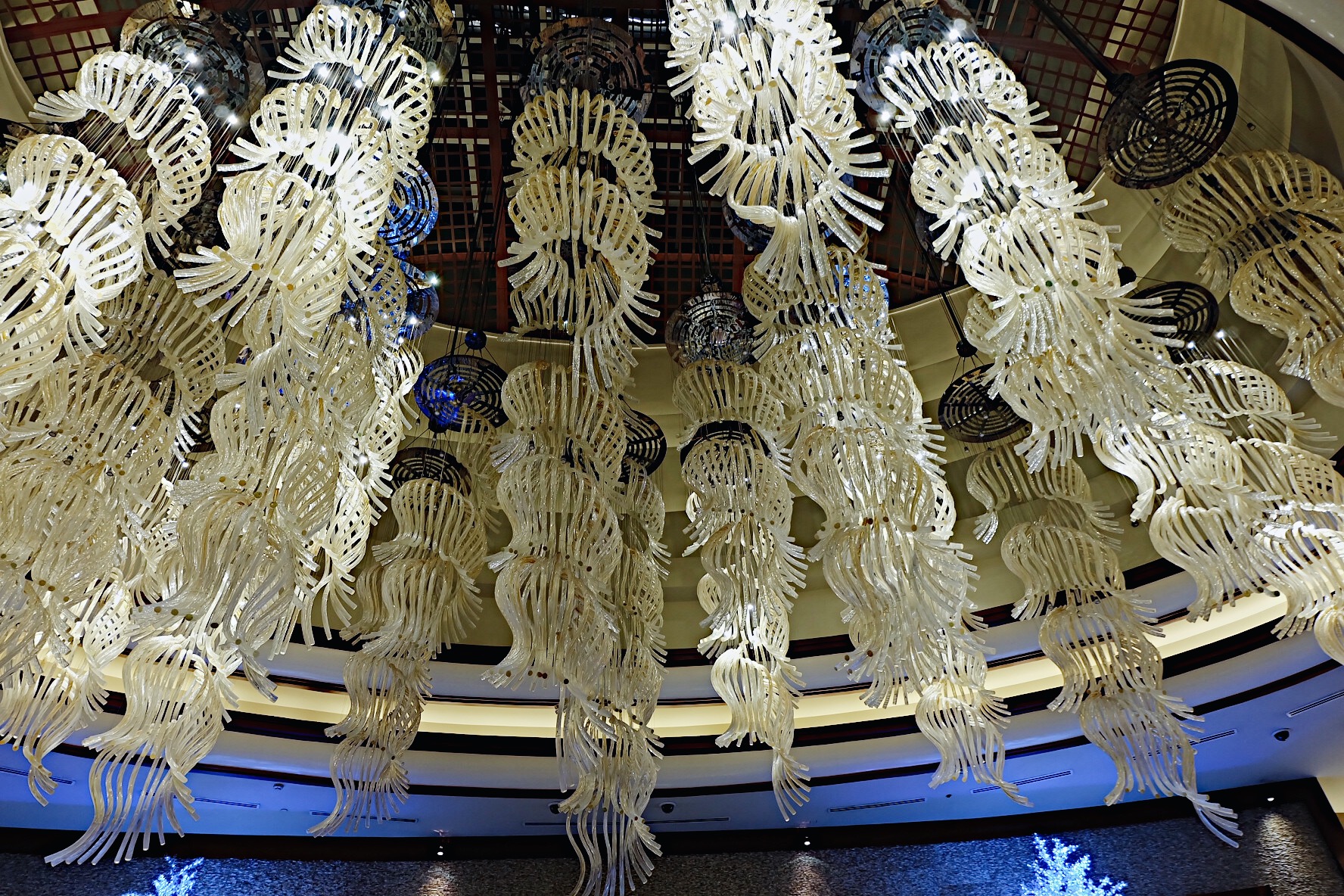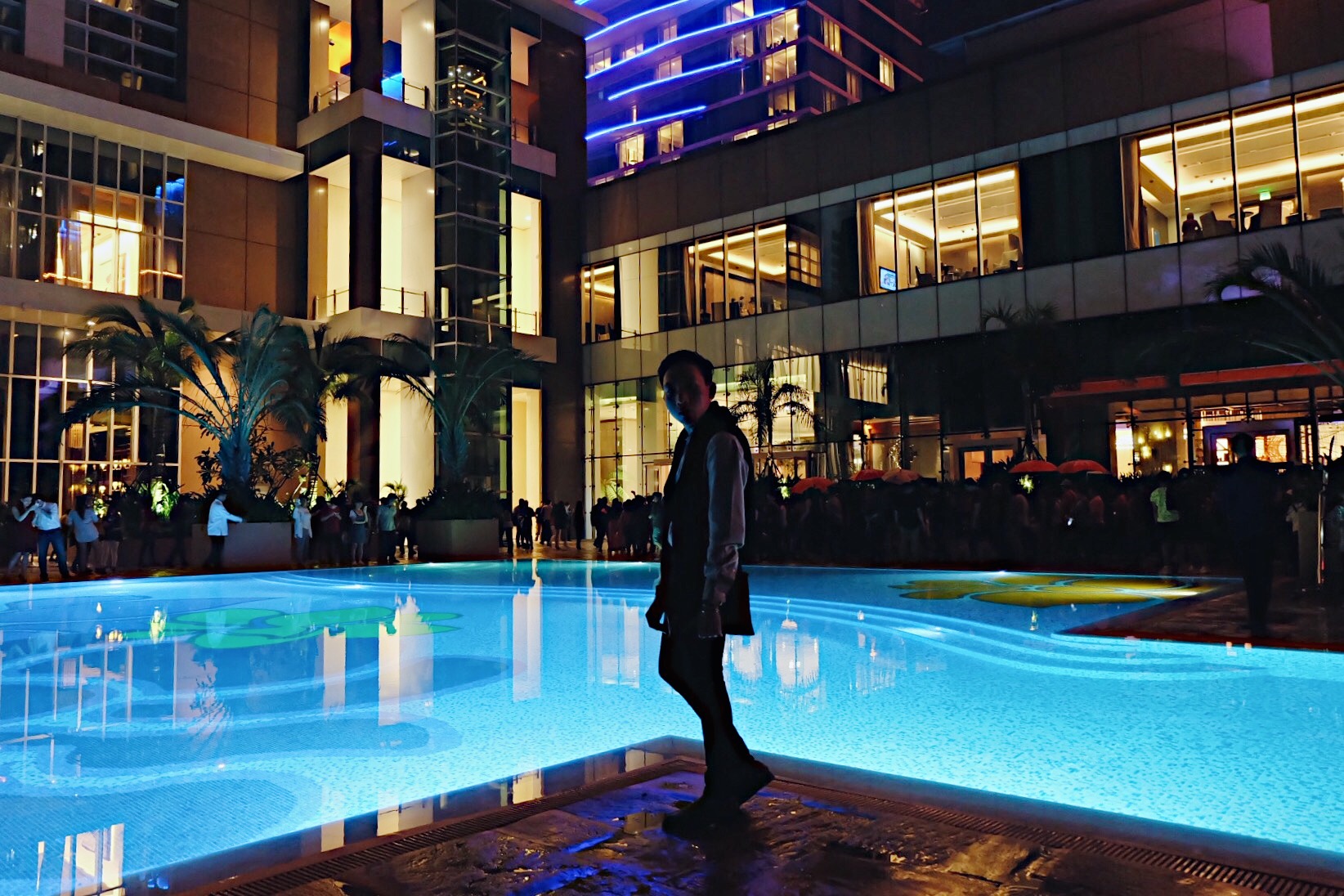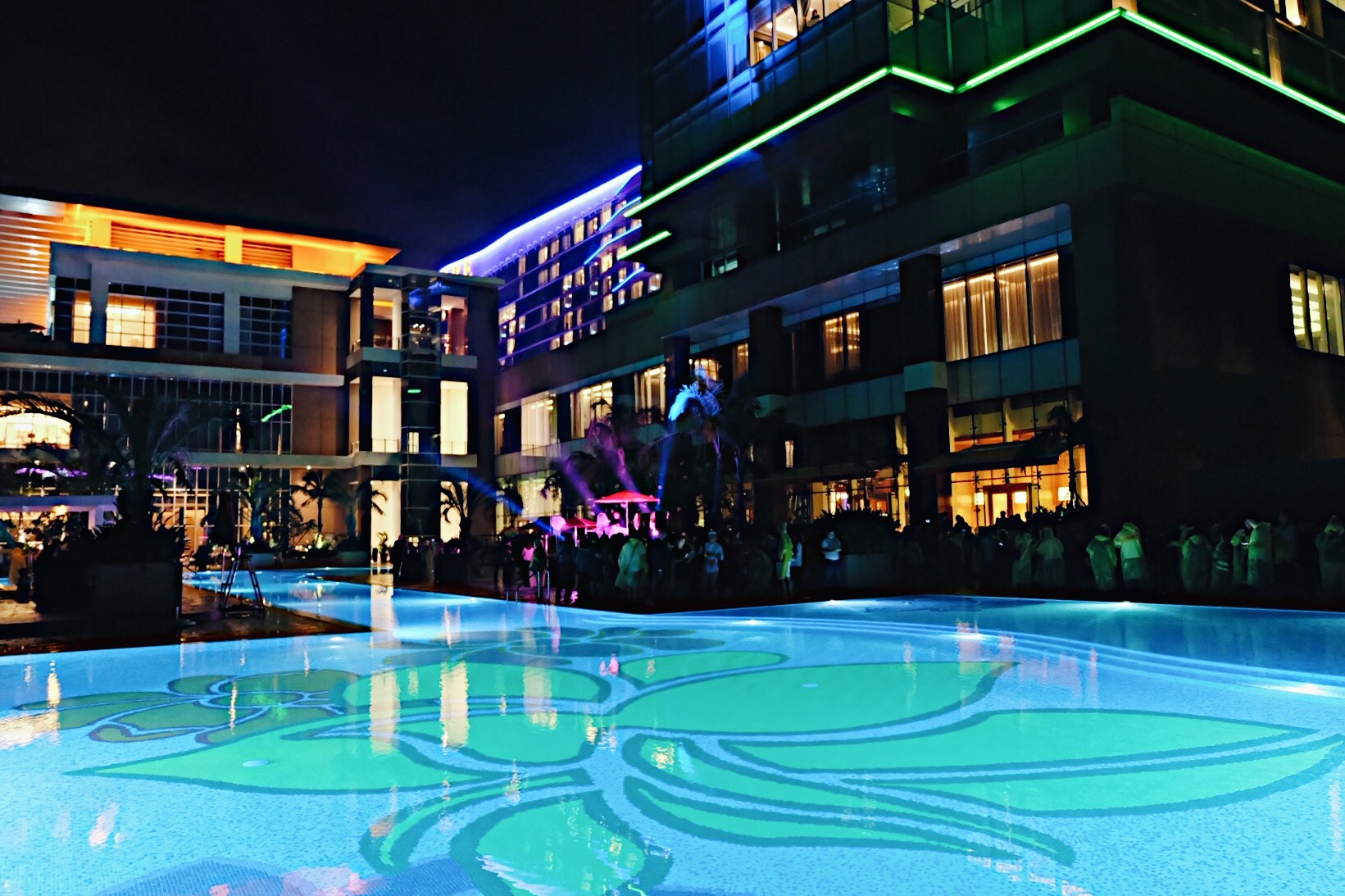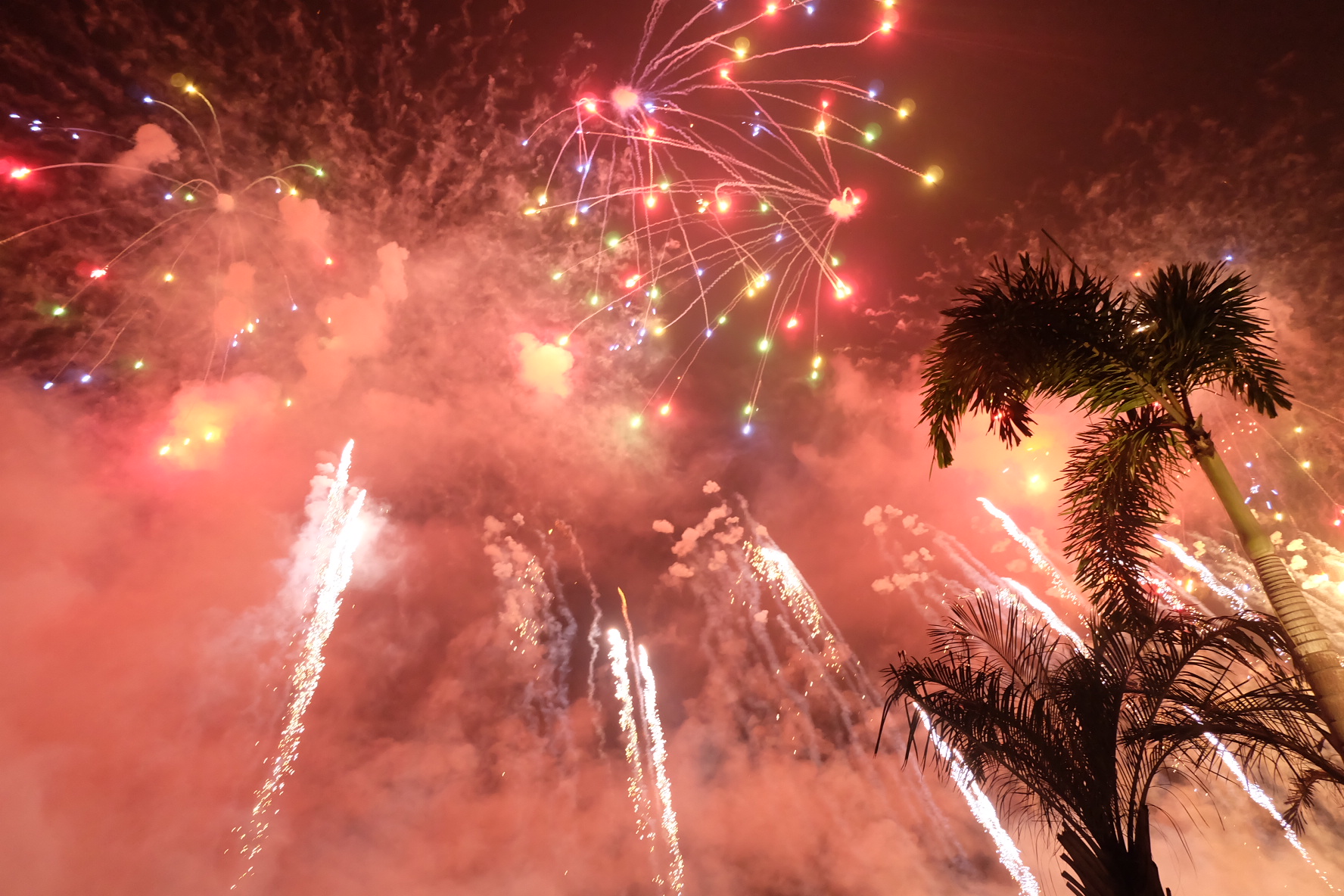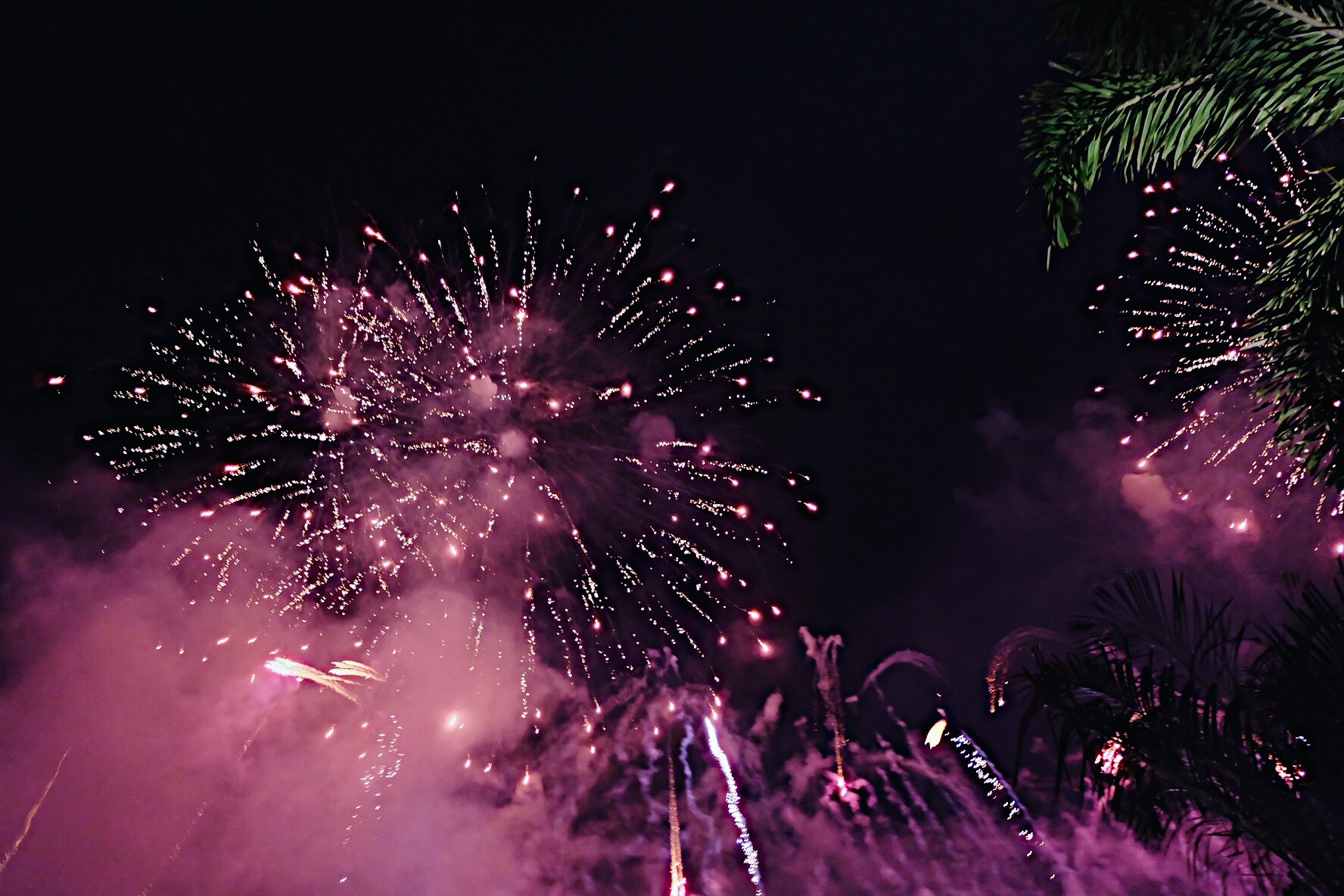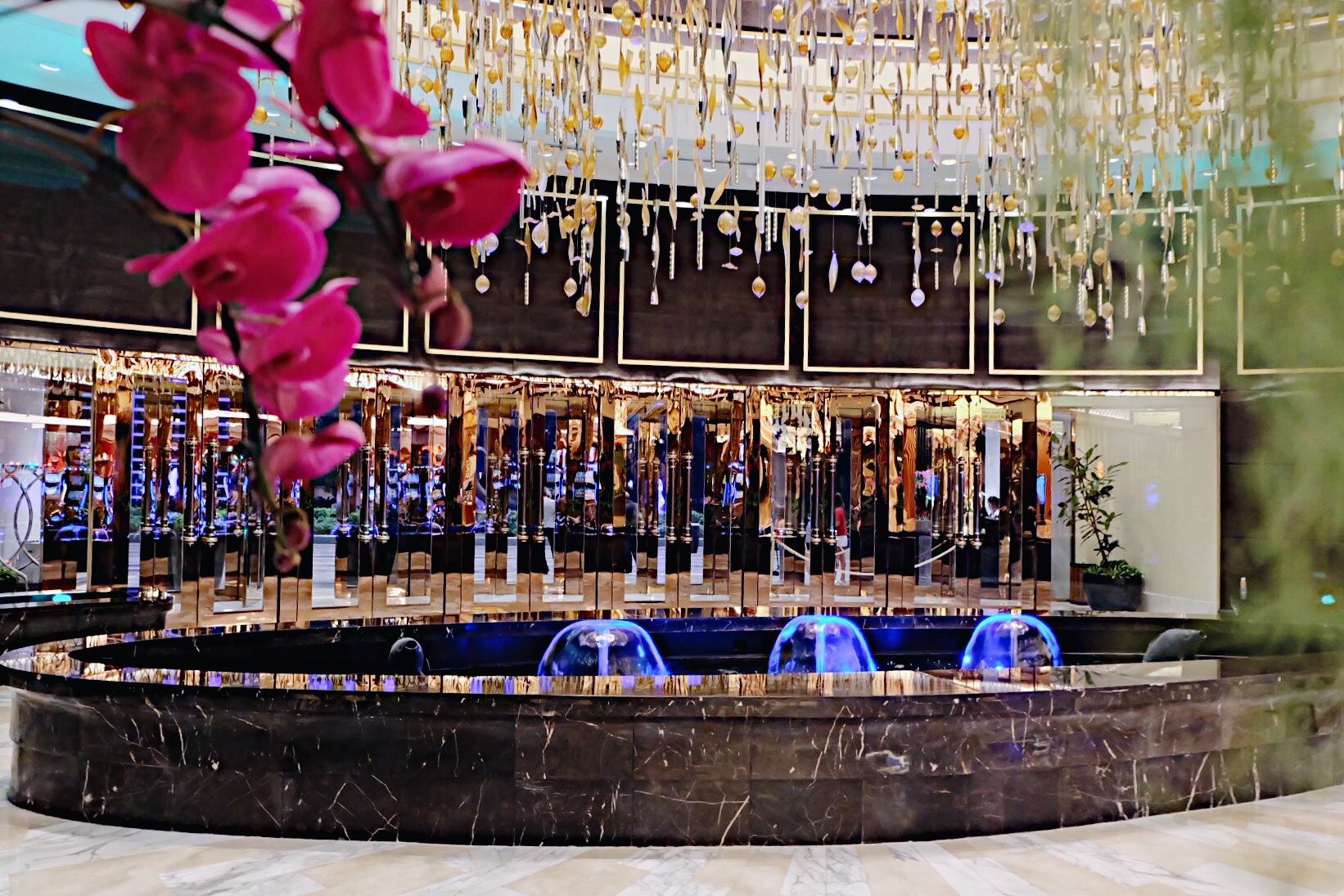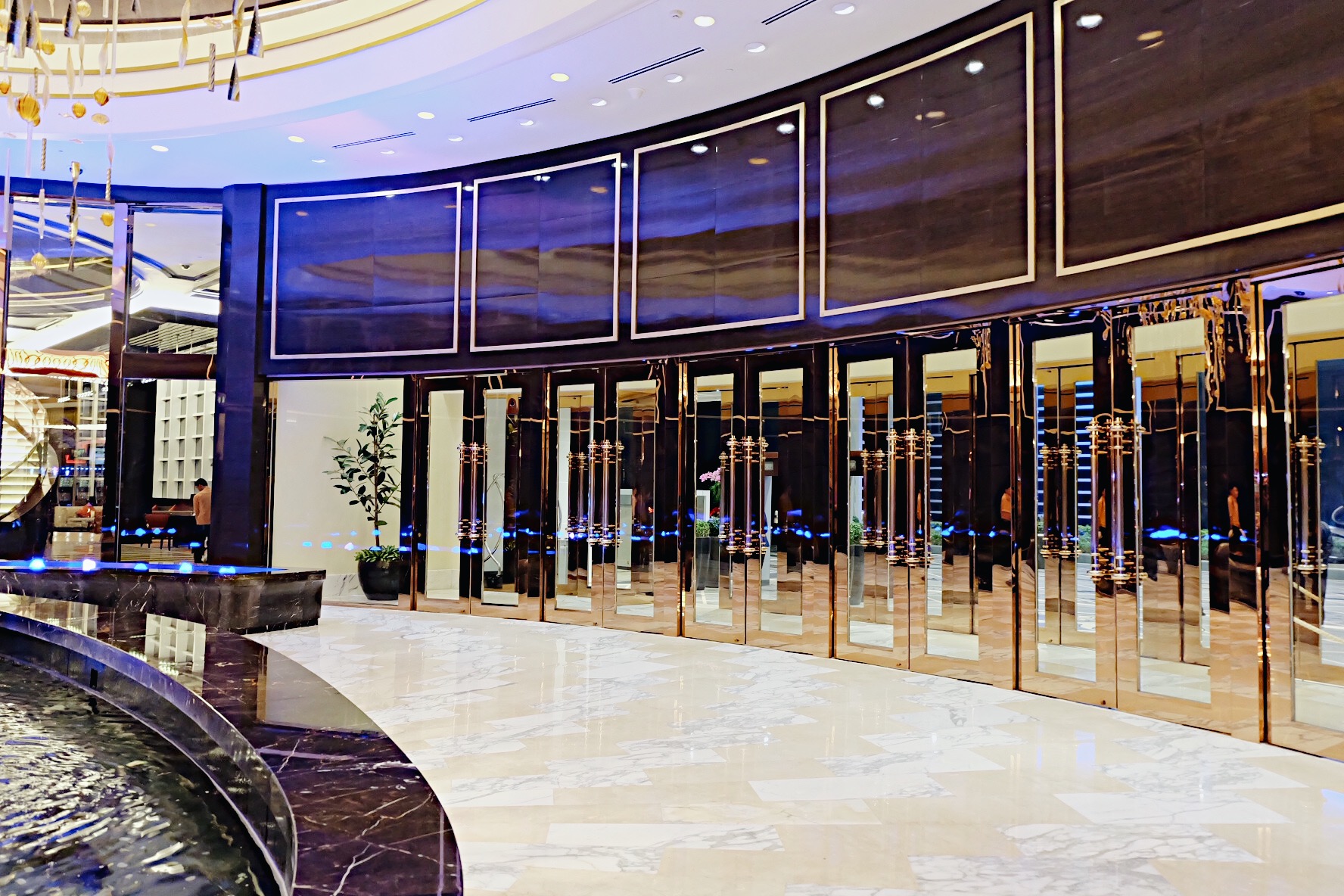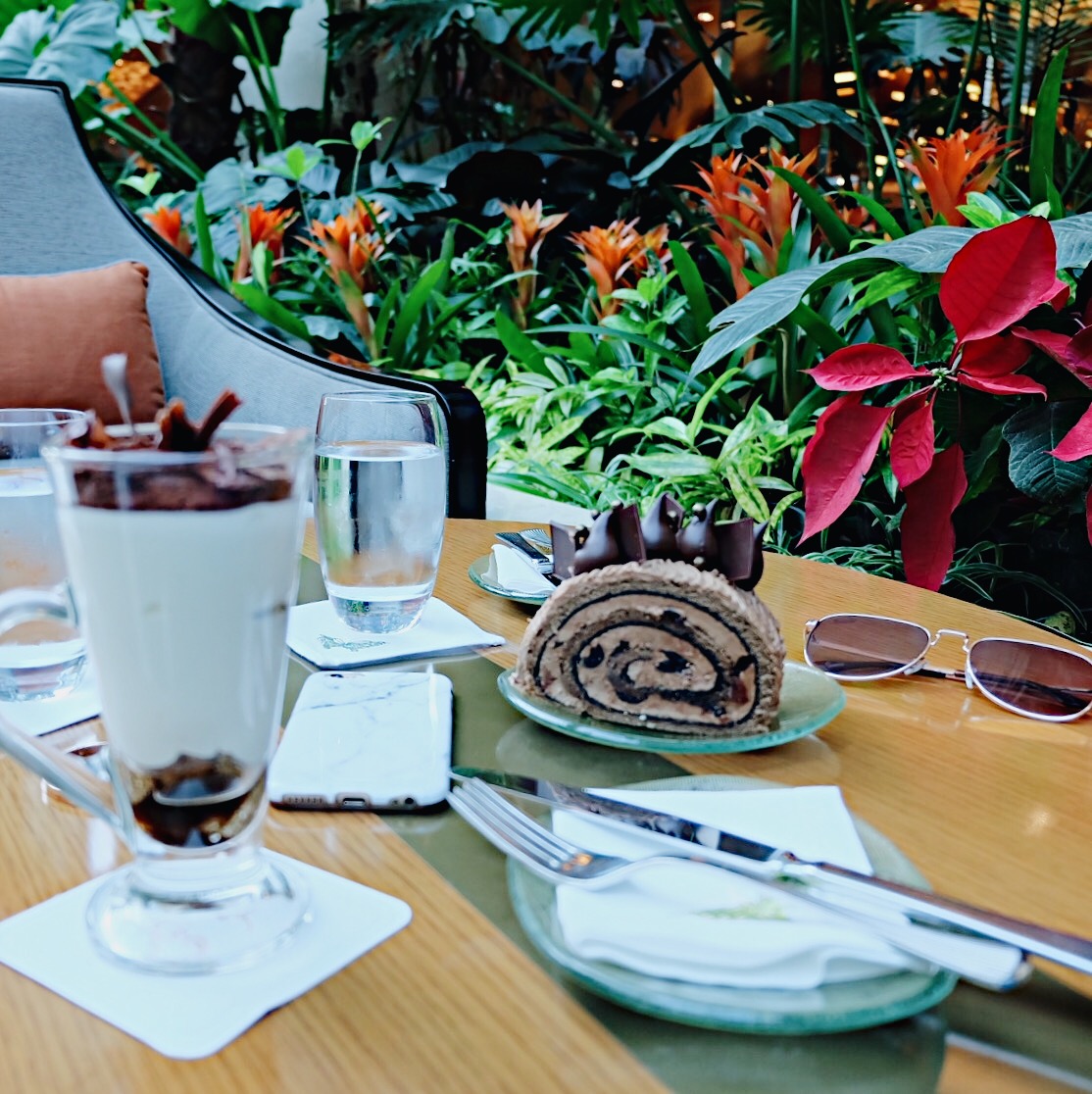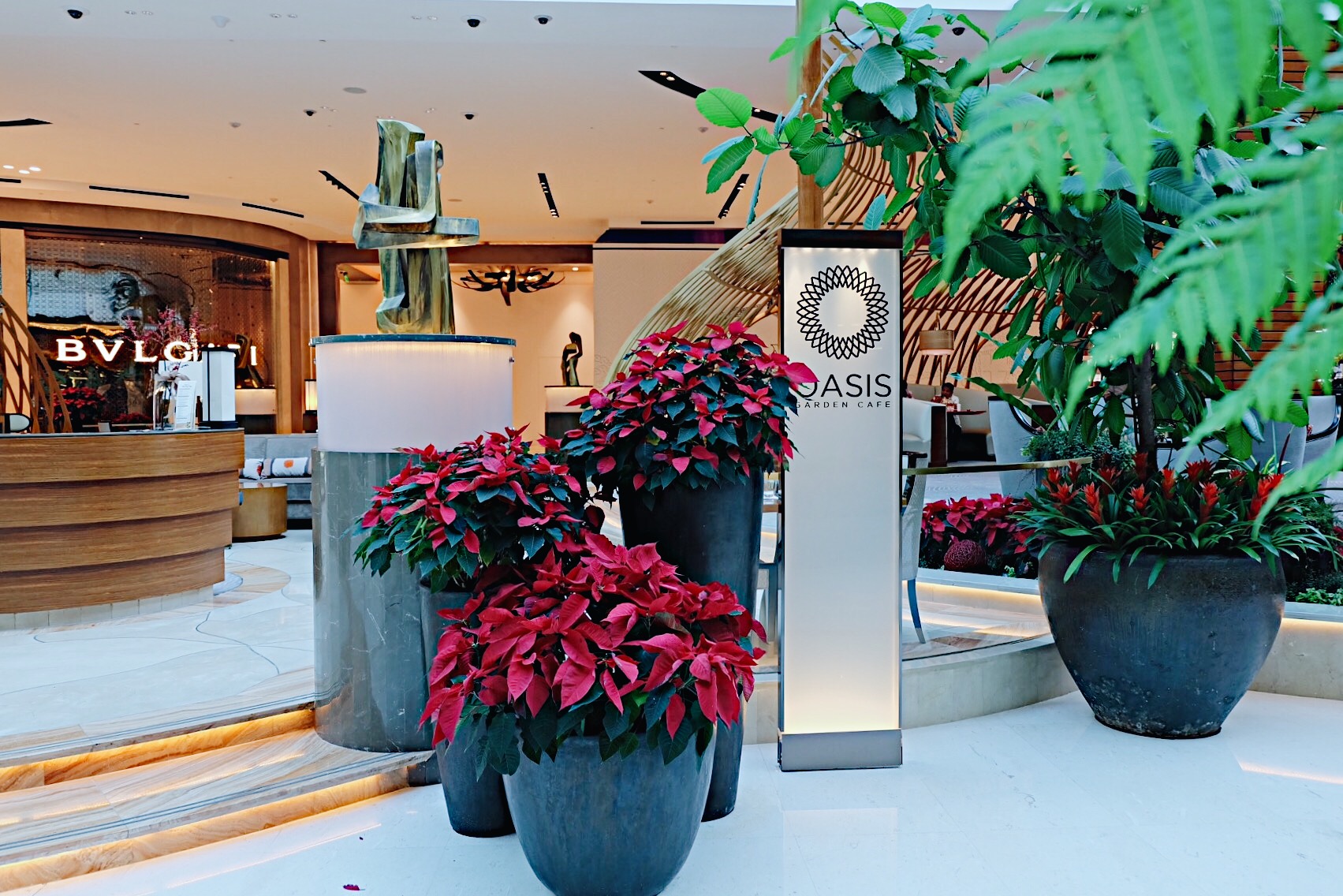 Over all it was a new memorable feel for me when I celebrated the new year away from my family. To sum it all my 2017 new years eve was gracious, fun and fulfilling.
If you want to know the latest offers here in Solaire, visit them at Solaire Hotel Resort and Casino and on their instagram @solaireresort at I hope you too enjoyed your new year like I do. Again, Happy new Year!