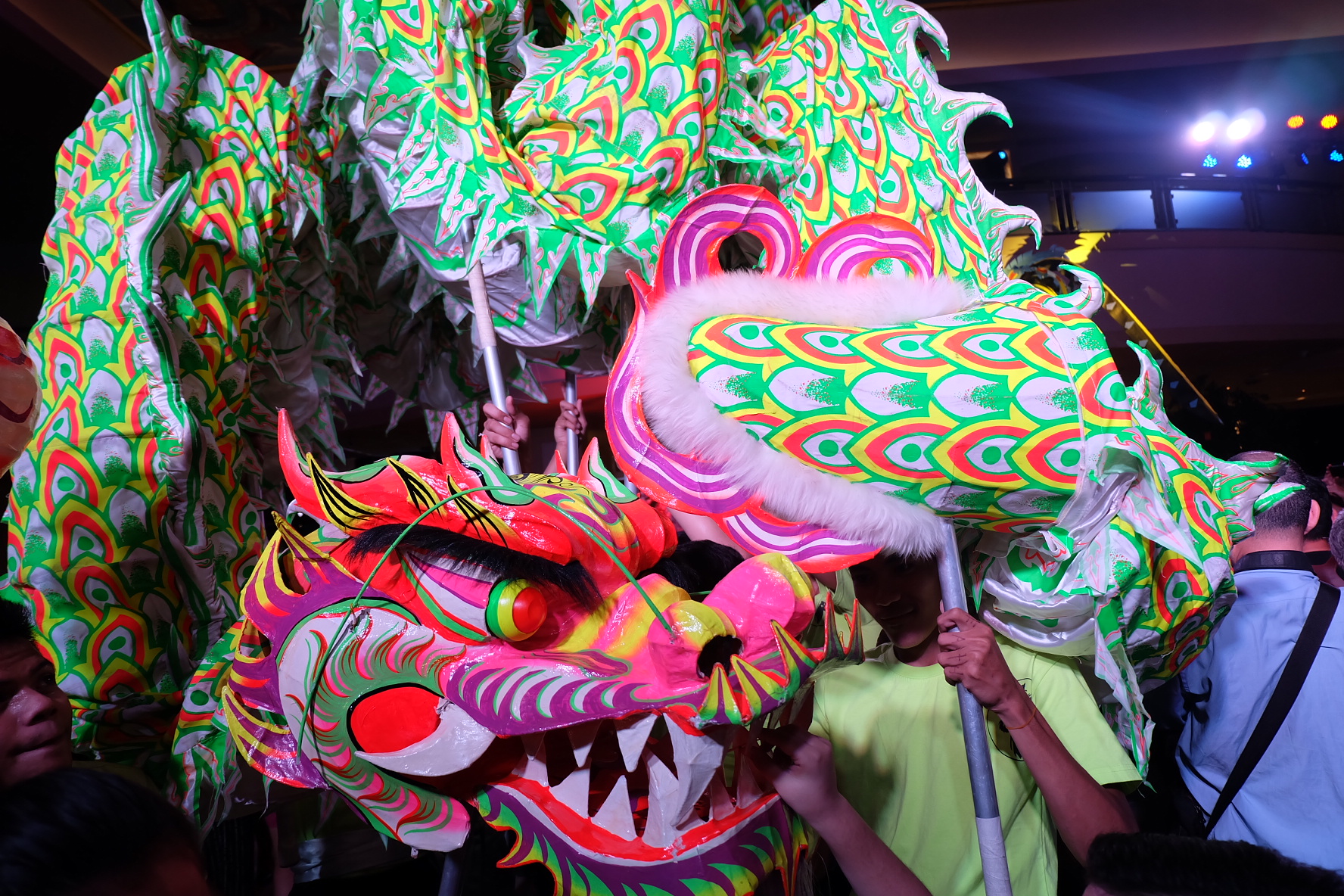 Gong Xi Fa Cai! Chinese New Year, also known as Spring Festival in China, is the most important traditional festival and also a time for families to be together. I normally celebrate it with my family and we usually prepare traditional Chinese New Year dishes like tikoy, pancit, sweet and sour fish, local dumplings, round cakes, sweet fruits that brings luck, wealth and prosperity to our family.
This year, I feel so lucky to be invited and celebrate the year of the fire rooster at Waterfront Cebu City Hotel and Casino.
Last January 27, I welcomed the Chinese New Year Eve filled with hopes, happiness, prosperity and luck brought by the traditional lion dance, wushu performance and dragon dance.  A huge chow mien noodles was also shared to members of the media and bloggers which is believed  as a symbol of prosperity and long life.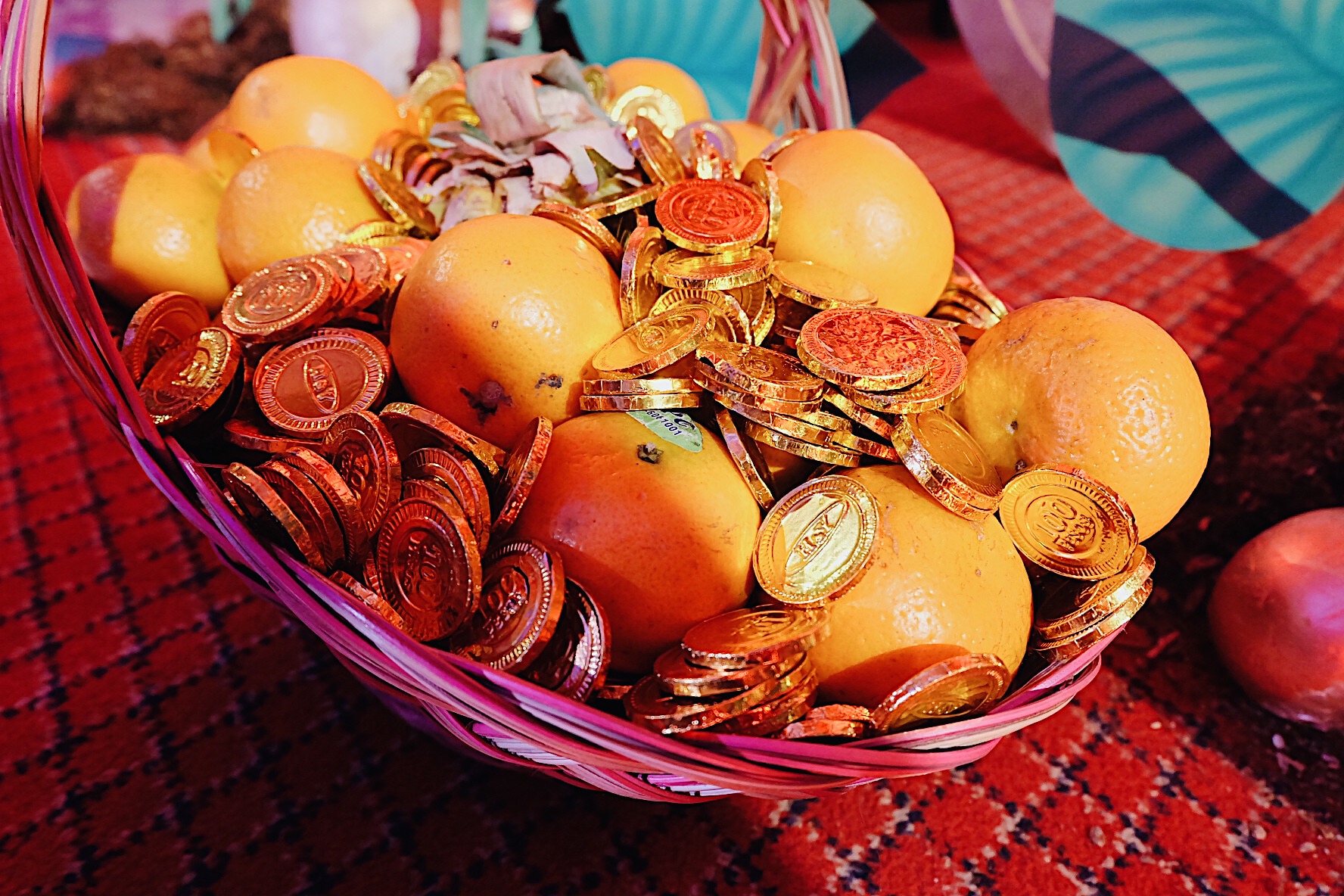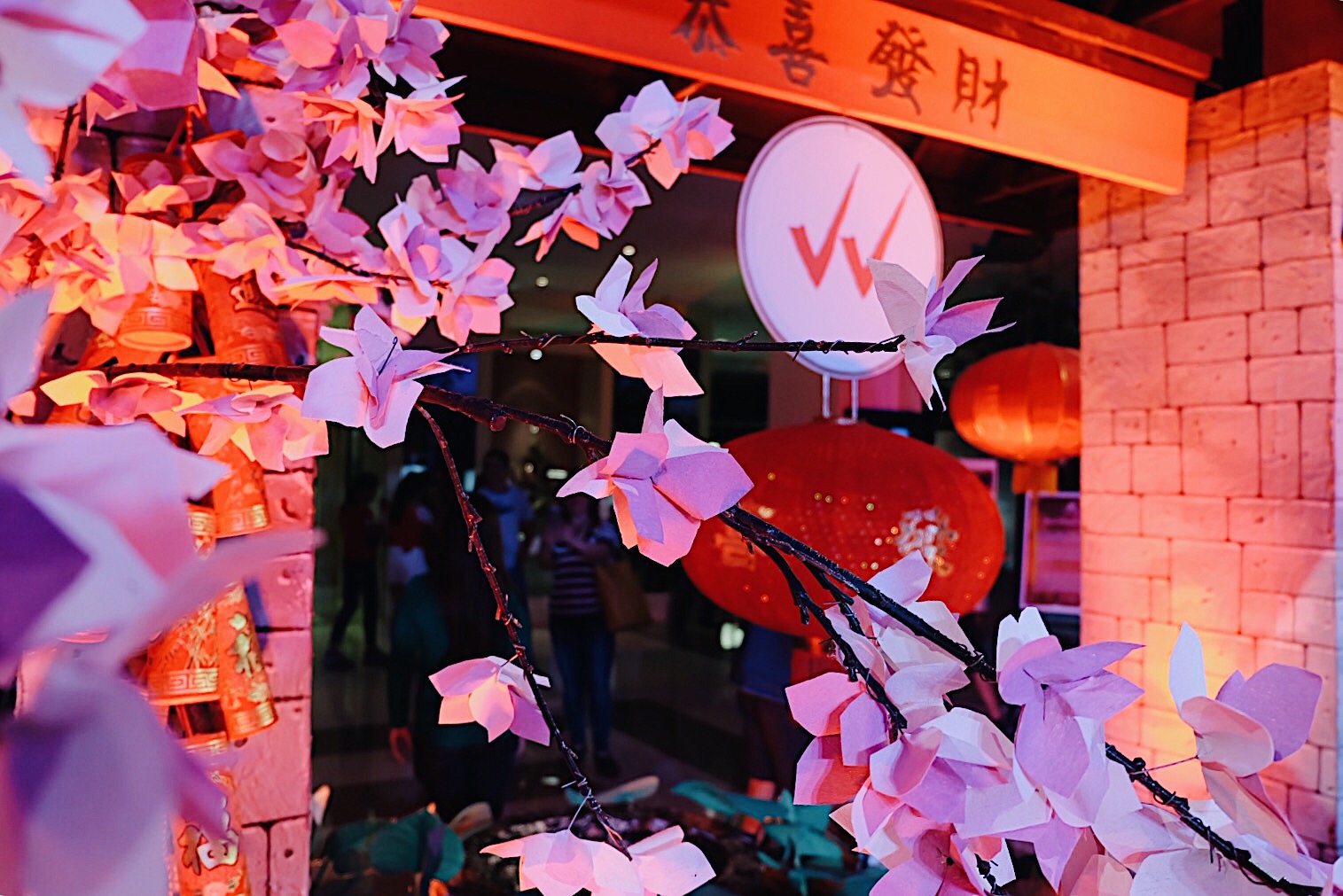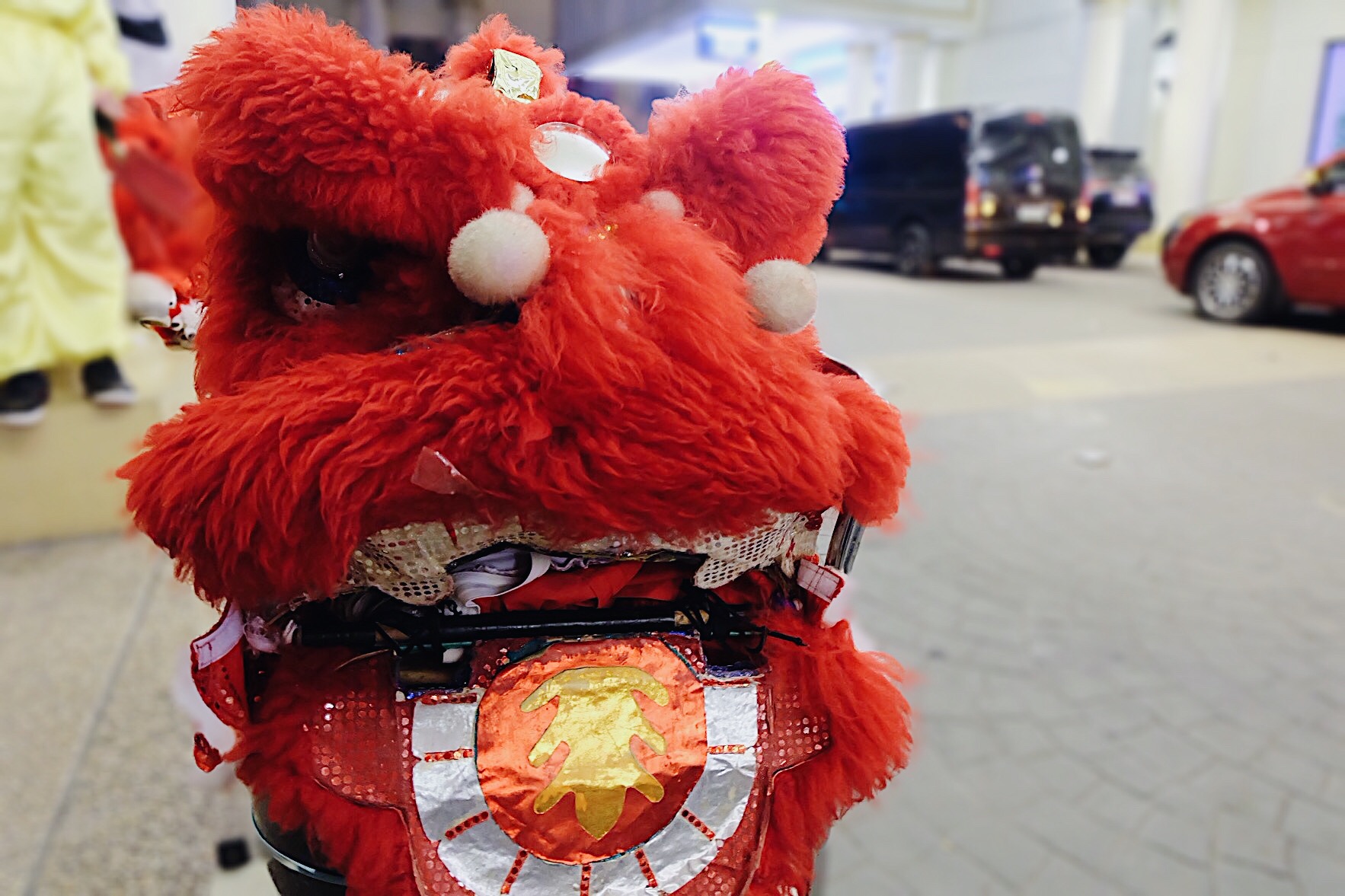 I also got a chance to meet Waterfront Cebu City Hotel and Casino first female Executive Chef Linda You. She will bring new flavors, gastronomic five star dishes that for sure you'll want to try.
What makes my CNY more memorable is the amazing and colorful fireworks display from Pyroworks International Inc. I hope you enjoyed your Chinese New Year celebration like I did. To know more about their upcoming events and offers you can like their Facebook page @WaterfrontCebuCity or follow them on their Instagram @waterfrontcebu. Enjoy!