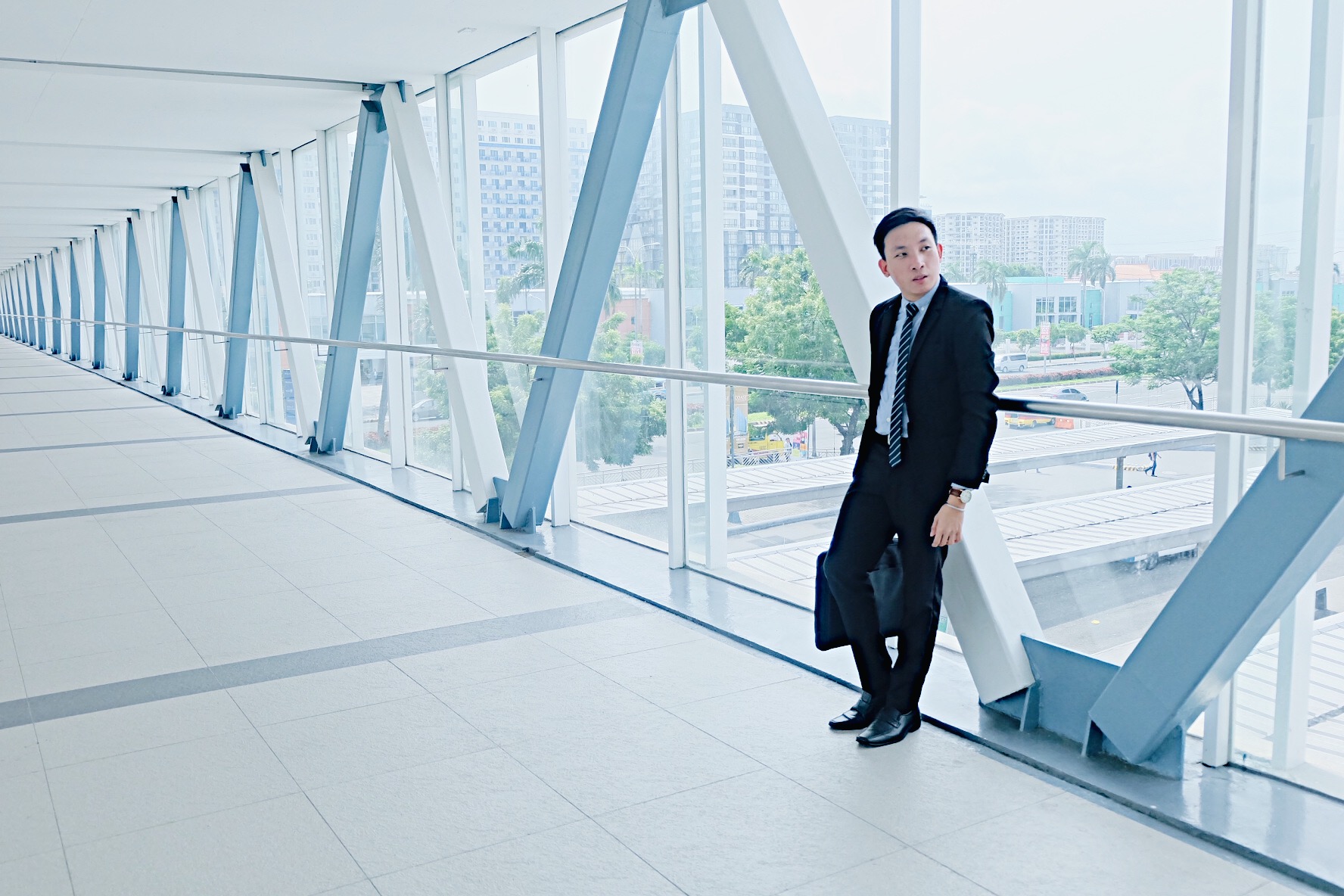 Now that I moved in the big city. Slowly, everything has changed from the place I used to hangout,  the environment and even my daily working essentials. As I transferred to my office I also got a memo to wear a uniform and later I know it'll gonna be in suits.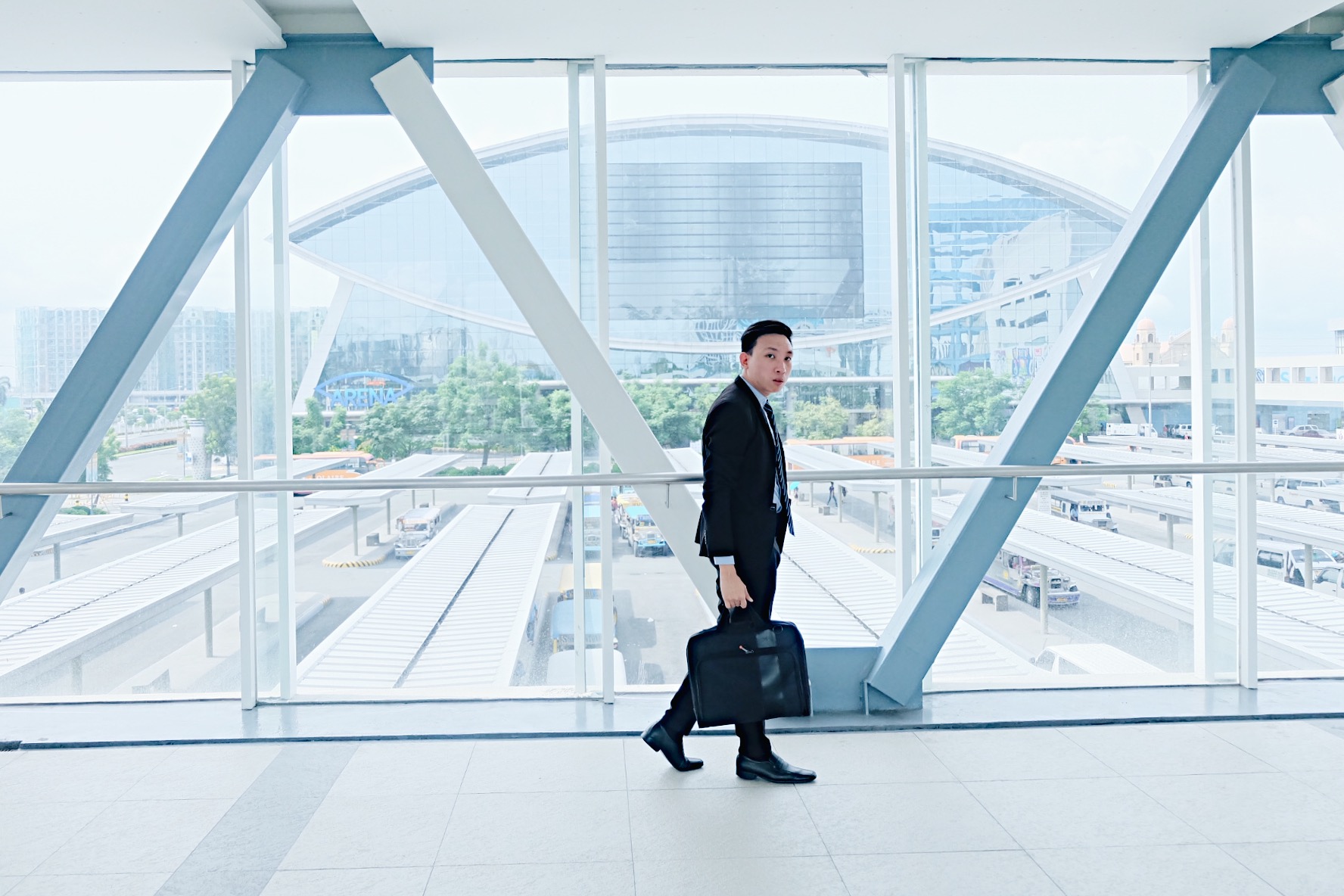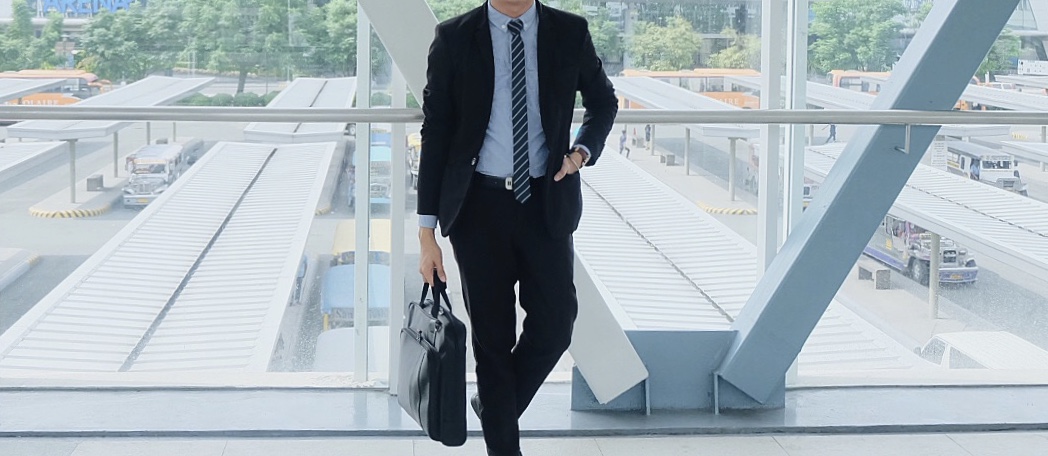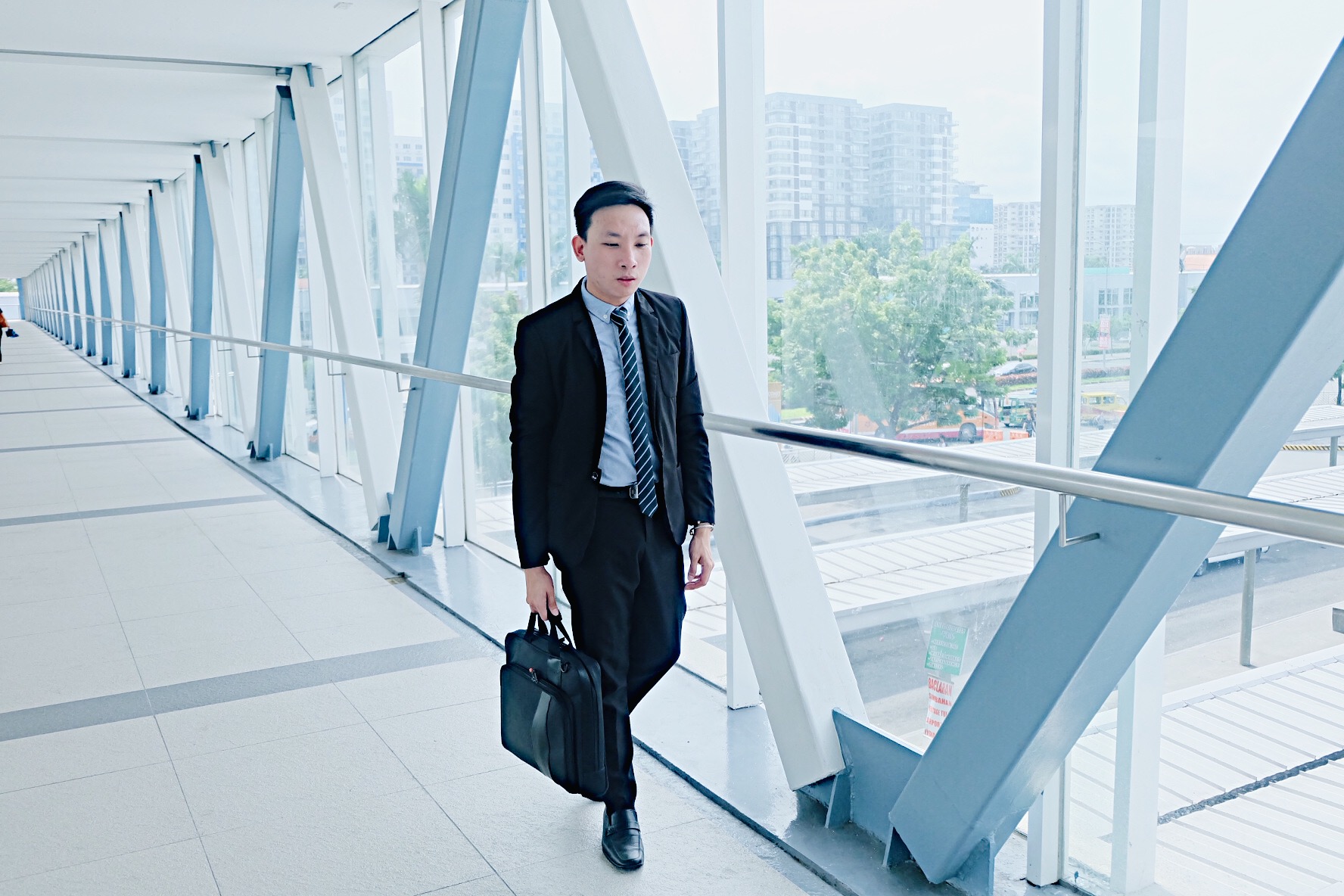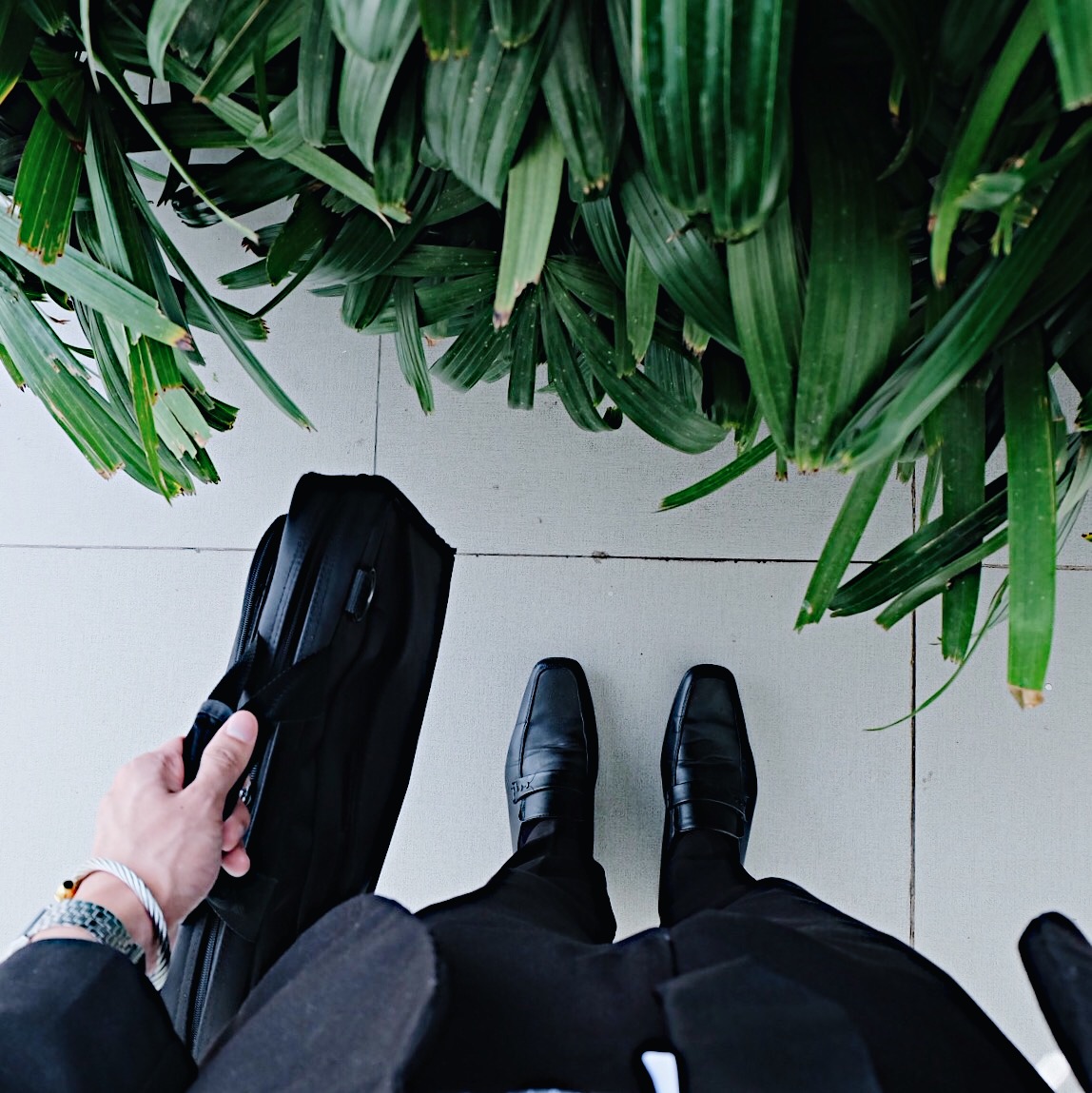 Despite the humidity and unpredictable weather here in Manila suits can be a little challenging to pull off. But if your into playing colors, prints and most importantly the texture of the fabric can save you to look your best on that classic ensemble.
Here are some few tips for you in purchasing your suit:
Ensure the lapel – The width of the lapel and the position of the notch are the most prominent indicators of the year your suit was bought. So ensure that these two details are not aggressively slim or positioned too high up.
Arm Holes – A slim fit means a higher armhole for a trimmer, cleaner silhouette in both the jacket torso and sleeves.
The Shoulder – The seam on the shoulder of your suit should line up exactly with the end of your shoulder.
The Torso – Check the torso, you must know that the body of your jacket should fit close to your torso. If it creates a "boxy" look ask your tailor to "shape" the body.
Be sure your pants is fit but not skinny – Your pants played an important tool to your look. Make sure that your pants will have close-cut feel and more tapering of the pant leg.
Try to go slim fit – Most of my suits are slim fitted which is designed to flatter and emphasize my figure as much as possible by making it follow my natural body shape with a little excess fabric.
I hope these tips will at least help you find a better suit that expresses your style, maximize its functionality and won't compromise your comfort. Enjoy!