It is said that don't shop or invest into something in August because it's a ghost month. Whether if it's true or not it is the time of the year to wear those parka's, sweatshirt and jackets.
Nowadays, Cebu is getting hotter than ever and we can't keep wearing our bomber jacks when commuting. Despite the crazy weather, I think August is the best month to put on your best rainy day outfits and show them that the cold never bothers you.
For this look I invade my dads closet and surprisingly I found nice pieces that I can still use. I fell in love with this vintage ARMY sweatshirt which is so in style and in pretty good condition. Sweatshirts is a staple piece specially in this cold rainy weather. You'll never go wrong in sweaters specially with good prints or statements on it. I paired it with my @foldedandhungph denim hoodie and walking shorts for an easy breezy walk in the mall. You can never go wrong with these basic ensemble with its comfy feels.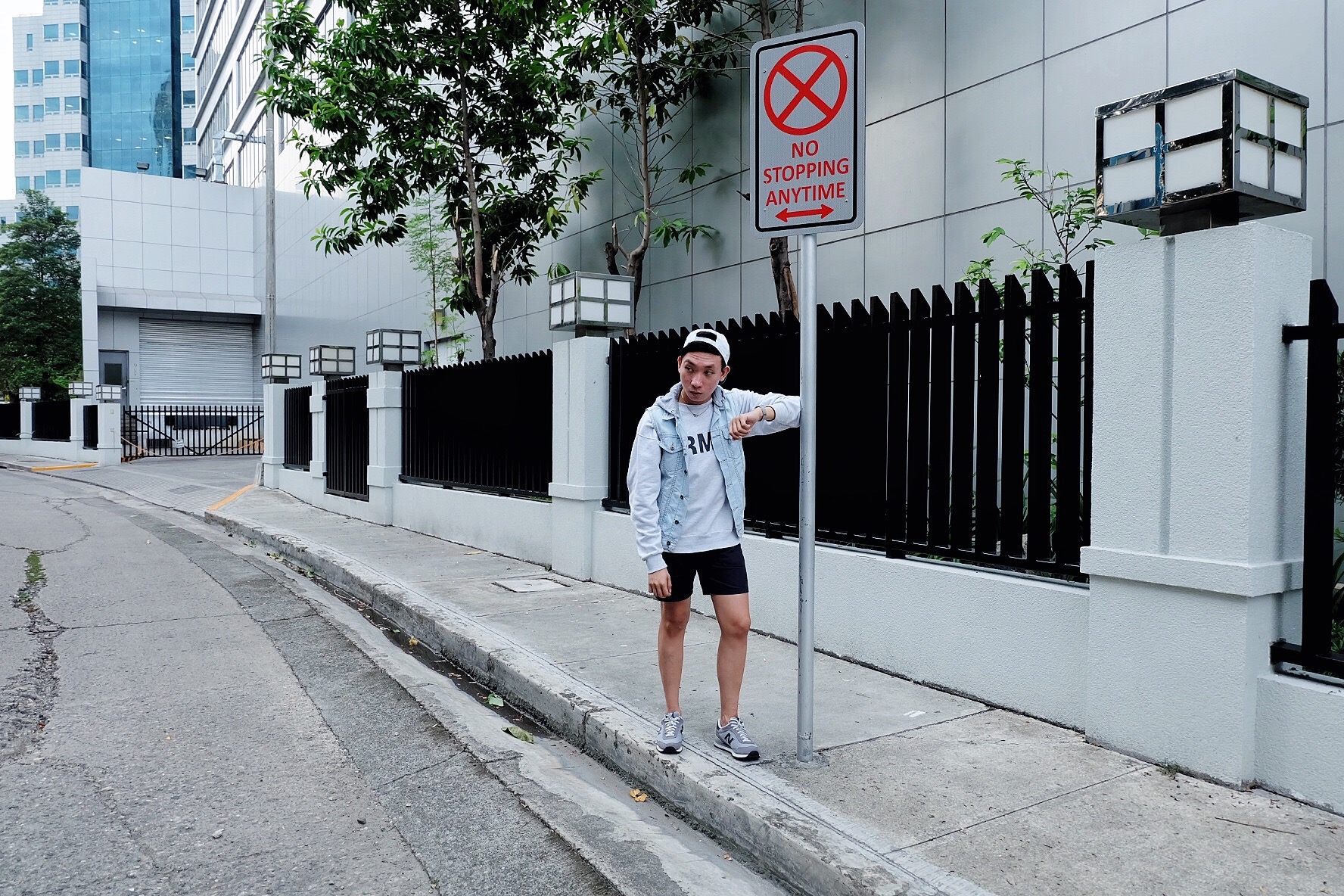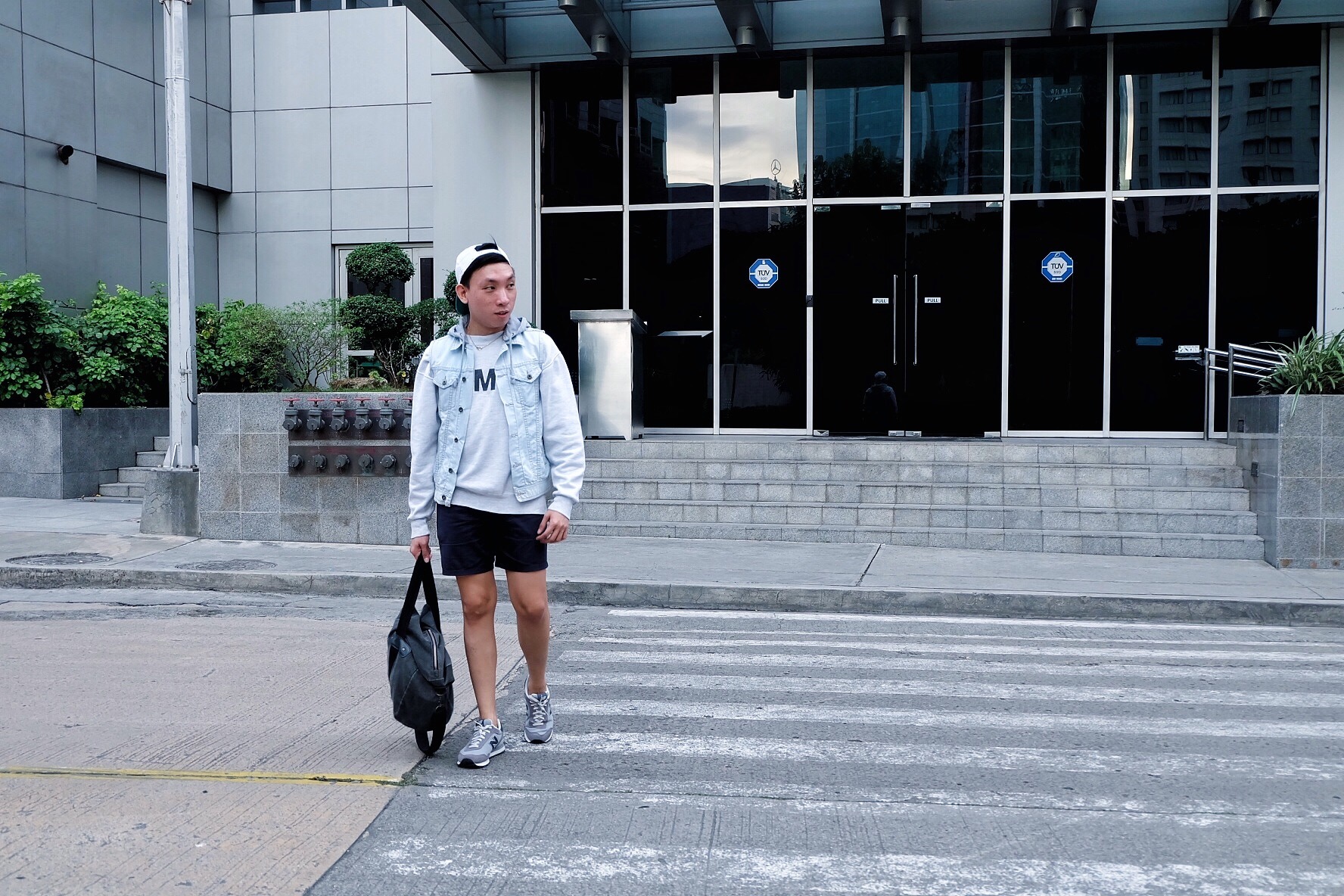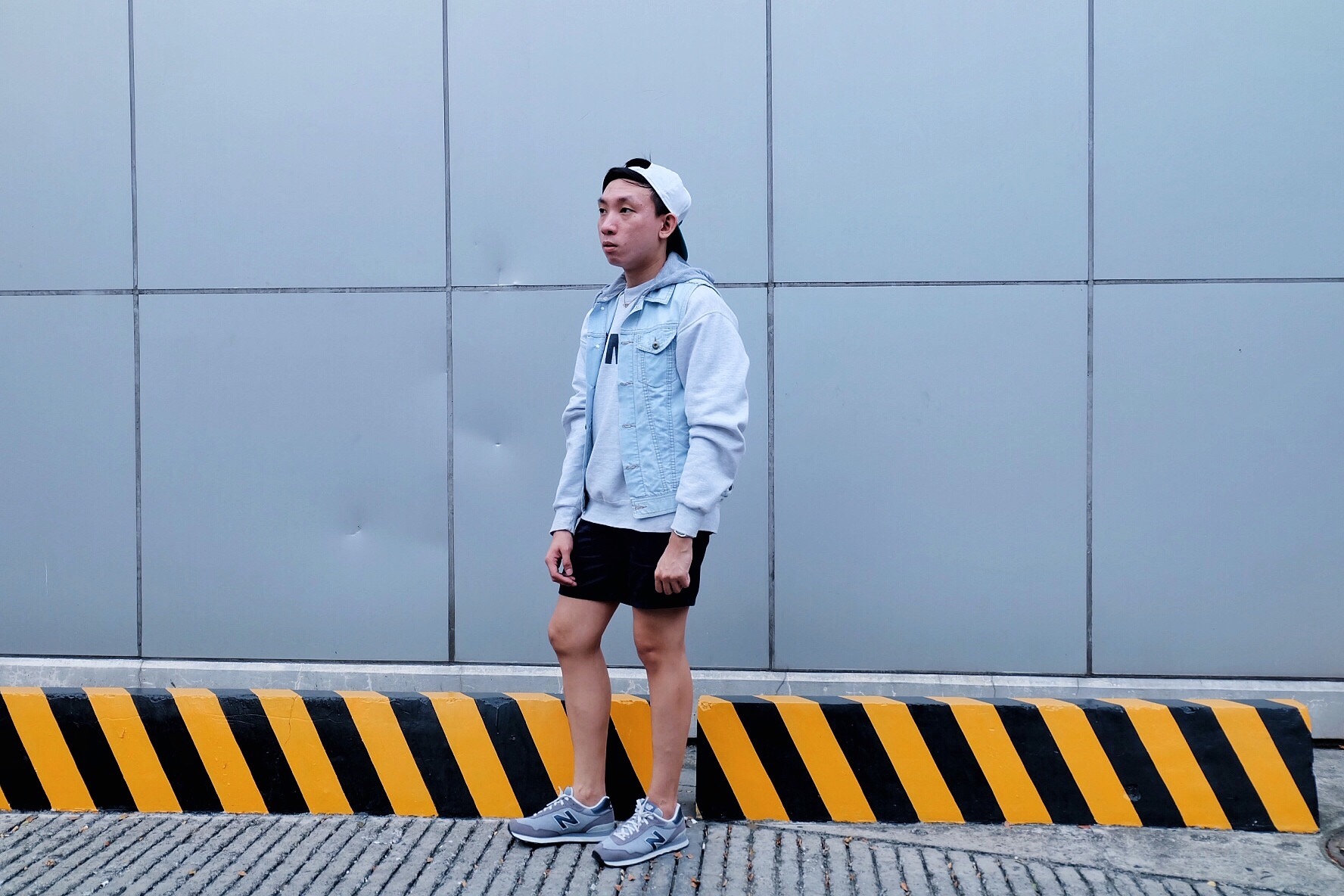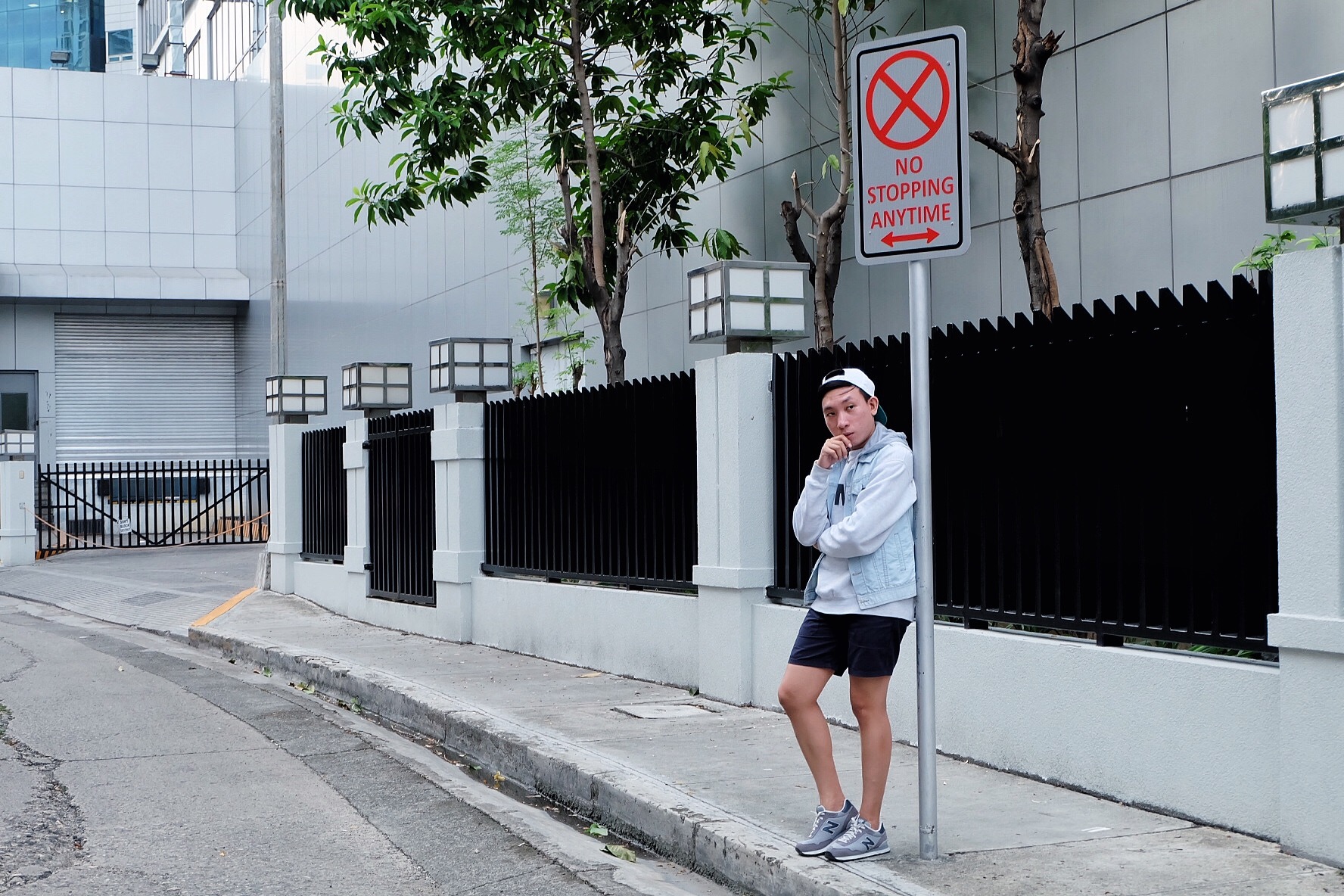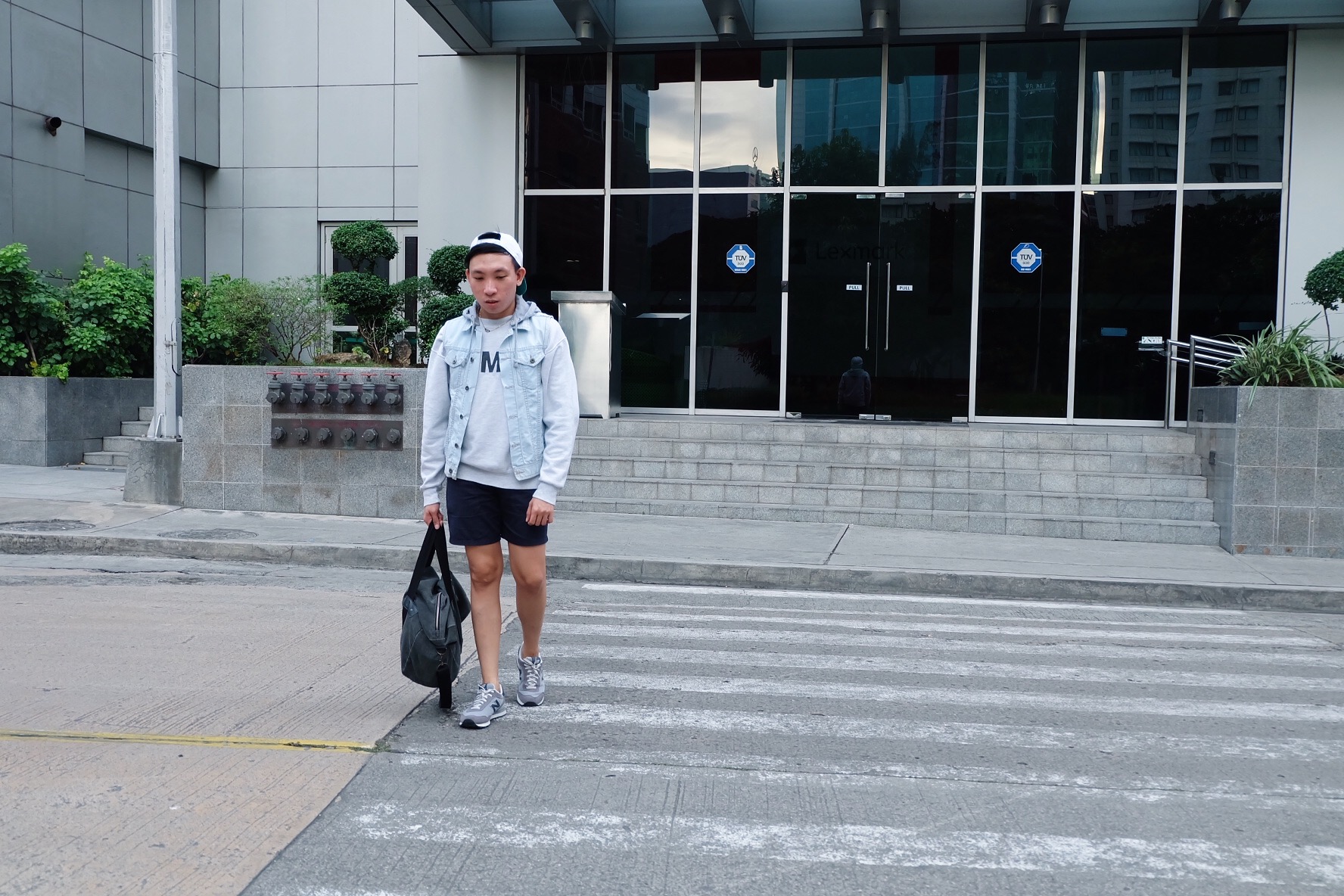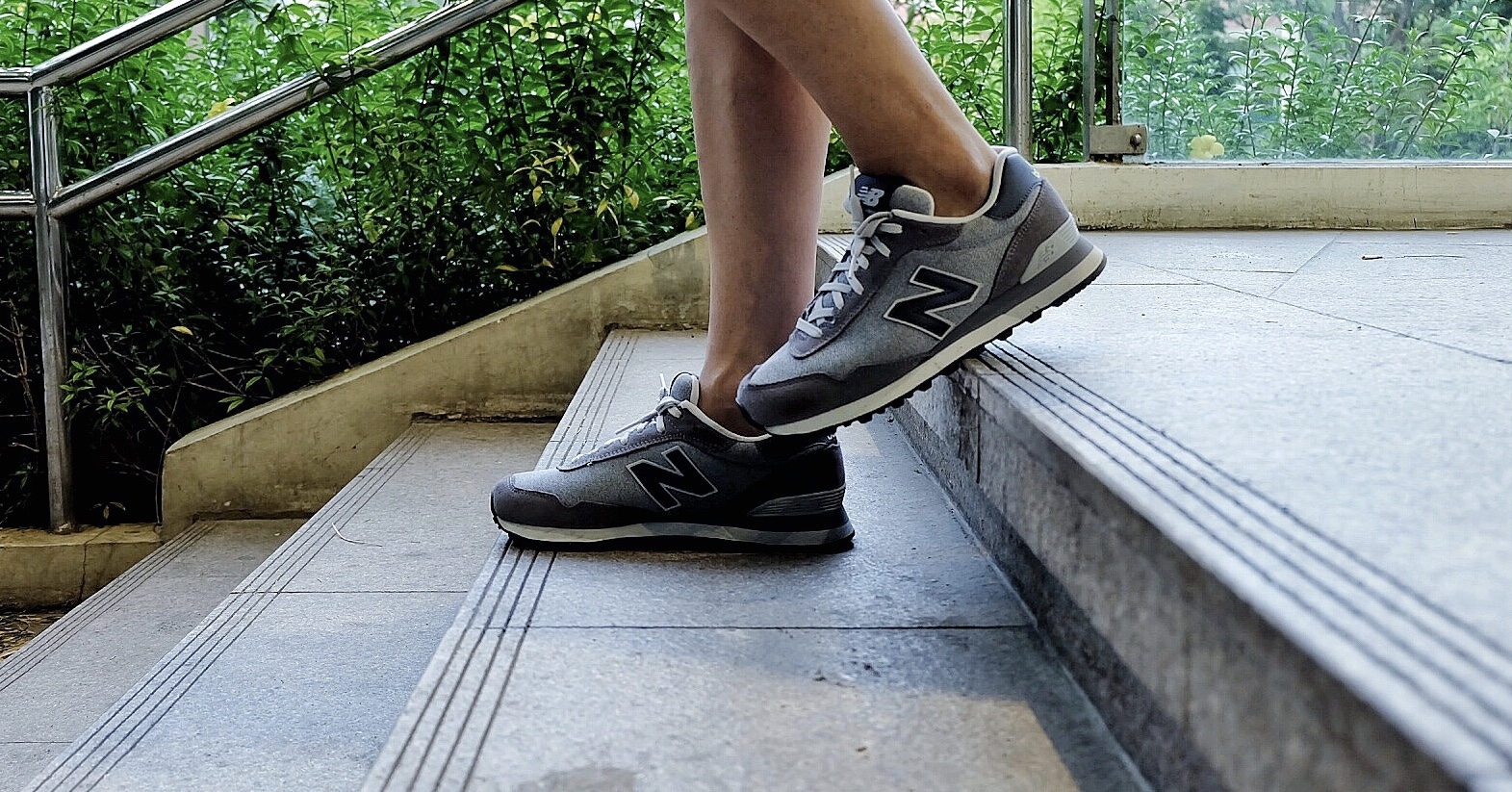 Cap: Pull and Bear
Denim Hoodie: Folded and Hung
Walking Shorts: Bench
Shoes: New Balance
Bag: Penshoppe