Finally! It's here. Lampe Berger Paris is now here in the Queen City of the South! Established in June 1898, Lampe Berger is known for its wide selection of scents that each air purification is unique and proven tested to improve our health and wellness. It's founder Maurice Berger a pharmaceutical dispenser in Paris, France innovates its purpose to purify air. With it's global brand of quality air purifying lamps, Lampe Berger is now in Cebu.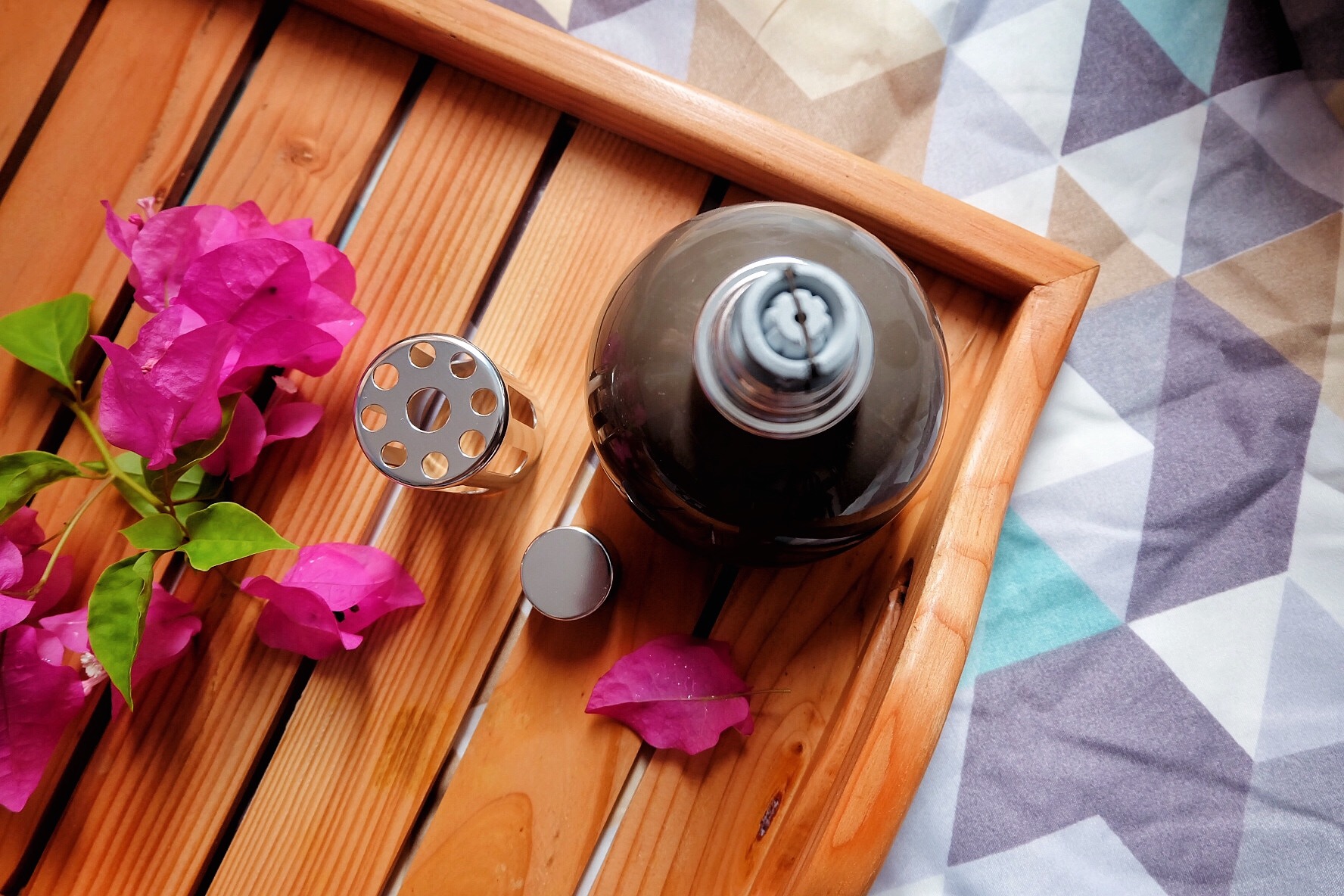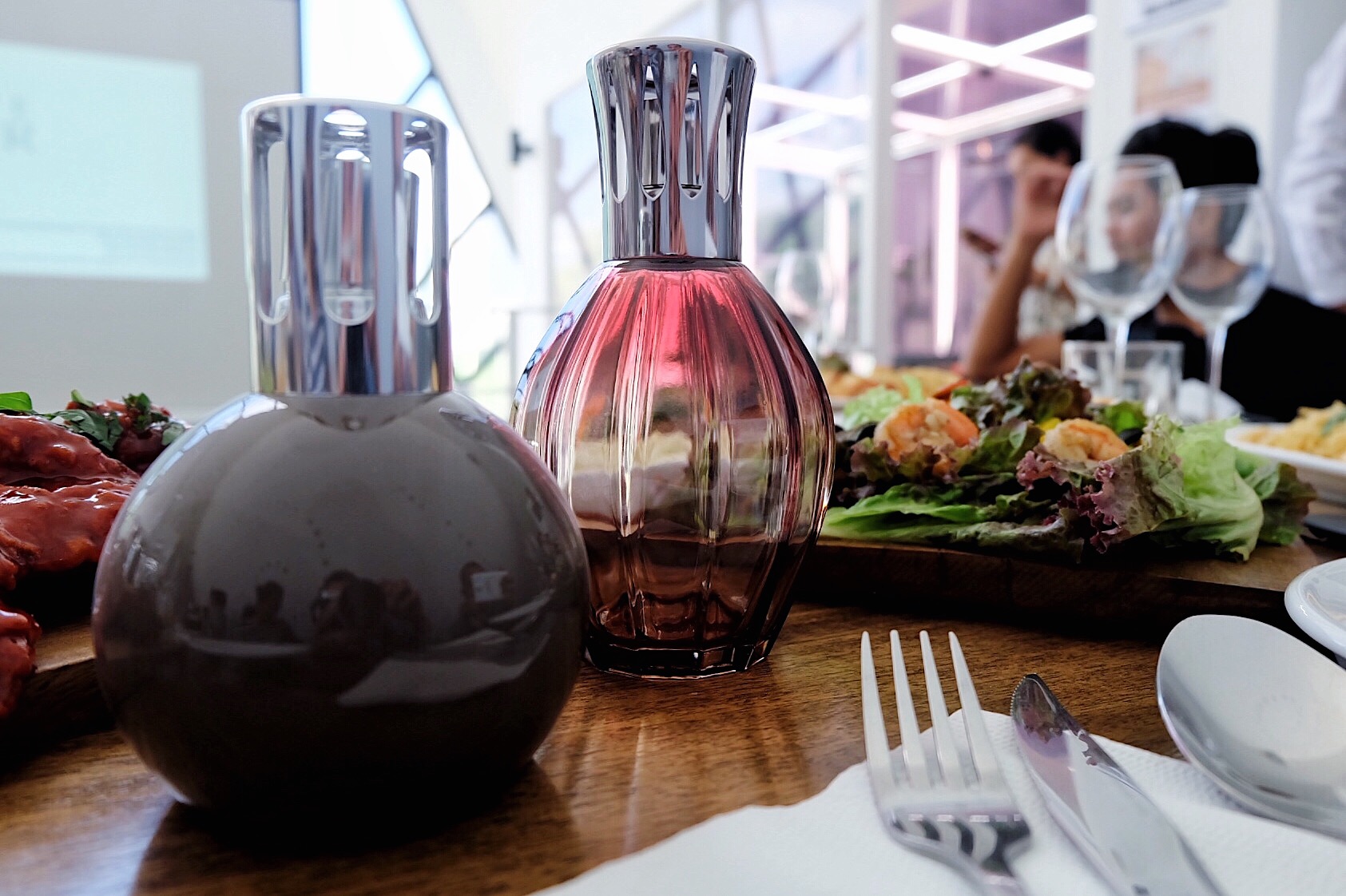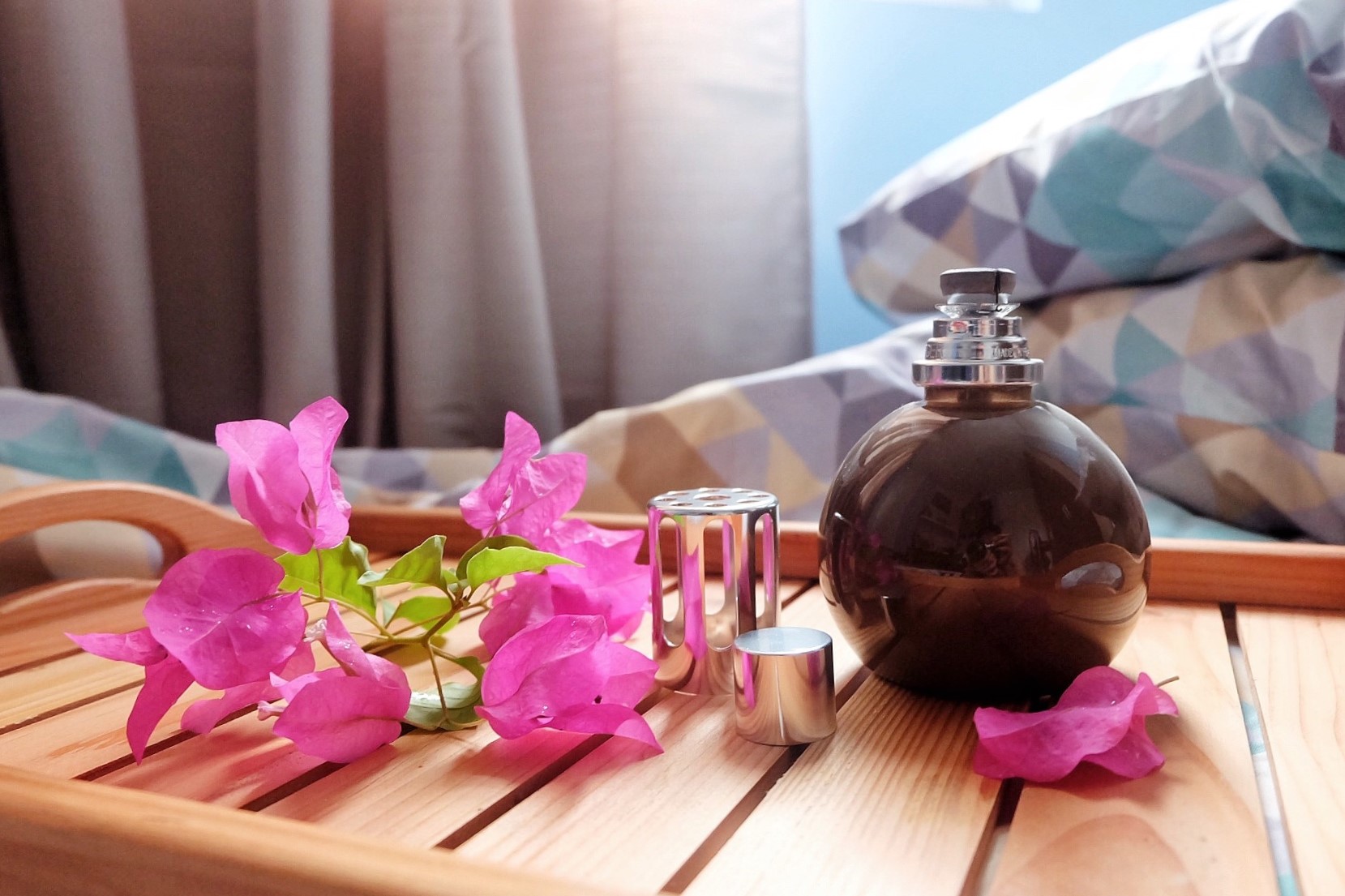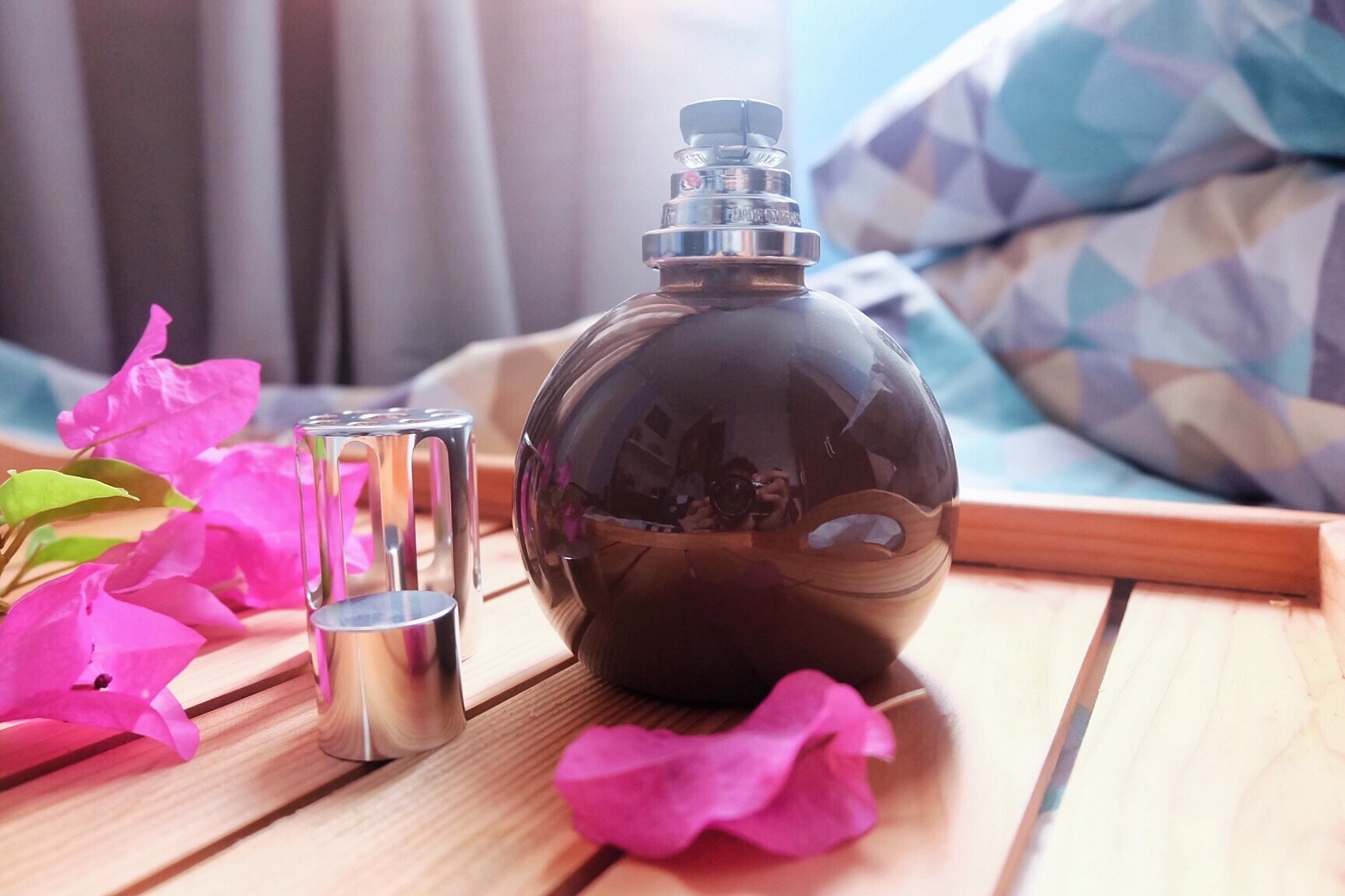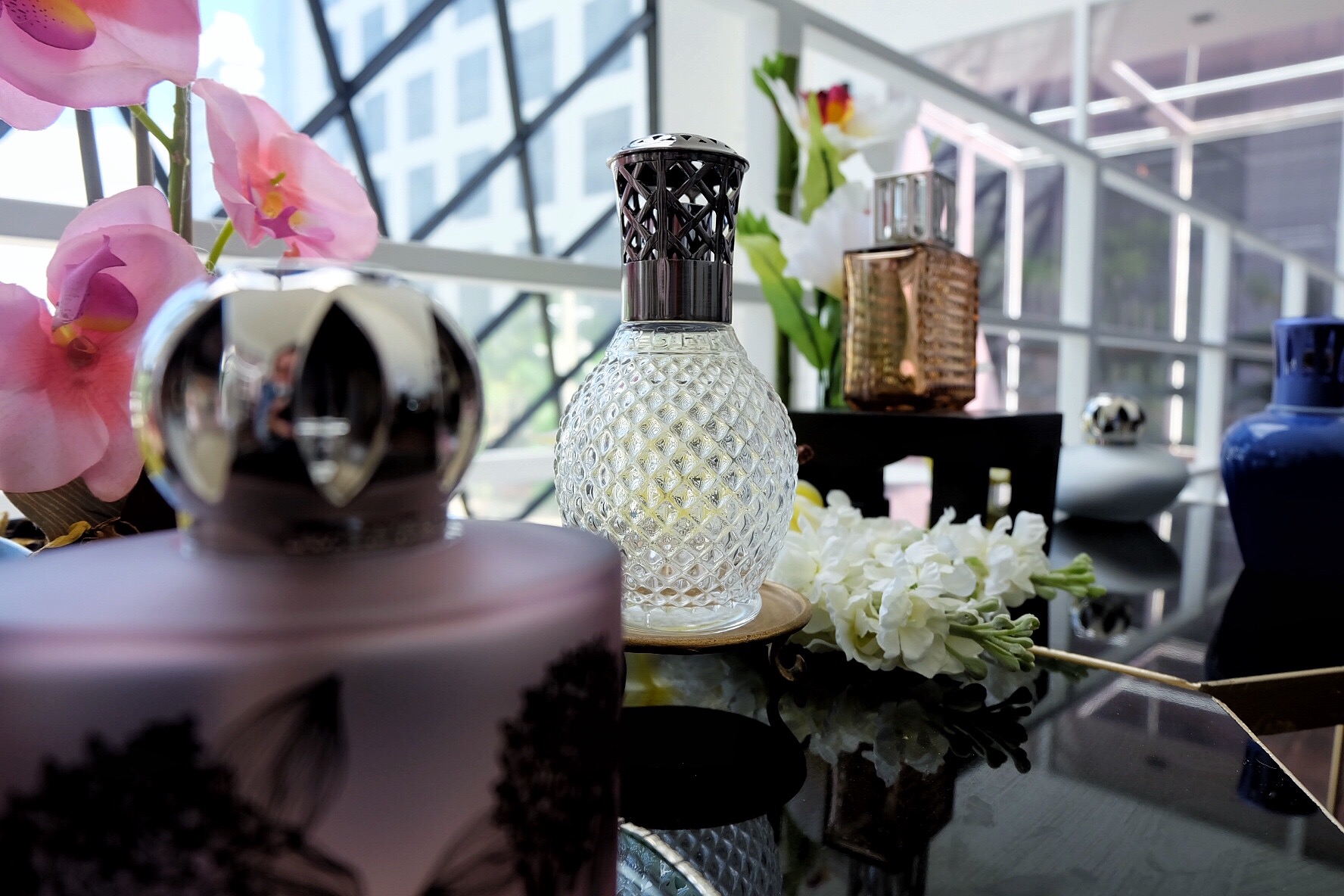 "Lampe Berger, more than what meets the eye. Lampe Berger, more than just a fragrance." Lampe Berger is truly expanding their reach here in Cebu. With their Philippine flagship office located at unit G-03 Robin's Design Center, 31st Meralco Avenue, Ortigas Center, 1605 Pasig City. They expanded their reach to Cebuano market as it was introduced last August 05 to influencers and bloggers. Now this year, to share the goodness and wellness of Lampe Berger Paris lamps and it's benefits we'll open a new kiosk at the Galleria, at Ayala Center Cebu.
To know more about Lampe Berger you can visit their Facebook page Lampe Berger Philippines there are lots of designs to choose from. Enjoy!