Long gone the days of my multi colored tops, loose acid wash denim jeans and some crazy printed jacks. Oh yes! I'm guilty of investing those kinds and safely kept into my safe (my closet). As time and years passed (I feel so old) it really changed my fashion point of view. It also affects how i bought my daily essentials from time to time. Up to this day forward no more boy zone meets back street boys pants or loose shirts and say hello to more patterns, minimalist pieces and more to suits.
Right then I simply realize that when you become a little (just a little) mature. You tend to realize things and that is liking minimal dressing. Being maximalist is fun but also costly and there are lots of ways of being minimalist and it's a way of life. This time it is a dark move and chose for this event to become more bold and mature.
The basics are always the best and it'll never ever turn you down. The more you invest into these pieces the more you get satisfied of the way you look and handle clothes. Everything is a fashion must have and you know the drill!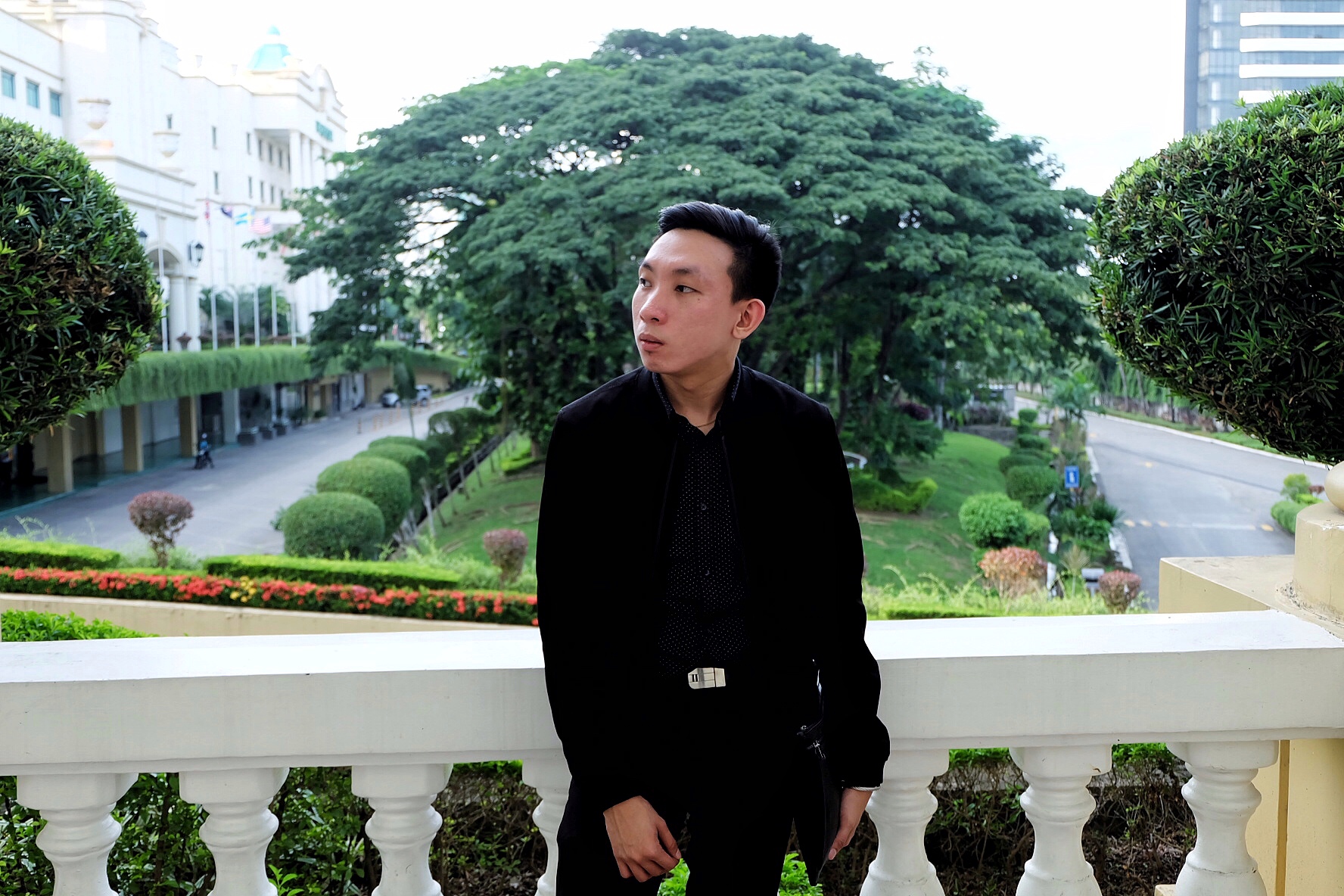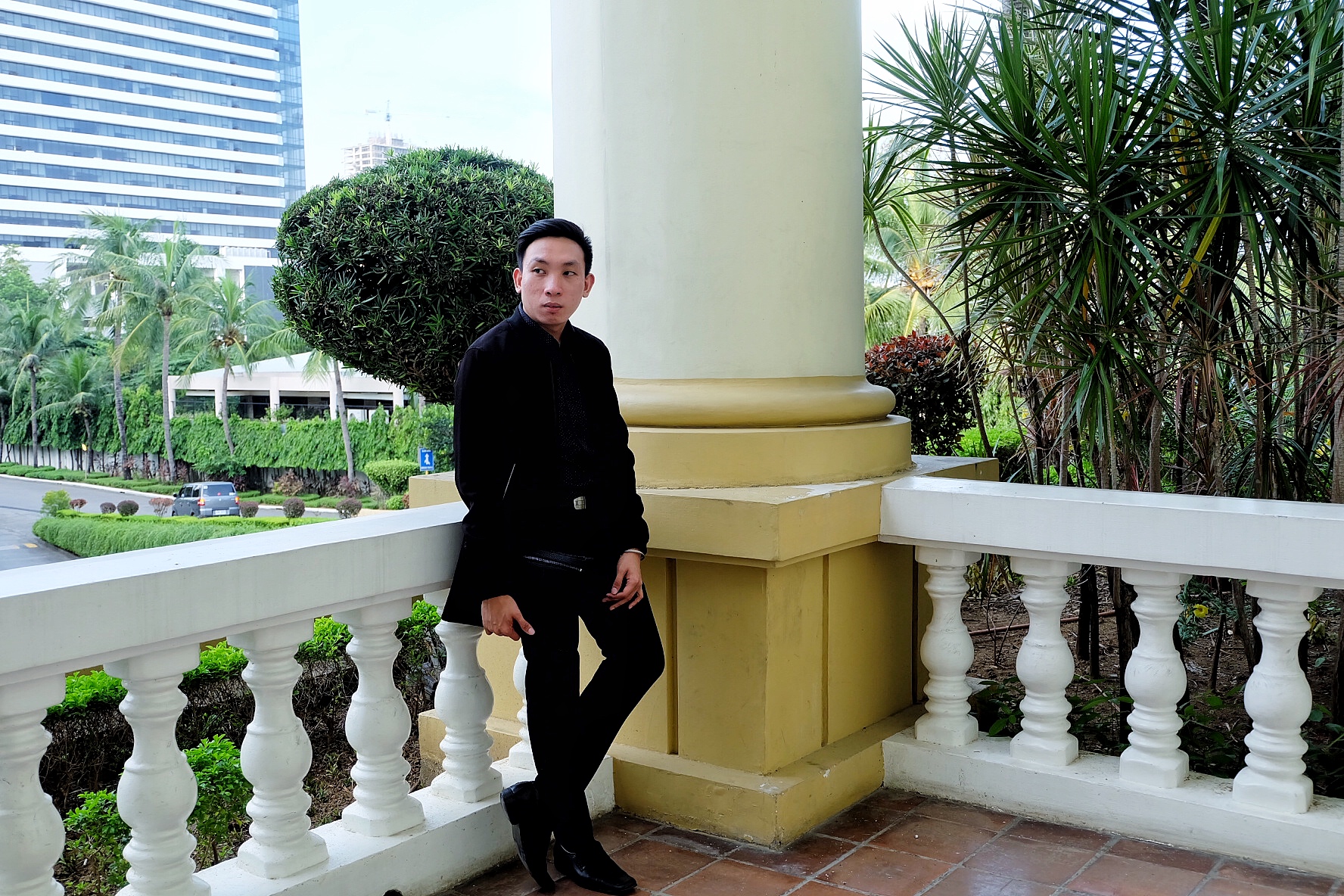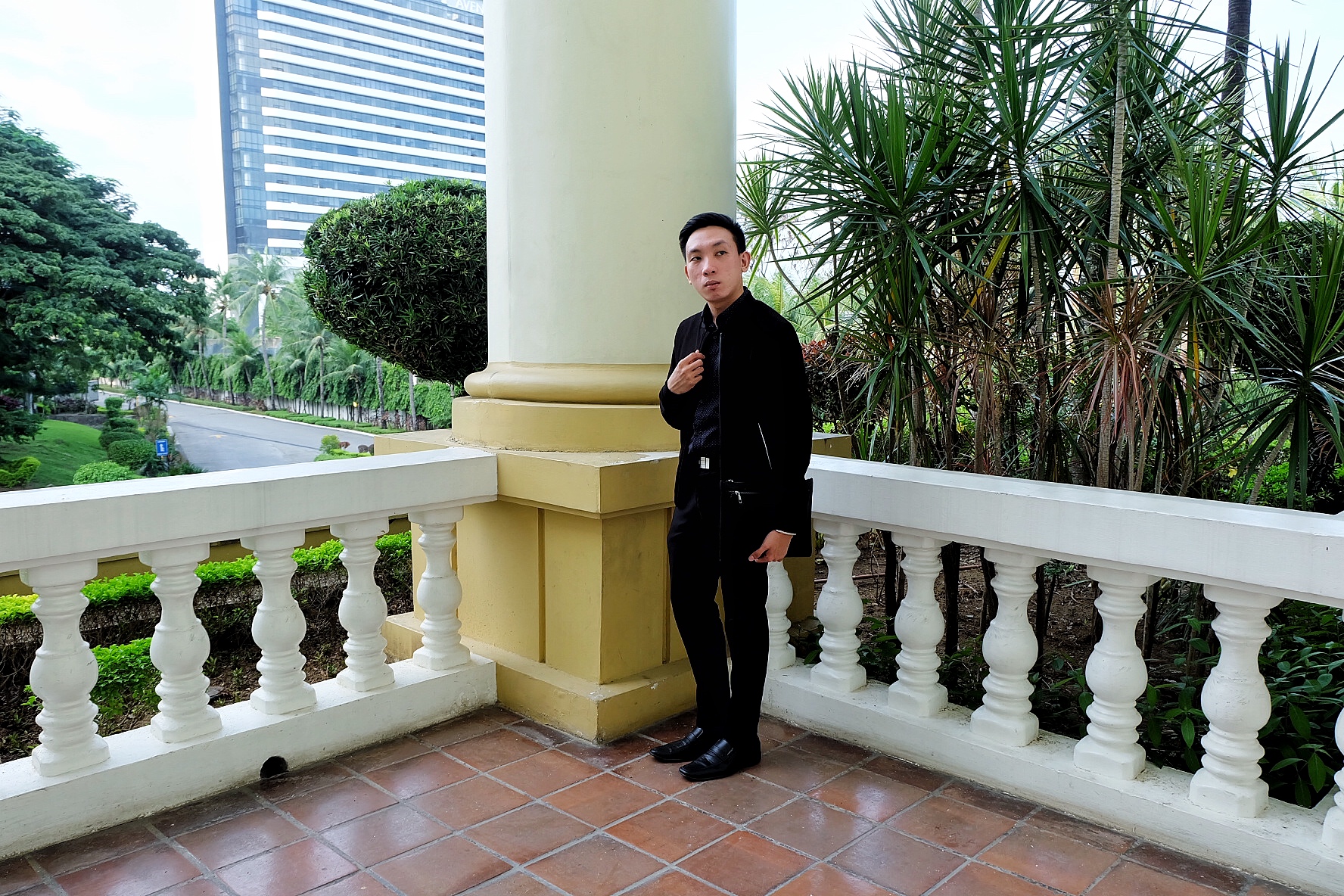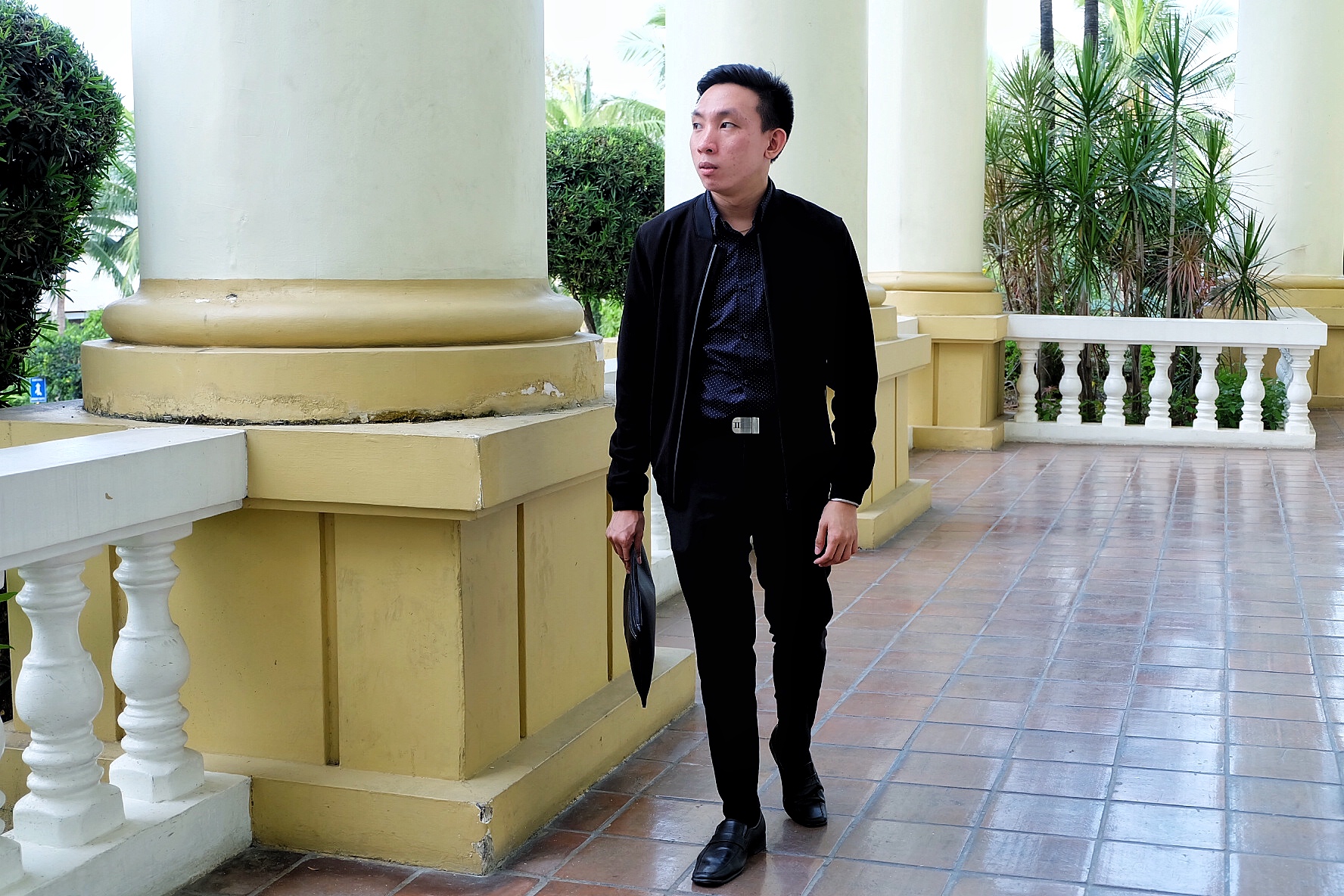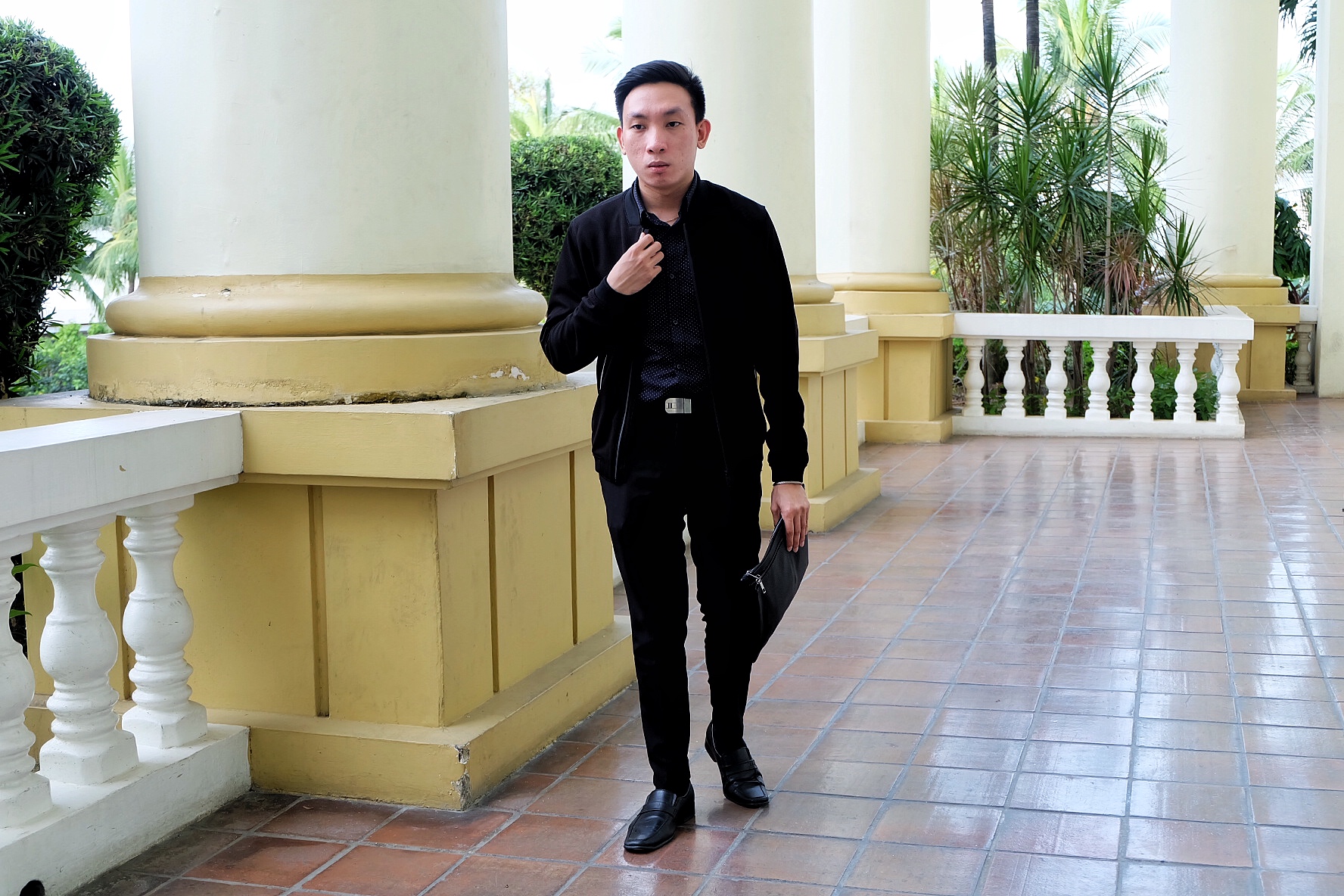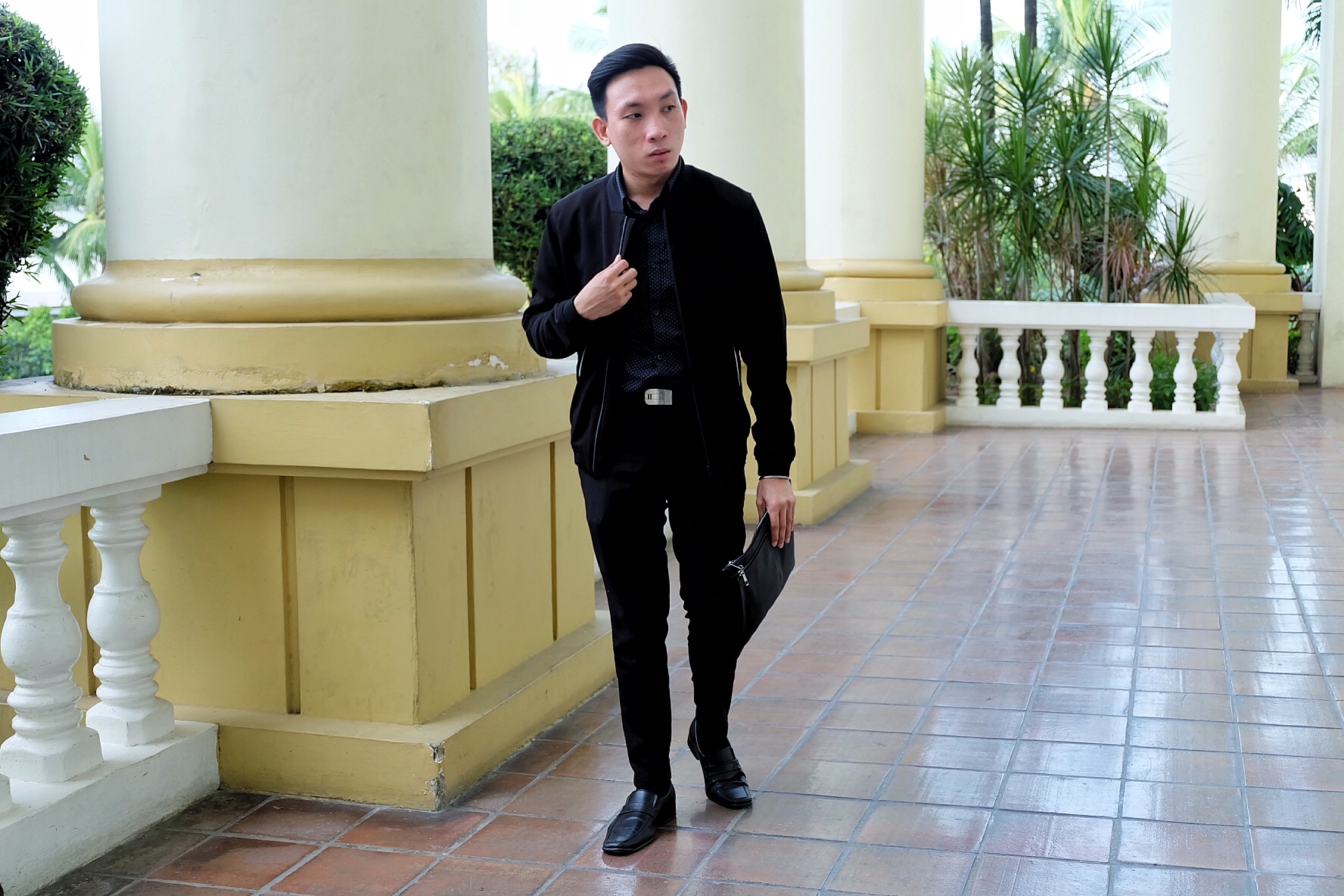 Black Classy Bomber, Man Clutch, Top, Slacks: Zara
Leather Belt: Metro Retail Stores
Shoes: Metro Retail Stores