If you often visit my instagram page you'll noticed for sure my flatlay posts. One factor which I became a fashion to lifestyle blogger is my love of doing flatlays. Yes! Flatlay is life and the more I came across of arranging things just to get a good flatlay just count me in! I just love the thought of seeing random things, food, clothing or anything to arrange and for an art. It's just like telling my followers a story of what my day happened and it transitions me from being stylist.
Most of my friends quoted me as "Cebu's flatlay king"or "master of flatlays" and the like. Honestly, it's very overwhelming, thankful because they saw my potential or ability to do flatlay but as for me it's just a skill. It just comes naturally for me seriously, you don't have to be very perfect on how to organize things. Just let your creative juice flowing and believe me you'll have a great photo for your IG feed goals.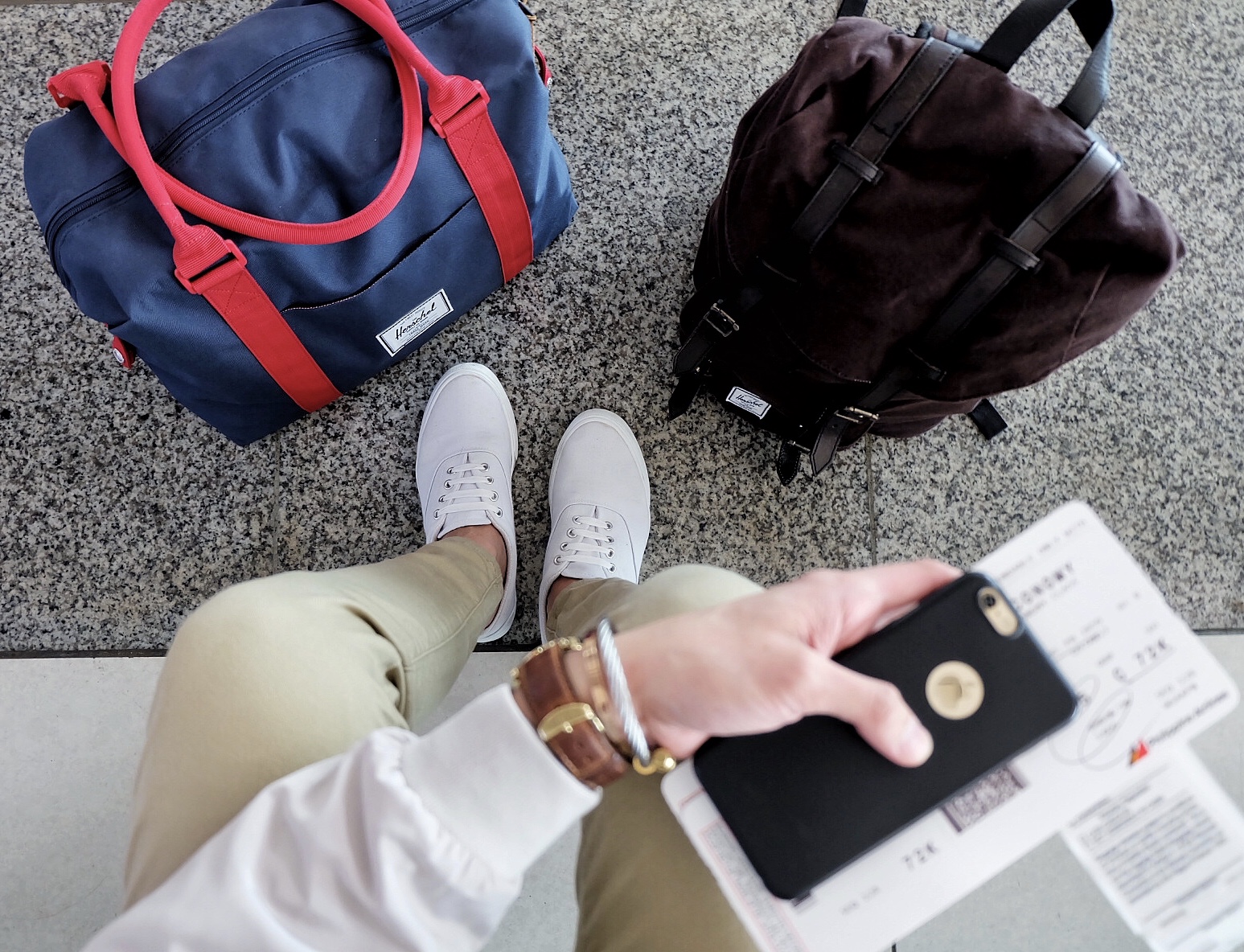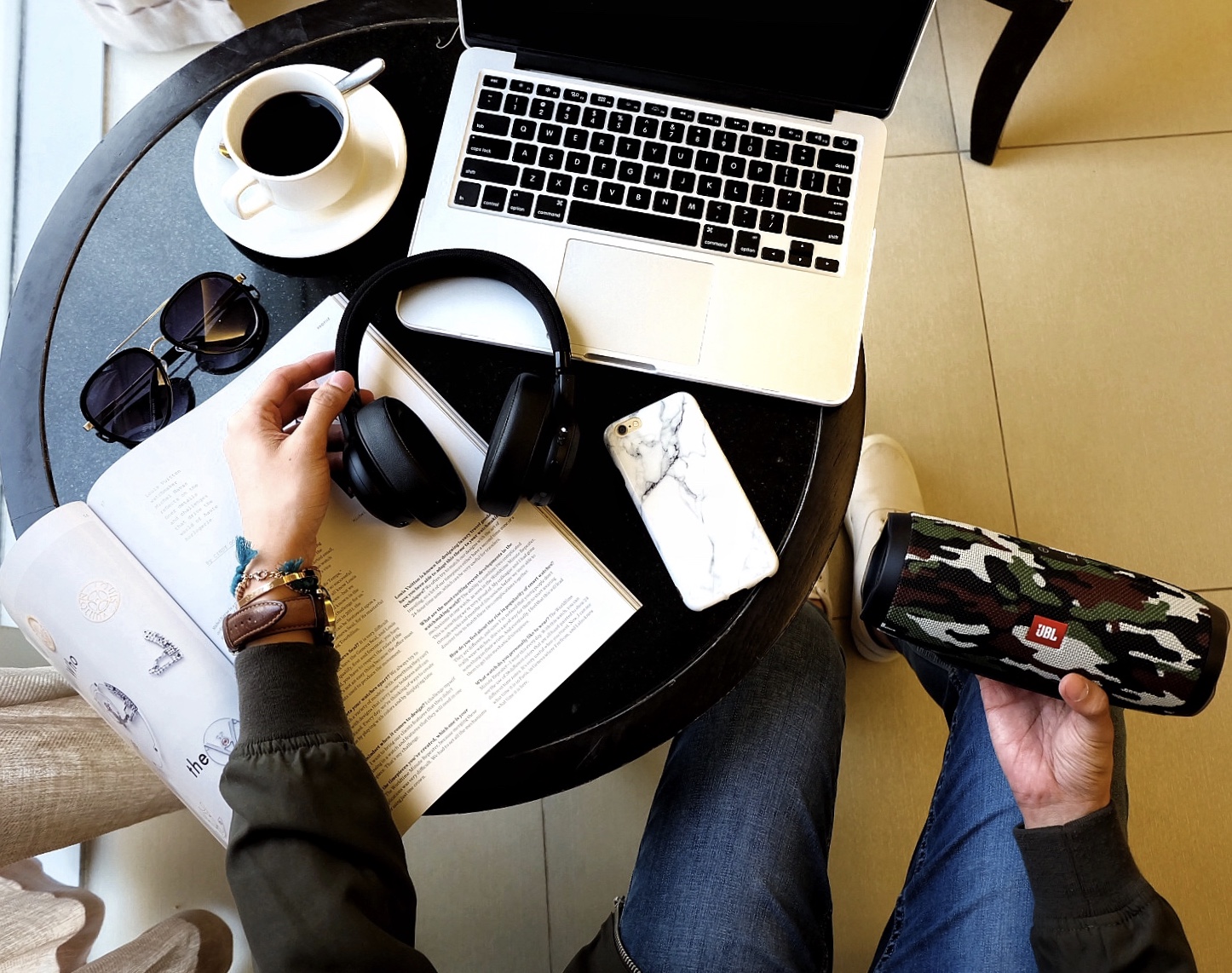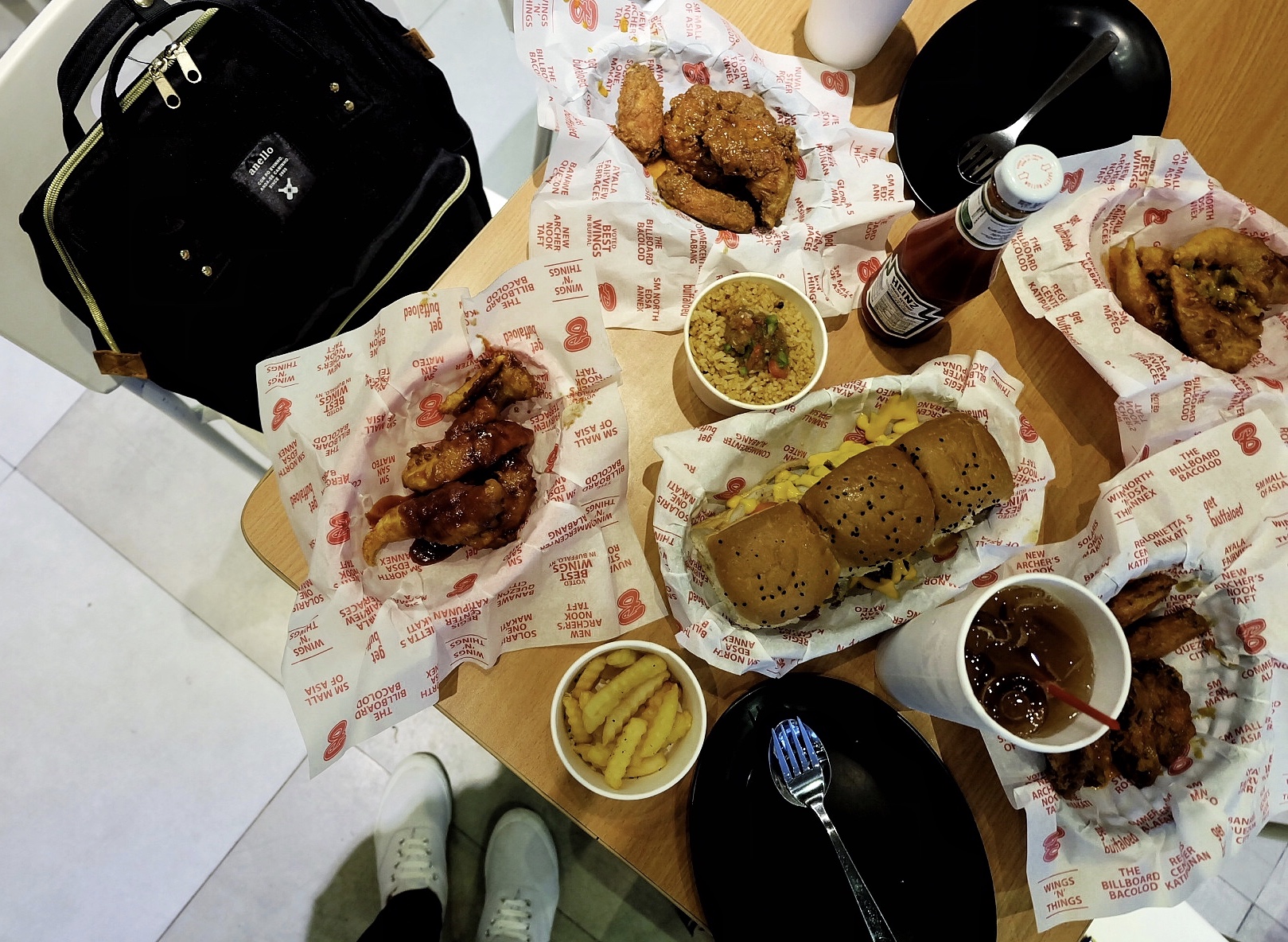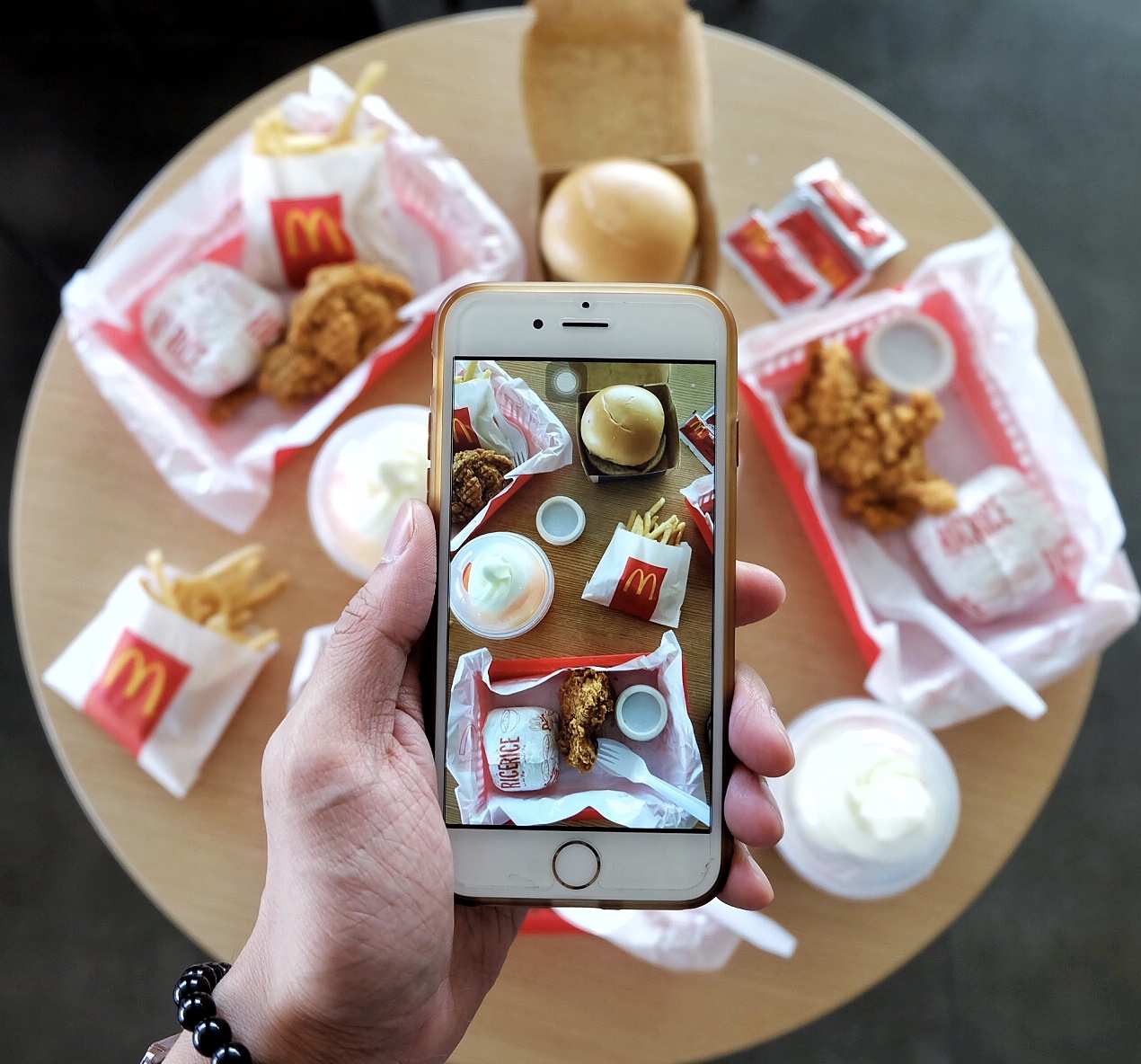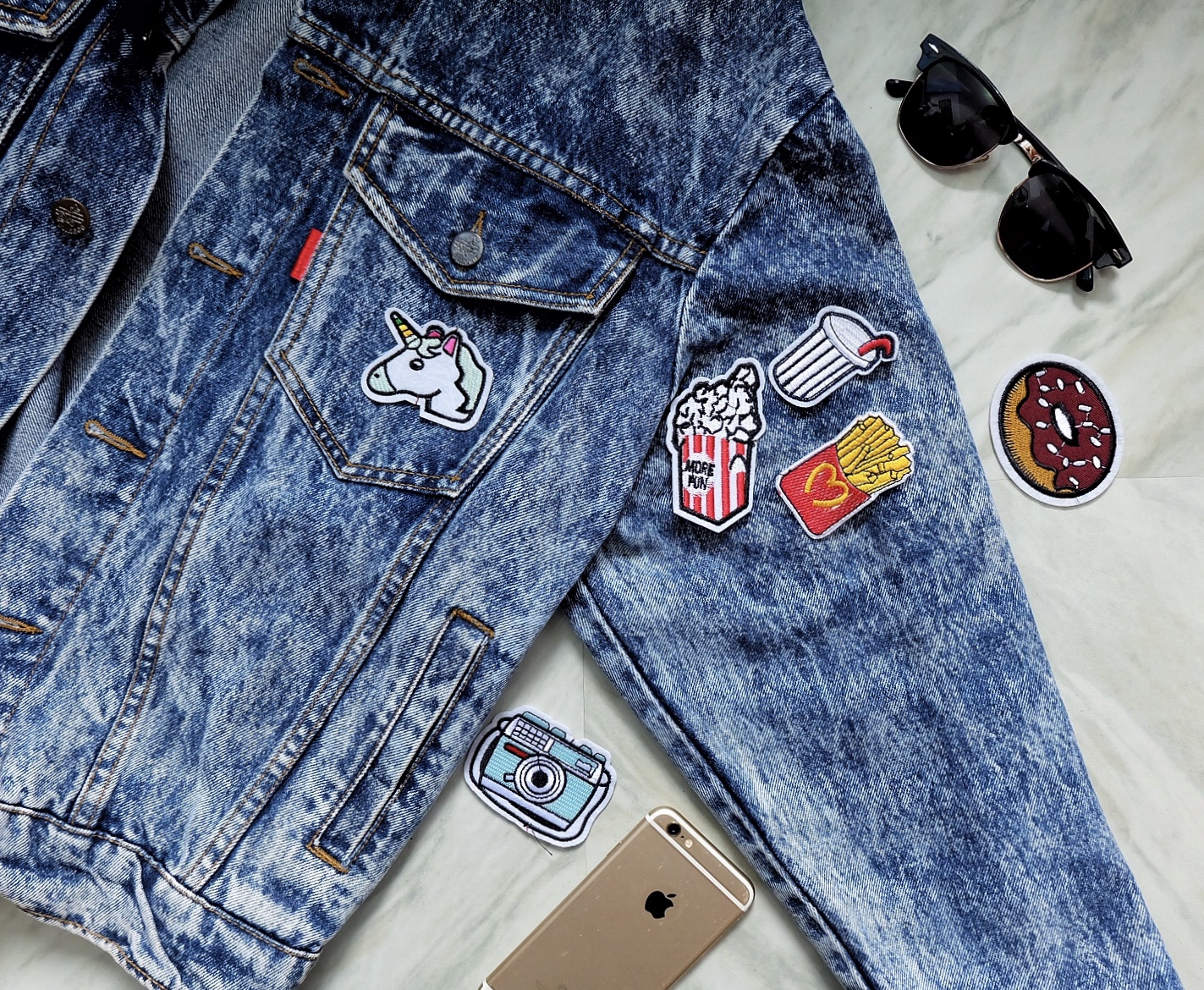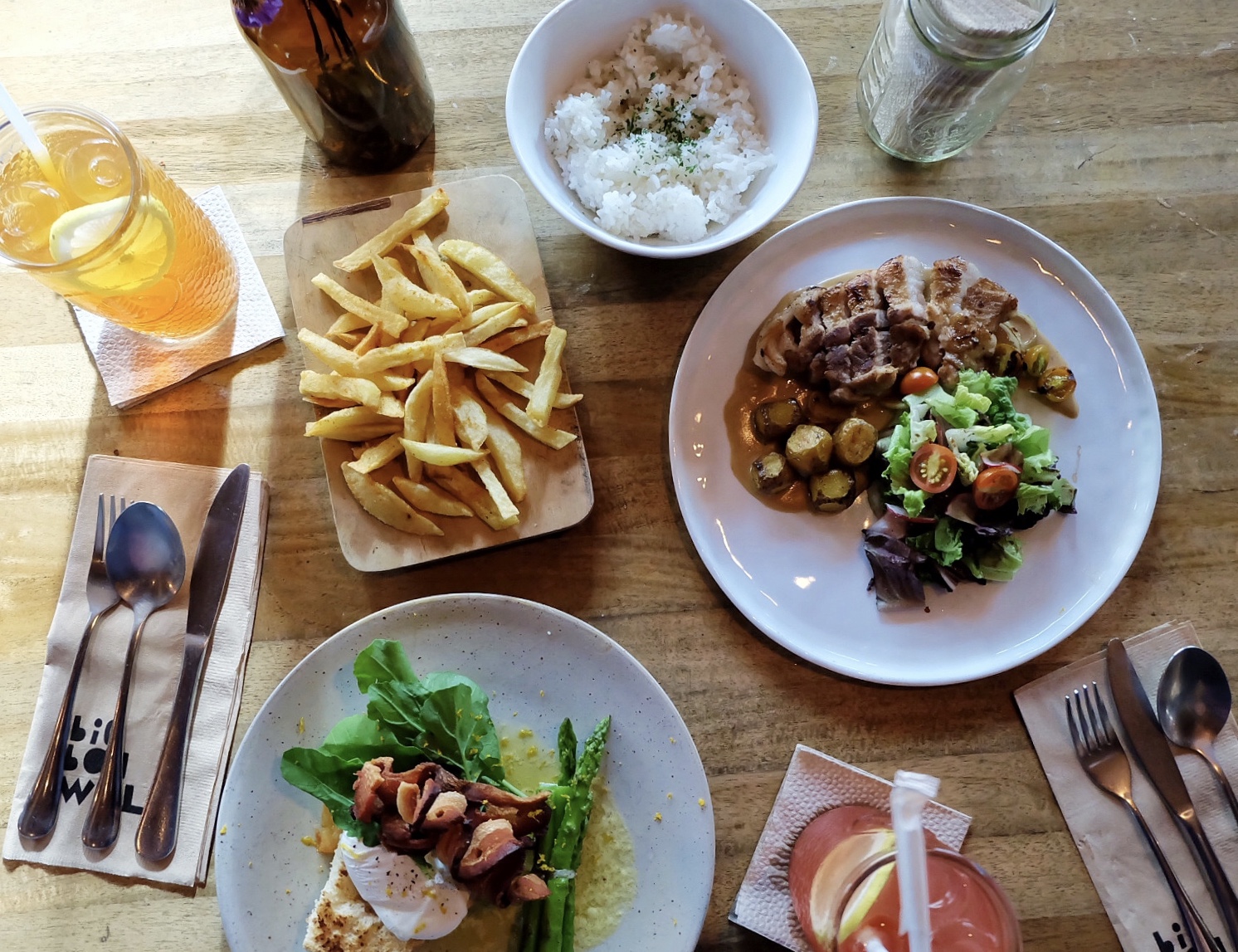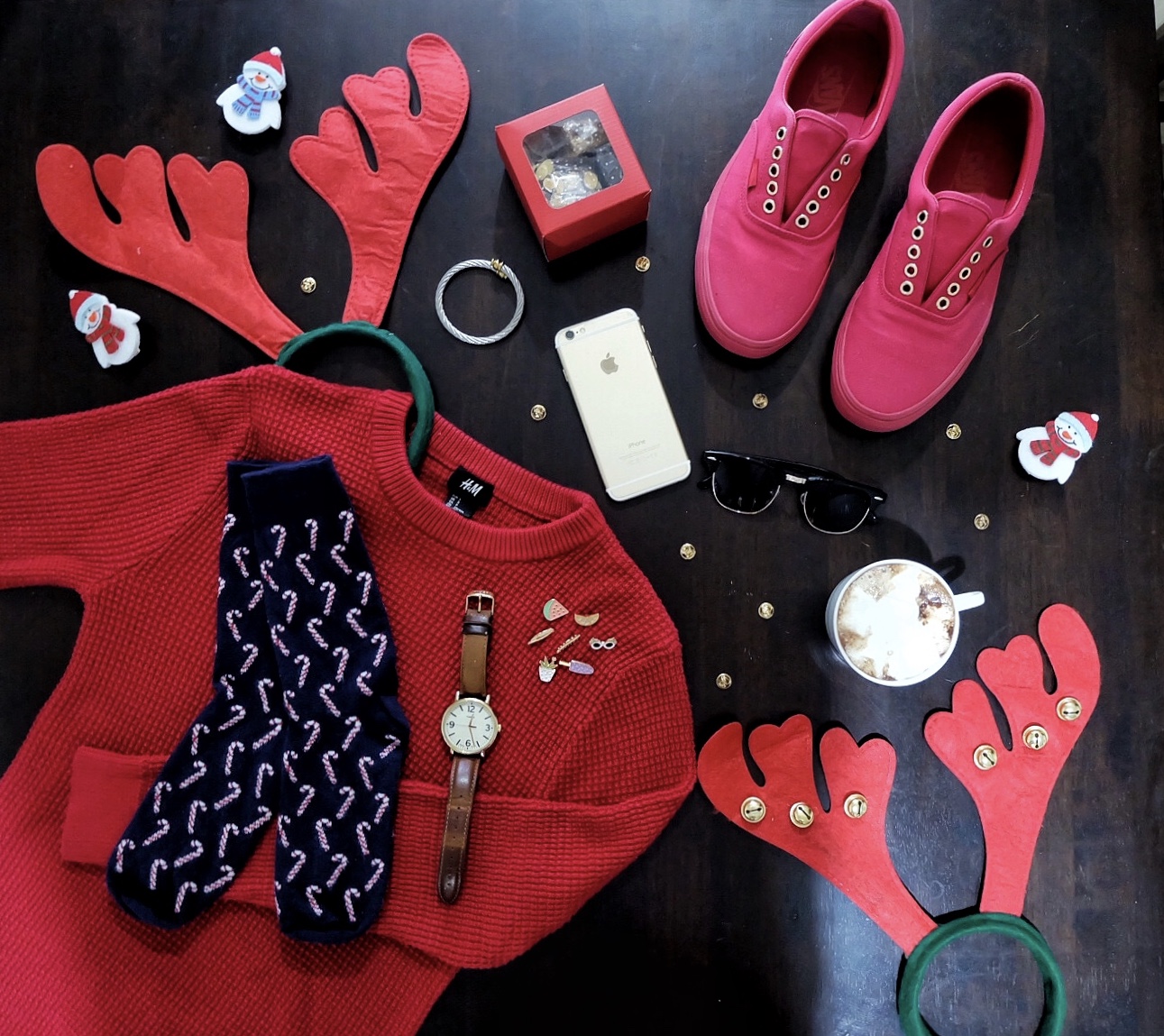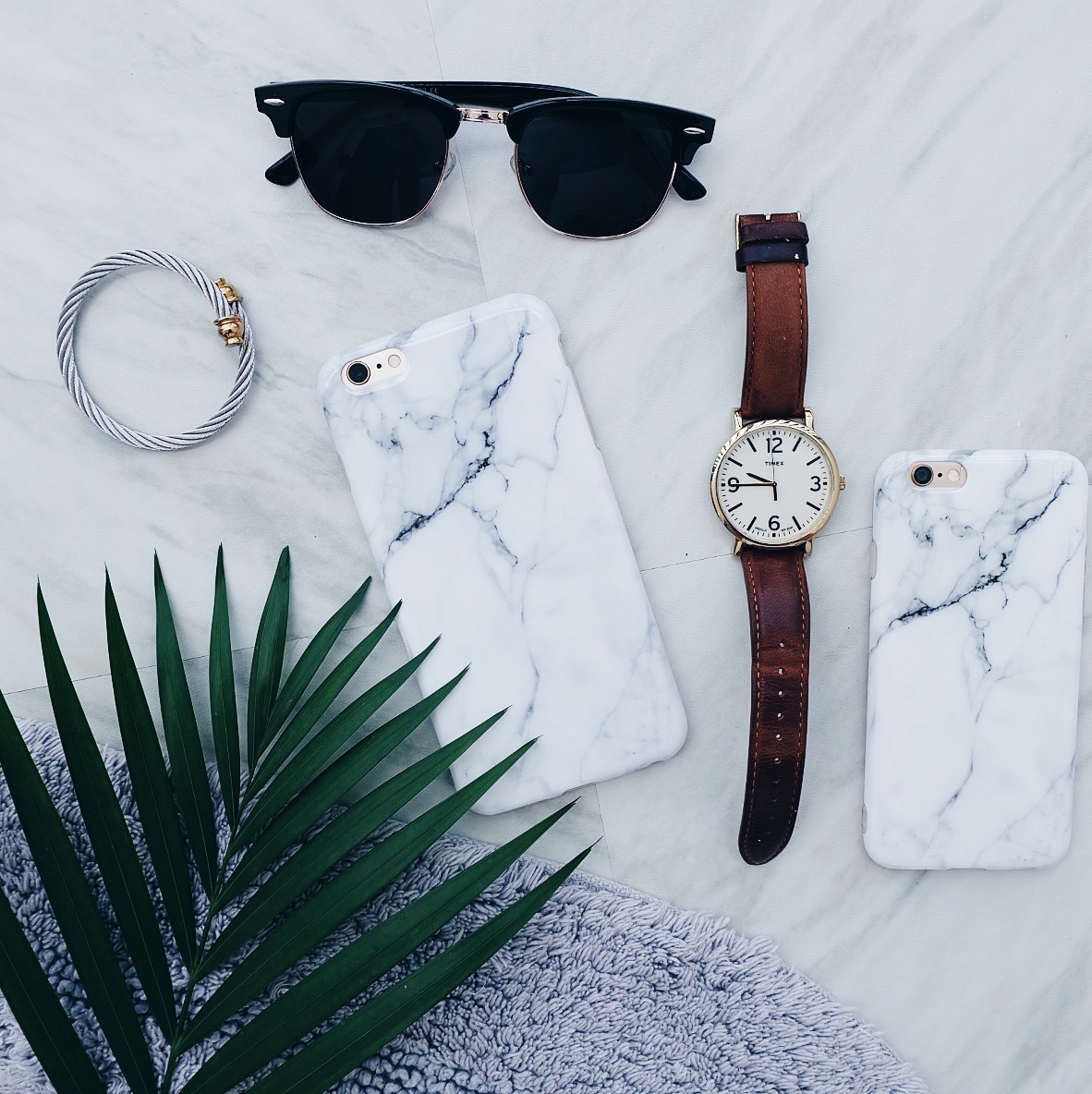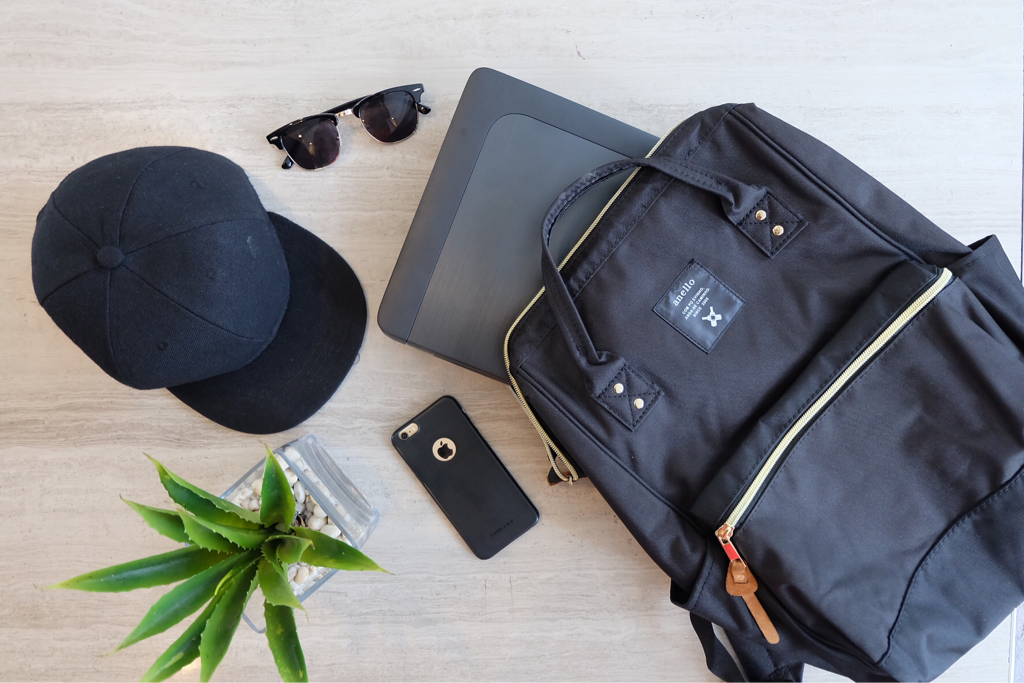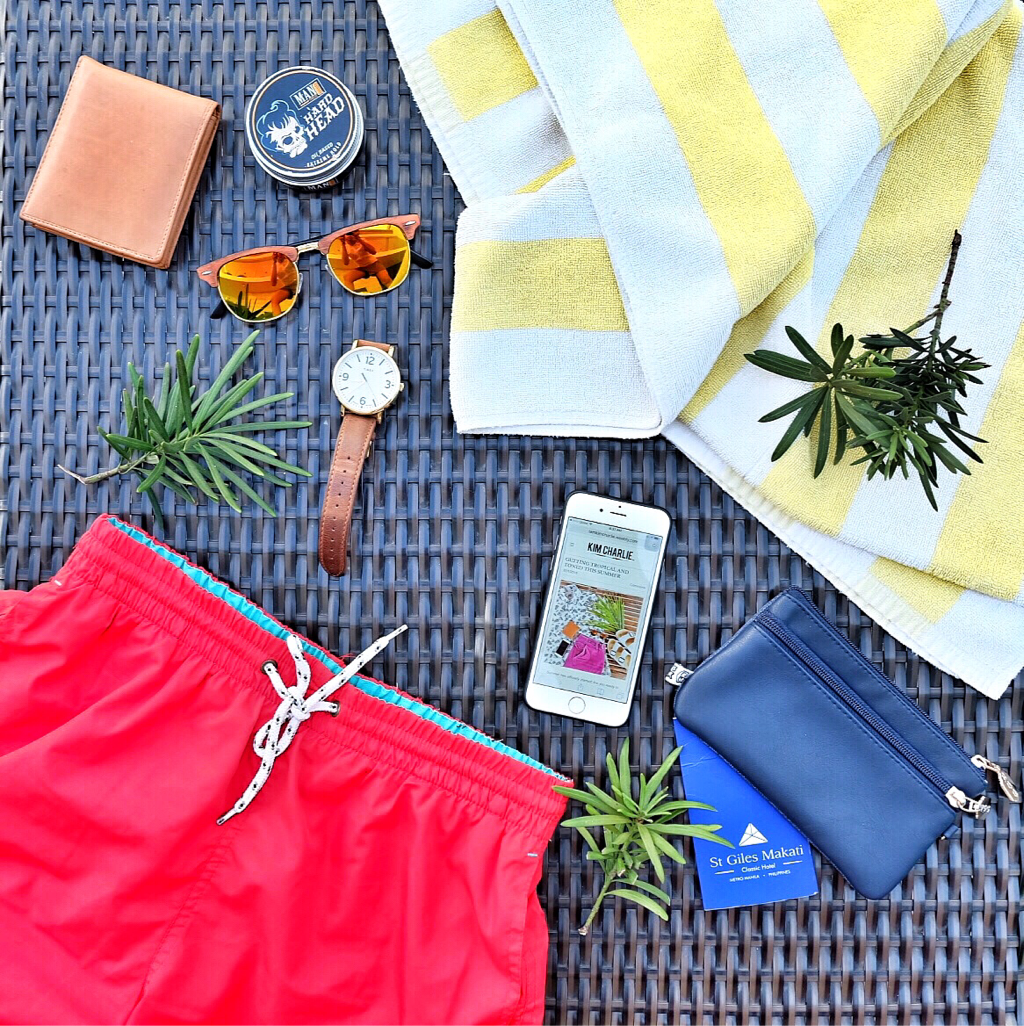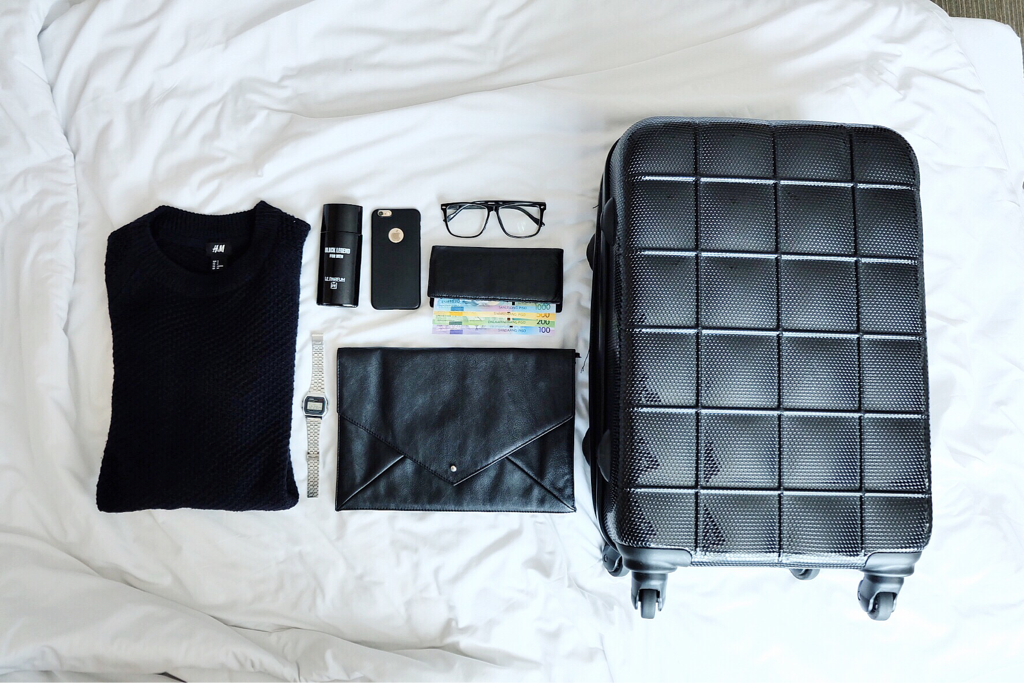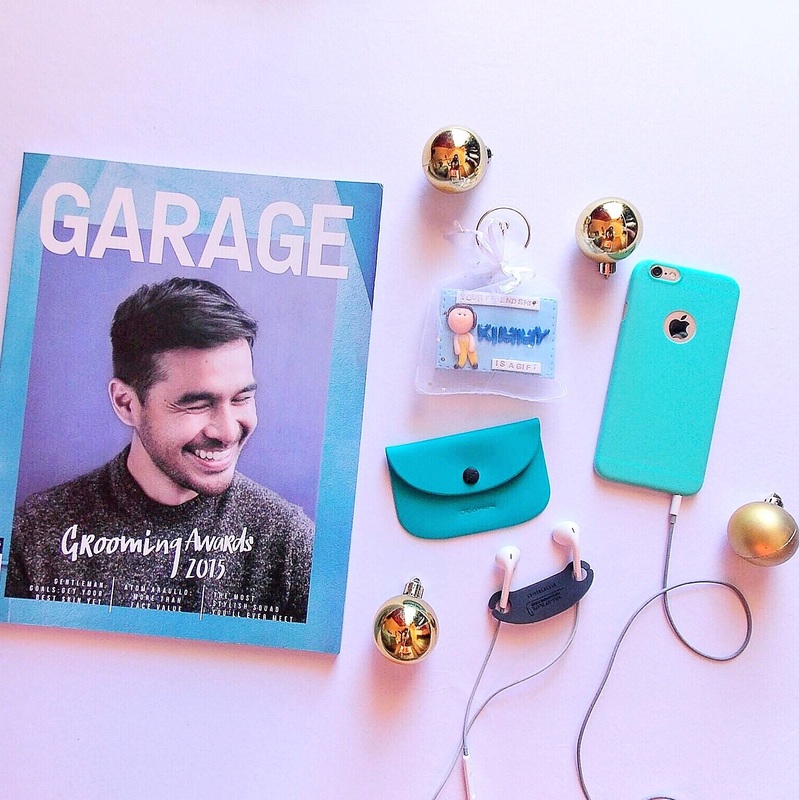 There are a few tips I personally share to you all on how to at least get that perfect flatlay iamkimcharlie style. You may need this pointers to get that rockin' flatlay on to your social media pages.
Get some good lighting
Simple as follow the light. A perfect flatlay is all about the lighting and natural or sunlight is a perfect sample of this. Most of the time I flatlay on my room and I just open my window to have a good proper sun lighting. You can use your camera's built-in flash but believe me you can start taking photos during the morning.
Get a clear clean table or flat surface
It's always about a good wooden table, a chair or a polished marble table. Anything that you can set-up your subject you may need a table for that. I usually use my marble table for my flatlay and even your floor is also a good source of having your flatlay.
Set up the things, food or anything for flatlay
Of course you'll need your subject for the flatlay whether it's food, a book, phone, make-up anything. Just be creative on what will you portray. Usually I'm making a story when I flatlay like I'm traveling with my Herschel bags , my passport on my hand and looking at the time on my Timex gold leather watch.
There you go guys I hope I shared with you all at least some of my knowledge for basic flatlay. To check out more photos on flatlay you can check @iamkimcharlie for other cool photos! Enjoy!